SEASON 6 TRAILER
Mon, 02/05/2018 - 16:39
#2
Hmmm
Maybe - but I'm thinking it will be a Snow Wraith egg.
Mon, 02/05/2018 - 17:17
#3
It could be a snow wraith
It could be a snow wraith egg, but they look like this in SoD: (ik, not the most reliable source, but still):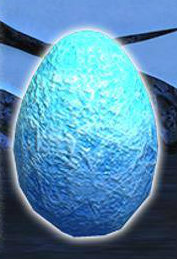 and it would make sense that that is a bewilderbeast egg because it has ridges identical to the ones on the adult bewilderbeast: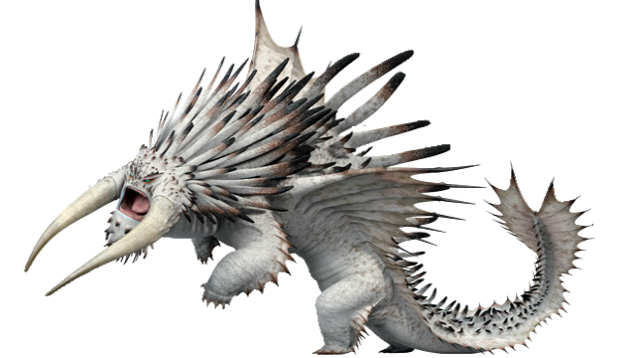 Also, having a bewilderbeast just makes sense because the past season has been leading up to one and also they mention "the king of dragons" several times. Idk where they are tho, maybe under beserker island. This poses a question though, if this is drago's bewilderbeast egg, then how did it grow so fast in the short time between season 6 and httyd 2?
Mon, 02/05/2018 - 22:53
#4
Wee
Egg look like this
Mon, 02/05/2018 - 13:48
#5
OMG!!!!! Hiccup vs
OMG!!!!!
Hiccup vs Johann/Viggo/Krogan
Dramilion, a dragon that copies any kind of fire
An egg that probably is the BEwilderbeast
The return of the Flyers, the Skrill, the Changewings, the Armorwing, the Scauldron and maybe more
The Dragon Riders learn about the king of dragons and they(probably) find all the lenses?
THIS IS GOING TO BE AWESOME!!!
Mon, 02/05/2018 - 14:44
#6
What?????
What? The skrill attacks again Hiccup and toothless? What? They made him an ally, didn't they?
He also seems more and more powerful, he shot a lightning ray that was giant
GO GO POWERSKRILL
Mon, 02/05/2018 - 15:11
#7
Bravo
Alright! Bring it on, I say :) Can't wait to see what's going to happen on the Edge!
Mon, 02/05/2018 - 16:50
#8
YESHHHH CAN'T WAIT TO WATCH IT!!!! (can't right now, reasons)
AAAA CAN'T WAIT!!!!!!!!!! 10 DAYS LEFT!!
Tue, 02/06/2018 - 00:38
#9
?
who's the king of dragons?
i didnt see any egg.
i absolutelly hate johan!he makes troble again!
if we go here this is my ask:if dagur rides triple strike.....what will happen to the gronkle:(...
dont u think theres too many singetails?
u saw that new dragon?i want it in sod!
lot of questions.
i never wattch things like this on my yt acc.i shall have time to sign out -__-.......
i cant wait seeing toothless again<3.
hiccstrid is a bad idea :/......
thats all!for now!if i have other questions ill post em.im here seeing whats going on:p.
Tue, 02/06/2018 - 00:42
#10
could it
could it be a gift for my birthday?its on 15 february,n second ay i have new season..XD bt in ro it apears later ill watch on internet :)
Fri, 02/09/2018 - 13:33
#11
No subject, sorry xD
Omg, omg, omg!!!!!!
I am soooooo excited!!!!
Mon, 02/12/2018 - 09:20
#12
Second Trailer!
I know the release is only a few days away, but here's a gem I found!