Scuttleclaw, Tide Glider, Prickleboggle, Sliquifer, and Changewing Back in Dragon Tactics
I checked the News section of my journal today and saw this message:
I checked Dragon Tactics after I saw that and they were indeed available to play with. I figure they got released accidentally a while back which was why they were removed. Things being released before they were intended to be released has happened before. I'm glad the Prickleboggle is available again. It'll really come in handy in the later levels.
__________________
Want to know a little about me? Scroll through my signature to get to the About Me section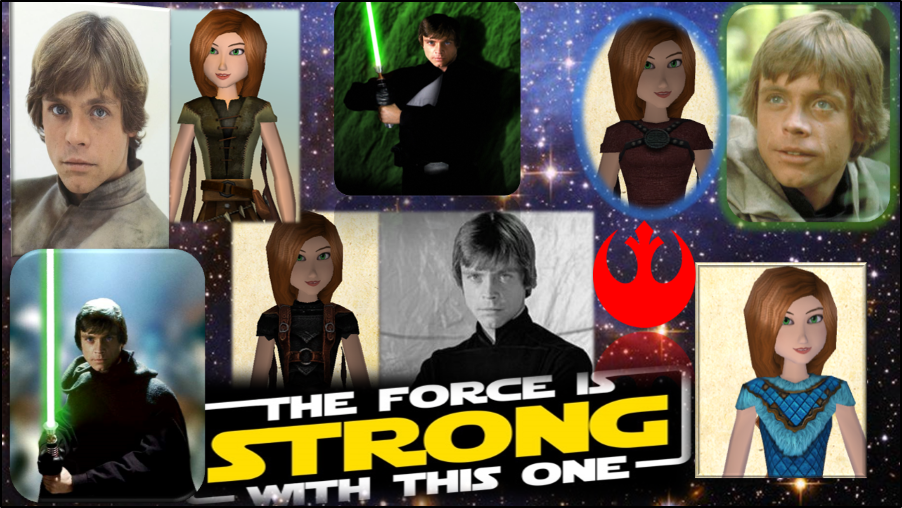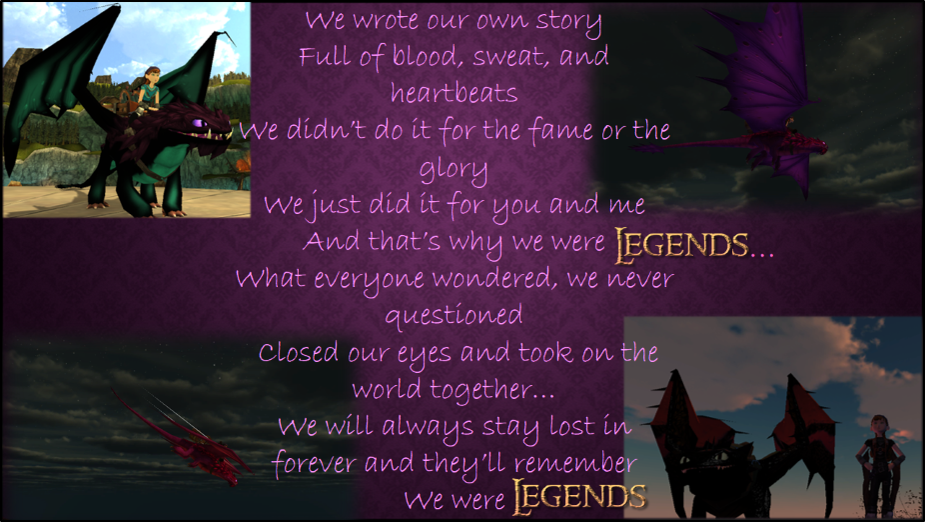 (Legends sung by Kelsea Ballerini)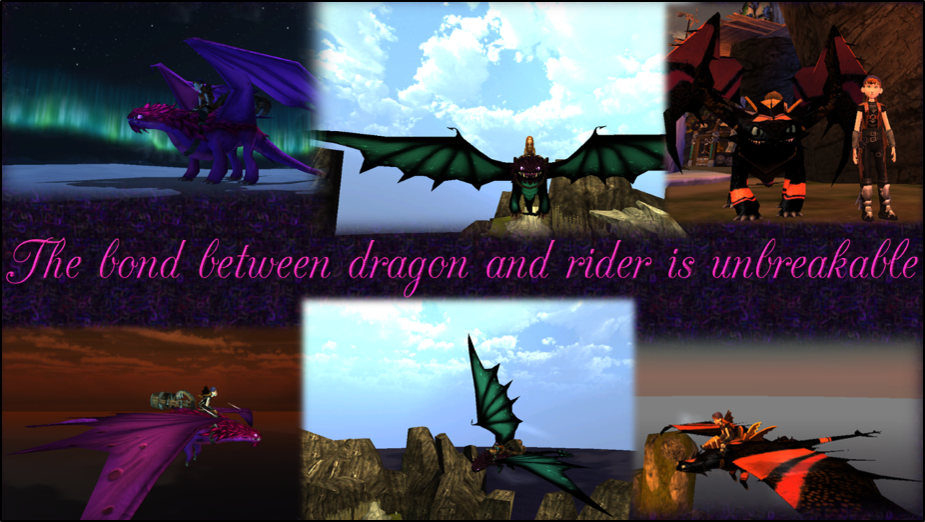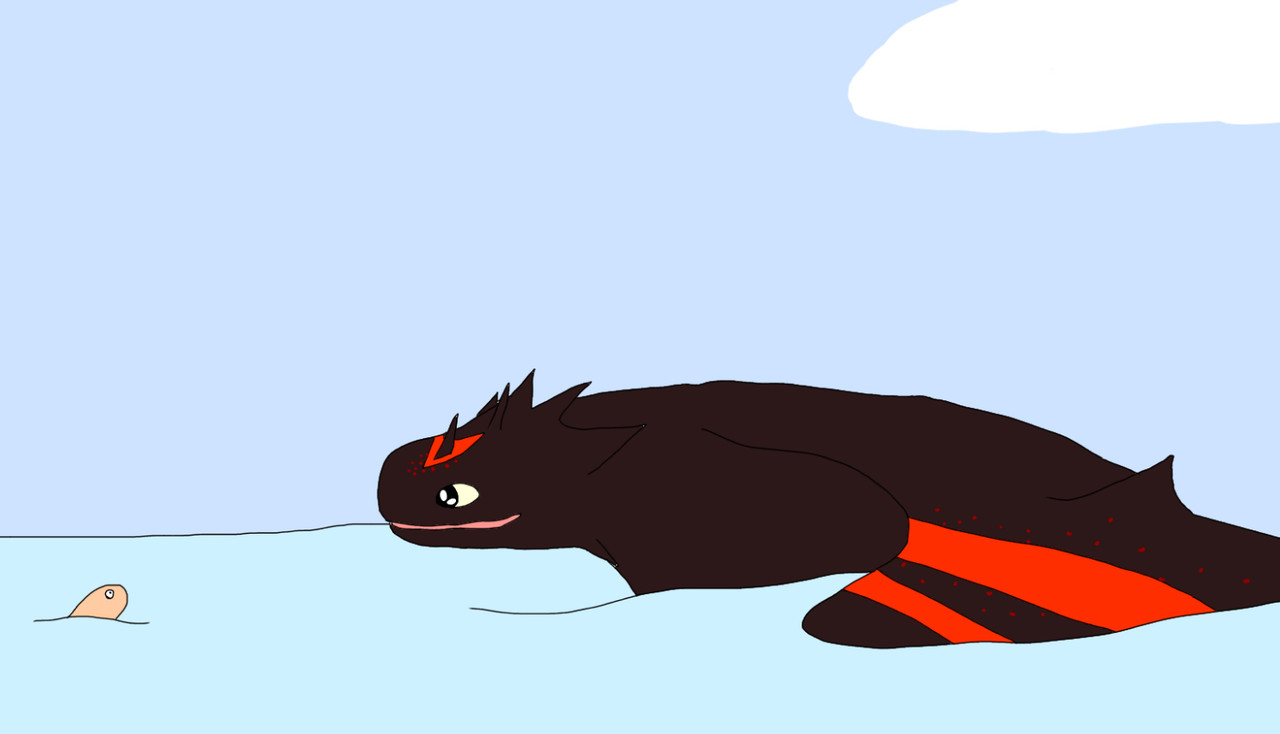 Nightstar by Piggyxl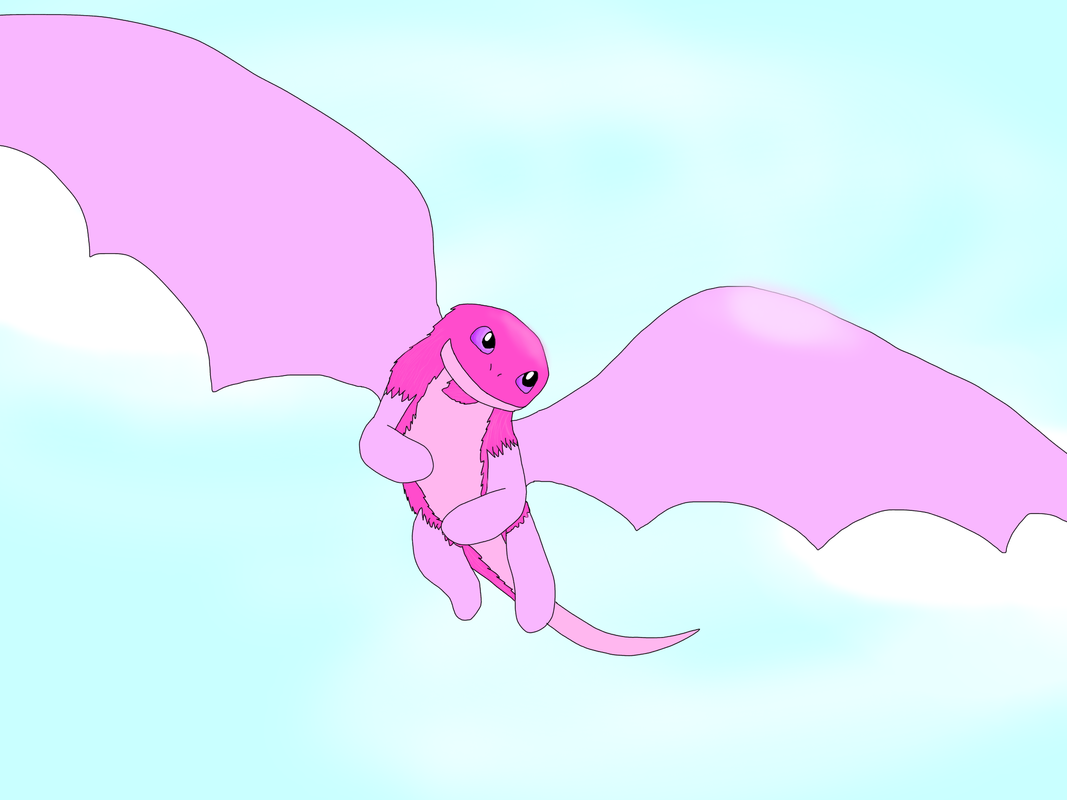 Crystel by Piggyxl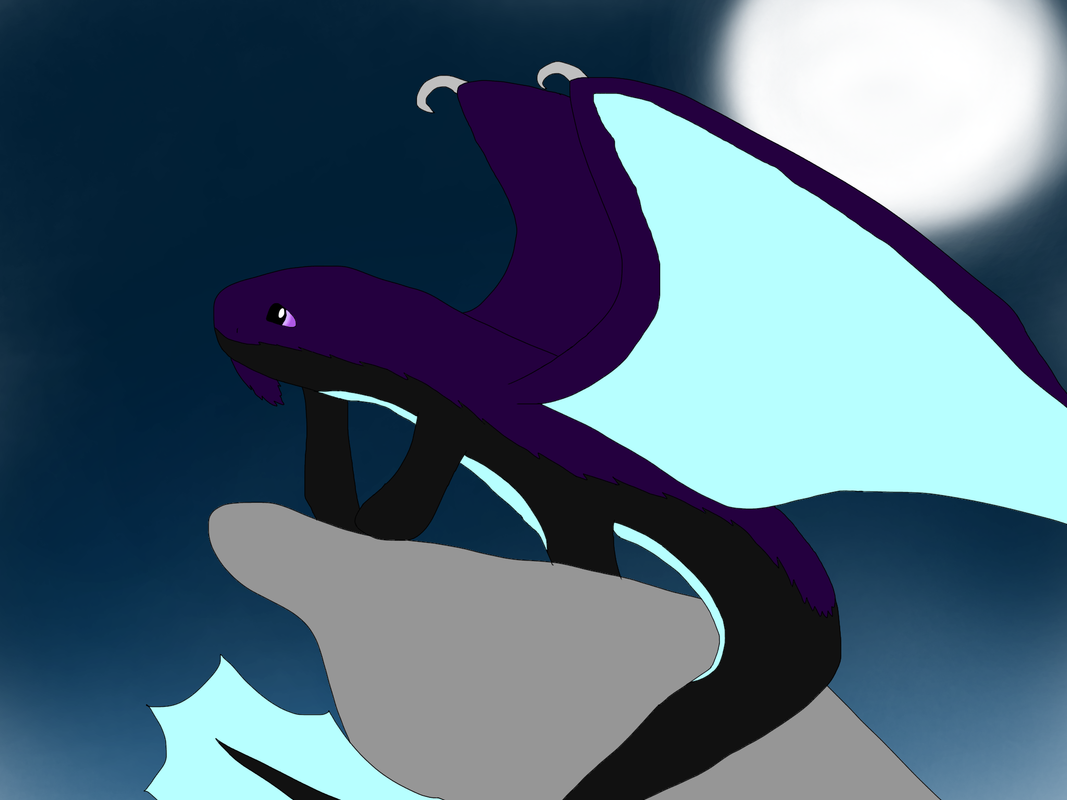 Frostflare by Piggyxl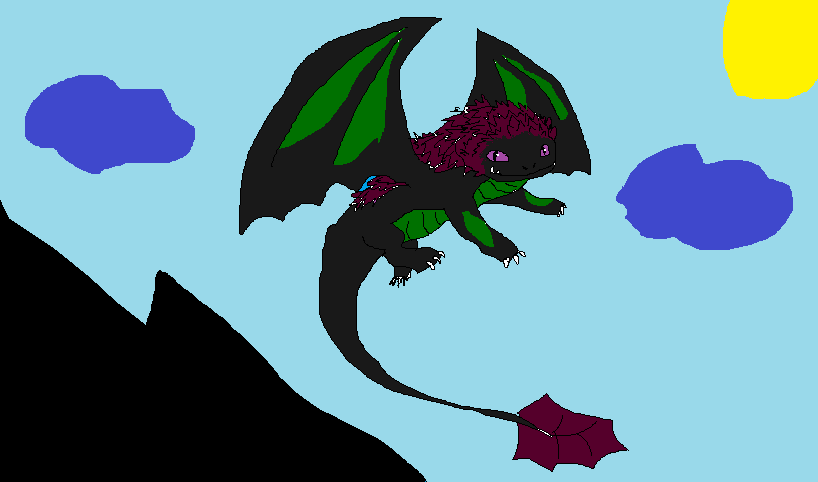 Frostflare by nocats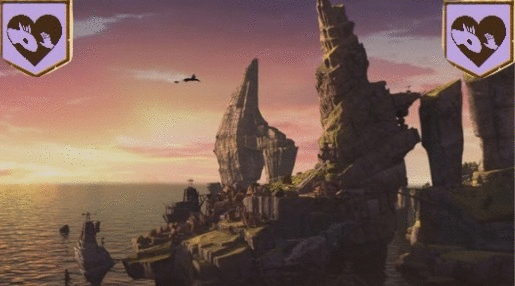 (clan banner made by the talented piggyxl)
Looking for a clan? Check out the Isle of Gazoo Clan Recruitment thread to see if Isle of Gazoo is right for you. If you're interested in joining, let me know even if all the spots in the clan are full. I might be able to find a spot for you. Also, if you put in a join request in game if you could please put a brief message stating you've seen the Recruitment thread on the forum instead of the standard "Hi. Please let me join your clan." that would be greatly appreciated. :)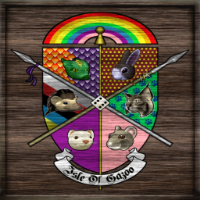 Isle of Gazoo Clan Crest given to me by Gertie Gazoo and made by a friend of her's(don't know the name of the friend)
The greatest treasures are not gold,
nor jewels, nor works of art.
They cannot be held in your hands-
They're held within your heart.
For worldly things will fade away
As seasons come and go.
But the treasure of true friendship
Will never lose its glow.
(Poem from the Disney movie Tinkerbell and the Lost Treasure)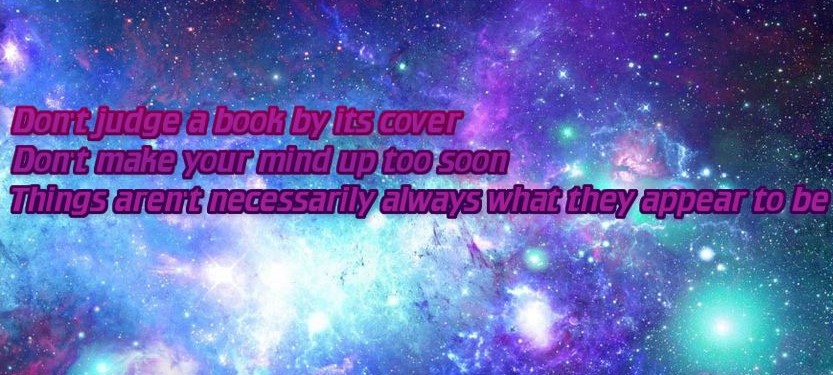 (From the song Don't Judge a Book By Its Cover, background for Star Wars banner and the one above from Google Images)
Profile Pic's a little hard to see, so here it is so you can actually see it: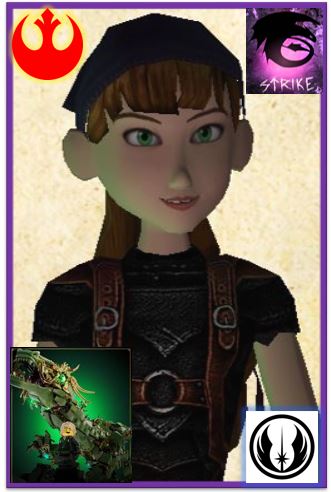 HPowers banner by Gertie Gazoo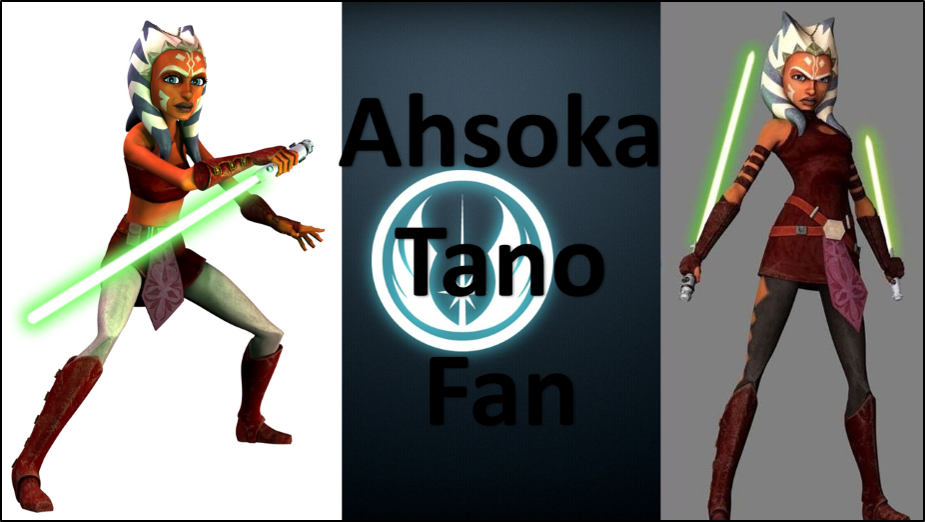 (Background found on Google Images)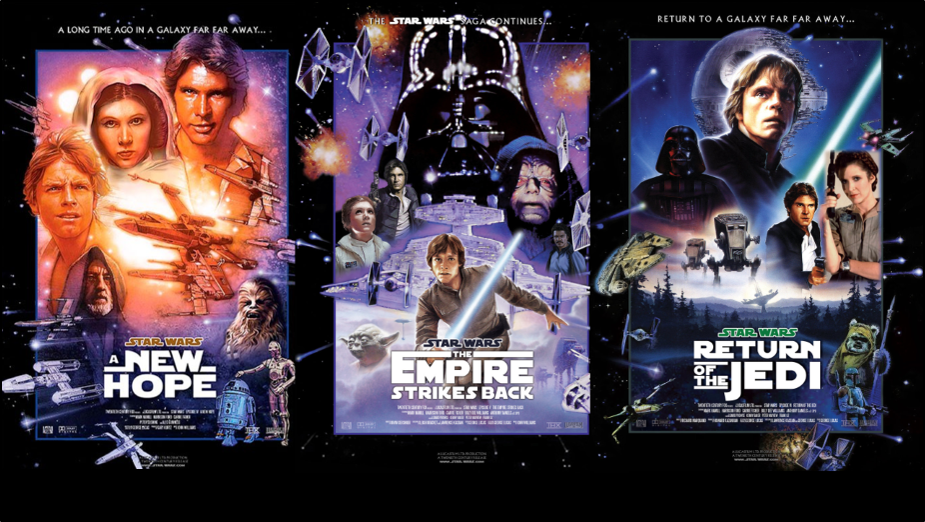 (Background for Prequels Banner and Sequels Banner found on Google Images)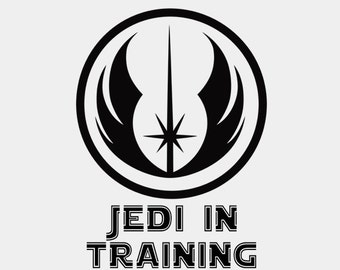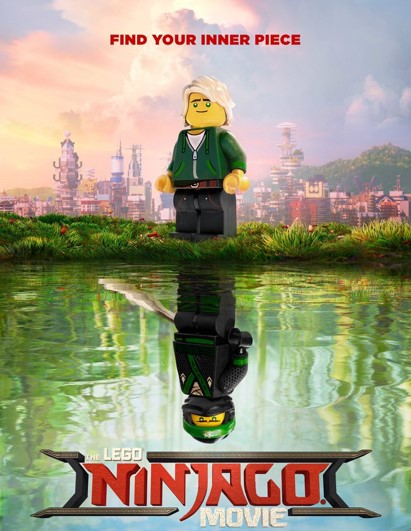 About Me:
The first and most important thing you should know about me is that I'm one of Jehovah's Witnesses. I enjoy studying the Bible and learning from it. I live by Bible standards and strive to apply Bible principles in my life everyday. Of course, I'm not perfect and would never claim to be. However, when I make a mistake I do my best to learn from it and then do my best not to repeat it. I apologize when neccessary and accept correction where it's needed. I happily talk about my religion and beliefs with others but I don't force it on them. If they aren't interested or tell me they don't want to talk about it, I respect that.
For more information on Jehovah's Witnesses, for answers to your Bible-based questions, or for information on a varity of topics, some of which include: animals, countries, how to deal with bullies, how to have a happy family life, how to make real friends, and depression, please visit jw.org.
Favorite Colors: Purple and Pink
Favorite Food: Pizza, Peanut Butter and Jelly Sandwiches and almost anything Chocolate (I say almost anything because there are some things chocolate I don't like. For example chocolate covered cherries)
Favorite Music: Country, Pop, and Disney Songs
Favorite Seasons: Spring and Summer
Favorite HTTYD Characters: Hiccup, Toothless, Astrid, and Tuffnut
Favorite Things To Do: read, sing, listen to music, play computer games, video games, board games, card games, watch tv/movies, and spend time with my mom and sister
Things I Collect: Books, Dvds, Cds, stickers, stuffed animals, Star Wars stuff, and dolls (dolls I collect include Barbie, Monster High, Ever After High, Bratz, Moxie girls, Disney Princess and others)
Favorite Dragon Species: Night Fury
Favorite In-Game Dragons: Woolly Howl, Windwalker, Sand Wraith, and Deadly Nadder
Favorite Vegetables: Corn and Potatoes
Favorite Fruits: Grapes and Bananas
Please Note: I do not have Facebook, Discord, Instagram, Twitter, or any other form of social media. If you wish to contact me, here on the forum or in game are the only ways to do so.(I've had some people ask me about this so I decided to add this to my siggy.)
Star Wars Favorites
(Yes, I must have a favorites section devoted to Star Wars XD)
Female Characters: Leia, Padme, Ahsoka, and Rey
Male Characters: Luke, Han, Anakin, Obi-Wan, and Yoda
Droids: R2-D2, C-3PO, BB-8, and K2-SO
Villians: Darth Vader and Kylo Ren
Clone: Captain Rex
Ships: Han x Leia, Anakin x Padme, Cassian x Jyn, Finn x Rey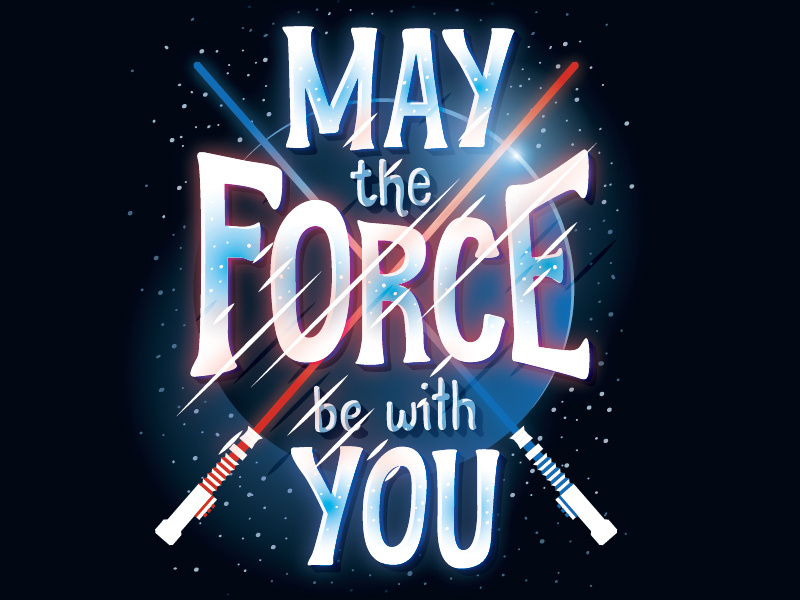 Tue, 12/18/2018 - 16:25
#1
<>
Oh yesss, Splashdancer, come 'ere! Let's do some Dragon Tactics... that means, when I have time. Which will probably be December 28th.
Thanks for telling us!
__________________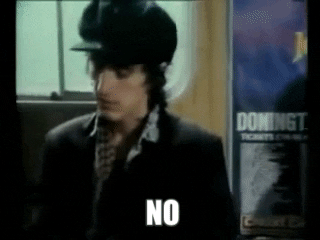 that's what you need to no


elder of Immortal Midgard Lightning, picture by yaxmi


part of Dreki Riddari

Things you don't need to know about me and my dragons to stay alive: My viking's name is nightrainOfSummer. She's not really a character, rather a version of myself. I do have a story but it changes a lot so I don't write it here. My second viking's name is HighwayMintOvO. I named both after amazing songs (Nightrain by Guns N' Roses, Highway to H.ell by AC/DC and Highway Zero by Izzy Stradlin), Mint, our almighty goddess and OvO, the one and only stalker king Psycho Boneknapper.
Outside of game info: I love listening to music, most of my dragons are named after songs. I'm watching One Piece (finally at the current episode) and what I like the best about HTTYD are the dragons. My favourite dragons are the Skrill, the Stormcutter, the Triple Stryke and the Moldruffle. I also play Rise of Berk and I read Warrior Cats (in German). My favourite movie is Into The Wild (no, not only because of the soundtracks... but they're a big part of it too XD)
This is my dragon cave account.
My characters
Those are documents mainly about my dragons, but also adoptables and own characters. I'd like to thank everyone who made art for me, I'm always happy to see others' interpretations of my characters. I'll link them soon. I will also link the songs I named them after, if there's no music video I'll link a live video because they're more interesting to me. If there's no decent quality live video either I'll try to link an audio XD
Nightrain's dragons
Sandstorm
DeadWrong (Dead Wrong by Adler)
icyRoad
Megaphone (Nothing As It Seems by Pearl Jam)
Whisper in the Dark (Whispers in the Dark by Skillet)
Mudhoney (the band Mudhoney)
RiverAndConcrete (River and Concrete, both by Izzy Stradlin)
lightMyFire (Light My Fire by The Doors)
liveWire (Live Wire by Mötley Crüe)
TBone
Dehydrated Coyote (Dehydrated and Milo, both by Izzy Stradlin)
Sweetchbladeknives (Rocket Queen by Guns N' Roses)
KillerOnTheRoad (Riders on the Storm by The Doors)
Papercut (Paper Cut by Nirvana)
Dragon Cannonball (Human Cannonball by Toadies)
Highway Mint's dragons
The Body Electric (The Body Electric by Hurray for the Riff Raff)
Innuendo (Rocket Queen by Guns N' Roses)
Trance Mission (Trance Mission by Izzy Stradlin)
Polly (Polly by Nirvana)
Silent Storm (Silent Storm by Carl Espen)
Rager (The Rager by Kyle Craft)
Calm after the Storm (Calm after the Storm by The Common Linnets)
Battle Symphony (Battle Symphony by Linkin Park)
Black Hole Sun (Black Hole Sun by Soundgarden)
Night in White Satin (Nights in White Satin by The Moody Blues)
Snow (Snow by Izzy Stradlin)
Other dragons
Other animals
Screenshots of my dragons:


Sandstorm


DeadWrong

icyRoad


Megaphone


WhisperInTheDark


Mudhoney


dormantVolcano


RiverAndConcrete


lightMyFire


deadHorse


Asura


LiveWire


TBone


DehydratedCoyote


Sweetchbladeknives


KillerOnTheRoad


Dragon Cannonball


Papercut


Emperor Scorpion


Firework


Demon Stinger


Wildfire


Quatsch und Tratsch
others' pictures
Thanks for the amazing pictures!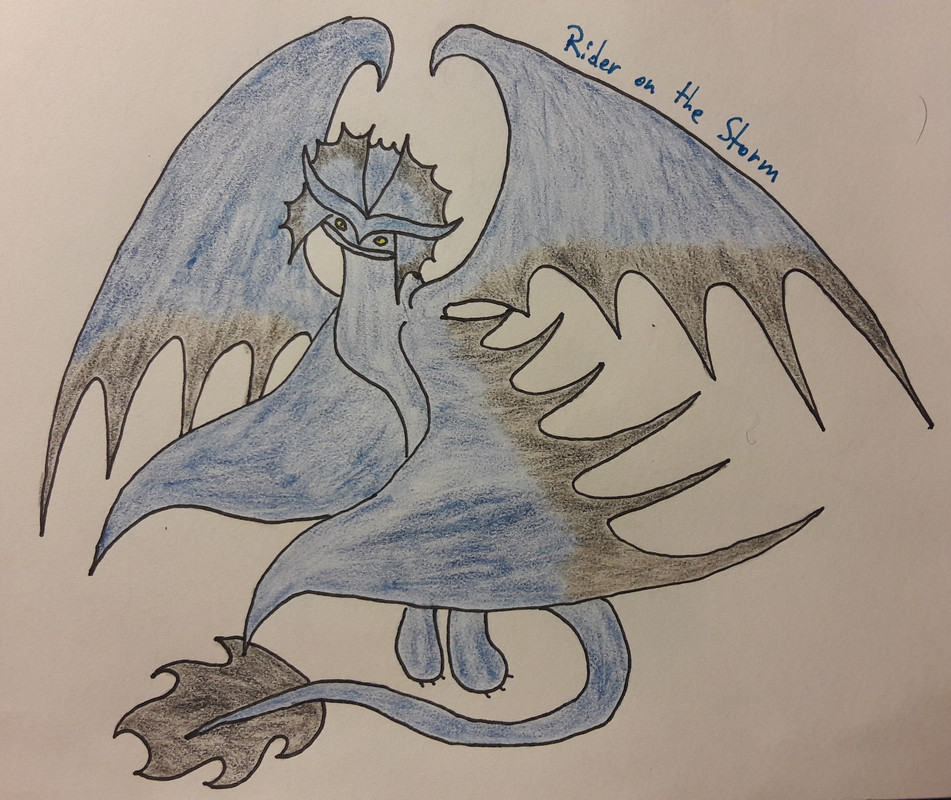 My imaginary Stormcutter by Zikta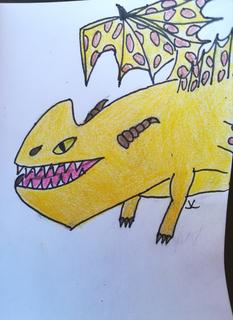 Mudhoney by XxXPurpleHolkingXxX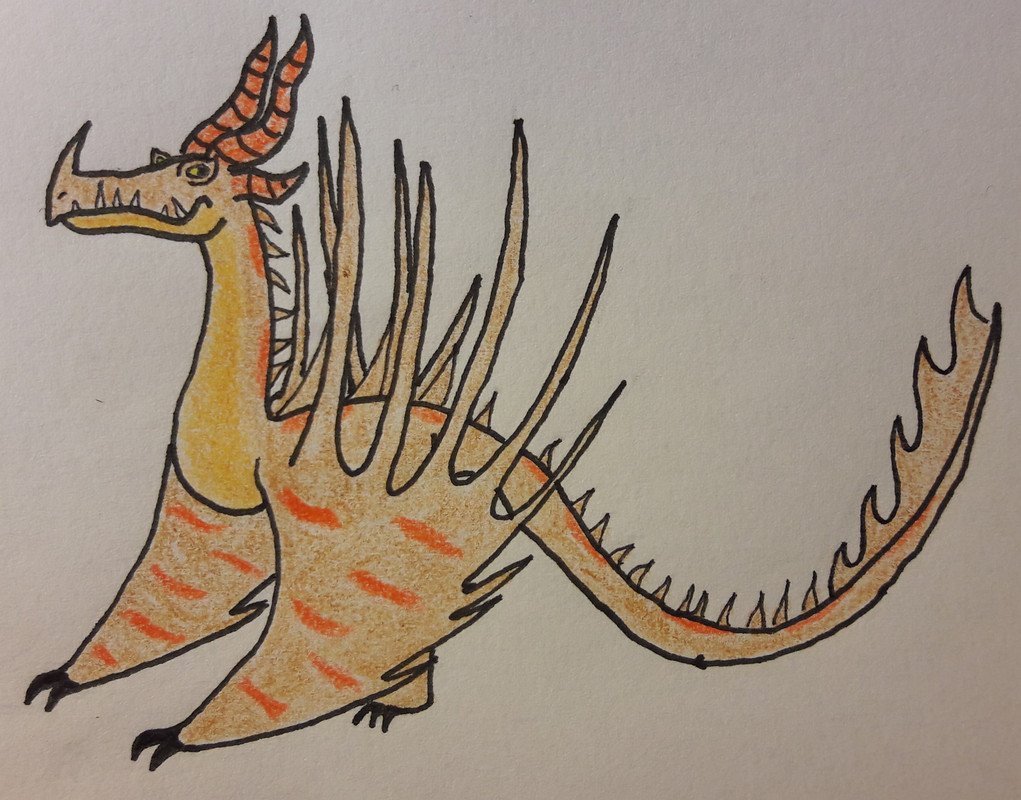 lightMyFire by Zikta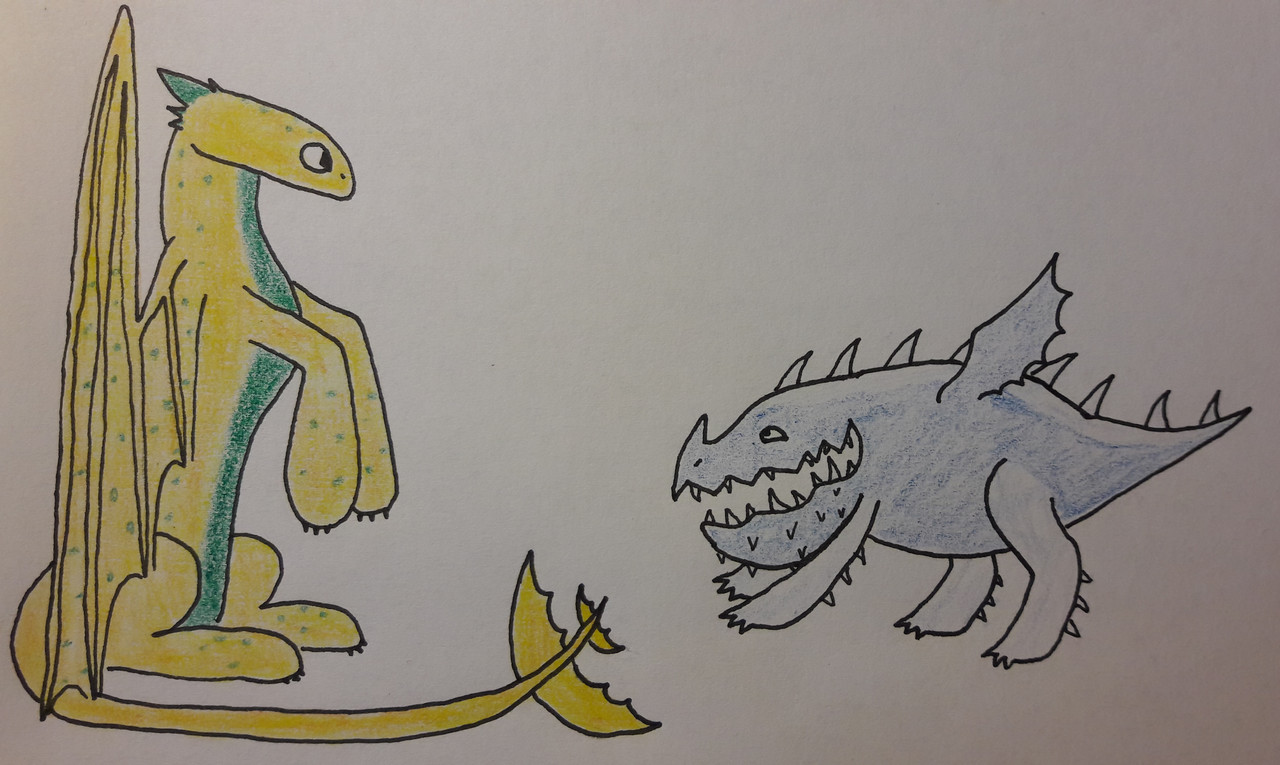 Sandstorm and icyRoad by Zikta


RiverAndConcrete by Wixyigzy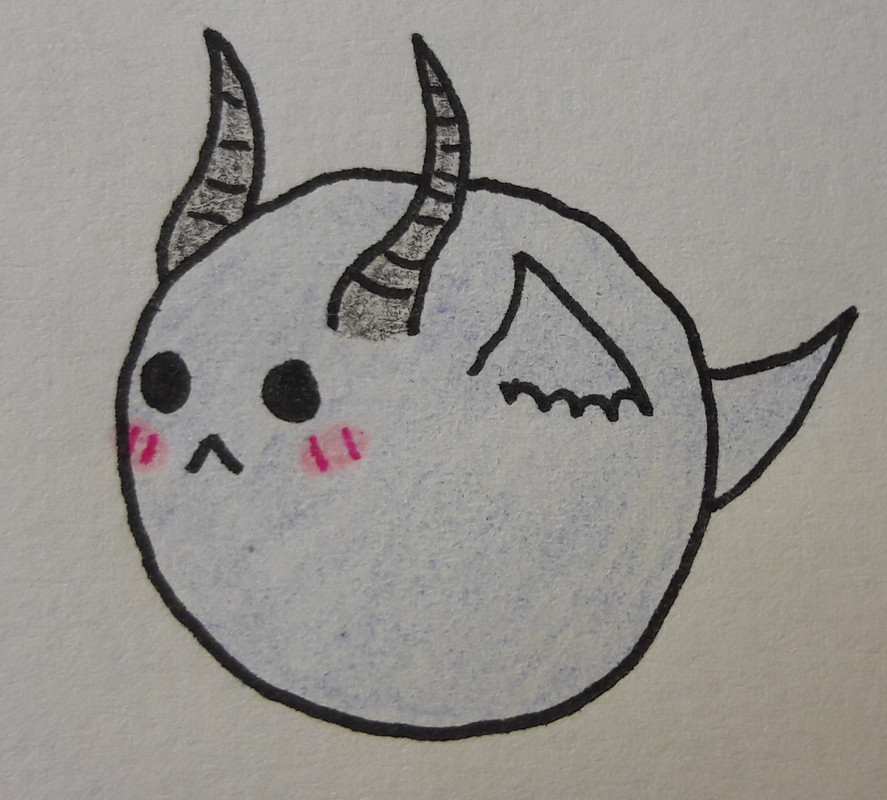 Asura by Zikta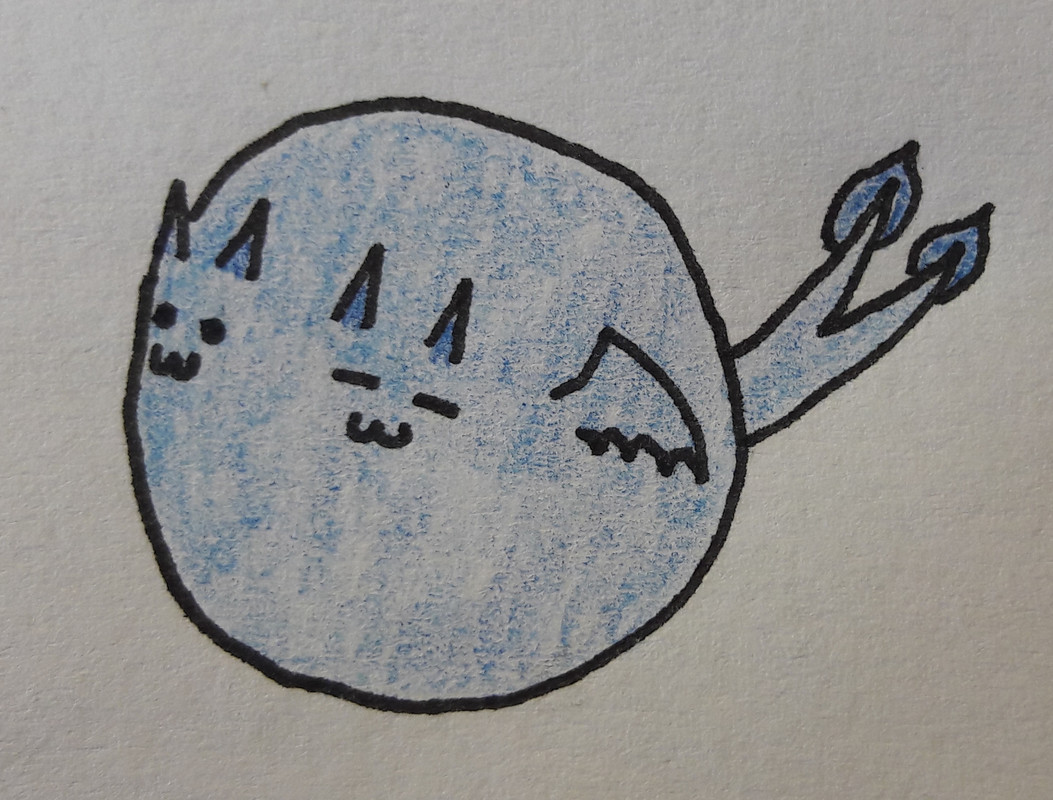 RiverAndConcrete by Zikta

Asura by AntroTyree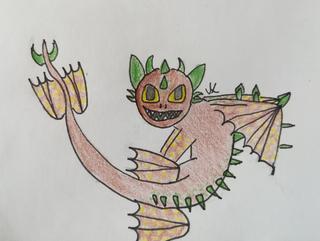 Sandstorm by XxXPurpleHolkingXxX


LiveWire by dogloven

LiveWire by AntroTyree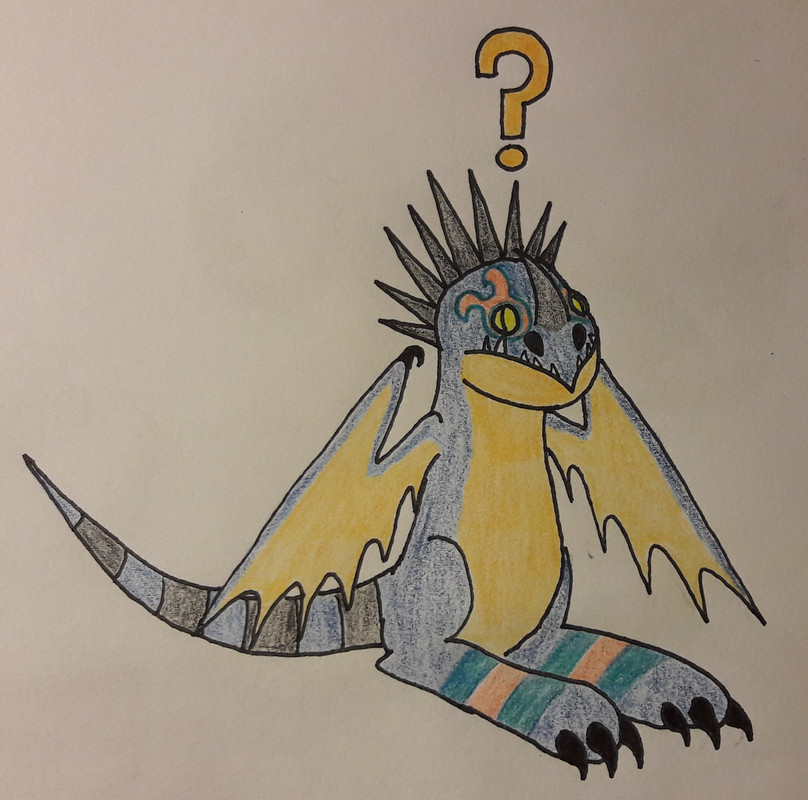 DeadWrong by Zikta



Sandstorm by Zikta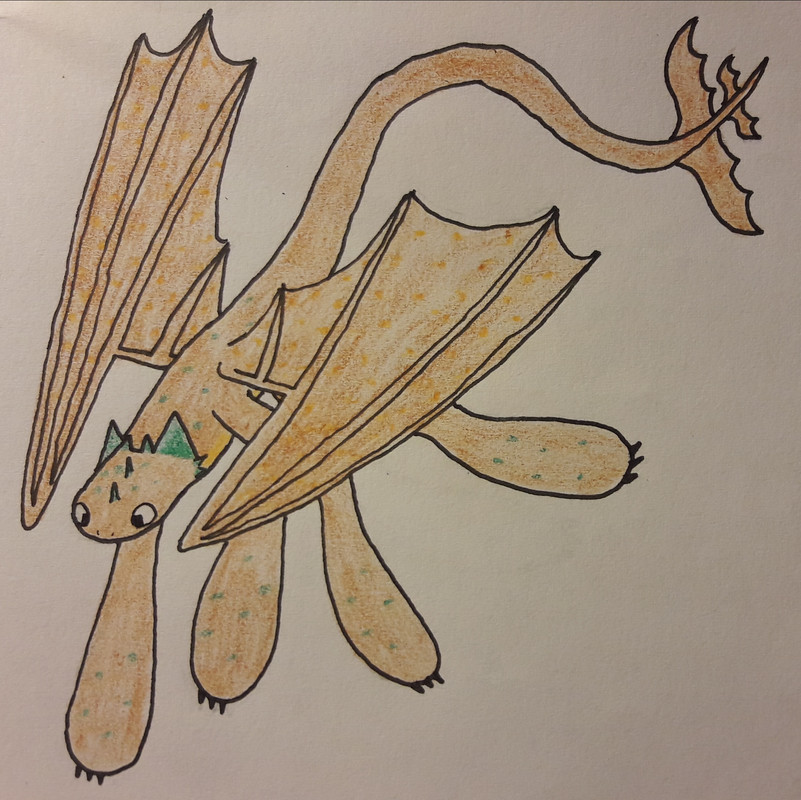 Sandstorm by Zikta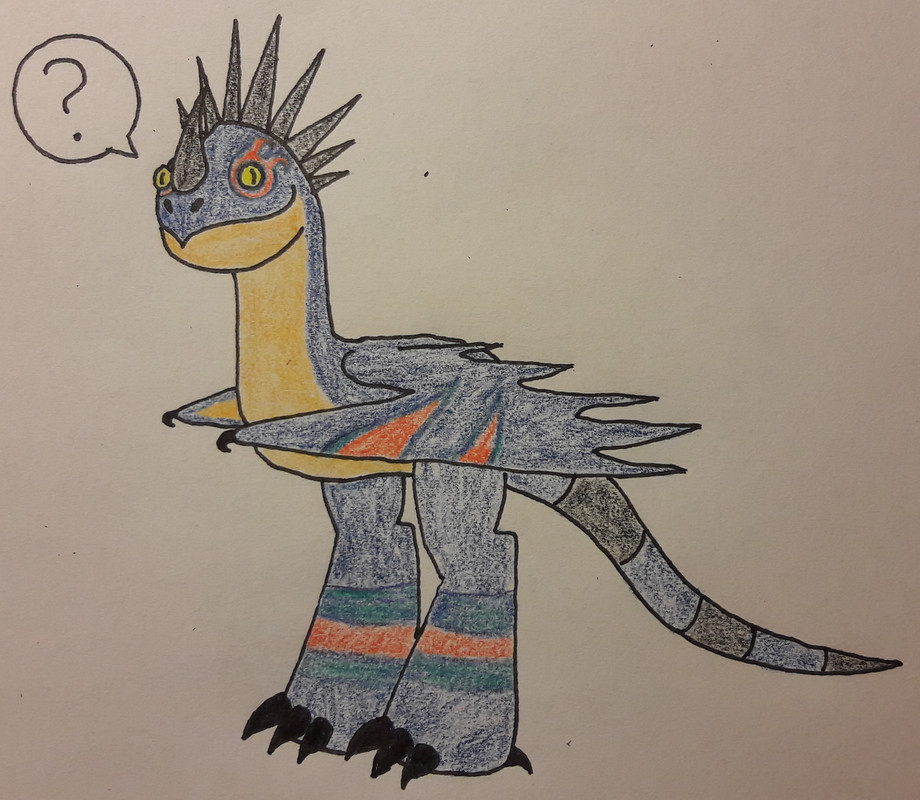 DeadWrong by Zikta

Tiger Baby, a female Night Fury adoptable; base by Wyndbain, colored by AntroTyree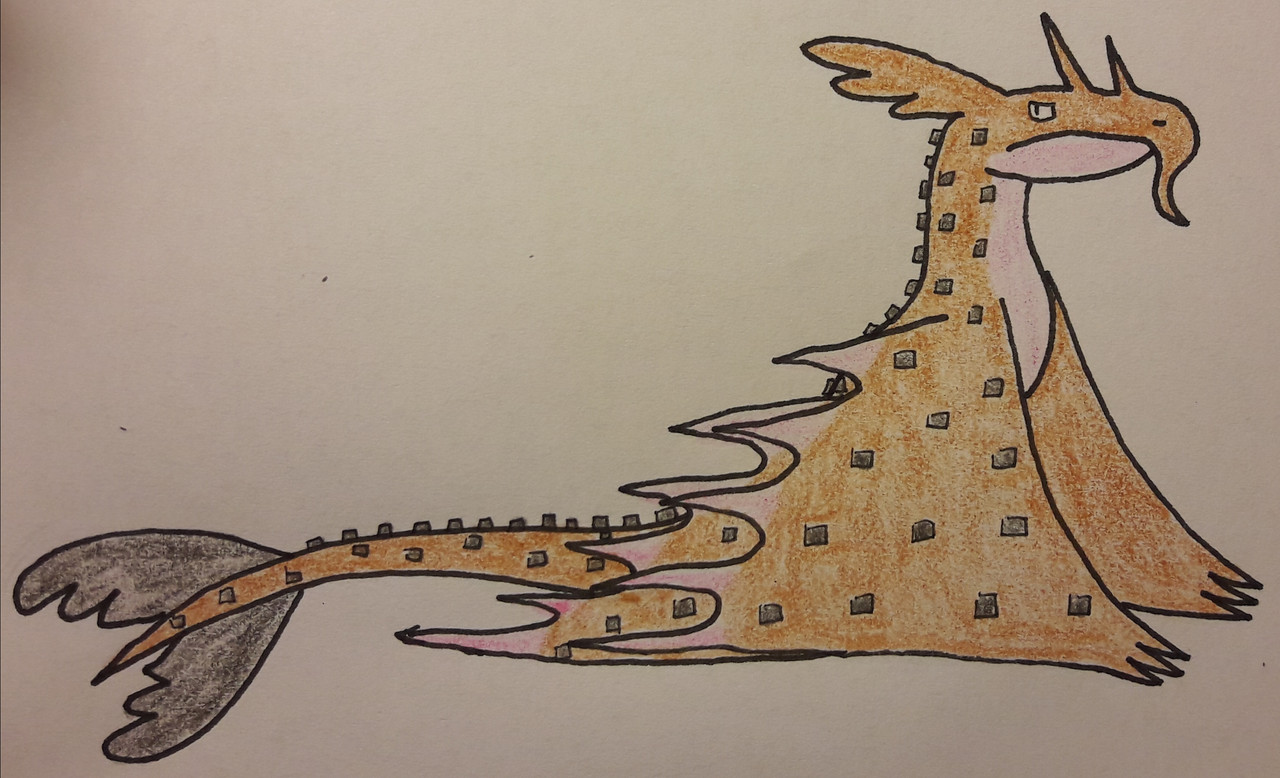 Primal Scream, a female Blazing Firemaw, adopted from Zikta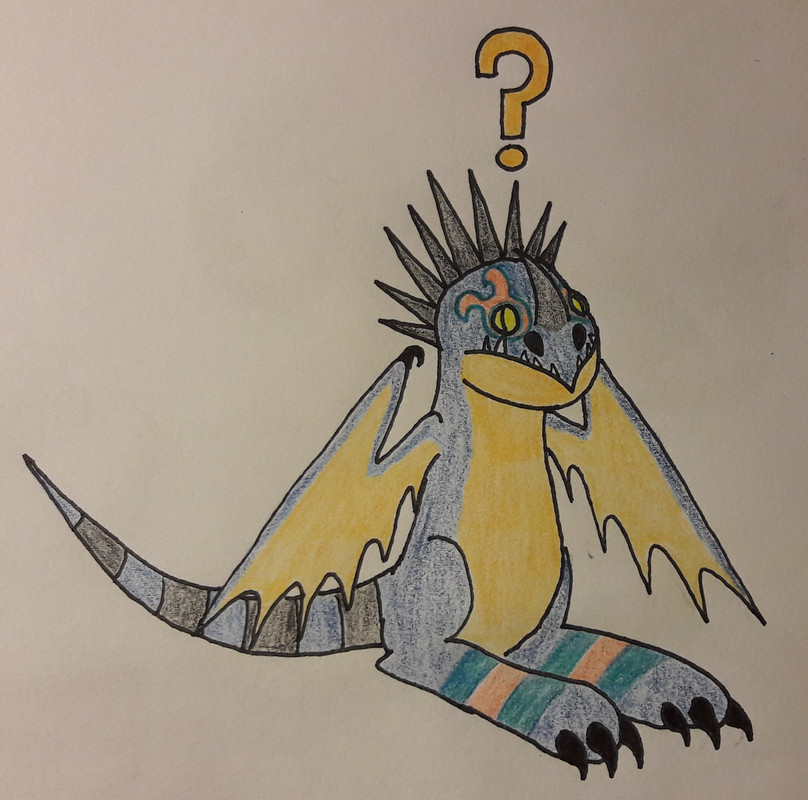 DeadWrong the philosoph by Zikta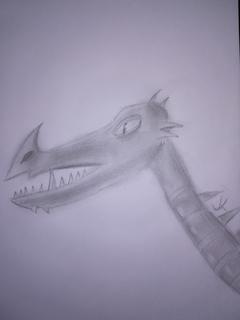 DehydratedCoyote by XxXPurpleHolkingXxX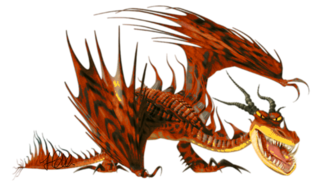 lightMyFire by XxXPurpleHolking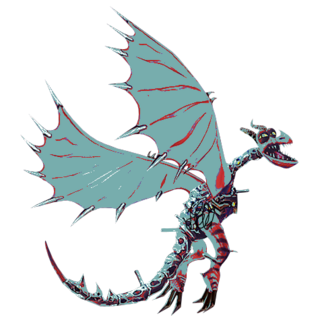 Asura by XxXPurpleHolking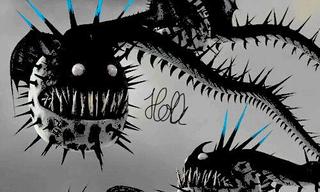 WhisperInTheDark


Sandstorm by XxXPurpleHolkingXxX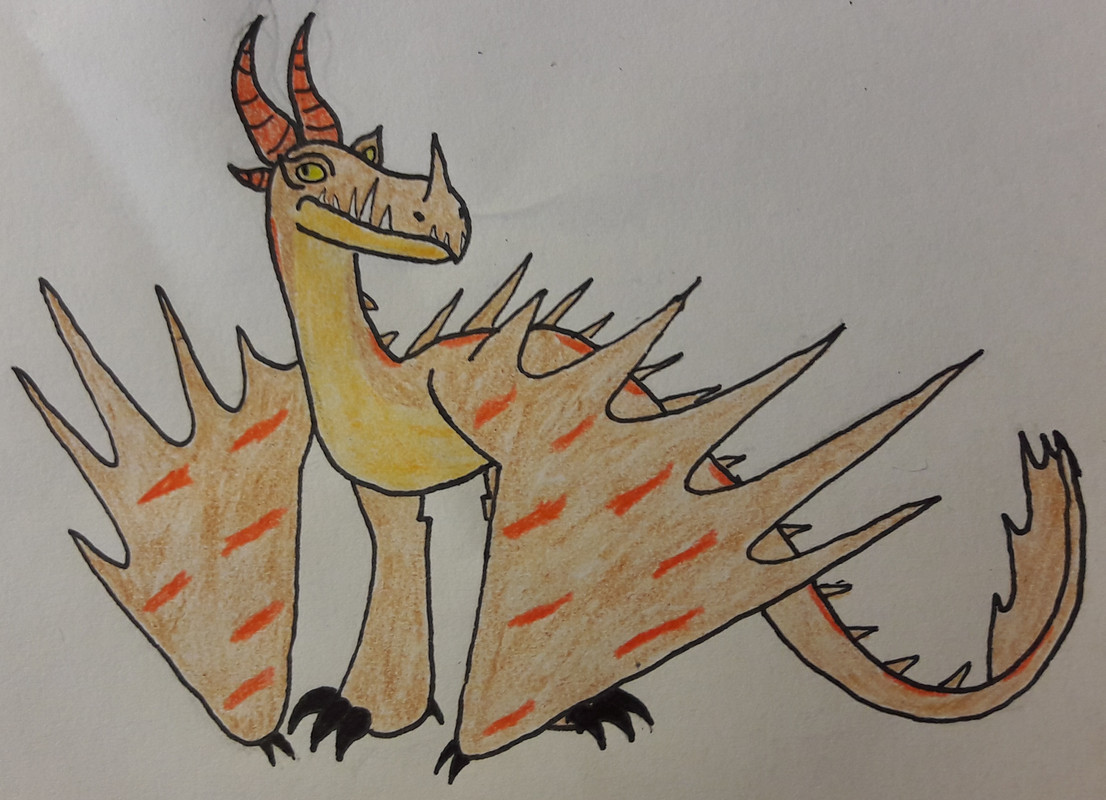 lightMyFire by Zikta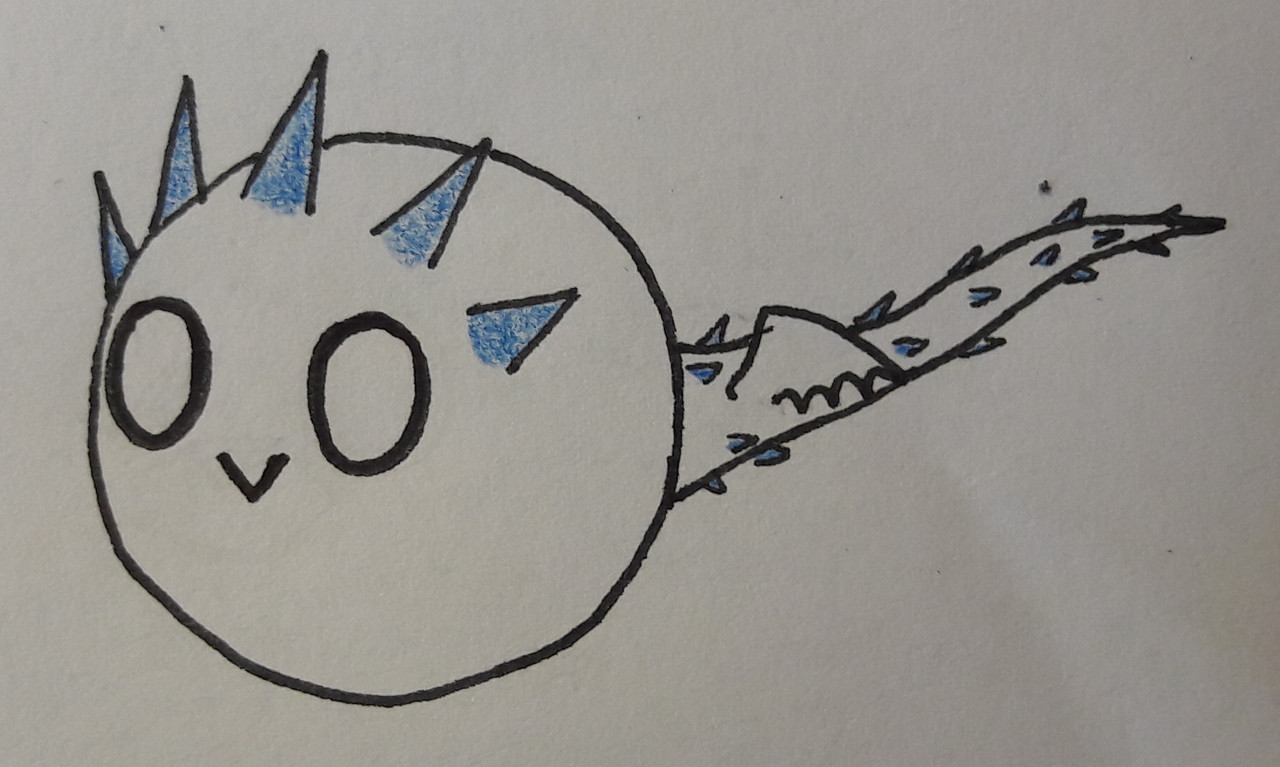 Megaphone after playing in the snow and becoming friends with the one and only psycho Boneknapper aka this happens when you fail to request the right colors by Zikta


my trumpet dragon Allamanda by ScaleFeatherz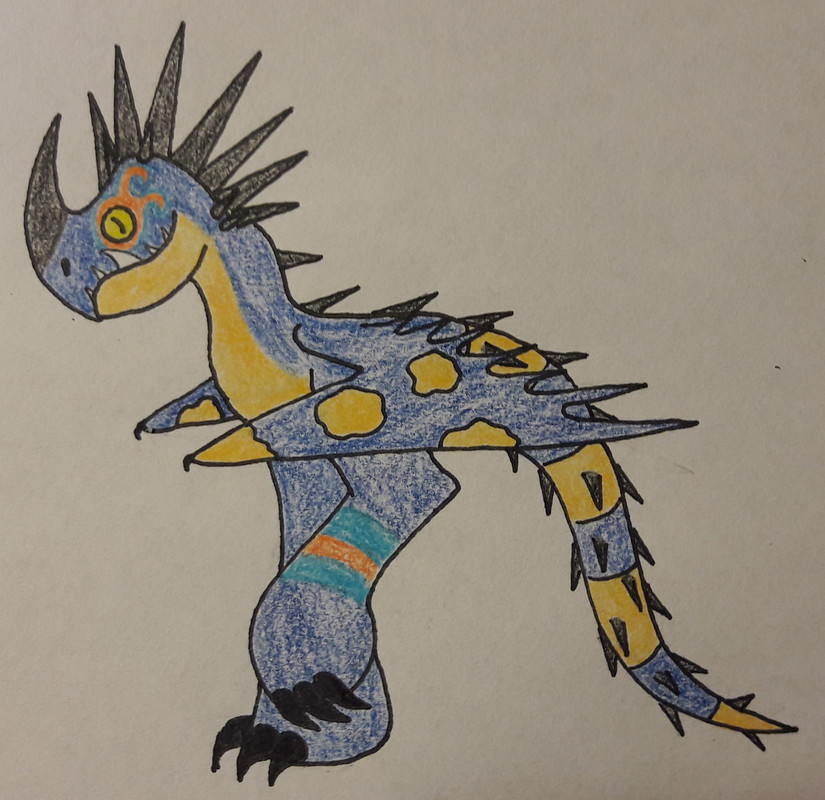 DeadWrong after becoming a titan wing by Zikta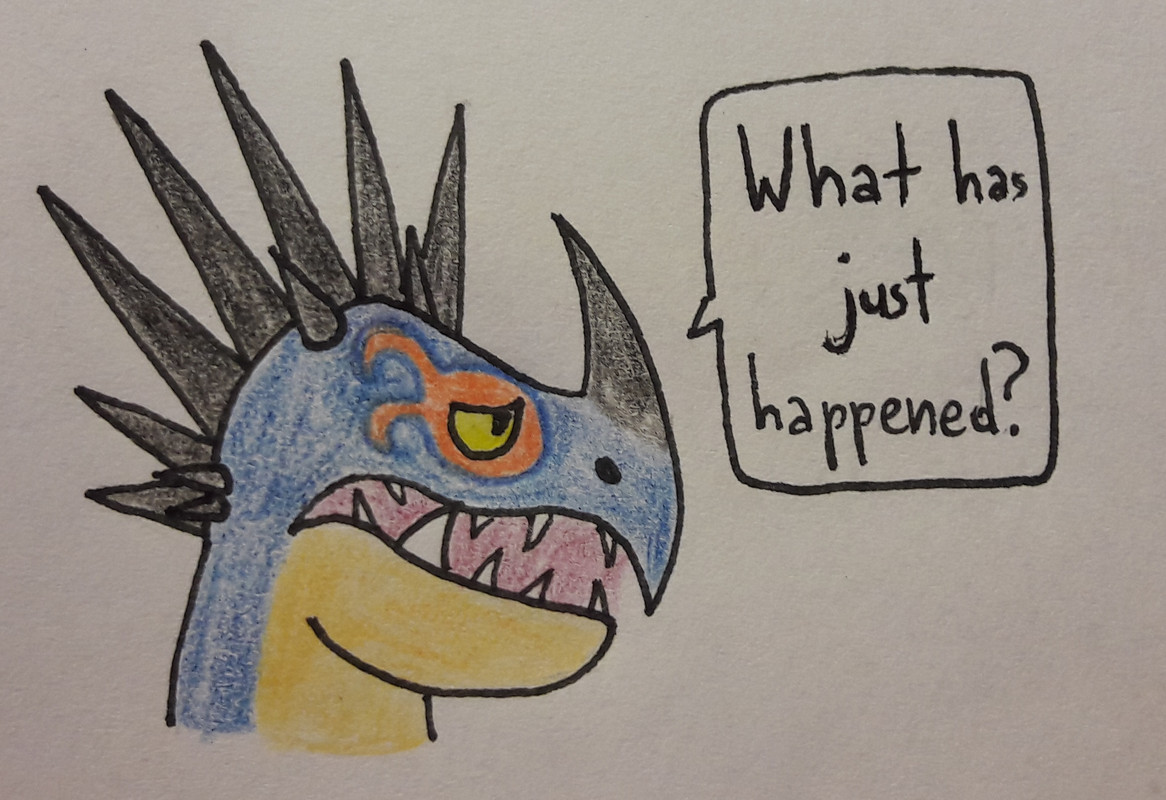 DeadWrong - maybe he has changed by Zikta

DeadWrong - but he will always remain the question marker by Zikta


the psycho Boneknapper and Nightrain by Zikta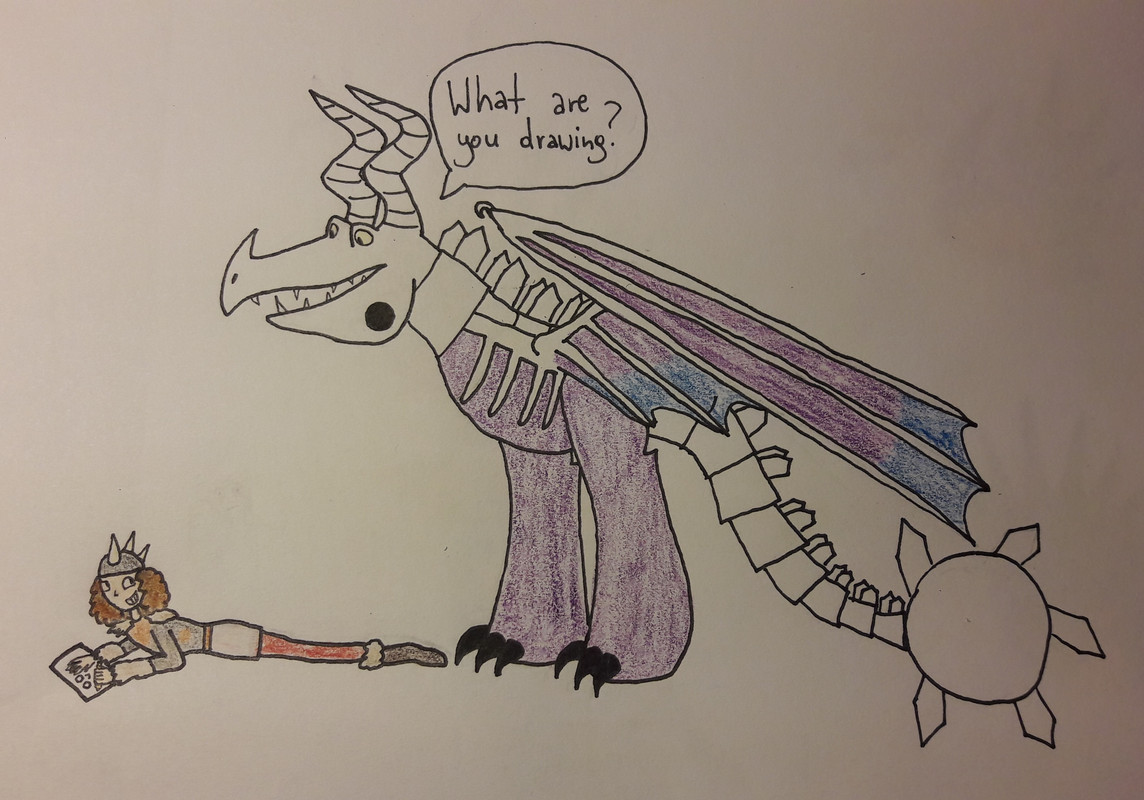 TBone and Nightrain by Zikta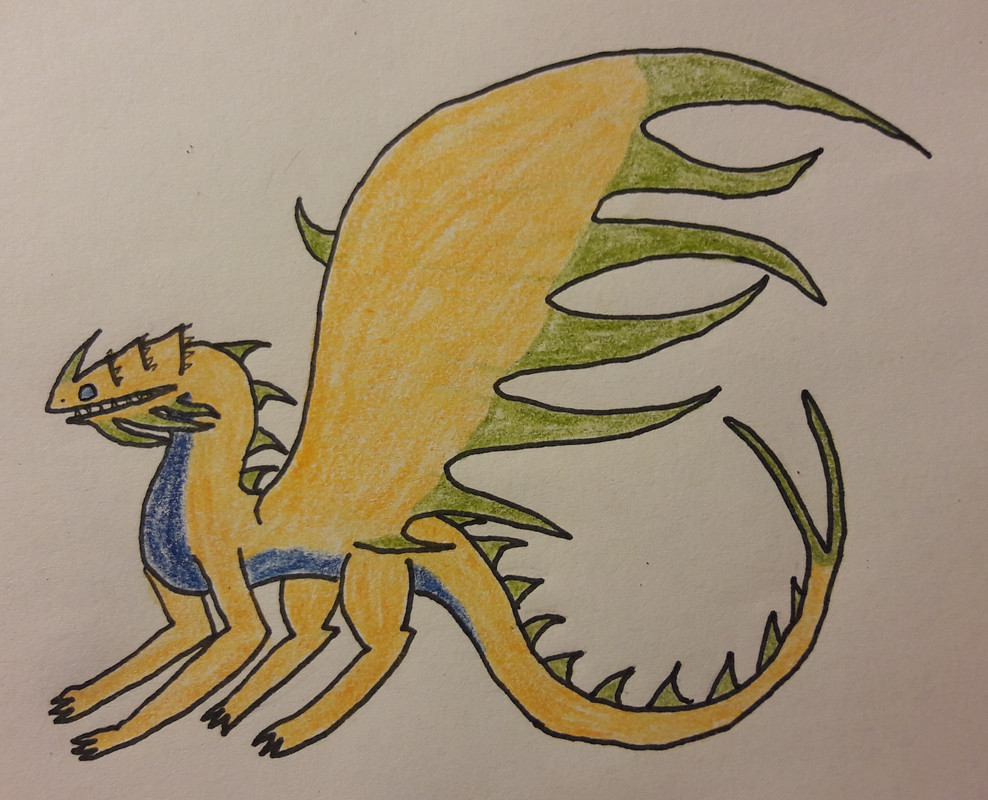 Lucid Dream, a Flightmare chosen and drawn by Zikta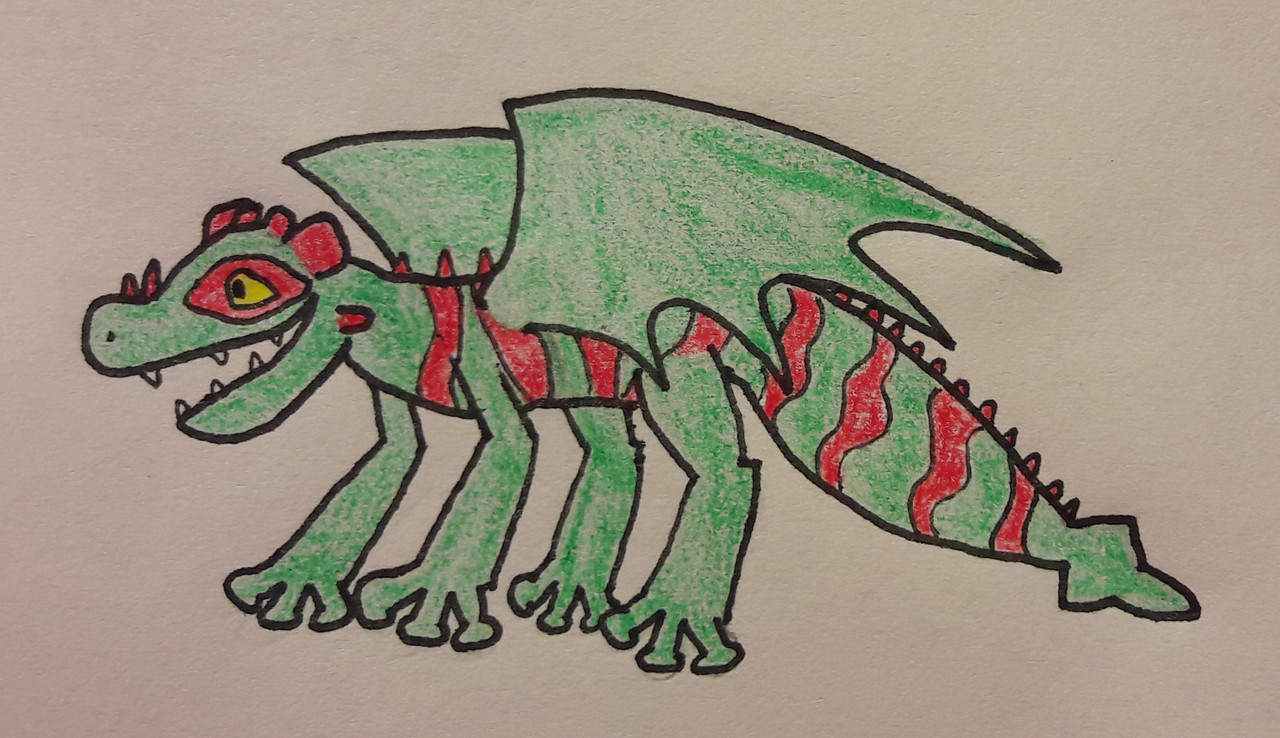 LiveWire by Zikta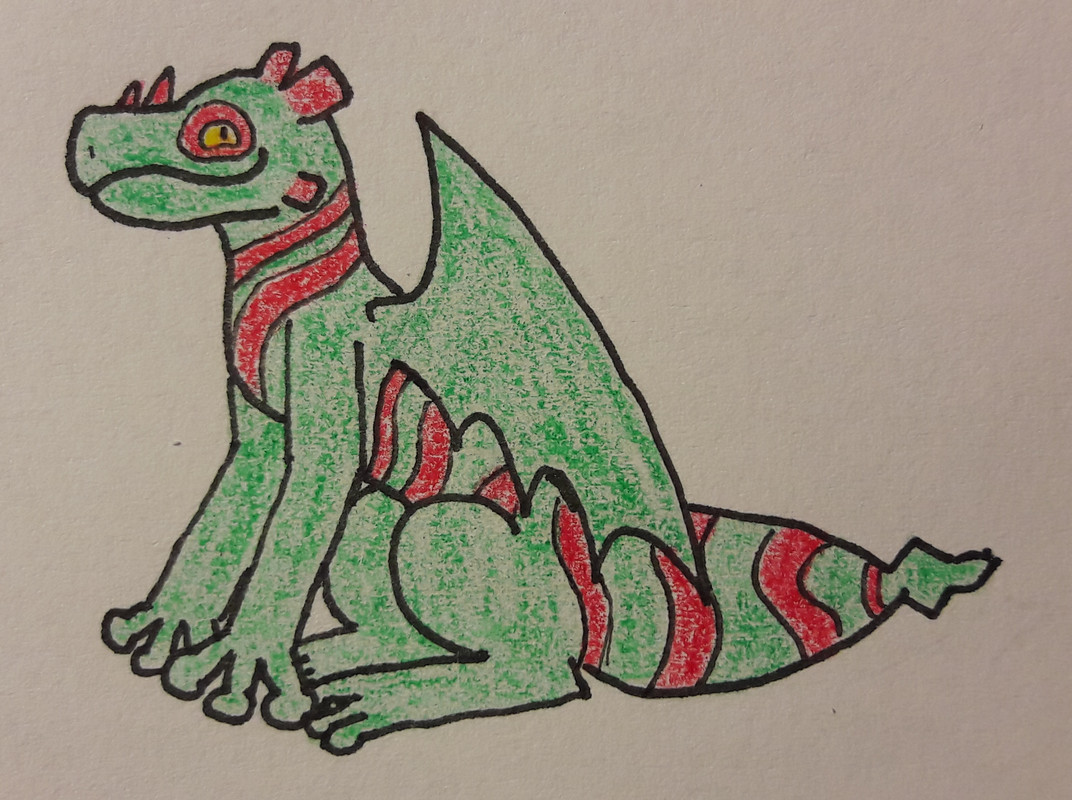 LiveWire by Zikta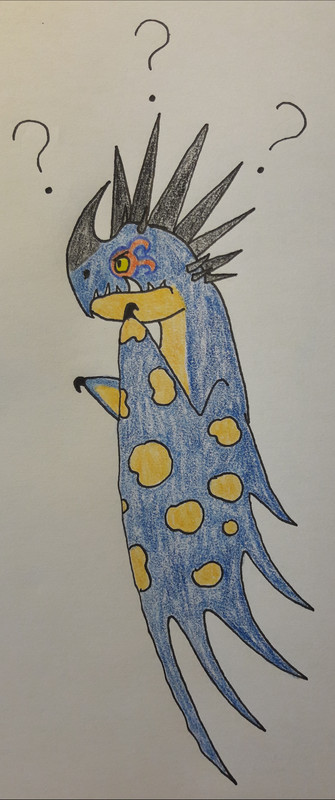 DeadWrong by Zikta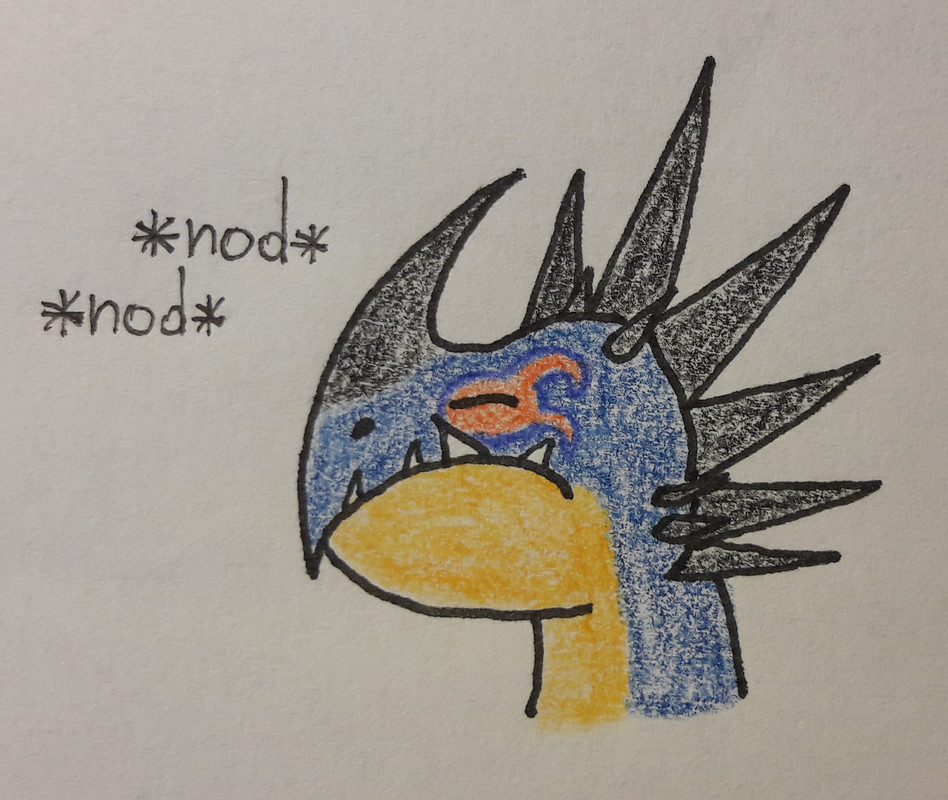 DeadWrong by Zikta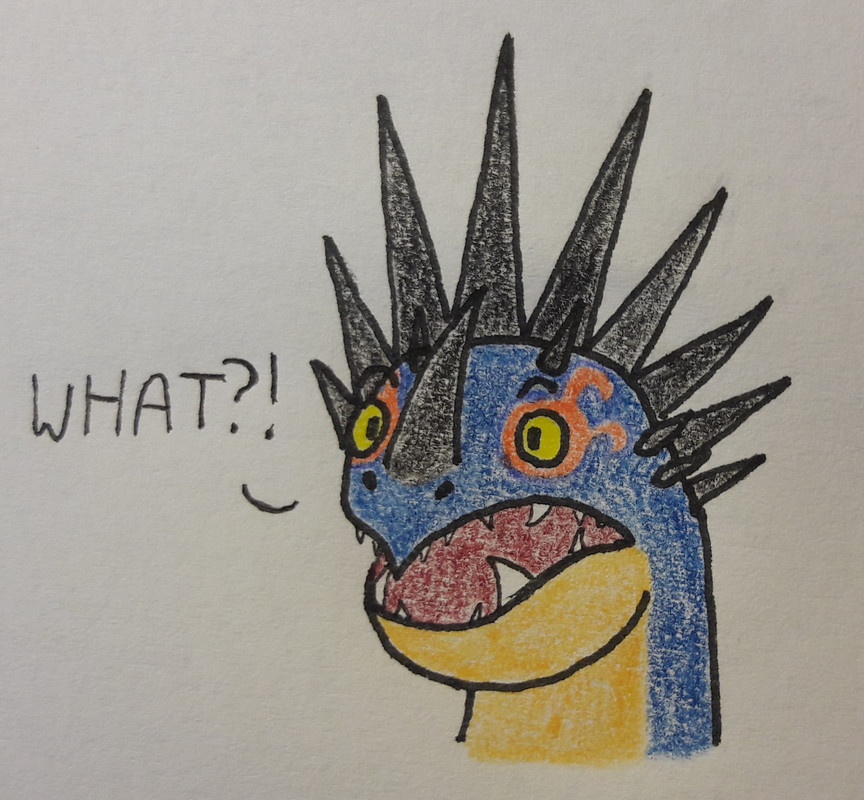 DeadWrong by Zikta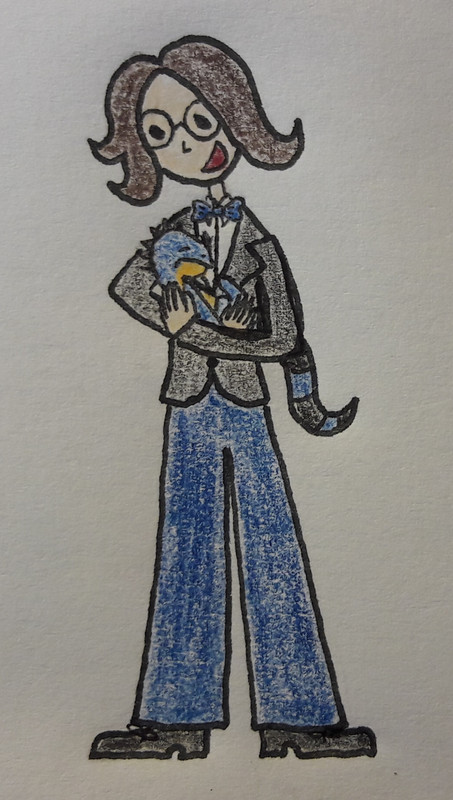 DeadWrong kidnapped by Zikta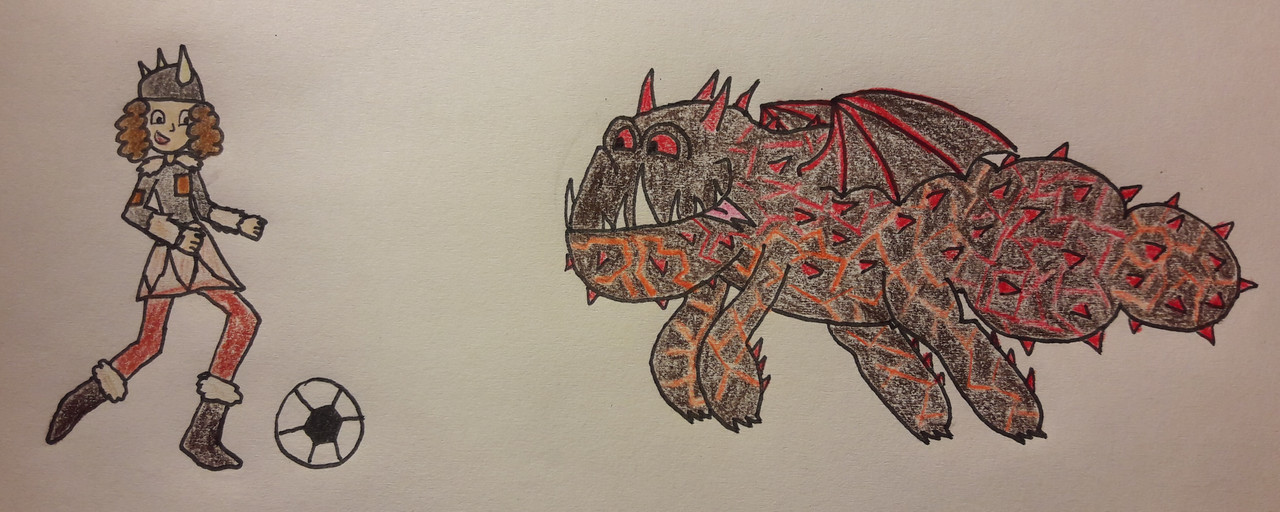 Nightrain playing with Zikta's Gronckle meteor (with helmet, just to be safe, a header is dangerous, you know)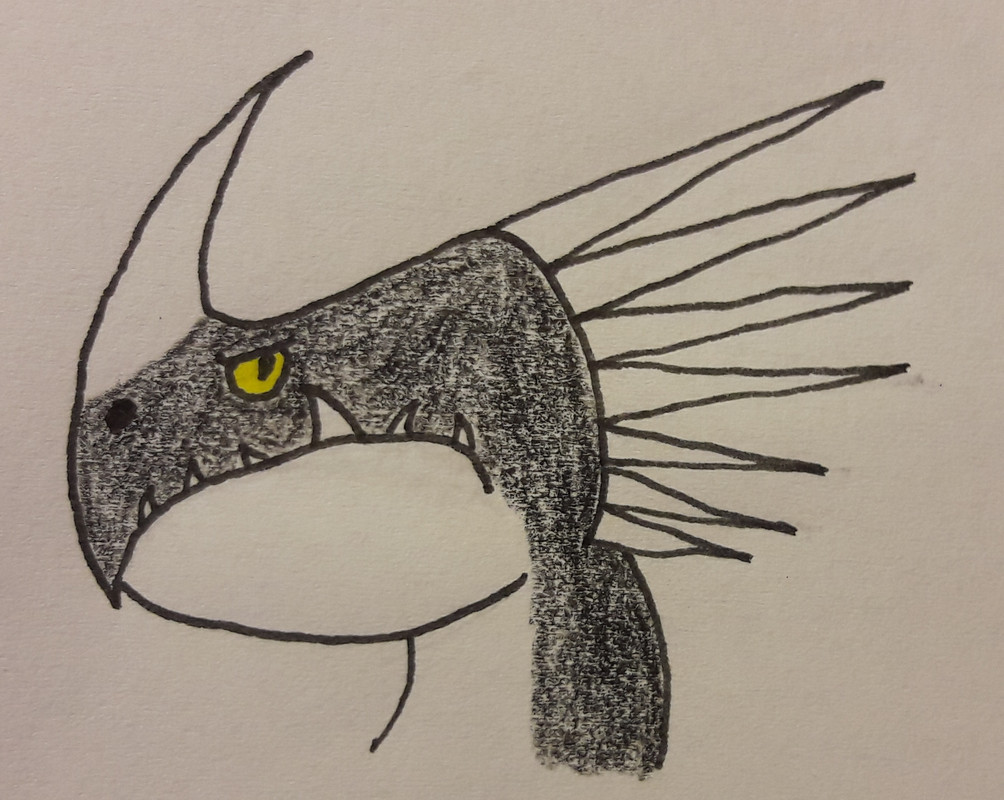 deadHorse by Zikta


my waterproof hairdryer dragon Siccy by TosiLohi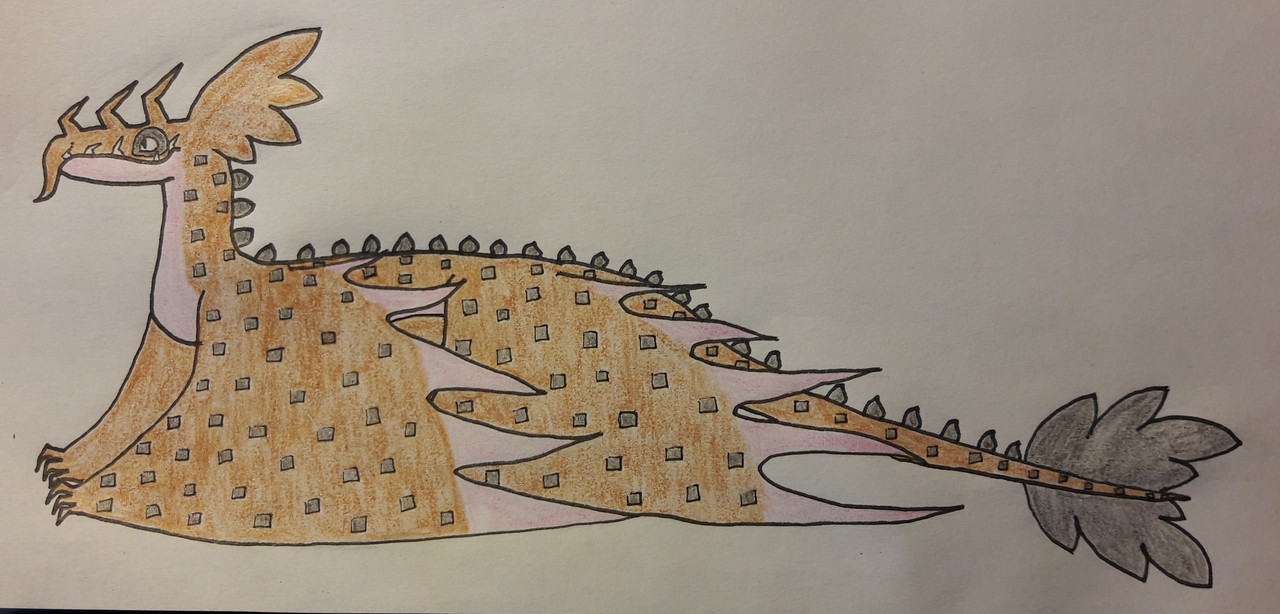 Primal Scream as Titan Wing by Zikta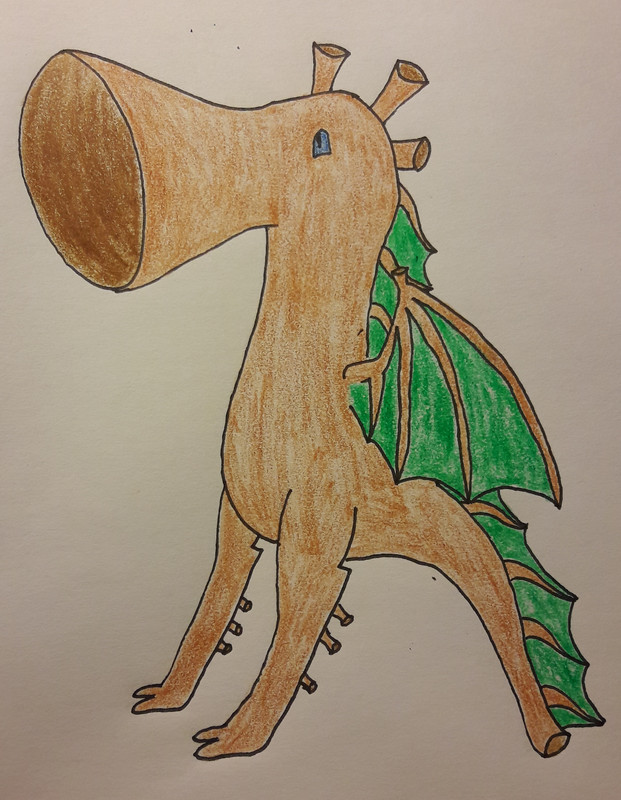 Siccy the titan wing waterproof hairdryer dragon by Zikta



Allamanda the titan wing trumpet dragon by Zikta


Edit of Emperor Scorpion by Zeezur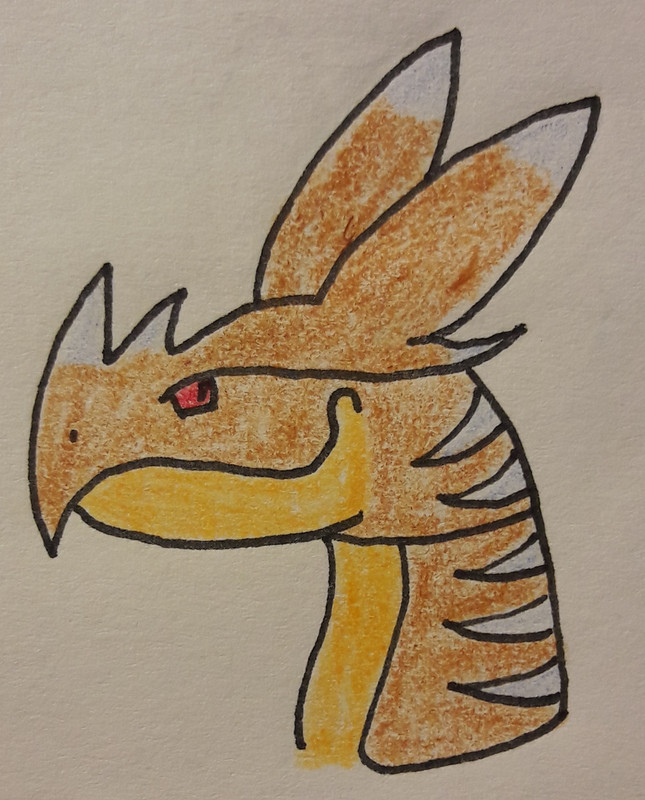 Emperor Scorpion by Zikta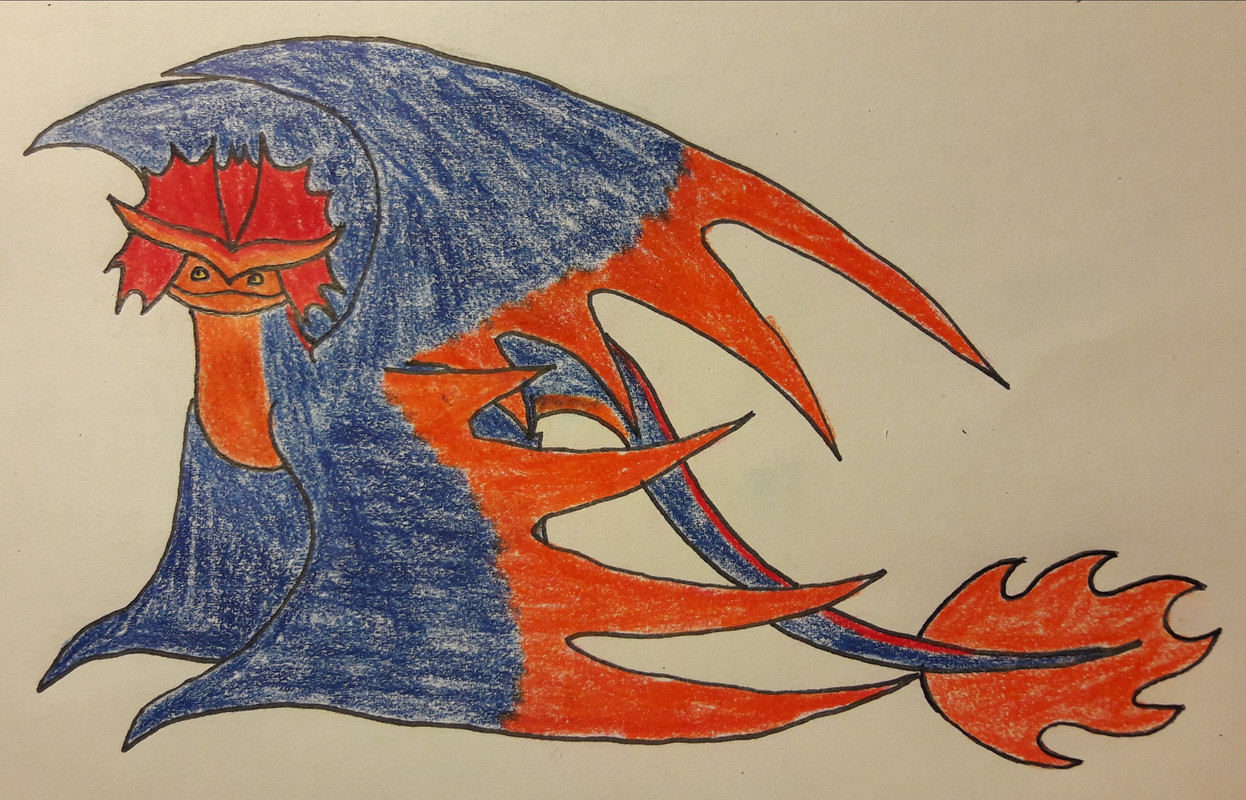 Easter Fire by Zikta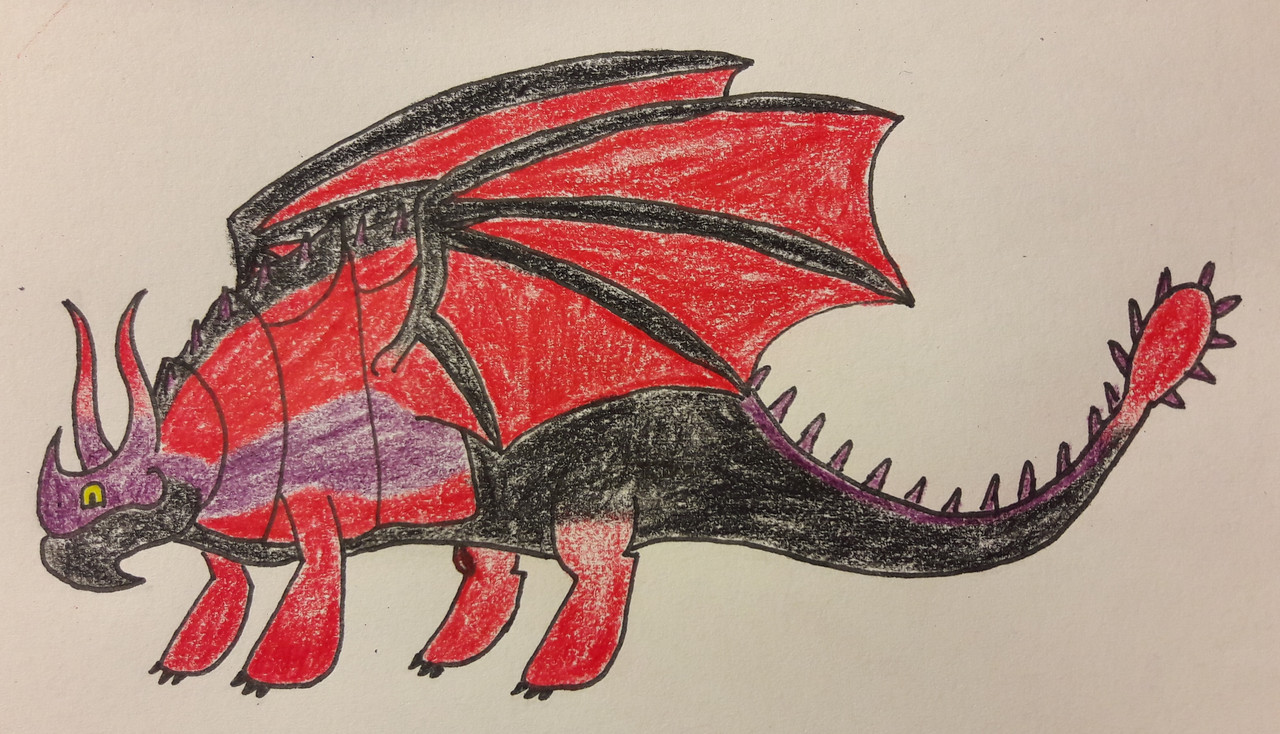 Fab One by Zikta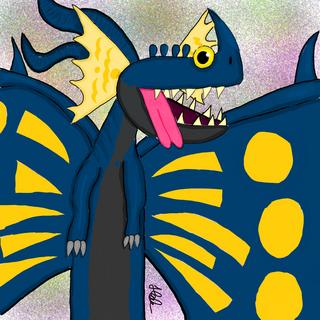 KillerOnTheRoad by XxXPurpleHolkingXxX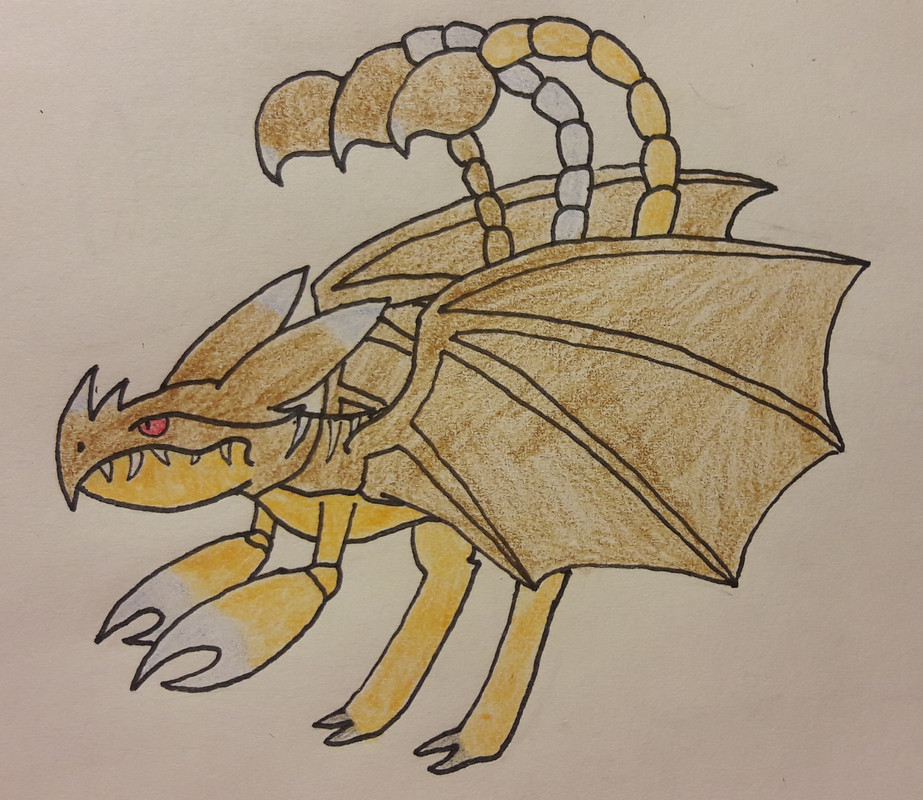 Emperor Scorpion by Zikta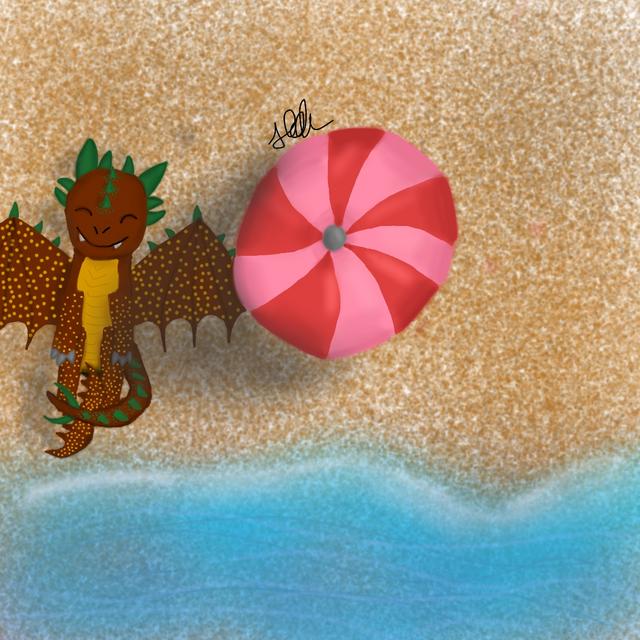 Sandstorm sunbathing by XxXPurpleHolkingXxX


DeadWrong by XxSilver.NightxX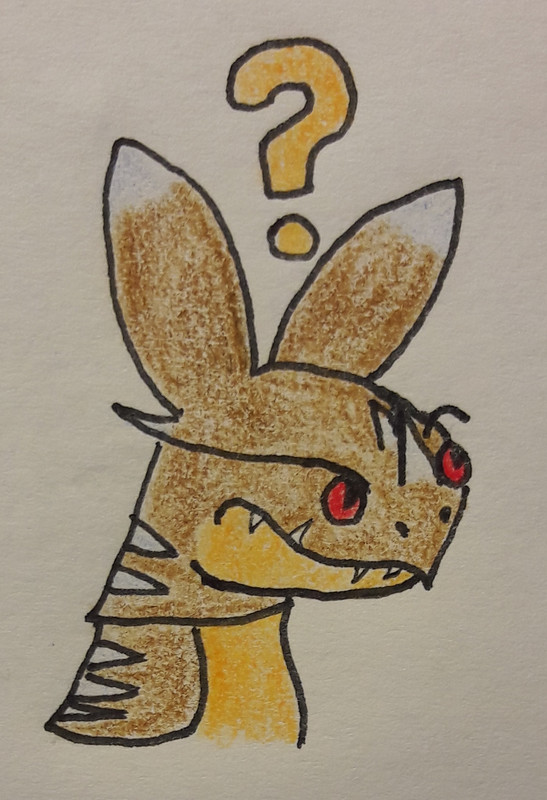 Emperor Scorpion by Zikta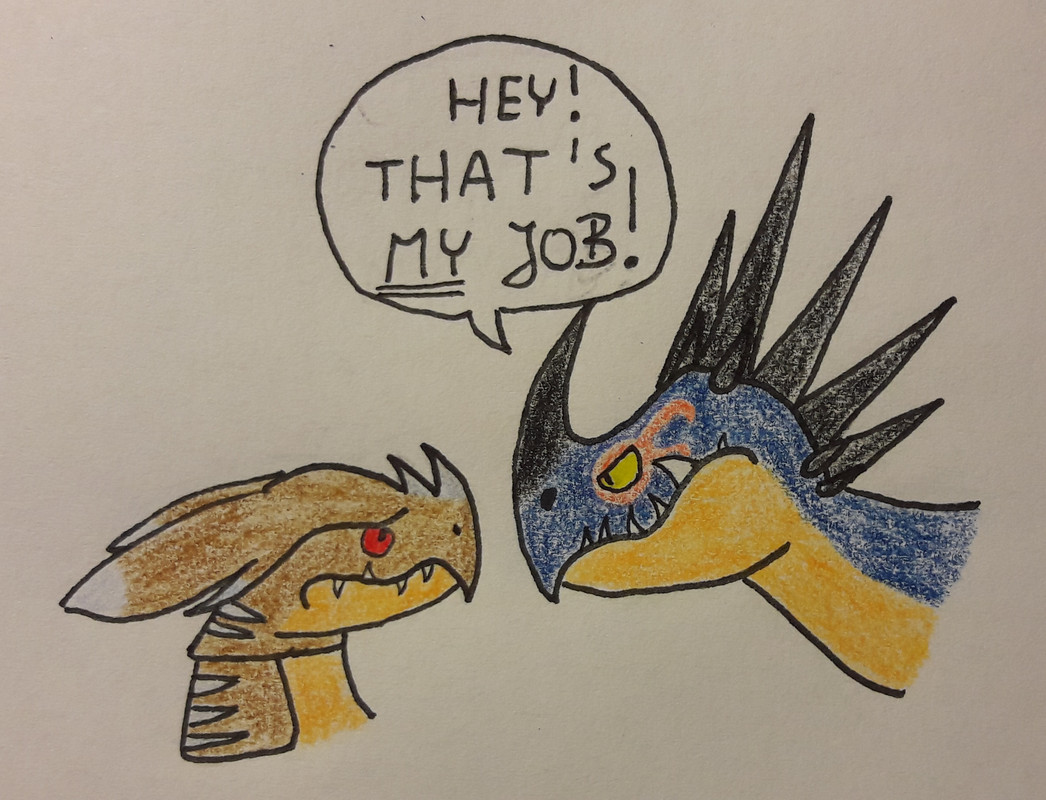 Emperor Scorpion and DeadWrong by Zikta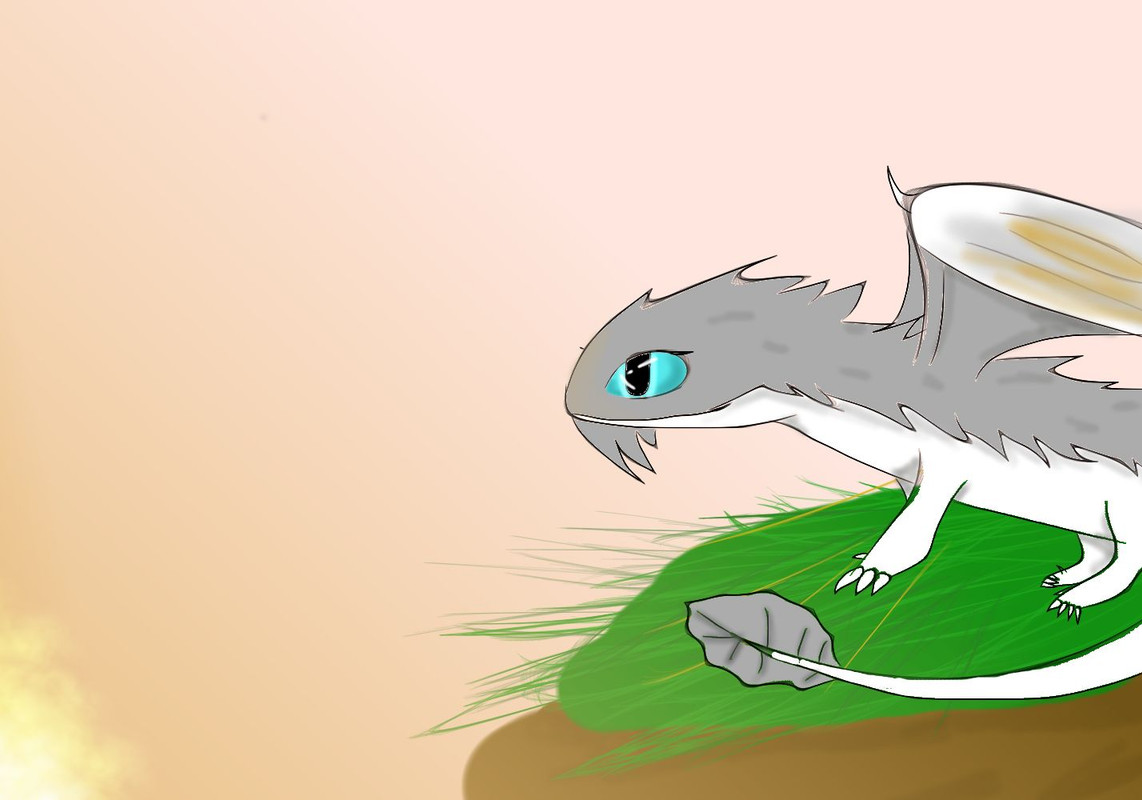 Nubecula Pulverea the Woolly Howl, chosen and made by RagingNature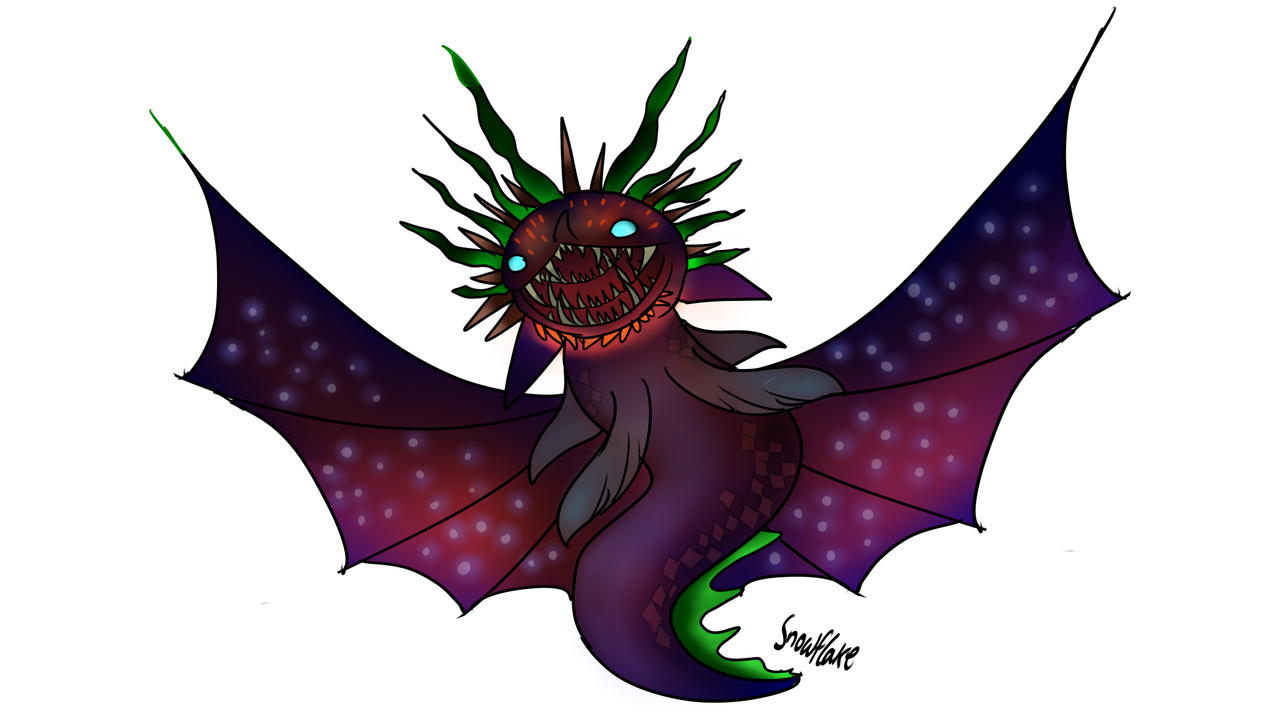 Piscatora Spinata, a Whispering Glider by snowflake12298


Nubes Gravis, a male Artillery Wyvern by Wildvanity


Emperor Scorpion by Kasanelover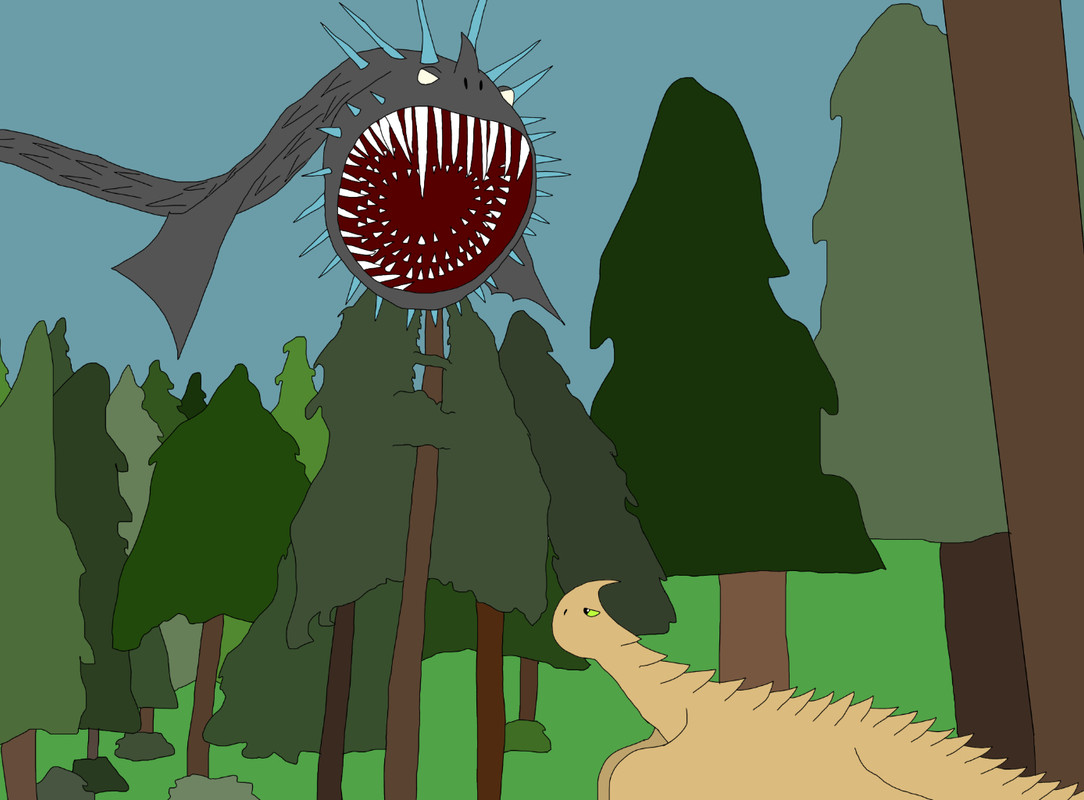 WhisperInTheDark and Sweetchbladeknives by piggyxl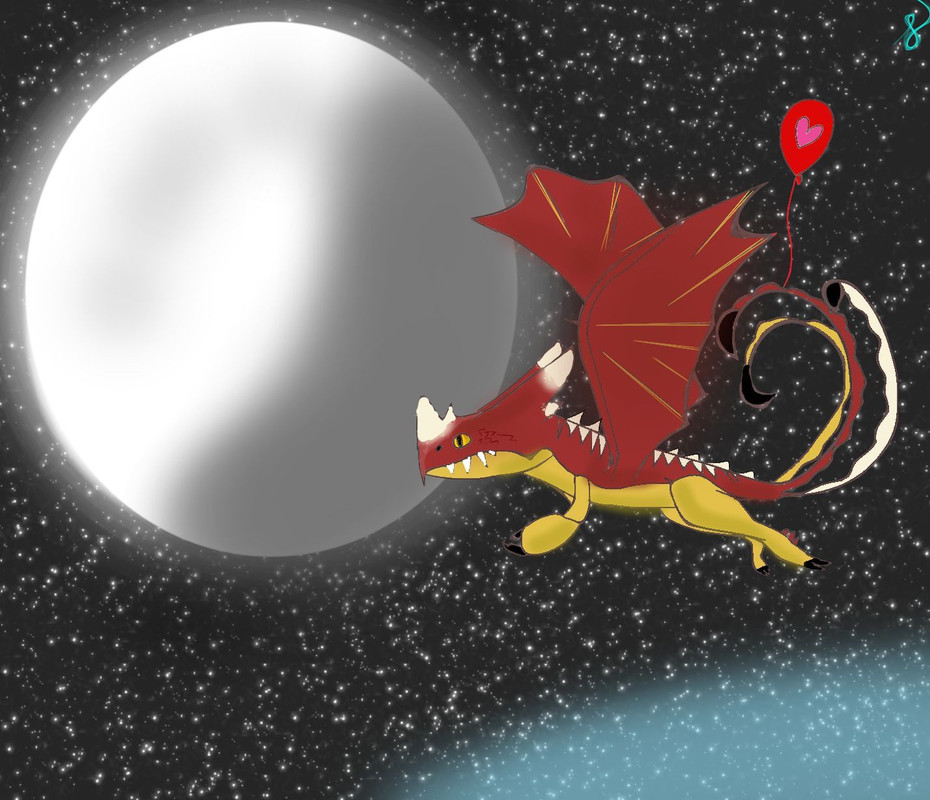 Emperor Scorpion by RoaringOrigins


Tiger Baby by ELSA II



Mudhoney and Firework by Zikta


Marinecutter by Madoka Miyazono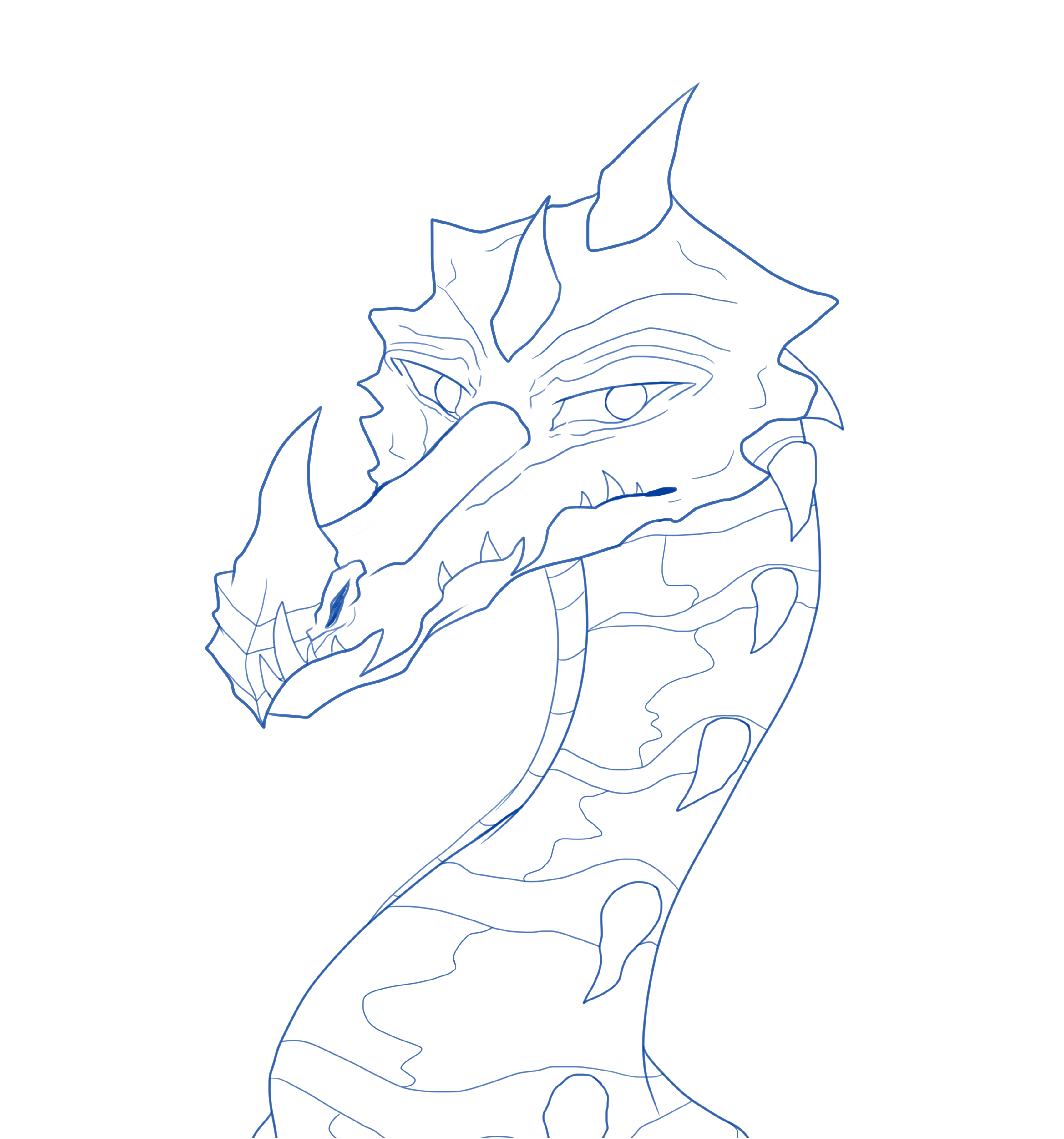 DehydratedCoyote by Fireflash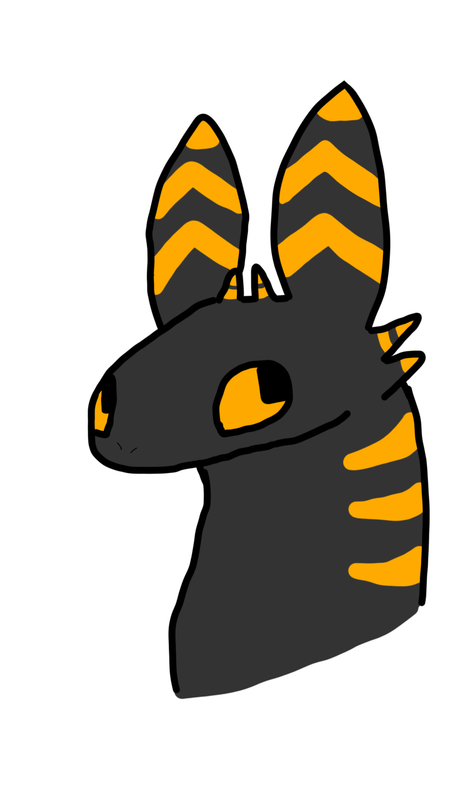 Tiger Baby by Zikta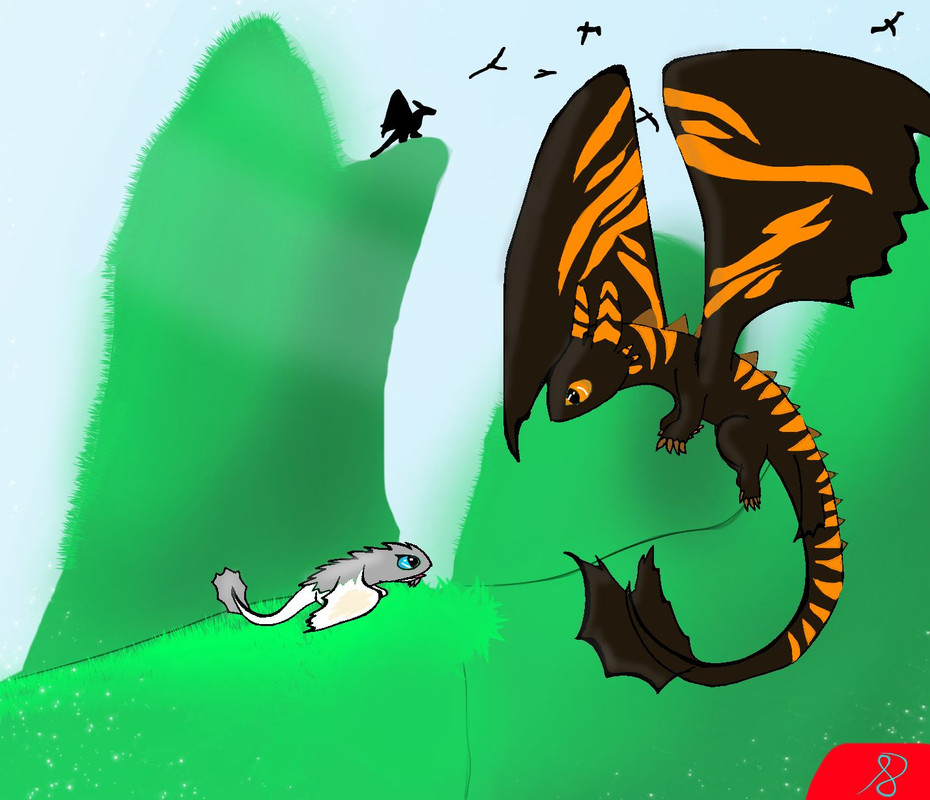 Nubecula Pulverea and Tiger Baby meeting for the first time by RoaringOrigins


Dragon Cannonball by RedHoodJason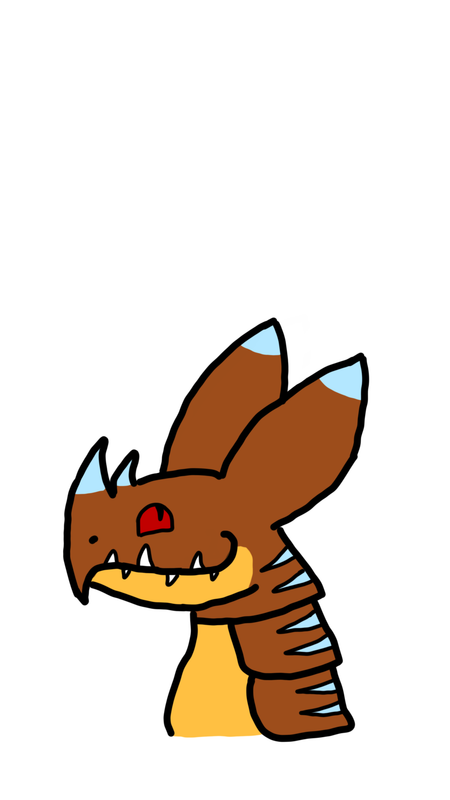 Emperor Scorpion by Zikta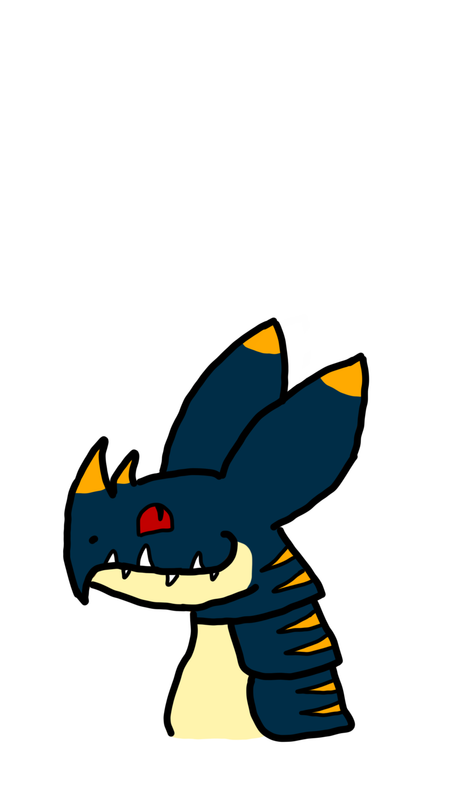 DemonStinger by Zikta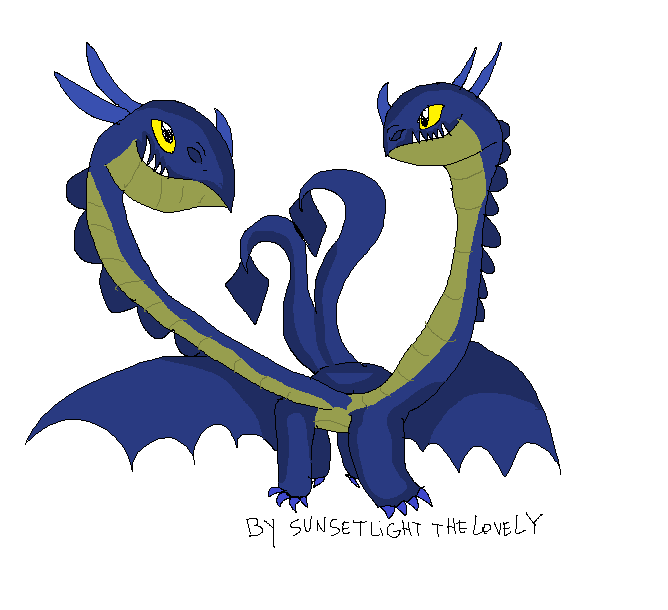 Quatsch und Tratsch by sunsetlightthelovely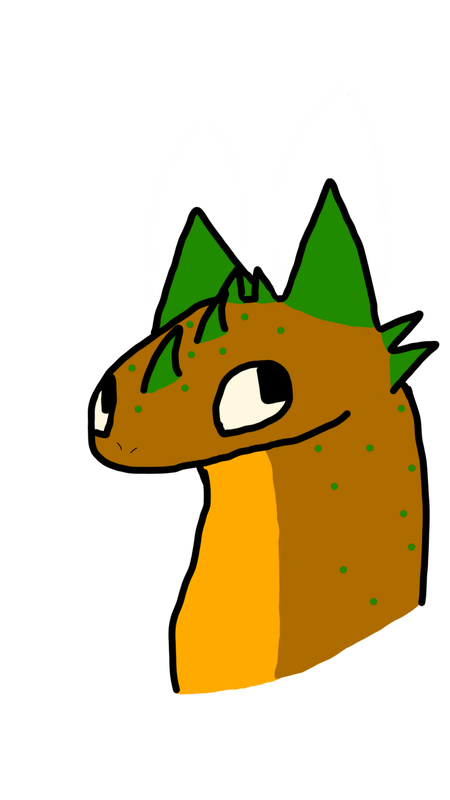 Sandstorm by Zikta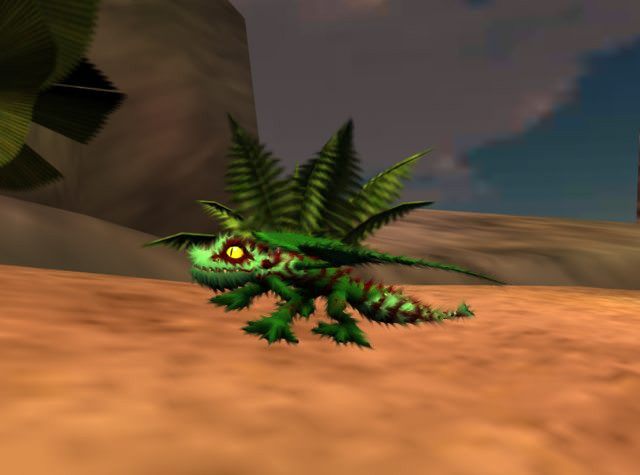 liveWire the cactus by HoneyCloudy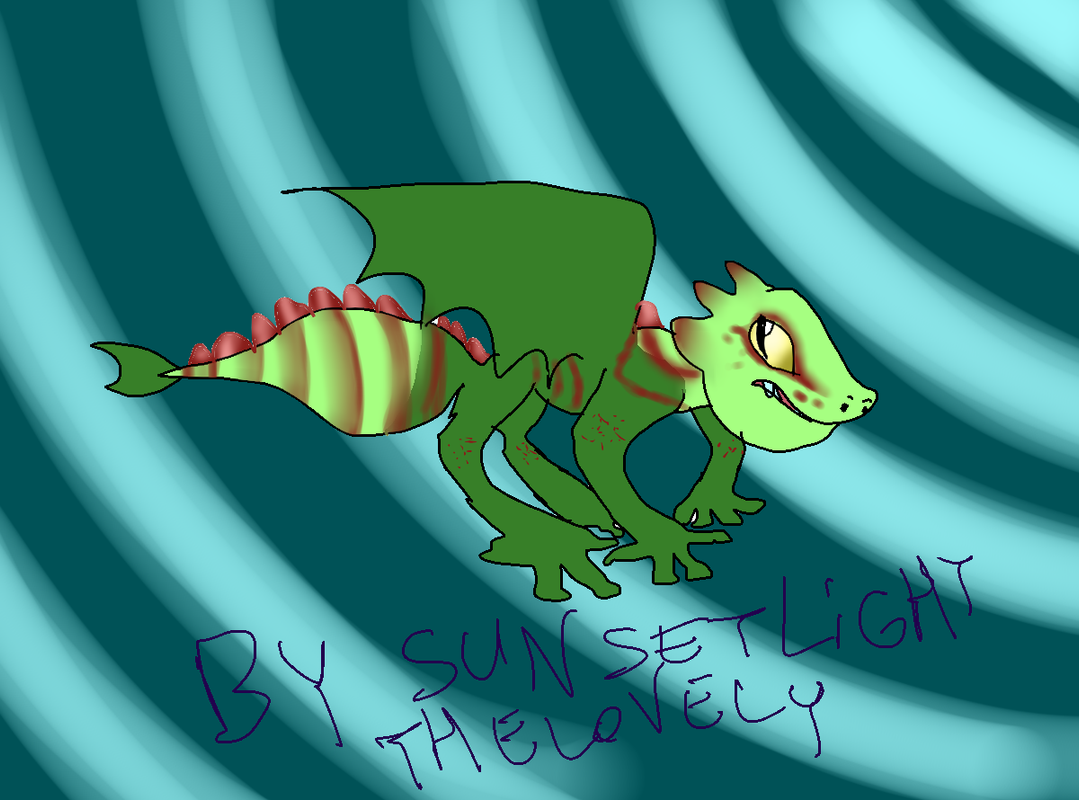 liveWire by sunsetlightthelovely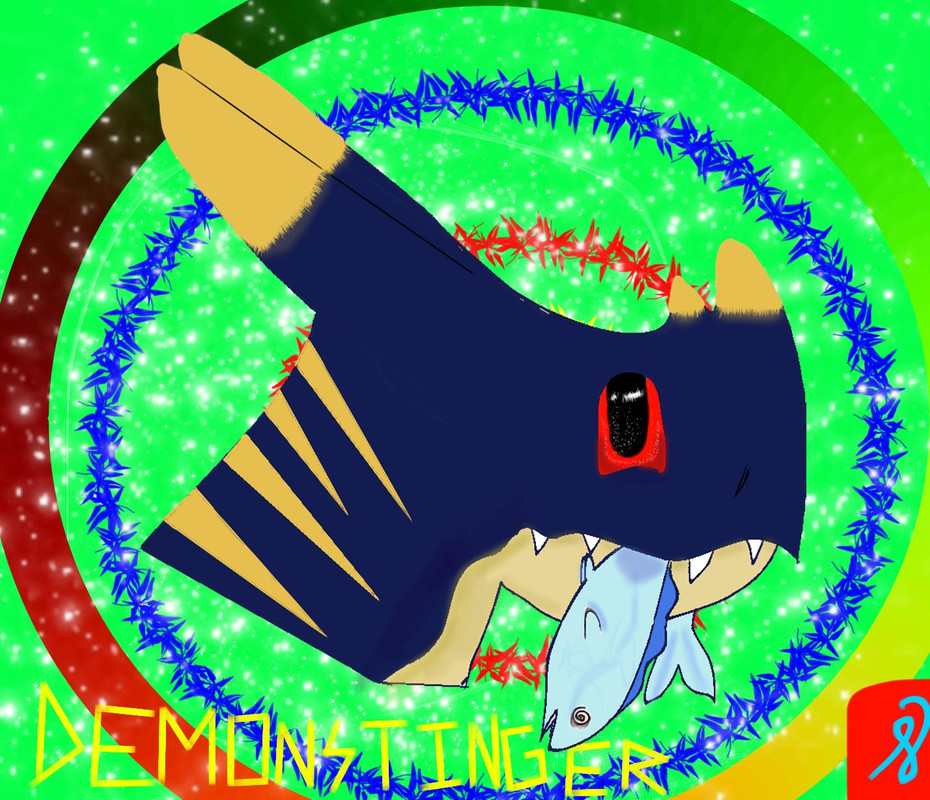 cute DemonStinger and a cute fish by RoaringOrigins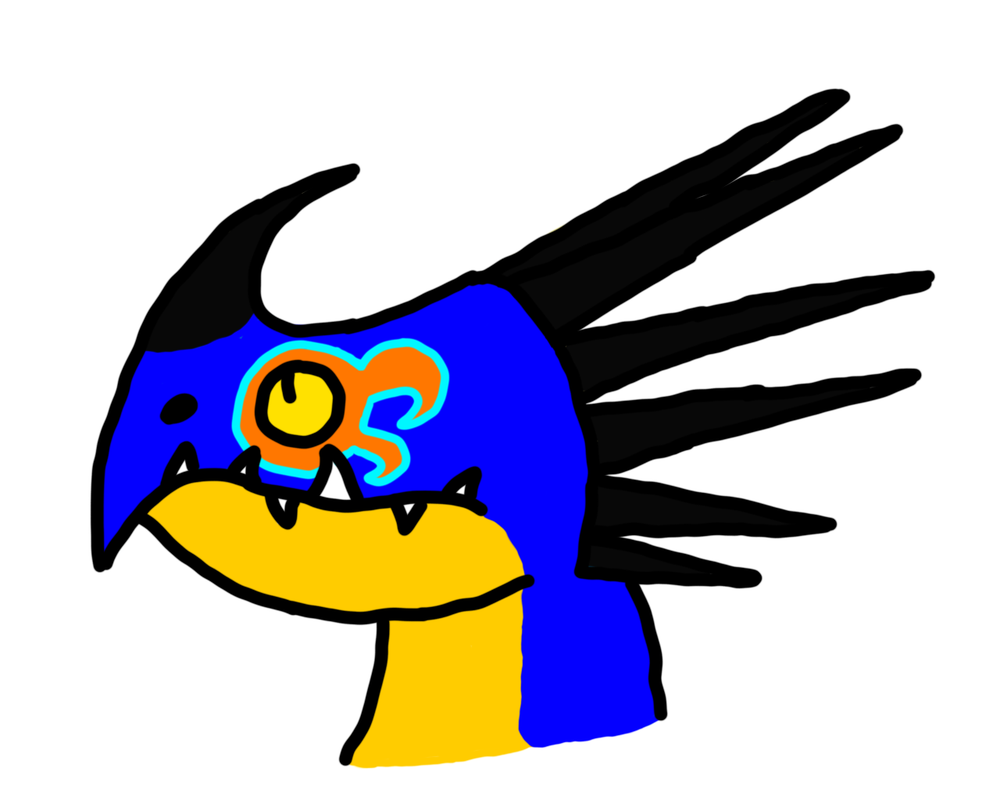 DeadWrong by Zikta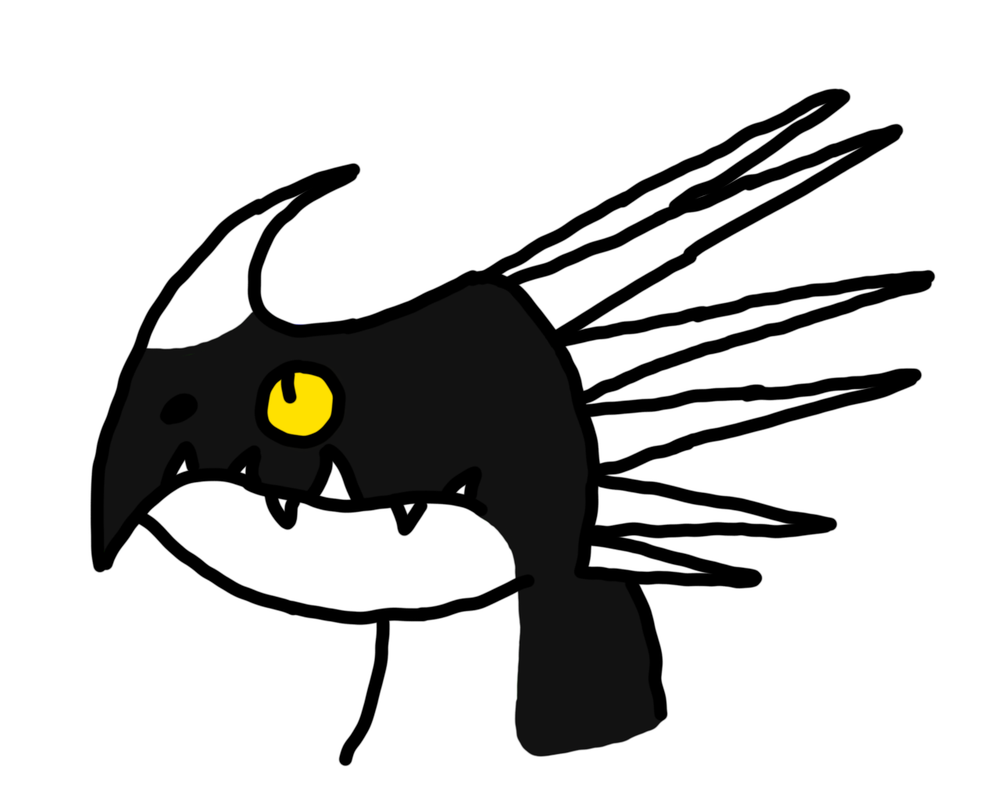 deadHorse by Zikta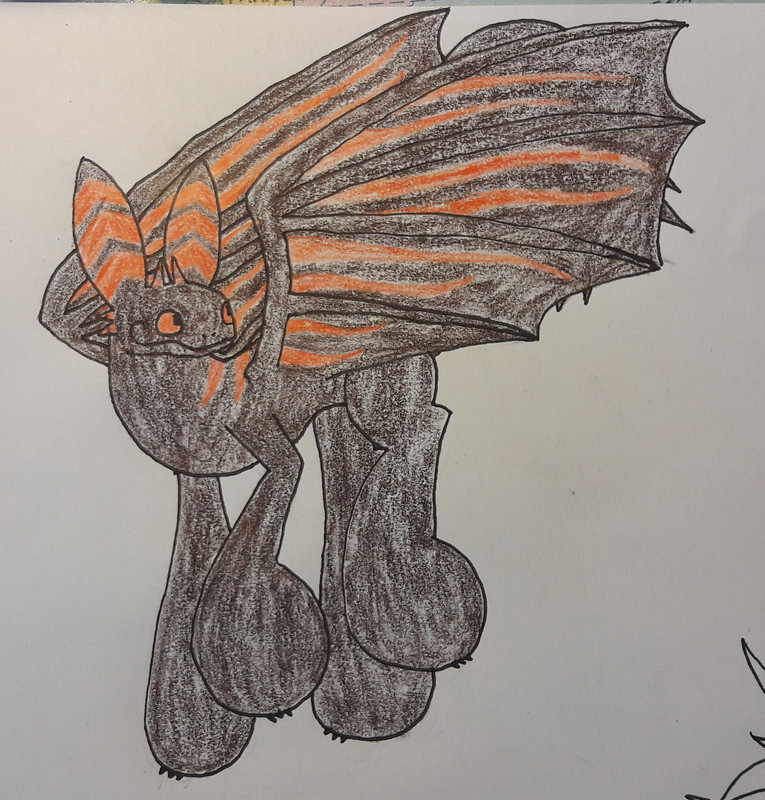 Tiger Baby by Zikta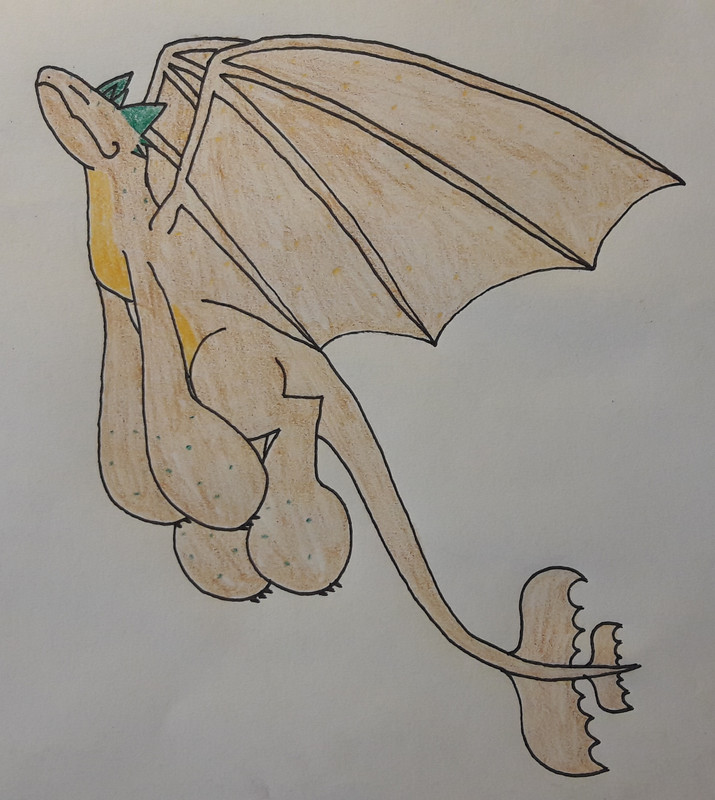 Sandstorm by Zikta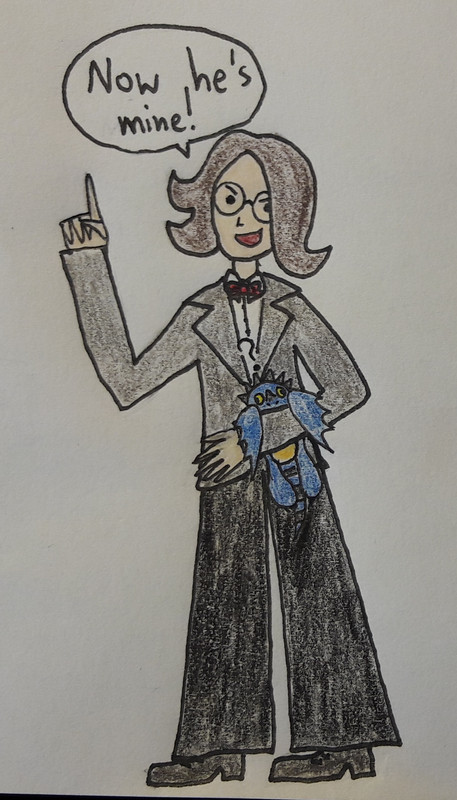 Give DeadWrong back -_- by Zikta (note that question mark)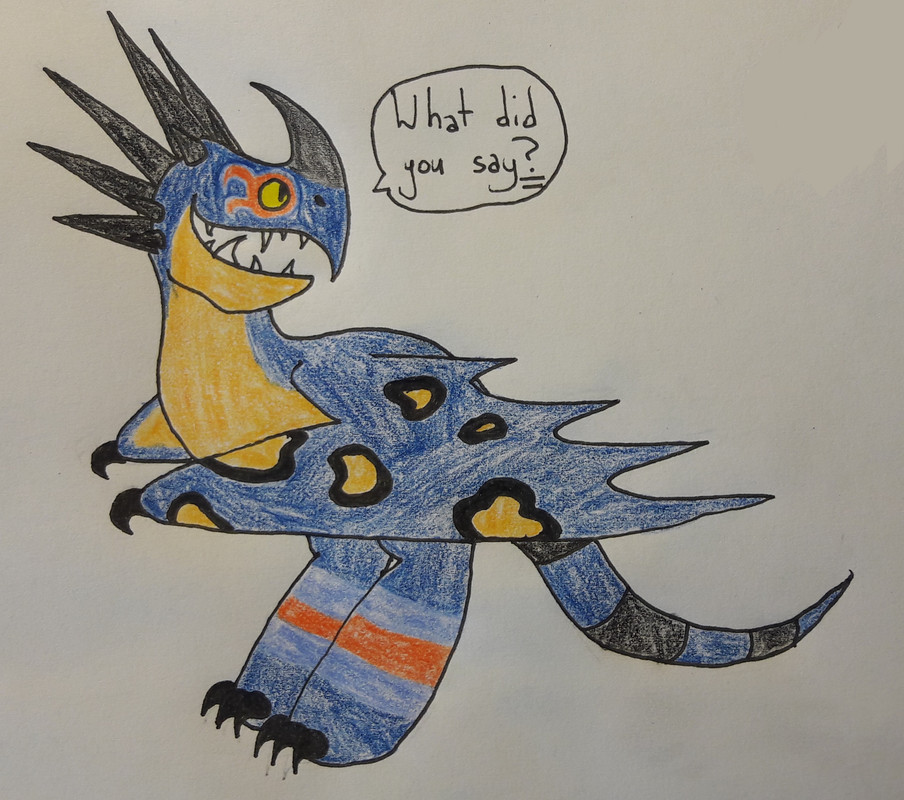 DeadWrong by Zikta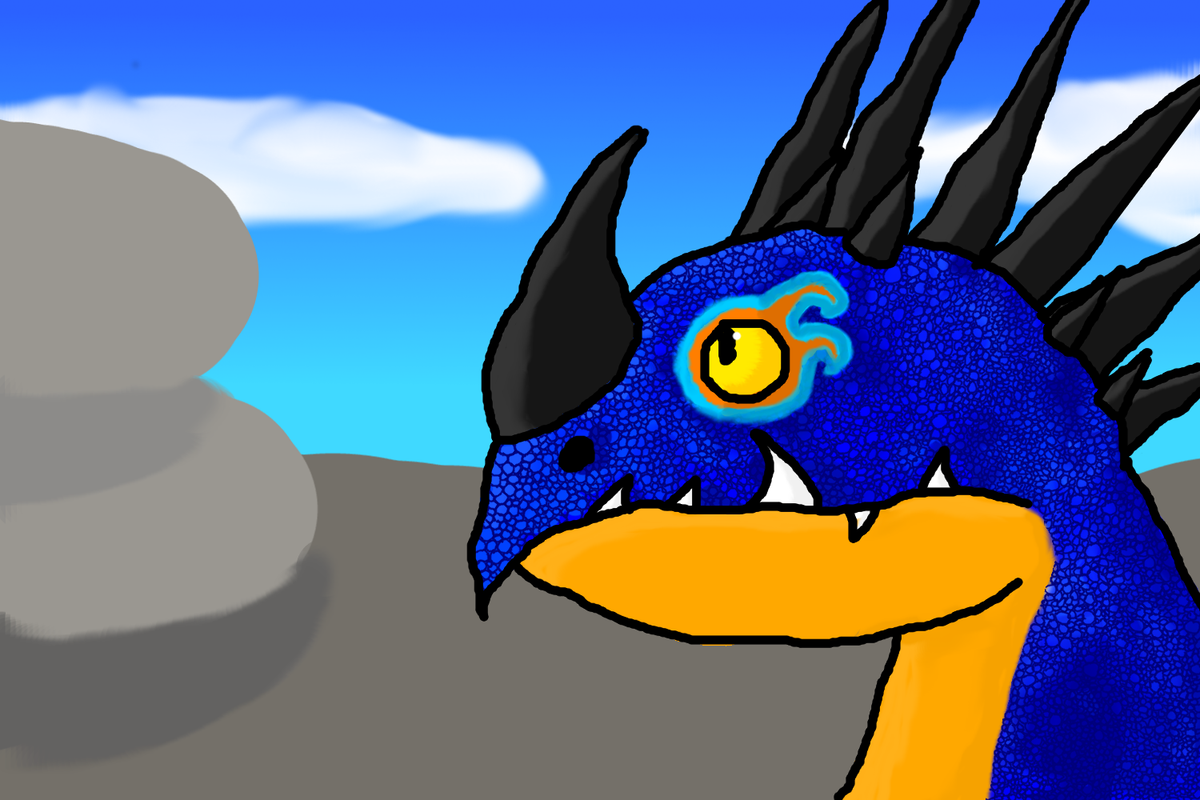 DeadWrong by Zikta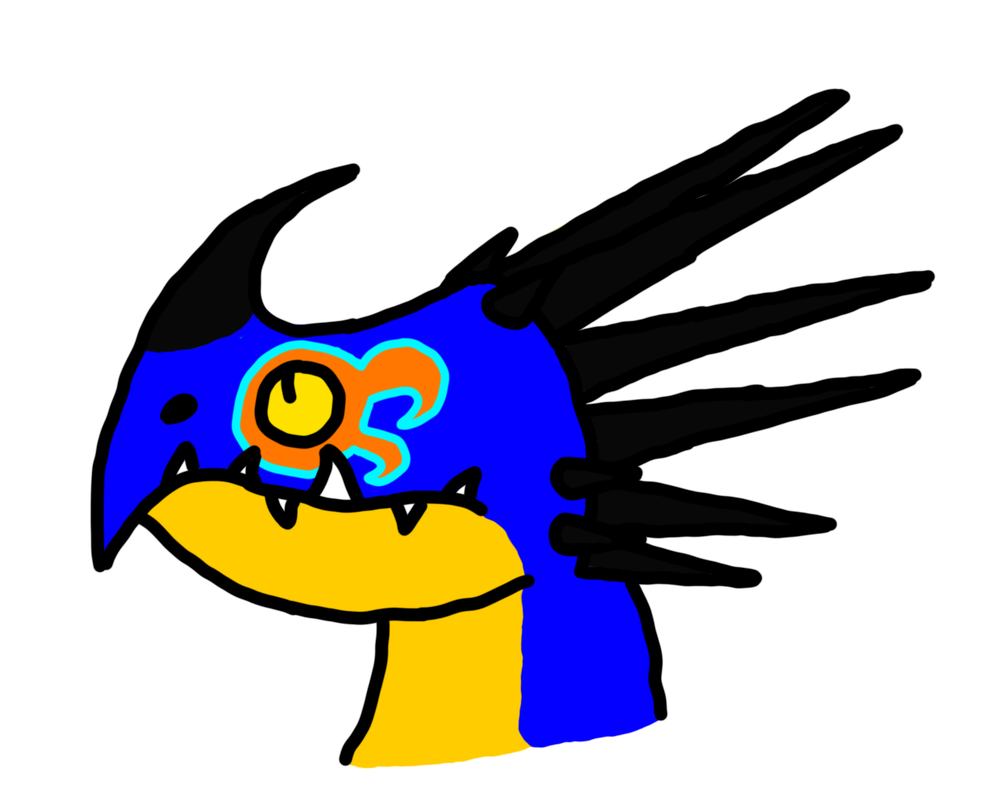 DeadWrong by Zikta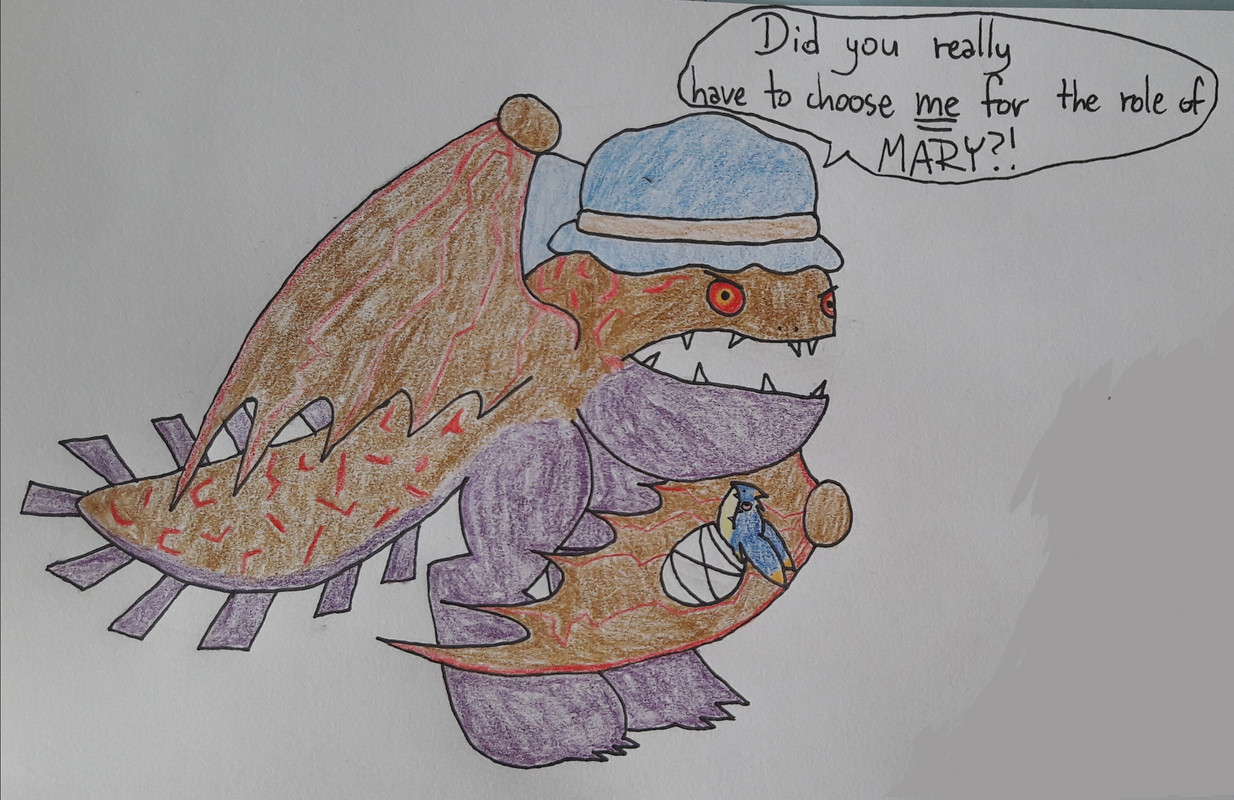 Pluto and DemonStinger by Zikta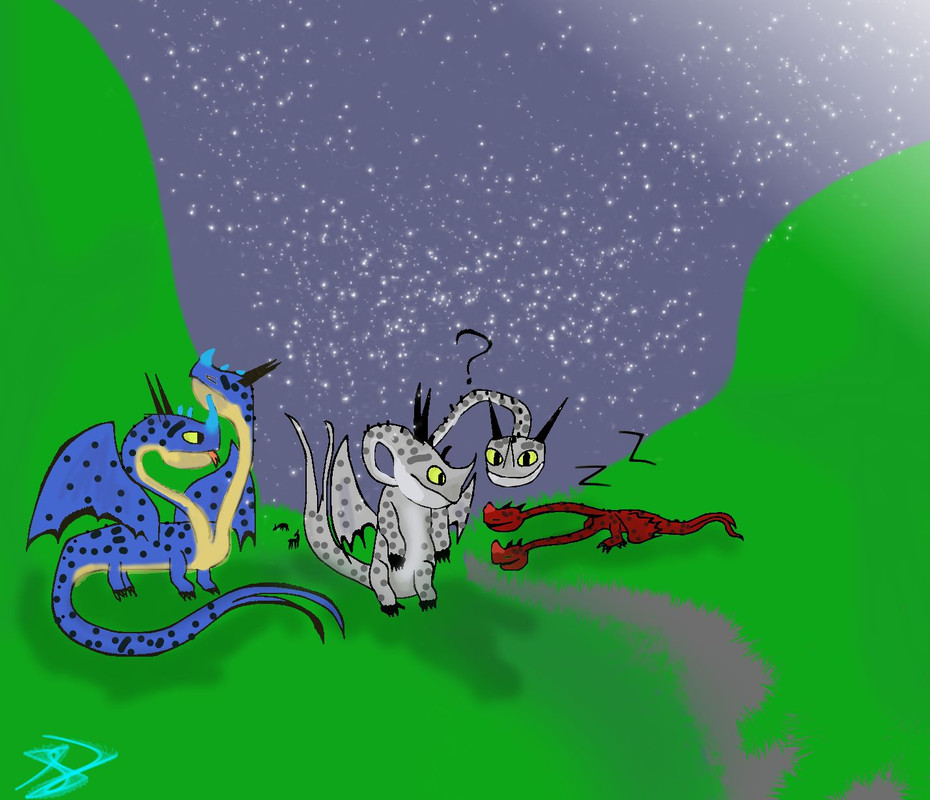 Quatsch und Tratsch, RiverAndConcrete and Ignis et Cinis by RoaringOrigins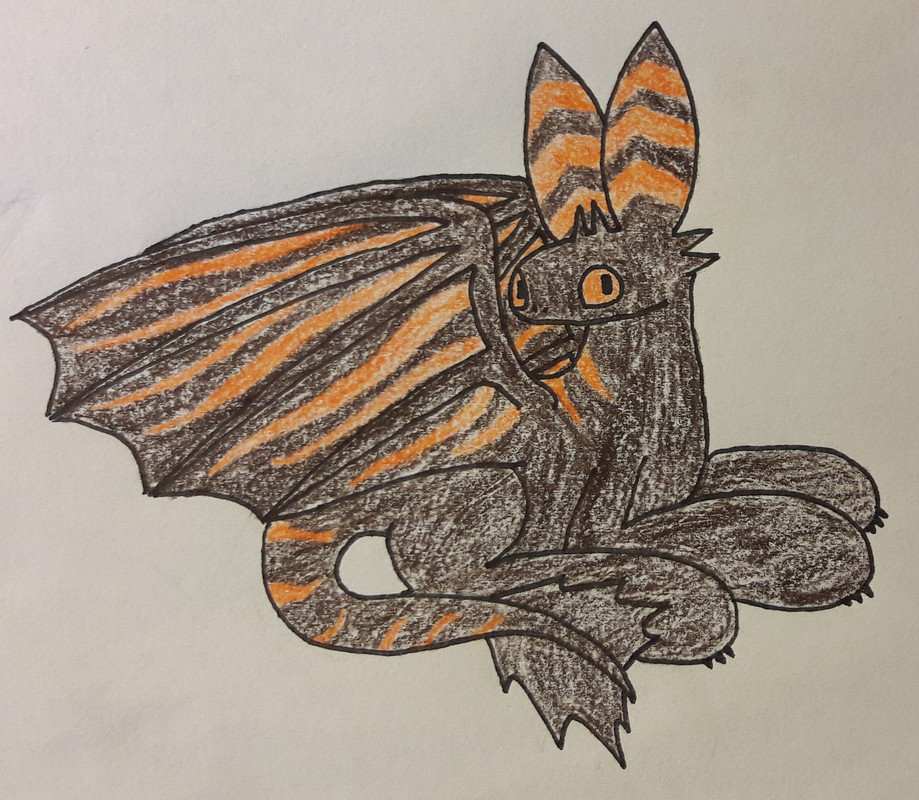 Tiger Baby by Zikta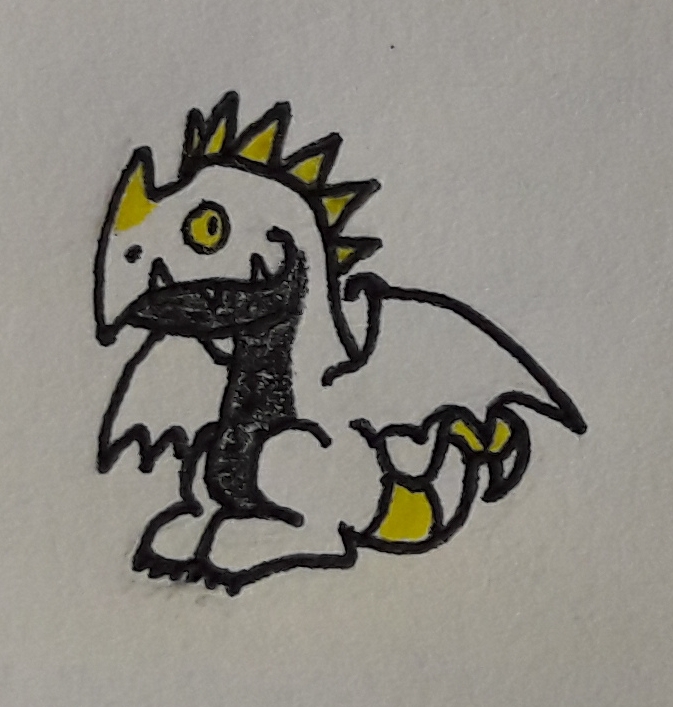 Witchura by Zikta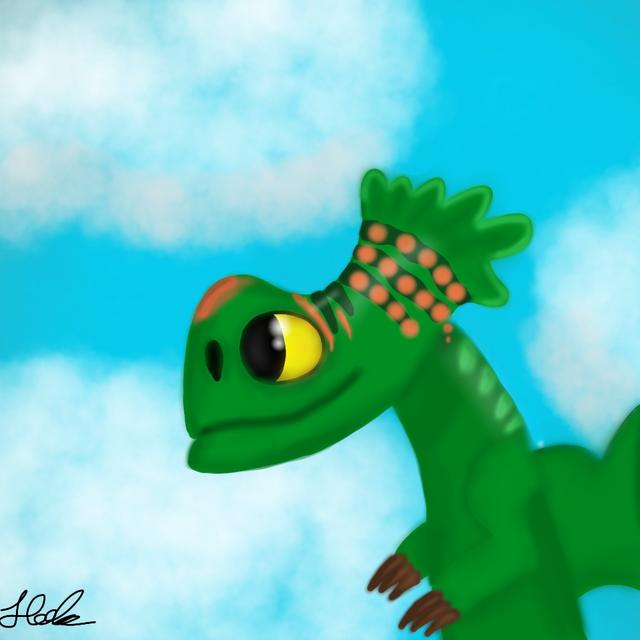 Threadfail by XxXPurpleHolkingXxX


An Artillery Wyvern egg by Wildvanity


Look who hatched! Bluehound Star the Artillery Wyvern by Wildvanity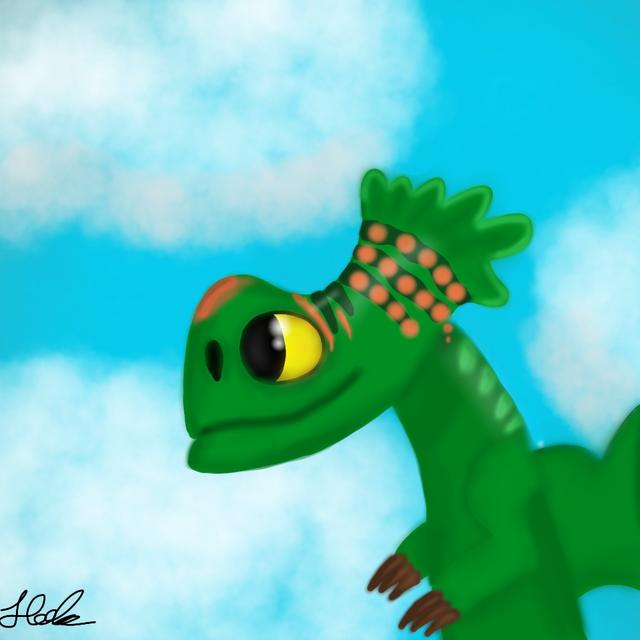 Threadfail by Zikta


Bête Traquée by LissaFish


KillerOnTheRoad as Spyrogia by ImDerpySheylaYT


Ignis as Spyrogia by ImDerpySheylaYT


Cinis as Spyrogia by ImDerpySheylaYT


Bête Traquée as Spyrogia by ImDerpySheylaYT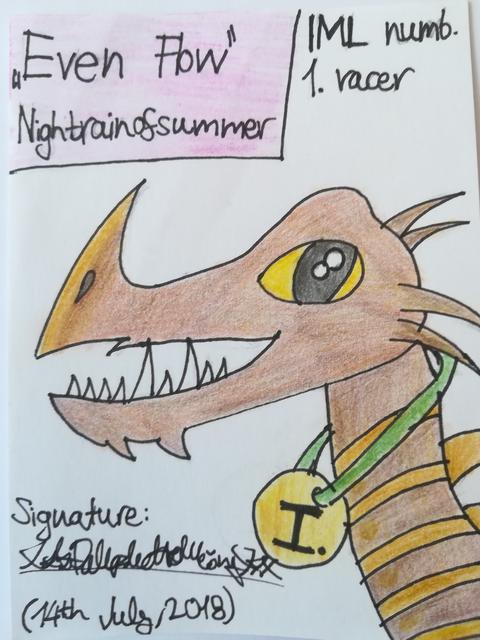 Reward with DehydratedCoyote by XxXPurpleHolkingXxX (no thanks, you're number one :3)


Tiger Baby by AndreaEaston


Sandstorm by AndreaEaston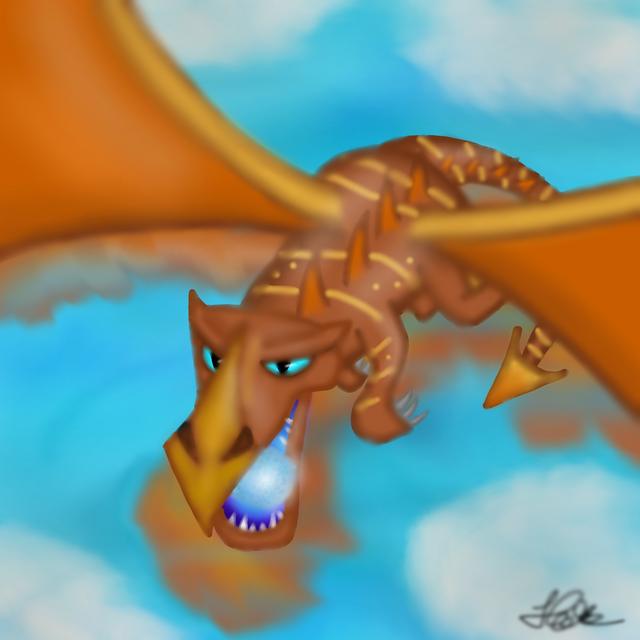 DehydratedCoyote by XxXPurpleHolkingXxX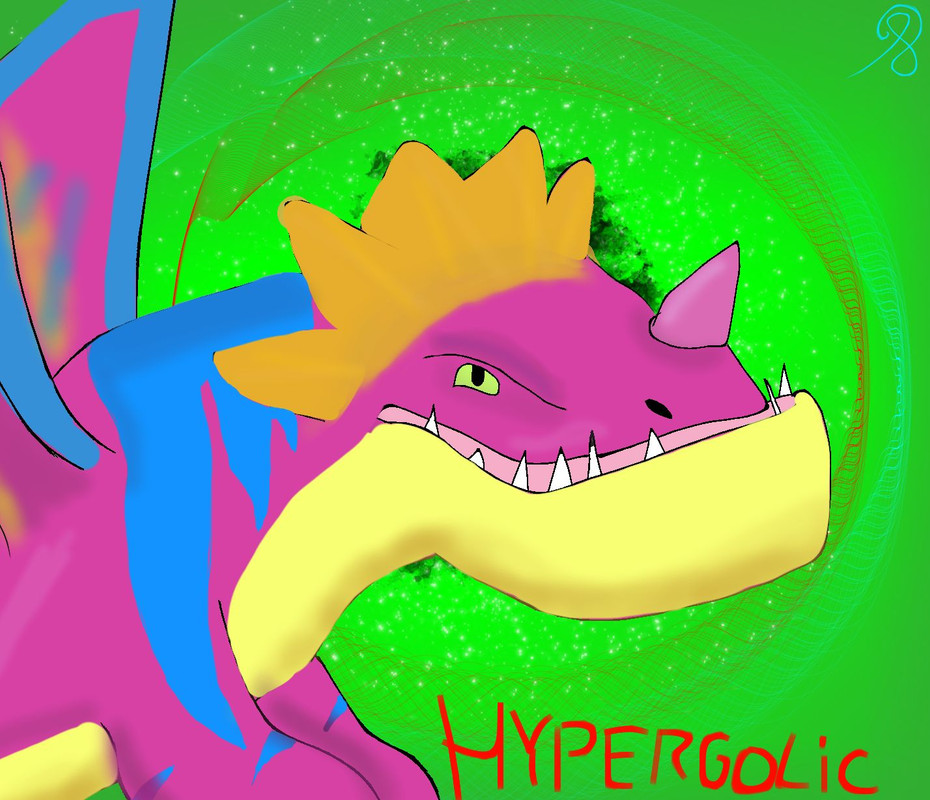 Hypergolic by RoaringOrigins


Primal Scream by LissaFish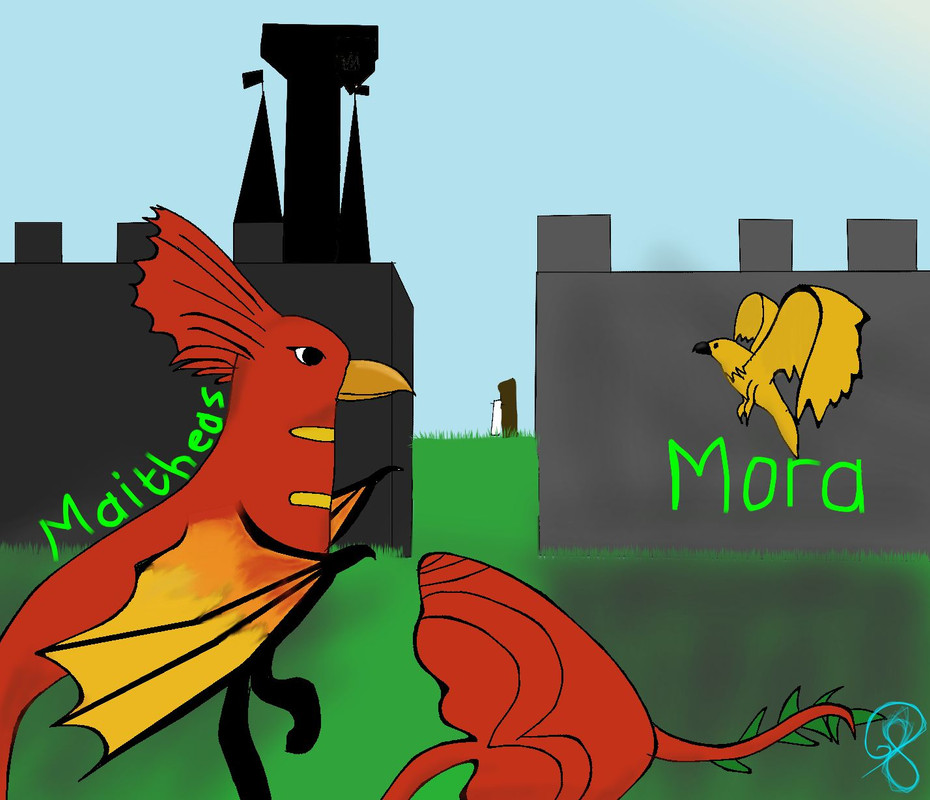 Some non-forum-RP birds by RoaringOrigins
Pics by me


Sandstorm


DeadWrong
Dragon Cave
Shortwing Spirit the Albino Dragon
Hochspannungsleitung the Electric dragon
Vasoline the Sunstone Dragon
Attitoode the Misfit Pygmy
IronCurtain the Split Dragon
Twump Towers the Gilded Bloodscale Dragon
SpeedOfSound the Carmine Wyvers
Magik Hemelfeeks the White Dragon

Who's online
There are currently 29 users and 145 guests online.