Screenshot portraits of you and your dragon
Screenshot portraits of you and your dragon
How this works:
You give me a screenshot of you and your dragon(must be of good qualitiy)
You tell me what color you want the border to be
You tell me if you want the screenshot edited at all
The Rules:
Be patient
Don't get upset if I turn down your request. I have every right to do so
Art trades are welcome, but not requiered.
How it functions:
I will do it in rounds of three.
The examples, form, and spots will be in the post below.
Thu, 07/02/2020 - 15:05
#2
Can I have one please?
I'd like one please!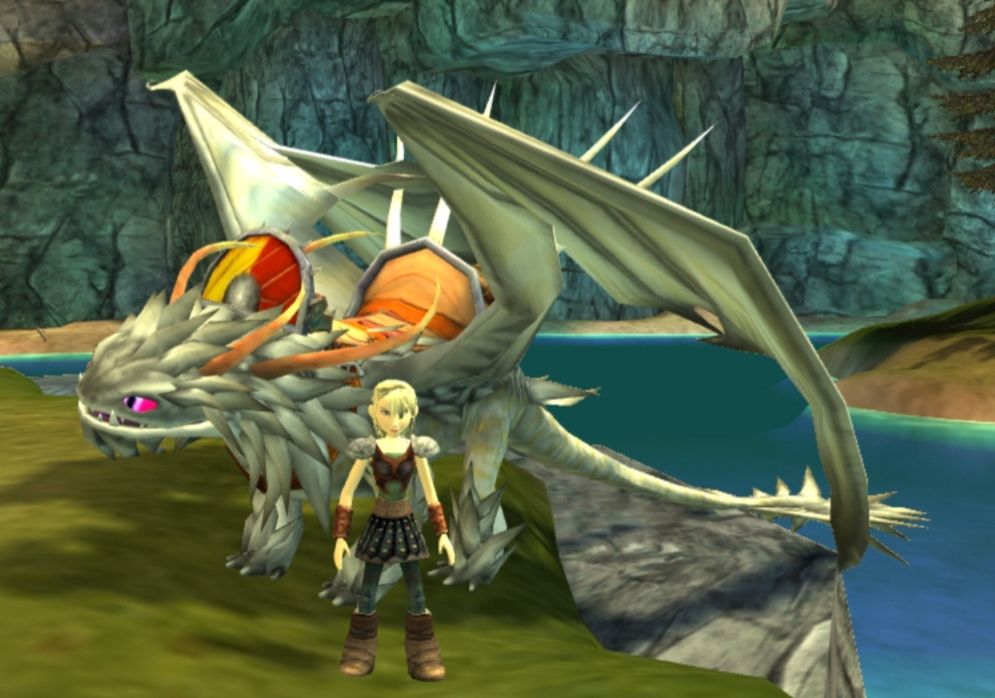 Border Color: White
Edit: Could you edit the Woolly Howl to look white? She's supposed to be pure white but the game makes her look grayish.
Extras: None
Tue, 07/21/2020 - 08:35
#4
Thank you!
Thank you so much! It's ok that it was late and Fury still looks good a little grayish. Thank you so much!