Screenshot photography
What the title says - post your composed screenshots!
Sun, 05/14/2017 - 12:38
#1
WHOA
Those look really cool!! How did you get the sharp focus on them?
Sun, 05/14/2017 - 13:45
#3
I took too many pictures of Fluffy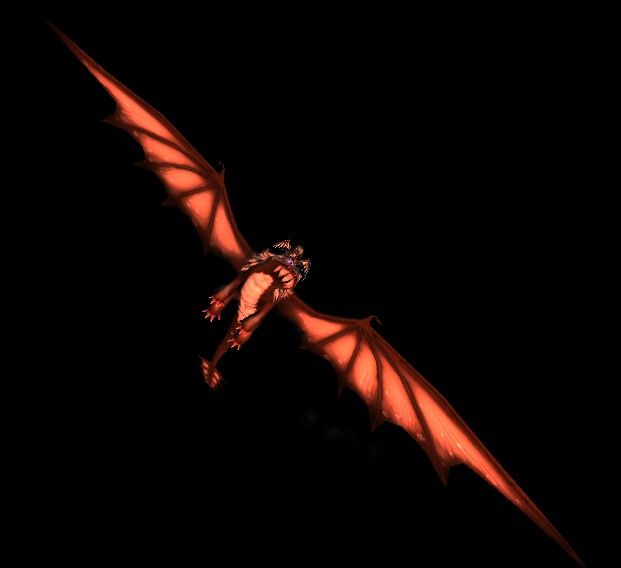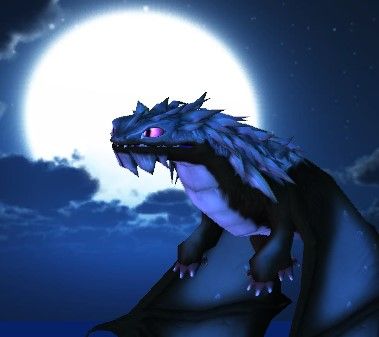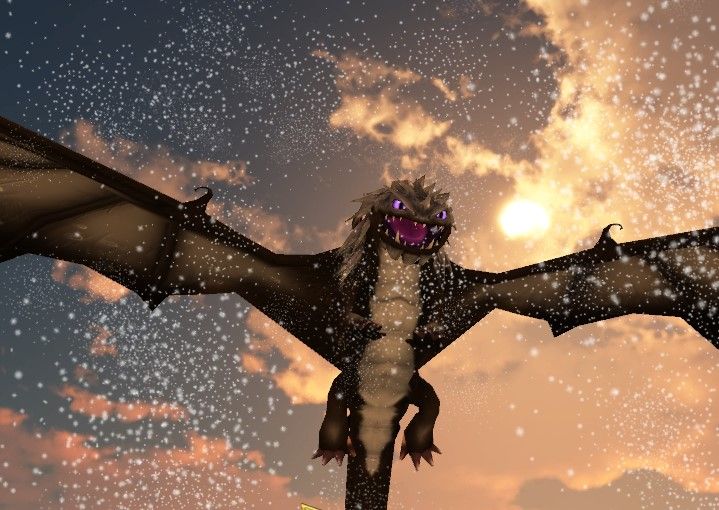 Sun, 05/14/2017 - 21:09
#8
A wild post appeared!!!
Haha! That's not a Secrect entrance, I'm pretty sure that's the only entrance(unless you teleport there.)
Wait! NVM! There is another entrance in the hatchery... Maybe it is a secret entrance. You never know.
But! There is a secret entrance to the Lookout at the bottom of the school too. It's near the water on the far side of the school.
Mon, 05/15/2017 - 06:52
#9
Tracking - these are neat!
>>> Tracking <<<
These are neat! I'll post some later.