School of Dragons Render - 5 Slots Only
BGefore I go on, to clarify a few things - SoD Renders are basically renders (turn the 3d modelling posing into an image) with SoD Models. These models are not hacked, they are manually extracted from the game - these are never used for malicious purposes, only for personal use, Wiki use, and fun uses like this one. The only thing I haven't 100% figured out are the scenes (they keep exporting really badly), and the Avatar's eyes aren't 100% coloring like they should.
I'm opening 5 slots - 1 render for each slot.

You can ask for as many dragons as you wish (preferably not over 6).

If there's any change you wish to have on your dragon (like different eye colors and scars), I can manually edit their Color Mask and Detail Texture to add said details.

Dragons like the Furies, Krayfin, Green Death, and Seashocker can't have their colors changed due to the lack of a Color Mask (don't worry, I will try to create one for each). Same applies to models in general except untrainable dragons can be edited as well.

Dragons can't also have more than 3 colors due to the Color Mask limits.

Due to lack of complete scenes, backgrounds can be transparent, a sky, or water.
Please state the Dragon species and the Hex code of the colors.

As for the Avatar, please show what the Avatar is wearing and the respective name - unlike the Dragons, the Avatar is composed by parts.

If you have a pose you desire, do specify it with references included BUT be aware that some models aren't as flexible as others.
Down below are examples of renders and model edits. Do make sure to credit if you're gonna use the render in the signature!
Wed, 01/13/2021 - 13:11
#7
Diagonally Parked in a Parallel Universe
OoH! Please save a spot. I am very busy rn but will definitely get back to this when I have the time.
It took me a while because I had to do some editing of my own.
Could you do my Nightshade? (Her eyes are actually silver I messed up)
However, her wings kinda looks like stars. Because triple strykes are supposed to be as good as camouflage as Night Furies.
I was thinking something like this:
The underside of her wing would be something similiar but alot less subtle. Like a whole galaxy, haha.
Could you give her a saddle?
A colour scheme and design similar to this but instead of blue tassels, blue feathers.
Although dragon saddles don't look like this specifically (as this is a horse saddle) so feel free to use some from the movies and re design it. I don't mind. It just needs to be sleek and streamlined. I just liked the embroidery along the edges, colours , and tassels.
Pose: something like one of these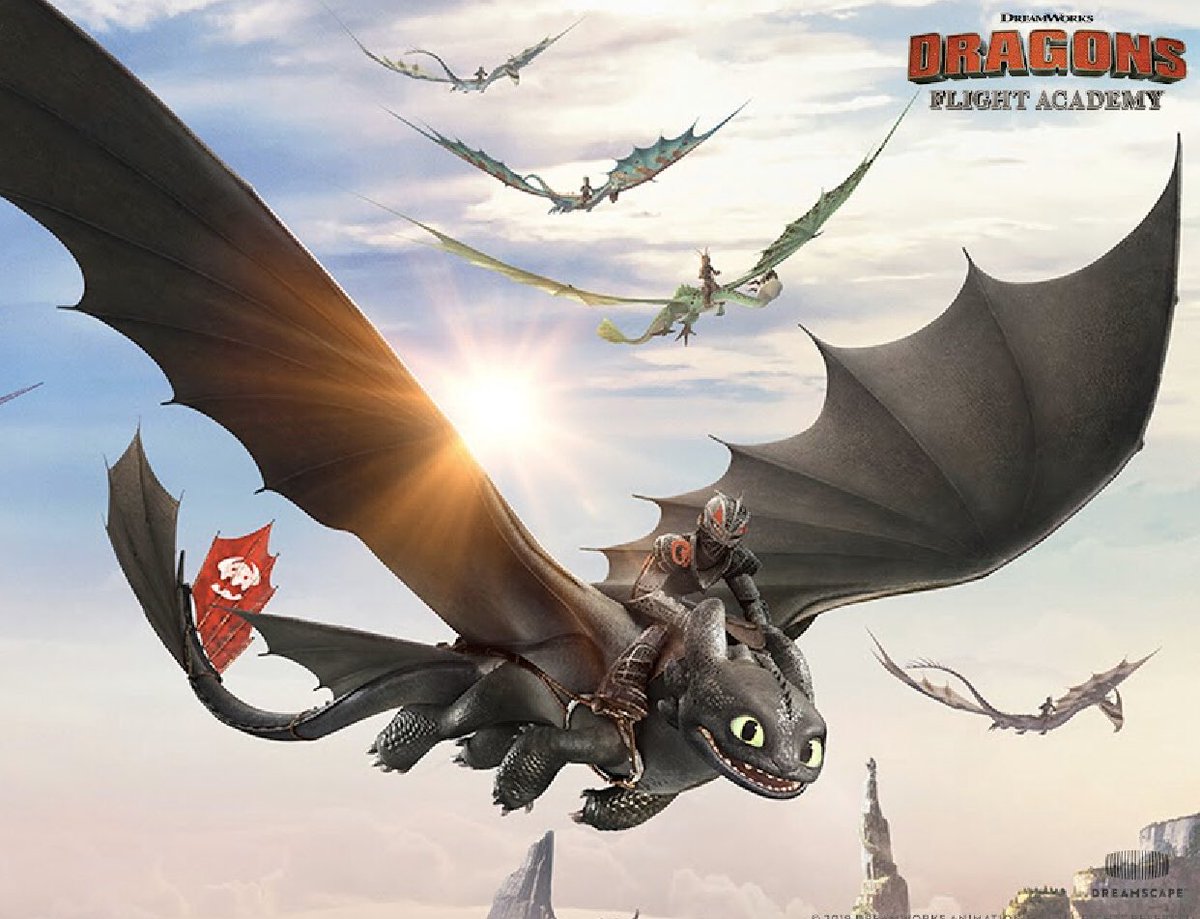 Her rider:
I may edit this when I have the timebut for now. I want her to be wearing the same dragon-scale armour as depicted below, however, could you at all change the colour of it to match the colours on her Triple Stryke?
Black, blue, with a bit of white sprinkled in.
That way it looks like she got the scales for her armor from her dragon.
The skin colour is super misleading because it looks a lot darker than it appears on the character so be careful with that. But above are the colours slected.
Background: Transparent