Save Our Beloved Glitch Caves!
In glitch caves many things apear and disapear and I liked it when nothing disapeared at all! What is happening the the glitch caves that we love?
__________________
~~~~~~~~~~~~~~~~~~~~~~~~~~~~~~~~~~~~~~~~~~~~~~~~~~~~~~~~~~~~~~~~~~~~~~~~~~~~
Viking name:
Main Dragon name:
Dragon Type:
Trophies: 1,100+
Friend code: AKN33X
Weapons: Staff/Mr. Stick, ax, spear, and dagger.
~*Glorianna and Bolt, to the end*~
Banner by me
GIF by Nessie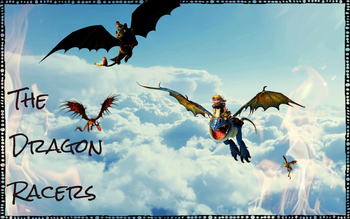 Fri, 04/18/2014 - 21:49
#8
I love the glitch caves
I love the glitch caves :)
SAVE THE GLITCH
CAVES!!!!!!
Have you noticed that the glitch cave in the wild has shrunk :/ :(
__________________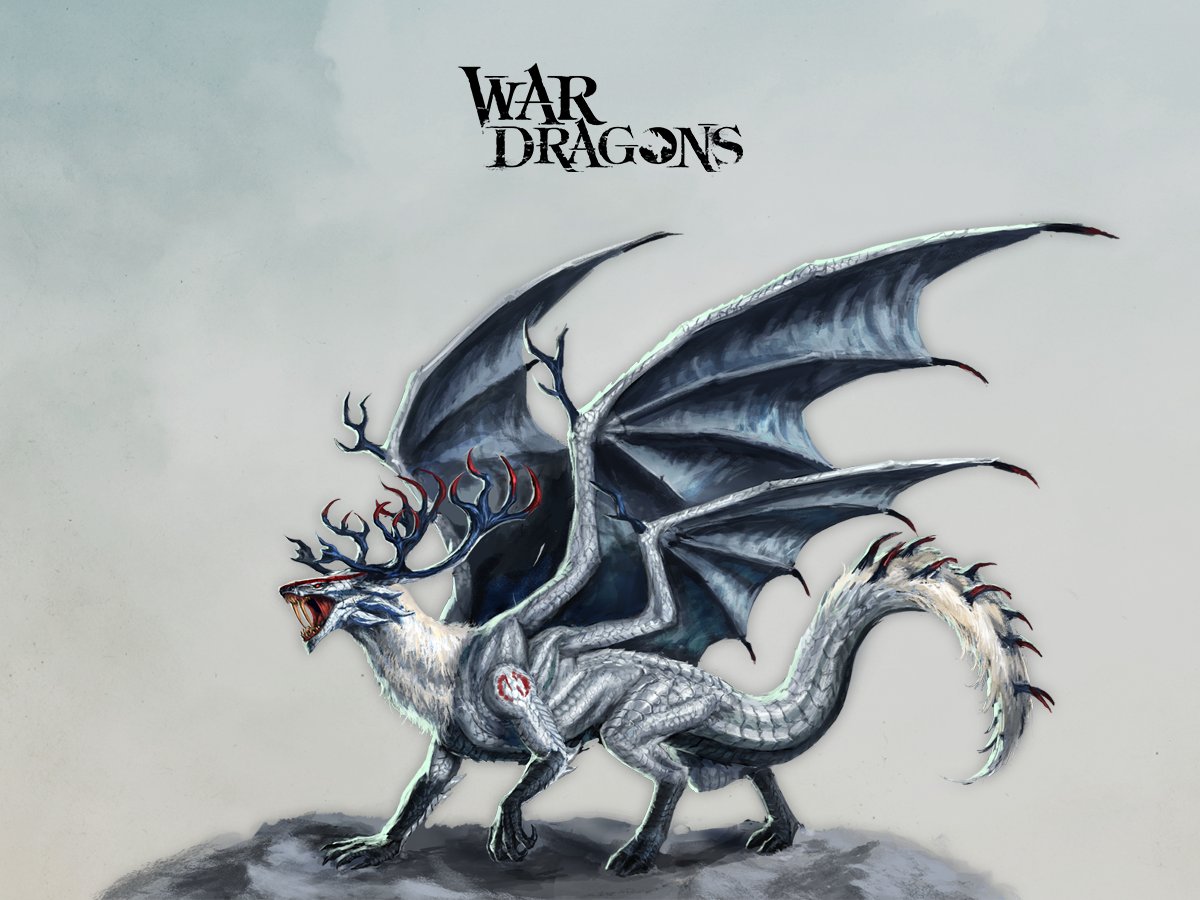 Comet and Treacle after an early morning flight. Made by the amazing Zikta.
My name in war dragons is CometsHoney and I am leader of HiveQueen. If you play feel free to message me :D (I have made an ingame SoD chat for us, so I can add you to it if you want :D)
Comet (my first dragon) and Treaclerockett - made by Lovlytigerss.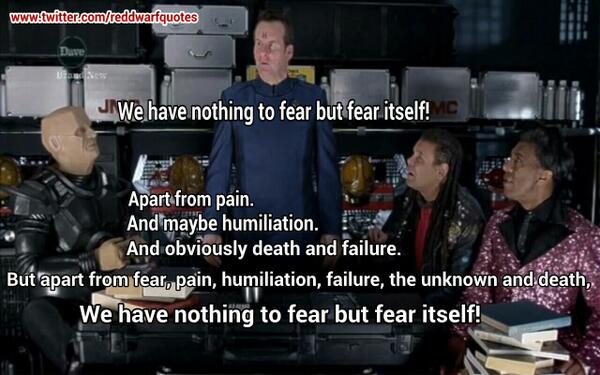 All FW banners made by some of the oldest memebers (from about 3 years ago). Miss you all <3
Adoptables: (I have many of them, and am going to try and add them all back into my siggy, but when I do it can sometimes delete the rest of the stuff in here, so I will be doing it slowly.)
Amethyst my Vesupa. Made by Bavelly.
Who's online
There are currently 16 users and 77 guests online.