Save me from Barrels
Hi, my Hangout has been taken over by random barrels and tables.
I did once place some of them in my Hangout, but I didn't like the way it looked so I placed them back in my inventory. I left SoD after that for a good half year. A few days ago, I decided to get back online and I came back to... this: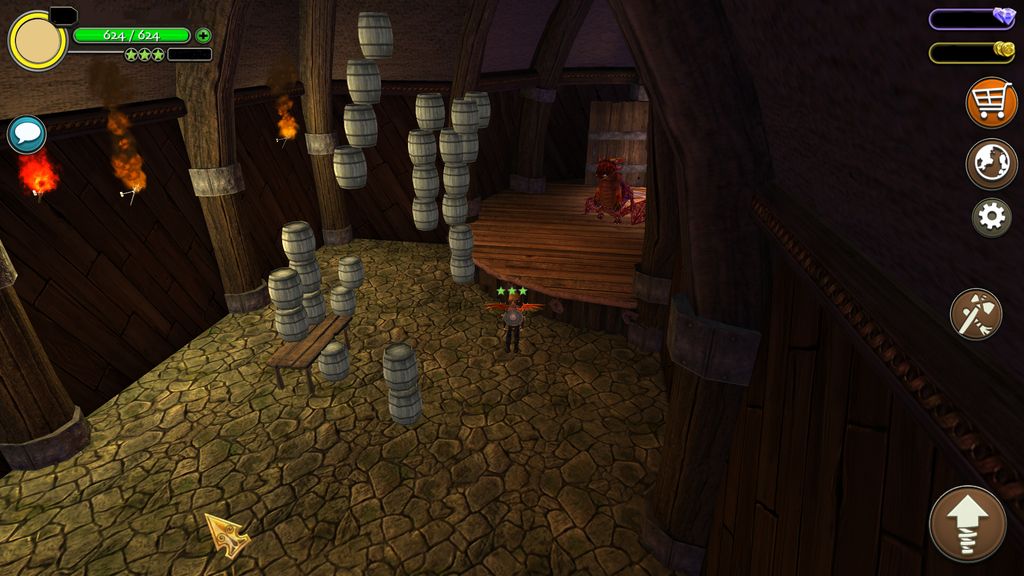 I edited out my username and other private info, my actual in-game-dash doesn't look like this and I am not a hacker, don't worry.
As you can see, the barrels and tables are in my Hangout, randomly situated and quite annoying, if I may say so.
Please tell me how to get rid of these objects, or if I can't do this manually, help me contact an Admin.
Thanks,
Mol
Tue, 06/05/2018 - 08:35
#1
(No subject)
Boosting, also, did I place this on the right Forum page? D:
Tue, 06/05/2018 - 08:39
#2
In my deference, I was left unsupervised.
__________________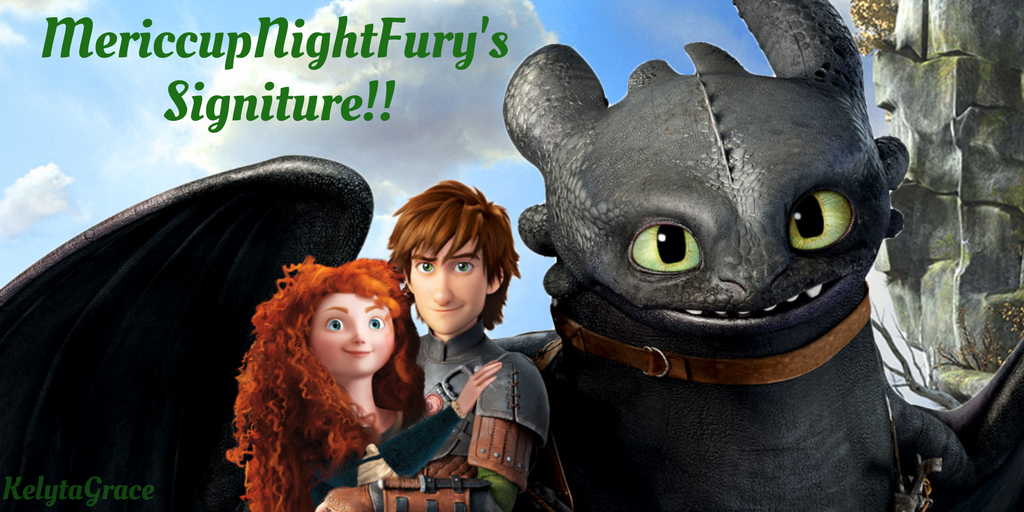 I do not respond to privet messaging. If you wish to contact me please do so here:
http://forum.schoolofdragons.com/content/mericcupnightfurys-chatqa-thread-d
Info about me as well as links to my art are down below.
The following Siggy contains both Mericcup and Eretstrid, you have been warned. :)
If any of my post have blank spaces, it is due to an issue with the image web site I use.
free to use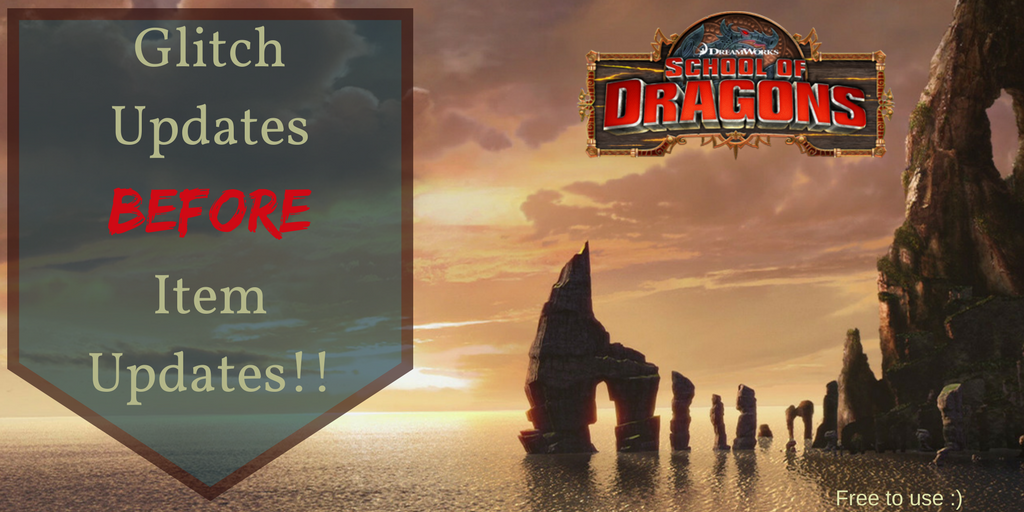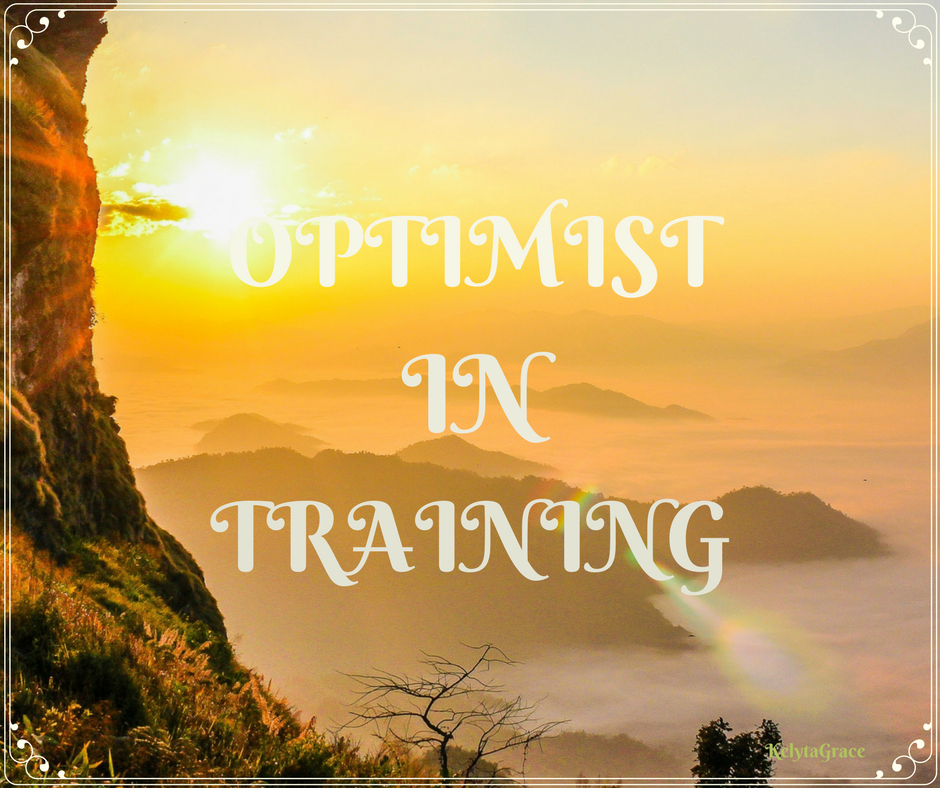 Click to texts in purple for the link.
&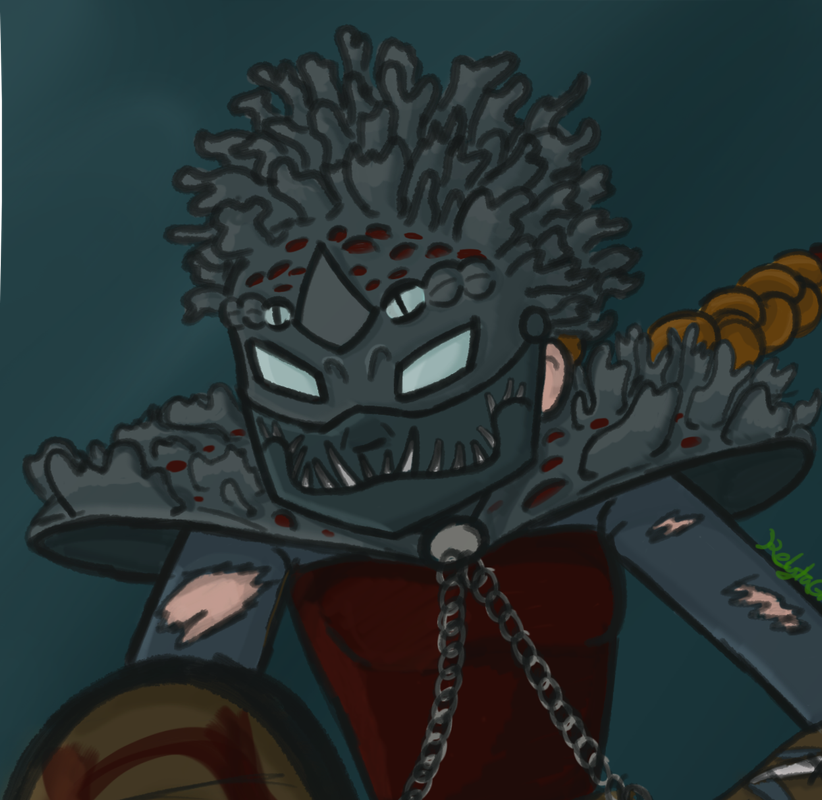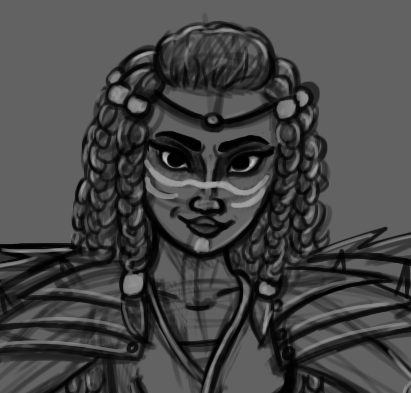 Profile... stuff: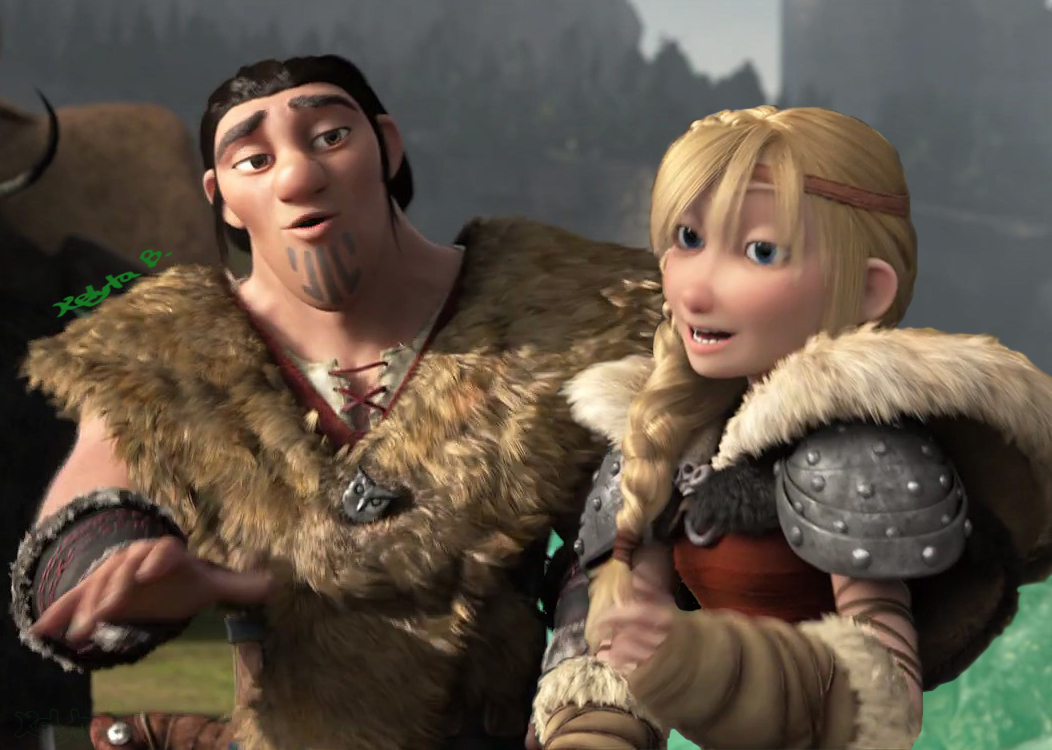 In-game Info:
Name in Game: KelytaTheValkyrie
Age: 18ish
Gender(boy/girl): Girl
Clan: The Phantom Shadows
UDT: 400,000
Stars: One Gronkel Iron Star
Trophies: 4,000+
Member: Nope
Dragons: 71
Titains: 25
Elders: 1
Main Dragon(s): Varda(Titain Wooly Howl)
Favorite Dragon Class: Strike Class
Favorite Dragons: Night Fury, Wooly Howl, Skrill, Triple Stryke, & Stormcutter
Favorite Activity: Battle Events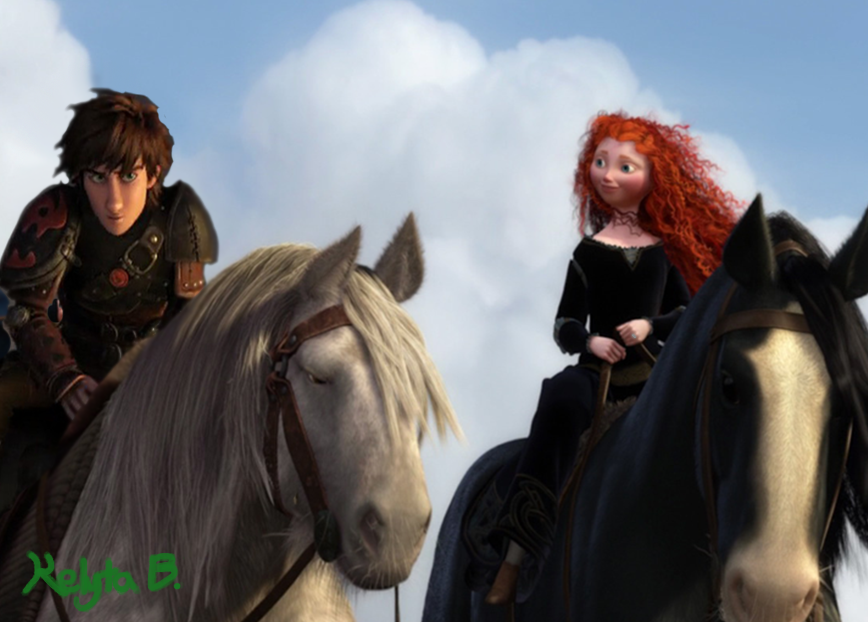 Out-of-game info:
Name: None of your bisness XD
Age: Between 12-20 yrs
Gender(boy/girl): Girl
Religion: Christain(Presbyterian)
Nationality: American
Favorite Activity: Drawing, baking, playing SoD and going to WDW.
My Dragons: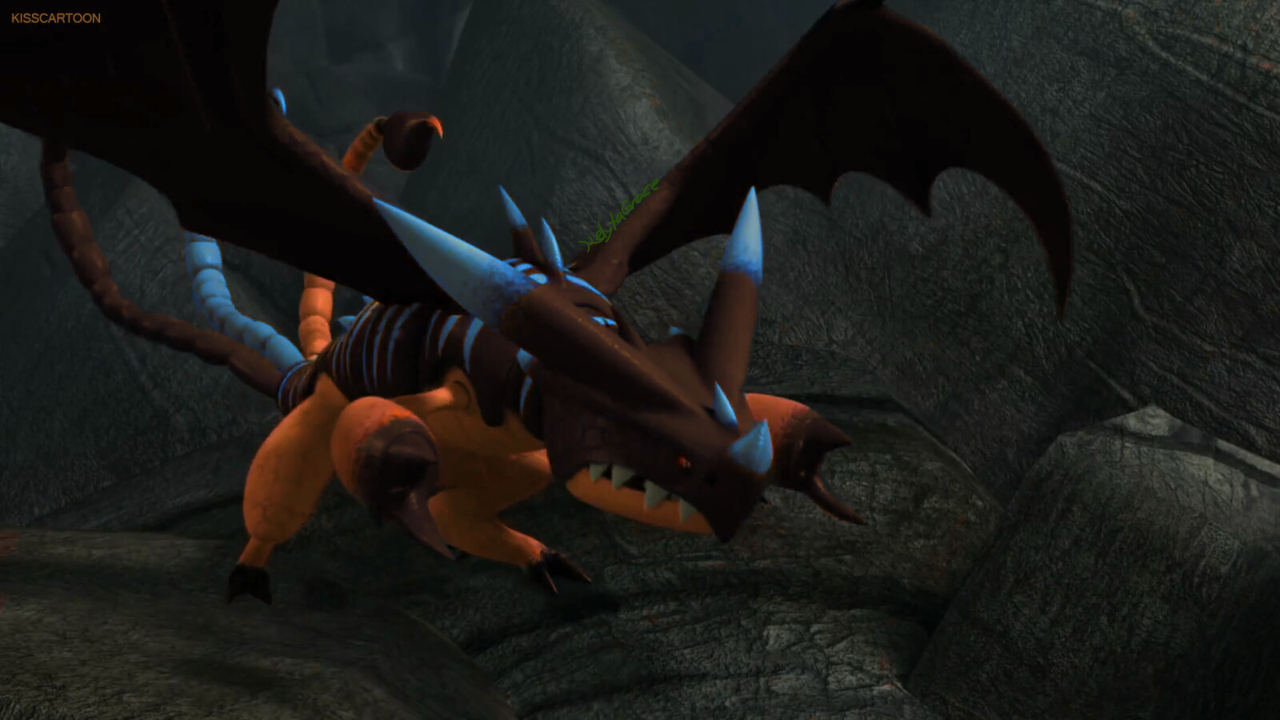 Strike Class:
Varda: Titain Wooly Howl, Female
Kiume Simba: Titain Wooly Howl, male
Kralovna: Wooly Howl, female
Hela: Titain Skrill, female
Magnum pi: Skrill, male
Zury: Skrill, female
Plumaria: Triple Stryke, female
Askari: Triple Stryke, male
Mushu: Snow Wraith, male
Ragnhild: Titan Snow Wraith, female
Stoker Class:
Kafka: Thyphoomarang, male
Maleficent: Thyphoomarang, female
Johhnny Rebal: Mounstous Nightmare, male
Tara: Titian Mounstrous Nightmare, female
Galaderial: Fireworm Queen, female
Larry: Hobblegrunt/Threadtail, male
DreamFinder: Singetail, male
Pascel: Titian Terible Terror, male
Joanna: Flame Whipper, female
Ikran: Silver Phantom, male
Kidogo: Smothering Smokebreath, male
Boulder Class:
Atlantis: Elder Sentinel, male
Samurai: Sentinel. male
Mordu: Titain Whispering Death, male
Nazgul: Titain Scearming Death, male
Clawhauser: Gronkel, male
Lohi: Hotburble, male
Bluegrass: Snaffelfang, male
CannonBall: Groncicle, male
Smokey: Eruptodon, male
Tidal Class:
Elgar: Titain Sand Wraith, male
Kope: Titain Sand Wraith, female
Stitch: Sand Wraith, male
Gharial: Windwalker, male
Erza: Windwalker, female
Adaliah: Scauldron, female
Kinaara: Scauldron, female
Sannr Vinr: Sliquifirer, male
Segger: Tide Glider, male
Mogwai: Titian Thunderdrum, male
Maji: Shockjaw, ?
Tracker Class:
Seamist: Titain Deadly Nadder, female
MacGyver: Deadly Nadder, male
Juddy Hopps: Deadly Nadder, female
Old Yeller: Rumblehorn, male
Bongo: Mudraker, male
Sharp Class:
Moana: Titain Razorwhip, female
Lani: Razorwhip, female
Pippin: Scuttelclaw, male
Hatari: Titan Scuttelclaw, male
Tarakona, Scuttelclaw, female
Figment: Titain Stormcutter, male
Okoa: Titain Stormcutter, male
Imara: Stormcutter, female
Delta: Speed Stinger, female
Frozone: Shivertooth, male
Gladiator: Titian Grim Gnasher, male
Naseem: Raincutter, male
Changa: Prickelboggle, male
Mystery Class:
Nalu: Deathsong, male
SweetTea: Titan Deathsong, female
Abbot & Costello: Titain Hideous Zippelback, males
Senegal Sal: Titain Hideous Zippleback, females
The A-Team: Snaptrapper, males
Aragorn: Armorwing, male
Patriot: Titan Flightmare, male
Eomer: Titan Bonenapper, male
Cincinatus: Changewing, male
Ajagar: Titan Buffalord, male
Sakaria: Sweet Death, female
Aladar: Dramillion, male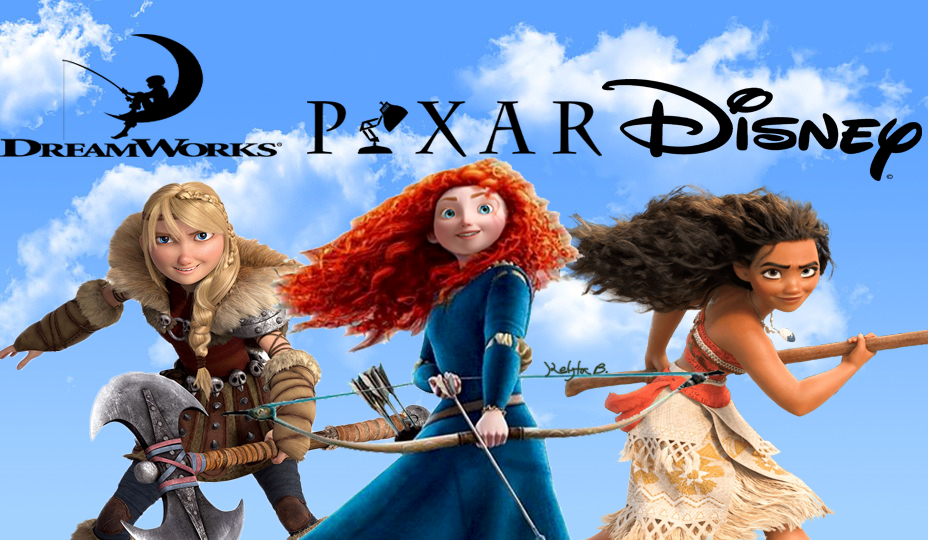 THE END!!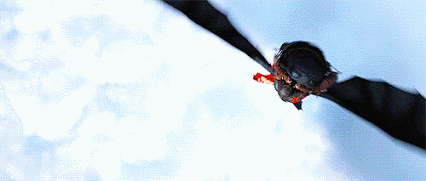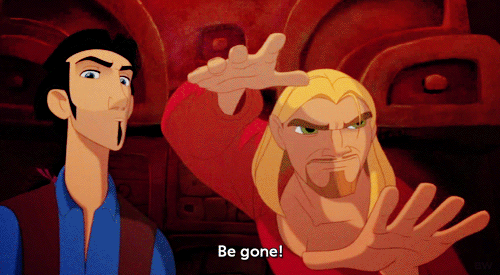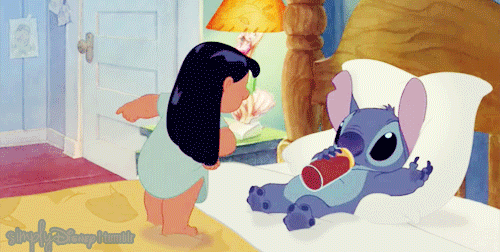 Tue, 06/05/2018 - 08:42
#3
(No subject)
That's good to hear :)
Do you by any chance have an idea of how I can get rid of this bug? Or should I PM an Admin?
Thanks in advance!
Tue, 06/05/2018 - 14:42
#5
"Subject? It's r- Flash, STOP eating my subject!"- Raineir
I actually think it looks pretty funny (is that wrong?). But yeah, if it really bothers you, PM Brynjolf.
__________________
Welcome to my signature!
NakataGreenThumbs
About Me (in real life):
. Name: Starts with a letter between A and Z
. Gender: Female
. State: California
. Age: Old enough to know betterXD. Let's just say, I'm probably too old for this game, but I really don't care. If you really want to know, just multiply 11 by 2 and you'll have the answer!
Birthday: February 1 (Aquarius power!)
. Hair Color: Blonde ( though most of my SoD vikings as well as Raineir my OC have some shade of brown)
. Favorite color(s): Purple and green
. Favorite Gemstone: Amethyst. It is my birthstone, after all. Plus, it's purple/violet!
. Favorite movie(s): How to Train Your Dragon, definitely. Also, probably Pirates of the Caribbean (the first one) would be my favorite live action.
Favorite food(s): CHOCOLATE, anything Reeses, and my mom's spaghetti
. Pets: A cat, two Scottie dogs, and two chickens (both hens)
. Favorite animal: Oh, where do I start? I'll do top 5 in no particular order: domestic cat, birds, elephant, sea turtle, domestic dog, and dragons. Oh, that was six. It's hard choosing just five!
Hobbies: Birding, birdwatching, exploring the outdoors, HTTYD, and doodling random stuff
Fun facts about me: I have a huge passion for nature, especially birds. I'm not afraid to touch or hold bugs, insects, amphibians, and reptiles, including snakes.
About me (in SoD)
. Main Viking(s): nakataGreenThumbs and Seerboldraven
. Main Dragon(s): nakataGreenThumbs: Lightning the Shockjaw, Skyhopper the Titan Deadly Nadder, and Flash the Skrill. Seerboldraven: Flash the Titan Skrill
. Clan: Dragons Hunters. A clan looking for the best warriors and dragon riders!
Trophies: 115. Hopefully I will earn more soon. So far, all my trophies are from racing, which, for me, took many races. I've gotten a lot better, but I'm in no way the best.
. Main Dragon for Racing: My Skrill, Flash. Skrills may not have the best turn rate or the best rate at which dragons get to their top speed (for the Skrill, it's around 3.2), but they are fast with a top speed in SoD of 9.2. Flash is doing well! *gives Flash plenty of fish* I also use my Sand Wraith named Claw, who is now an adult. Yay Claw! *gives Claw plenty of fish as well*
Main Dragon for Battle: My Titan Deadly Nadder, Skyhopper and my Titan monstrous Nightmare, Fireflower.
My wonderful dragons (my first SoD viking):
Lightning: Adult Shockjaw
Skyhopper: Titan Deadly Nadder
Toothless
Fireflower: Adult Monstrous Nightmare
Quicksilver: Adult Razorwhip
Firebloom: Adult Singetail
Thorntail: Adult Whispering Death
Steeltrap: Adult Armorwing
Tomoko: Adult Flame Whipper
Rumbles: Adult Eruptodon
Echo: Adult Thunderdrum
Goldfire: Adult Death Song
Ghost: Adult Changewing
Claw: Adult Sandwraith
Fireball: Adult Gronckle
Frostbite: Adult Groncicle
Silent Strike: Teen Boneknapper
Flash: Adult Skrill
Night and Hawk: Teen Zippleback
Here's the story about how my OC viking Raineir met her dragon:
Berk was not an easy place to live. It was cold, it snowed there most of the year, finding food was not always an easy task, and, yes, it was cold. Oh, and the almost constant dragon raids didn't help matters either. To Berk's vikings, it was either kill or be killed, no other option. Well, except for one viking girl. Much like Berk's heir, Hiccup Horrendous Haddock the Third, Raineir Feralsome was considered an "odd one out." Except, instead of wanting to prove herself by killing a dragon like Hiccup, she didn't like to kill. She thought there had to be another way like Valka, Hiccup's 'dead' mother. One day, Raineir was exploring the forest in Raven Point. She liked to explore the land of Berk, learning about its geographical features. Seemingly out of nowhere, a screech of pain rang out. Alarmed, Raineir ran towards the source of the noise. Coming upon a cove (yes, THAT cove), she looked down and saw a small group of what appeared to be hunters, since they were holding spears and bows and arrows. They were surrounding what looked like a Skrill. The poor dragon was in bad shape. There were wounds on its sides, and had trouble fighting the hunters off in her weakened state. Raineir quickly climbed down and made herself known. "Hey!" She shouted, "step away from the Skrill, and none of you will get hurt!" She drew her sword and moved in front of the dragon. The leader stared at her, then laughed. "You?" He said, "a mere girl willing to fight to defend a beast?" She didn't flinch, only glaring more fiercly at him. Making up her mind, she charged at him, sword ready, not to kill, but to possibly knock him and his goonies out. As she was about to do so, a a small bolt of lightning came from... the sword? The lightning hit one of the hunters, instantly knocking him out. Surprised, Raineir looked at her sword in shock, then glared at the leader again. Not wanting to become the next target, he and the rest of his goonies ran away fast. Once they were gone, she turned towards the Skrill, taking medical supplies out of her satchel. The Skrill looked at her in shock, obviously surprised to witness a human protecting a dragon. Raineir put her hand out. The Skrill seemed hesitant, but then she put her snout gently on the girl's outstretched hand. Raineir set to work on cleaning and bandaging the dragon's wounds. She decided to name her dragon Flash. Flash, once fully healed, let Raineir become her rider. Because Raineir had saved Flash, Flash would never stop protecting her from any threat. They're more than just friends; they're family, and will always be loyal to each other, no matter what. This story happened about a month or so before Hiccup discovered Toothless.
About Raineir
Full Name: Raineir Feralsome
Age: 19-20 (by the time of How to Train Your Dragon 2)
Gender: Female
Hair Color: Dark brown, tied into two semi-long braids in the back
Eye Color: Violet
Wears: Long sleeve gray dress, dark green leggings, brown fur boots, and two belts, one around the waist and one cross body style in which she keeps her sword. She also wears a necklace with a silver pendant of a Skrill.
Dragons: A Skrill named Flash. Flash looks like a regular Skrill, but has noticeable scars on her sides from when she was wounded by dragon hunters, about a month or so before Hiccup met Toothless. Flash, in an act of graditude, accepted Raineir as her rider and life-long partner. Like Hiccup and Toothless, Raineir and Flash proved that friends aren't just limited to the same species. Flash's personality is a little different from the average Skrill, though being one, she can have a bit of an attitude, and like Toothless, can be sarcastic and snarky. Nevertheless, Flash is a very loyal partner to Raineir. She is very affectionate towards her human sister (Raineir) and other humans and dragons she trusts. She and Raineir are very much like siblings. Raineir also later befriends a Terrible Terror she names Scout, who she taught to "scout" out people, dragons, and objects using hand signals. Scout is very friendly and playful, though not afraid to fight if her friends are threantened.
Other Dragons: In addition to her two main dragons, Raineir has also trained many others: Silvermist a light violet Flightmare, Fireflower a violet Monstrous Nightmare, Lightning a violet and green Shockjaw, Fireball a Gronckle, Bluebird a Deadly Nadder, and many others.
Main weapon: Electro, her trusty Gronckle Iron sword. Upon meeting Flash for the first time, Raineir defended her from dragon hunters, and discovered that her sword has the ability to shoot out lightning bolts.
Personality: In the first movie (if she were in it), she was much like Hiccup, though not as awkward (sorry, Hiccup). She and Hiccup are still very similar to one another. Raineir is intelligent, sometimes sarcastic, and very witty. Like Astrid, she is fully willing to fiercely defend her friends. She is a very kind and good-hearted person, always ready to help out her friends and family, though not afraid to call them out when they get out of line. She doesn't like to kill unless it's absolutely necessary. Raineir, like Hiccup, likes to consider herself a peacemaker.
Unofficial, Official Title: The Lightning Rider
Fun fact about Raineir: For an unknown reason, Raineir has an immunity to lightning, and eletrical shocks don't hurt or affect her negatively in any way. She may have been born this way, or maybe she gained it early on in her life, both probably foreshadowing her becoming a Skrill rider.
Here's a picture of Raineir and Flash, drawn by the awesome Zikta. Thank you Zikta! :)
And here's one by the awesome piggyxl. Thanks, piggyxl!
A wonderful art piece of Raineir's HTTYD 3 look by the great snow-wish. Thanks for the art!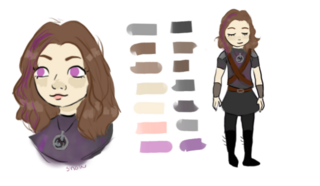 This Skrill also drawn by the amazing Zikta
This is also Flash by the awesome Wixyigzy
Here's another beautiful artwork of Flash by the amazing dogloven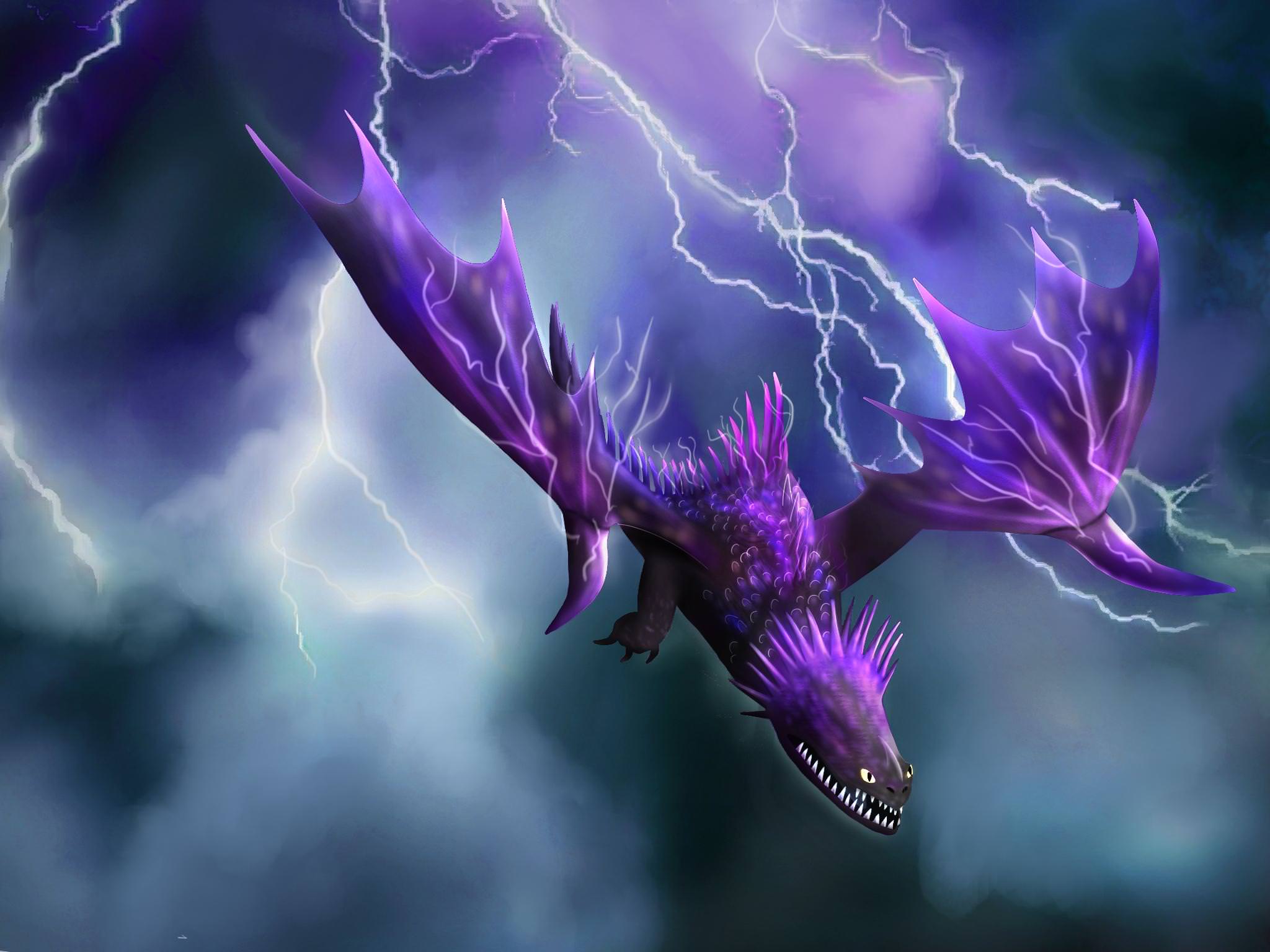 Here is a picture of Raineir and her Terrible Terror, Scout, drawn by the incredibly awesome Zikta:)
Here is a beautiful edit of Scout by the great Zeezur. Thank you! :)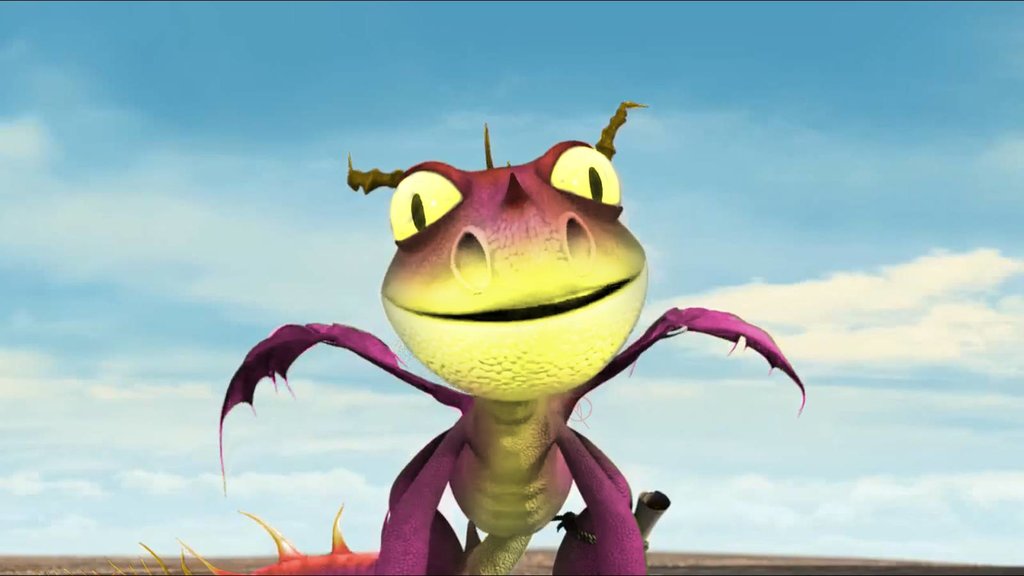 Thanks to the awesome and generous AntroTyree, who did this beautiful art, I also now have a lovely Night Fury, Lavender Honey!
Here is my other adopted dragon, a Light Fury I named Pearl, adopted from the great dragonrider34:) Pearl is calm and peaceful, a serene dragon, but also fierce and protective of her loved ones. Very playful, has a mischievious side.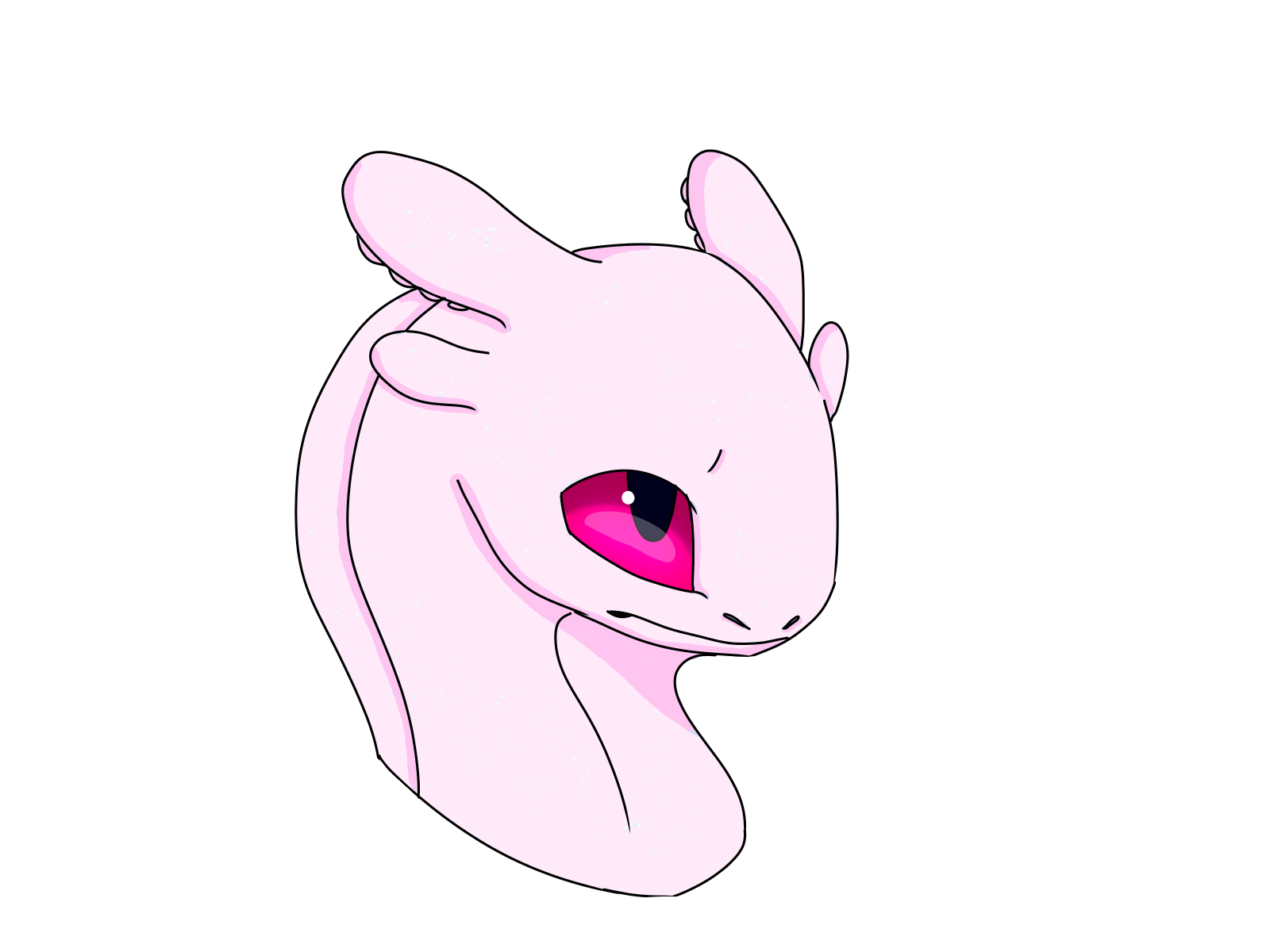 And let's not forget one of my dragons, Echo the Thunderdrum, drawn by the incredibly fabulous XxXPurpleHolkingXxX! Thank you!
Another beautiful drawing by the fabulous XxXPurpleHolkingXxX:
Lightningwhip (Skrill x Razorwhip) by the great snowflake12298!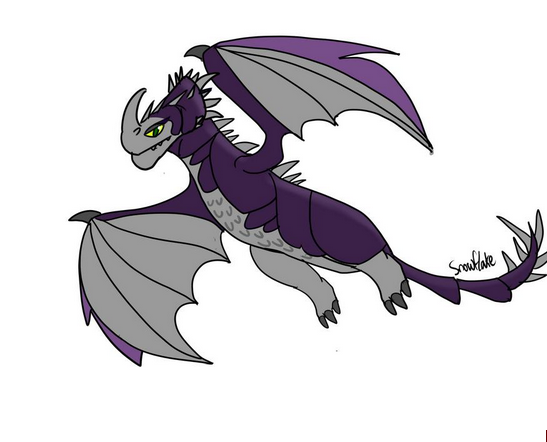 A while back, I created a new dragon: the Twilight Fury, which looks just like a Night Fury, but with a few differences, including a different call, which sounds like a Barred Owl. Here's a drawing generously done by the amazing Zikta. Thank you Zikta! :)
Here's another one by the great DragonOfGalaxy. Thank you! :)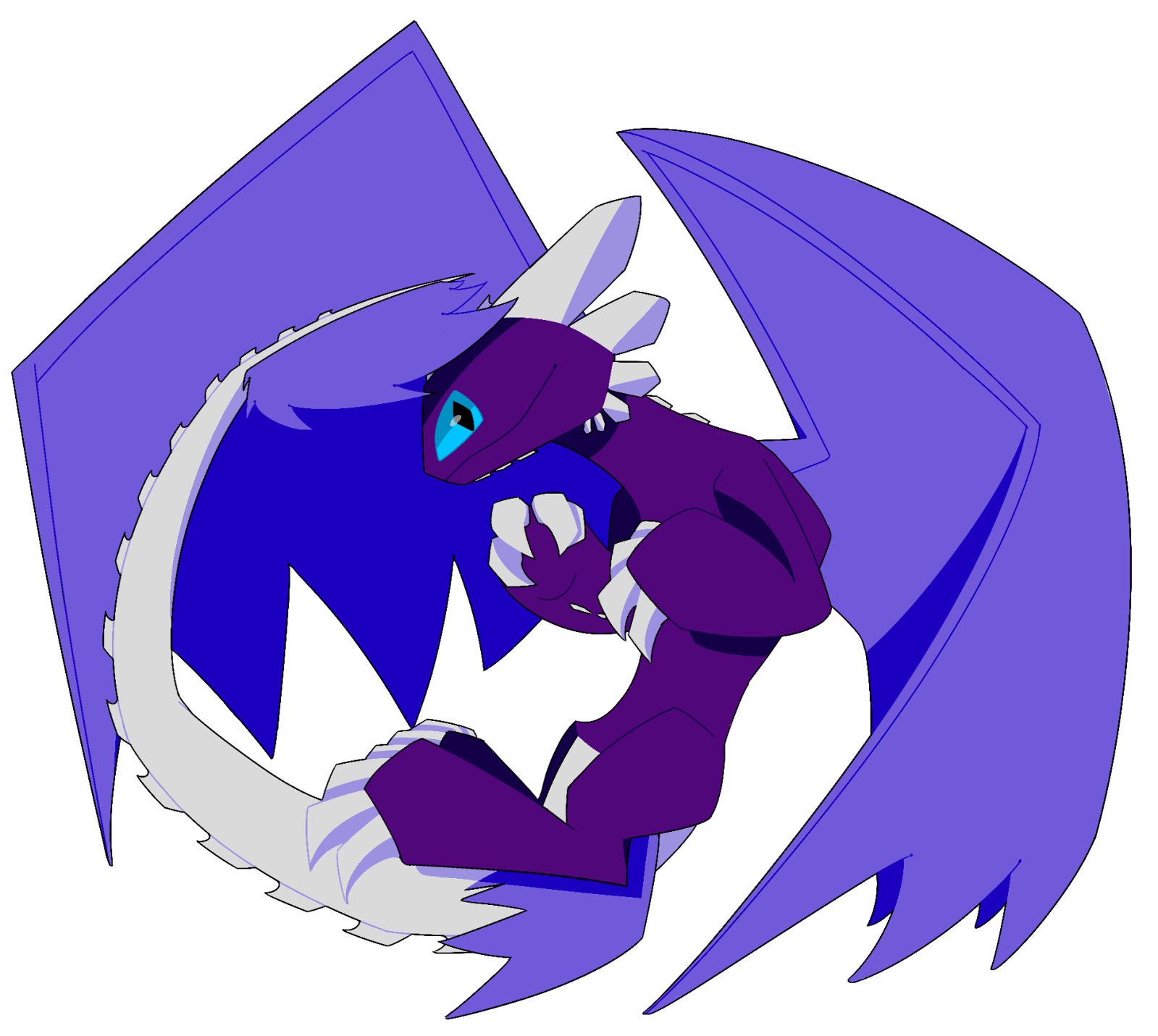 Another beautiful Twilight Fury by the great snowflake12298. Thank you! :)
Another lovely Twilight Fury generously drawn by the fabulous XxXPurpleHolkingXxX. Thank you! :)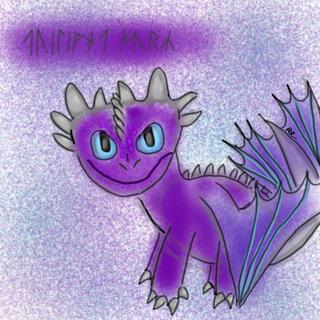 Along with SoD, I also like playing Neopets. My username is dragonmagic101. My two favorite Neopets are the:
Wocky
And the:
Pteri
My Top 5 Favorite Dragons (in no particular order):
Night Fury
Deadly Nadder
Gronckle
Skrill
Shockjaw
Who's online
There are currently 37 users and 109 guests online.