RP waiting room ~
Waah gwaan! It's Wixy.
So yeah, I got to thinking, "there must be ppl out there (like myself) just waiting for a RP to come out, but not always know there's one before it's closed" so I made this, the RP waiting room. RP hosts can come here and post their RPs to get more ppl on board. I'll post the RP and it's status below so that you don't have to scroll don't if this thread gets to popular *crowd laughs in my face while throwing rotten friut* ik, never gonna happen, right. ;)
So if your waiting for RP or are coming out with one, pls, don't hesitate to track. And tell other fellow forumers as well so everyone has a way to know if there is a RP.
You can even chat about what kind of RP you'd like to see, or about a RP that's already going on. Heck, you can talk about anything, it's a waiting room. I'll post a few rules to keep things sivle and polite. Play games, chat, do whatever you want. Ok, here we go.
*pls DNR to the DNR posts*
*(If you are posing a RP I would recommend you make it a DNR)*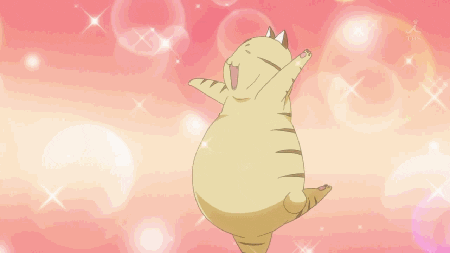 Have fun!