Rocking New Sentinel Stature Comes to Campus!
For anyone who though this was the official release post...
LOKI'D!!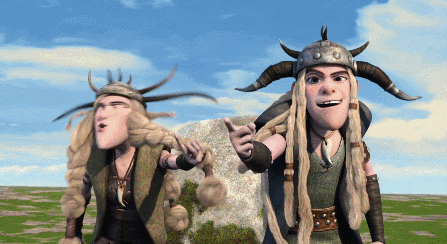 Now back to the matter at hand.
SoD released a new stature for our farms, a Sentinel statue.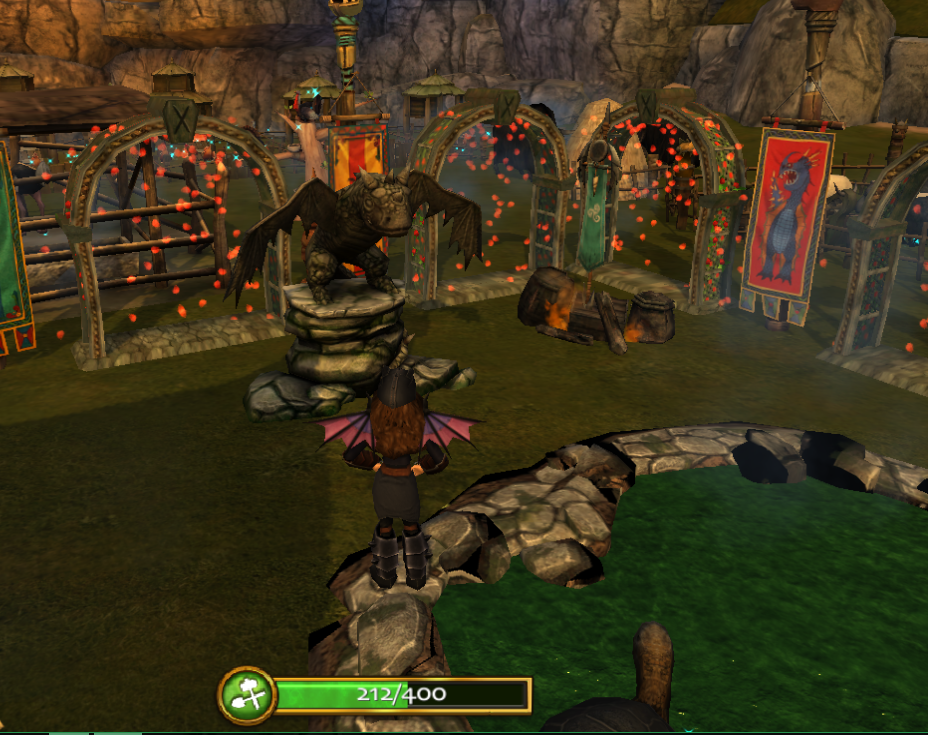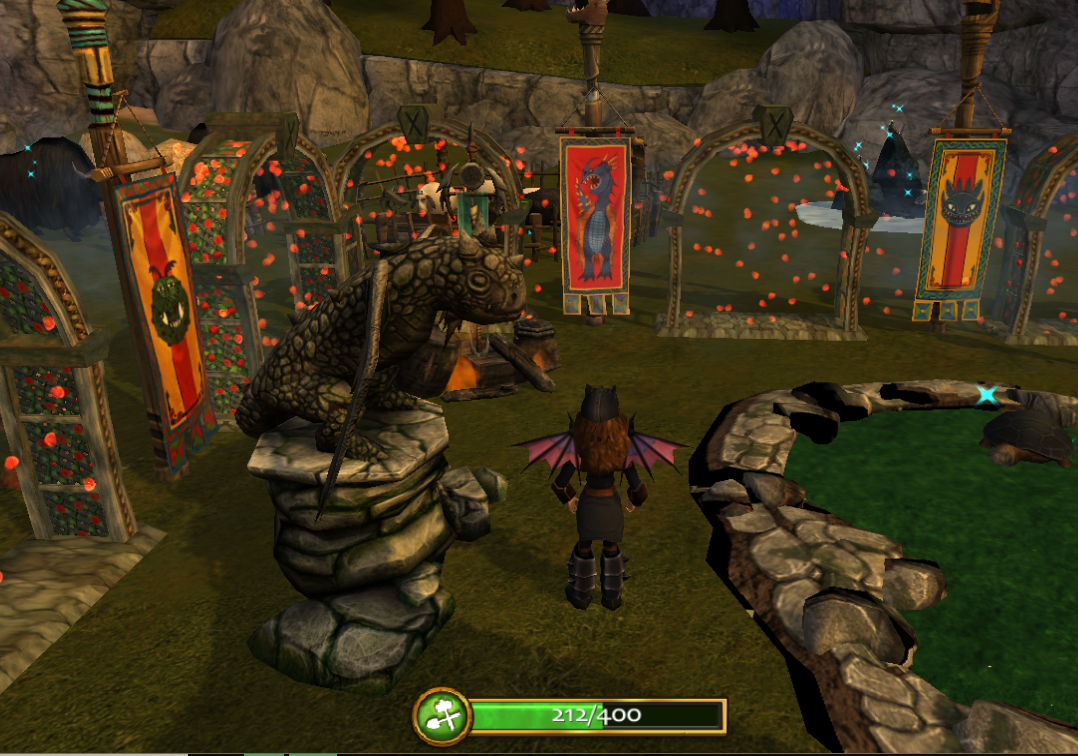 It is priced at 105 gems for non members and it is not too big or too small and can fit into ones farm with little hassle.
Personally, I was hoping that the new maze would be opened today but that was not to be.
Maybe next Tuesday.