researching Dagur and...
so basically I was researching Dagur for my Hidden World rewrite (mmmhmhmhm y'all know what that means) and I found some interesting stuff
so it's been a long while since I've watched any of the series (RTTE a year and ROB/DOB who knows how long) and I needed to refresh myself, but then I found his OLD design and just
LOOK AT HIM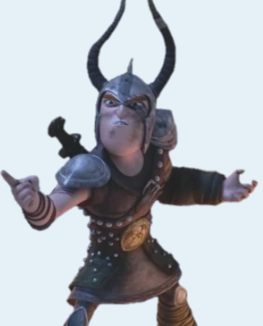 HE"S AN ANGRY CHILD
and now he's just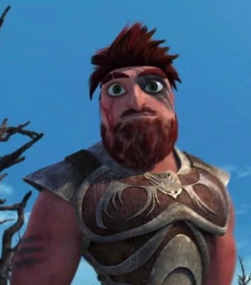 soft old guy who loves his wife
also I looked at his preferred weapons and
I can't.
alright time to go back to my painful drawing
Sun, 05/24/2020 - 17:45
#1
Cassian chased away my subject again...
Unhinged mind. That's got to be the best weapon of choice I've ever seen xD.
Wonder what Ruffnut's is?
Sun, 05/24/2020 - 21:56
#2
just looked on the wiki, and
just looked on the wiki, and its pretty boring if you ask me. It's a spear. A SPEAR. WHY NOT A BLUDEON MADE FROM SKULLS?!
Tue, 05/26/2020 - 04:46
#3
What about Fishlegs?
Let's speak about Fishlegs.
The wiki says, under "Weapon of Choice", "Dragon Knowledge".
I would have also added "Blind rage" XD.