Reee sneaky art thingy
Reeeee you just found a thread related to art. Hooray! :D
This thread is basically another art trade and maybe requests from me since my winter break is coming. So um about this thread, I will often take more chance of art trade than accepting requests from me. It will be another limited art thread until the end of my winter break which I will not going accept any longer after that due to my school in reality and others.
I will post my rules and spots from recent old request/art trade thread as soon as possible reeee.
Don't reply until I said so reeeeee.
Fri, 12/15/2017 - 00:02
#6
Reading playing SoD, drawing hanging out with friends and Chips!
Name: Lillian
Gender: Female
Personality: Smart, protective, friendly, stubborn, fun, reliable, hotheaded.
Appearance: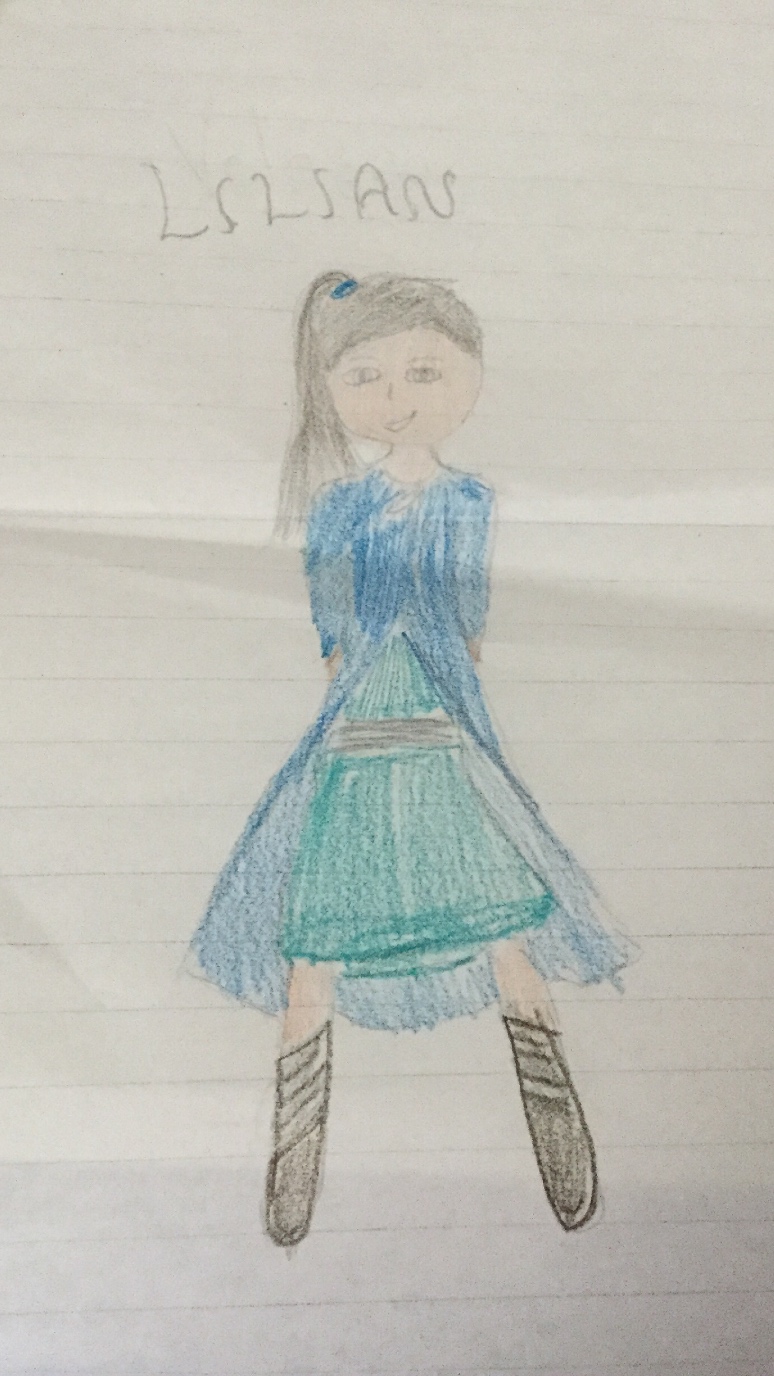 Backstory: She was born on a different island, into a small loving family. She was very happy there waking up every morning with a smile but one day when she was out playing with her brother there was suddenly an attack. Her parents put her in a box with her brother and sailed them away for their safety. They were in the box for many days until finally they were washed up on the shores of Berk. Her brother had unfortunately died from the lack of food. No one new what happen to her parents but there was rumours that everyone was killed. She was very heartbroken and the villages felt sorry for her and they took her in. She has no family on Berk, she lives on in a small wooden hut on the outskirts of the town. Hiccup saw potential in the little heart broken girl so he invited her to train at the school. Her first days were hard but soon she became very popular and has loads of friends and dragons. As she has no family, her friends are like family to her and she is very protective of them so I don't advise you to try and mess with them.
Main Dragon: Nianni the Scuttleclaw and Destiny the Fireworm Princess