Redwall fans?
Watching the animated series right now!
__________________
She shall be the Chosen Child of Thor, given the power of Storms, and lead all Lightning Dragons into a battle that shall decide the fate of the Archipelago: Destruction or Freedom.
My Viking, Firesome, is the legendary child of lightning and thunder, which is the Great God Thor's main element hence her steed being the mighty Skrill itself. She is destined in a prophecy to one day be the queen of Skrill, leading them into battle against Drago Bludvist and his Dragon Army to unleash her full power of Lightning. And with her Skrill, Azyru by her side, almost nothing can take them down!
Strike Class Forever!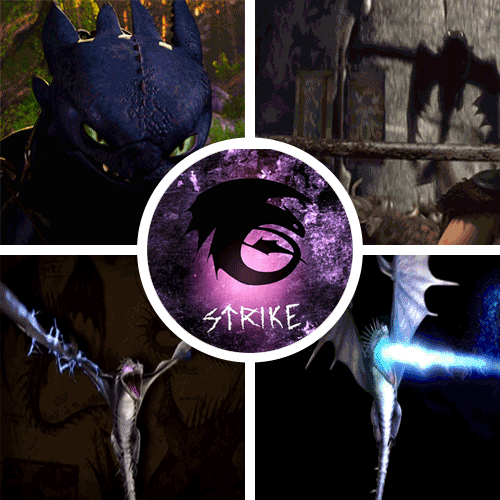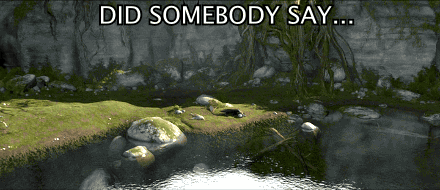 We will remember you, Princess Twilight Sparkle and Toothless!
Princess Twilight Sparkle and Mane 6
Oct. 10 2010 - Oct. 12 2019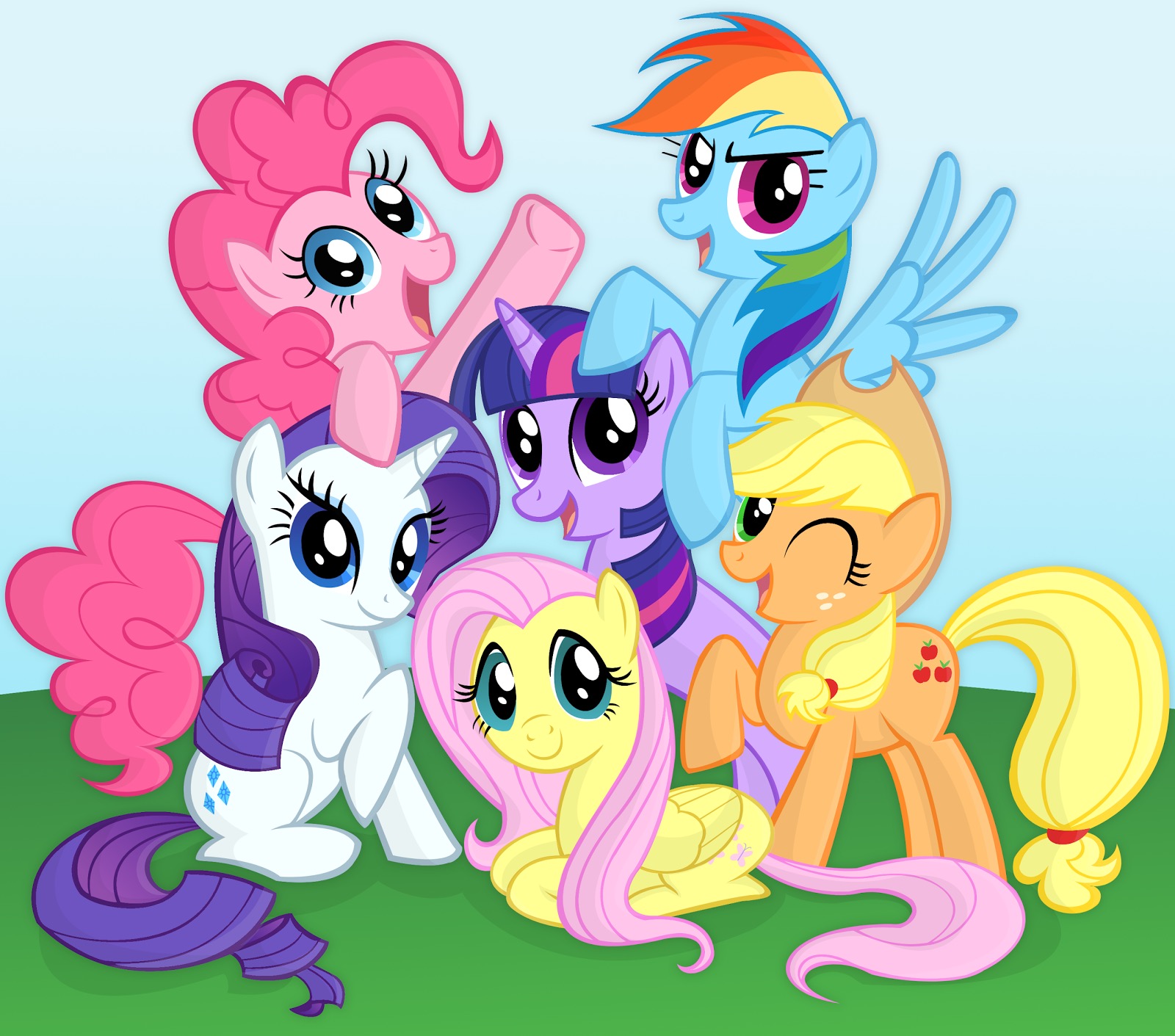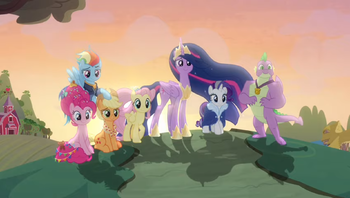 Toothless and Hiccup
March 26, 2010 - Dec. 3, 2019
Ponies and Dragons forever!
Youtube Channel:
Dragon Cave:
https://dragcave.net/user/Blazefire19
My Hogwarts House: Ravenclaw! (And Gryffindor!)
Or yet in Wise old Ravenclaw, if you a ready mind.
Where those are wit and learning
Will always find their kind.
Sorting Hat (Harry Potter and the Sorcerer's Stone)
My Patronus: A Black Stallion
Just discovered a new favorite! I now love Brooklyn from Gargoyles and I'm just about to write a crossover with him in Harry Potter!
If he were a dragon, I choose Brooklyn as a Razorwhip!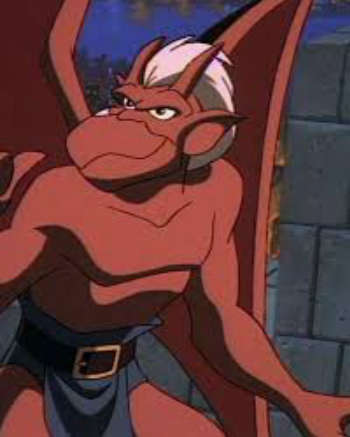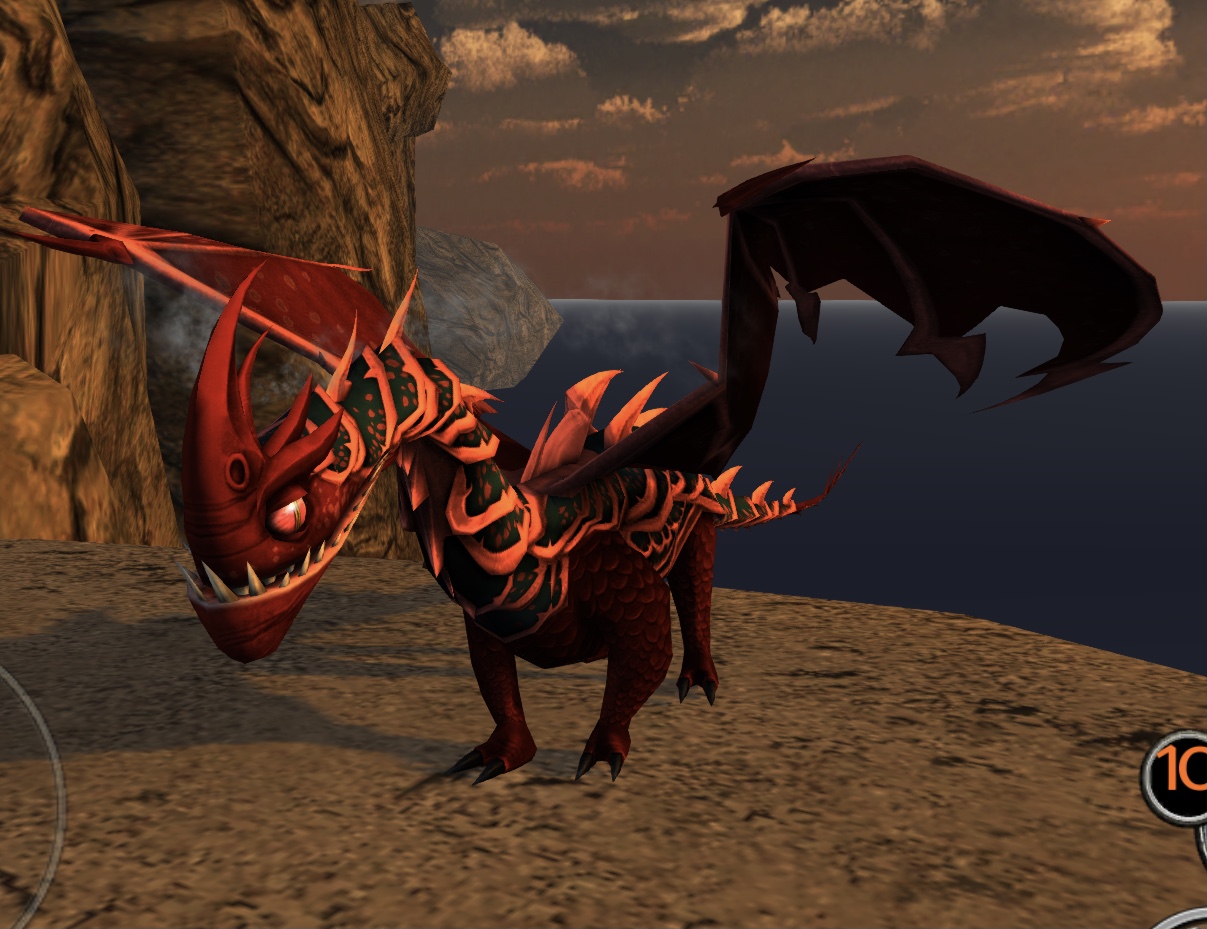 If you are ever on FanFiction.Net, check out my sample of the story I have in mind: Brooklyn and the Boy Who Lived! The rewrite will eventually start sometime in October while I watch Gargoyles and Harry Potter together! :D Really excited about it!
Here's some info about my Viking character: Firesome and my beloved Skrill soulmate, Azyru!
Name: Firesome
Gender: Female
Eye Color: Hazel
Hair Color: Light Brown
Title: The Phantom Skrill Rider
Name: Azyru
Species: Skrill
Gender: Female
Color: Gray with Purple Highlights
Titan Wing Color: Black, white spines, and turquoise blue highlights
Eye Color: Violet
Viking Companion/Sister: Firesome
Azyru:
Bio:
Azyru acts like a sister to Firesome. Always loving her and protecting her, but she also enjoys a bit of adventure every now and then. She was rescued by Firesome from Dragon Hunters who had planned on selling her to their dreaded leader, Viggo. Ryker had blinded her in one eye with his dagger, and she vows for revenge one day. She loves Firesome like a sister and will never leave her side.
Firesome:
Bio:
Firesome arrived mysteriously on Berk on the back of the second most feared Dragon: the Skrill after hearing of the peace between men and dragon. Upon meeting Hiccup, he was so in awe at the bonding between Firesome and her soulmate dragon friend, a female Skrill called Azyru that he invited Firesome to train dragons for him while he is on guard for Dragon Hunters to take their leaders, Viggo and Ryker down and reclaim the Dragon Eye once and for all. Firesome has trained many dragons, common, rare, and new. 68 in all!
My Beloved Dragon Family:
1. Azyru - (Female Titan Skrill)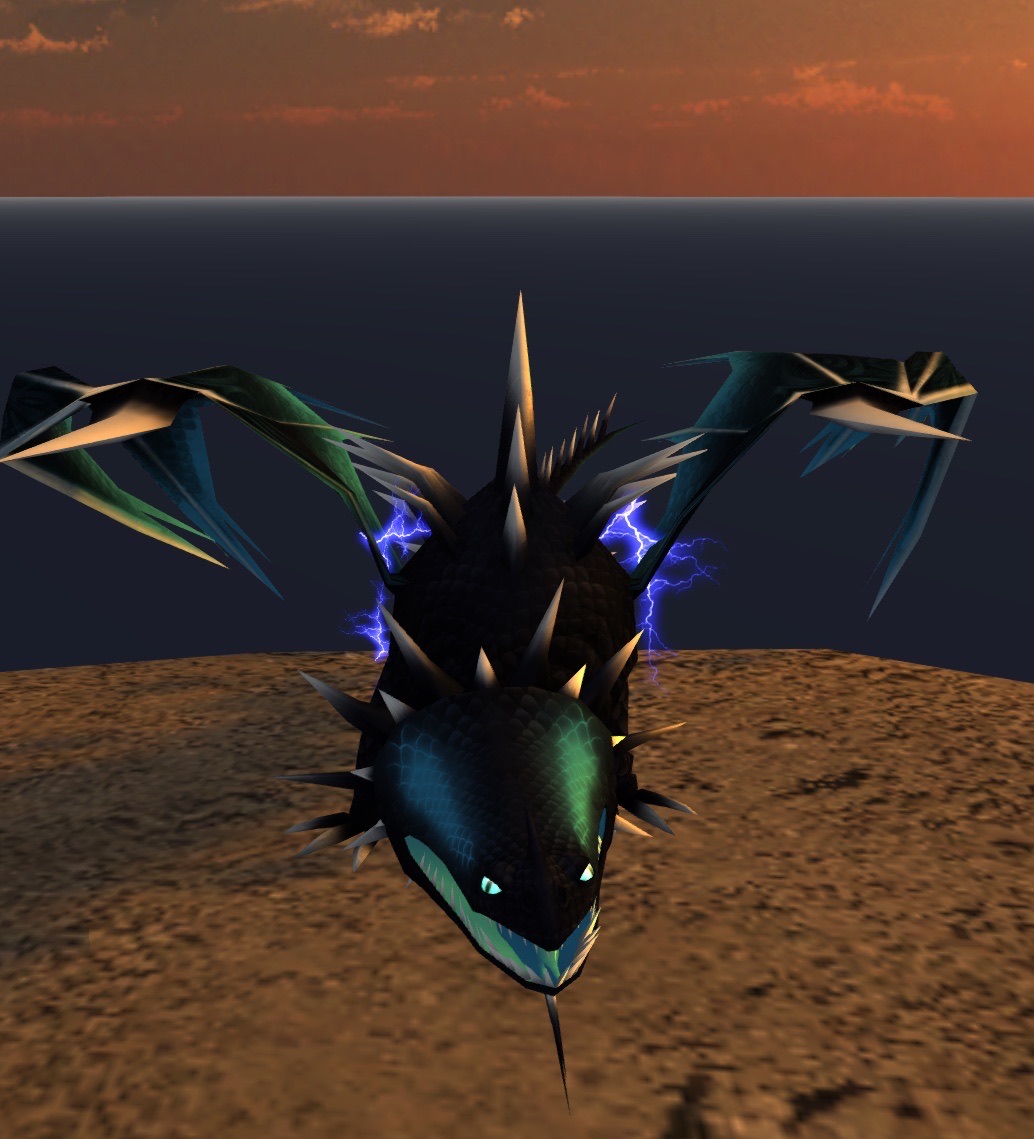 2. Spinetail - (Male Titan Deadly Nadder)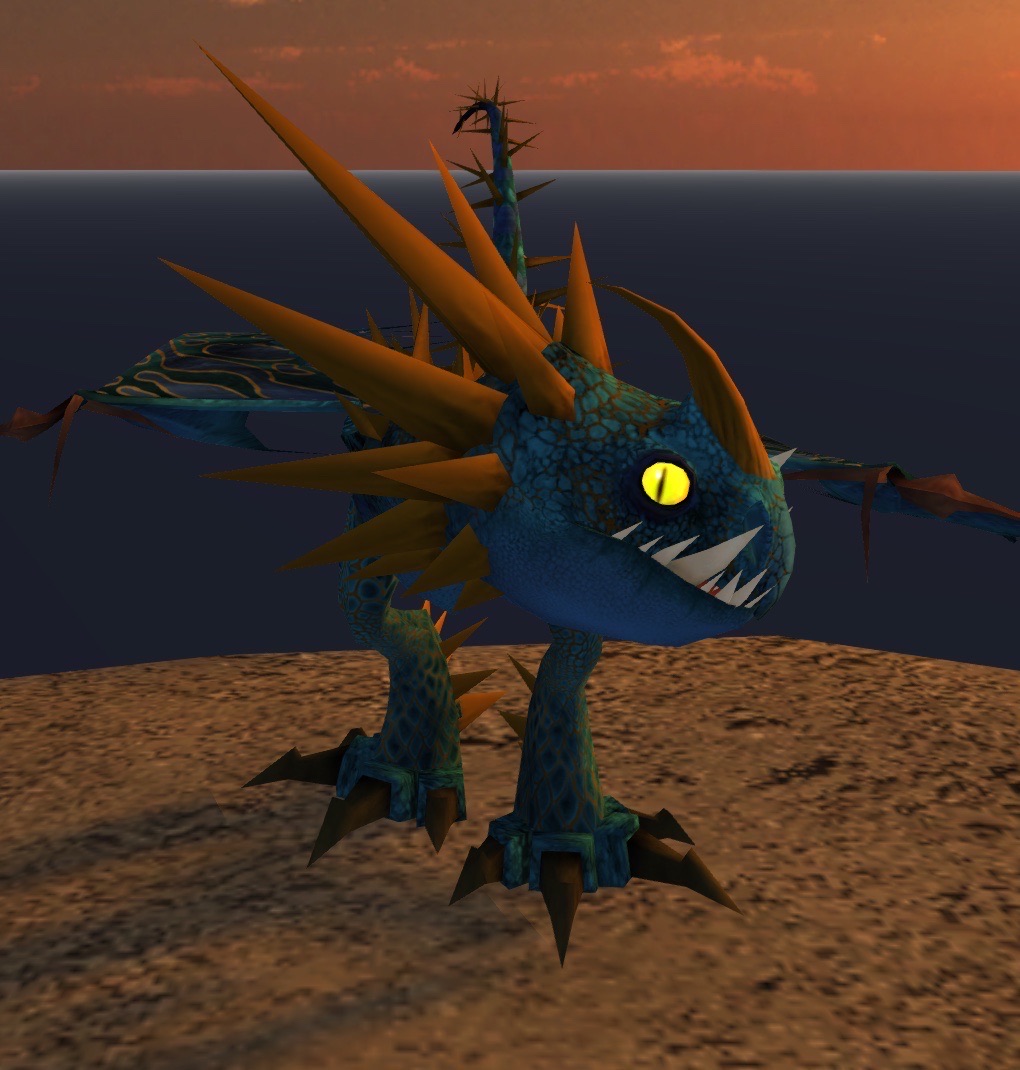 3. Toothless - (Male Night Fury)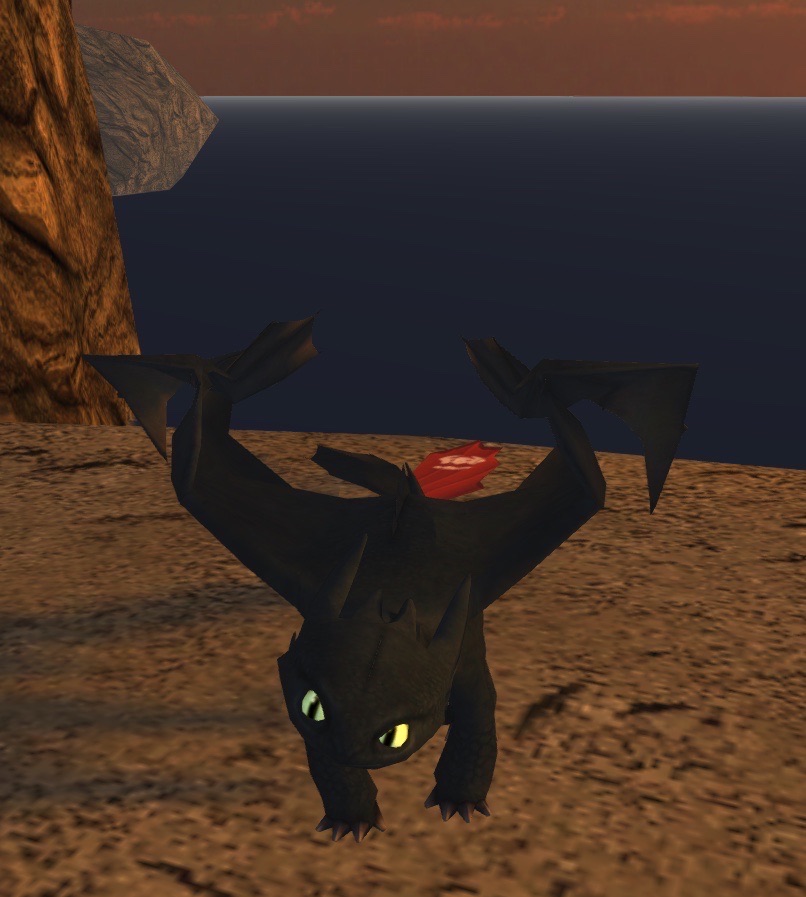 4. Thunderwing - (Male Thunderdrum)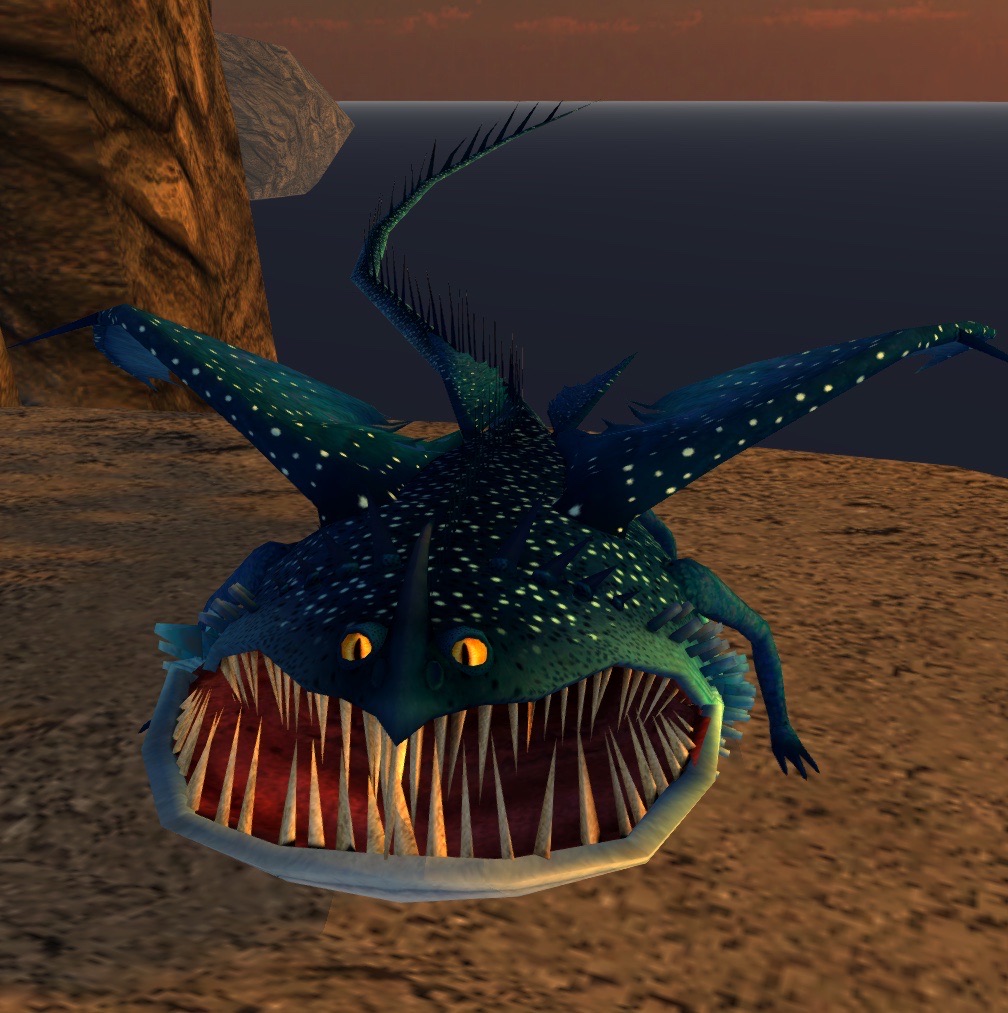 5. Grindheart - (Male Whispering Death)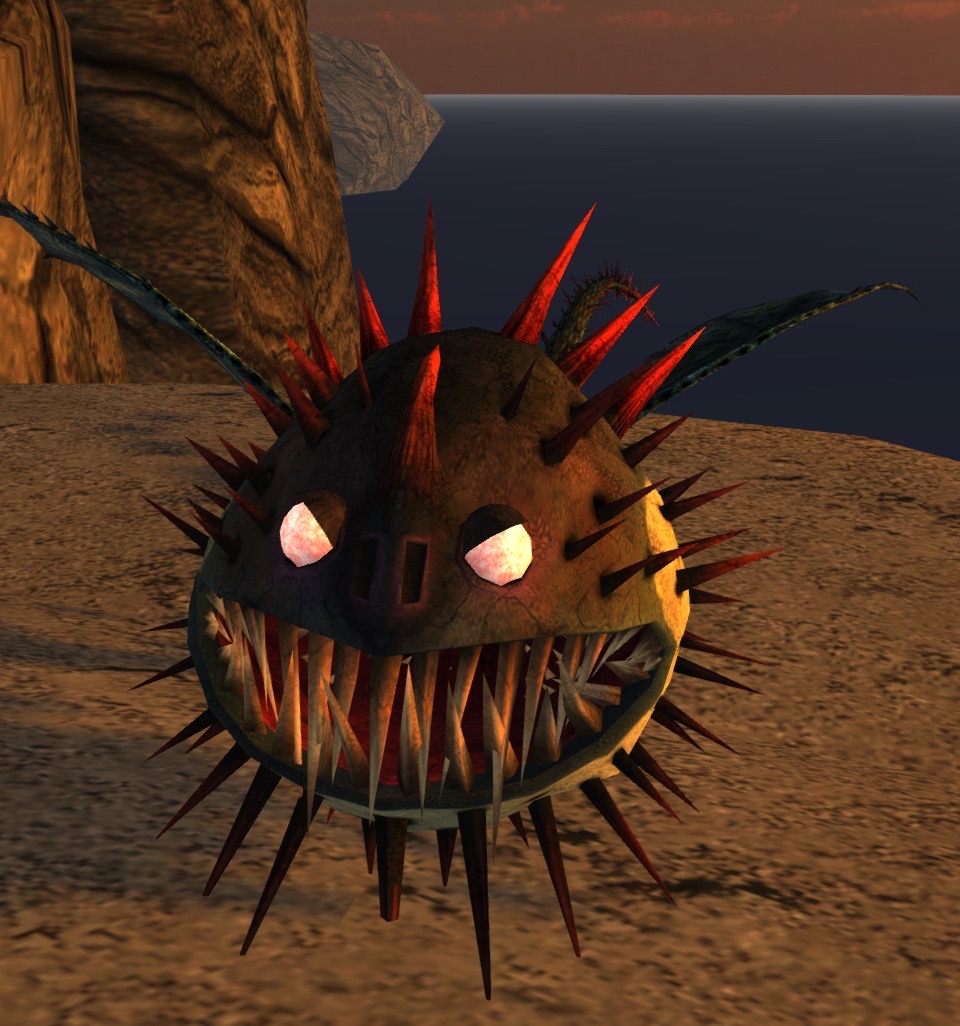 6. Sweetie - (Female Gronkle)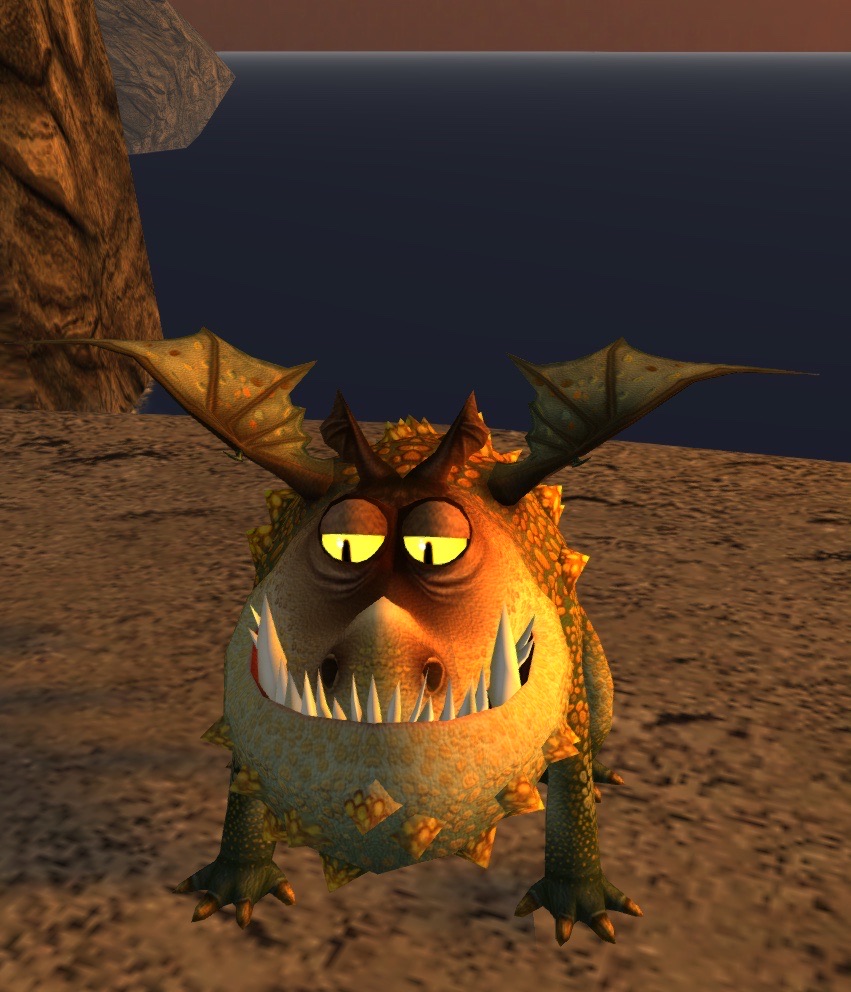 7. Glowmist - (Male Flightmare)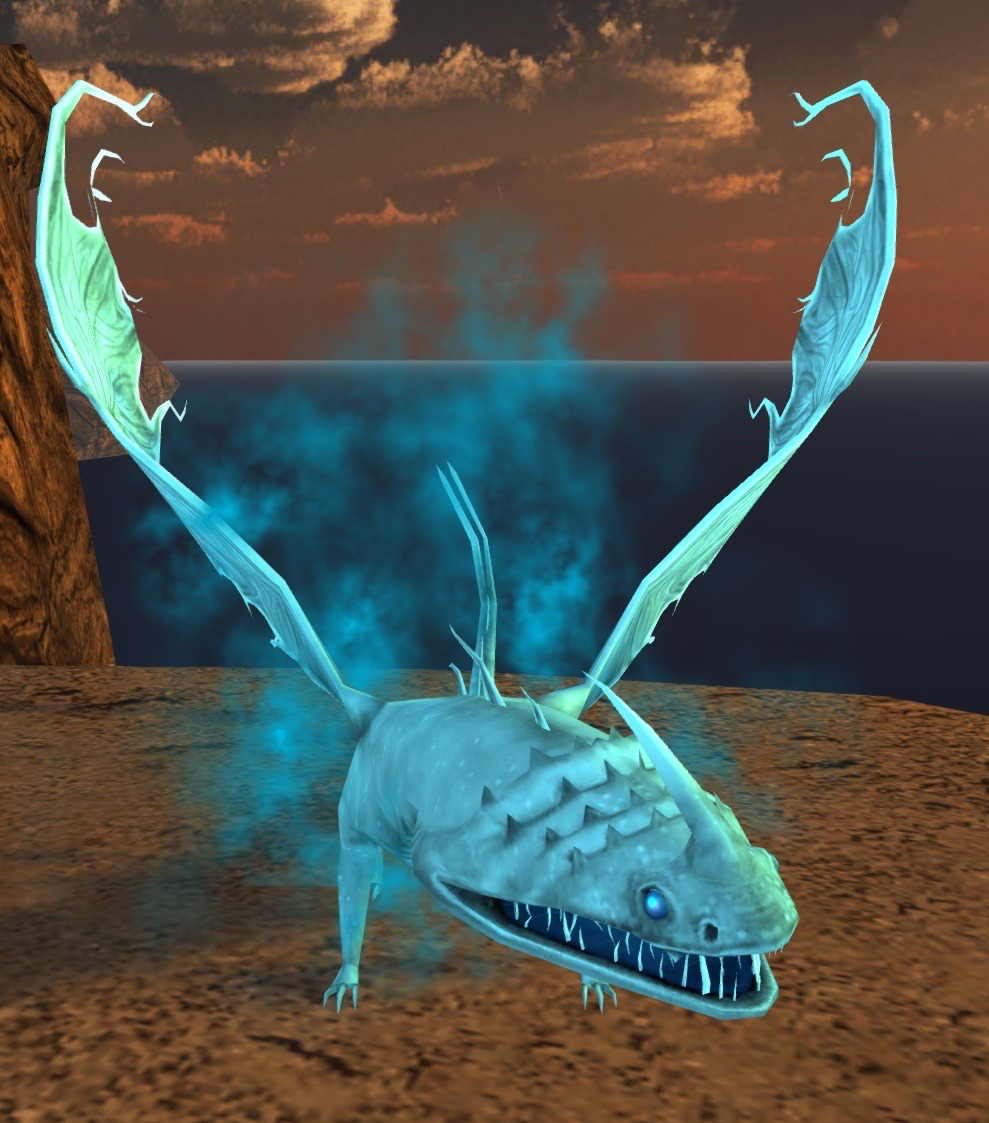 8. Scorcher - (Male Typhoomerang)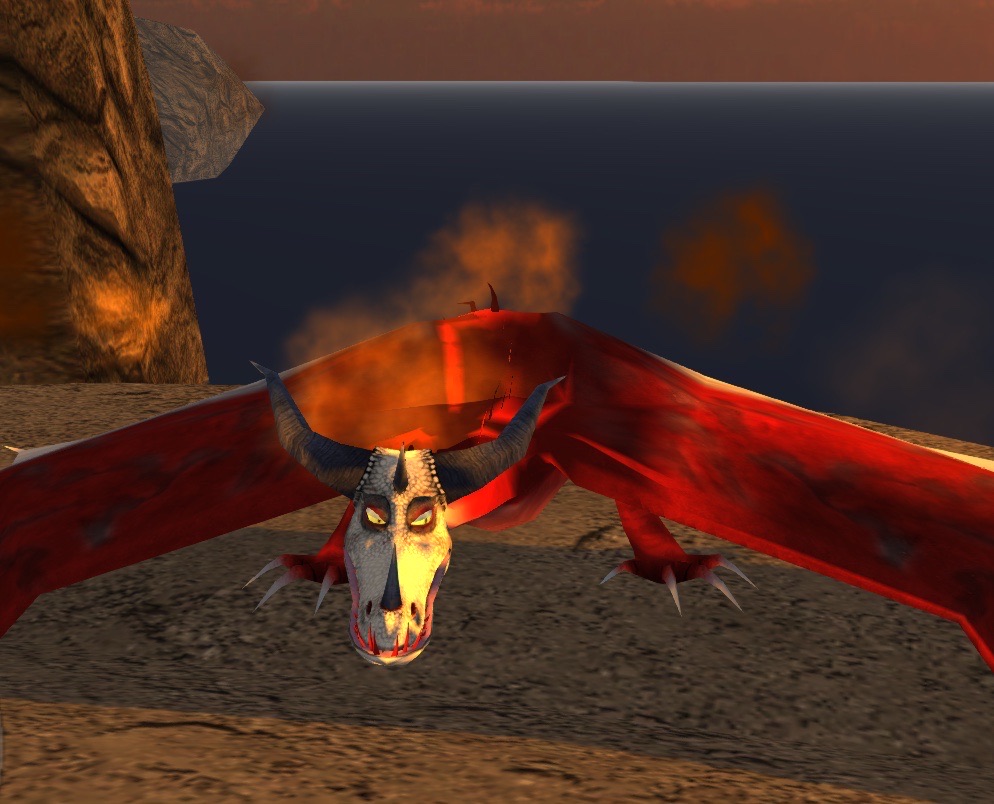 9. Merida - Female Smothering Smokebreath)
10. Tadashi and Hiro - (Male Hideous Zippleback)
11. Skipper - (Male Stormcutter)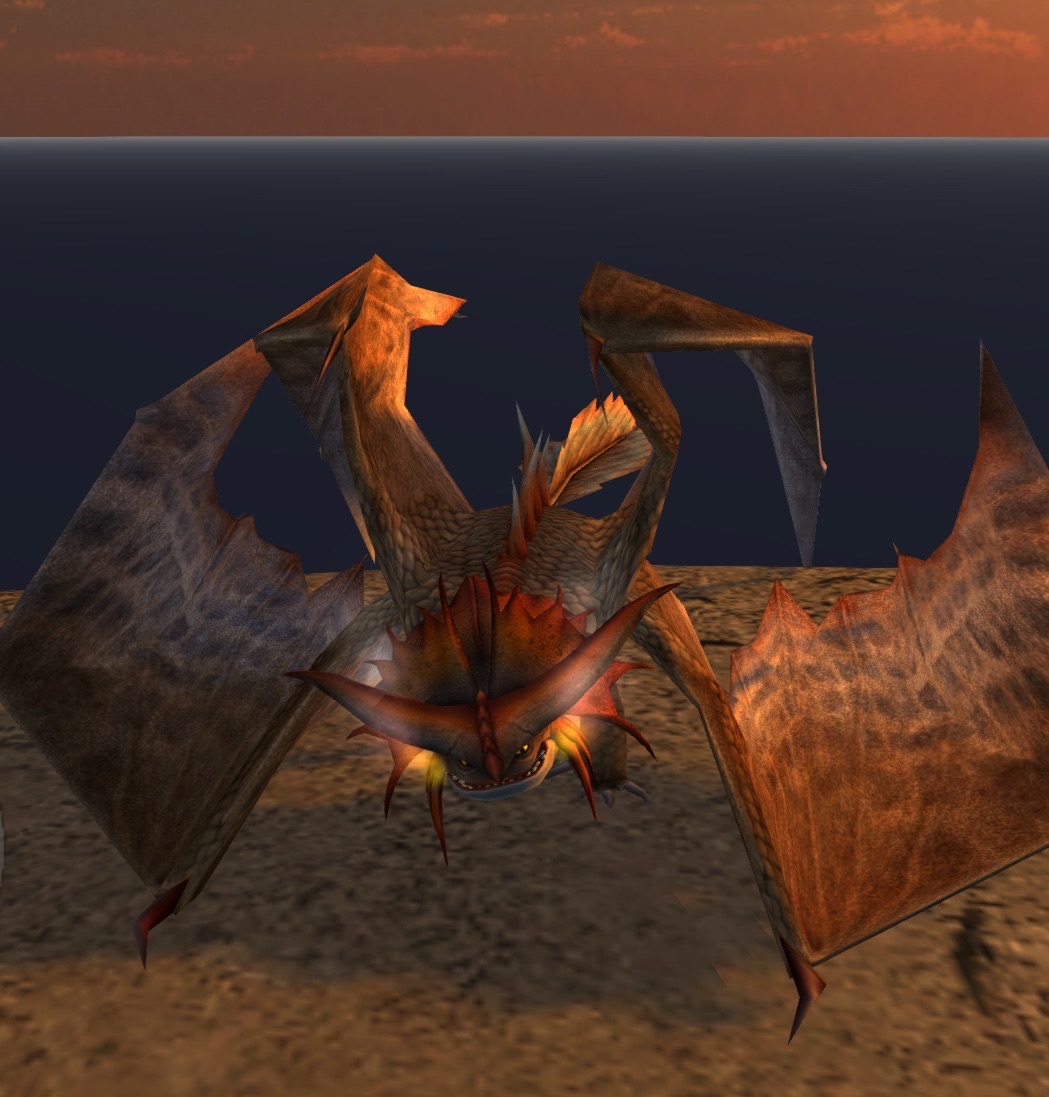 12. Smaug - (Male Titan Monstrous Nightmare)
13. Geode - (Male Snafflefang)
14. Aurora - (Female Fireworm Queen)
15. Flynn - (Male Scauldron)
16. Sunset Shimmer - (Female Changewing)
17. Crusoe - (Male Raincutter)
18. Nyra - (Female Screaming Death)
19. Ragestorm - (Male Woolly Howl)
20. Stoick - (Male Rumblehorn)
21. Soren - (Male Sand Wraith)
22. Elsa - (Female Groncicle)
23. Milo - (Male Speed Stinger)
24. Luna - (Female Moldruffle)
25. Shelly - (Female Boneknapper)
26. Typhoonblast - (Male Sliquifire)
27. Snowdevil - (Male Snow Wraith)
28. Windswipe - (Female Razorwhip)
29. Apollo - (Male Deathsong)
30. Hydra - (Male Snaptrapper)
31. Discord - (Male Devilish Dervish)
32. Kendra - (Female Chatastrophic Quaken)
33. Shira - (Female Armor Wing)
34. Kion - (Male Prickleboggle)
35. Sharpwind - (Male Timberjack)
36. Arlo - (Male Night Terror)
37. Sylvia - (Female Slithersong)
38. Stormfin - (Male Shockjaw)
39. Pigwidgeon - (Male Hotburple)
40. Yoshi - (Male Grapple Grounder)
41. Godzilla - (Male Thunderpede)
42. Higgins - (Male Scuttleclaw)
43. Iceflame - (Male Shivertooth)
44. Sonata - (Female Tide Glider)
45. Voltage - (Male Skrill/Azyru's firstborn son)
46. Firespirit - (Male Singetail)
47. Lavastone - (Male Eruptudon)
48. Shattermaster - (Male Gronkle/Dagur's lost dragon)
49. Coral - (Female Sweet Death)
50. Shadowbolt - (Female Skrill&Nadder/Azyru's daughter)
51. Willowbreeze - (Female Windwalker)
52. Stryka - (Female Night Fury/Sand Wraith cross-species)
53. Sulley - (Male Shovelhelm)
54. Blazer - (Male Monstrous Nightmare)
55. Adagio - (Female Deathsong)
56. Aria - (Female Slithersong)
57. Scourge - (Male Terrible Terror)
58. Silverstrike - (Male Silver Phantom)
59. Buffie - (Male Buffaloard)
60. Icebane - (Male Skrill/Azyru's third-born son)
61. Padmè - (Female Flame Whipper)
62. Yakone - (Male Mudraker)
63. Wynter - (Female Triple Stryke)
64. Dreadfall - (Male Titan Flightmare)
65. Thor - (Male Elder Sentinel)
66. Neytiri - (Female Sentinel)
67. Sharpclaw - (Male Grim Gnasher)
68. Gantu - (Male Dramillion)
69. Inferno - (Male Fire Terror)
70. Silverstream - (Female Light Fury)
71. Tigerclaw - (Male Deathgripper)
72. Ronno - (Male Crimson Goregutter)
73. Bunga - (Male Hobgobbler)
74. Riley - (Female Night Light/blue eyes)
75. Hiccup/Bing Bong - (Male Night Light/green eyes)
76. Joy - (Female Night Light/green eyes)
77. Wicket - (Male Titan Hobgobbler)
78. Freya - (Female Deadly Nadder)
79. Brooklyn - (Male Razorwhip)
80. Demona - (Female Deathly Galeslash)
81. Flashstrike - (Male Dreadstrider)
82. Rosie - (Female Skrillknapper)
83. Lexington - (Male Ridgesnipper)
84. Pumbaa - (Male Abomibundle)
85. Applejack - (Female Zapplejack)
Thu, 03/07/2019 - 01:51
#1
Yessssssss, Redwall! So good.
Yessssssss, Redwall! So good.
__________________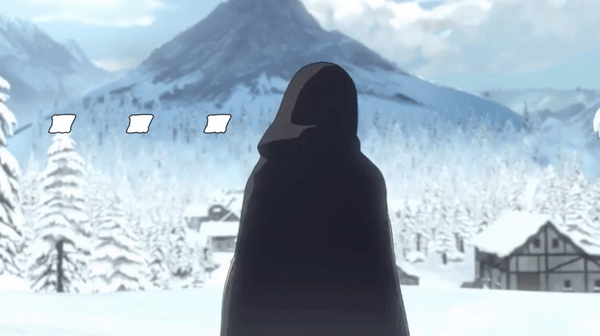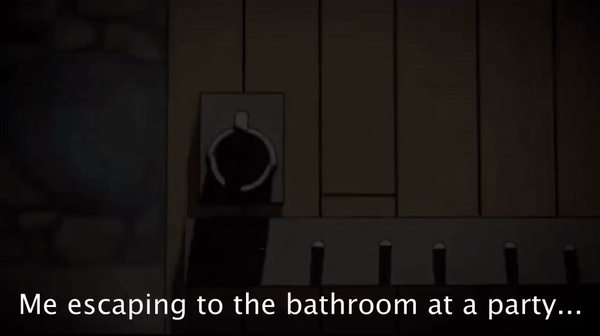 Hey there! I'm Knight Fury, (in-game my username is TheMandilorian).
I've been playing SoD since Oct 2013, so I guess I'm considered a veteran player. I have an insanely big collection of dragons that I'm very fond of and love to ride around. Go Knight Furies!

Here are some facts about me!
Fav books:
-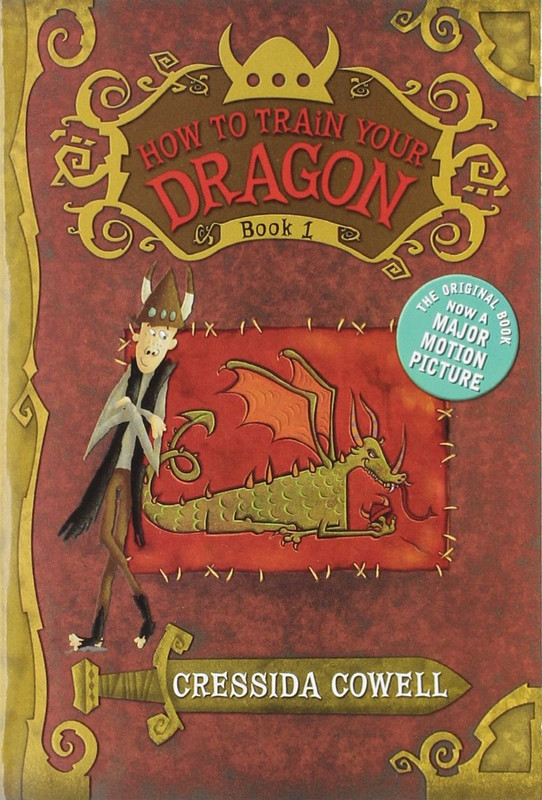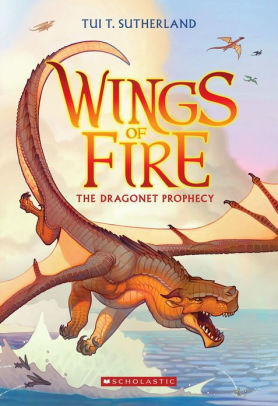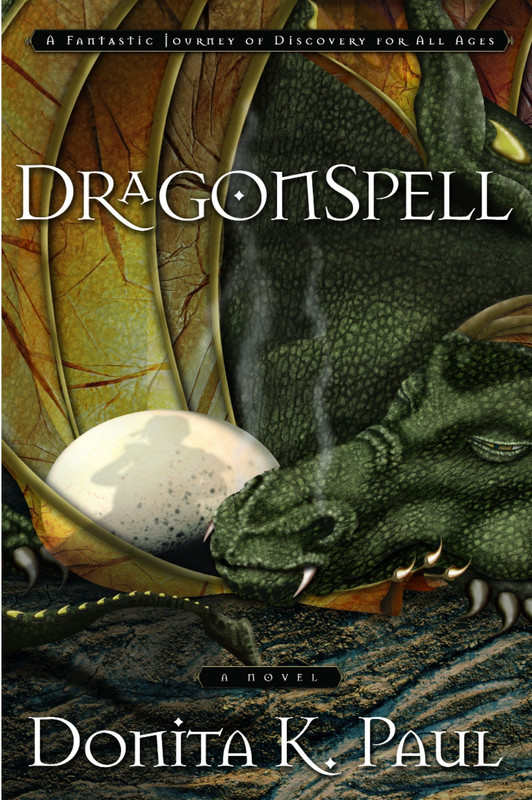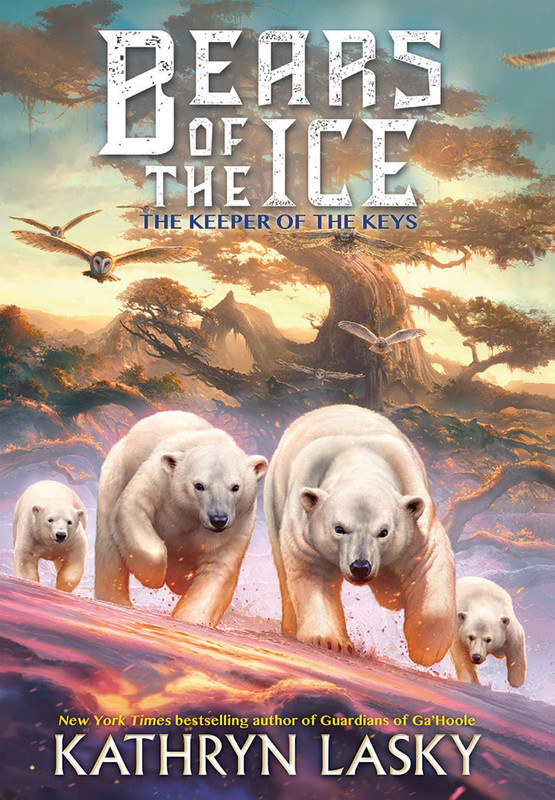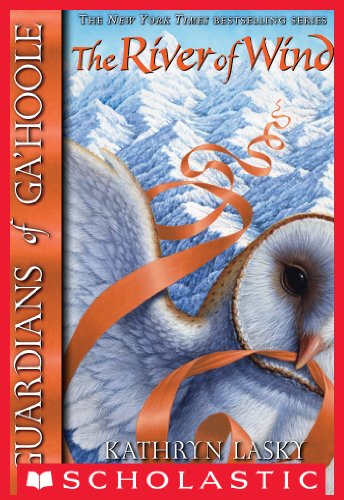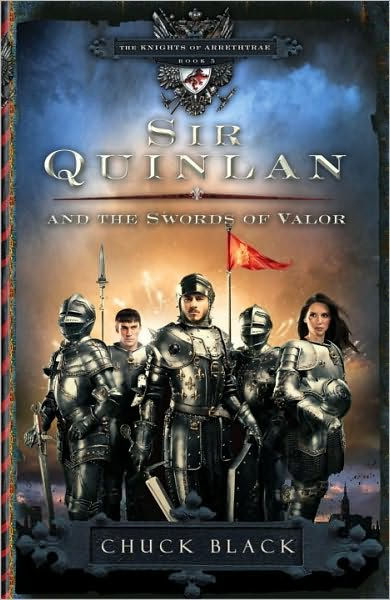 Fav colors: Green and gold
Fav animals: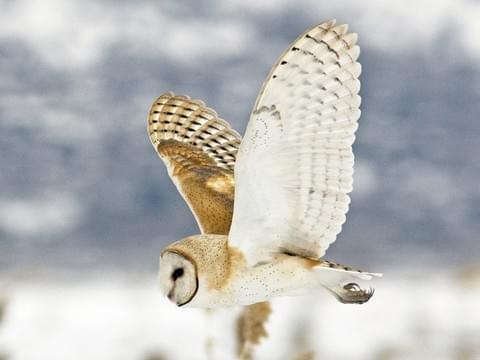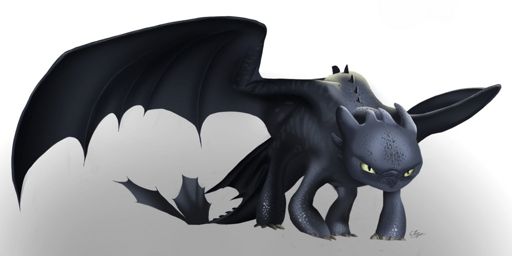 Fav movie characters: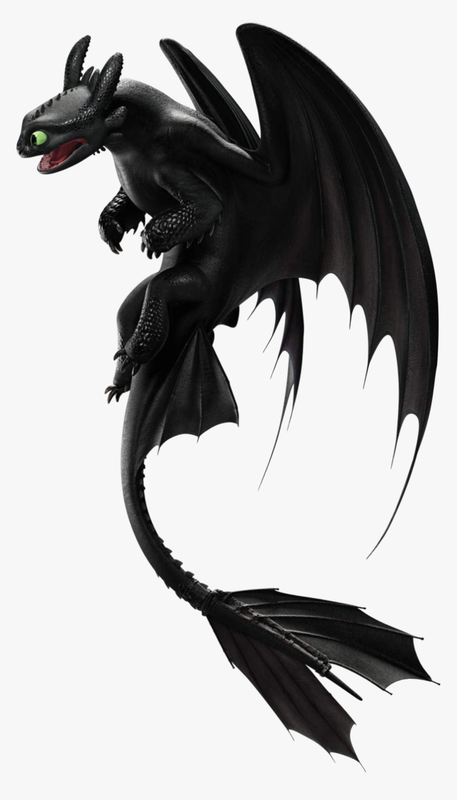 That's all for now!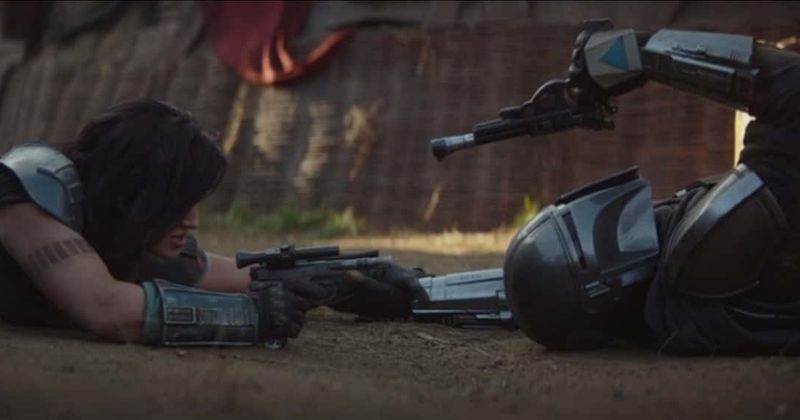 Why are you still here?
Who's online
There are currently 15 users and 89 guests online.