Random Funny Pictures and GIFS
i'm bored. so im going to post a bunch of funny pics and gifs. lol. enjoy! (and please post your own!)
MERLIN
no comment. seriously. how could Leon be so.... naive?
This is what i do when someone says "Or else"
No. the old dude with a beard is GANDALF. now THATS old.
WHY DID IT HAVE TO END???????
DISNEY
Grandma: second best character in Mulan
This happens to me way too often.
Mush: BEST character in Mulan
My best friend when he walks out of a pool.
hehe.... just like me....
As i said earlier. Grandma is the second best
of course dead people arent lucky... this mishty CRICKET in a tiny CAGE is...
So true.....
Ya? DO YA?
LOL. i have a little sister that acts like this.
I know it didnt happen in the movie. but it is pretty funny....... here i come with the future of the savvannah! *slips on bannana peel* oops
its funny. i ment to name an online pet "Mufasa" but i pressed "F" instead of "M" so now the lion is named "Fufasa"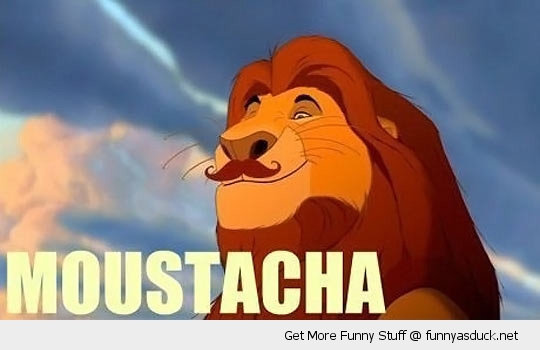 I will get more. please post your own! if you cant see the image, right click, and open in new tab.
(I DO NOT OWN ANY OF THESE PICS/GIFS. just making that clear)
Sun, 08/10/2014 - 08:58
#2
Heres some
Invincible!
Just playing with the neighbor's cat
Hair explosion!
Must. Get. Down.
Me when my friend is ganged up on:
Mmmm, delicious net
Save me from humiliation!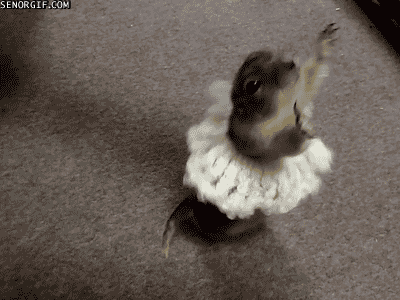 Oooh! Is that a fry?
I've seen a Skrill do this:
Sun, 08/10/2014 - 09:34
#3
Thanks obama.
Just a few I have lying around.