Random Dragon Generation With Custom Markings.
Random Dragon Generation With Custom Markings
More Stuff in the post below.
Please do not reply let.
__________________
Hello!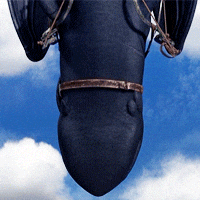 Banners
If you click on them, it will take you to their creater
banners made by AndreaEaston
A quick message to the people who ha.te hackers
Yes, what hackers do is illegal, but they have a life outside of ha.cking. They probably have friends and family who see the good things in them. Now, please don't say I'm siding with the hac.kers, because that is not true. I'm just asking that you be kind to them, treat them like a real person, and don't create offencive names like HackerKiller. Yes, some of them like mr. moth have gone to far, but other people who teamed up with hac.kers before have tryed to fix their mistakes; such as tornadochaset and EpicBrid77(did I get your username right?) have tryed to fix thier mistakes. They have said sorry and have moved on, or their trying to. Please, just treat them like normal humans or at least not like abombanations. I'm getting tierd of all the hac.ker hate going around. If your mother or father went to perison, you wouldn't shame them, would you? don't shame the hac.kers for doing what they think is right. Now, I'm not saying that hac.king is right, it's very wrong, but at least treat them with some decentness. Two wrongs never make a right.
PM me if...
1) You want to talk about politics
2) You want an ad made for you
3) If you want to talk crazy dragon theories with me
Boring SoD Stuff
In game name: dragontheawesomeFlameborn
Level: 50
Farmiing Level: 21
Fishing Level:11
Clan: None
Main dragon: Pickle(Prickleboggle)
My Dragons
Rumble, Rumblehorn
Zipy, Hidious Zippleback
Armor, Armorwing
Fishmeat, Gronkle
Whisper,Whispering Death
Pickle, Prickleboggle
Popcicle, Groncicle
Goodbye!
Fri, 07/10/2020 - 17:03
#1
How It Works1. Pick your
How It Works
1. Pick your markings
Ear/Horn Thingies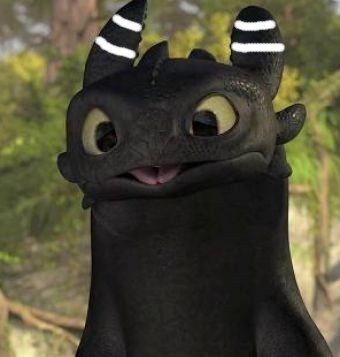 Head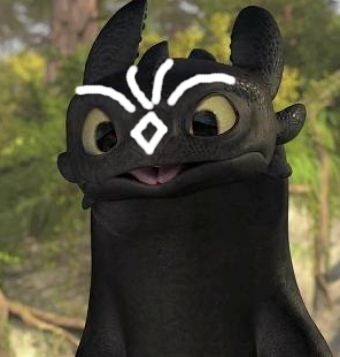 Main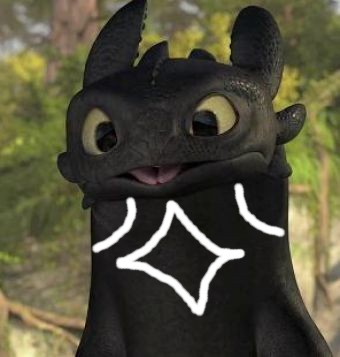 The markings might look a little different on different dragons.
2. Pick your colors
Tell me the colors you want the markings to be in the order of the markings if you chose more than one. I except hex color codes. I will not acept pictures of the color.
3. Personality
tell me the personality of the dragon that i am to give you. I'll find a dragon that maches the personality that you gave me and that will be the dragon that I put the markings on. You may also just tell me a species. i will not acept tiny dragons such as the Terrible Terror and Hobgoblers.
Rules
Do Not Reply Directly!
Be Pacinent
Be Nice
I have every right to turn something down, so don't argue
I will do it in rounds of five
You may make a request if all the spots are full, but I will not work in your request until I have done all of the ones in the round before you.
The Form
Markings:
Color(s):
Personality/Species:
Spots
Round 1
SilverAceWing- Working on it
Open
Open
Open
Open
Fri, 07/10/2020 - 15:17
#2
Form
Markings: Head
Color(s): Yellow
Personality/Species: Razorwhip
__________________
Scroll down below! (Trust me, you won't regret it)
Welcome to my signature!

This is Skylight, guardian of my siggy, created by the amazing Sohki!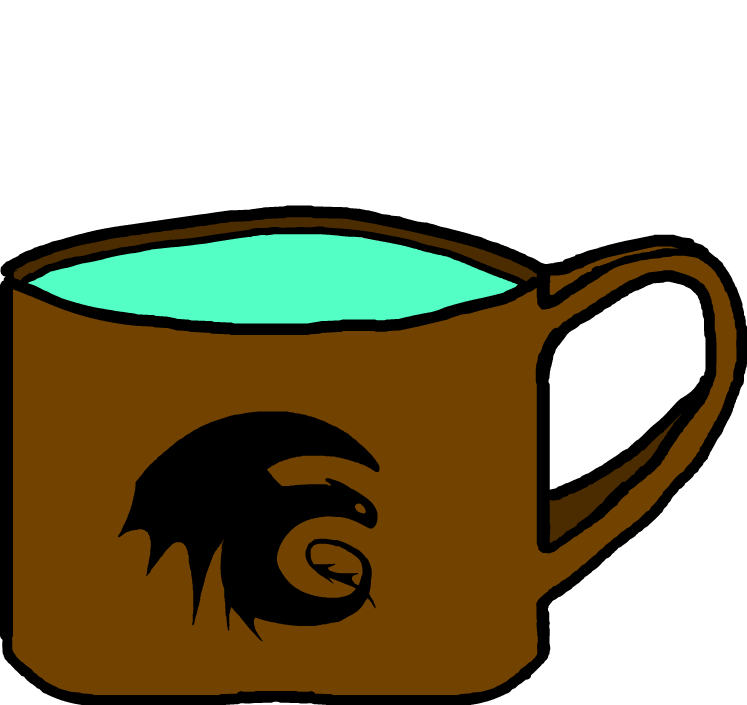 My Windwalker mug hatchling Neptune, made by Sohki!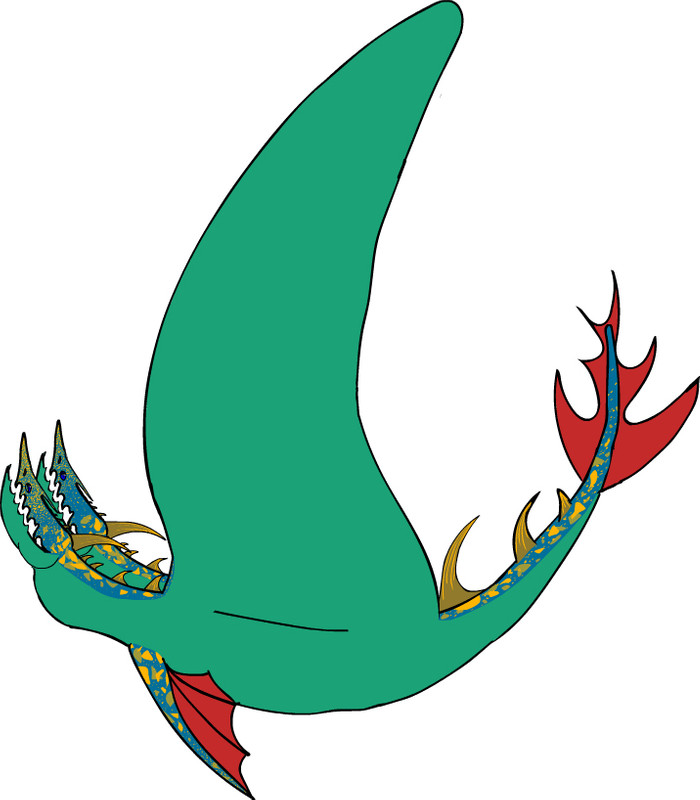 My Seashocker, Ocean, done by Sohki!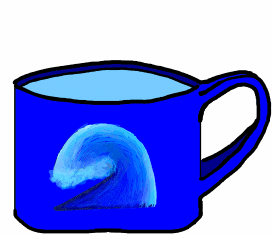 River, also done by Sohki!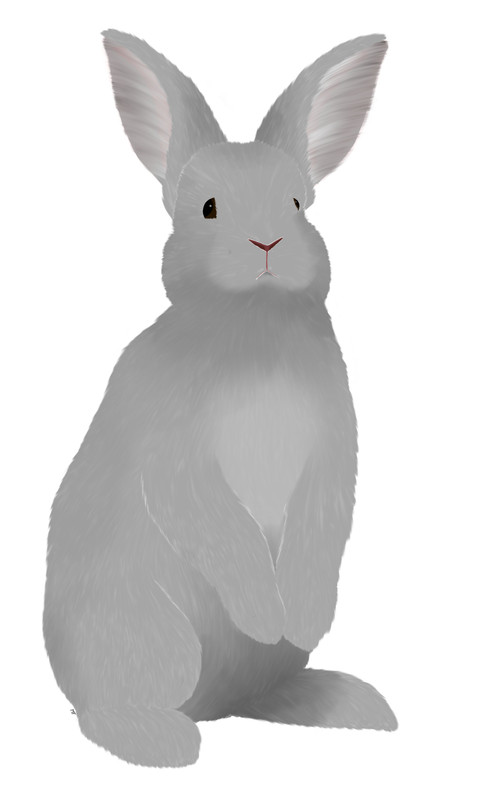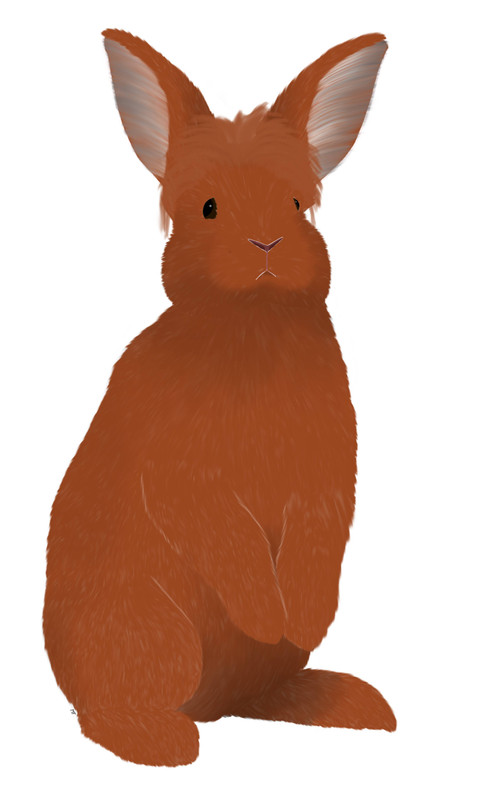 My adopted bunnies, Sam(left) and Fluffy(right)! (From Moonfyre)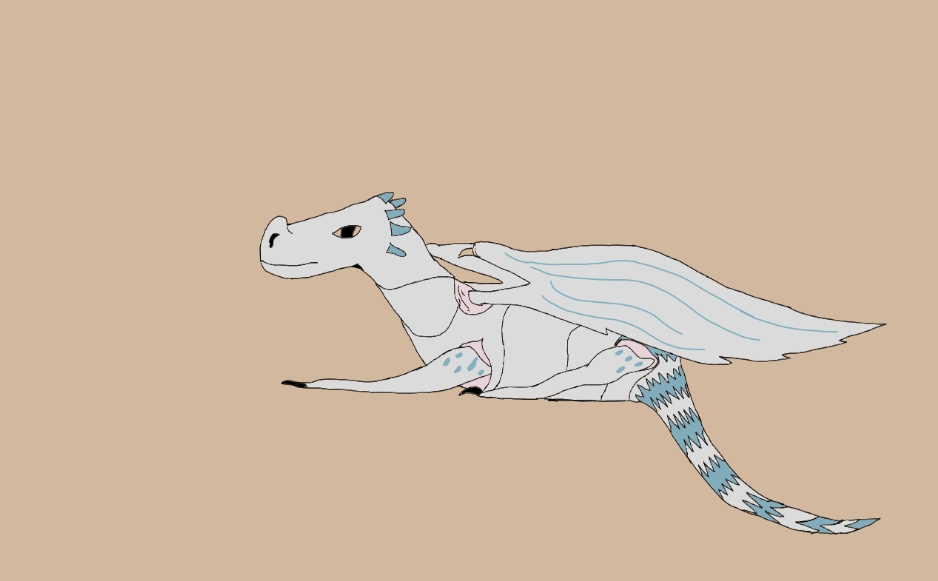 My Deadly Razortail, Swiftspine, Made by the talented StormShear57!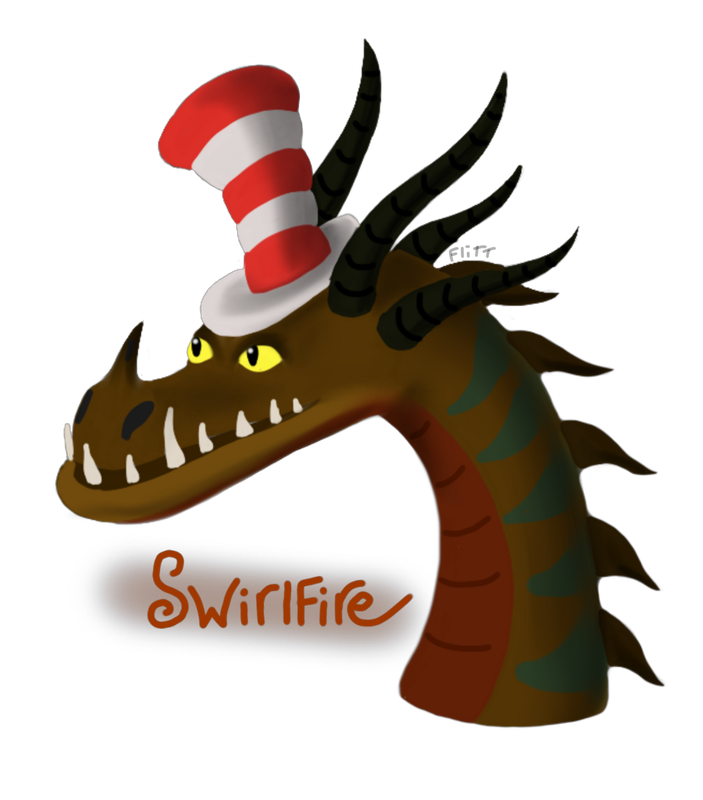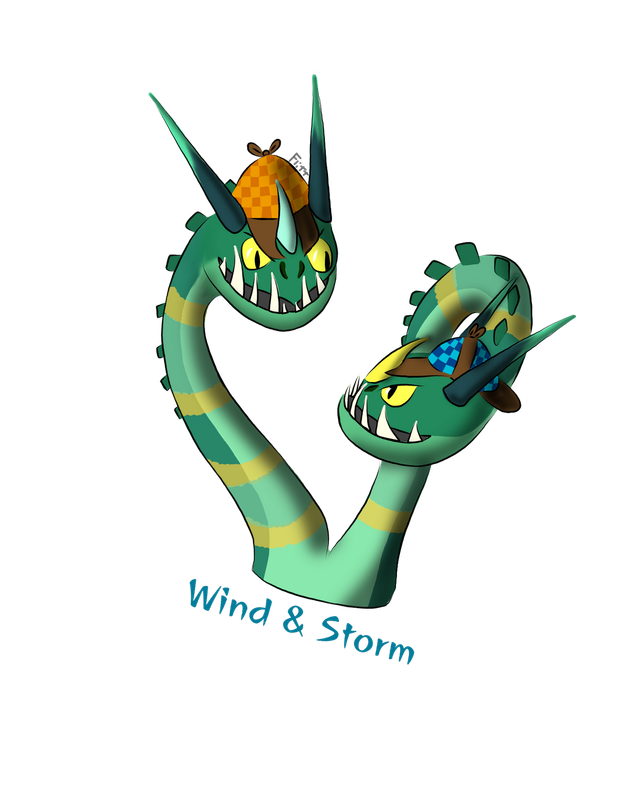 A special thanks to Flitt for these amazing pieces of artwork!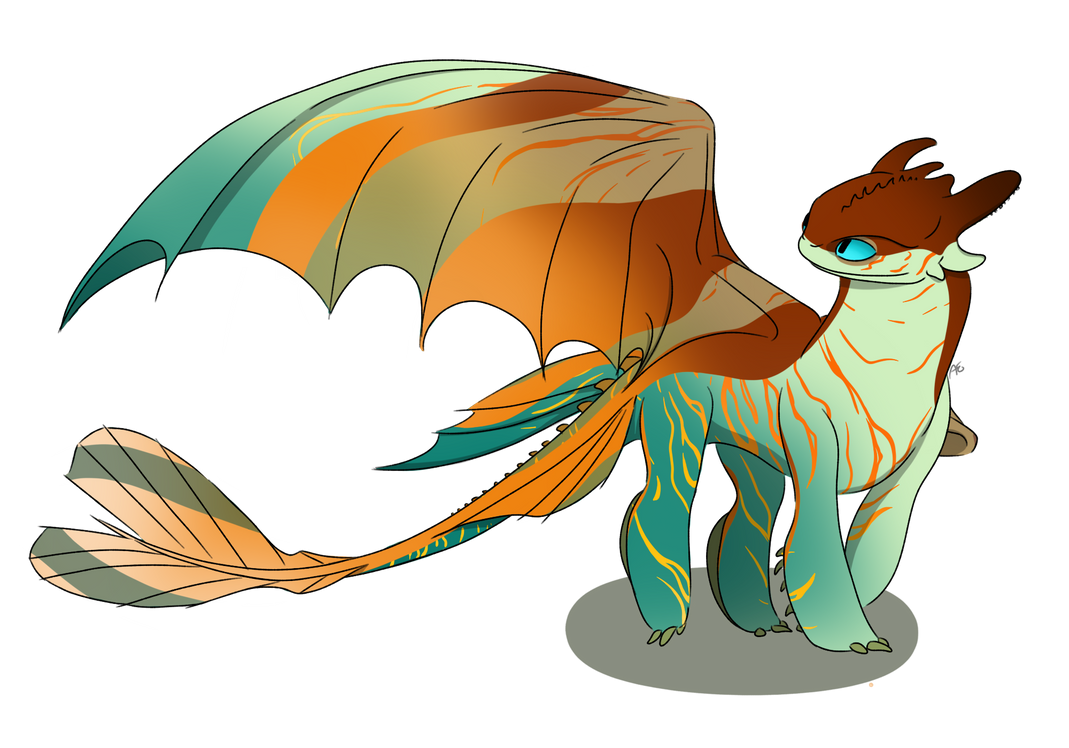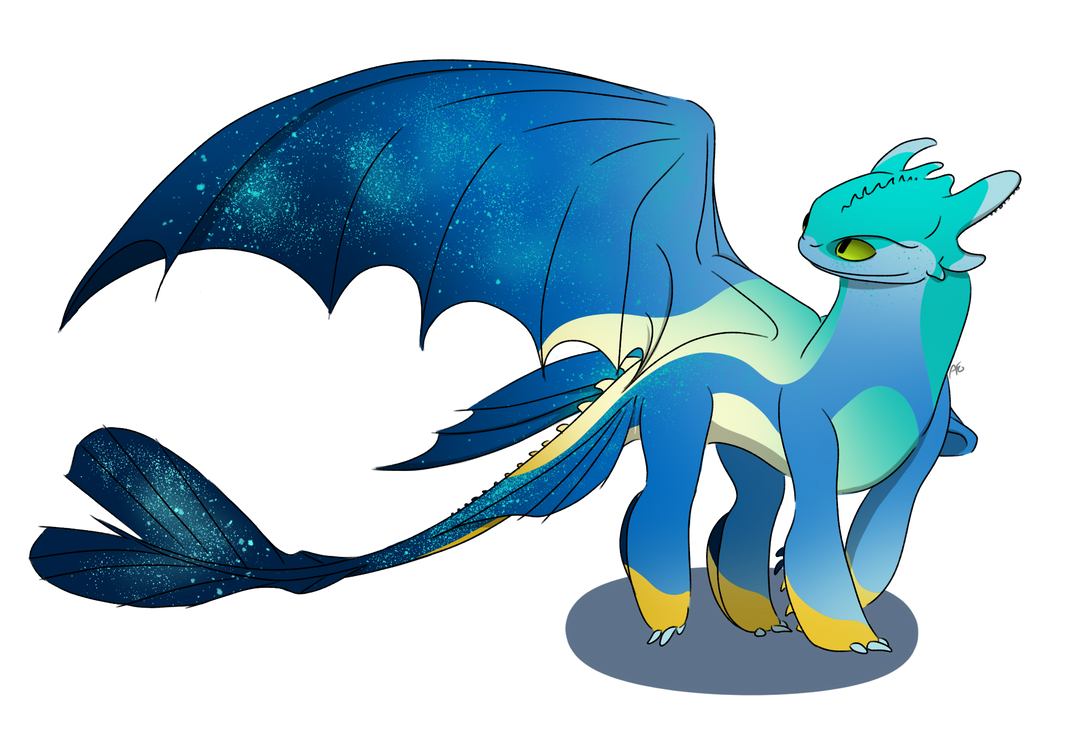 Both Night Lights were made by AndreaEaston(Thanks, Andrea!)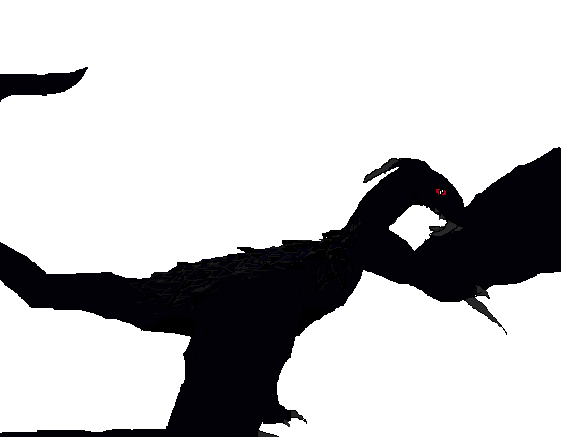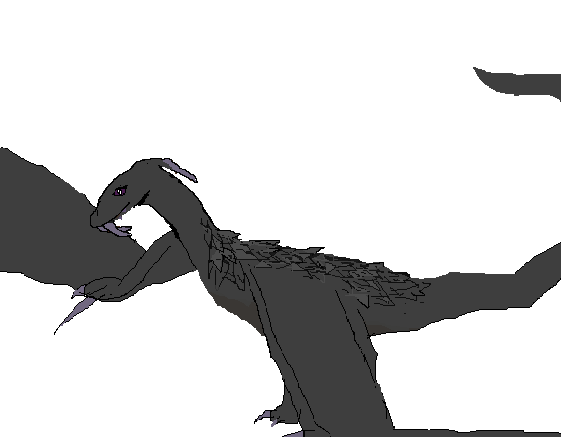 Male Lycanwing, Midnight Female Lycanwing, Shadow
Both Lycanwings were created by the amazing AMAZIEing!(Get it? Amazing? AMAZIEing? Never mind....)
Dramillion Banner made by Dragonriders Fury!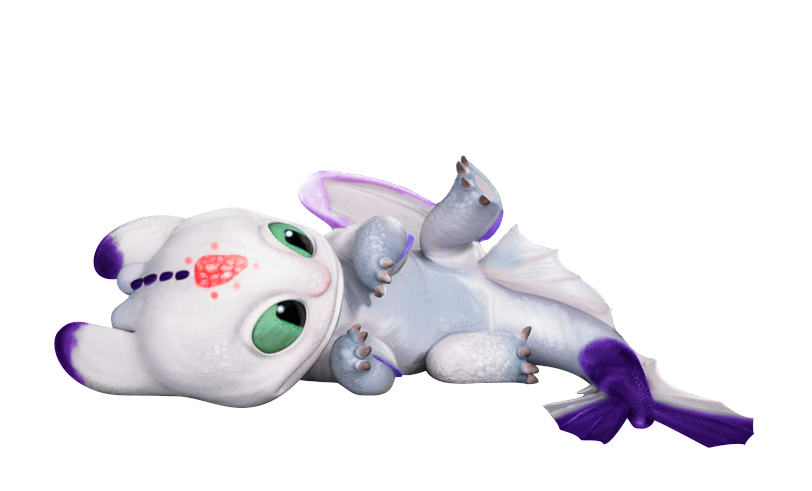 Calumon Night Light made by InkiDigiWing
Down below are some of my favorite HTTYD gifs!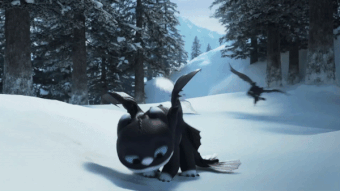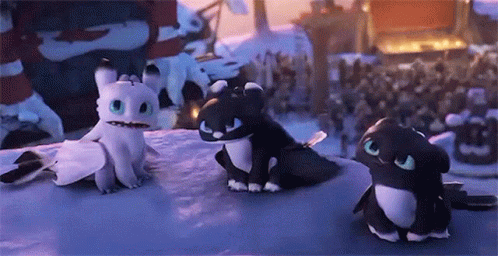 A few things about myself
Hi, my full username is SilverAceWing, but you can call me Ace. I am a proud Christian, and for all those who do not know Jesus yet,
"Believe in Lord Jesus, and you will be saved - you and your household."
I am a very big dragon fan, and this is my second time of school of dragons.
I used to play it, but I erased it for some reason(I can't remember why I did that). By the way, my name was NOT inspired by SilverWillowWing. Its because I like the color silver, in httyd books, it says 'the best is not the most obvious' so I didn't like gold, which is the best. I chose silver, which is second-best. And 'Ace' because I am very fast in TRR, 'Wing' because I mistyped the 'g'. It was supposed to be 'wind', with a 'd'.
Clan : Isle of Gazoo
Current Clan Position : Elder
Trophies : About 320 and counting!
Languages : Korean, English, and Boar Latin(The twins, Ruffnut and Tuffnut were generous enough to give me 274 free lessons.)
Main Viking : SilverAceWind
Main Dragons : Glowfin(Male Dreadstrider), Healbeam(Female Prickleboggle), Sandstorm(Male Sand Wraith)
Where to Find Me in-game : Training grounds, mostly
Favorite Dragons Top 10 : Dramillion, Razorwhip, Dart, Dreadstrider, Speed Stinger, Light Fury, Death Song, Pouncer, Night Fury, Ruffrunner
Favorite Dragon Classes : Sharp, Mystery, and Strike
Expansion Packs Completed : Icestorm Island, Battle for the Edge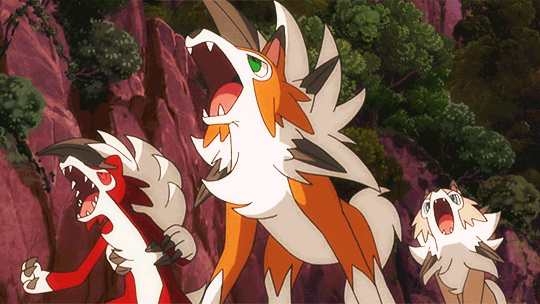 Yes, I am a MASSIVE Pokemon and HTTYD fan!
My favorite pokemon is Lycanroc, especially dusk form! I like Eevee too, cuz, well, who wouldn't like that cuddly cute pokemon?
============================================================================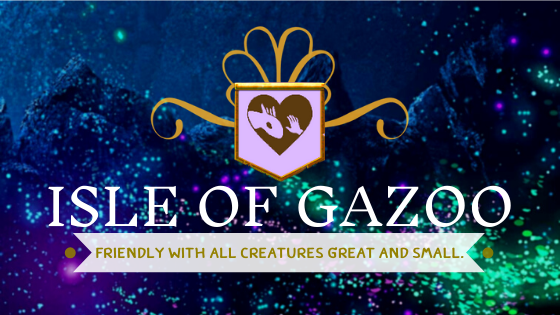 Clan Banners made by EmeraldHuntress65!
===================
You have reached the bottom of my boring siggy!
Bye-Bye, and thanks to all the users who gave me some amazing art!
Sun, 07/19/2020 - 08:15
#3
Pickle thought the subject was a chicken egg
Okay, first of all, so sorry for taking so long. I was a bit busy with real life and roleplays here on the forums. Second of all, I can't seem to find a good picture of a Razorwhip head. Third of all, if you had an image in mind, if you give it to me, I could see if I can make it work. Fourth of all, if you don't have an image that will work, could you please choose a different dragon or a different marking? Fifth of all, sorry agian for taking so long to reply.
Who's online
There are currently 20 users and 152 guests online.