Random Doodles Request
Ello. After a month of limited drawing requests, I will be doing doodles request. It was basically free to post your characters of what you want me to doodle on without form requirred, but I needed a picture of it for accurate appearance. This was probably free time doodling thread for me to draw your characters when I'm bored or so. Read the list so you may know about what I'm doing with for doodling. It will be limited even though it was free time, I somehow cannot probably go over finishing (mostly) everyone's character for drawing just to let you know.
-I'm mostly draw humans and sometimes dragons, or animals. For humanoid or humans,I may perferred drawing male characters over female characters since I haven't do some male character drawings for a while, otherwise female characters is fine
- Only 1-2 sketches per person, I'm comfortable for limiting 1-3 characters in the drawing per person.
-Most likely it will be messy/sketchy or sometimes clean of drawing your characters, so probably don't expect it to be good quality for sure.
- Probably going to exerience different styles of drawing for doodling characters if you don't mind. Don't like what you seen different changes of my art style.. don't request then :).
-It will be traditional or digital doodlings depending on my mood.
-Color or non-color along with poses depending on artist choices as well since Im doing free-time doodling.
- I preferred posting images of the characters rather than describing of what it looks like, or say its in your signture (I'm not gonna look over signature since it may crash or taking forever by my poor internet)
- I'm probably not going to go over finishing most of people's characters,again. Even though I have the right to refuse or skip some requests when drawing the characters, so don't be offended if I didn't do yours.
If you may or may not know what my art style looks like, just basically animeish style like below.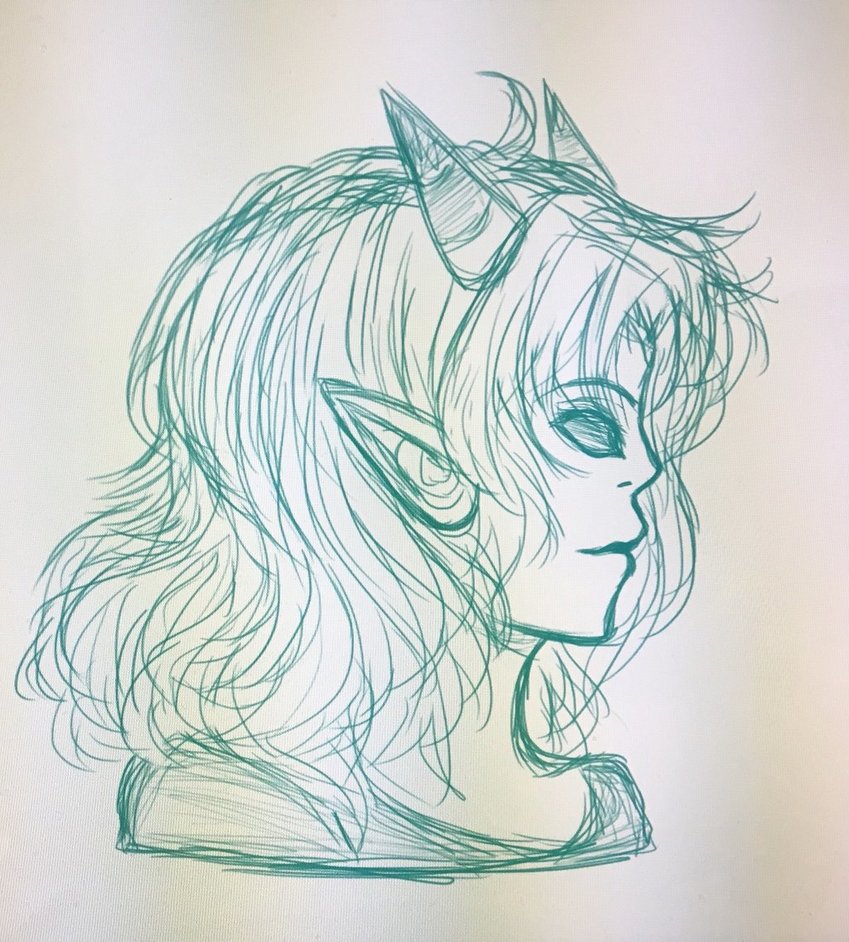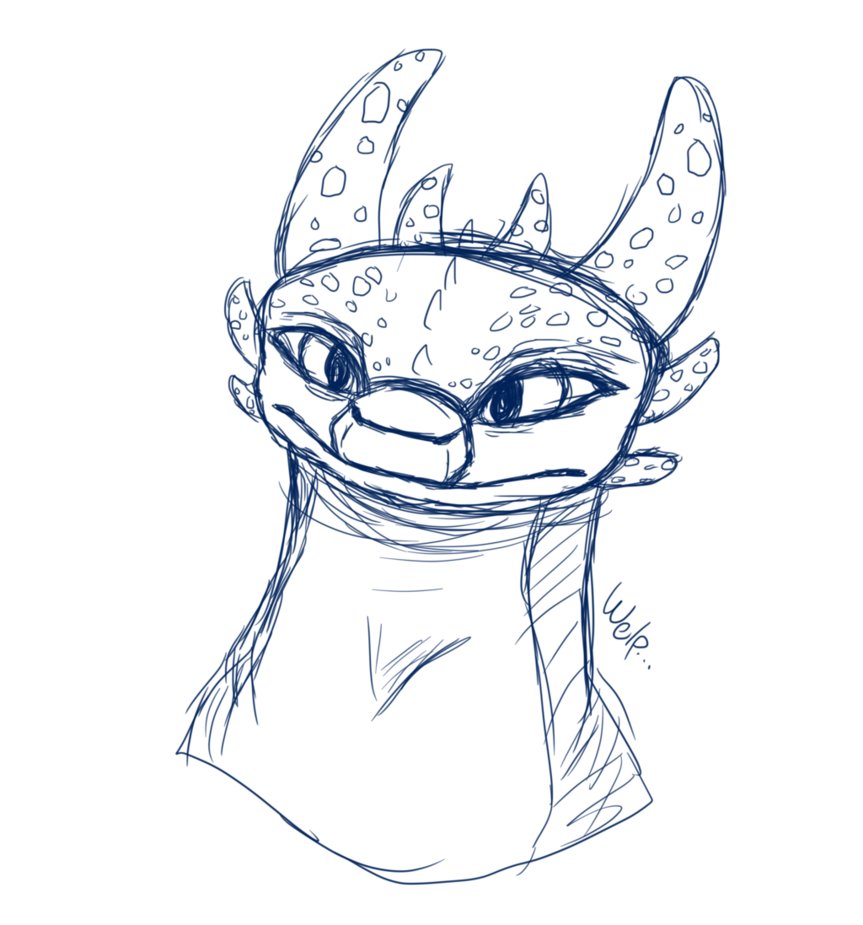 Anyways, requests away!
Mon, 12/17/2018 - 21:09
#3
Happy Snoggletog!!!!!!!
Cool! Your art style is so good! I would love it if you could draw Stormy, my main viking! :D Here is a picture of her, done by the awesome MerricupNightFury!!! Pose and expression is up to you, but happy and laughing is prefered! If you want to make it Snoggletogy or Christmassy, go for it! I would love it! :D Thanks in advance!!! :D