Random art thread!
Sooooo, I have some free time lately, so i wanted to take some requests
I have, just some RULES:
1) First come first serve
2) Be respectful and patient
3) Give everyone a chance to request
For the form just give me a photo/really accurate description of the character, the pose you want it to be, and his/her personality too
Here are some examples of my art :P
DO NOT REPLY
__________________
Hello!
My name is Kate and I'm Italian,
people online know me as Silver or Seowl
so feel free to call me however you want ;D
--------ABOUT ME--------
I love art, video games,
Marvel Films, HTTYD and
DRAGONS
My favourite colour is BLUE
and my favourite animals are birbs
and dragons (wait.. do dragons count as animals?)
She's looking at you, yes, you.
That's my girl, Sky ;3
Mon, 06/11/2018 - 13:24
#3
Hello!
This is Swifty, my Night Fury
On his "eyebrows" and ears (the two big head thingies) are blue "glitters". He's like some sort of mix.
his tail is black just like toothless's tail, but complete.
About Swifty:
Swifty is a silly dragon who doesn't give up easily. While flying, he only wants to go faster. Especially in races.
When he is in a silly mood he does things like stealing stuff(most of the time clothing), ambushing others for fun and being just a very weird dragon.
Pose: your choice
__________________
Welcome to my Siggy!
which is going to be a W.I.P. forever...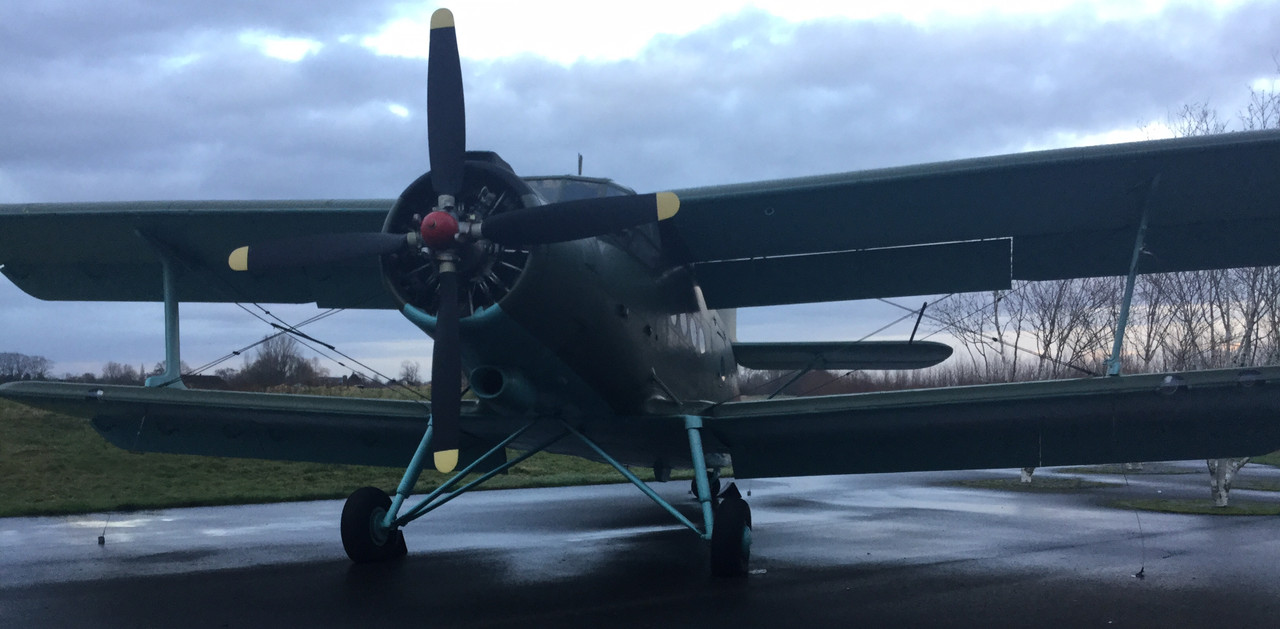 You can call me either Amy (main OC) or Céline, which is my real name.
About me in rl:
Name: Céline (mentioned that before but idc xD)
Birthday: February the fifth
Where I'm from: The flat lands..
joking it's The Netherlands xD
Favourite dragon: Stormcutter
Likes: Drawing, writing (at times), reading, PLANES, pizza and anything that has to do with dragons .-.
Dislikes: What do I hate, actually? Idk but there sure are some things I don't like.
Watch it. I somehow got an obsession for guards (AND PLANES). Please don't ask how because I don't know either :p
Clan: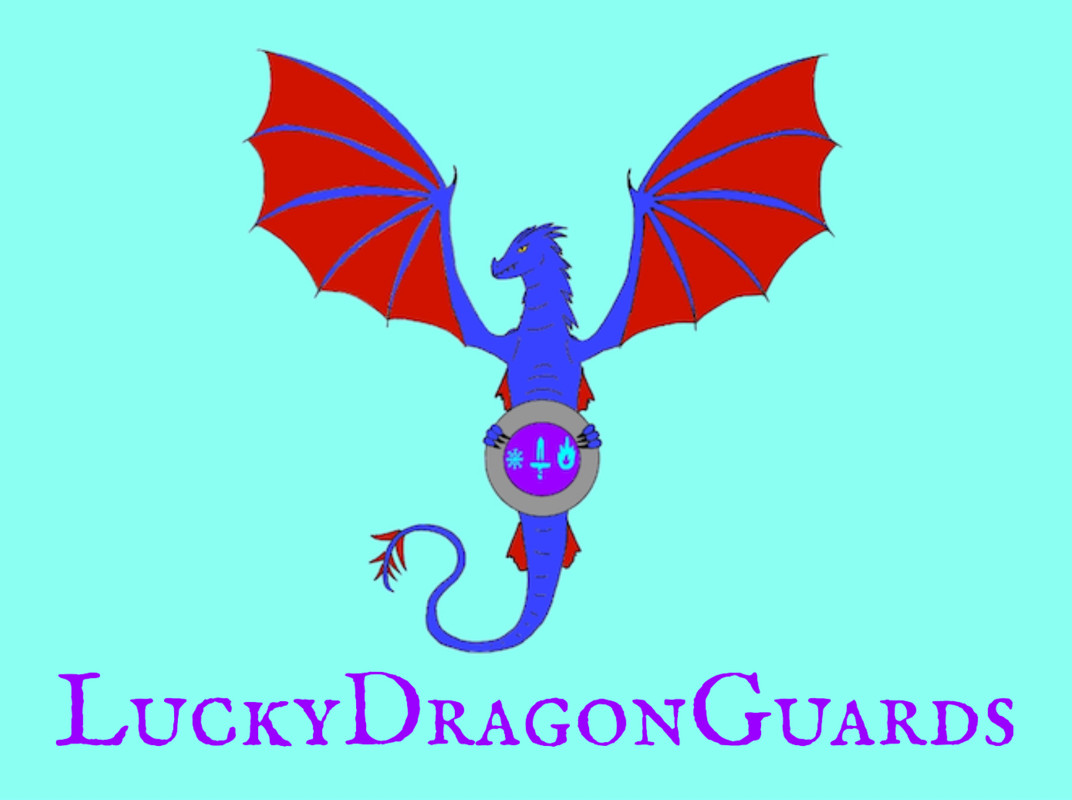 We protect dragons of all elements, and leave no one behind. Shield made by Mack
Viking/Main OC: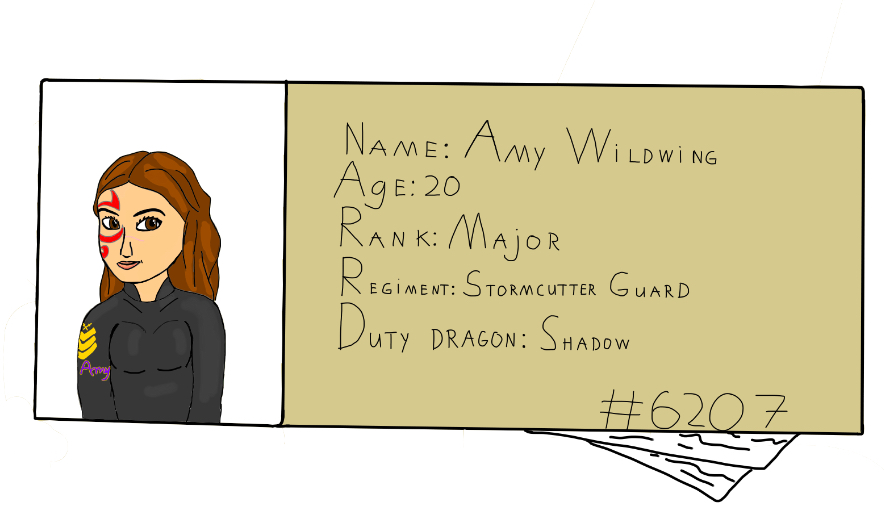 That's her info card. She either leaves it in her office or on the dining table. She's not 20 anymore though..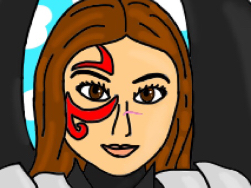 She's now 28. But during rp's, her age varies a bit. I like to give them "timelines": Imagine a timeline. Birth, important moments.. all shown on it. Let's say that the rp's get placed on there too.
Sorry for the sloppy explanation. I just can't explain things .-.
Part of Dreki Ridarri
Very first dragon is....
Spikey!
Main dragon is....
Shadow!
Art by amazing people:
Credits to Piggyxl, Amy every morning..
Credits to Zikta for this proud Shadow
Credits to XxXPurpleHolkingXxX, majestic!
Credits to Zikta for the sleeping brothers.
Credits to MericcupNightFury for this amazing portrait of Amy
Credits to XxXPurpleHolkingXxX, it looks nice!
Credits to XxXPurpleHolkingXxX for the cute looking Shadow! Just like when he was a baby.
Credits to SilverNight for this amazing art of Shadow!
Credits to TosiLohi for this incredible artpiece of Amy in da summer
Credits to Zeezur for this wonderful edit of Shadow.
Some drawings by me: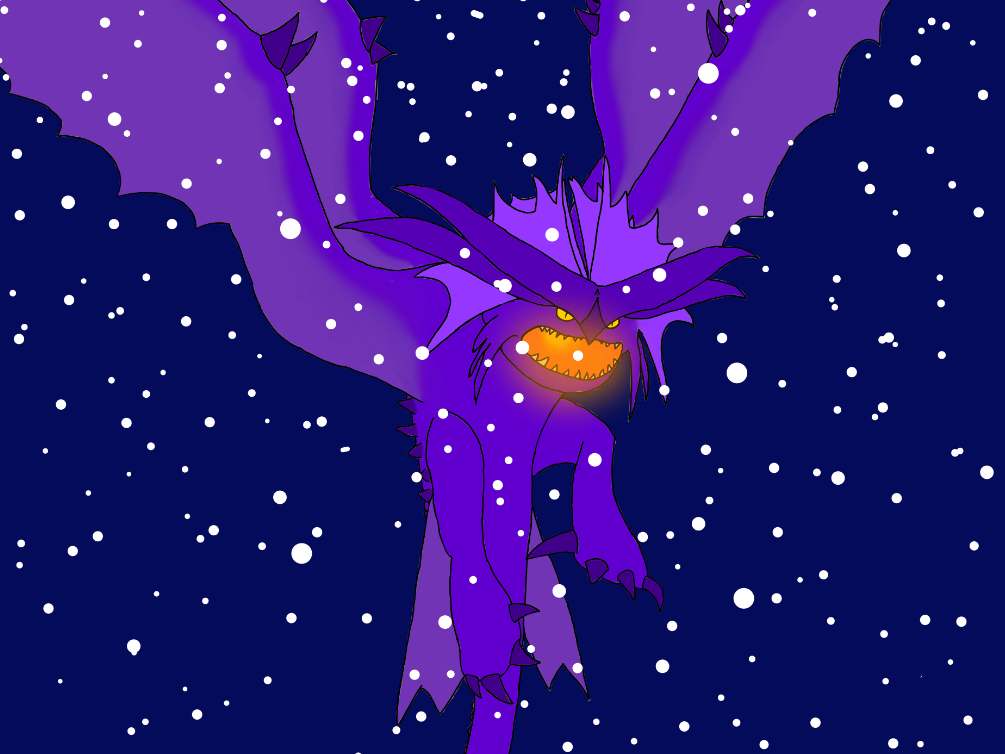 Shadow in DT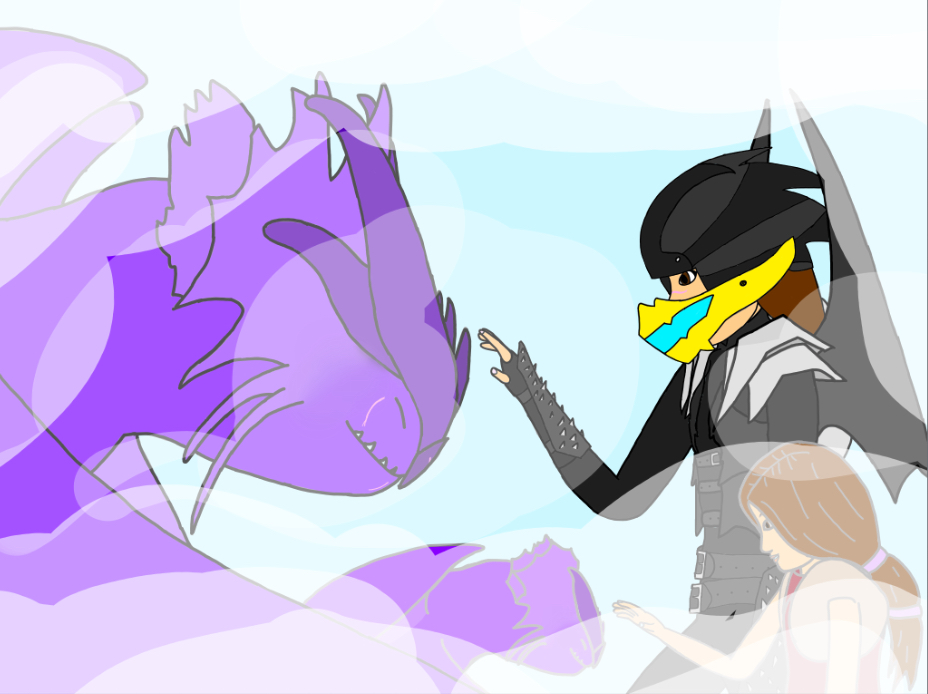 Ah, Memories..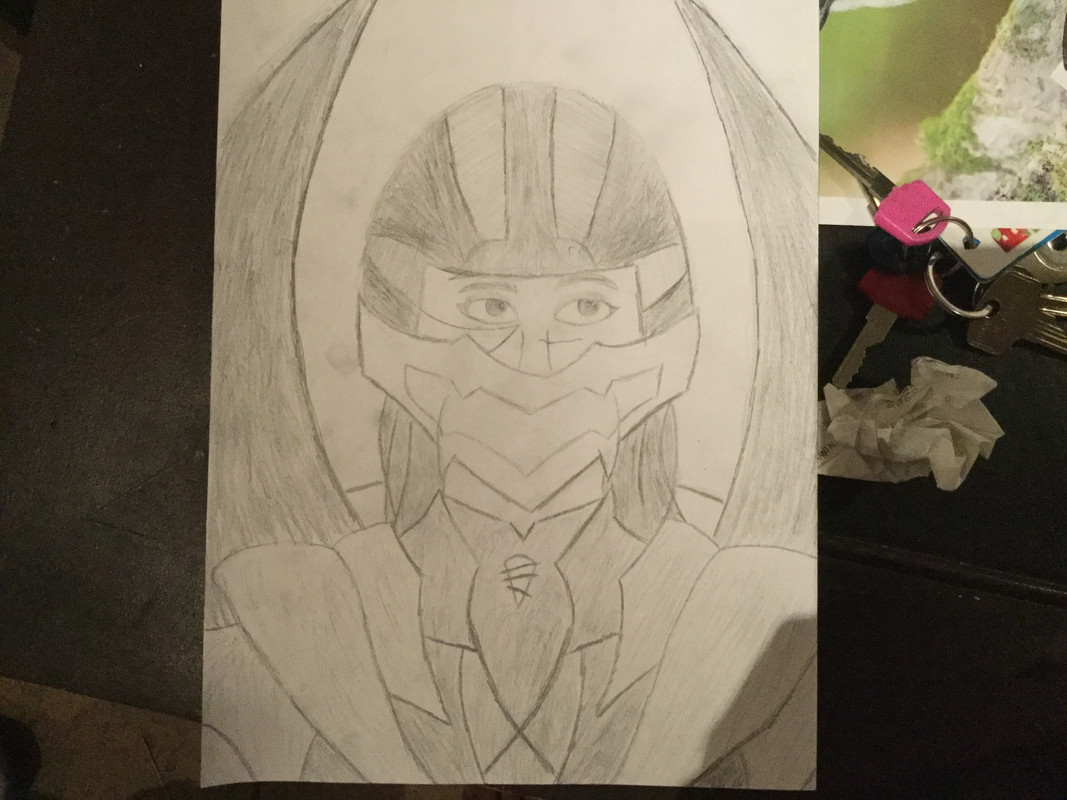 A drawing of an agitated Amy.
Adoptables:
Crystalcore the female Light Fury. Credits to dragonrider34
Credits to XxSilver.NightxX for the mischievous Swifty.
Who's online
There are currently 15 users and 167 guests online.