Random art thread!
Sooooo, I have some free time lately, so i wanted to take some requests
I have, just some RULES:
1) First come first serve
2) Be respectful and patient
3) Give everyone a chance to request
For the form just give me a photo/really accurate description of the character, the pose you want it to be, and his/her personality too
Here are some examples of my art :P
DO NOT REPLY
__________________
Hello!
My name is Kate and I'm Italian,
people online know me as Silver or Seowl
so feel free to call me however you want ;D
--------ABOUT ME--------
I love art,YT,video games,
technology,HTTYD and
DRAGONS
My favourite colour is BLUE
and my favourite animals are parrots
and dragons (wait.. dragons are animals)
Mon, 06/11/2018 - 13:24
#3
Hello!
This is Swifty, my Night Fury
On his "eyebrows" and ears (the two big head thingies) are blue "glitters". He's like some sort of mix.
his tail is black just like toothless's tail, but complete.
About Swifty:
Swifty is a silly dragon who doesn't give up easily. While flying, he only wants to go faster. Especially in races.
When he is in a silly mood he does things like stealing stuff(most of the time clothing), ambushing others for fun and being just a very weird dragon.
Pose: your choice
__________________
Hello! I'm Wildvanity, proud leader of the LuckyDragonGuards.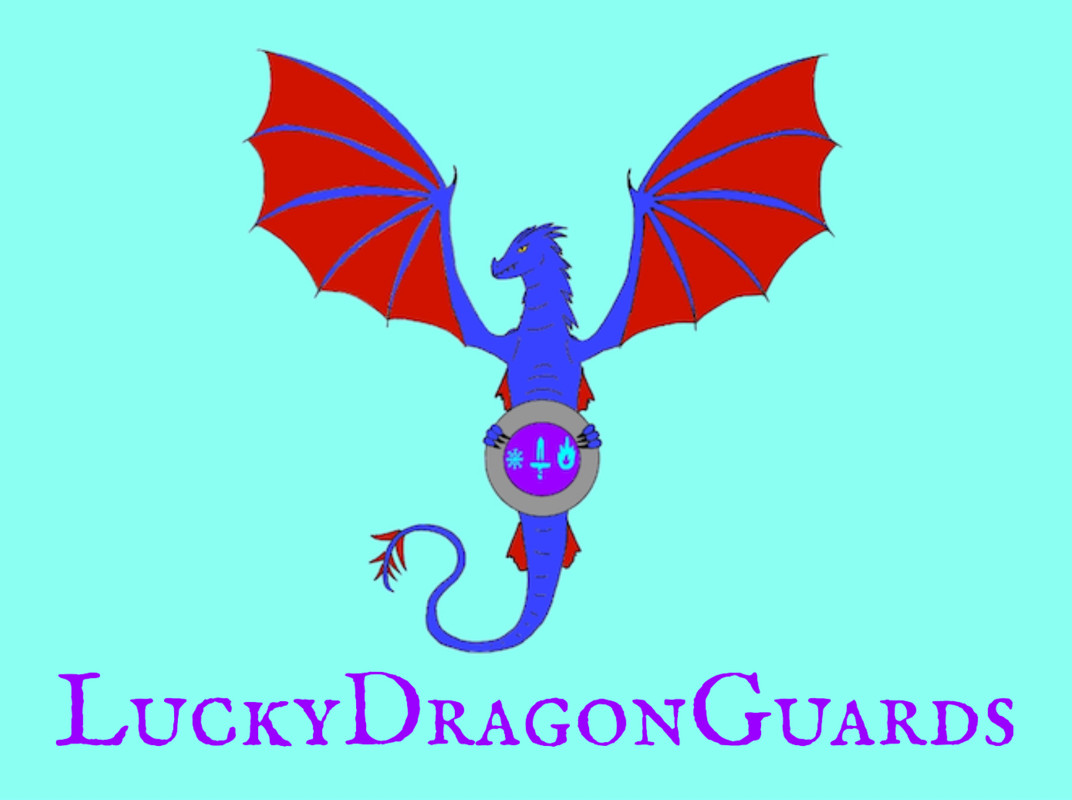 We protect dragons of all elements, and leave no one behind. Shield made by Mack
Part of the Dreki Ridarri
Something you need to know to understand a part of me xD :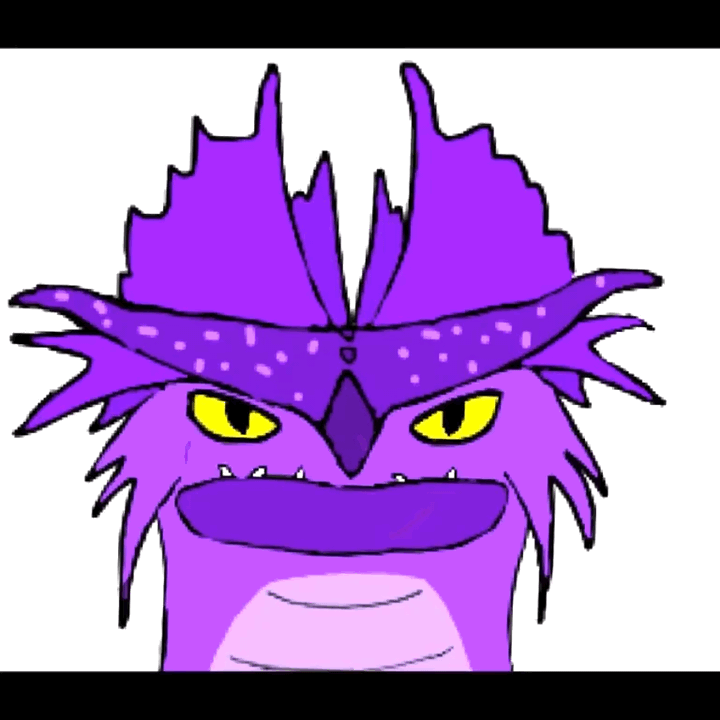 He's watching you, so you better be nice xD
And his (always on duty) rider is Amy:
Made by LilyStark
Main/Duty dragon:
Shadow- level 30 Stormcutter. Born: 12/01/2017
credits to Dogloven. Thank you so much its so cool!
Very first dragon:
Spikey- level 30 Deadly Nadder. Born: 09/07/2016
Other dragons(not with name or else it's gonna take a while):
Deadly Nadders: 4 with Spikey included
Whispering Deaths: 8 don't mind me having an army of them xD
Hideous Zipplebacks: 3
Sand Wraith: 4
Skrills: 6
Thunderdrums: 3
Typhoomerang: 4
Groncicles: 2
Boneknappers: 3
Mudrakers: 4
Hotburples: 2
Monstrous Nightmares: 4
Gronckles: 1
Tide Gliders: 2
Scuttle Claws: 3
Smothering Smokebreath: 1
Flightmares: 3
Grapple Grounders: 3
Razorwhips: 2
Death Songs: 1
Screaming Deaths: 4
Shockjaws: 2
Speed Stingers: 2
Snow Wraiths: 1
Flame Whippers: 1
Stormcutters: 2 with Shadow including
Shivertooth: 3
Changewings: 3
Moldruffles: 2
Snafflefangs: 2
Wind walkers: 1
Woolly Howls: 1
Hobblegrunts: 3
Scauldrons: 3
Fireworm Queens: 2
Sweet Deaths: 4
Singetails: 1
Eruptodons: 1
Triple Stryke: 1
Slithersongs: 1
Silver Phantoms: 1
Sliquifiers: 1
Prickleboggles: 1
Rumblehorns: 1
Armorwings: 1
Snaptrappers: 2
Raincutters: 1
Elder Sentinel: 1 No really?! Only one?
Timberjacks: 1
i didn't put Toothless in the list because he is obviously not my dragon.
Dramillion got added? WOOT WOOT!
Dragon gifs i love:
i don't know why i added this gif...
Other art i requested from others:
Credits to Piggyxl, Wildy every morning..
Credits to Zikta for this proud Shadow
Credits to XxXPurpleHolkingXxX, majestic!
Credits to Zikta for the sleeping brothers.
Credits to MericcupNightFury (current profile pic)
Credits to XxXPurpleHolkingXxX, it looks nice!
Credits to XxXPurpleHolkingXxX for the cute looking Shadow! Just like when he was a baby.
Credits to SilverNight for this amazing art of Shadow!
Credits to TosiLohi for this incredible art of my main, Wildvanity.
Credits to Zeezur for this wonderful edit of Shadow.
Art I made(drawings,edits)+ Adoptables:
My main character
Panny my Night Fury adoptable (young adult)
Swifty the male NF
Crystalcore the female Light Fury. Credits to dragonrider34
Credits to XxSilver.NightxX for the mischievous Swifty.
Who's online
There are currently 30 users and 95 guests online.