Quick Dragon Sketches and Doodles
Yo.
You either know me or you don't. Doesn't matter. I'm bored and feel like drawing, that's all.
Should you desire a quick sketch/doodle of your dragon then feel free to post some pictures of them here and I will get to whichever I feel like, when I feel like.
If you want to include anything about them, that is quite welcome too.
No spots, no form, just you people posting your dragons and me potentially drawing them. (Them being most likely head/bust shots, not unlike the one shown below.)
Good day, thank you for reading.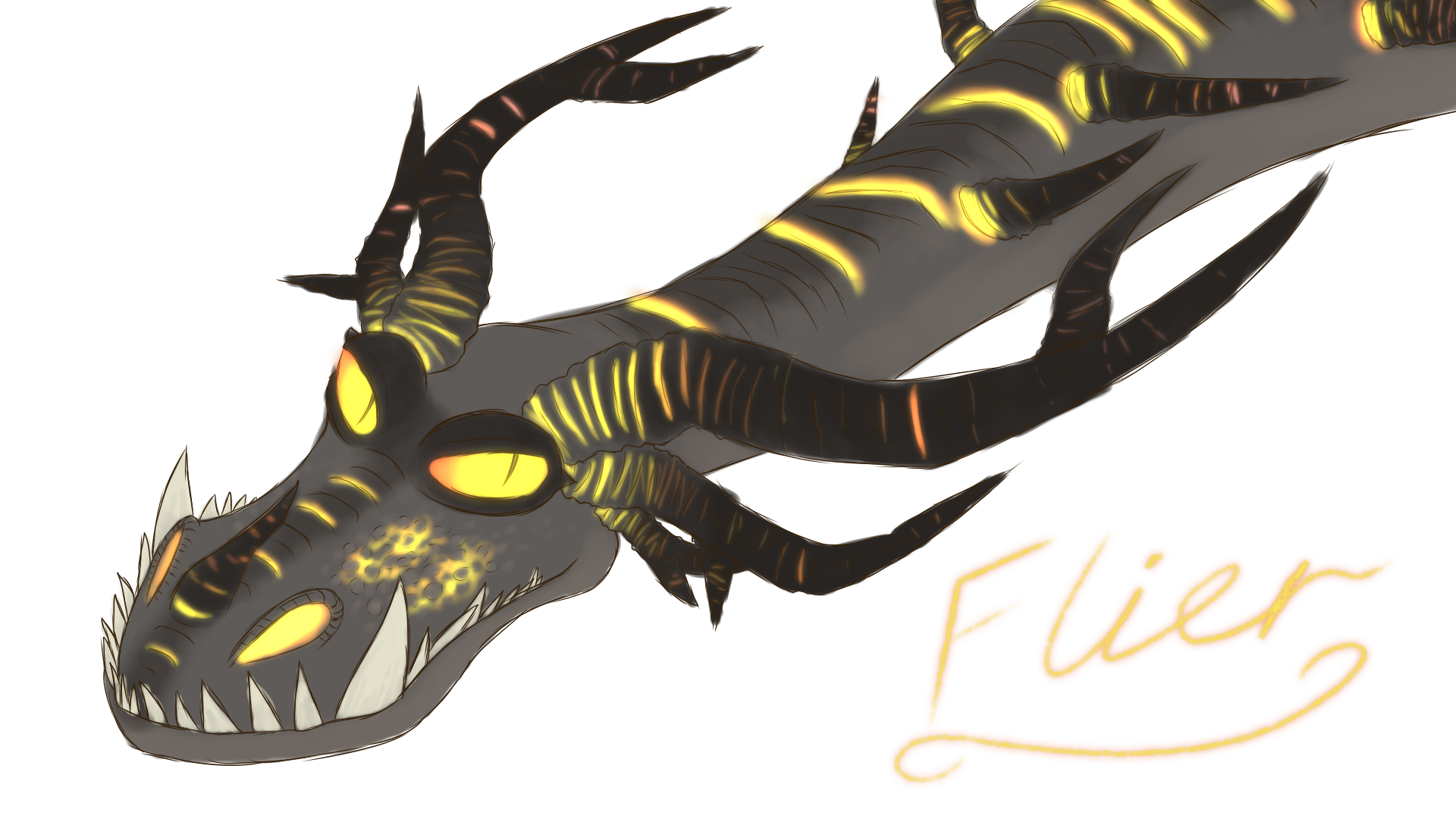 Thu, 10/14/2021 - 06:11
#4
Snake is snake
Ah alright here my 4 nightlight (if want do all that fine or 1/2)
2 green eyes female nightlight
This is sky ^ (credit to Toothless0306 and Snudoo)
This is Wind ^ (credit to Toothless0306 and Snudoo)
2 blue eyes male nightlight
This is Night ^ (credit by Snudoo and Madoka Miyazono)
this is Striker ^ (Credit by Snudoo and Toothless0306)