POST YOUR MAIN DRAGONS HERE!!!!
Heya everyone! Hope everyone's having a great time now the Dramillions are flying around, so here is a chance for you to post your main dragons! In my siggy you can see Ash, my Night Wraith Who I am currently writing a book about! He is my Viking's best friend, and has been since he saved her from a Triple Stryke in the novel.
Post Away!
~Skylar
__________________
Favourite Dragon Class: STRIKE CLASS
Favourite Dragons: SKRILLS, Sand Wraiths, Night Furies and Light Furies, Deadly Nadders, Scuttleclaws, Monstrous Nightmares, Death Songs, Razorwhips, Timberjacks, Typhoomerangs, Scauldrons, Flightmares, Tide Gliders, Speed Stingers, Eruptodons, Woolly Howls and Whispering Deaths. I love others a lot as well, but these are my personal highlights!
For any wanted stickers as such on my siggy, follow my PicsArt account @ash_thenightfury to use them for edits!
My main dragon is a Black Night Wraith named Ash. She is loyal, protective, and very adventurous. She is the best friend of my Viking Cuteskyfire. (Real name - Skyfire) :)
Art account on Instagram : @ravenartz
Dragons:
Ash - Female Jet Black Sand (Night) Wraith
Raven - Female Jet Black and Purple Skrill
Toothless - Male Black Night Fury
Stormfly - Female Cyan and Yellow Deadly Nadder
Gharff - Male Orange Death Song
Barf & Belch - Male Green and Yellow Zippleback
Ivy - Female Black and Indigo Woolly Howl
Ultra - Female Black and Blue Razorwhip
Nova - Female White and Blue Razorwhip
Ace - Female Black and Blue Monstrous Nightmare
Hookfang - Male Reddish Orange Black Monstrous Nightmare
Scauldy - Female Indigo and Violet Scauldron
Enigma - Female Black and White Scuttleclaw
Sonar - Male Greenish Blue Thunderdrum
Icetooth - Male Bluish Black Groncicle
Magma - Female Red and Brown Eruptodon
Whisper - Female Teal and White Whispering Death
Swiftcloud - Female White and Grey Whispering Death
Cloudjumper - Male Brown and Grey Stormcutter
Meatlug - Female Brown Gronckle
Something about me:
I am 14, vegetarian; I have black, very short hair for a girl (kinda like Eleven in Season 2 if you know Stranger Things XD) and I love archery (although obviously I never hunt!) and I sculpt and draw in my free time. I have a younger sister, and a few pets: a funny tuxedo cat, 10 adorable goldfishies, a fluffy budgie, and a beautiful Dachshund. I live somewhere in the world and I consider myself to be pretty optimistic. I grew up watching HTTYD :)
Something about Ash : she has semi-retractable teeth (from outside her lips to the inside like a night fury's position). She is currently 7 years old (a teenager) and has three known relatives: her blue sister Astra, her sand wraith mother Dune and black-blue sister Aroma. She lives on Berk with her rider and family of 4. Her partner is none other than Nimbus, a pure-bred night fury male.
Ash and Skyfire's story
Skyfire first met Ash after she attacked a Triple Stryke for her, getting with her wing broken in the process. It was night, so Skyfire had quite a surprise after she heard her low bellow in the darkness. When she lit her torch, heart still beating from the event, Ash was there, untamed and unknown. The Sand Wraith came as an exotic species for Berk, and during the time of dragon hunting, every Viking had to kill a dragon to prove themselves worthy of honour and respect. However the dragon breed seemed impure. Night Fury-like. The Black Night Wraith would definitely place the teenager on a higher status. However, in the gentle orange light, the girl looked at the hybrid dragon, and saw a young creature trying to survive. She could relate. After all, she had just saved her from certain death. Within a second, the dagger tore through the rope. The dragon stood up and roared in pain. She then fell back in agony.
Skyfire then ran over to get some ropes from her bag, and used her axe to cut down some low-hanging branches. Out of them she made a frame, and placed them on the dragon's wing. Ash did not hesitate. It seemed as if she did have some human contact in the past, but still kept her unbroken spirit with pride.
Over the weeks, her flight improved. Skyfire documented the progress in pages for the Book of Dragons, but wrote in a manner that suggested that these magnificent creatures are just misunderstood. Furthermore, her pages contributed to the changed Book of Dragons, after the infamous event of the Chief's Son and his Night Fury defeating the Red Death. Afterwards, Skyfire began new studies of dragons, of their real nature, and brought Ash to Berk. The two have been inseparable ever since, and were grateful for the changes Berk went through in their new era, with dragons protecting and safeguarding the citizens. And the citizens safeguarding them.
ULTRA the Razorwhip ~
Ultra is no ordinary razorwhip. Due to her black scales, she has adapted completely to living in the high, mysterious mountains. She is called Berk's top stealth dragon during night searches. Even though Ultra is very dark and secretive, she can be as playful as a hatchling when at home.
As an actual hatchling, Ultra was raised by Speed Stingers who found her in a forest after her mother's pack of female razorwhips fought with two cannibalistic males seeking the newborns. She was raised to think she was merely a Speed Stinger with useless wings, until an unexpected event led her away from her grounded siblings.
Fri, 06/22/2018 - 22:22
#3
Tracking!
I'll definitely add my main dragons at a later point. :D
Edit: Finally, I'm adding my main dragons. xD
Papa Moon and Tune
I ride Papa more often but when he isn't spending time with humans or other activities around the Archipelago, he can always be found with Tune one way or another. Papa and Tune are a very happy pair that some have called a power couple. They are both highly intelligent, strong, and fast dragons (though between the two, Tune is faster) who get along with humans and dragons very well.
General Moonlight
This is actually just another Papa. . .but I wanted to give him his own spot just because of how cool he looks. He is one of my main Skrills (the other one I don't have a picture for yet) and he as a Skrill version of Tune to spend quality time with when he isn't soaring across the race track or divebombing ships.
Aventurine and Raiun
I'm not sure what the main dragons of my first HTTYD OC would be so I just put her first ones. The Wise Freedom Flyer's (simply called Wise or Flyer by many) first rescued dragons were these two and she has had them over a decade. Between the two, Aventurine is more hostile towards others whereas Raiun is surprisingly friendly for his species. But both are equally as loyal to her.
Lavender
This is the main Nadder of my other HTTYD OC, Comet Burst. Lavender is incredibly hostile towards most humans and dragons due to dragon hunters essentially destroying everything she had. However, Comet was able to see past this and knows that beyond Lavender's cold exterior is a heart of gold. Sadly, she has had a lot of trouble with Lavender and is hardly able to ride her without the dragon going crazy.
Sparkler
I don't have an image of Sparkler since the only one decent one I have of him was used to show how wonky the game was with the new update (and I don't want the world to remember him as a broken dragon Q-Q). Sparkler is a bright red and yellow Typhoomerang with a white (with a blue tinge to it) head. Contrary to Lavender, Sparkler is a docile dragon and loves flying around with Comet. It might've helped that Comet found him when he was a baby, though he was orphaned by dragon hunters. (One day I'll put up a good image of Sparkler but sadly that day is not today).
__________________
Aliases: Kas or Kasane
Main Dragon: Papa Moon the Titan Stormcutter
Favorite Dragon Breed: Stormcutter
Other Favorites (in no particular order): Buffalord, Snow Wraith, Skrill, Prickleboggle, Triple Stryke, Woolly Howl, Thunderdrum, Deathgripper
Favorite Titans (somewhat in order): Stormcutter, Deathgripper, Woolly Howl, Skrill, Buffalord, Thunderdrum
Clan(s): Immortal Midgard Lightnings (Primary Viking) Without Limits (Secondary Viking)
Information about my dragons can all be found here!: My Grand Dragon Family
Information about my HTTYD OCs and their dragons can all be found here: My OCs and Their Dragons
Coming Soon (Color Key: Red = Incubating, Blue = Storage, Gold = TBA)
Unnamed Male Baby Triple Stryke

Unammed Terrible Terror

Unnamed Stormcutter (I'm almost always gonna want another Stormcutter)

Unnamed Deathgrippers
Somehow interested in my opinion on dragons? I made a Dragon Review Here: My Dragon Review
Itching for a request or two? Maybe even 3? I have some art threads open!
Interested in Shiny Hunting? I've made a whole thread dedicated to it here!
Dragon Gallery!
Probably my most favorite screenshot that I ever took of Papa. <3
Just another flight with the big guy himself!
My first School of Dragons GIF. . .dedicated to Papa. Sounds about right!
"How are you all holding up over there?"
Zzzzzzz. . .
"eme [this is a face by the way] Is this where you've been this whole time?" (He came swimming up to me while I was at the Training Grounds)
Raito and Doctor Alex, both drawn by me!
Sorry Dagur but I don't think the General agress with that "clever as a Skrill" statement. . .
. . .it's a bit difficult watching for danger when you can't get near the telescope.
He checked on the gigantic Hobblegrunt babies a billion times before finally moving forward. -_- Those Hobblegrunt parents were NOT happy.
A very happy General Moonlight. . .or angry. No one can say for sure.
Papa no, don't--aaannd it's too late.
Requests From Others!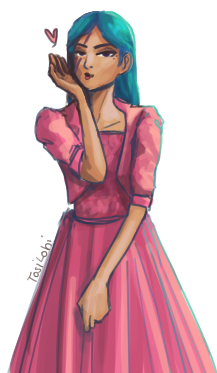 "*Banshee screech* You look so cute!" - Comet Burst
-Insert Wise dying on the inside here-
Drawn by the terrific TosiLohi!
Sometimes Papa's ego becomes as big as Jupiter. . .screenshot edited by Zeezur!
Happy wife, happy life. Made by Snowflake12298!
The main character for my story made into a beautiful Snowy Griffin. Made by LissaFish!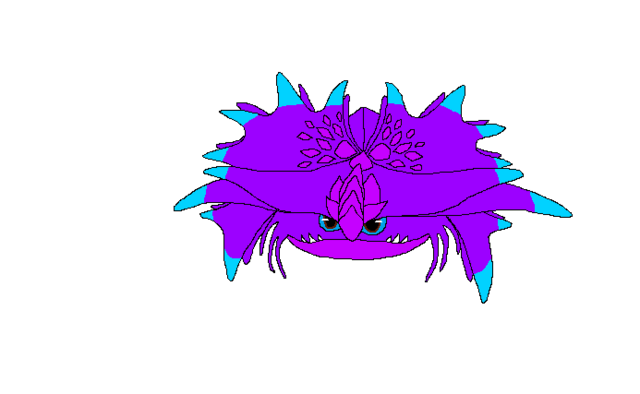 A cute Papa headshot made by HoneyCloudy!
As much as I love the big guy, it's fun to occasionally spite him. ewe Made/edited by SilverNight!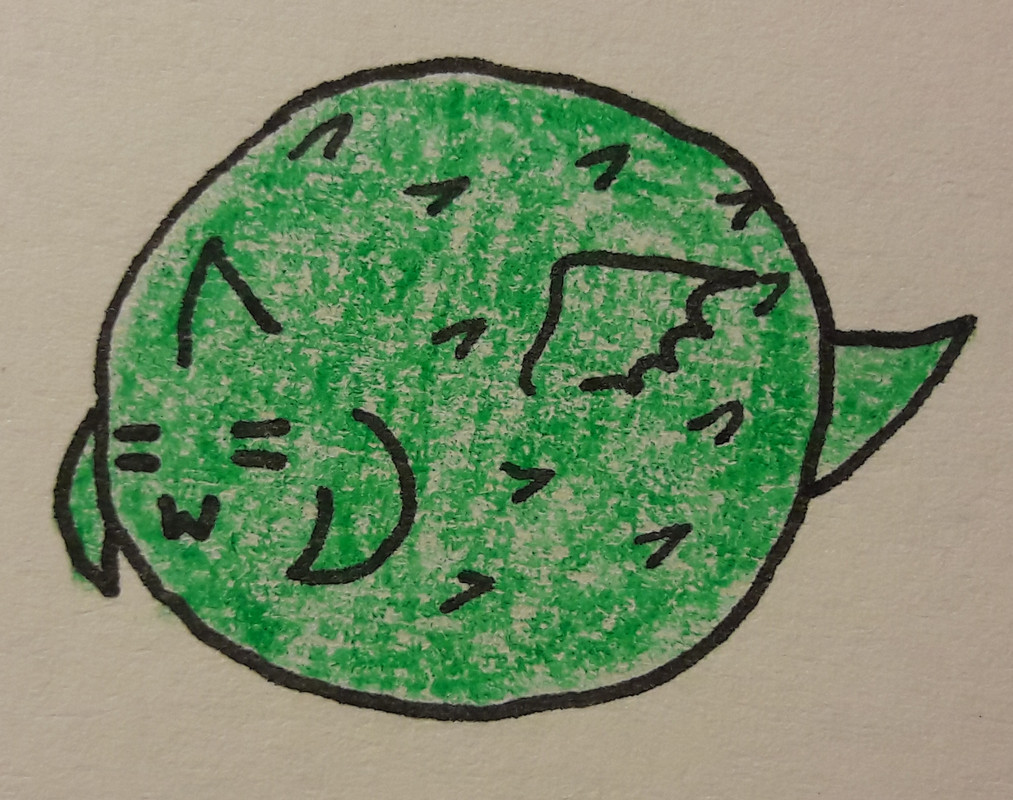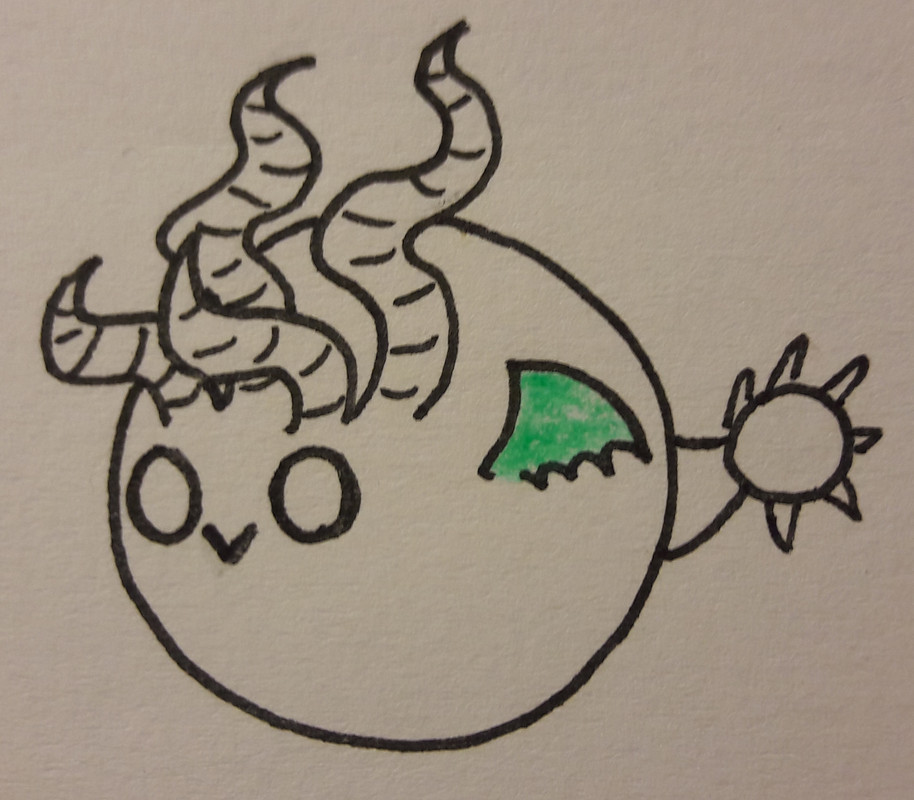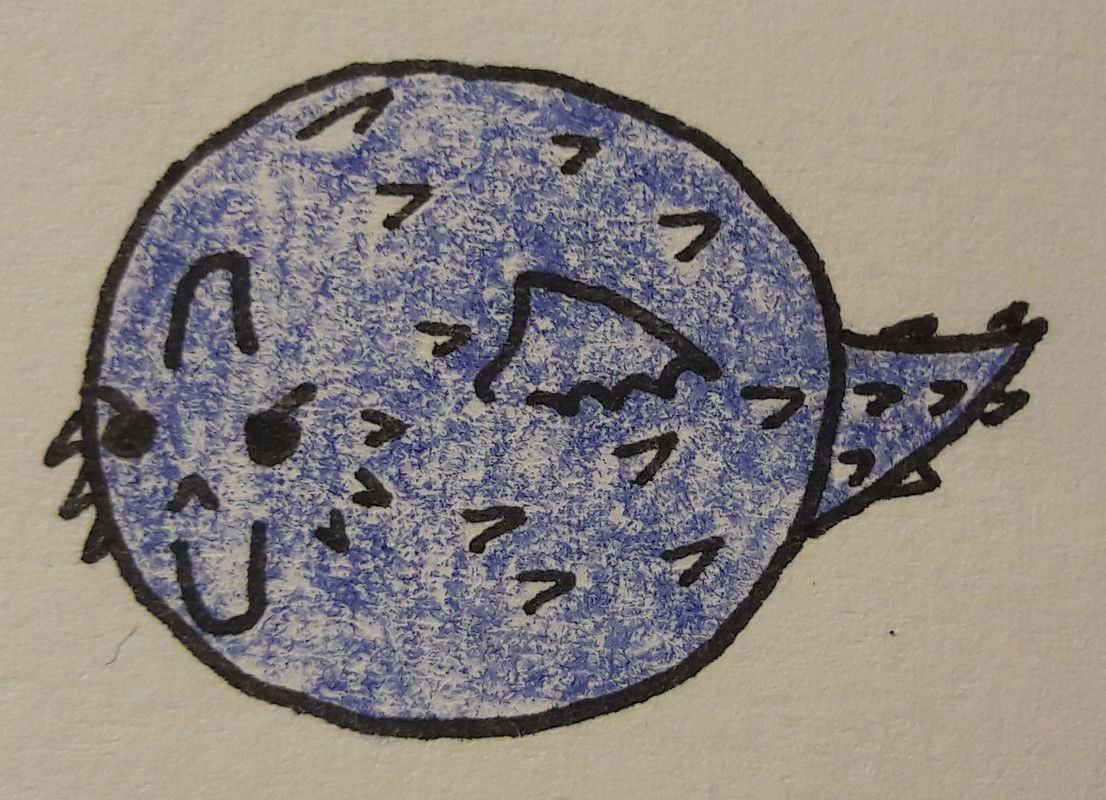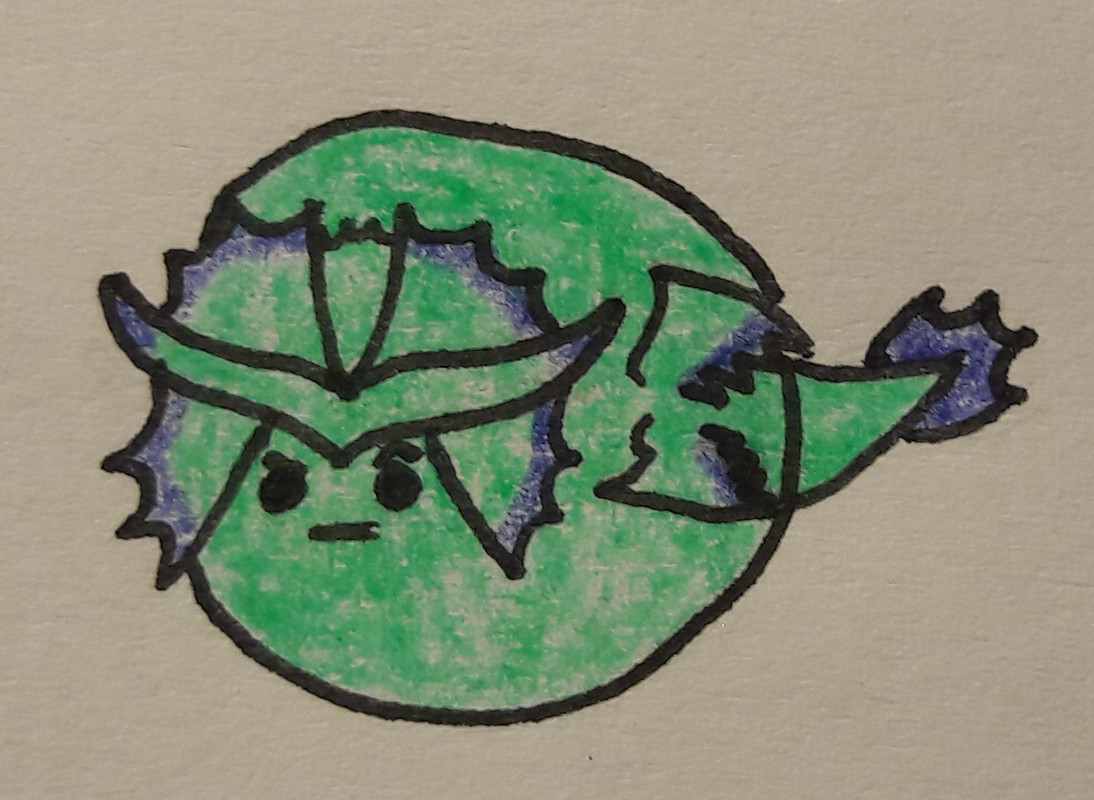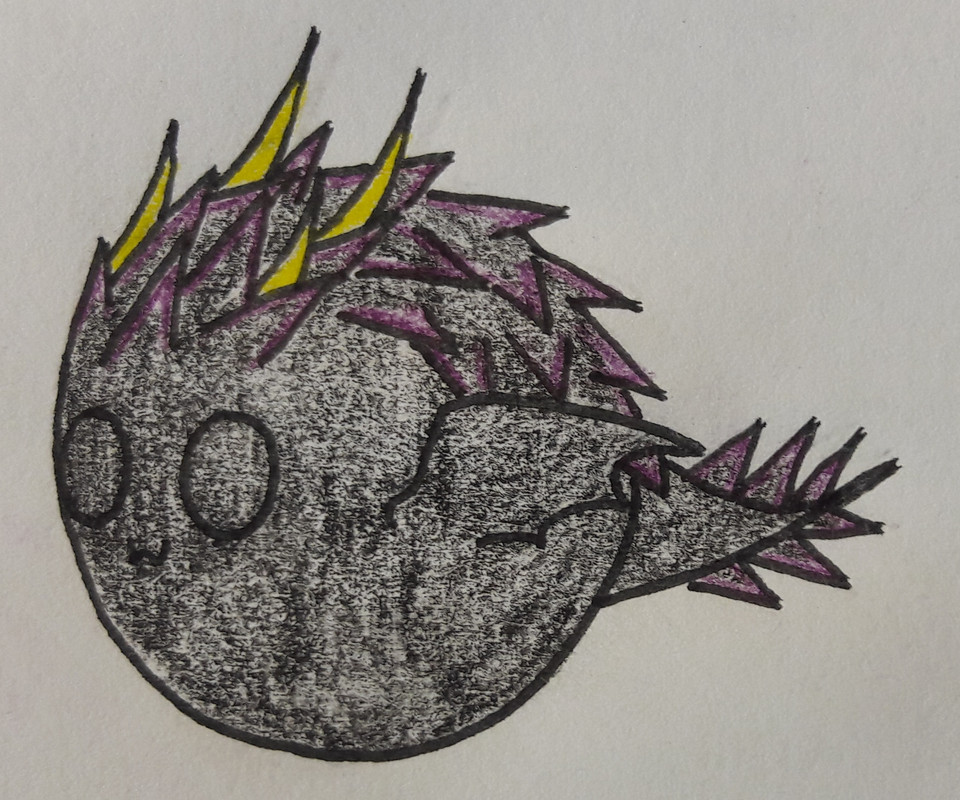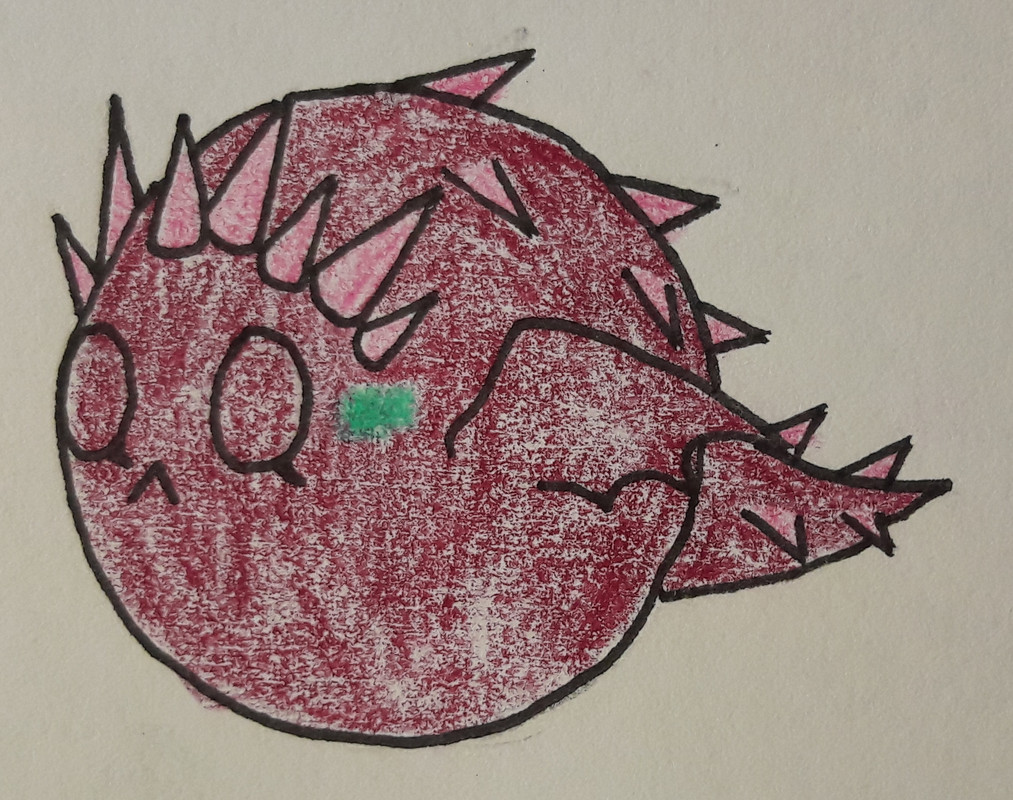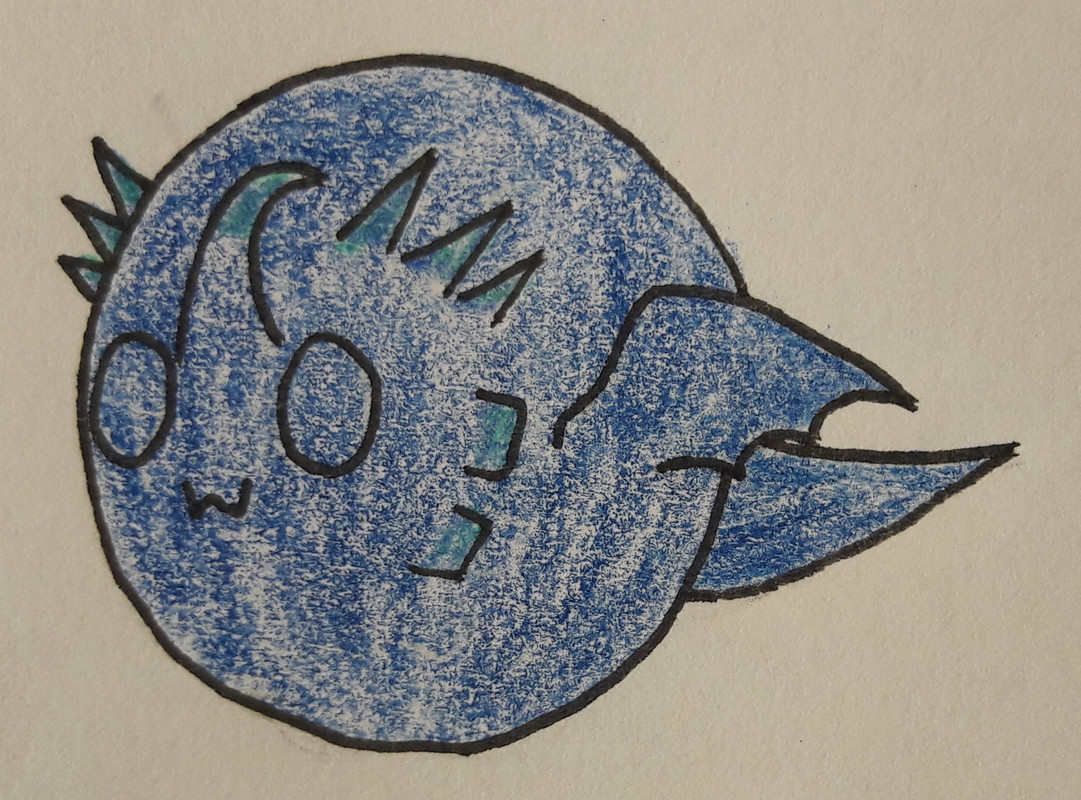 Drago once said the strength of will over others is true strength. . .and Hiccup says friendship is true strength. . .but they're both wrong. Cuteness is the one and only true strength! These faces will be the death of evil, I'm telling you. Made all by Zitka!
Yikes! Ezra looks angry! Made by AndreaEaston!
Hobbleslicer, the male Tingecutter made my AndreaEaston!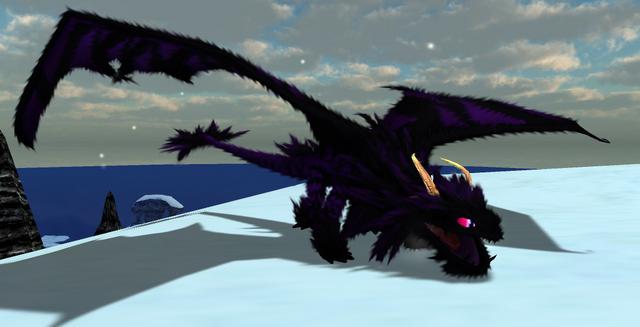 A truly fuzzy Moon made/edited by HoneyCloudy!
You read all that? Wowie, thanks! Here's two Hugh Jackman and Hiccup gifs to represent my face.
Who's online
There are currently 16 users and 102 guests online.