This post does not exist
So, I replayed to a post, and it finished loading, and then I turned off my computer. when I opened it back up, this popped up: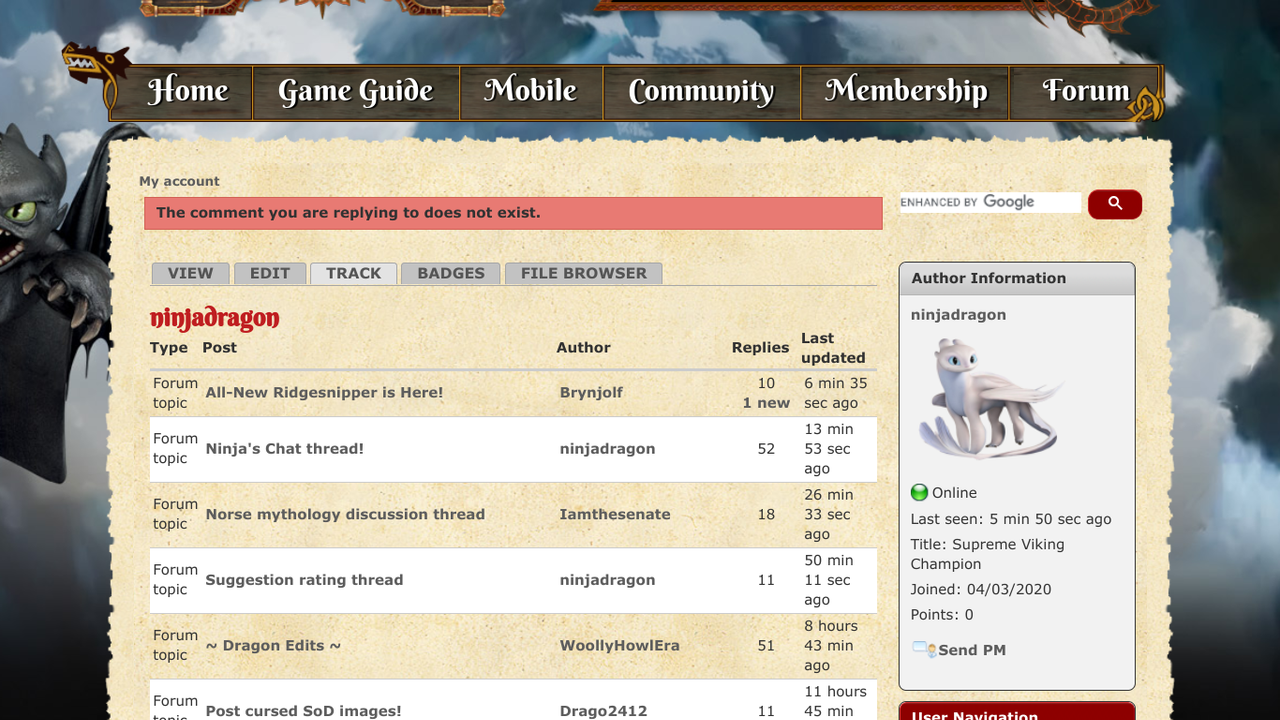 But when I went to that thread, the post was there.
Wed, 08/05/2020 - 13:05
#1
Wed, 08/05/2020 - 13:20
#3
.
Oops, the picture didn't show up earlier XD
That's... Odd. The new comment thing for your own comment is normal for me, if annoying, but I've never seen the non existent comment thing.
Wed, 08/05/2020 - 22:19
#4
~
Yeah that can happen with cached pages sometimes. It's not exclusive to this forum.