Pls fix the stormcutter racing colors
I love stormcutters. And was very happy when the red racing paint came out for the stormcutter. I got it right away. And then I noticed it. The warpaint did put the adult stormcutter look over the titan look. I thought first ok it doesnt look so bad. I put it down again after I saw the back and the tail. It looks so broken. It would be nice if you fix it. Like the race paint for titan woolly.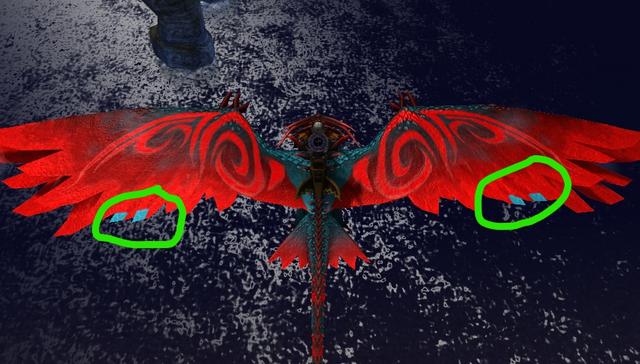 One random blue mark on every wing.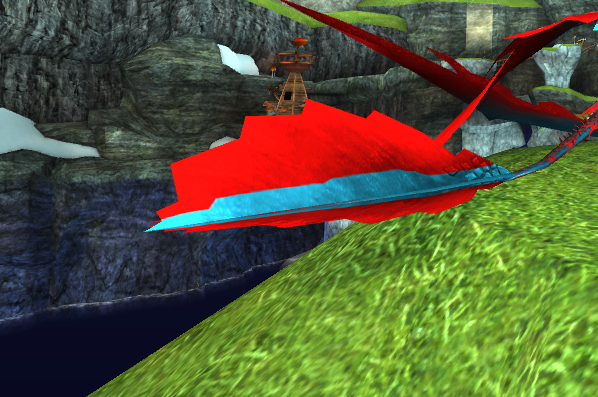 The tail reminds me on the class paint for stormcutter.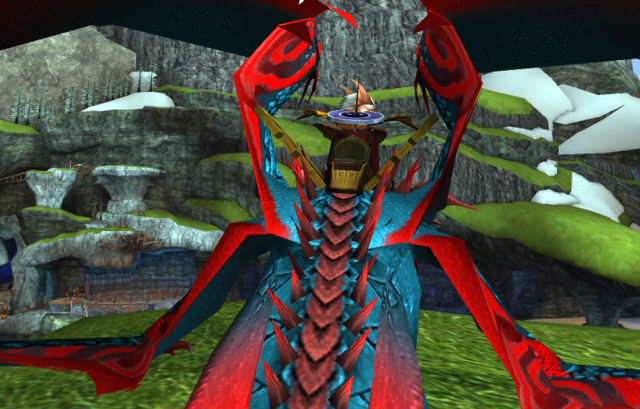 It doesnt really fit on the back. It works good with the adult ones bcs they have still the scales on their back. But on the titan one it looks like someone painted over it.