Owl!!!!!!!! <3
Hiiiiii! :3
What do you all think of SoD's new owl?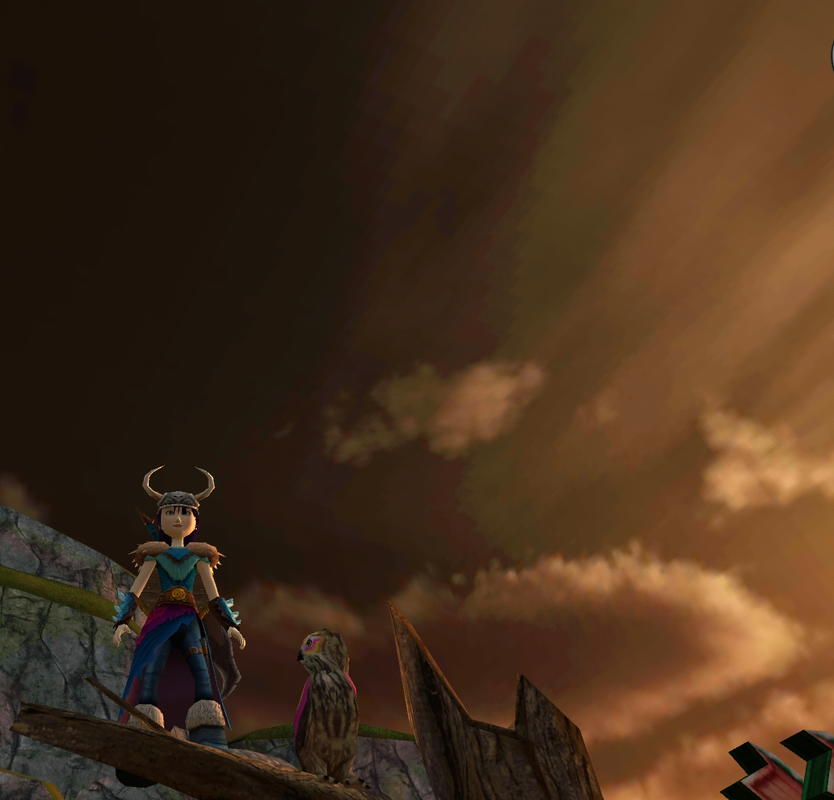 I love my dear, precious baby so much! X3
Being the owl fanatic that I am, I'm really interested to know what species this could be. I think it definitely belongs to the Strix genus (one of my favorites, aaaaahhh!!!!) and, when I first saw it, my instinct screamed at me, "Tawny owl!!!" but........ it could also be a Maghreb owl, Barred owl, Fulvous owl or a few others.
The biggest drawback for each of these species is that they all have black eyes! The SoD owl has orange eyes.... and (correct me if I'm wrong) there aren't any Strix-babies that have bright eyes, besides the Desert owl and the Omani owl, but neither of those really look enough like SoD's owl.
Tbh, SoD probably tried to make a generic owl that ended up accidentally looking very Strix-like, but with bright eyes. Even so, I think it's kinda fun trying to find a species anyway. XD
Does anyone have any ideas/opinions?
Also, if you're obsessed with owls like I am, what's your favorite owl??
I think my favorite might be the Marsh owl (Asio capensis)!! <3
Thanks a billion for reading!! Bye!
Thu, 04/28/2022 - 15:41
#1
...
I don't know enough about owls to try to guess which one it is. XD I think they're so cute! I love that screenshot you took! It's so awesome that you positioned your viking so it looks as if the owl is looking at your viking and you were able to get a screenshot of it! That is just so cute. :D