Official Isle of Gazoo Clan Chat Page
Hey guys! I decided to start a clan chat page. This is where clan members can come to talk, ask about issues they need help with, share clan banners they've made, ect. The only rule I have for this thread is please keep in mind the rules of the forum. This is supposed to be for fun so let's not drawn negative attention from the admins. Have fun and happy chatting. :)
__________________
Want to know a little about me? Scroll through my signature to get to the About Me section
(clan banner made by the talented piggyxl)
The greatest treasures are not gold,
nor jewels, nor works of art.
They cannot be held in your hands-
They're held within your heart.
For worldly things will fade away
As seasons come and go.
But the treasure of true friendship
Will never lose its glow.
(Poem from the Disney movie Tinkerbell and the Lost Treasure)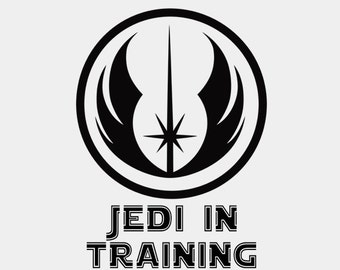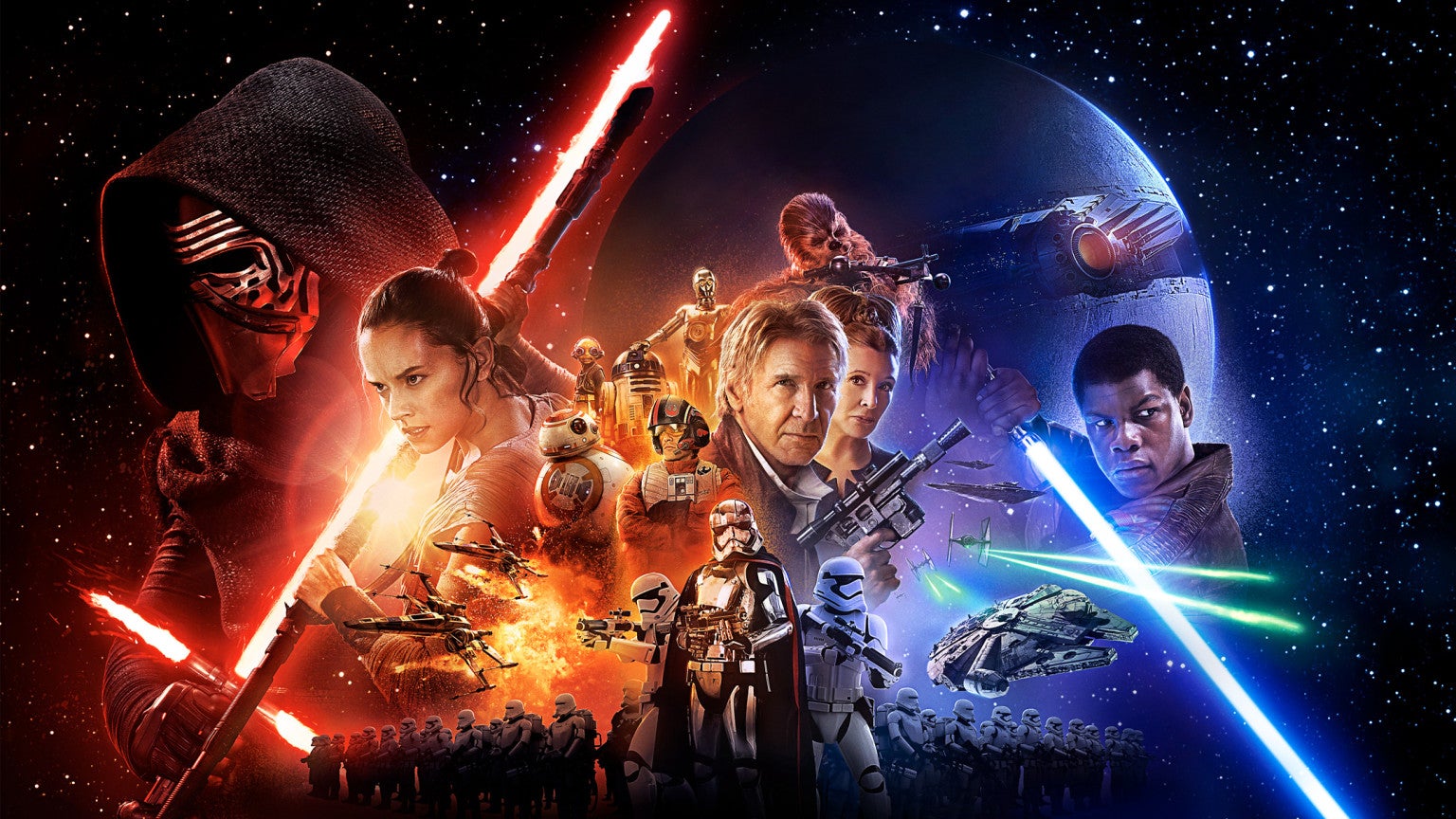 About Me:
The first and most important thing you should know about me is that I'm one of Jehovah's Witnesses. I enjoy studying the Bible and learning from it. I live by Bible standards and strive to apply Bible principles in my life everyday. Of course, I'm not perfect and would never claim to be. However, when I make a mistake I learn from it and try not to repeat it. I apologize when neccessary and accept correction where it's needed.
For more information on Jehovah's Witnesses or for answers to your Bible-based questions, please visit jw.org.
There's also information on a varity of topics, some of which include: animals, countries, how to deal with bullies, how to have a happy family life, how to make real friends and depression.
Favorite Colors: Purple and Pink
Favorite Food: Pizza, Peanut Butter and Jelly Sandwiches and almost anything Chocolate (I say almost anything because there are some things chocolate I don't like. For example chocolate covered cherries)
Favorite Music: Country, Pop, and Disney Songs
Favorite Seasons: Spring and Summer
Favorite HTTYD Characters: Hiccup and Toothless. Astrid and Tuffnut are my second favorites.
Favorite Things To Do: read, sing, listen to music, play computer games, video games, board games, card games, watch tv/movies, and spend time with my mom and sister
Things I Collect: Books, Dvds, Cds, stickers, stuffed animals, Star Wars stuff, and dolls (dolls I collect include Barbie, Monster High, Ever After High, Bratz, Moxie girls, Disney Princess and others)
Favorite Dragon Species: Night Fury
Favorite In-Game Dragons: Woolly Howl, Windwalker, Sand Wraith and Deadly Nadder
Favorite Vegetables: Corn and Potatoes
Favorite Fruits: Grapes and Bananas
Fri, 08/04/2017 - 14:56
#1
Yay
__________________
Viking Name- Piggyxl
Dragons-
1. Meatlug Gronckle Adult
Meatlug was my first dragon ever. He loves to play all day.
He hates to train and work but loves to go fishing.
His favorite thing to do is fly out over the ocean and find new kinds
of fish. He is very loyal and kind.
By XxSilver.NightxX
2. Toothless Nightfury Adult
When Hiccup went to Auction Island he told me to look after Toothless. When he returned Toothless wanted to stay with me. Hiccup was outraged and left to find another Night Fury. Months later he returned with a Titan/ Alpha Nightfury ad called him Toothless. He never told anyone that it wasn't the real Toothless and he found another Nightfury.
By LisaFish
By me
3. Frosty Groncicle Adult
I found Frosty as a baby playing on a ship. He then led me back to his island and into an ice cold cave. He showed me ruins of an ancient civilization and his home. Then hunters attacked the island with the help of Mildew and Fungus. Frosty then led me to his mother and together we drove them away. I decided it was time to return so I flew back on my trusted dragon Meatlug. Months pasted and one day my hut was covered in ice! I ran outside and saw an adult Groncicle. To my surprise it was Frosty! And since then he has stayed with me.
4. Snot and Snort Hideous Zippleback Adult
By XxSilver.NightxX
When I wanted to raise a baby dragon I went on a long journey with Shadow. Months pasted and we didn't see a single dragon. As we turned around to head home we saw an island full of weird dots. Curious, we went closer and saw a baby Hideous Zippleback hiding in terror. I picked him up and a huge Whispering Death came out! Together with the help of Shadow and the baby Hideous Zippleback we escaped. The baby then since he had no place to go stayed with me so I named the left head Snort and the Right Snot.
5. Spike Whispering Death Adult
By XxSilver.NightxX
6. Shadow Sand Wraith Adult
By Violetta Rosemary
By MerriccupNightFury
By RedEmber
7. Rocky Gronckle Adult
8. Fang Mounstrous Nightmare Adult
9. Melody Death Song Adult
10. Anora Razorwhip Adult
By infinity12356
11. Steel Armorwing Adult
12. Inferno Singetail Adult
13. Pyro Eruptodon Adult
14. Venom Flamewhipper Adult
15. Heart and Soul Hideous Zippleback Teen
16. Thistle Prickleboggle Teen
17. SharpShot Razorwhip Adult
By infinity12356
18. Mist Flightmare Adult
19. Riptide Thunderdrum Teen
by fenix the fire
By snowflake12298
20. Charlett Monstrous Nightmare Baby
21. Spine Deadly Nadder Teen
By MajorTheHylian
22. Cobalt Razorwhip Baby
Clan- Isle of Gazoo
Rules-
If you visit my farm I will visit yours. (If notified)
If you send me a friend request I will except it
If you give me codes or gifts I will give you something (If notified)
If you give me a dragon code or membership I will be eternally grateful
"Everything we know about you guys is wrong."- Hiccup
"They're not what we think they are. We don't have to kill them."- Hiccup
"We can do this. You and me. As one."- Hiccup
"They've killed hundreds of us!" - Stoick "And we've killed thousands of them." - Hiccup
"I see now that the circumstances of one's birth is irrelevant. It is what you do with the gift of life that determines who you are."- Mewtwo
"

So, this is my power... but what is my purpose?"- Mewtwo
Fan Fiction Dragons~~~~~~~~~~~~~~~~~~~~~~~~~~~~~~~~~~~~~~~~~~~~~~~~
Midnight-
Age: 12

Gender: Male

Personality: Midnight is protective of Grace (rider), never trusts anyone but Grace and Toothless. hates everyone but Grace and Toothless and has risked his life multiple times to save Grace.

Backstory: Grace found Midnight as an egg with blood dripping out lying on the beach, worried she took it home and did everything she could to save it. That night when the moon was at its peak it hatched. The dragon then protected Grace at all costs because without her he would have died. As Midnight got older he trusted less and less people and more and more on Grace. Every night Midnight flies outside and sits on the roof of Grace's hut. While up there he looks down towards the beach and takes off. Yet every morning he is there sleeping under Grace's bed. After years of being together they received a terror mail from Hiccup, saying that they were invited to go to School of Dragons. So the next morning as the Sun rised over the land they took off flying at the speed of light. Together at the school there bond became even stronger yet Midnight still only trusts Grace. As more and more years past they found more dragons the first being Spike the Whispering Death. Midnight does not trust even Grace's other dragons so every time Grace tries to ride one of the other dragons Midnight's eyes glow red and he bites the dragon and gently pulls Grace off. This makes Grace and the other dragons mad and always ends up turning into a war between Midnight and all the other dragons. The only way the war stops is by Grace playing her Dragon flute that soothes the dragons. After weeks of this happening Grace decides to take Midnight on a trip leaving the other dragons in the care of Hiccup. Midnight and Grace go home for two months and Grace tries to convince not all dragons are bad. But no matter how much she tried nothing happened. Eventually Grace returns with Midnight and brings him to Hiccup and explains the problem. There Midnight sees Toothless. For the first time Midnight trusted another dragon he instantly became great friends with Toothless. They acted like brother and sister playing every day from sun up to sun down and every night they sneak out of their stables and fly to the highest point and look at the moon together. One day Grace gets a message from Valka to come see her. So Grace saddles up Midnight and took off. This was the first time Grace had met Valka yet it seemed as though they had known each other for years. When Grace looked into Valka's eyes she saw her self. Then Grace saw a symbol on Valka's staff, it was the same symbol as she had imbedded on the back of her hand. Grace asked Valka about this and Valka said the reason I called you here is so I could tell you you have a mother and that woman is me. Grace was stunned and Midnight didn't believe her so he tackled her to the ground and was about to fire at her when Grace pulled him away. For the first time Midnight was mad at Grace, he looked at her and started to fire at her when quickly Grace showed him the back of her hand and the symbol on Valka's staff matched so he had to give Valka a chance. Midnight stopped and looked at Valka then at Grace and then Midnight flew off with a mad look in his eyes that surprised Grace because of all the wild dragons she had seen this was even worse. Worried Grace asked Valka to barrow Cloud Jumper and Valka said yes so Grace and Cloud Jumper flew off chasing Midnight. As they flew closer tears rolled down Grace's eyes. Then as they got even closer Grace stood up and jumped off of Cloud Jumper trying to land on Midnight's back. Grace was so close yesterday missed and fell down down down Cloud Jumper tried to catch her but she couldn't dive down soon enough. Then to Grace's surprise Midnight flew down and coughs her! As tears rolled off of Grace's eyes she hugged Midnight knowing that she hadn't lost the true Midnight. That night Grace let Midnight sleep in her dorm and at midnight she got out of bed and climbed on top of the roof and sat next to Midnight and Toothless. As the Sun rose Grace asked Midnight why he always looked up towards the Moon. Then magically Grace feel asleep and had a dream explaining Midnight's reasons for only trusting few. She saw what Midnight saw while in an egg men where using dragons to kill Midnight's family then when a giant Screeming Death scrapped Midnight's egg pushing it off the cliff falling down and landing in the ocean. When Grace woke up she understood everything why Midnight didn't trust people and why Midnight doesn't trusts dragons the only question was why did he trust Toothless? Grace asked Midnight and once again Grace fell asleep and had a dream about baby Toothless before Hiccup found him flying across the ocean and seeing the egg and picked it up and payed it on the beach in hopes of finding a good care keeper. Grace and Midnight then truly understood each other yet still Midnight only trusted Grace and Tothless.
Fri, 08/04/2017 - 15:45
#2
Sorry the crest is slightly
Sorry the crest is slightly off
Fri, 08/04/2017 - 17:17
#4
Mobil
I only know how to do it on mobile. So here is the guide...
1. Save the image
2. Open this in a second tab https://postimages.org/
3. Press "Choose Image"
4. Select the image you want
5. Copy the "Direct link"
6. Go back to the forum and press this button
7. Paste the link in the URL slot
8. Press the OK button
Fri, 08/04/2017 - 17:21
#5
...
Ok. Thanks. I'm using a laptop, I don't have a mobile device but I'm still going to try this and see if it works. I'll try it tomorrow since I'm fixing to log off the forum for the day.
Sat, 08/05/2017 - 14:58
#6
...
Yes! I figured it out. The clan banner is now in my signature and you are credited with making it. Thanks so much for making the banner and helping me figure out how to get it in my signature.
Sat, 08/05/2017 - 15:11
#7
Thanks
You are welcome! I will be gone starting from tomorrow till I think the 18th. (I am telling you so if you ask me a question you will now why I am not awnsering)
Thu, 08/10/2017 - 04:55
#9
Cheif
Chief I just got terror mail from k30ds and he would like to join our tribe.
Who's online
There are currently 46 users and 105 guests online.