Official Isle of Gazoo Clan Chat Page
Hey guys! I decided to start a clan chat page. This is where clan members can come to talk, ask about issues they need help with, share clan banners they've made, ect. The only rule I have for this thread is please keep in mind the rules of the forum. This is supposed to be for fun so let's not drawn negative attention from the admins. Have fun and happy chatting. :)
__________________
Want to know a little about me? Scroll through my signature to get to the About Me section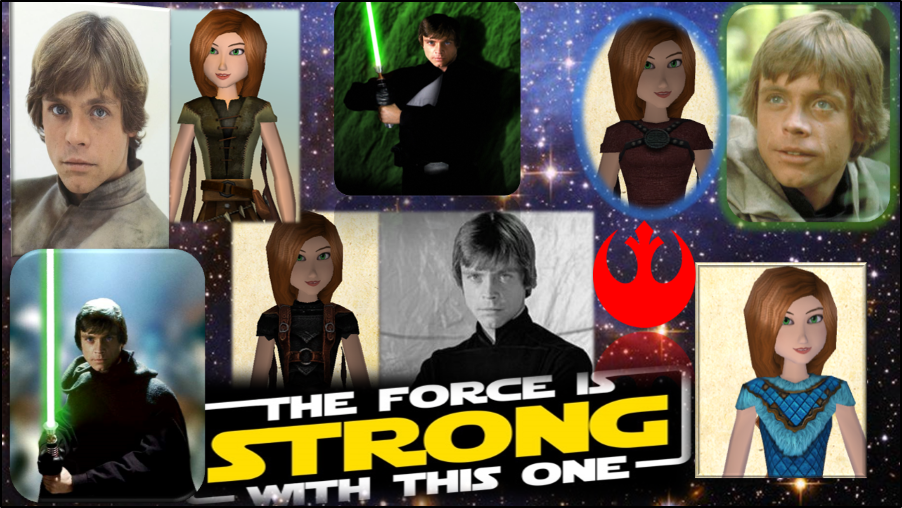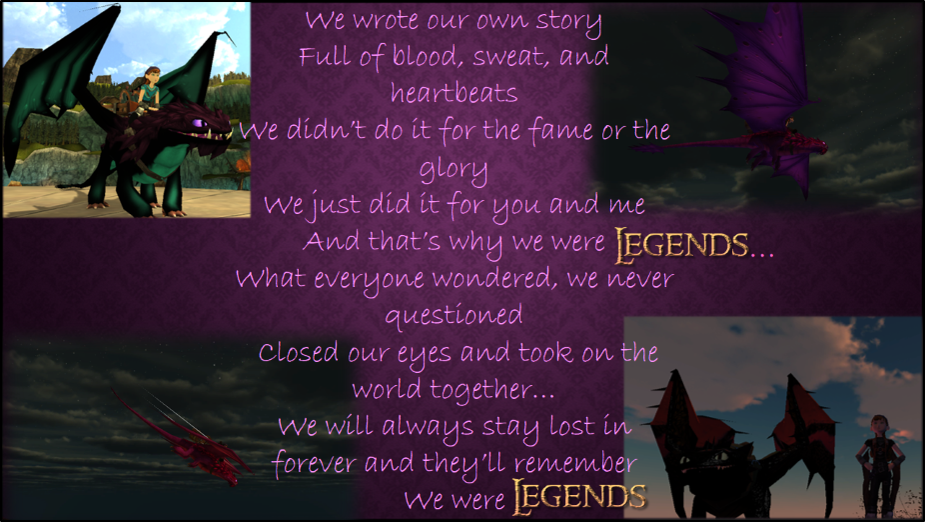 (Legends sung by Kelsea Ballerini)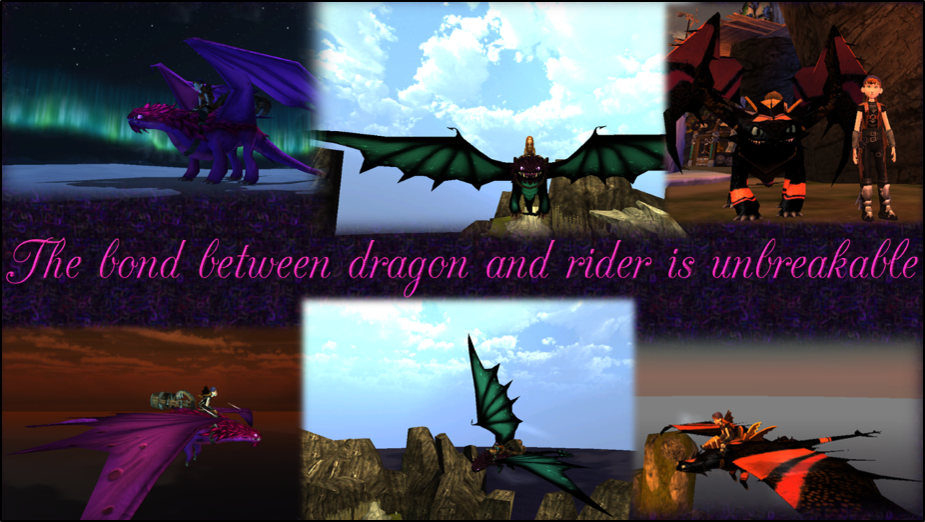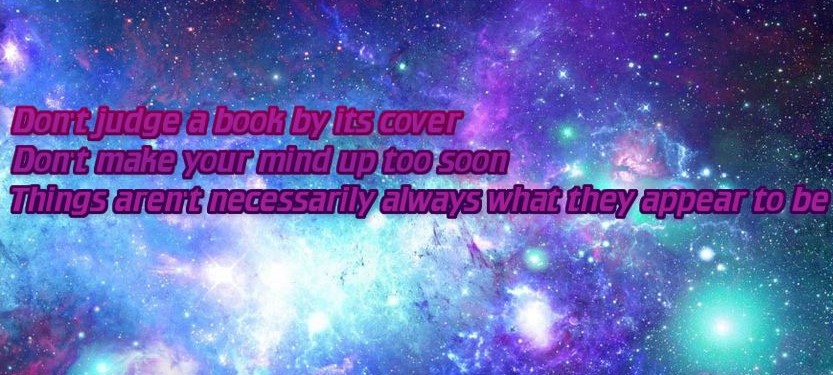 (From the song Don't Judge a Book By Its Cover, background for Star Wars banner and the one above from Google Images)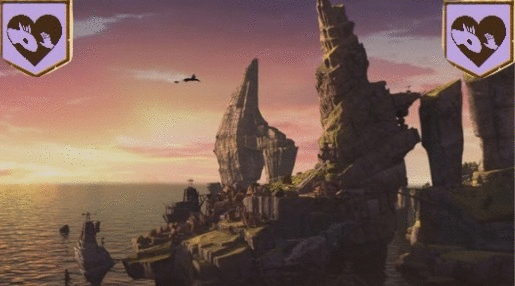 (clan banner made by the talented piggyxl)
Looking for a clan? Check out the Isle of Gazoo Clan Recruitment thread to see if Isle of Gazoo is right for you. If you're interested in joining, let me know even if all the spots in the clan are full. I might be able to find a spot for you.
The greatest treasures are not gold,
nor jewels, nor works of art.
They cannot be held in your hands-
They're held within your heart.
For worldly things will fade away
As seasons come and go.
But the treasure of true friendship
Will never lose its glow.
(Poem from the Disney movie Tinkerbell and the Lost Treasure)
Profile Pic's a little hard to see, so here it is so you can actually see it: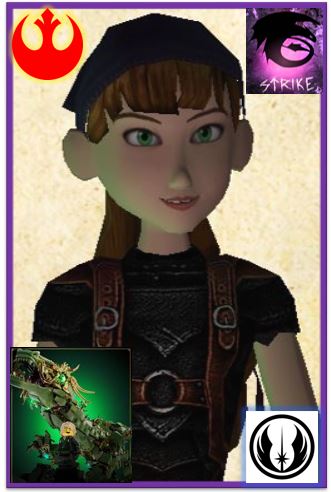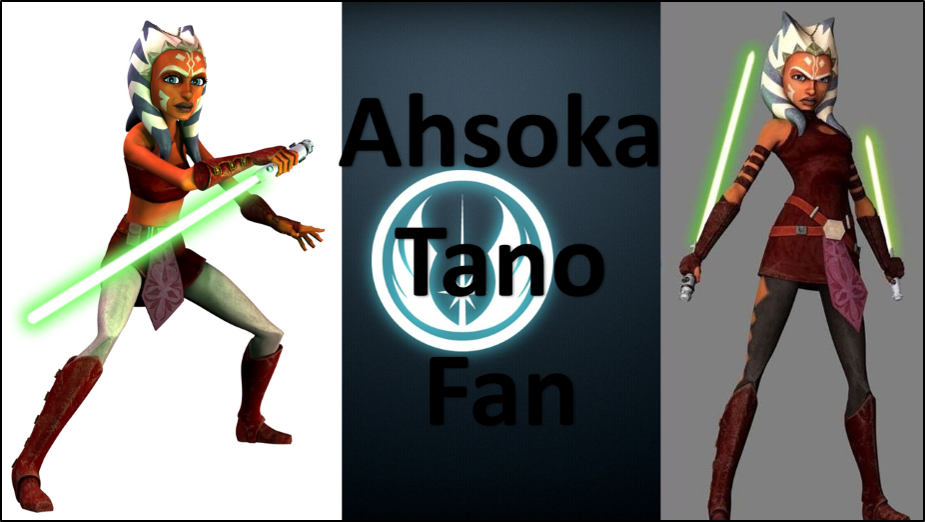 (Background found on Google Images)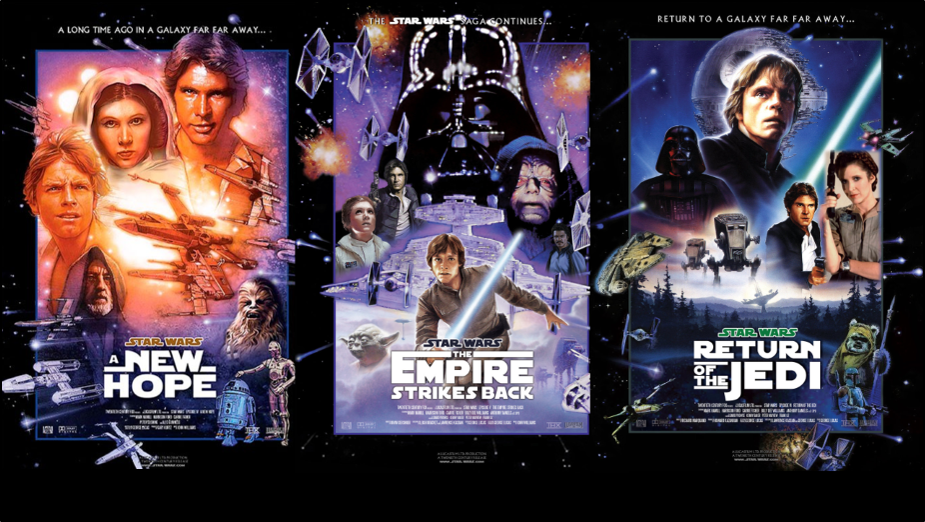 (Background for Prequels Banner and Sequels Banner found on Google Images)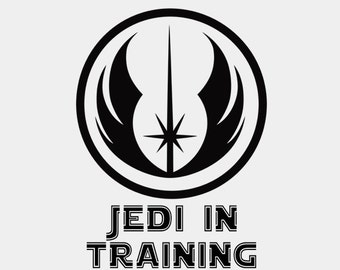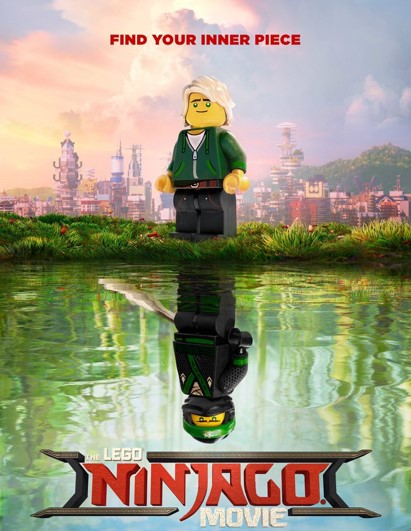 About Me:
The first and most important thing you should know about me is that I'm one of Jehovah's Witnesses. I enjoy studying the Bible and learning from it. I live by Bible standards and strive to apply Bible principles in my life everyday. Of course, I'm not perfect and would never claim to be. However, when I make a mistake I learn from it and try not to repeat it. I apologize when neccessary and accept correction where it's needed. I happily talk about my religion and beliefs with others but I don't force it on them. If they aren't interested or tell me they don't want to talk about it, I respect that.
For more information on Jehovah's Witnesses, for answers to your Bible-based questions, or for information on a varity of topics, some of which include: animals, countries, how to deal with bullies, how to have a happy family life, how to make real friends, and depression, please visit jw.org.
.
Favorite Colors: Purple and Pink
Favorite Food: Pizza, Peanut Butter and Jelly Sandwiches and almost anything Chocolate (I say almost anything because there are some things chocolate I don't like. For example chocolate covered cherries)
Favorite Music: Country, Pop, and Disney Songs
Favorite Seasons: Spring and Summer
Favorite HTTYD Characters: Hiccup, Toothless, Astrid, and Tuffnut
Favorite Things To Do: read, sing, listen to music, play computer games, video games, board games, card games, watch tv/movies, and spend time with my mom and sister
Things I Collect: Books, Dvds, Cds, stickers, stuffed animals, Star Wars stuff, and dolls (dolls I collect include Barbie, Monster High, Ever After High, Bratz, Moxie girls, Disney Princess and others)
Favorite Dragon Species: Night Fury
Favorite In-Game Dragons: Woolly Howl, Windwalker, Sand Wraith, and Deadly Nadder
Favorite Vegetables: Corn and Potatoes
Favorite Fruits: Grapes and Bananas

Fri, 08/04/2017 - 14:56
#1
Yay
__________________
Viking:
::::::::::::::::::::::::::::::::::::::::::::::::::::::::::::::::::::::::::::::::::::::::::::::::::::..
Name: Mychael (pronounced Michael)
Nicknames/Title: WIP
Gender: Male
Age: 19
Residence: With Earthguard
Personality: Michael is always thinking logically and doesn't understand jokes. He is smart enough to understand them but always takes things literally. For example "Mercy then replied "Hey look Michael's back!" Not understanding Michael asked "What! What's on my back?". Michael prefers to be alone and hates being the center of attention. He is always serious and doesn't understand why Vikings socialize. Michael isn't quick to trust people but once you gain his trust he will risk his life to save them. He is very intelligent and thinks outside the box. Not many people want to be his friend because he is so odd. Even though he likes to be alone that doesn't mean he doesn't feel sad about it. In fact often he is often depressed that he doesn't have any friends. Michael is brave though his main weakness is that he has low self esteem. All Michael really needs is a friend he can trust. Michael loves to learn new things and to explore new places. He is more interested in dragons than spending time with Vikings. Michael hates to make speeches and presentations. He loves to teach others and dreams of teaching young Vikings the history of Berk. He is a know it all and often is bullied because of that. Michael keeps a journal of all the dragons he knows about and their stats and it is his most prized possession.
History: For unknown reasons Mychael was forced to be a hunter at a young age. He hated hurting dragons but was beaten very badly when he tried freeing a couple. While there each hunter was given a dragon to control and Mychael was given Scuttles. They both were scared but found comfort in each other. Unlike the other hunters, Mychael was very skinny and smart. He was bullied and punched many of times and he knew he had to escape. Then all off a sudden one day he awoke on a shore with Scuttles, surrounding them were a group of vikings and dragons. They didn't trust him at all at first and when his book on how to kill dragons fell Eslig threatened him with her bow. After a while they trusted him a little and brought him back to their camp (Present RP)
​Likes: dragons, heights, cold, flying, swimming, exploring, learning, teaching, being near people he trusts
​Dislikes: Making speeches, being the center of attention, crazy people, huge dragons, chains, blood, people or dragons hurt, dragon hunters
Do you want to reserve a color for your Viking? If Yes, what color? How about Dark Cyan
Dragon:.
Name: Albatross
Gender: Male
Species: Shockjaw
Age: Broadwing
Residence: With Mychael
Personality: Albatross is aggressive to anyone he doesn't trust. Also he loves competition and hates to lose. Hates taking orders from other dragons or Vikings. Albatross is easily annoyed and super protective. In fact if anyone lays a finger (or Talon) on someone he loves, Albatross will attack to kill. His past was rough and hates most humans. Being easily aggravated many people call him a monster though he is only doing what he was taught. He doesn't understand how Dragons An day Vikings live in peace
History: The day Albatross hatched he was born into captivity. His parents had been killed by hunters and he was a runt and very weak since he had no one to teach him how to fight. He was immediately sent to work in the Arena and was bullied by the bigger dragons. In the arena he was forced to battle against Vikings to train them. After only a few days Albatross learned he had to fend for himself and only worry about himself. As he grew older he became stronger and soon everyone feared him (other dragons in the arena I mean) On night he finally broke free and escaped. As he flew out many dragons roared for him to free them too but he didn't for Albatross only cared for himself. Knowing the hunters were capturing and killing many dragons a day he set out to seek his revenge by attacking all the other villages not stopping until every Dragon feared him. Though one day when attacking Berk he was injured by their weapons and for years was stranded. Then one day a group of Vikings stumbled apron him and... (will be descided in the RP)
​Likes: Flying, being alone, Rue, Mychael, being in charge, fighting
​Dislikes: Young dragons, hyperness, having others help him, Drift, most dragons and Vikings, chains
Pet:.
(Without armor)
(With Armor)
Name: Scuttles
Gender: Male
Species: Terrible Terror
Age: Teen
Residence: With Mychael
Personality: Scuttles is very playful and has a ton of energy. Even with that said, Scuttles still can be calm when needed. He loves to explore new places and meet new dragons. He isn't very found of people, except for Michael who this little dragon thinks of as his brother. Him and Michael share a close bond even though both of them lost their memories and don't know why. Scuttles doesn't have nightmares of his past like his "brother" but still knows his past was awful. He is easily scared but feels safe around larger dragons and Michael. Even though We is easily scared doesn't mean he will back down on a fight, instead Scuttles loves to fight. Now what Scuttles calls Fighting is more like playing violently or in other words horse playing. He acts like an energetic wolf cub and is loyal like one too. Scuttles will protect those he cares for (even though he might not be able to help that much) even is it means risking his life.
History: Scuttles doesn't remember his past, all he knows is one day he awoke on the shore with a human. Even though neither can remember anything they still feel a deep connection with each other.
Likes: Playing, having fun, being around Mychael, being around larger dragons
Dislikes: Storms, bossiness, obeying selfish people, being cold