Official HTTYD3 trailer set for next week?
__________________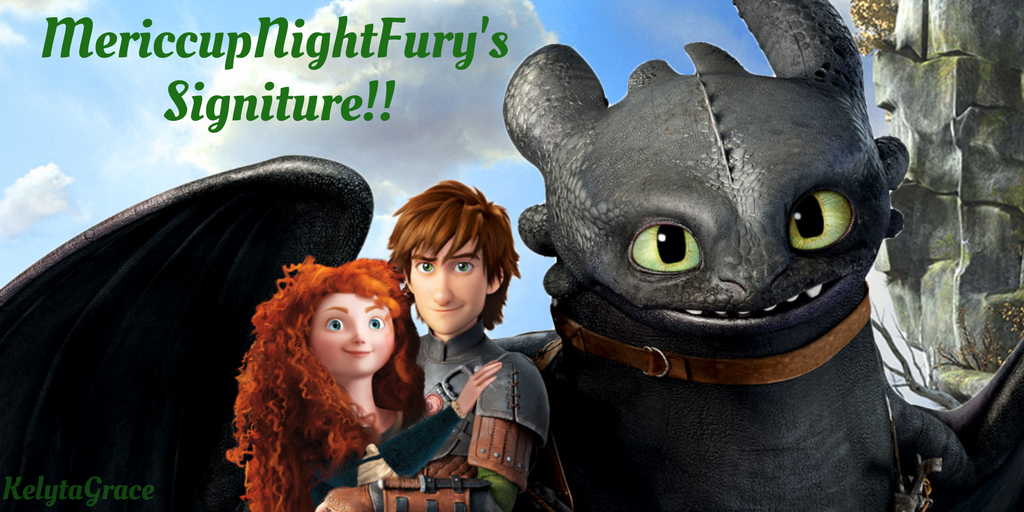 I do not respond to privet messaging. If you wish to contact me please do so here:
http://forum.schoolofdragons.com/content/mericcupnightfurys-chatqa-thread-d
Info about me as well as links to my art are down below.
The following Siggy contains both Mericcup and Eretstrid, you have been warned. :)
If any of my post have blank spaces, it is due to an issue with the image web site I use.
free to use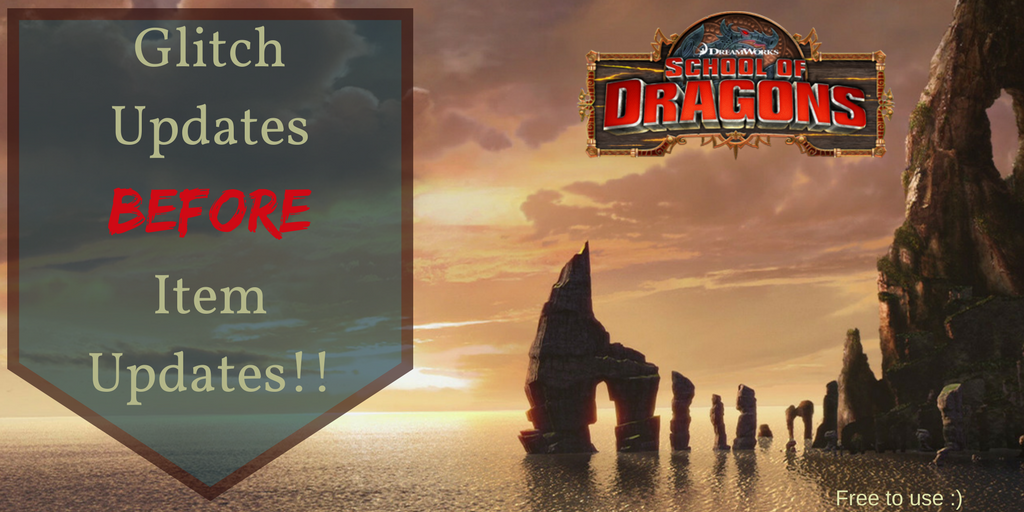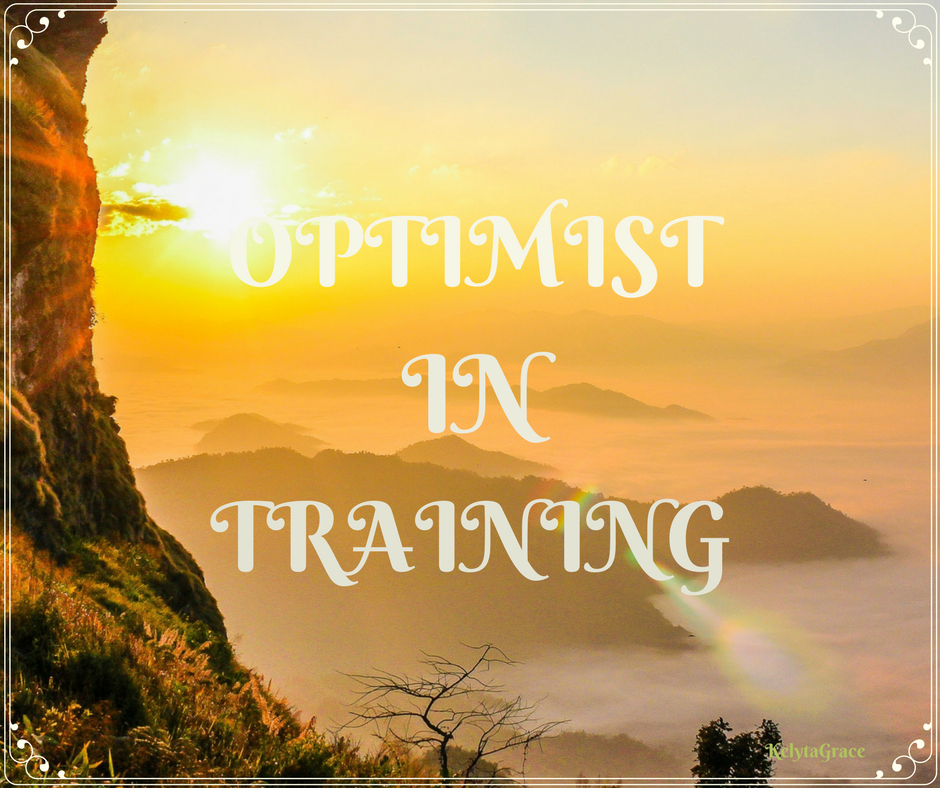 Click to texts in purple for the link.
&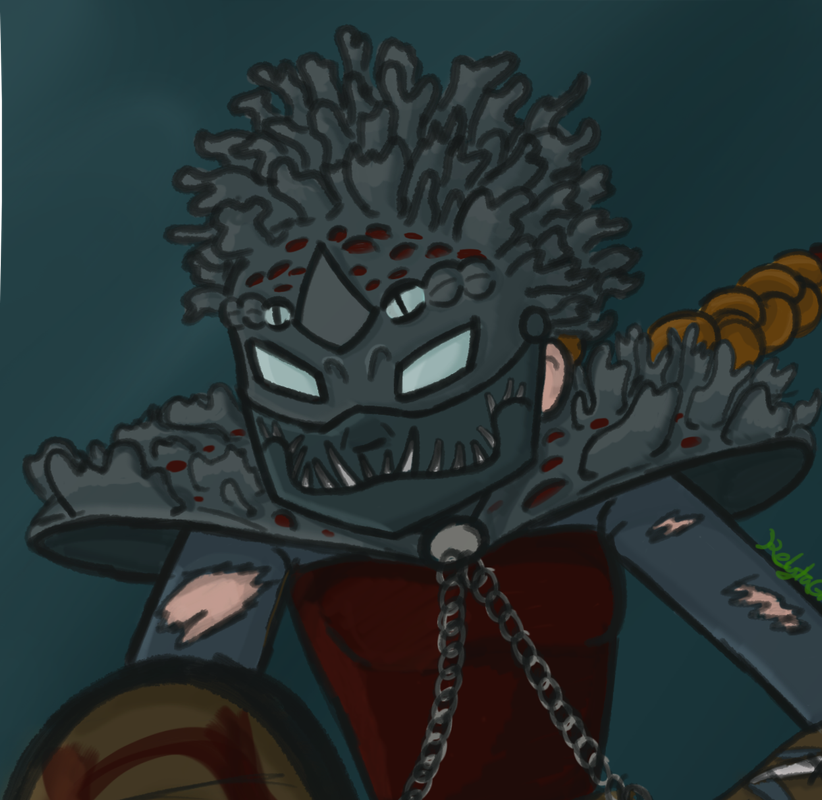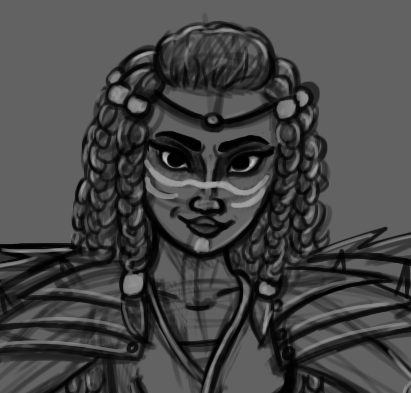 Profile... stuff: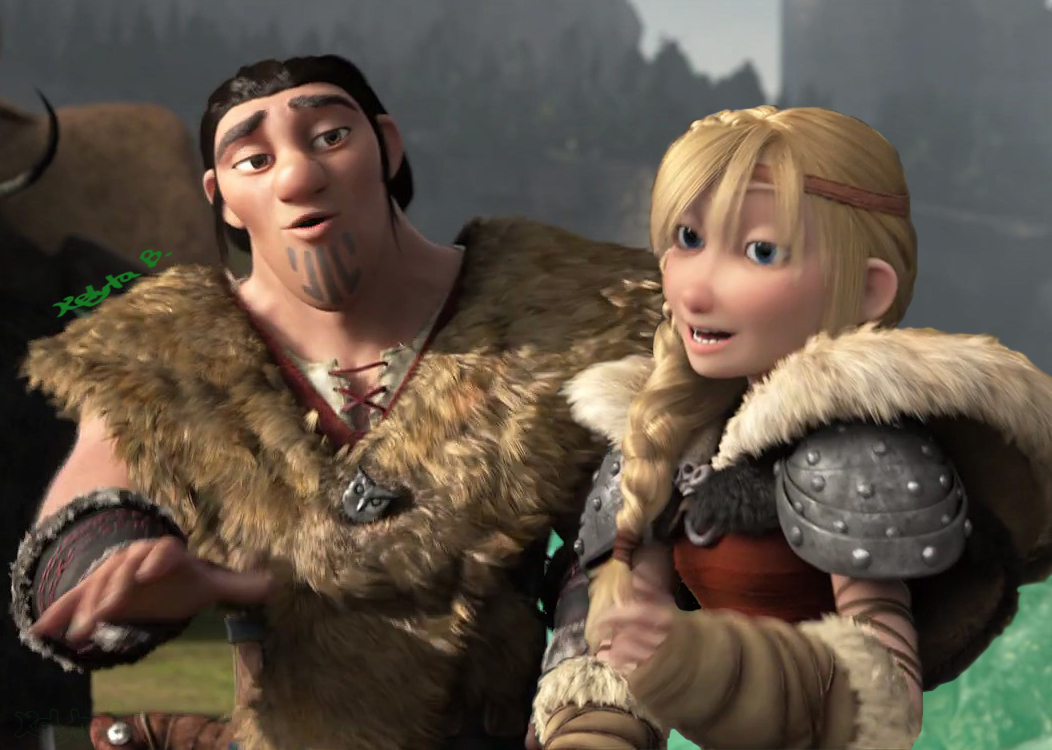 In-game Info:
Name in Game: KelytaTheValkyrie
Age: 18ish
Gender(boy/girl): Girl
Clan: The Phantom Shadows
UDT: 400,000
Stars: One Gronkel Iron Star
Trophies: 4,000+
Member: Nope
Dragons: 70
Titains: 24
Elders: 1
Main Dragon(s): Varda(Titain Wooly Howl)
Favorite Dragon Class: Strike Class
Favorite Dragons: Night Fury, Wooly Howl, Skrill, Triple Stryke, & Stormcutter
Favorite Activity: Battle Events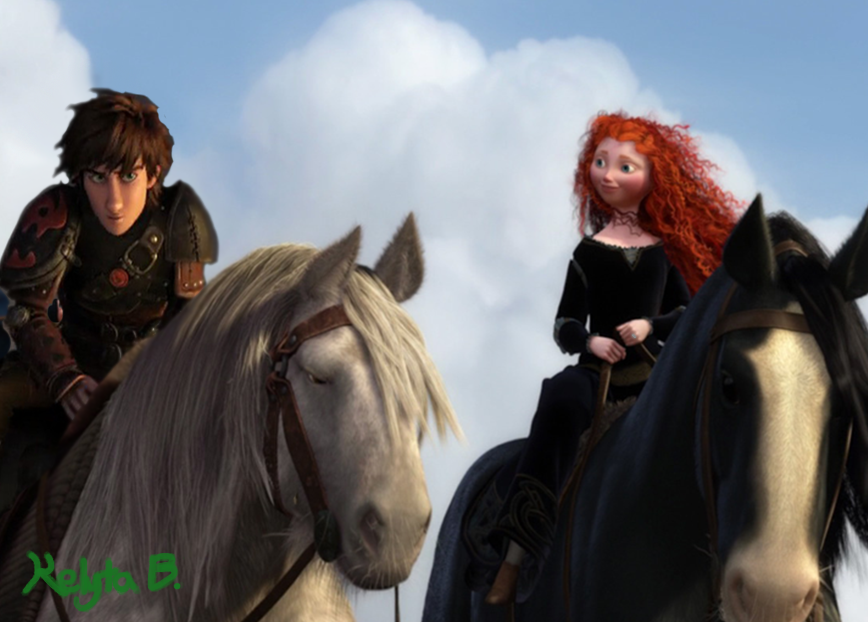 Out-of-game info:
Name: None of your bisness XD
Age: Between 12-20 yrs
Gender(boy/girl): Girl
Religion: Christain(Presbyterian)
Nationality: American
Favorite Activity: Drawing, baking, playing SoD and going to WDW.
My Dragons: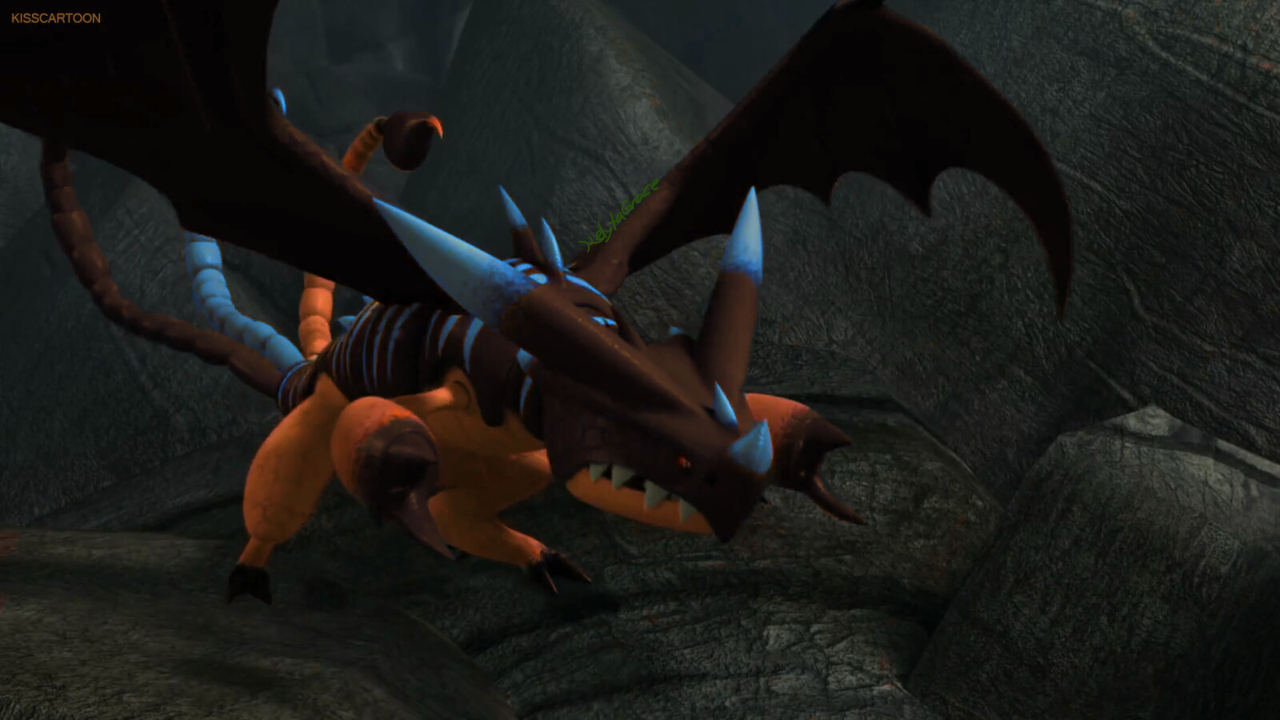 Strike Class:
Varda: Titain Wooly Howl, Female
Kiume Simba: Titain Wooly Howl, male
Kralovna: Wooly Howl, female
Hela: Titain Skrill, female
Magnum pi: Skrill, male
Zury: Skrill, female
Plumaria: Triple Stryke, female
Askari: Triple Stryke, male
Mushu: Snow Wraith, male
Ragnhild: Snow Wraith, female
Stoker Class:
Kafka: Thyphoomarang, male
Maleficent: Thyphoomarang, female
Johhnny Rebal: Mounstous Nightmare, male
Tara: Titian Mounstrous Nightmare, female
Galaderial: Fireworm Queen, female
Larry: Hobblegrunt/Threadtail, male
DreamFinder: Singetail, male
Pascel: Titian Terible Terror, male
Joanna: Flame Whipper, female
Ikran: Silver Phantom, male
Kidogo: Smothering Smokebreath, male
Boulder Class:
Atlantis: Elder Sentinel, male
Samurai: Sentinel. male
Mordu: Titain Whispering Death, male
Nazgul: Titain Scearming Death, male
Clawhauser: Gronkel, male
Lohi: Hotburble, male
Bluegrass: Snaffelfang, male
CannonBall: Groncicle, male
Smokey: Eruptodon, male
Tidal Class:
Elgar: Titain Sand Wraith, male
Kope: Titain Sand Wraith, female
Stitch: Sand Wraith, male
Gharial: Windwalker, male
Erza: Windwalker, female
Adaliah: Scauldron, female
Kinaara: Scauldron, female
Sannr Vinr: Sliquifirer, male
Segger: Tide Glider, male
Mogwai: Titian Thunderdrum, male
Maji: Shockjaw, ?
Tracker Class:
Seamist: Titain Deadly Nadder, female
MacGyver: Deadly Nadder, male
Juddy Hopps: Deadly Nadder, female
Old Yeller: Rumblehorn, male
Bongo: Mudraker, male
Sharp Class:
Moana: Titain Razorwhip, female
Lani: Razorwhip, female
Pippin: Scuttelclaw, male
Hatari: Titan Scuttelclaw, male
Tarakona, Scuttelclaw, female
Figment: Titain Stormcutter, male
Okoa: Titain Stormcutter, male
Imara: Stormcutter, female
Delta: Speed Stinger, female
Frozone: Shivertooth, male
Gladiator: Titian Grim Gnasher, male
Naseem: Raincutter, male
Changa: Prickelboggle, male
Mystery Class:
Nalu: Deathsong, male
SweetTea: Titan Deathsong, female
Abbot & Costello: Titain Hideous Zippelback, males
Senegal Sal: Titain Hideous Zippleback, females
The A-Team: Snaptrapper, males
Aragorn: Armorwing, male
Patriot: Titan Flightmare, male
Eomer: Titan Bonenapper, male
Cincinatus: Changewing, male
Ajagar: Titan Buffalord, male
Sakaria: Sweet Death, female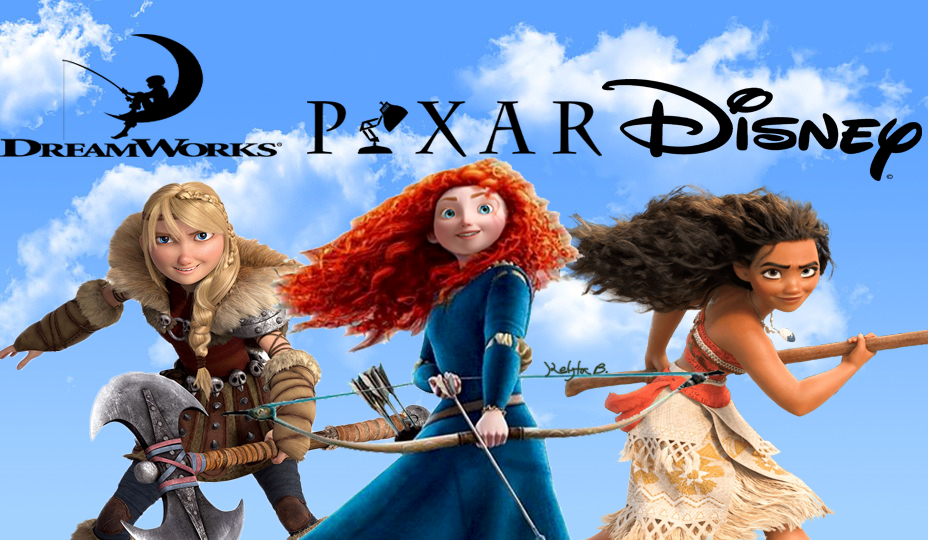 THE END!!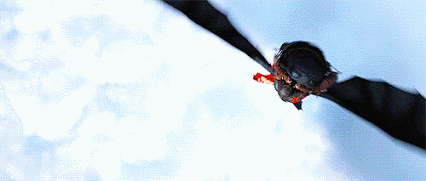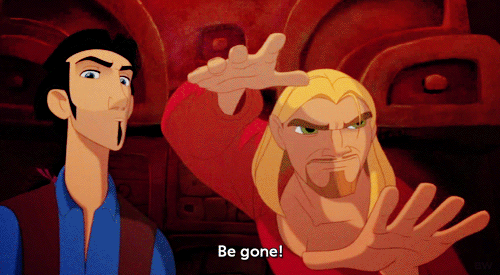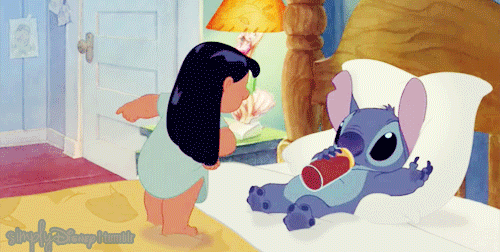 Tue, 05/29/2018 - 11:39
#2
Cause I'm a lime - lime wireee!
Ouch. I hope it won't. I mean, German is my mother tongue but httyd in German is horrible. In my opinion. I can't stand it. Sorry.
__________________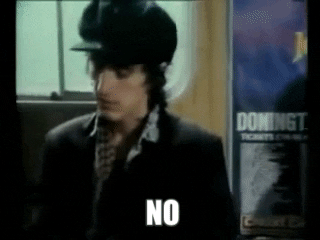 that's what you need to no
Things you don't need to know about me and my dragons to stay alive: My viking's name is nightrainOfSummer. She's not really a character, rather a version of myself. I do have a story but it changes a lot so I don't write it here. One of my dragons is Sandstorm, a sand colored Sand Wraith with dark green spots on his body and yellow spots on his wings. He loves flying high above the clouds and feel the freedom and the wind beneath his wings. Then there is DeadWrong, a dark blue Deadly Nadder, named after a song by Adler. He's a bit of a rebel, likes to do things on his own and we had quite a lot disagreements in the past, but I strongly believe I can trust him. His best friend is Sandstorm, he's known him since he has hatched. icyRoad is my white Groncicle with a light blue pattern and a dark purple belly. He was eager to prove himself to the other dragons at the beginning, especially to DeadWrong since they are about the same age. His relationship to Sandstorm is like a good father-son relationship. I have two Whispering Deaths, Megaphone and Whisper in the Dark, Megaphone being slightly older than her brother. They're both black, Megaphone, named after the lyrics of Nothing As It Seems by Pearl Jam, with a pink and WhisperInTheDark, named after a song by Skillet, with a white pattern. They hang out with each other most of the time. Megaphone is the louder one, she's very talkative, while Whisper in the Dark is calmer and only talks when he believes it's important or when he's asked. dormantVolcano is my brown and red Gronckle. She's peaceful and easy to impress and loves playing games with other dragons, especially with baby dragons. She's a really good story teller. Then there's lightMyFire. This orange Monstrous Nightmare hatched on the day the roll-on containers next to my house caught fire (still don't know why), that inspired me to name him after this song by the Doors. He's pretty confident and likes to talk bad things about others, but only the ones he really likes. He's also protective and funny. RiverAndConcrete, my grey Hideous Zippleback with blue pattern, named after two of Izzy Stradlin's albums, is a bit older than lightMyFire. She's like his little sister and they love to tease each other and tell each other how much better they are, but they're also the ones they can go to when they're sad. Like Sandstorm, RiverAndConcrete loves exploring, only that RiverAndConcrete prefers to do it with others. Since Sandstorm isn't too happy about company when doing that, RiverAndConcrete is constantly begging the other dragons to come with her. The ones that usually join her are icyRoad, Megaphone or deadHorse, my black and white Deadly Nadder, named after a song by Guns N' Roses. She's getting on with the others pretty well, but the older dragons (except for dormantVolcano, lightMyFire and RiverAndConcrete) still see her as the "younger Nadder" which bothers her a lot, even though she loves to learn about her abilities from DeadWrong, so she wants to show the others that she's a different dragon than just a younger version of DeadWrong. Then there's Asura, a white-greyish Armorwing with red and black stripes. He's more of a loner, doesn't hang out with others that often, but if he's needed, you can always count on him. The dragons he's getting along with the best are Sandstorm and dormantVolcano. I also have a yellow Mudraker, his name is Mudhoney, like the band Mudhoney. He's a rather quiet dragon, but sometimes you can catch him playing around at the beach. If you do so, make sure to join his game, he's always happy to have more players, it doesn't matter if they're dragons, humans or other animals. He's open and friendly to everyone who wants to be his friend. His best friend at the moment is liveWire, a green Flame Whipper with a dark red pattern who was named after a song by Mötley Crüe. She's playful, a bit cheeky and she loves playing tricks on others, but sometimes she's going through dark times, however, those times have decreased in number and time. She still hasn't showed me why, but she promised to do it when she's ready for it. Then there is TBone, a purple Boneknapper with blue ends of the wings. The bones are white, of course. He's a curious and secretive dragon. His best friend is DehydratedCoyote, a light brown Shivertooth with even lighter stripes, named after two songs by Izzy Stradlin (Dehydrated and Milo). He's down-to-earth, calm, a bit secretive and open to everyone who is open to him. Sweetchbladeknives, an orange Razorwhip whom I initially wanted to call Sweet Switchblade Knife after the lyrics of Rocket Queen by Guns N' Roses, hatched three days after DehydratedCoyote. She doesn't have high demands to be happy, is more comfortable on the ground than in the air and is easy to get along with. My red Hotburple Dragon Cannonball, named after the song Human Cannonball by the Toadies, isn't only hyper for a Hotburple. He always wants something to do and gets bored easily. Unfortunately, my other dragons don't have the energy to always play with him, so he's often unhappy. We all try to keep him busy, but it's just not possible all the time. Hopefully, I'll get another energetic dragon soon to make him happy. What's more, his wings aren't as strong as they should be because he was sick when he hatched, so flying for a long time is hurtful for him. Papercut, a purple and green Razorwhip who was named after a song by Nirvana, is the ambitious and self-critical sister of Sweetchbladeknives. She is constantly working on her abilities and tries to achieve better results than her sister. One of my Triple Strykes, Emperor Scorpion, is copper with extremely light blue, almost white pattern and yellow belly. She's quite sarcastic and arrogant, but once she gets to know and like you, she can be really sweet and may do everything for you. Firework, my dark blue Singetail with red pattern and yellow belly is shy and loves playing on the beach with Mudhoney. He doesn't mind getting dirty. I'll write something about KillerOnTheRoad, my baby Death Song, Emperor Scorpion, Demon Stinger, my Triple Strykes, Wildfire, my teen Monstrous Nightmare, Threadfail, my baby Hobblegrunt, Splashdancer, my baby Tide Glider and Quatsch und Tratsch, my baby Hideous Zippleback, as soon as I've gotten to know them better. I don't have a main dragon, but I choose one dragon to level up. It's DehydratedCoyote at the moment.
Outside of game info: I love listening to music as you might already have noticed, I'm watching One Piece (I still have around 300 episodes to go) and what I like the best about HTTYD are the dragons. My favourite dragons are the Skrill, the Stormcutter, the Triple Stryke and the Moldruffle. I also play Rise of Berk and I read Warrior Cats (in German). My favourite movie is Into The Wild.
Screenshots of my dragons:


Sandstorm


DeadWrong

icyRoad


Megaphone


WhisperInTheDark


Mudhoney


dormantVolcano


RiverAndConcrete


lightMyFire


deadHorse


Asura


LiveWire


TBone


DehydratedCoyote


Sweetchbladeknives


KillerOnTheRoad


Dragon Cannonball


Papercut


Emperor Scorpion


Firework


Demon Stinger


Wildfire


Quatsch und Tratsch
others' pictures
Thanks for the amazing pictures!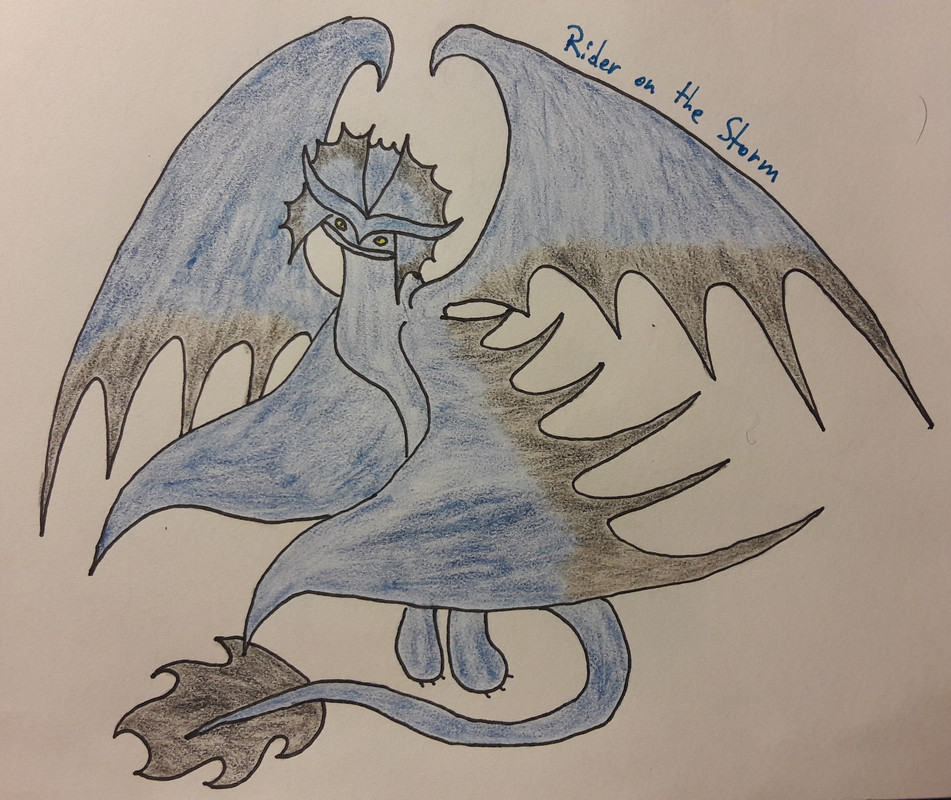 My imaginary Stormcutter by Zikta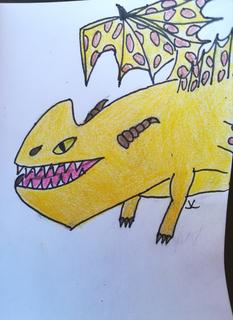 Mudhoney by XxXPurpleHolkingXxX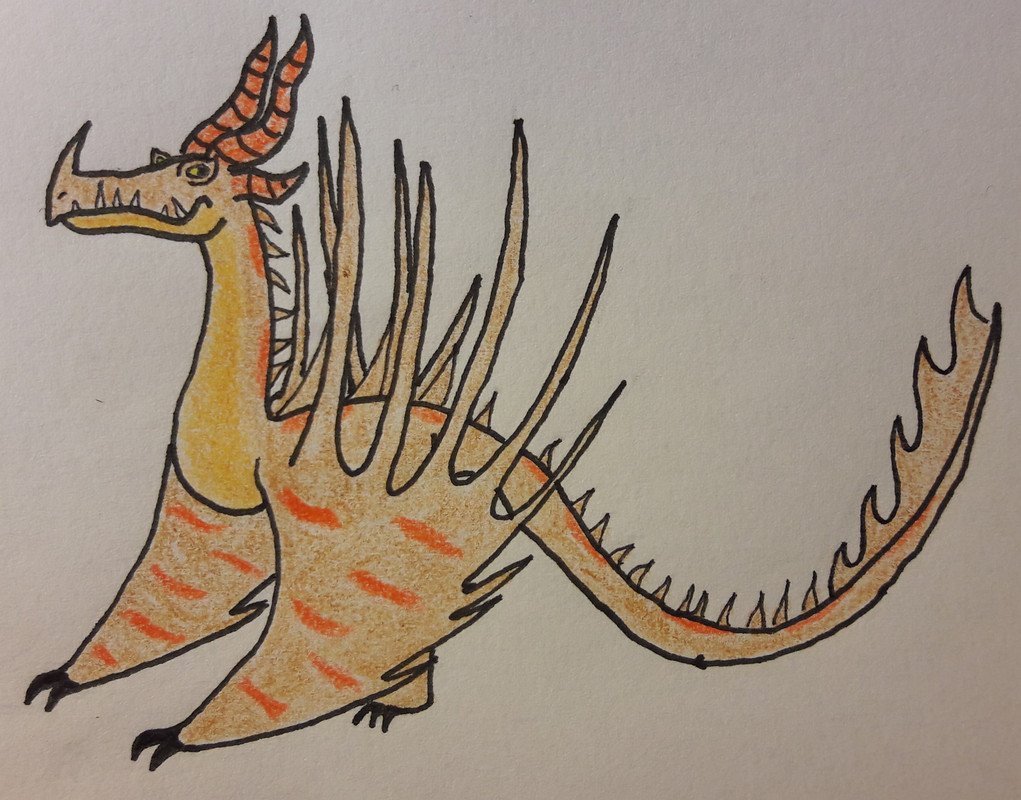 lightMyFire by Zikta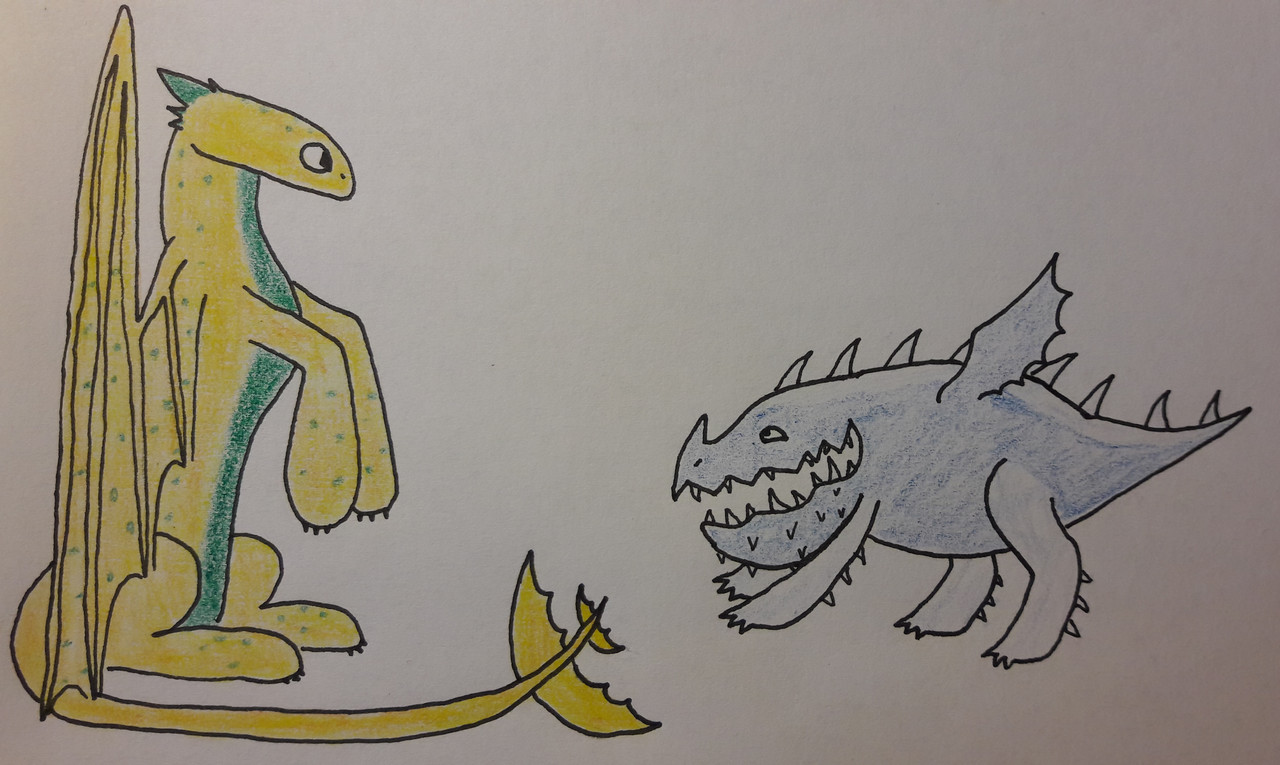 Sandstorm and icyRoad by Zikta


RiverAndConcrete by Wixyigzy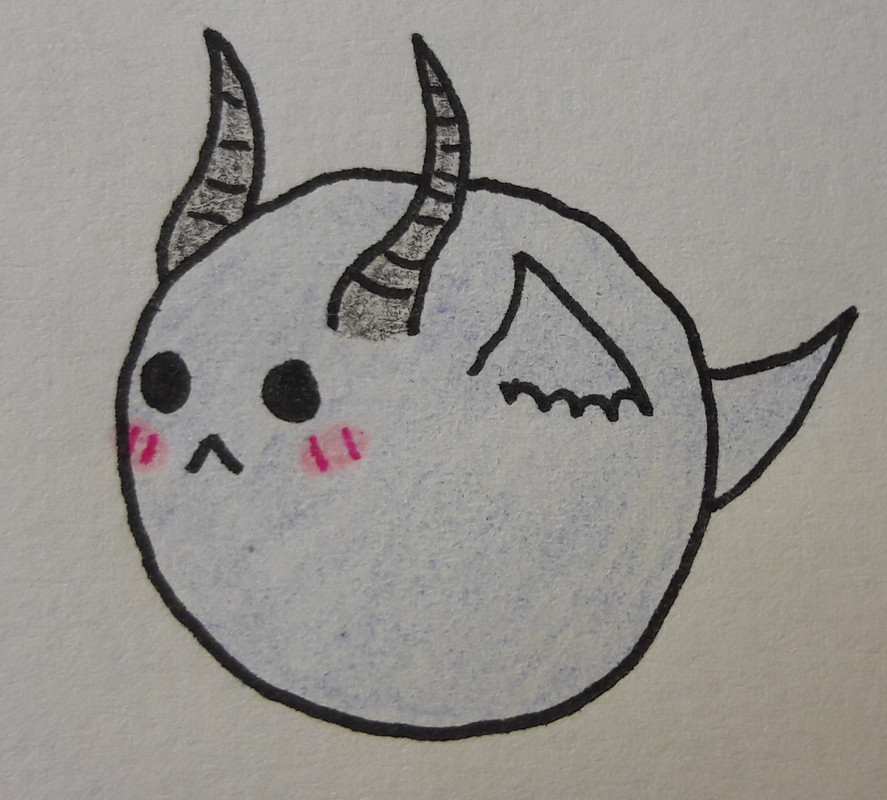 Asura by Zikta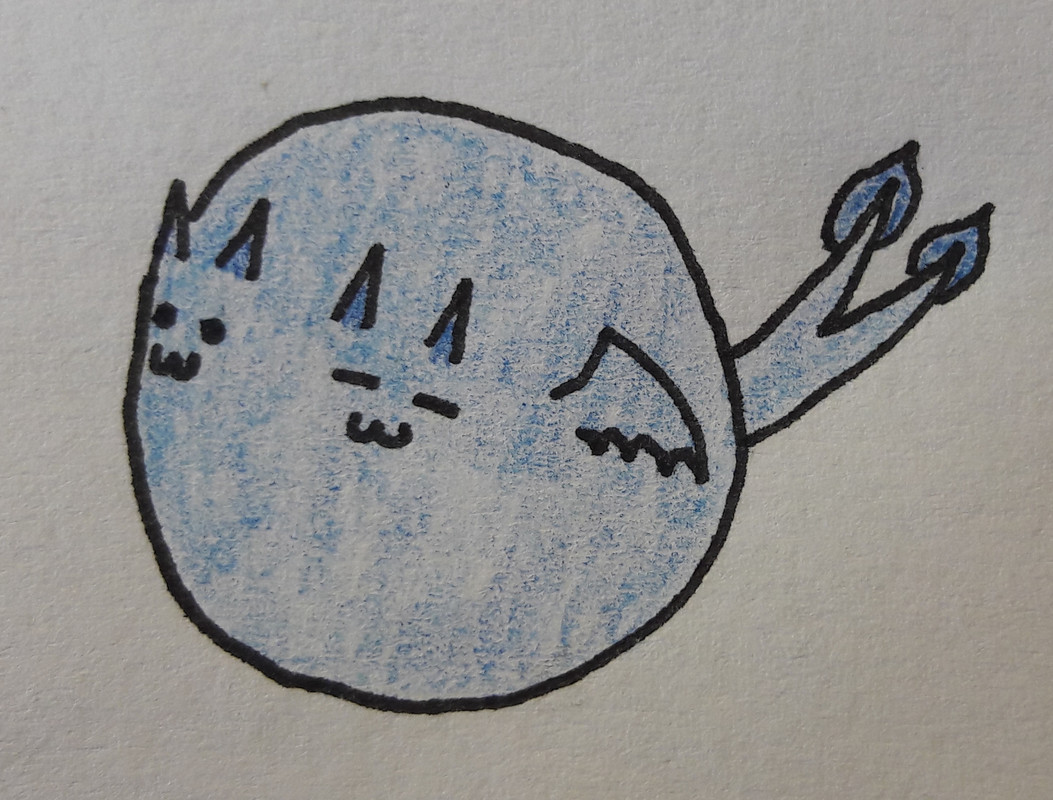 RiverAndConcrete by Zikta

Asura by AntroTyree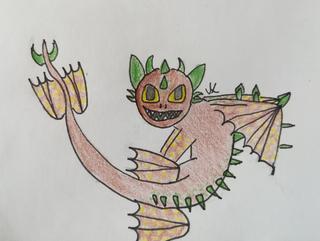 Sandstorm by XxXPurpleHolkingXxX


LiveWire by dogloven

LiveWire by AntroTyree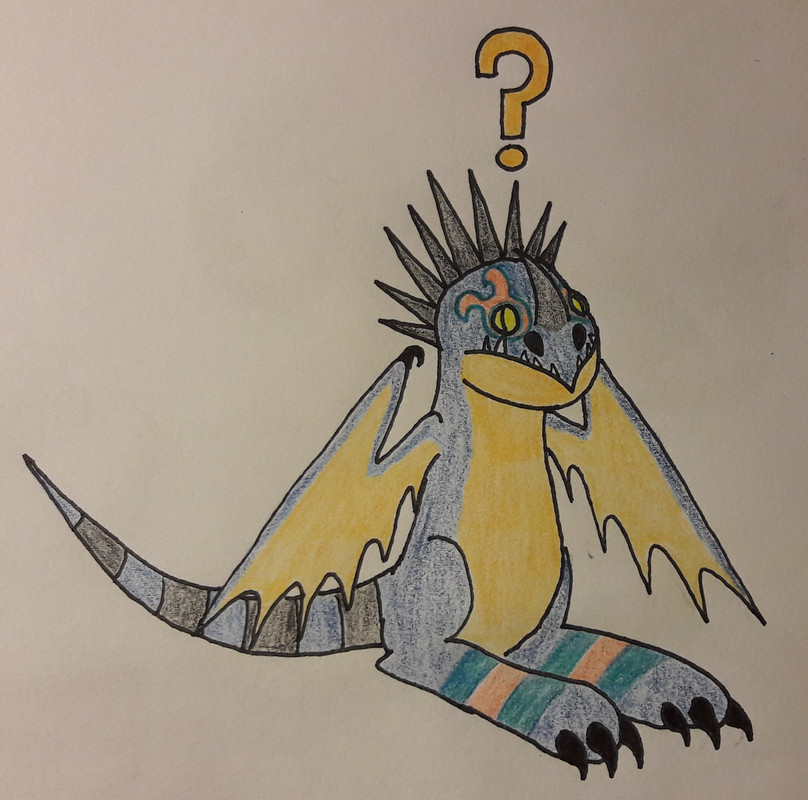 DeadWrong by Zikta



Sandstorm by Zikta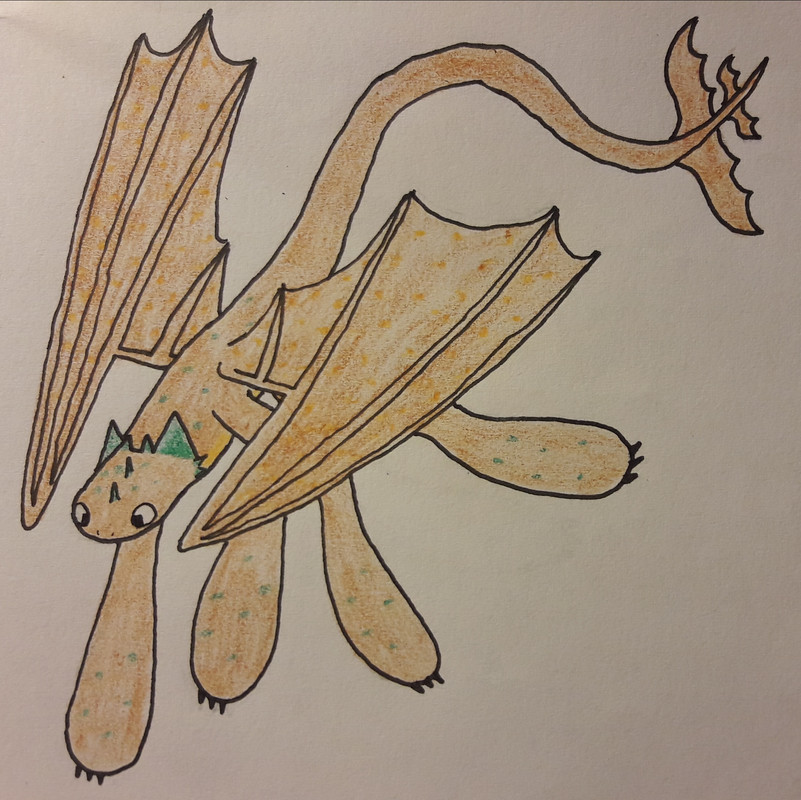 Sandstorm by Zikta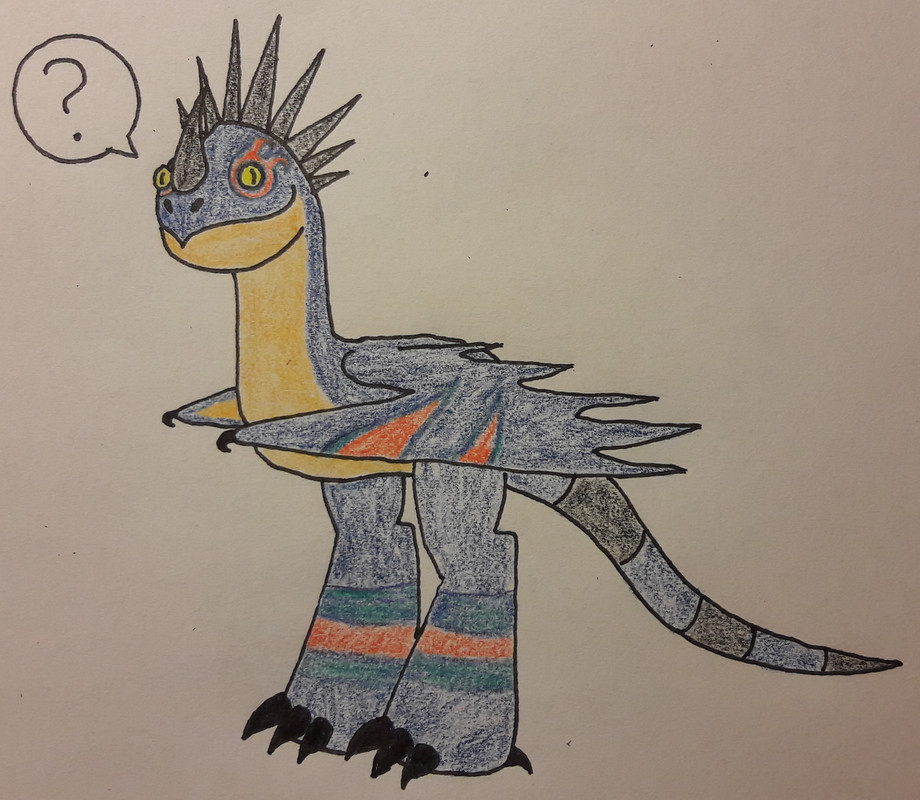 DeadWrong by Zikta

Tiger Baby, a female Night Fury adoptable; base by Wyndbain, colored by AntroTyree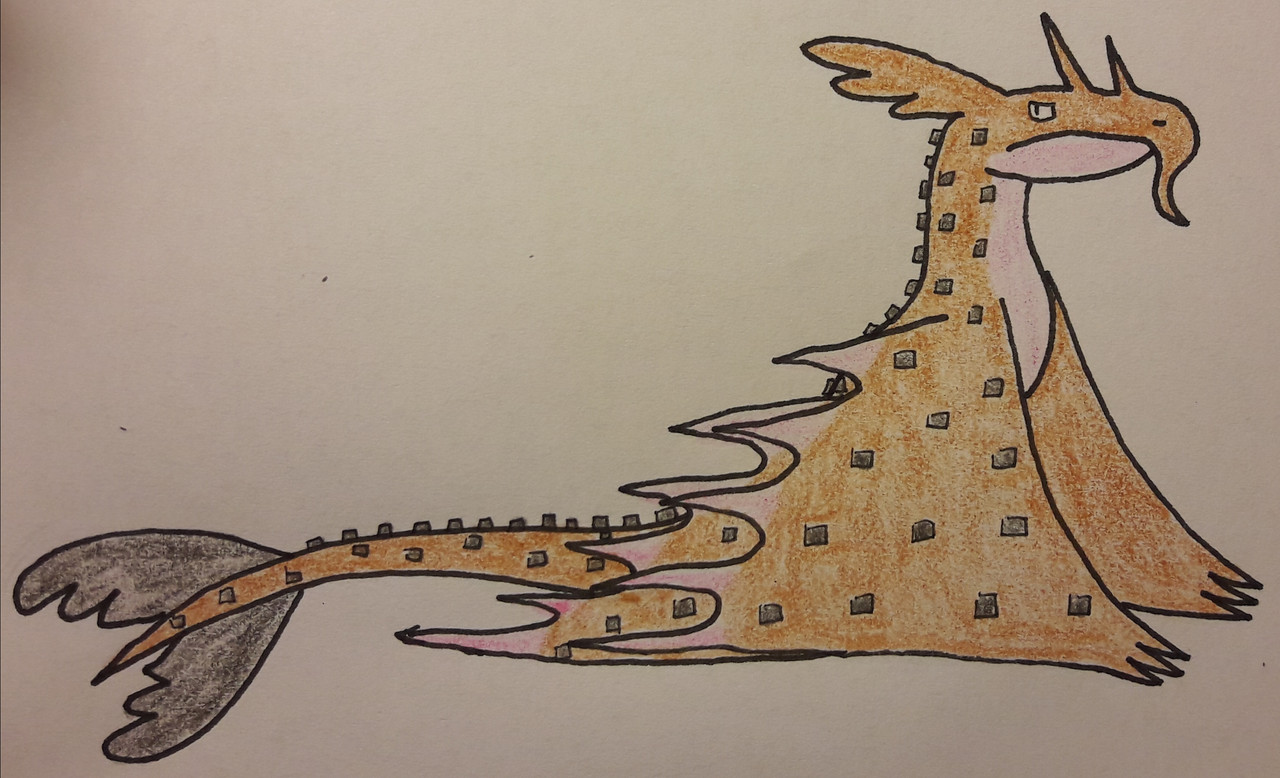 Primal Scream, a female Blazing Firemaw, adopted from Zikta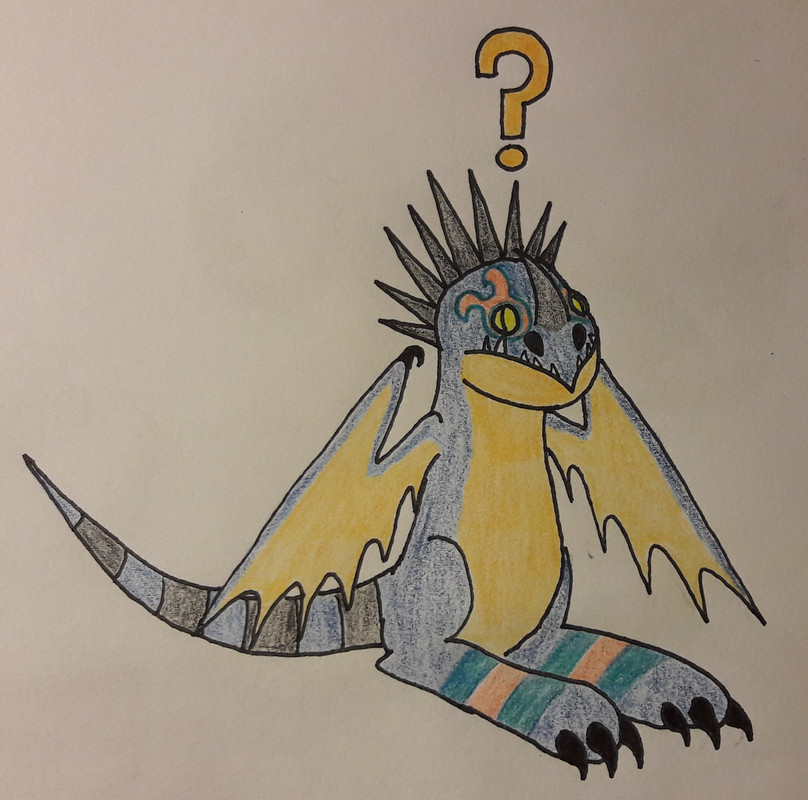 DeadWrong the philosoph by Zikta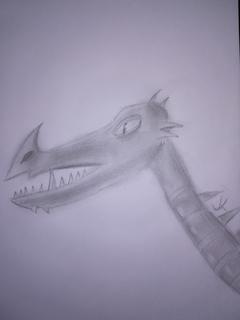 DehydratedCoyote by XxXPurpleHolkingXxX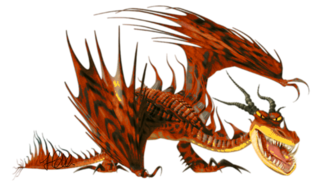 lightMyFire by XxXPurpleHolking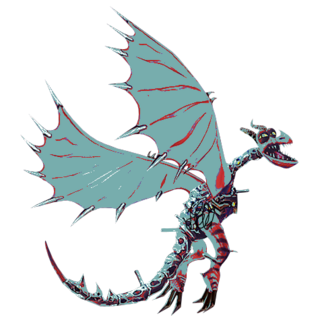 Asura by XxXPurpleHolking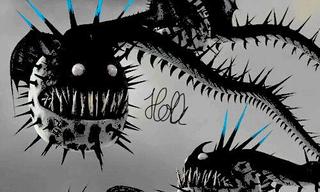 WhisperInTheDark


Sandstorm by XxXPurpleHolkingXxX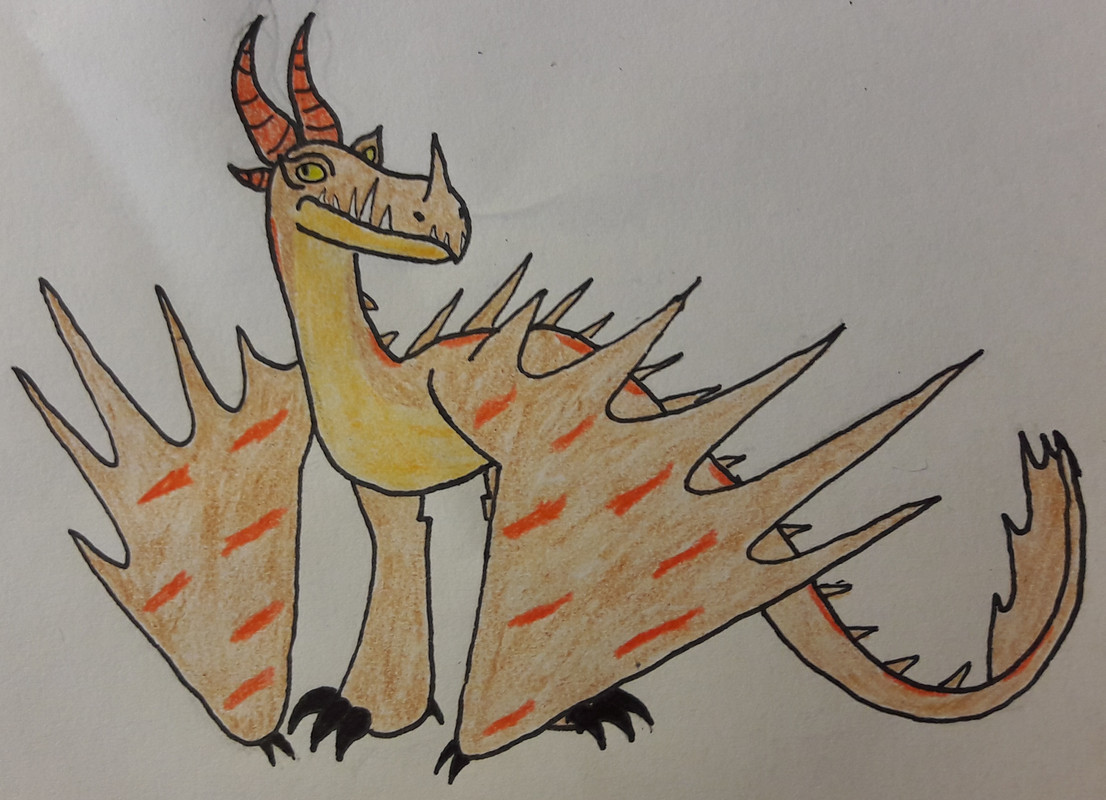 lightMyFire by Zikta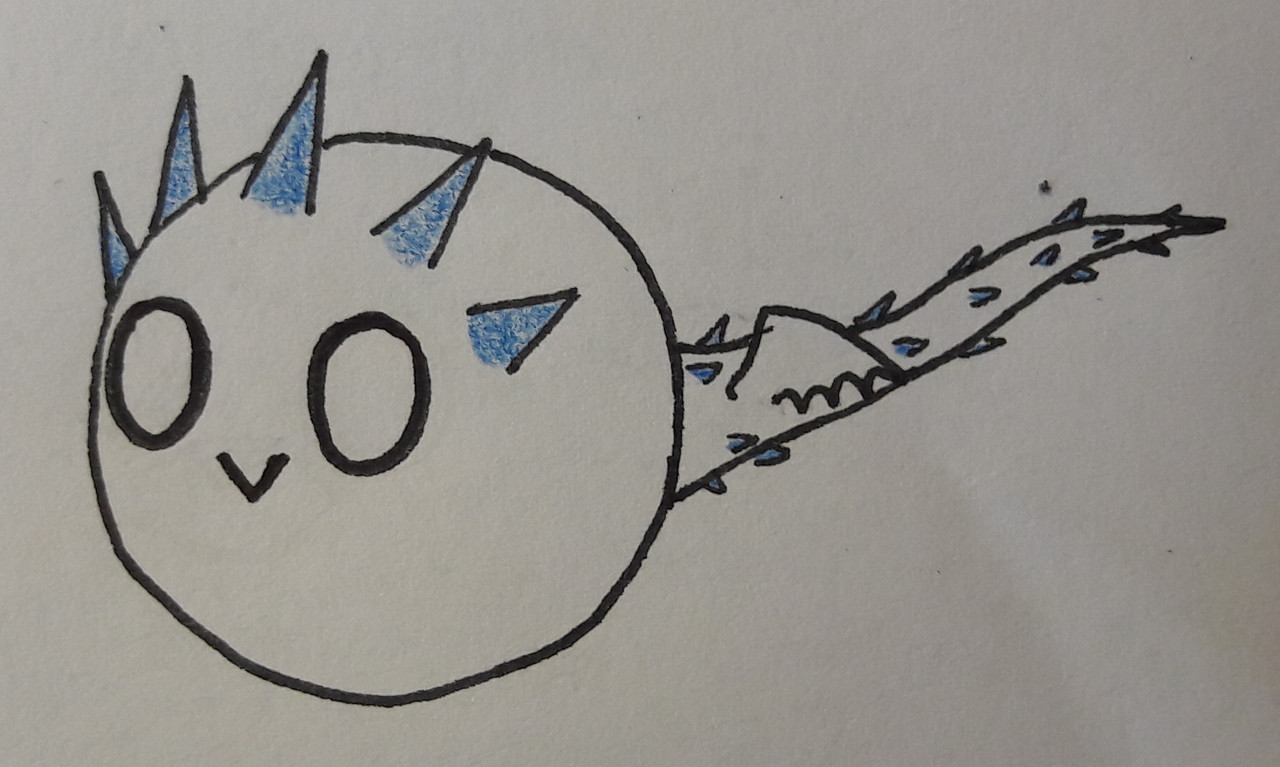 Megaphone after playing in the snow and becoming friends with the one and only psycho Boneknapper aka this happens when you fail to request the right colors by Zikta


my trumpet dragon Allamanda by ScaleFeatherz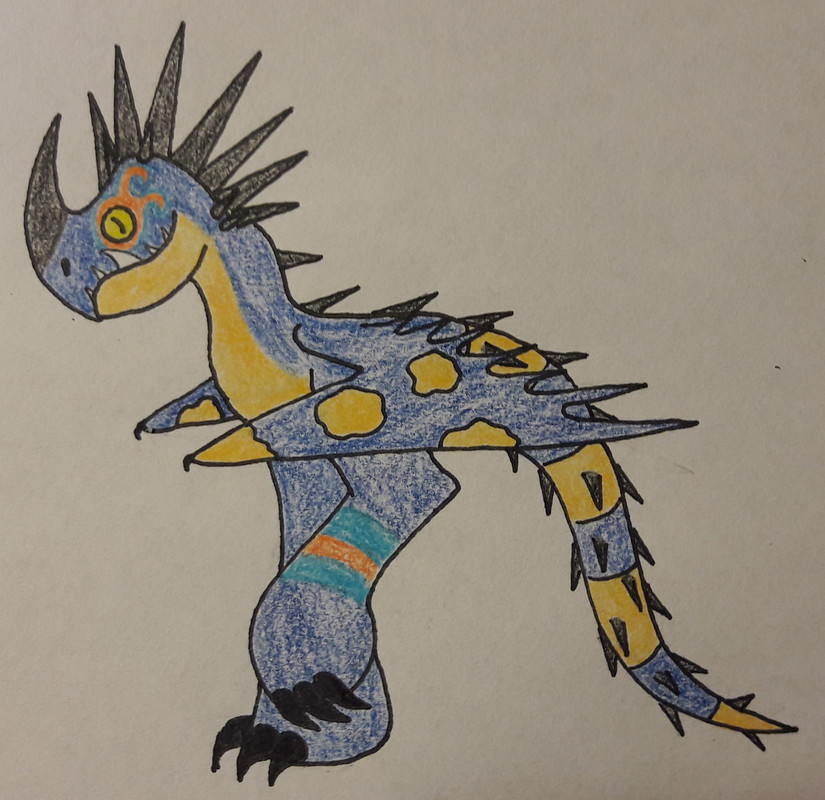 DeadWrong after becoming a titan wing by Zikta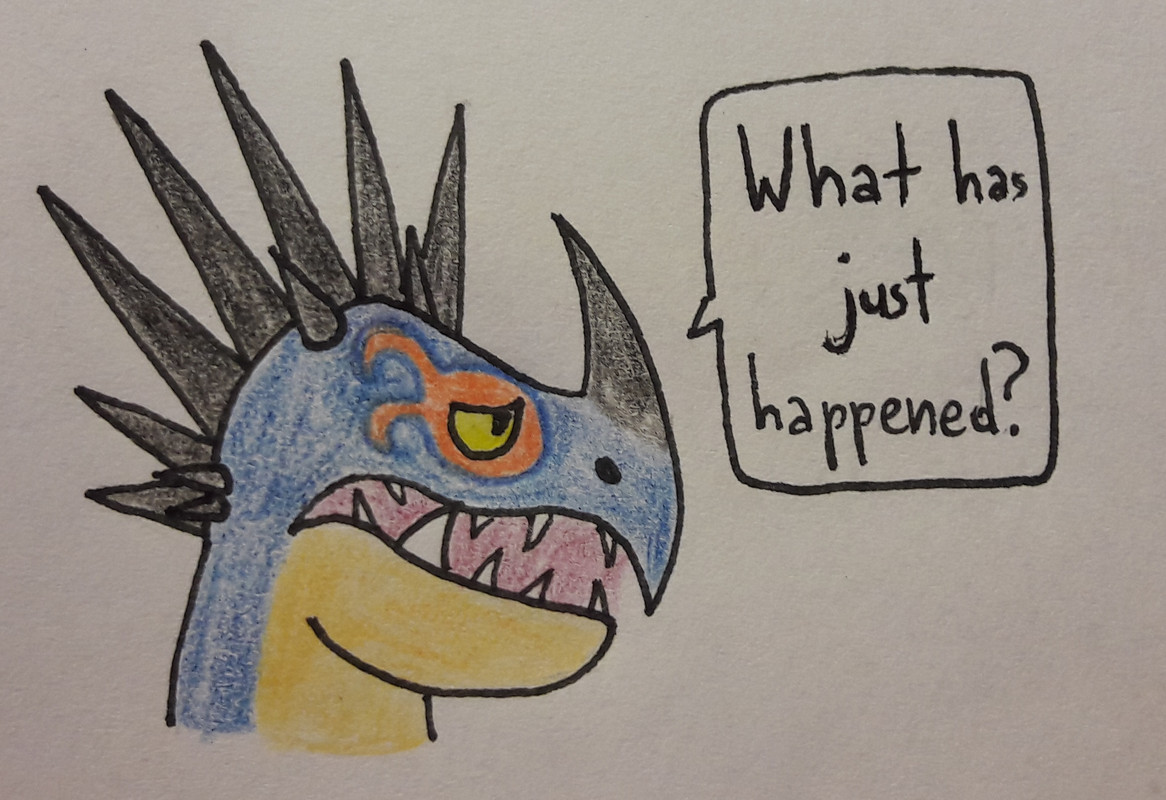 DeadWrong - maybe he has changed by Zikta

DeadWrong - but he will always remain the question marker by Zikta


the psycho Boneknapper and Nightrain by Zikta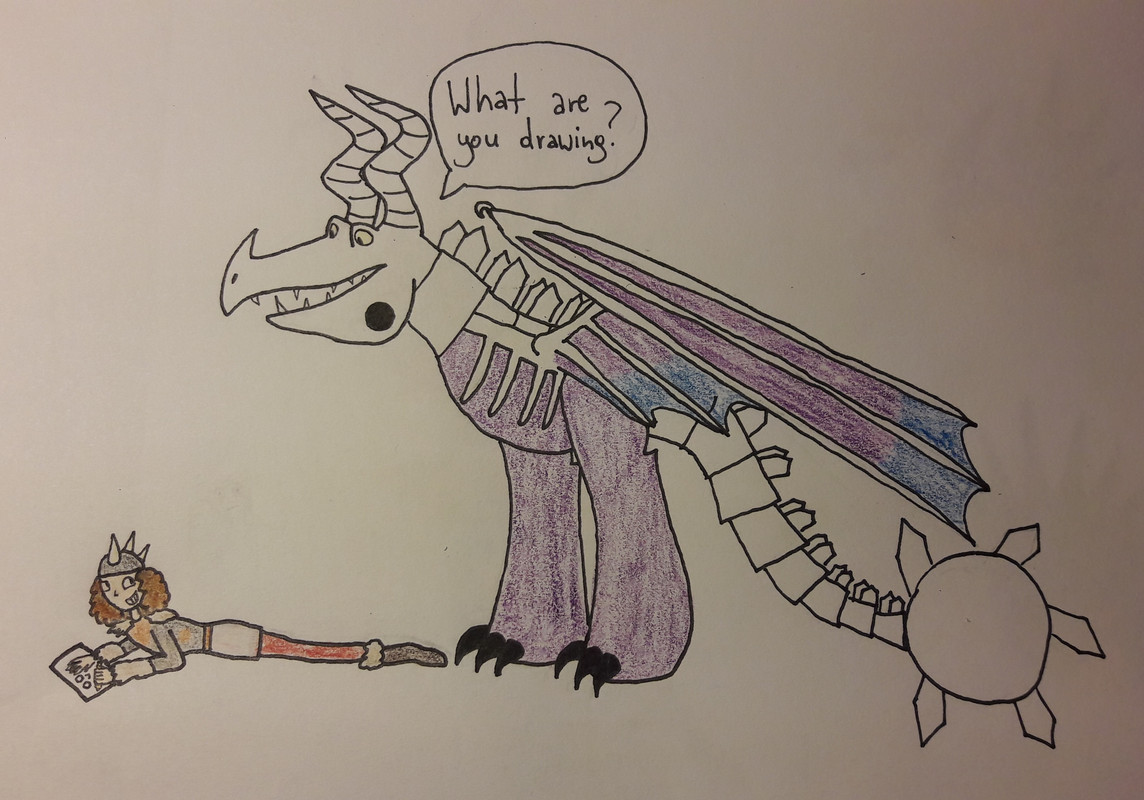 TBone and Nightrain by Zikta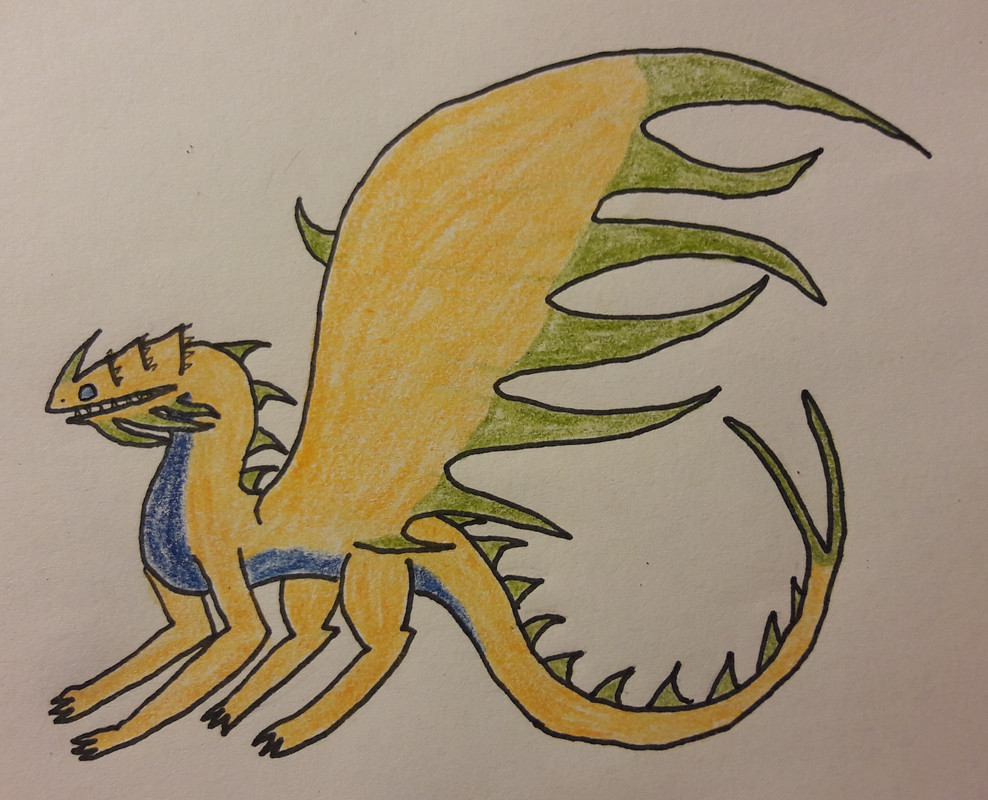 Lucid Dream, a Flightmare chosen and drawn by Zikta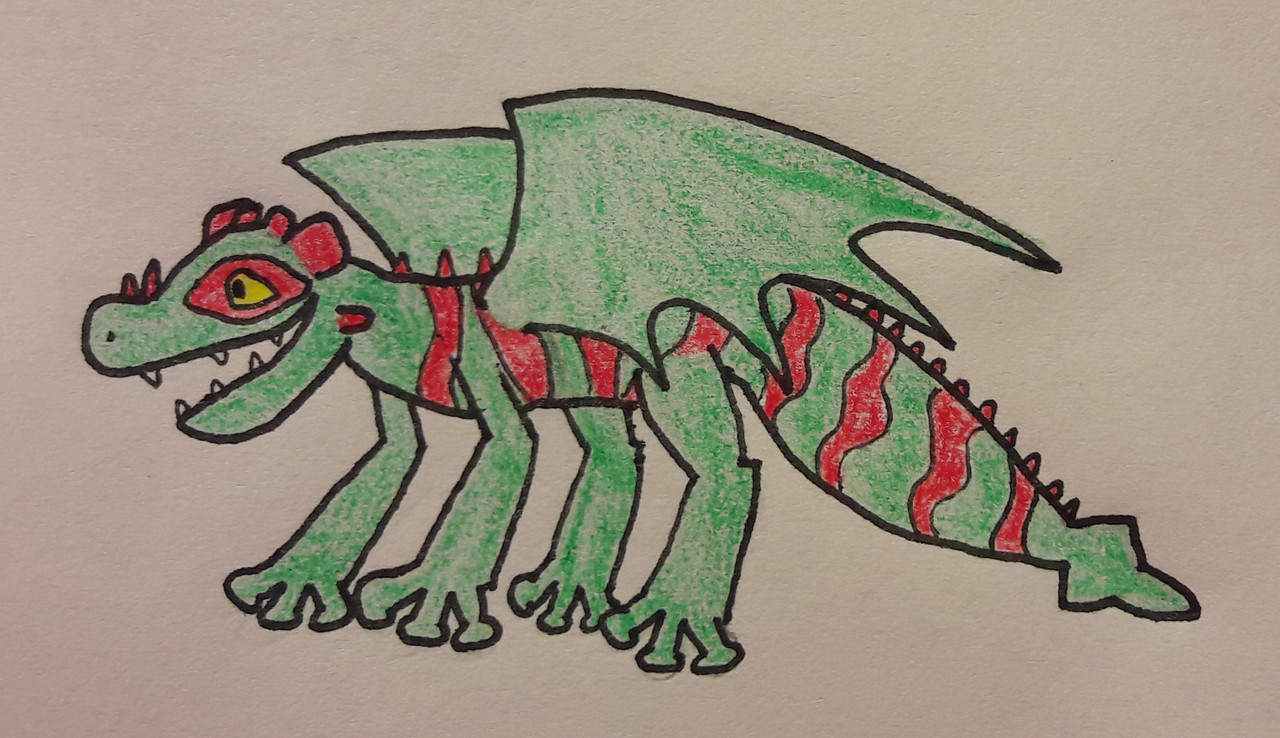 LiveWire by Zikta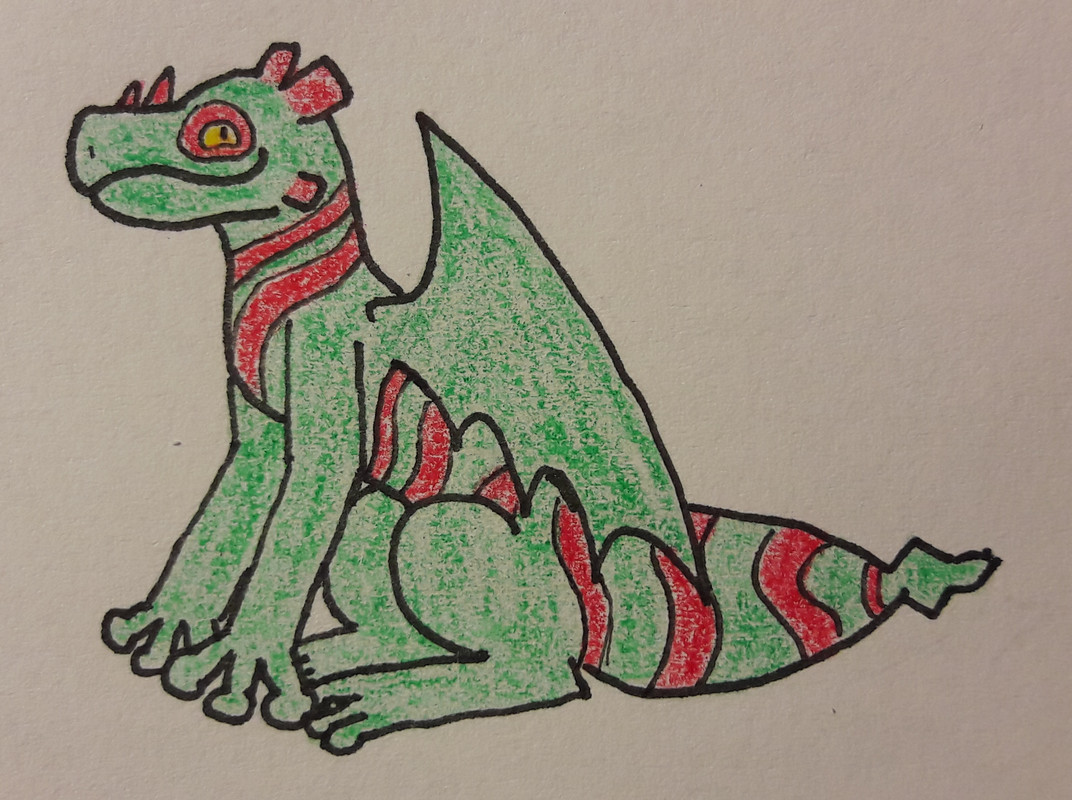 LiveWire by Zikta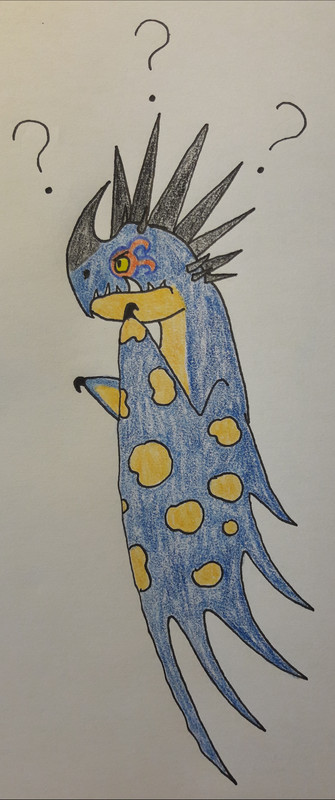 DeadWrong by Zikta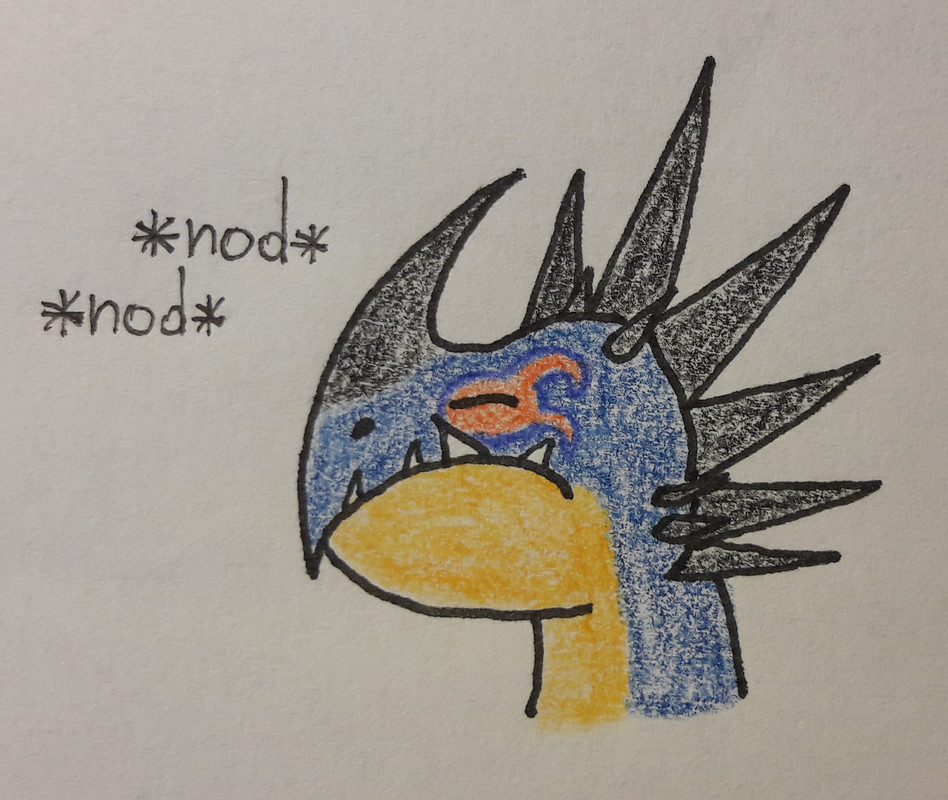 DeadWrong by Zikta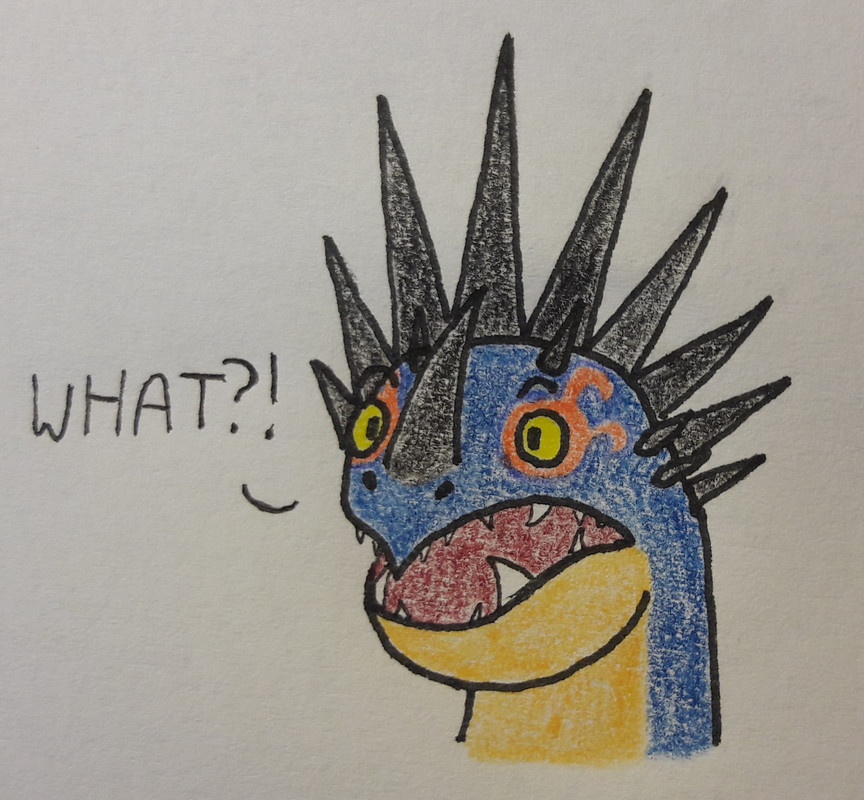 DeadWrong by Zikta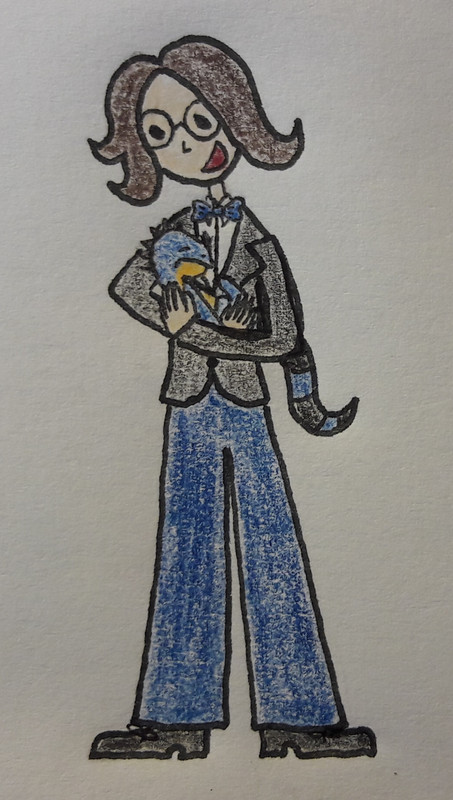 DeadWrong kidnapped by Zikta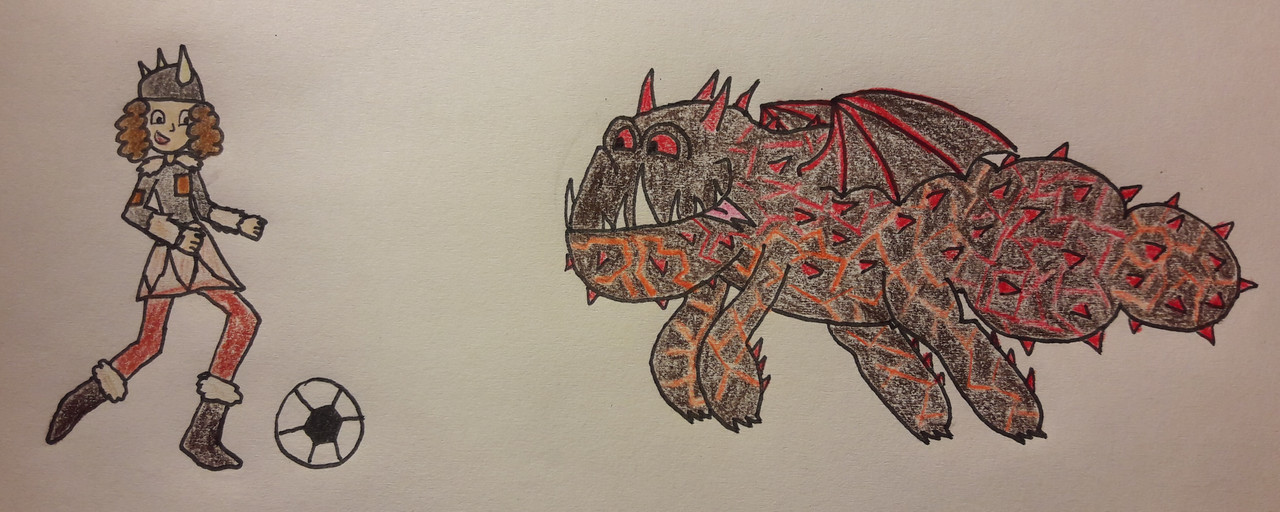 Nightrain playing with Zikta's Gronckle meteor (with helmet, just to be safe, a header is dangerous, you know)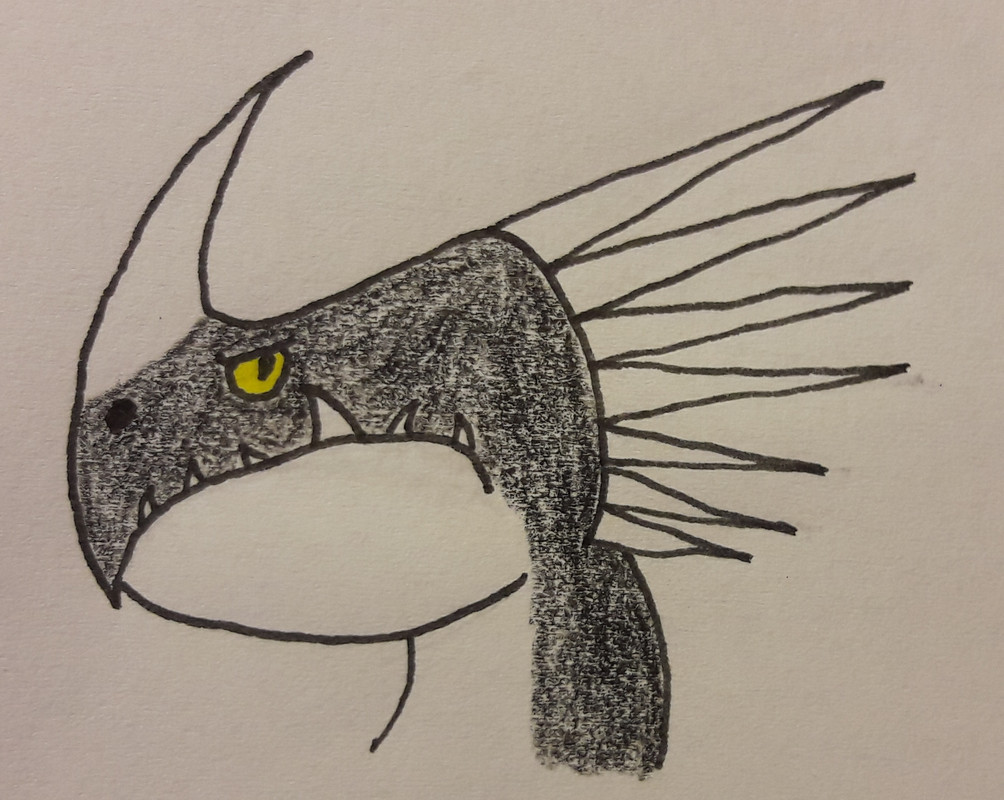 deadHorse by Zikta


my waterproof hairdryer dragon Siccy by TosiLohi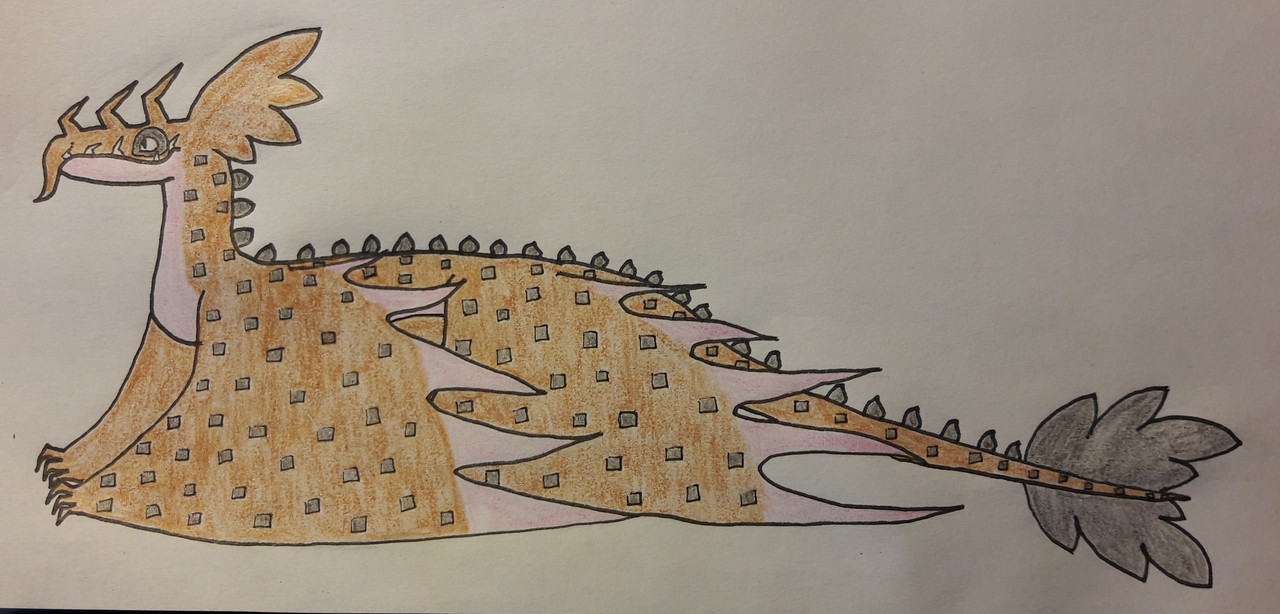 Primal Scream as Titan Wing by Zikta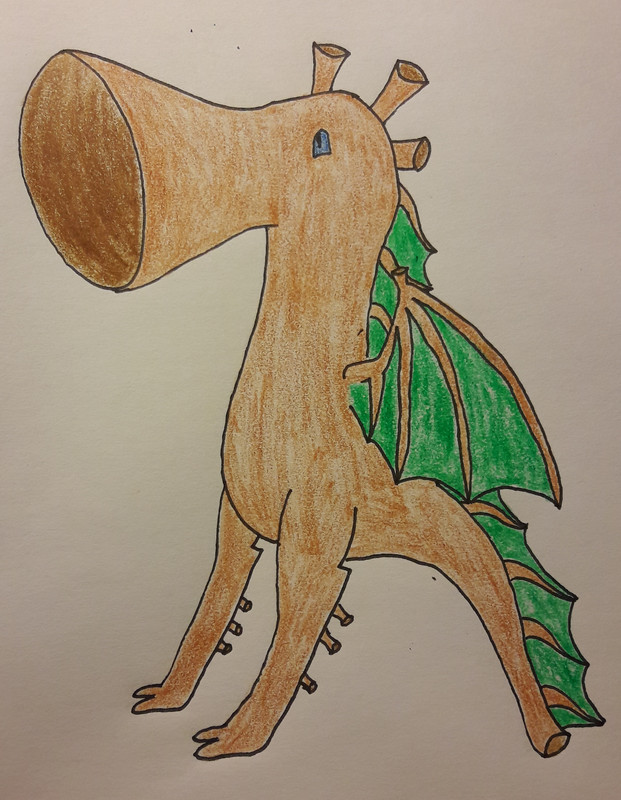 Siccy the titan wing waterproof hairdryer dragon by Zikta



Allamanda the titan wing trumpet dragon by Zikta


Edit of Emperor Scorpion by Zeezur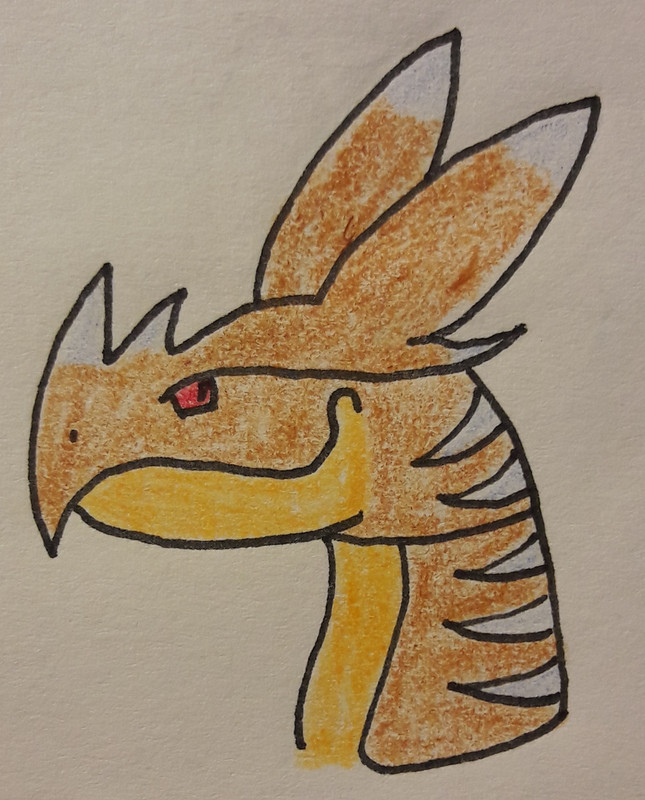 Emperor Scorpion by Zikta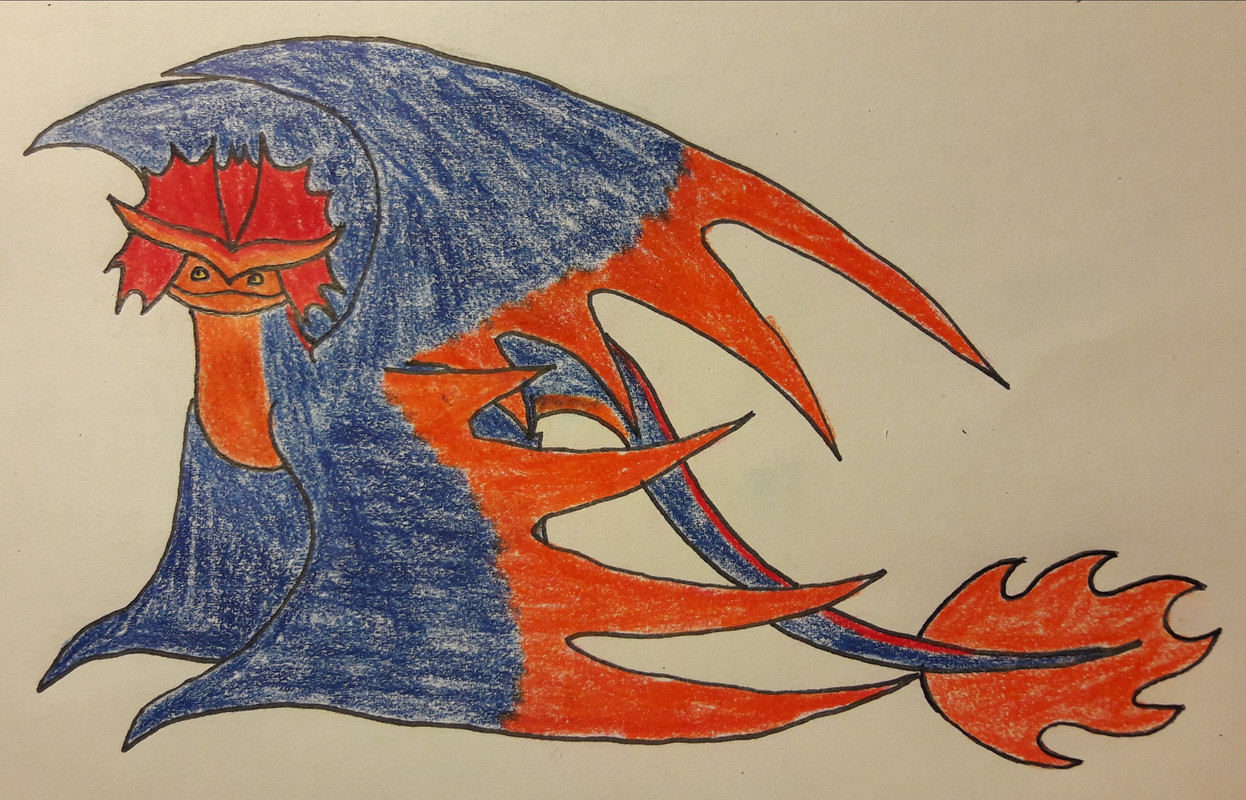 Easter Fire by Zikta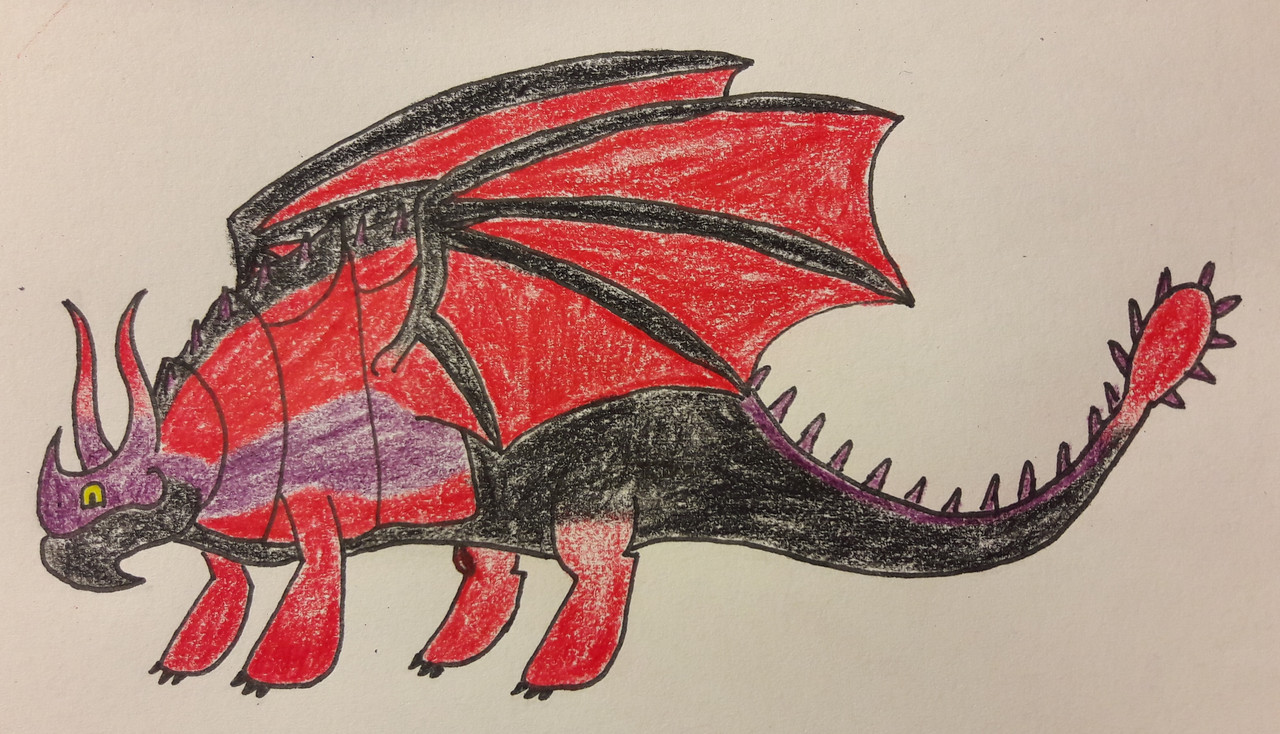 Fab One by Zikta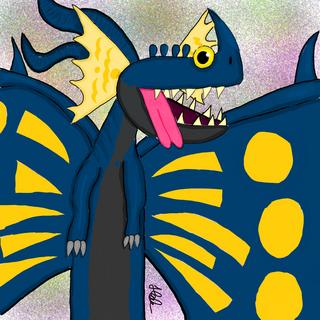 KillerOnTheRoad by XxXPurpleHolkingXxX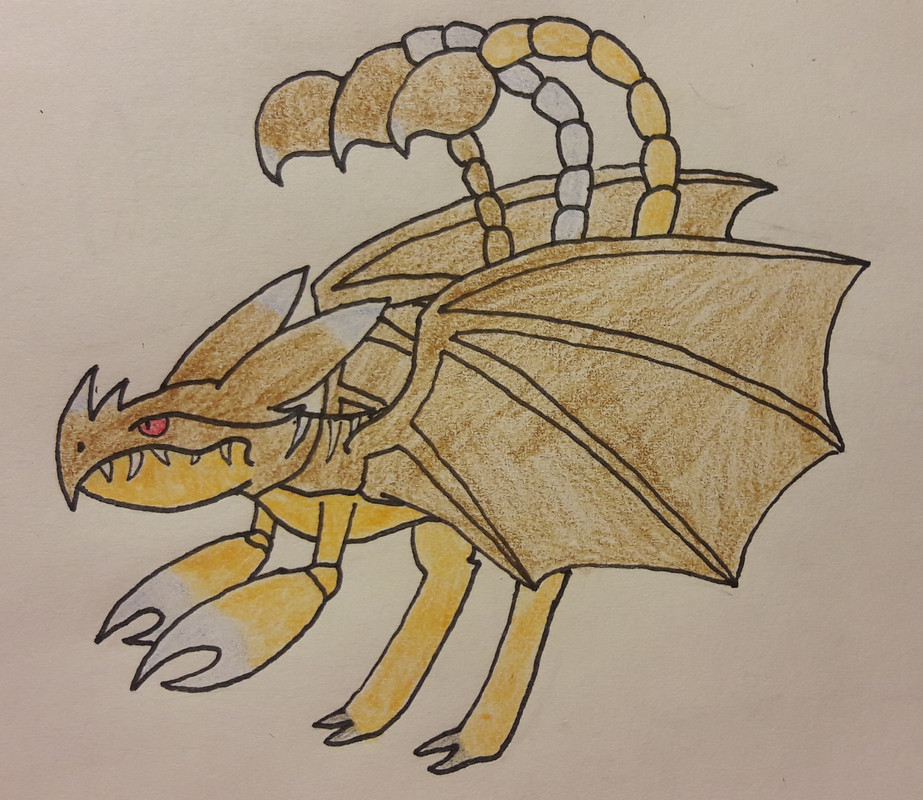 Emperor Scorpion by Zikta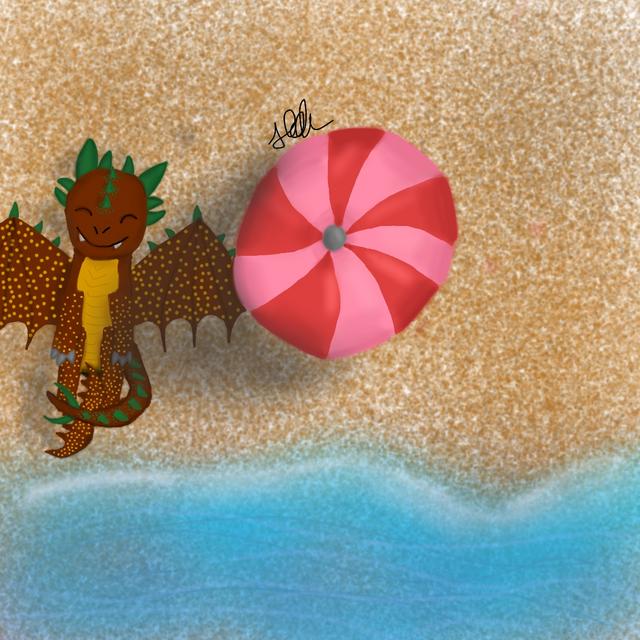 Sandstorm sunbathing by XxXPurpleHolkingXxX


DeadWrong by XxSilver.NightxX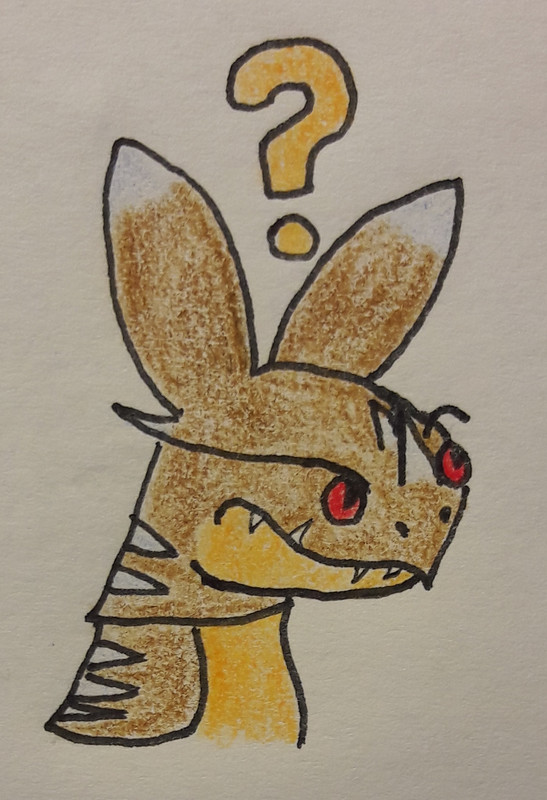 Emperor Scorpion by Zikta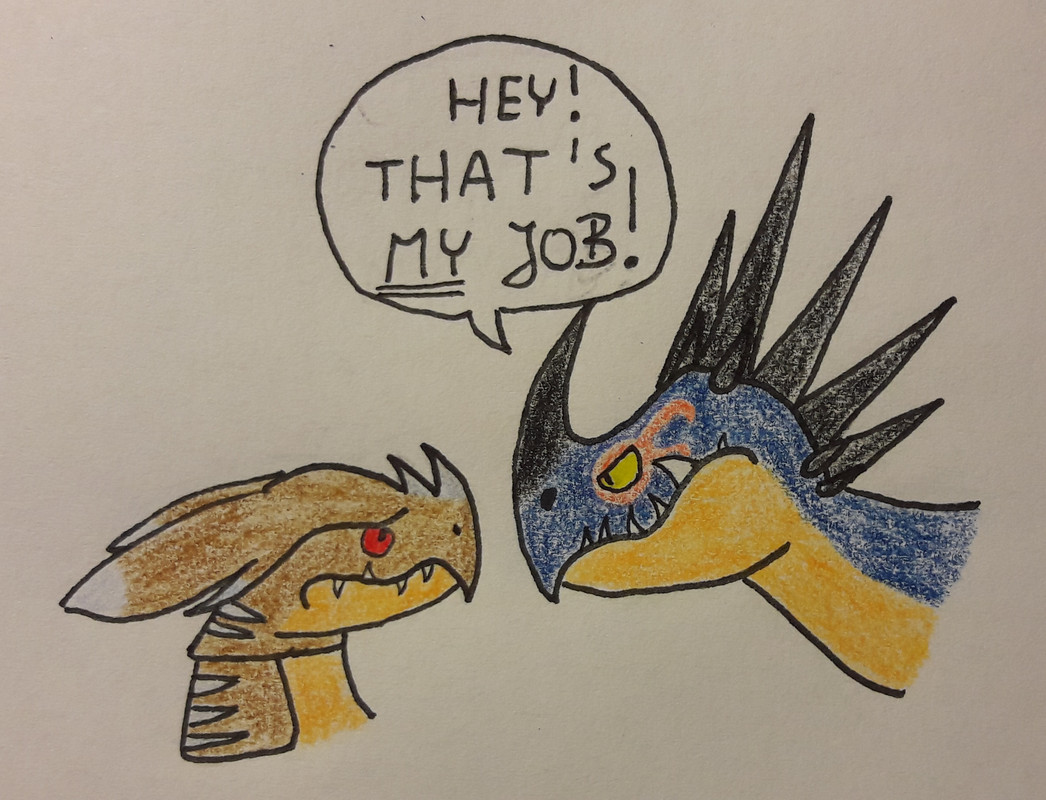 Emperor Scorpion and DeadWrong by Zikta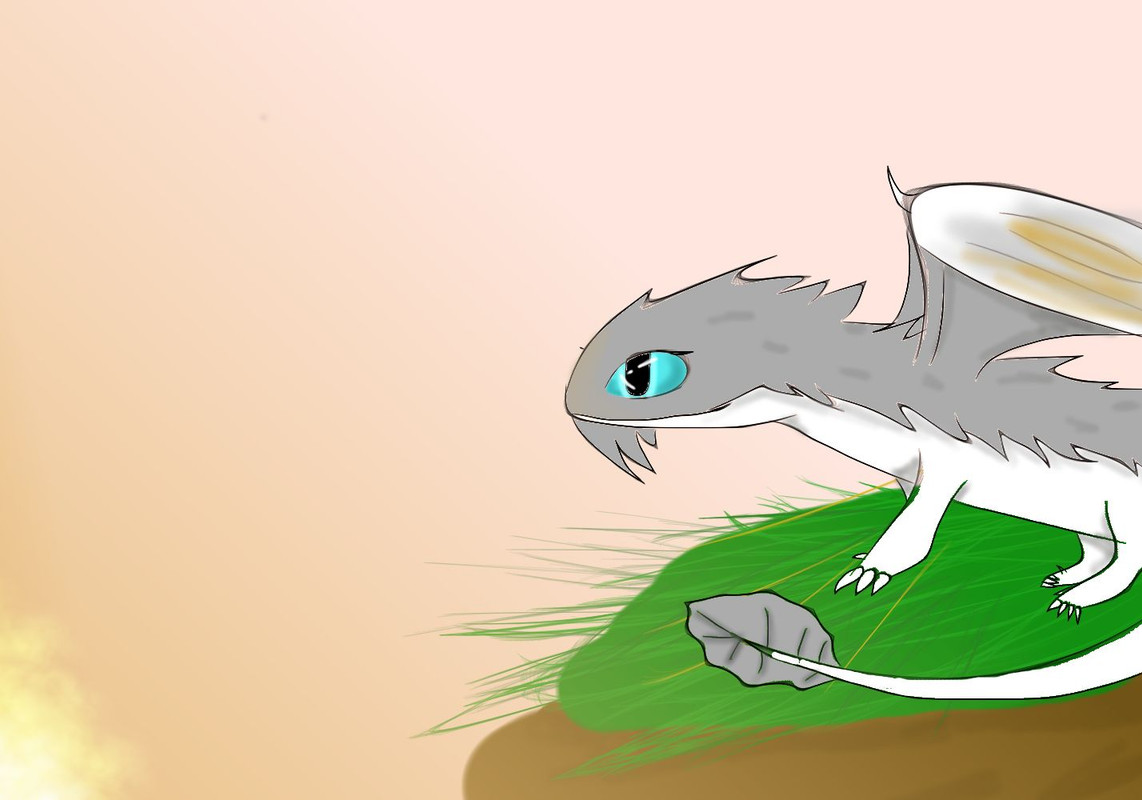 A still unnamed Woolly Howl, chosen and made by RagingNature
Pics by me


Sandstorm


DeadWrong