Odd Glitches
So, I have some screanshots that are glitches or odd things that have happenend in the last few days
Sorry it's sqishe. Anyway this is the training grounds. Very odd but not annoying. I'll add a few more below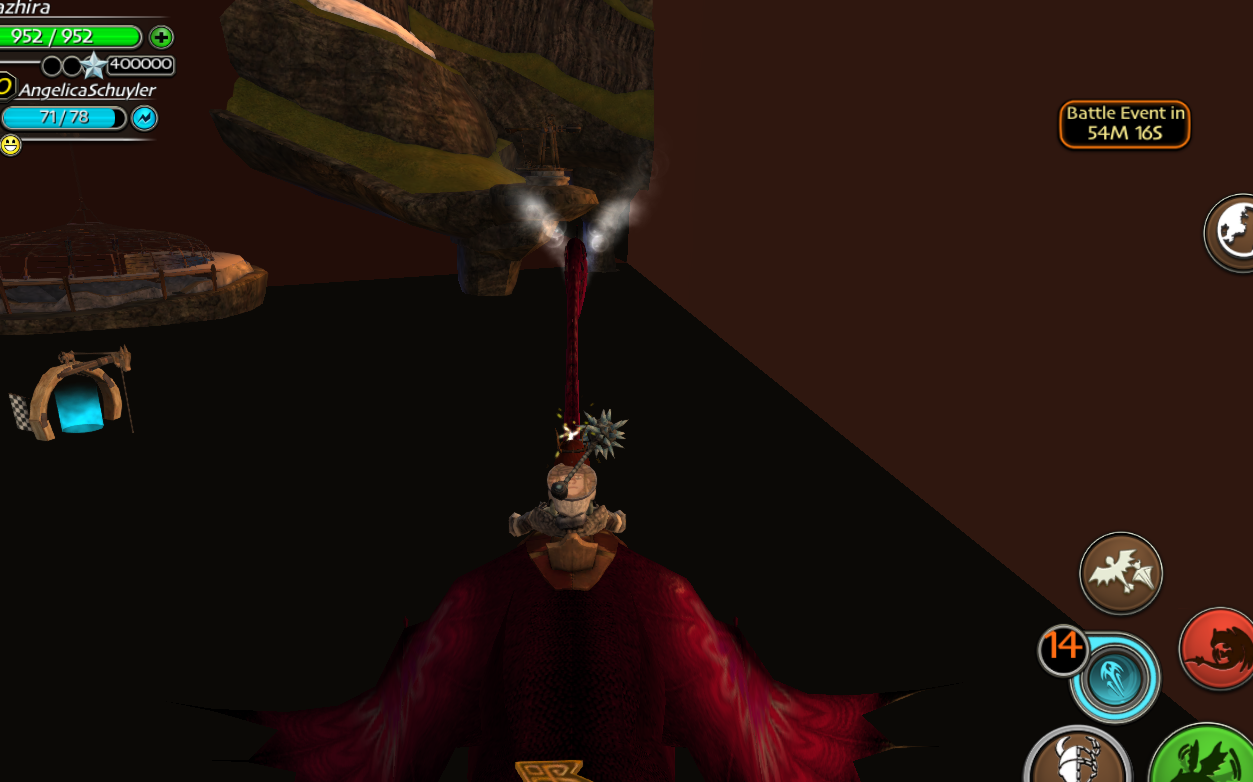 Thu, 05/21/2020 - 12:26
#3
Cassian chased away my subject again...
I THOUGHT I WAS THE ONLY ONE WITH THIS BLUE SCREEN! I've complained about with my clan, but it seemed as though I was the only one experiencing this.. I saw this when I first did the quests for Thawfest.
Thu, 05/21/2020 - 11:24
#5
No POMEGRANATES!!!
Dragon Racing. Hope they have flood insurance.
No? Oh well, it belongs to the scauldrons now.