Nyx The Night Light.
Now you may be wondering " WhO iN ThE WoRlD iS NyX? ". AN EXCELLENT QUESTION! I bought Dart today and renamed her Nyx. " WhY DiD YoU ReNaMe DaRt, NyX? " ANOTHER EXCELLENT QUESTION! You see I love Mythology especially mythology with Greek Gods and Goddesses. Now Nyx is a Goddess of Night. Its perfect because she is part Night fury and Light Fury. She is Dark as the night sky (as you all know I am pointing out the obvious), light as the moon in the sky, and her eyes twinkle like the stars in the night sky (my favorite time of day is night hopefully that made sense because in my tired brain it does xD). It all has something to do with Night just like her name (if anyone can tell me the reference of An excellent question let me know, if you can't guess I will tell you lol). Now I will stop rambling and get to the screenshots I took of Nyx (Dart). xD Now my screenshots aren't the best because I can't get into my game to take new ones at the moment, but try to enjoy the screenshots anyways. Sorry for the inconvience. :'D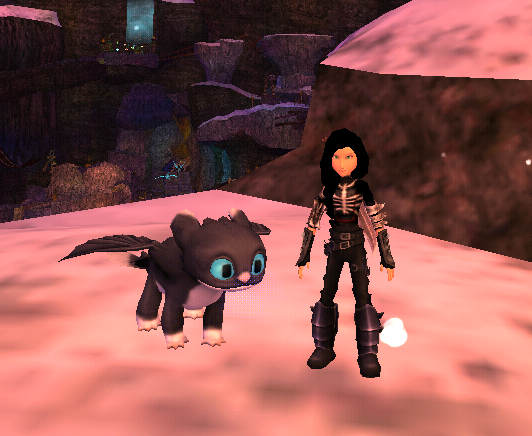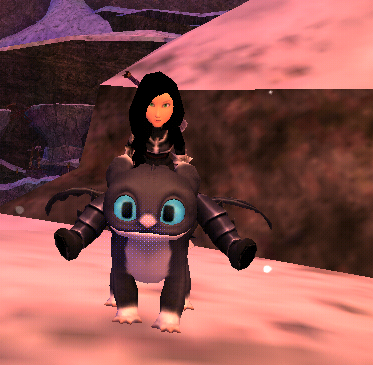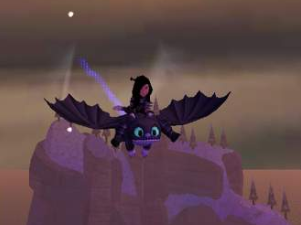 Fri, 12/20/2019 - 13:38
#5
<3
She's so cuttttteeee! Her HW glow is so great :3
Fri, 12/20/2019 - 16:50
#6
:D :D
Oooooooh!!! These are awesome!! :DDD I especially like the one with Nyx sleeping in the HW--you can see what her belly glow looks like! XD
Fri, 12/20/2019 - 17:32
#8
:D :D
Yes, it is very nice to have a non-member-friendly fury :D I'm SOOOOO glad Dart was available in the store rather than one of the other two... 'cause I wouldn't have been able to get her if she was event-exclusive XD
Sun, 12/22/2019 - 13:34
#9
...
I agree. It's so cool that nonmembers can have Furies now and I'm also glad that Dart is the one that was put in the store. She's my favorite so I was extremely excited when I found out that she was available in the store.
Mon, 12/23/2019 - 05:36
#11
Reply to HPowers
IKR?! I was so happy when I saw her available in the store XDDD Haha, Dart is also my favorite! :D :D