Nostalgic Animated T.V.
Ones I loved growing up:
Redwall:
Arthur:
Dragontales:
Just some top three gems for tv. Will post more later! ;)
__________________
She shall be the Chosen Child of Thor, given the power of Storms, and lead all Lightning Dragons into a battle that shall decide the fate of the Archipelago: Destruction or Freedom.
Welcome to my updated Signature. (With hopefully better images and links!)
My Viking, Firesome, is the legendary child of lightning and thunder, which is the Great God Thor's main element hence her steed being the mighty Skrill itself. She is destined in a prophecy to one day be the queen of Skrill, leading them into battle against Grimmel and his Evil Forces to unleash her full power of Lightning. And with her Skrill, Azyru by her side, almost nothing can take them down!
Strike Class Forever!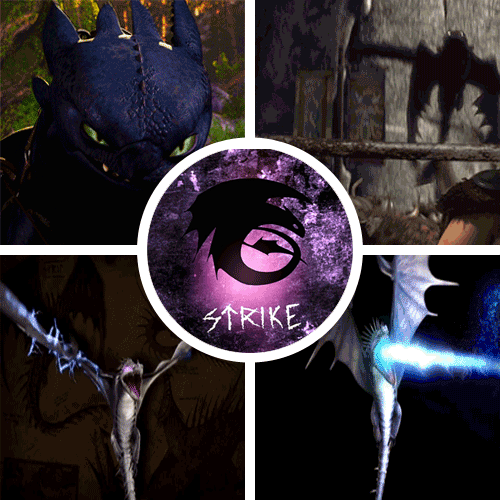 My Clan: The Swift Champions

Princess Twilight Sparkle (2010-2020)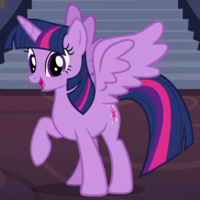 Alpha Toothless The Night Fury (2010-2019):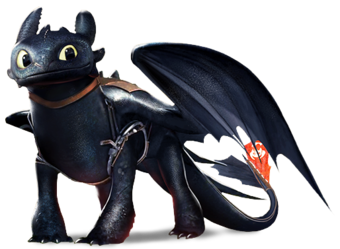 May you two wondeful characters cherish forever in our hearts!
Ponies and Dragons Forever! :D
YouTube Channel:
There's a Fanfiction story I'm writing. It pairs one of my favorite books, Harry Potter with a new favorite Disney Cartoon Show: Gargoyles called Brooklyn and the Boy Who Lived.
Brooklyn-and-the-Boy-Who-Lived
I love you, Brooklyn from Gargoyles!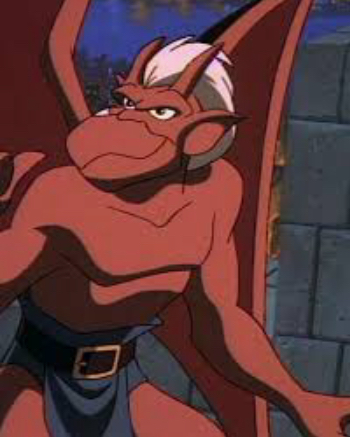 Hogwarts House: Ravenclaw
Or yet in Wise old Ravenclaw, if you a ready mind.
Where those are wit and learning
Will always find their kind.
Sorting Hat (Harry Potter and the Sorcerer's Stone)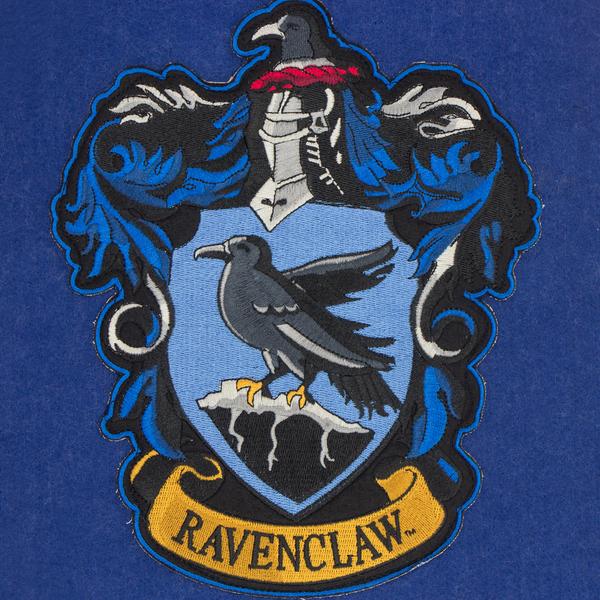 My Patronus: A Black Stallion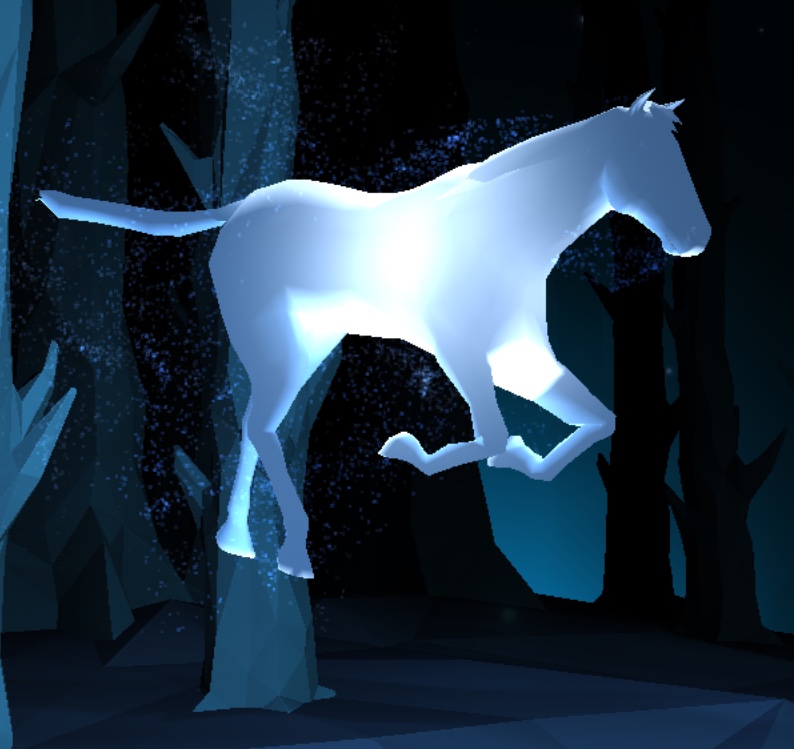 Azyru Gif made by a friend: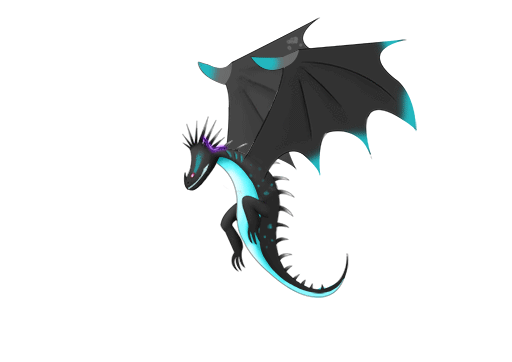 Biographies and Profiles of Firesome and Azyru:
Name: Firesome
Gender: Female
Eye Color: Hazel
Hair Color: Light Brown
Title: The Phantom Skrill Rider
Name: Azyru
Species: Skrill
Gender: Female
Color: Gray with Purple Highlights
Titan Wing Color: Black, white spines, and turquoise blue highlights
Eye Color: Violet
Viking Companion/Sister: Firesome
Bio (Firesome):
Firesome is a young girl who had been a slavegirl to Grimmel for ten years since she was stolen away from her family by him when Grimmel raided her home island, killing her parents. She finds her freedom after meeting a fierce young female Skrill who she sets free and calls Azyru after the two form a secret bond. They escape together outwitting Grimmel's Deathgrippers and going as far as they can away from their tormenter. While resting on a small island, Firesome receives a vision from her real birth father, the Mighty Thor, and he tells her to journey to an island of Dragon Riders.
After months of traveling and bonding, Firesome and her new bond sister dragon Azyru happen on the island of Berk, meeting Chief Hiccup who takes an interest in Firesome's strong connection, almost as strong as him and Toothless, and offers her to train dragons and ride alongside other students in their School of Dragons.
Bio (Azyru):
Azyru is a Skrill who once lived fierce and free, ruling the skies until Grimmel shot her down, the Deathgripper sedative knocking her out, and wakes in a cage. She befriends a strange young slavegirl that Azyru grows very attatched to after a time, and when Firesome breaks her free, she vows to protect her like a big sister. The two would fly together for a long time.
My Dragon Family (So Far):
Alpha Pair:
1. Azyru - (Female Titan Skrill - Leader)
2. Spinetail - (Male Titan Deadly Nadder - Azyru's Mate)
The Alpha Pair's Hatchlings:
1. Voltage - (Male Skrill - Firstborn son)
2. Shadowbolt - (Female Skrillnadder - Secondborn Daughter)
3. Icebane - (Male Skrill - Thirdborn son, the Lone Wolf icestorm Skrill)
Fury Family:
1. Toothless - (Male Night Fury)
2. Silverstream - (Female Light Fury)
3. Dart - (Female Night Light blue eyes)
4. Ruffrunner - (Male Night Light green eyes)
5. Pouncer - (Male Night Light green eyes)
6. Stryka - (Female Titan Sand Fury)
Sun, 02/21/2021 - 07:15
#1
*nyooms from hyperspace*
:)
Wild Kratts was my jam...
__________________

Welcome to the New-ish Siggy!!
Please Be advised of fire, lightsabers and Inquisitors during your stay! :D
Oh this is Kamino the Siggy guardian! Say hi! :D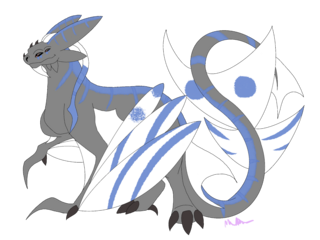 TAKE ANYTHING FROM THIS SIGGY AND HE WILL SWOOP DOWN, FLY YOU TO TATOOINE AND DROP YOU IN THE SARLACC PIT WHERE YOU WILL SLOWLY BE DIGESTED OVER 1000 YEARS
You can call me Jedi ;)
I Joined SOD in 2015 and have been a d.ie hard player ever since!
Few things :D
My favorite Fandoms are Star Wars, HTTYD, MCU and Harry Potter.
My favorite Star Wars characters are Anakin, Obi wan, Ahsoka, Qui gon, Hardcase, Kanan, Ezra, and the Grand Inquisitor!
My favorite Marvel characters are Iron man, Dr strange, Loki, Spider man (Tom Holland), and Drax!
My Harry Potter House Is Griffondor according to Pottermore!
I love all Dragons! XD (yes even you hobgripper...)
____________________

____________________
Proud Grand Master Of: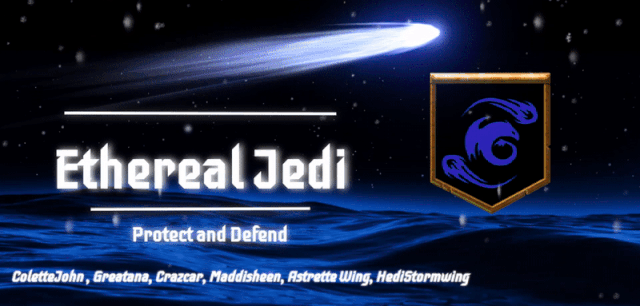 By StormySavage! :D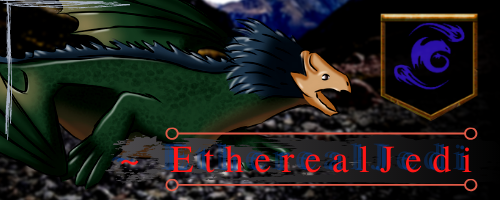 By Flitt! :D
____________________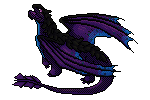 ____________________
In game I am ColetteJohn :)
I am not currently accepting friend requests but Im always willing to hang and race! :D
You can find me pretty much anywhere XD
I have 79 dragons. But I usually ride:

By Equestwesttherider! :D
Oh and Hackers?
I AM AGAINST HACKING IN SOD!!!!
If I EVER see anyone who is a hacker or is threatining to hack another person, I am not afraid to report you and your friends, and make my opinon known about your actions past or otherwise.
And Admins?
FIX.THE.GAME!
because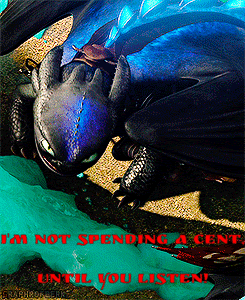 By WoollyHowlEra

By: StormySavage
__________________

_________________
But wait! Wheres the Art!?
To shorten my Siggy I am only posting the latest art! But I thank all the artists for their great work and amazing skill! :D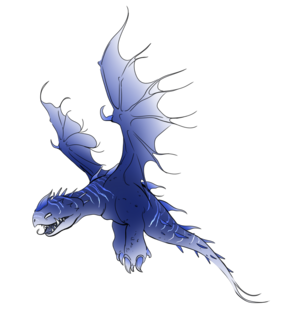 Grapho my Willowisp! By Andy!
WELCOME BACK MAN! XD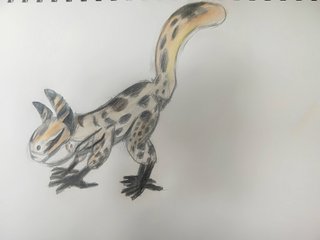 Onaka my lothcat! By lightfuries and nightfuries!
Thanks! :D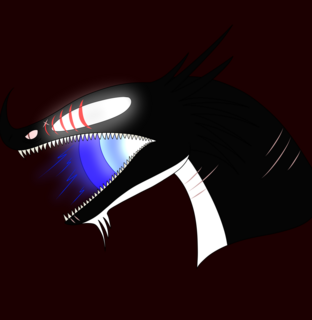 My Skrill Emperor Palpatine >:D
By Kasanelover!!!
THANKS! :D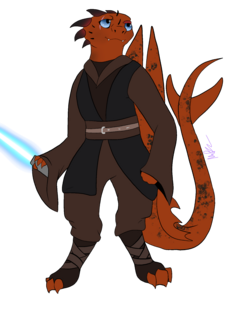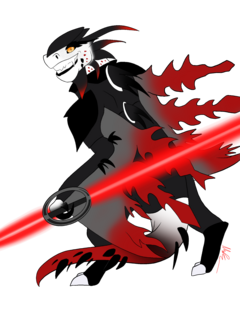 Anakin and Inquisitor Anthros!
By toothless0603!!!
THANK YE! I LOVE THEM!!! XD
____________________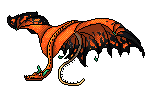 ____________________
Credits:
JediMasterFury Gif by EmeraldHuntress65!
Kamino and Ikran Furies made by toothless0603!
Shadow and Tempesto Pixels by Aetherna!
Hob and Hobgripper by Chameishida!
Profile Pic by AndreaEaston!
Huh You read through all that? Wow Im impressed...
I gotta say we were pretty lucky not to run into-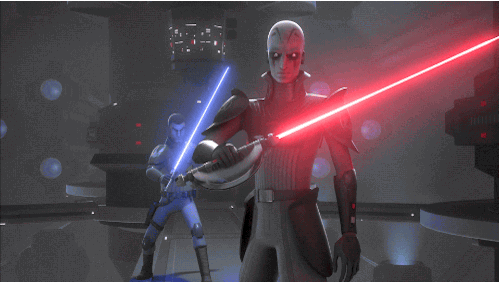 annnd I spoke too soon....
Mon, 02/22/2021 - 11:27
#2
~
Oooooooooaaaaaaaaaahhhhhhhhhhoooooooooooooo. Wild rats XDDD
__________________
My friend code is G21PNV if you want to friend me. I've been playing School of Dragons since October 3rd, 2020. I'm one of those vikings who just does it for fun. A list of all my dragons can be found below. My discord is AventadorSV_Roadster#0990 if you want to dm me for anything whether it's about School of Dragons or just for fun. Yes, I know, my siggy isn't very good and very long compared to your siggy. But the truth is, I don't really have any other things to put in!
~~~~~~~~~~~~~~~~~~~~~~A bit about me in-game~~~~~~~~~~~~~~~~~~~~~
Proud and loyal member to The Dragon Racers
Banner made by the amazing EmeraldHuntress65!
Expansion packs completed:
Icestorm Island
Call of the Deathsong
Battle for the Edge
Return to Dragon Island
Wrath of Stormheart in progress.
My in-game name is EpicNightFuryofBerk and I am covered in valka armor. I will probably be riding either cloudjumper (I say cloudjumper because my stormcutter is painted like cloudjumper; I just haven't renamed it yet but anyways onto the next one!), my speed stinger, my titan thunderdrum, or Toothless so good luck if you choose to partake in that adventure. I race on a daily basis and am earning trophies at a fast rate. Hope to see you in-game! (if we do meet, tell me your forum name and discord address)
(if you want to try and find me, here are your top 5 places to)
1. The Training Grounds
2. The School
3. The Wilderness
4. Thunder Run Racing lobby
5. The Lookout
~~~~~~~~~~~~~~~~~~~~~~~~~~~~~~~~~~~~~~~~~~~~~~~~~~~~~~~~~~~~~~~~~~~~~~~~~~~~~~~~~~~~~~~~~~~~~~~~~~~~~~
List of Dragons:
AlphaToothless: Adult Sand Wraith (yes, he's painted blue and black - lvl 19)
AlphaZippleback: Adult Hideous Zippleback (colored a sky blue with grass color - lvl 13)
Sonic: Titan Thunderdrum (warpaint activated; black skin blue underbelly - lvl 44)
Typhon: Adult Speed Stinger (purple and red - lvl 16)
Duskstriker: Adult Stormcutter (aka cloudjumper - lvl 20)
Darksoul: Adult Deathsong (pink, yellow, and black - lvl 15)
Ironmaw: Adult Snafflefang (left as stock - blue and orange - lvl 11)
Lavaspitter: Adult Eruptodon (red, green, and black - lvl 10)
Toothless - lvl 37
Light Fury - lvl 23
IceWing: Titan Triple Stryke (blue and white - lvl 25)
Dawnbreaker: Adult Whispering Death (red, green, blue, black - lvl 15)
Icebreaker: Adult Singetail (blue and black - lvl 18)
Whirlwind: Adult Razorwhip (blue and red - lvl 12)
Moonwalker: Titan Crimson Goregutter (blue, white, purple - lvl 24)
Dart the Night Light - lvl 14
Vortex: Adult Typhoomerang (red, blue, green - lvl 10)
Pouncer the Night Light - lvl 12
Cyclone: Adult Silver Phantom (red, blue - lvl 12)
Firebird: Teen Monstrous Nightmare (red, orange, black - lvl 8)
Icicle: Adult Woolly Howl (green, blue, red - lvl 13)
Acidspitter: Adult Deathgripper (red, blue, black - lvl 11)
Alloy: Adult Armorwing (left as stock, yellow, brown, orange, gray - lvl 4)
Scorchbite: Adult Flame Whipper (red, blue, black - lvl 10)
Stormwind: Teen Grapple Grounder (dark green, white, blue - lvl 6)
Stardust: Teen Deadly Nadder (purple and white - lvl 6)
Snowflake: Teen Groncicle (blue, black, white - lvl 1)
Thank you for taking the time to read my lame? siggy!
Who's online
There are currently 37 users and 137 guests online.