Nightmares forever...
This is giving me nightmares. These pictures from my dragons. Whats up with there eyes? They look...uhm...If I remember back they never looked so bad. My stormcutter gives me the most nightmares. That look he is giving me...
Just take a look by yourself here :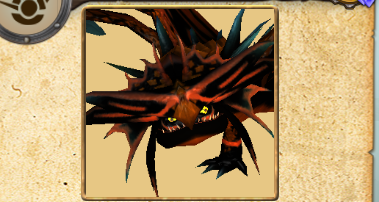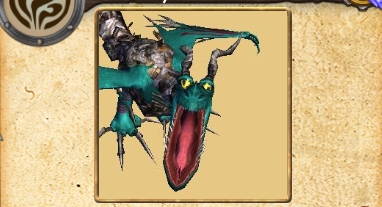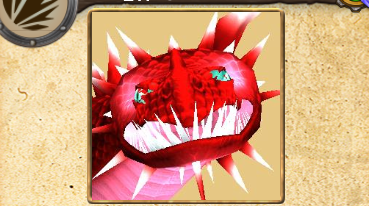 Wed, 05/16/2018 - 02:06
#1
Ehehehe you should see my
Ehehehe you should see my skrill It's hunting me at night when it sleep because it looks way worse with dark colors lol and that stormcutter eyes .. aww like it needed to get any tiny and weird XD i ask admin to do something about it but nope XD
Wed, 05/16/2018 - 02:36
#2
Thumbtack, bring back that subject!
. . .
Sometimes I feel like I feed 'em too much dragon nip...
"Gimme"
"GIMME MOOOOORE"