Night Fury Animated Edits!
As of right now, I am taking requests to do a reflective water edit! For now, I'm doing only this picture and this animation, but I will most likely start doing them more openly. I need AT LEAST one picture of your dragon or a VERY DETAILED description. Here's an example of what they will look like finished:
2 requests per person and only night furies for right now. And if you want to see some other animated drawings, go to my DeviantArt page by clicking on the icon in my signature. They start with this one and end with my newest deviation. Alright, that's it! Request.... now!
__________________
Warning! Under Construction! Be Careful Where You Step!
Clickables:
Pitch! You're here! Say hello to everyone!
Pitch: (Oh! Hello to everyone!)
If you steal, edit, or trace ANY of my art without my permission, Pitch himself WILL come find you and he will not have mercy on you.
"I'm always happy. You know why? I don't expect anything from anyone. Expectations always hurt."
~Shakespeare



Viking Name: NightFuryAtom
Clan: The Scorpions (Wanna join? PM me)
Main Purpose for Playing: Entertainment before boredom hits
Main Dragon: Stormnight the deadly nadder
Fandoms: HTTYD, Pokémon, Undertale, Wings of Fire
Favorite song: Stronger than you (Sans)
Favorite food: Macaroni!
Age: 13
My OCs
Pitch:
Name: Pitch
Gender: Male
Mate: (1st)None, (2nd) Shadow
Cubs: None
Length: 14'
Wingspan: 28'
Likes: Chicken, macaroni, games, puns, friends
Dislikes: Fighting, physical activity, sunsets
Fears: Spiders, heights (more like falling), decisions
Attributes: Four spikes on head and front feet, protective of trainer, dislikes fish, tolerates contact with eels, likes some fruit, drawing in dirt, mild temper, can get offended easily depending on the subject, doesn't like being wrong, has lots of insecurities, is a lot smaller and a bit faster than usual, doesn't eat much (sometimes)
Pitch was "born" on a small island not known to anyone but dragons. His egg was tiny, thus considered a runt by his parents. He did not seems suitable for the war they were preparing for. They threw his egg away, only to be rescued by his sister, Tundra. As she was sent away by their parents, a giant Monstrous Nightmare swooped in and killed Pitch's mother while his father fled with three extra eggs. Not seeing Pitch's egg, the nightmare left as well. However, two humans riding atop a disabled Night Fury found his egg. One of them took his egg home, hatched, and cared for him. When he was about 11, he ran away from home after accidentally setting his trainer's home on fire. Pitch came across a Green Death while he was away, which gave him a damaged eye and leg, but also the discovery of his Titan Form. Pitch now resides on an island he calls "The Dragon's Nest", with his trainer and a few close friends.
Logan:
Name: Logan
Gender: Male
Age: 27
Relationship status: Single
Height: 5'4"
Bio: Logan is a failed experiment from an unknown terrorist group. He doesn't know this, however. He has a younger brother as well. Logan is able to use magic. He can summon a red dragon at will and use it to do his bidding, along with a ton of other cool stuffs. He is also able to teleport and is aware of almost everything around him. He loves jokes and puns, but is terribly lazy. He likes ketchup. Just ketchup. He is almost always seen in a red hoo hideand black shorts.
Clay:
Name: Clay
Gender: Male
Age: Exact unknown;juvenile
Mate/Love interest: none
Size: About the size of an under-average house cat
Likes: Meeting new people, hanging out with friends, learning about his species, food, play fighting
Dislikes: His family, being followed, creepy stories
Fears: Falling
Description: Clay is a jumpy young Canavis with lots to say. Whether it be about something he likes or hates, he can talk about it for a long time. He doesn't like flying with friends because he has a fear that he will bump into them somehow and fall. He is extremely friendly unlike most of his species, but can be shy at times. He can get mouthy, but only when he is frustrated. While he does like being around others, he tends to be a lone wolf, either because he wants to be or he is afraid of someone teasing him about his looks.
Art by yours truly~
Fri, 04/21/2017 - 14:35
#1
Can you do this but add a scar on her left eye?
__________________
LunarPride
Dragonist Hellen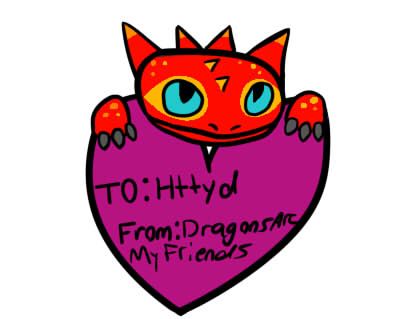 FloofQueen
made by toshi lohi
made by snow flake
made by night fury atom 4
Annabeth and Anora made by Archery and Dragons
~Made by Frythra
~made by DragonDrawer
Trixxie made by kimbenoso
Links to my first story the New Frontier
A New Frontier Prolouge New Frontier Chapter one A New Frontier Chapter Two A New Frontier Chapter Three New Frontier: Chapter Four: Training Time
New Frontier: Chapter Six: Finding answers and Mysterious Visitor's
New Frontier: Chapter Seven: The Journey Begins New Frontier: Chapter 8: Keep your Friends Close but your Enemies Closer New Frontier: Chapter 9: Uncovered Secrets New Frontier: Chapter 10: The Storm that came from nowhere, Strange Dragons, and Disappearances New Frontier: Chapter 11: The Mysterious Tunnels and the Not so Mysterious Vikings
Should be able to post every Friday or Saturday
Diamond wing
Female
Personality: Exuberant, optimistic, spontaneous, and sweet
Likes: Windy days, racing, and going on adventures
Dislikes: Being stuck inside and being bored
Made by snowflake12298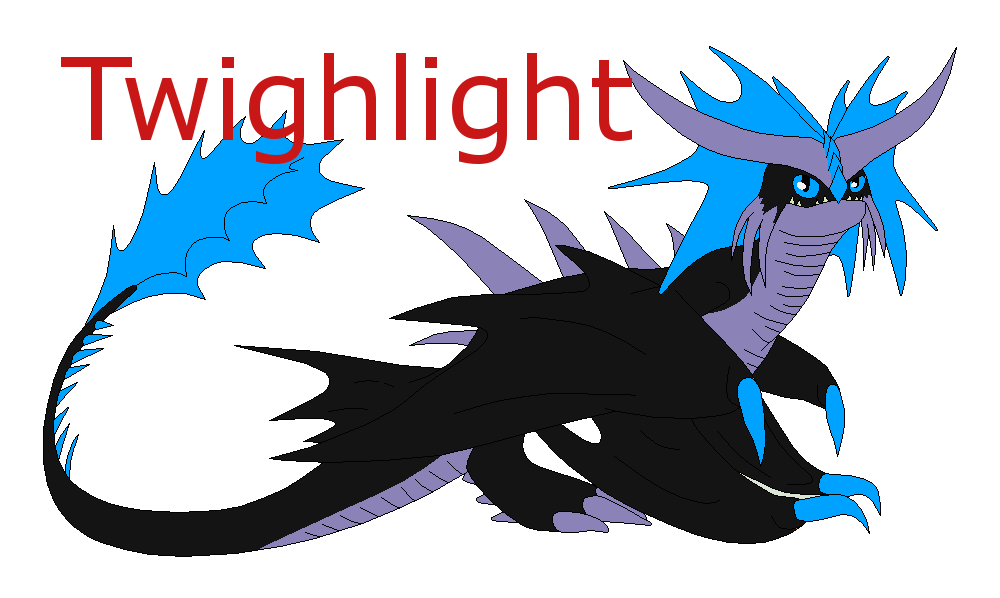 Made by mesaprncss and Xbox-DS-Gameboy
I LOVE THE RAZORWHIP!!!
Windshear- made by emilydiscoheart
both made by infinity12356
made by Omnomtravles
made by Ally Kay
Name:Grape soda
Gender:Female
Personality: Loves going on adventures and very loyal to her rider
Made by witcherforever
Stryka made by Donnala
All About My Viking and Dragon:
Viking Name:Annabeth Everdean
Viking Age: 19
Viking Tribe: (Berkian, Outcast, Beserker, Dragon Hunter) Outcast/Berkian
Viking Personality: (at least three sentences)Annabeth is the daughter of Alvin the Treacherous and is just like him, maybe worse. She can get the job done no matter how hard the task is. incredibly spooky and stealthy she can sneak up on you when you least expect it. She has trust issues so don't expect her to trust you when you first meet her. Anabeth really only trust her Razorwhip Anora since she saved her from a berserker attack.
Viking Appearence:
Eye Color:Lavender
Dragon Name: Anora
Dragon Age: 3 1/2 (Really mature for her age)
Dragon Personality: Anora is really protective, Agressive, yet fun to be around once she knows she can trust you or other dragons
Dragon Appearence:
Backstory on how Viking Name found/trained Dragon Name: Anna and Anora found each other on Dragon Island or really Anora found Annabeth.Anora found Annabeth On Dragon Island with her family she studied Annabeth's family really closely and took a shine to her. When Ana was one she started to slowly reveal herself like coming in at night, when her mom saw the dragon she screamed causing her to accidently scratch her cheek. Alvin then came in seeing that his wife was about to k.ill the dragon he stopped her and told her to look what Anna was doing which was gently petting Anora's horn. On her second birthday Alvin said that they could keep her. A year afterward they were attacked by Berserkers and Alvin told Anora to do what ever it took to take care of her. (This was before Riders or Berk)
Who's online
There are currently 26 users and 52 guests online.