Night Fury Animated Edits!
As of right now, I am taking requests to do a reflective water edit! For now, I'm doing only this picture and this animation, but I will most likely start doing them more openly. I need AT LEAST one picture of your dragon or a VERY DETAILED description. Here's an example of what they will look like finished:
2 requests per person and only night furies for right now. And if you want to see some other animated drawings, go to my DeviantArt page by clicking on the icon in my signature. They start with this one and end with my newest deviation. Alright, that's it! Request.... now!
__________________
Warning! Under Construction! Be Careful Where You Step!
Clickables:
First of all.... I love Markiplier and Venturiantale. They're the
best YouTubers out there!
Pitch! You're here! Say hello to everyone!
Pitch: (Oh! Hello to everyone!)
If you steal, edit, or trace ANY of my art without my permission, Pitch himself WILL come find you and he will not have mercy on you.
"I'm always happy. You know why? I don't expect anything from anyone. Expectations always hurt."
~Shakespeare


Welcome to the crazy mess that is my signature. From here down, be prepared for nothing but randomness.
Heya! I am NightAtom. You can call me Night. I am a huge fan of HTTYD and Pokémon, plus I'm only half crazy!


More about me:
My favorite Pokémon is Lucario.
My favorite dragon is Hookfang. Unless you count Pitch...
I won 2nd place of 400 people for a young author's award.
I'm part Welsh and part Dutch.
I have an IQ of 160.
I love comics and animated movies.
I am good at sculpting.
I'm very persuasive.
I was born on New Years Day and the first New Years baby in the hospital I was born at.

I don't steal, cheat, or lie.
I'm always trying to stay humble and kind
Viking Name: RhiRees
Clan: The Scorpions (Wanna join? PM me)
Current Rank: 33
Main Purpose for Playing: Eh
Main Dragon: Pitch (Toothless. Obtained before the October update.)
Web, In-game, and real-life catchphrase: "I'm boned" or "Heya!"
Favorite franchises: HTTYD and Pokémon
Favorite song: The Markiplier Rap
Favorite food: Macaroni!
My Drawings
Pitch:
Titan Pitch!
He does NOT like stuff touching him
Pitch loves to paint
Whatchu say?
Examining a chick
That there is Pitch's crush. Her name is Sapphire and she is a hybrid between a Stormcutter and Night Fury. She is owned by sapphirenightcutter on DeviantArt.
Stoker:
The fiercest around!
As a baby
Stormnight:
Stormnight loves to go flying!
Adorable Pixel Stormnight by Lululu6161. Tysm!
Character Bios/Info:
Pitch:
Pitch had a horrible history - two fathers, a deceased mother, and separation from his brother and sister for years. However, things started to get better when I found that Hiccup's dragon, Toothless, is his brother, and his sister, Tundra, lived in the poles until I found her.

Pitch is very grumpy most of the time. Well... half grumpy. I should say in a annoyed mood. Even then, he deals with it and stays very sweet. When he is not in a annoyed mood, he is awfully lazy and will avoid doing anything physical. He is very quiet and shy. Suspicious about anyone that isn't family. He has a crush on a NightCutter named Sapphire. Pitch and Sapphire are 13 years old.
Tundra:
Full bio coming soon.
Note: Tundra can change colors. This is because her father was a changewing and she changes from white/rainbow to navy blue depending on where she is. Pitch shows no signs of having the same ability
Fri, 04/21/2017 - 15:35
#1
Can you do this but add a scar on her left eye?
__________________
LunarPride
Dragonist Hellen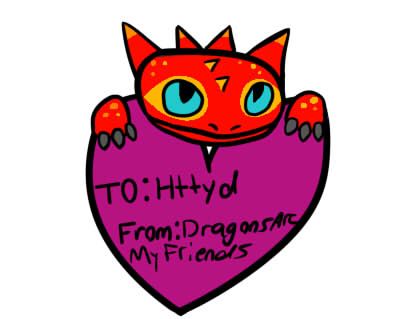 FloofQueen
made by toshi lohi
made by snow flake
made by night fury atom 4
Annabeth and Anora made by Archery and Dragons
~Made by Frythra
~made by DragonDrawer
Trixxie made by kimbenoso
Links to my first story the New Frontier
A New Frontier Prolouge New Frontier Chapter one A New Frontier Chapter Two A New Frontier Chapter Three New Frontier: Chapter Four: Training Time
New Frontier: Chapter Six: Finding answers and Mysterious Visitor's
New Frontier: Chapter Seven: The Journey Begins New Frontier: Chapter 8: Keep your Friends Close but your Enemies Closer New Frontier: Chapter 9: Uncovered Secrets New Frontier: Chapter 10: The Storm that came from nowhere, Strange Dragons, and Disappearances New Frontier: Chapter 11: The Mysterious Tunnels and the Not so Mysterious Vikings
Should be able to post every Friday or Saturday
Diamond wing
Female
Personality: Exuberant, optimistic, spontaneous, and sweet
Likes: Windy days, racing, and going on adventures
Dislikes: Being stuck inside and being bored
Made by snowflake12298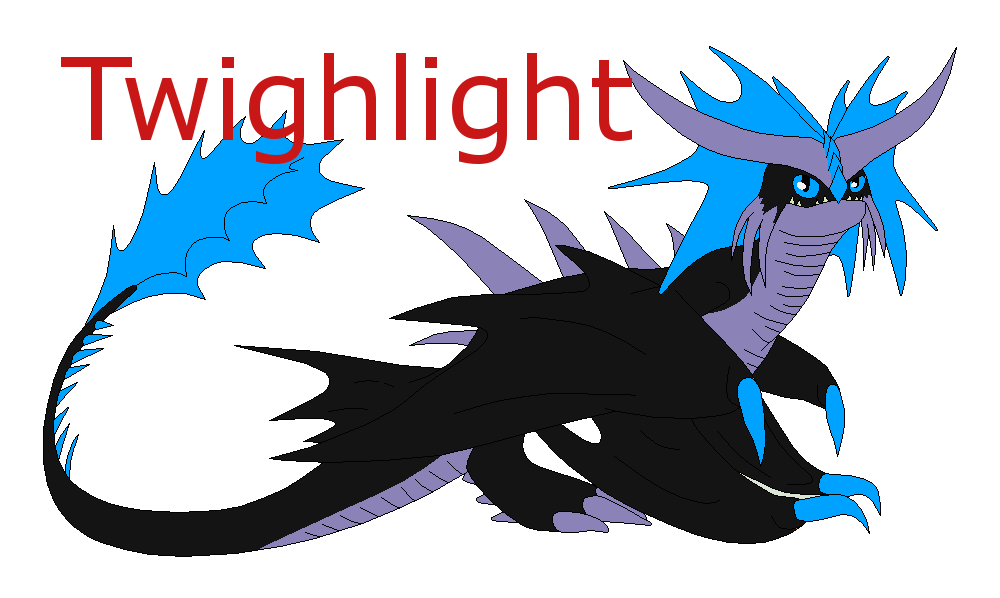 Made by mesaprncss and Xbox-DS-Gameboy
I LOVE THE RAZORWHIP!!!
Windshear- made by emilydiscoheart
both made by infinity12356
made by Omnomtravles
made by Ally Kay
Name:Grape soda
Gender:Female
Personality: Loves going on adventures and very loyal to her rider
Made by witcherforever
Stryka made by Donnala
All About My Viking and Dragon:
Viking Name:Annabeth Everdean
Viking Age: 19
Viking Tribe: (Berkian, Outcast, Beserker, Dragon Hunter) Outcast/Berkian
Viking Personality: (at least three sentences)Annabeth is the daughter of Alvin the Treacherous and is just like him, maybe worse. She can get the job done no matter how hard the task is. incredibly spooky and stealthy she can sneak up on you when you least expect it. She has trust issues so don't expect her to trust you when you first meet her. Anabeth really only trust her Razorwhip Anora since she saved her from a berserker attack.
Viking Appearence:
Eye Color:Lavender
Dragon Name: Anora
Dragon Age: 3 1/2 (Really mature for her age)
Dragon Personality: Anora is really protective, Agressive, yet fun to be around once she knows she can trust you or other dragons
Dragon Appearence:
Backstory on how Viking Name found/trained Dragon Name: Anna and Anora found each other on Dragon Island or really Anora found Annabeth.Anora found Annabeth On Dragon Island with her family she studied Annabeth's family really closely and took a shine to her. When Ana was one she started to slowly reveal herself like coming in at night, when her mom saw the dragon she screamed causing her to accidently scratch her cheek. Alvin then came in seeing that his wife was about to k.ill the dragon he stopped her and told her to look what Anna was doing which was gently petting Anora's horn. On her second birthday Alvin said that they could keep her. A year afterward they were attacked by Berserkers and Alvin told Anora to do what ever it took to take care of her. (This was before Riders or Berk)
Who's online
There are currently 28 users and 54 guests online.