Night and Light Fury Adoptables!
I was bored so I made a bunch of whatever these are so here you go. :D
Rules:
One per person.
Must fill out the forum.
Must give me a backstory, however can be as short as one to two sentences.
You must credit me.
Request by asking for the number.
Aditional Information:
This is just the first bach and I will allow people to ask for a second one in the next bach even it they have one from the first.
There will also be four spaces, two for the lightfury and two for the nightfury, where when you request you can have one with a hidden world glow color and a eye color of your choice. Still fillout the forum just tell me which colors you want.
Sometimes it may take a while for me to respond because of school.
Forum:
Name:
Gender:
Personality:
Backstory:
Aditional Information:
Anyways so here they are!!!
Nightfurys:
1.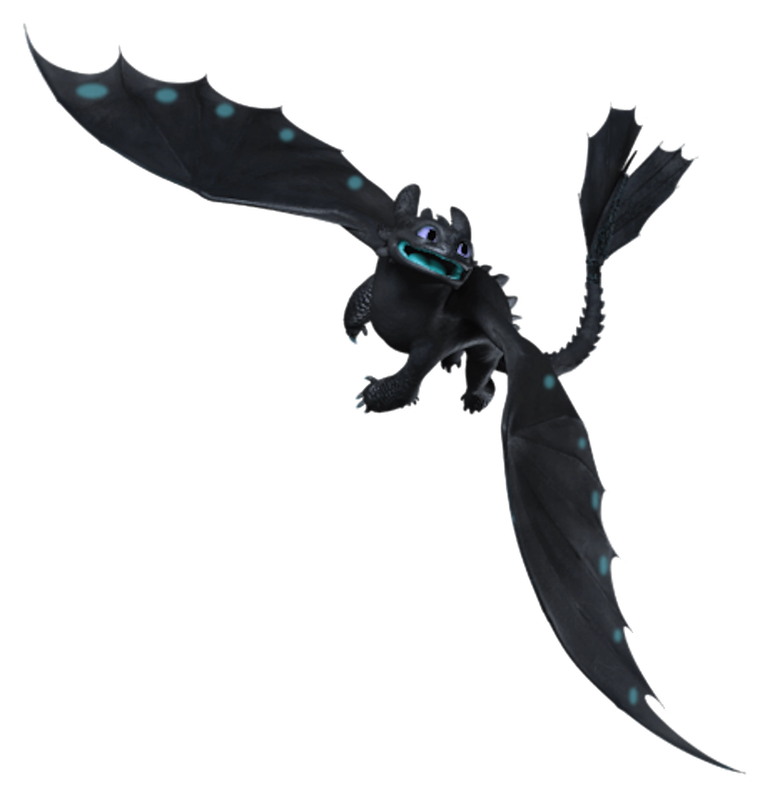 2.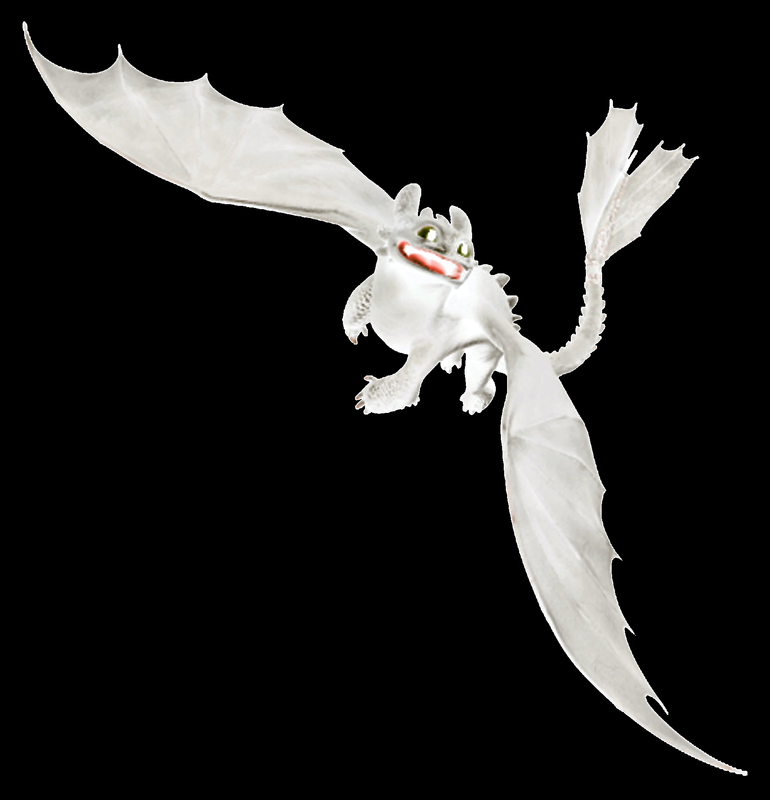 3.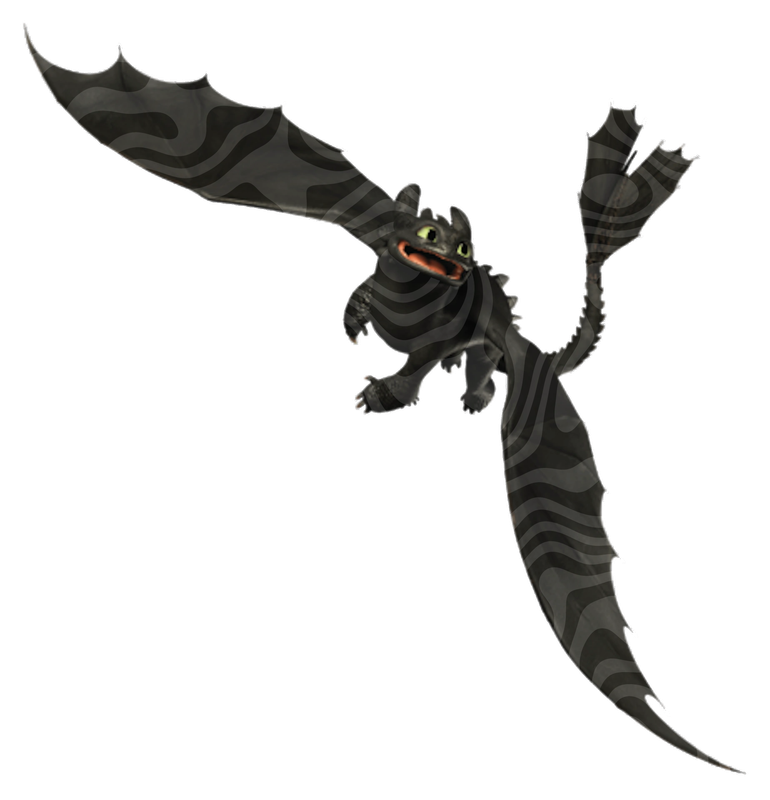 4.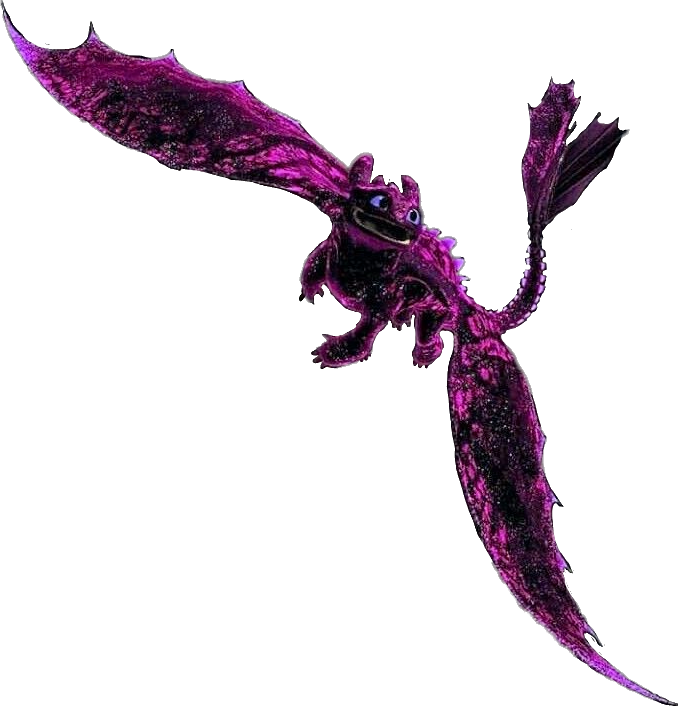 5.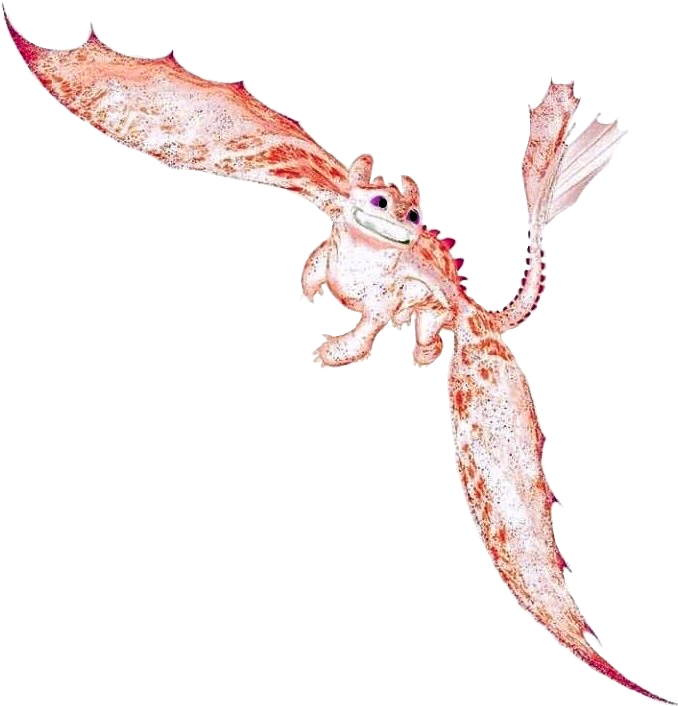 6.
Hidden World glow of your choice.
7.
Hidden World glow of your choice.
Lightfurys:
8.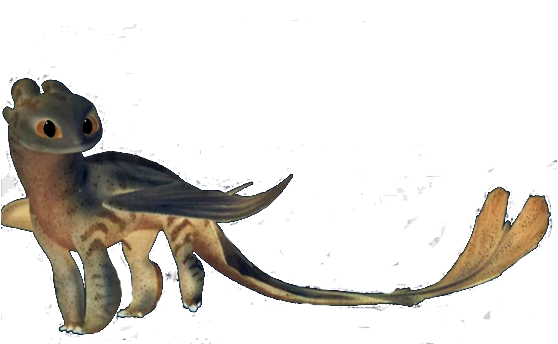 (Sorry for the scratchy background dont know whatis wrong)
9.
Taken
10.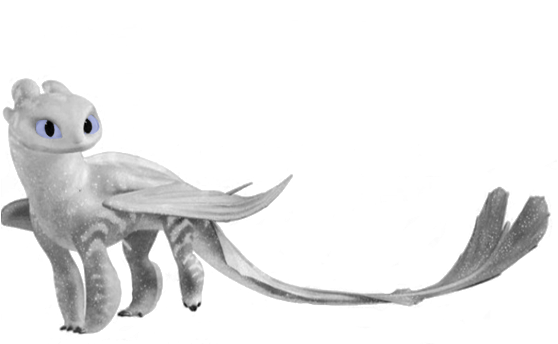 11.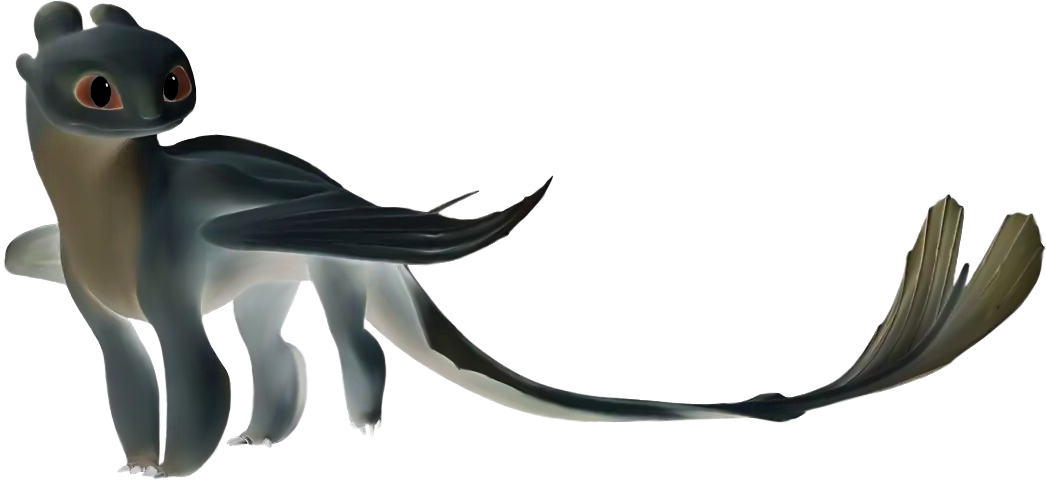 12.
Taken
13.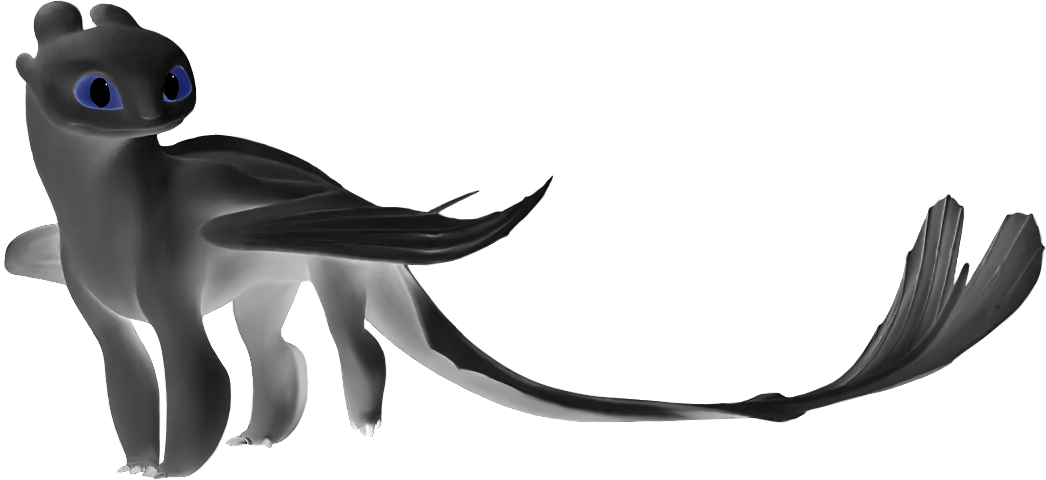 14.
Hidden World glow of your choice.
15.
Hidden World glow of your choice.
DO NOT REPLY DIRECTLY TO THIS POST!!!
Mon, 08/15/2022 - 08:23
#1
And here we go.
Interested in Light Fury, number 9!
Name: Moondrop
Gender: Female
Personality: Moondrop is a caring dragon that is always willing to help any dragon in danger. She loves anything water and is kind to all water creatures. Is a very gentle dragon all things considered UNLESS you mess with any of her friends or family, then she gets VERY mad and could lash out.
Backstory: From the moment she hatched, Moondrop has always loved the water. Her parents often took her there to swim and play. Moondrop came from a different breed of Light Furies, the Water Furies, with her blue-tiger like designs. Once, she begged her parents to teach her swimming and they agreed, making her happy. At age 6, she was swimming like a dolphin and enjoying her time alive. Finally, she left her home in search of a new one, eventually coming across the Wilderness and deciding to live by the lake. Lucky people could often see her gracefully dive under the water. From that day, her home was at the Wilderness and she is friendly to all, gently caring for the dragons in the Wilderness.
Additional information: Fireball is a deep water ocean blue that sends out water droplets at the end of power time.
I hope i get Moondrop and thanks for doing this
Mon, 08/15/2022 - 11:44
#3
Mon, 08/15/2022 - 10:47
#4
I'm interested in Light Fury
I'm interested in Light Fury No. 12!
Name: Luna
Gender: Female
Personality: Luna is a fun loving Fury who is the most graceful with flying for shows.
Backstory: When Luna was a baby Fury, she lost her family.
They had travelled away to catch food for her, but they never returned.
Growing up, Luna learned to fend for herself, and as she got older, she started exploring more, trying to find her family.
One day she had ventured out to Itchy Armpit Island, where she saw a viking without a dragon.
Curious, she walked towards the viking, and when the viking saw her, she froze.
The viking pulled out a fish she had caught, and gently set it on the ground, and backed away from the dragon, keeping her eyes on Luna.
Luna watched, and came closer, and gently grabbed the fish and ate it.
As she did so, the viking carefully got closer to Luna, and gently murmured to her that it was okay.
Luna crept closer to the viking as well, and soon, the viking gently was petting her.
Suddenly, there was a huge shout from across the island.
Dragon Hunters.
The viking locked eyes with Luna, and said "I need your help! Please help stop the Hunters from attacking!"
Luna seemed to understand, and next thing she knows, the viking is on her back, and they're flying over the ships, and that's when she spots two Furys just like her: Her parents.
Luna, filled with rage helps blast the ship, and as it starts sinking, the viking and Luna got on it, and opened the cage to free Luna's parents, along with other dragons who were captured.
The viking then landed with Luna, and her parents back on Itchy Armpit.
The viking dismounted, and said "Thank you Luna. I couldn't have done it without you. I have no way of getting back to Berk, but I'll find a way. You're free now!" She said, giving Luna the name, with tears in her eyes.
Luna looked at the viking, then back at her parents, and after a small friendly purr, and she turned back to the viking, and jumped on top of her, licking her, and letting her know that she wanted to be with the viking.
Two years have past, and now the viking, known as Rosemeralda has been doing flight shows with Luna at Berk every month, competing for first place.
(Side note: Rose had used a ship to get to Itchy Armpit, but it sank, so she had no way of getting back home. She had gone there, because it was the best place to go fishing.)
Additional information: She looks a lot like my Build-A-Bear Light Fury, which is super special to me, which is why I love her.
Mon, 08/15/2022 - 20:16
#6
Thanks! I'm so excited!
Thanks!
I'm so excited! Luna is my first Adopt!
Tue, 08/30/2022 - 06:12
#8
At le door for Number 4 >:D
Interested in Night Fury number 4 :>

Name: she was never named as a Child, however she was always referred to as 'Mystic' by a Human and carried that name after the Human dissapeared from her life.
Gender: Female
Personality: She is generally gentle and somewhat helpful but has a more ambitious side she tends to refrain from showing. She also rarely asks for anything yet doesn't seem to show any gratitude when she does get something. While appearing helpful she is on the selfish side, or at least the opposite of generous. However as she grows closer to somebody she might start to show signs of generosity. Then again, it is hard to get close to her as she always responds swiftly and shortly, never mustering as little as a conversation. Despite this she actually isn't that snappy and does not mind a quick chat if she is speaking with somebody she actually likes.
Backstory: She was born on the outskirts of the Hidden World, forced into existance by a Breeding Programme. This breeding programme found her as exactly what they had been looking for and took her away from her family almost as soon as she was born. Then from there, she was shipped to Glacier Island and traded for some sort of artifact. To this day she doesn't know what that is, but she knows it is something that no Humans should obtain. She was then forced into slavery, bringing down dragons with her toxic blast and working with the Dragon Hunters. That was until she formed a bond with a strange human also seeming to be slaved to these hunters. This human ended up being the one to set her free, forcing her quite ruthlessly to leave as quickly as possible. She found her way to her Birthplace and with the help of a Flight of Timberjacks made a new home in The Hidden World, where she lives alone. She still waits in the shadows, waiting to fulfil her life debt to the human that saved her.
Aditional Information: Yes, the human is my main oc and a few of the things (like the trade between Mystic and the 'artifact') link to my main OCs story lol. Her story is in my Siggy if you're interested :D Also, their fireball is the usual purple plasma blast but with a green ball in the middle a bit like a Deathgripper's. If this green radius touches scales or skin it will start to spread and paralyse the creature in question, and if it mixes with their blood it is highly venemous. This is what the Breeding Programme bred her for, since the venemous part of her blast as well as the paralysation are GREAT for Dragon Hunting.
Tue, 08/30/2022 - 23:59
#12
Thu, 09/01/2022 - 01:31
#16
Eh
It's fine, just try to press save only once lol. Or you can back out as soon as you press save, that's what I do, and then refresh the forums. Almost always your message will still appear even if the loading bar hasn't gone all the way.
Fri, 09/02/2022 - 00:49
#18
Well fair enough
Not sure what to do about that then, as long as you're pressing it once without any captcha intervention it should load okay. But if not then I don't see what you're doing wrong.