Newest Update Glitch
FireDragonAngel
Offline
Jarl
The Newest Quest i have gotten out of Gobber tells me to Find Dart at the School but i cannot find her anywhere. I don't even get an arrow telling me where to find her. Please help
Wed, 09/15/2021 - 03:26
#1
Was i supposed to write a subject... :P
it was supposed to give you notes at the end but its gone now cause the event is gone.
__________________
*Still Under Construction, And It Will Always Be... Probably*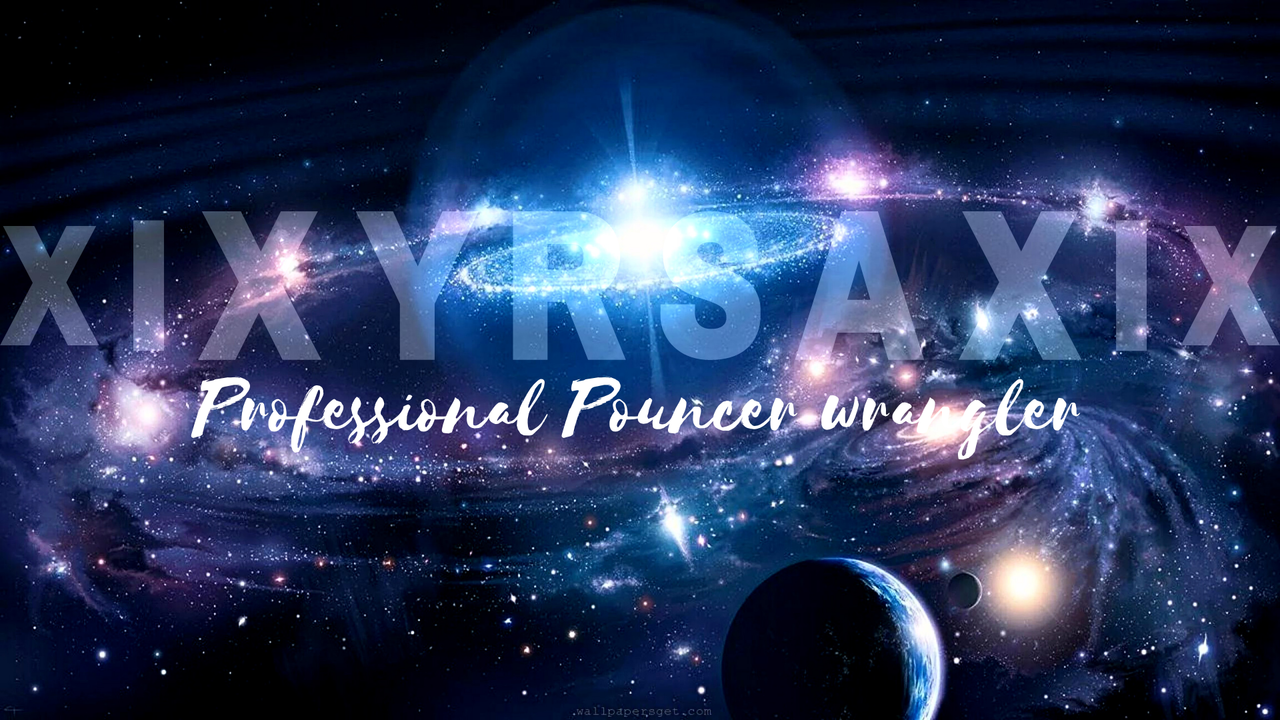 Are you intresed and want your own banner? PM me!

~ Welcome To My Signature Thing ~
╰( ̄▽ ̄)╯
WARNING:
Text and pictures may seem different or not there.
(profile picture found on google)

Barely anything about me:
___________φ(︶▽︶)φ___________
Name in game: xIXYrsaXIx
Main dragons: Savage, Windsong, Relish, and Sealantern.
Dragons i ride the most: Savage, Pouncer, Sealantern, and Havoc(when i can)
UDT: 400000 (I think thats the highest i have to check) ┐('~`;)┌
Trophie count: 1000+ ( ´ ▽ ` )
Gender: Female. °˖✧◝(⁰▿⁰)◜✧˖°
Friend code: you'll have to message me about that. (☞°ヮ°)☞ ☜(°ヮ°☜)
Hogwarts house: Gryffindor
Zodiac sign: Leo
Favorite plant: Venus fly trap
Status: doing math hw

Some Drawings and Stuff:
_________________________________________φ(..)

Pouncer, my favorite nighlight <3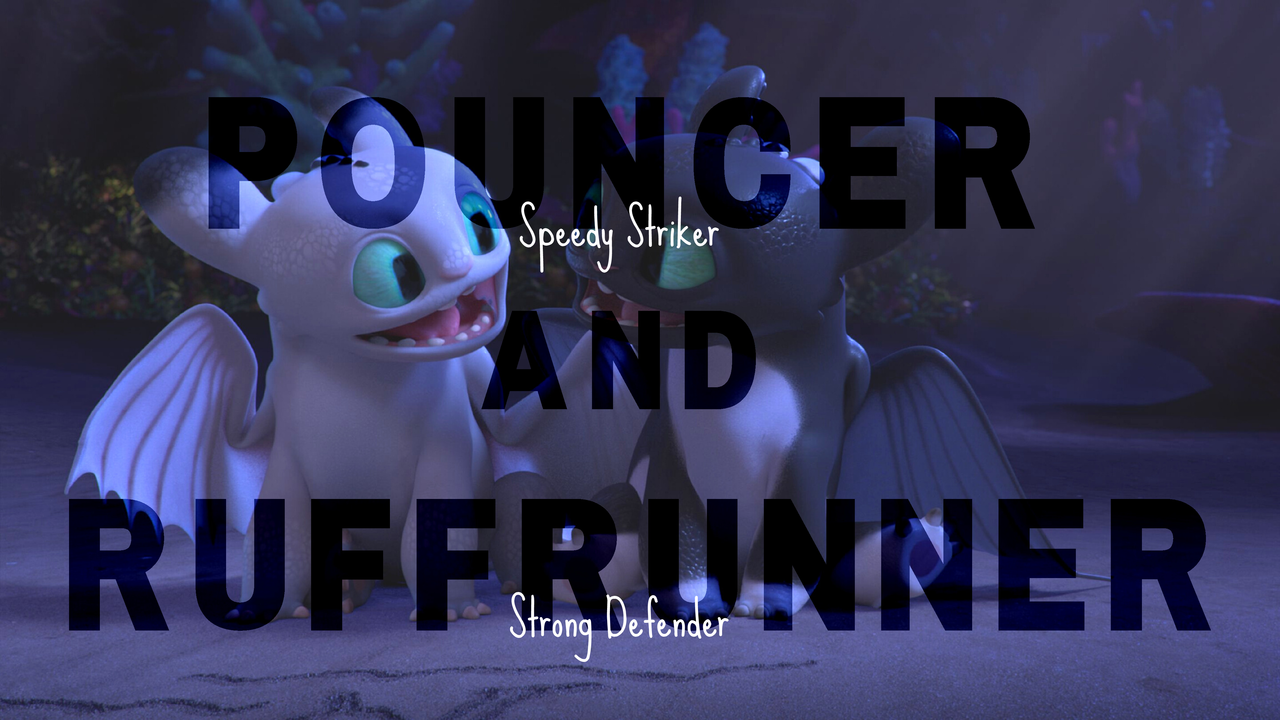 Banner made by me.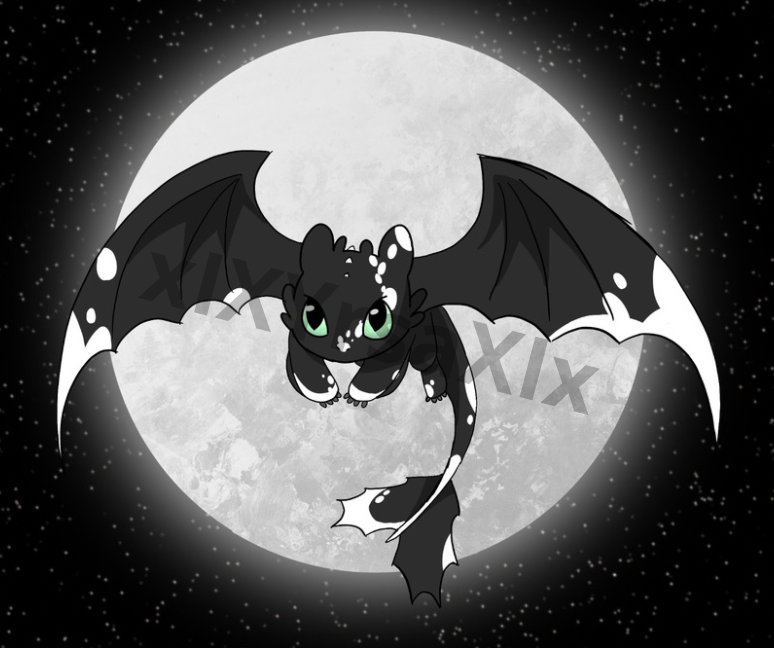 Moon Shadow my nighfury/nightlight.
Copied a long time ago, credit to the original artist.(I used used a picture online :I so i dont want to take credit or be acused)

The night lights, drawn by me (fixed).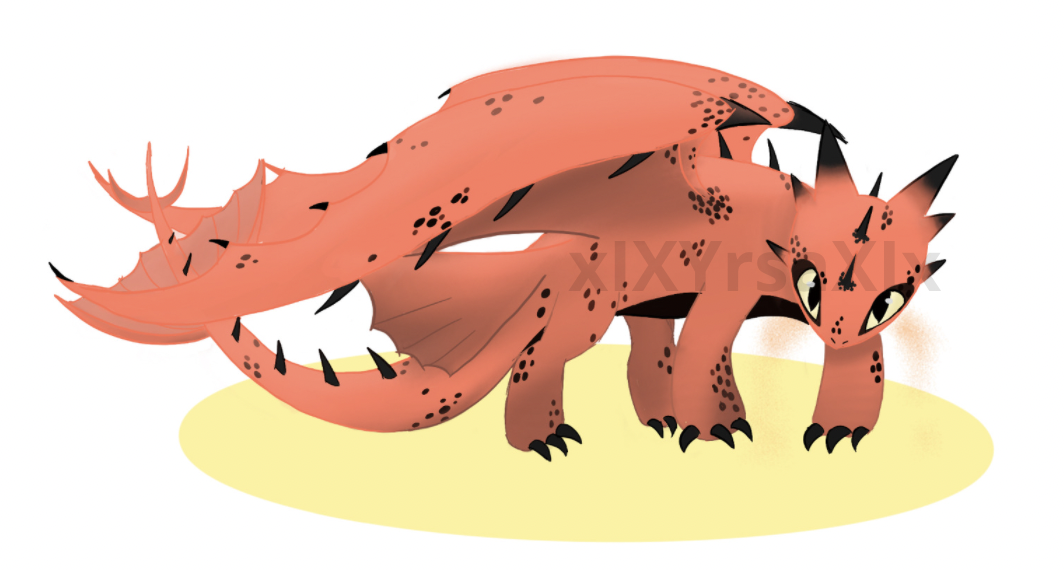 Coral, my sand wraith drawn by me.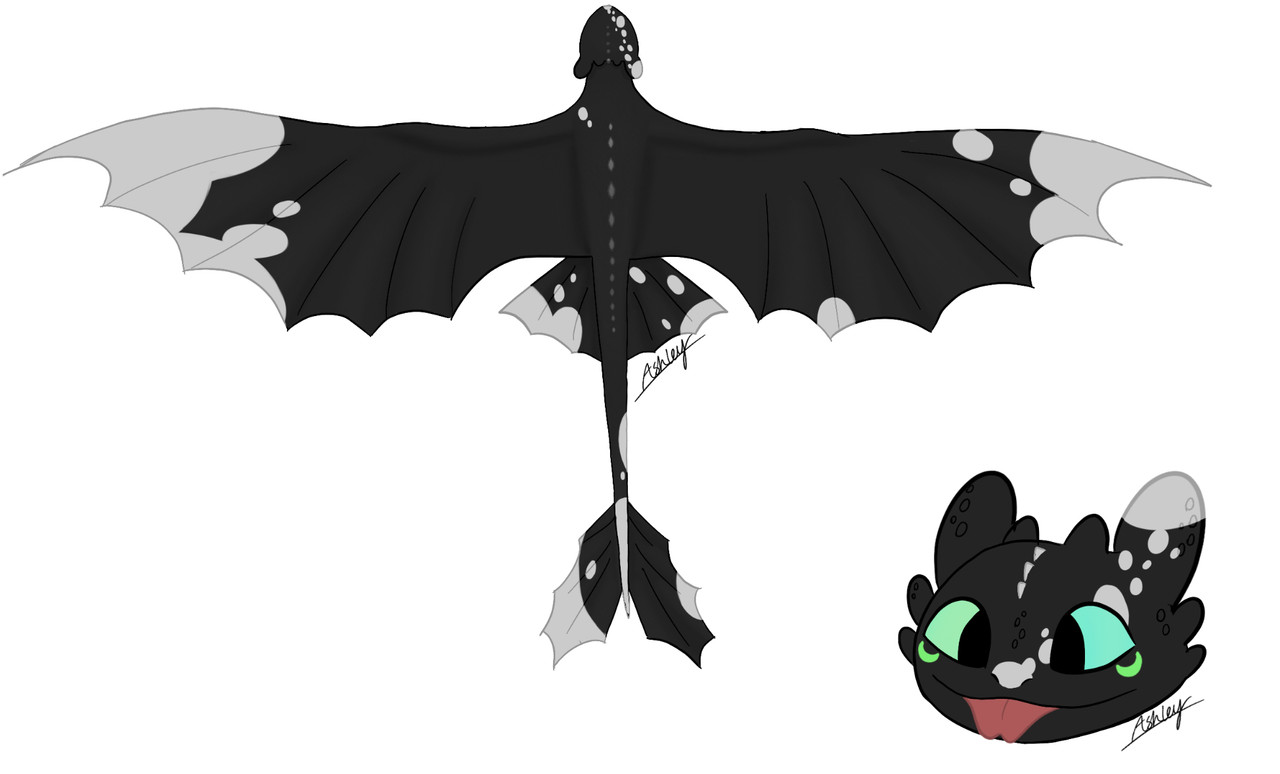 MoonShadow, drawn by me <3
omg i just noticed i put the spots on the wrong side of her face :I
(btw the green moons under her eye are paint)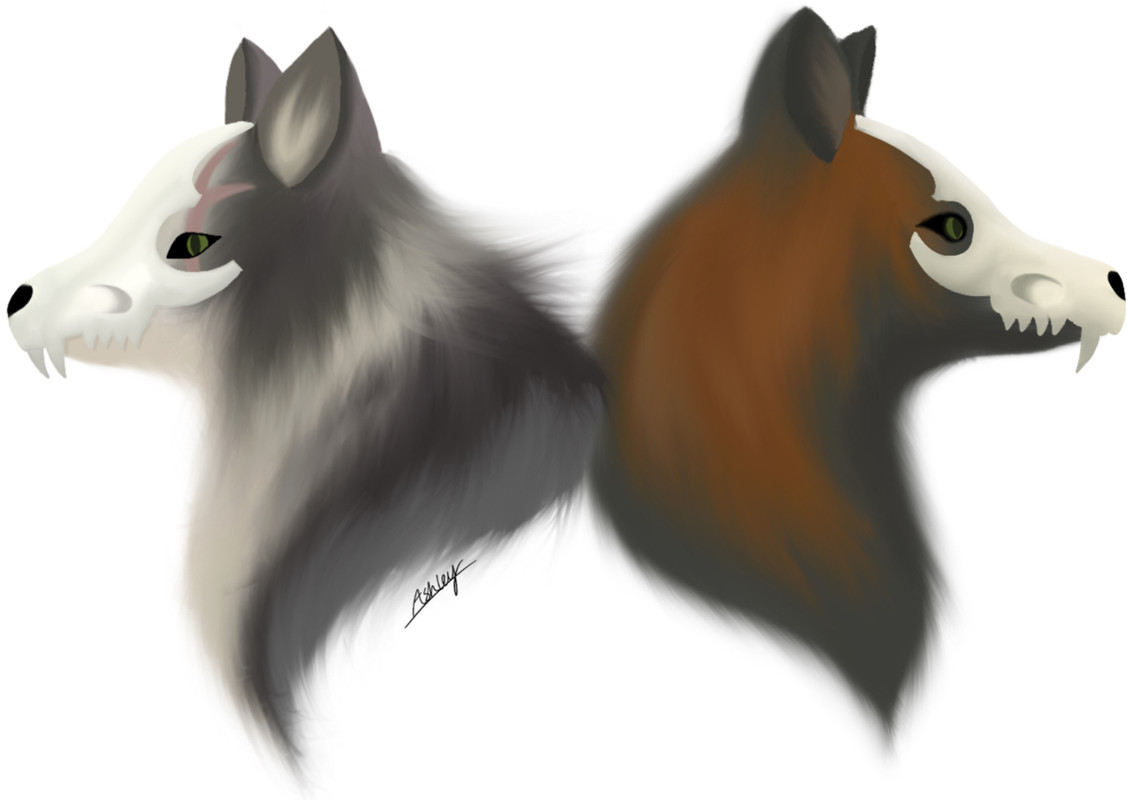 Foxes, drawn by me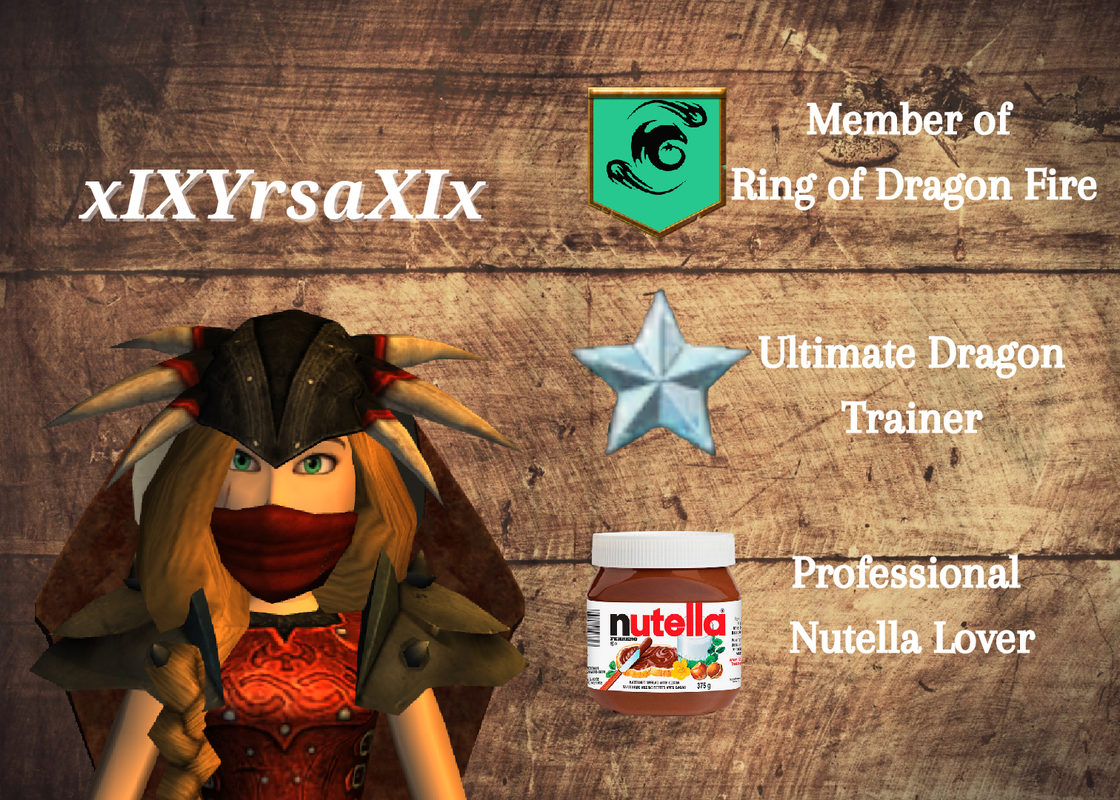 Me.

My Random Head-canon ideas:
_________________________________〆(·∀·)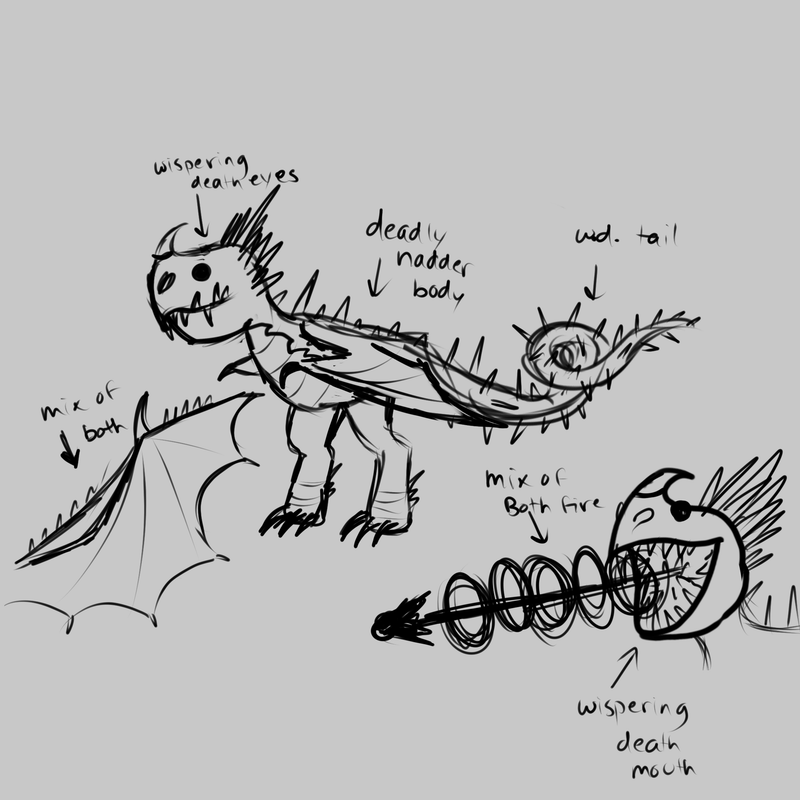 Rough sketches of my deadly nadder + wispering death (head-canon) hybrid, the Deathly rattle slasher?

Things Done By Other People For Me:
°˖✧◝(⁰▿⁰)◜✧˖°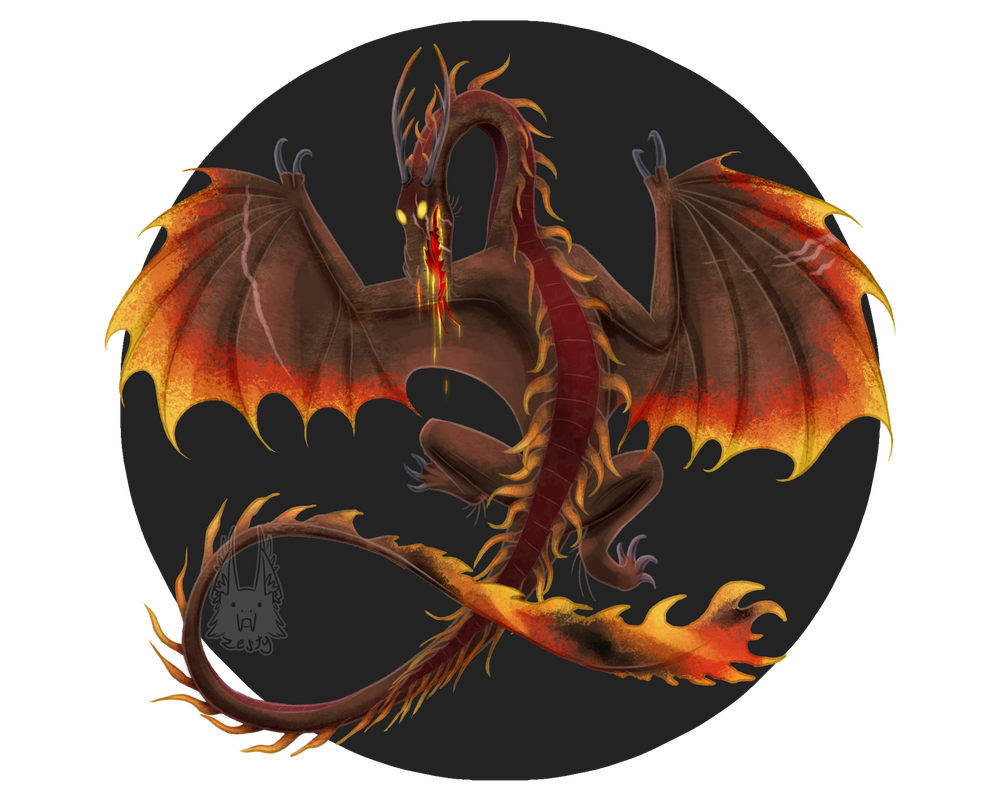 My Monstrous nighmare torch, done by ZestyDragonWing!

An awesome banner made by RANDOMGIRL2010!!!!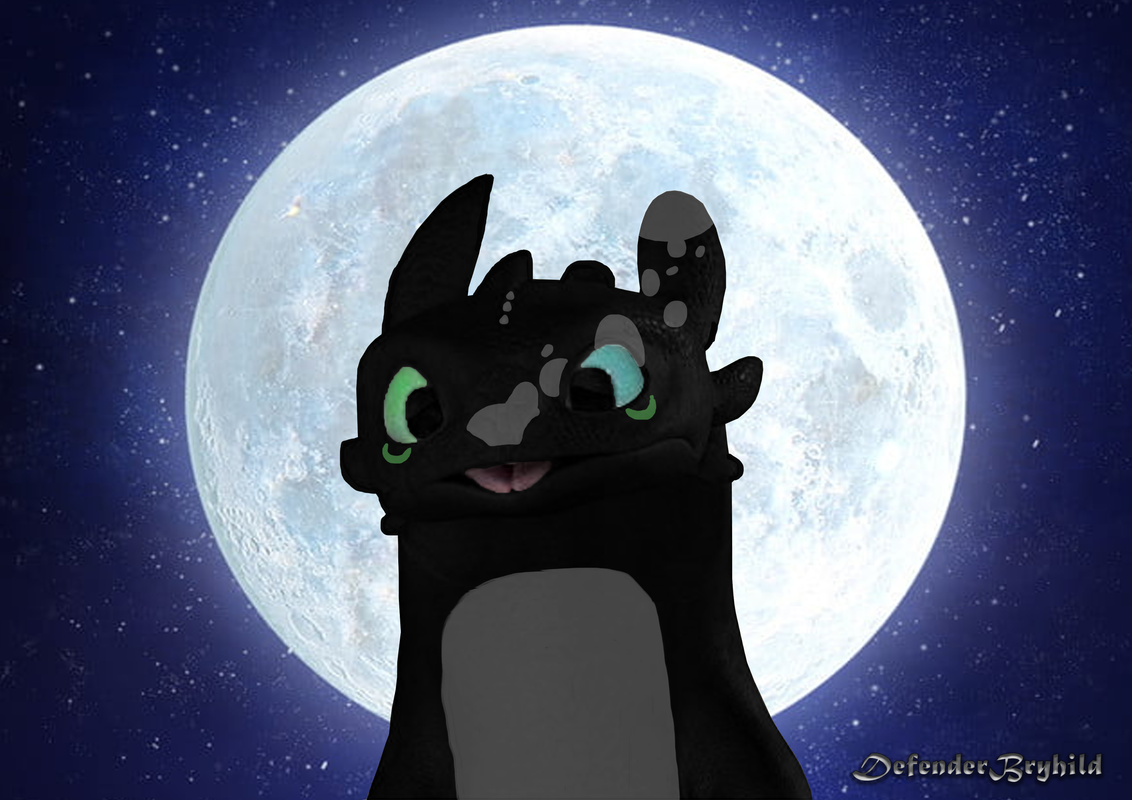 Really cool colour edit of MoonShadow, made by DefenderBryhild!

Awesome banner made by EmraldHuntress65!

Awesome banner made by RANDOMGIRL2010!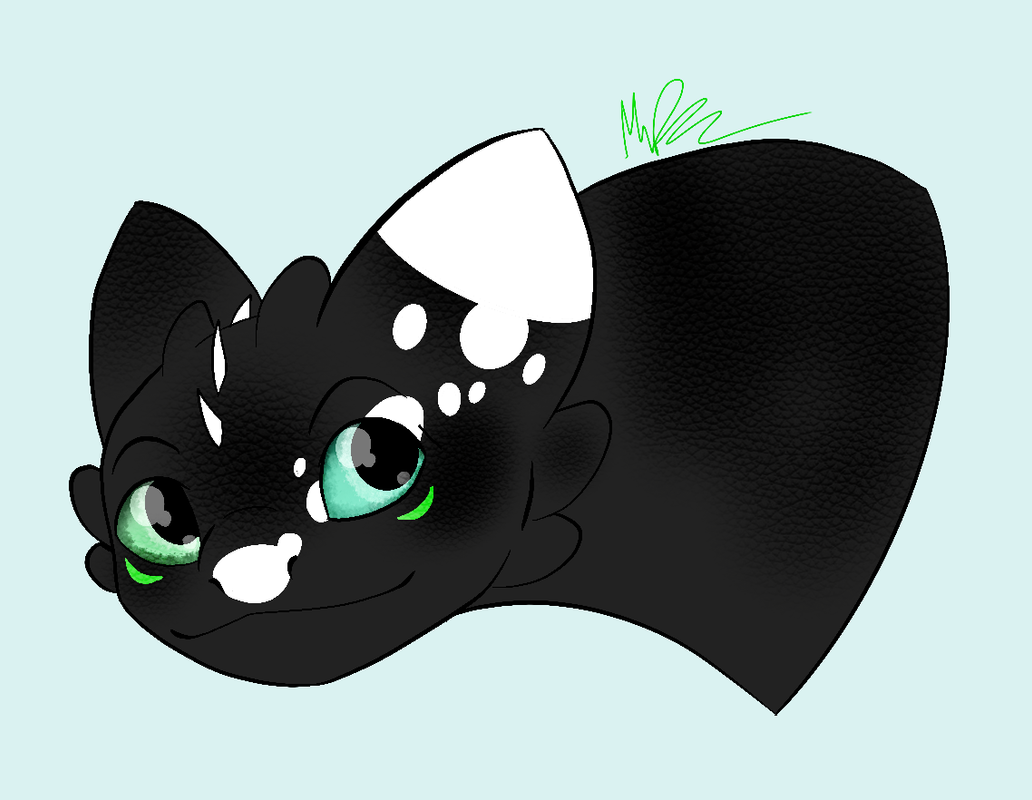 MoonShadow made my Toothless0603!!



The Fury family, by Chameishida!




Little army of (my favorite) dragons, by Chameishida!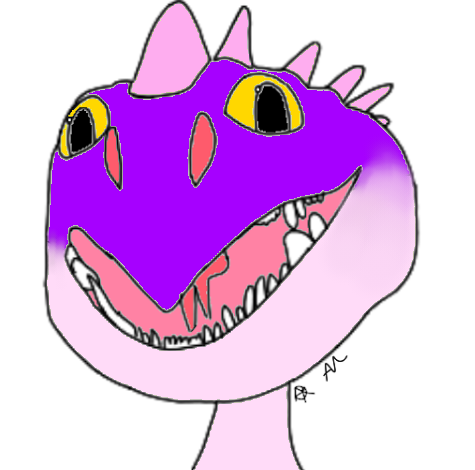 Adorable baby version of my nadder lavender, by likylake!!


Banners made by Dragonriders Fury!!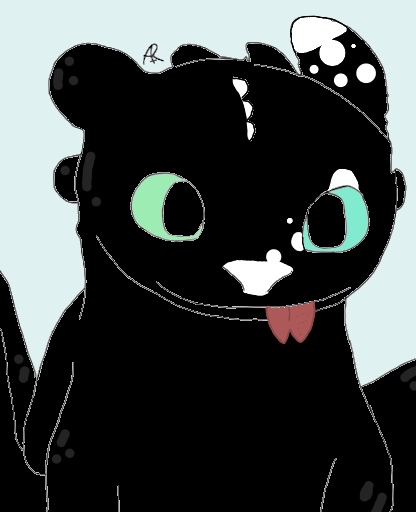 MoonShadow made by LikyLake!!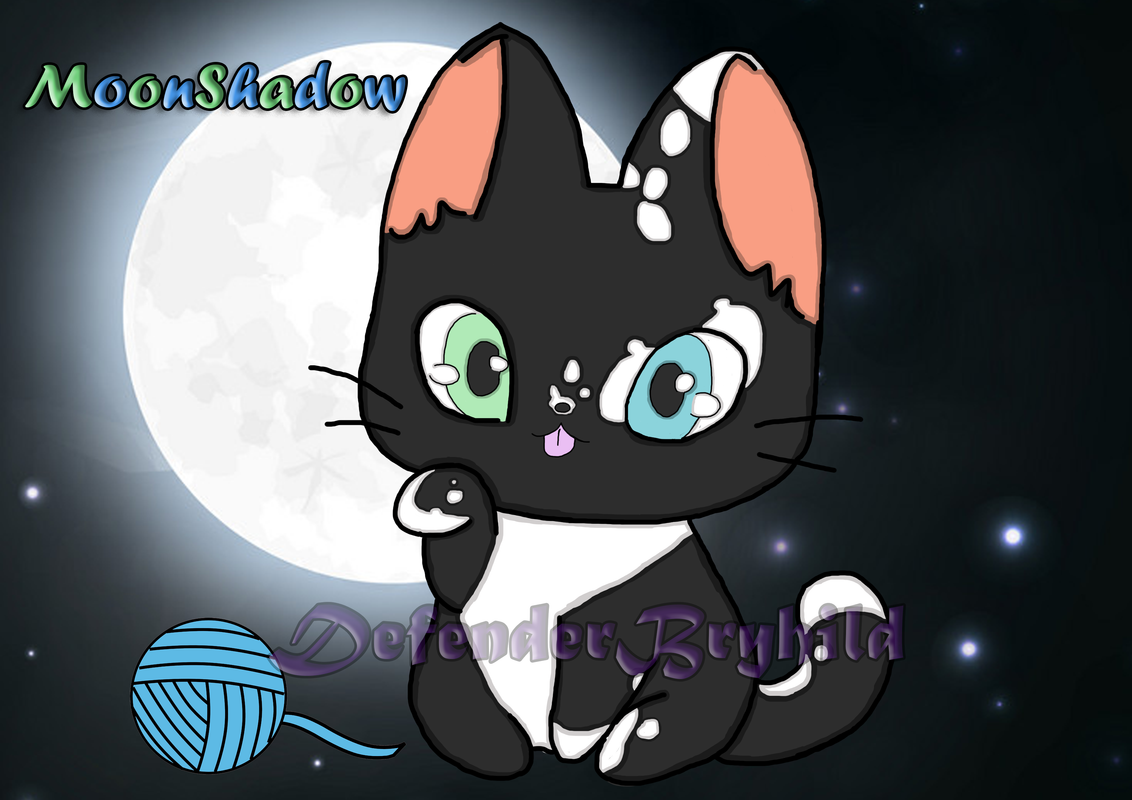 Adorable kitten version of MoonShadow, by DefenderBryhild!!!!

Screenshots:
ᕕ( ᐛ )ᕗ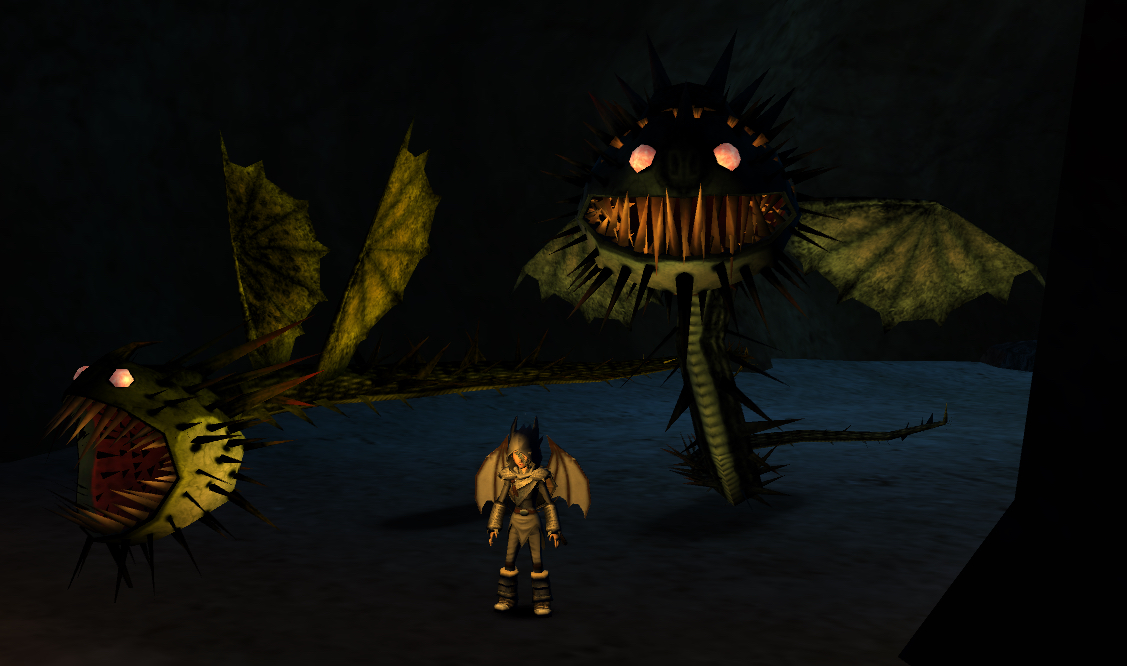 Stonecrusher wondering why theres a camara in the cave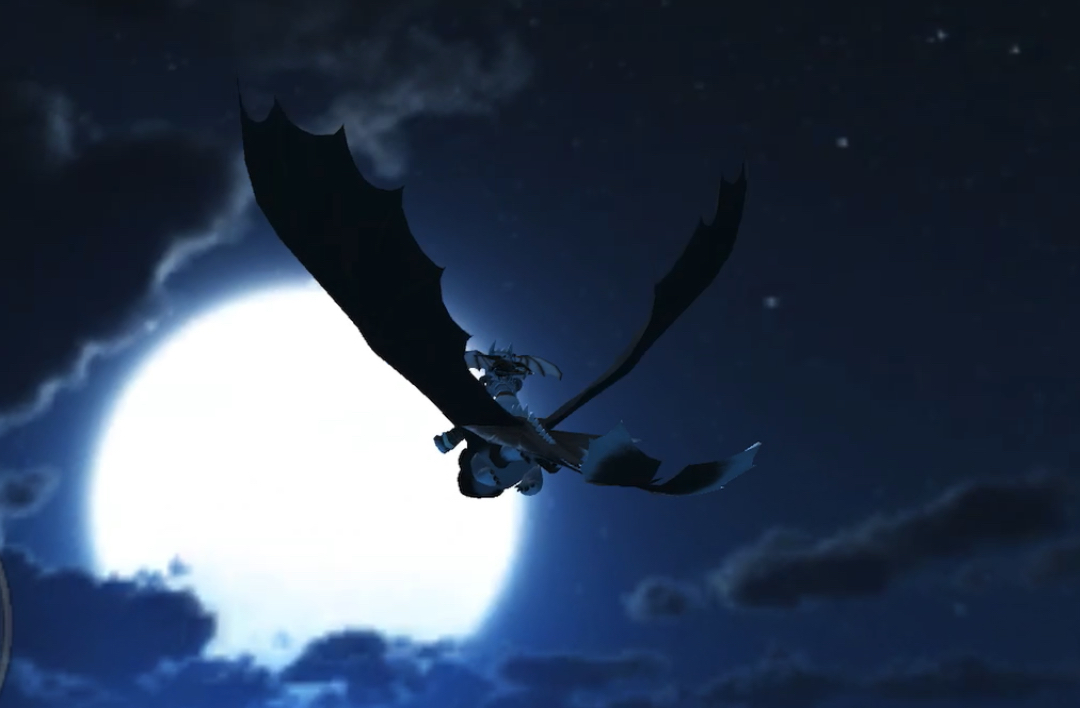 Ruffrunner not knowing where he is going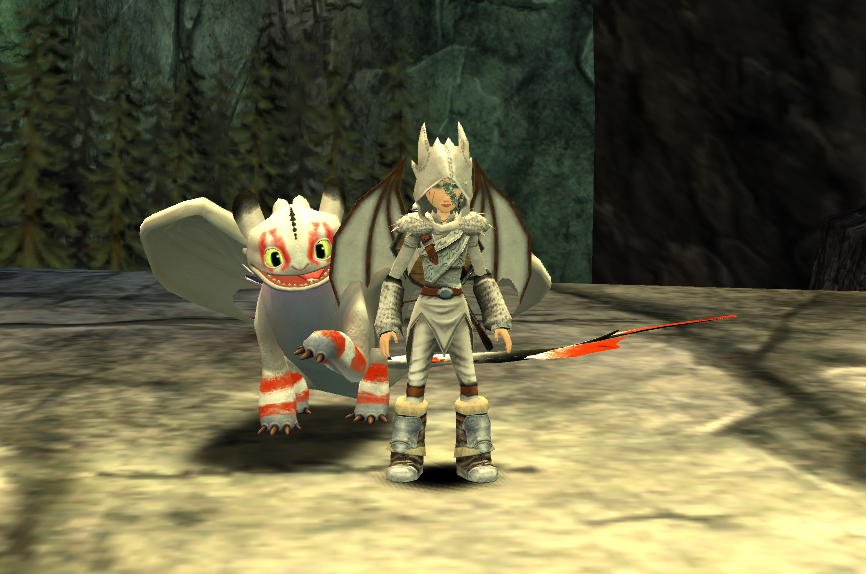 Pouncer realizing that paint tastes weird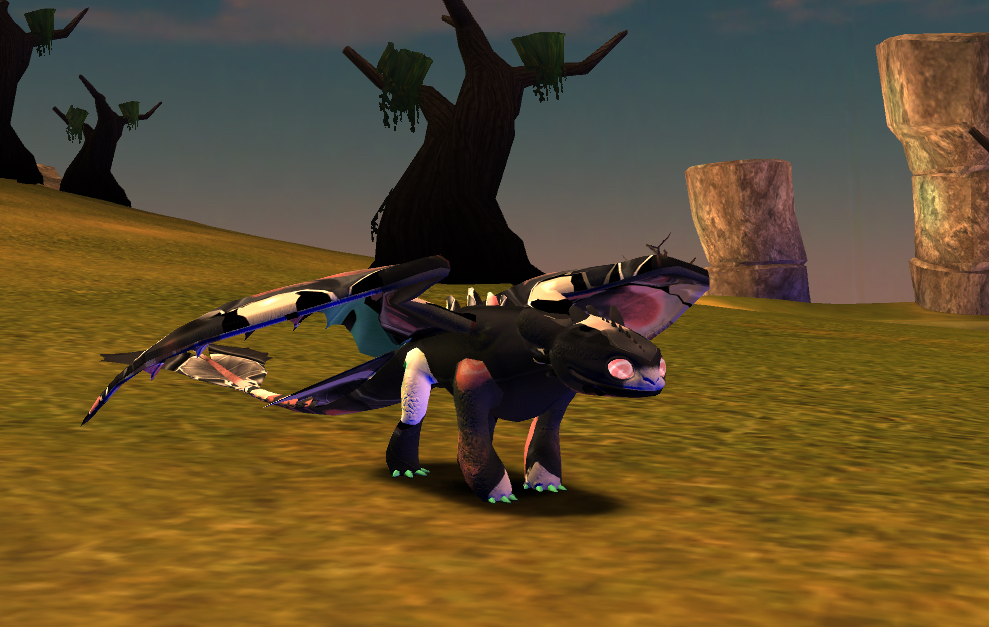 Chaos wondering why he exists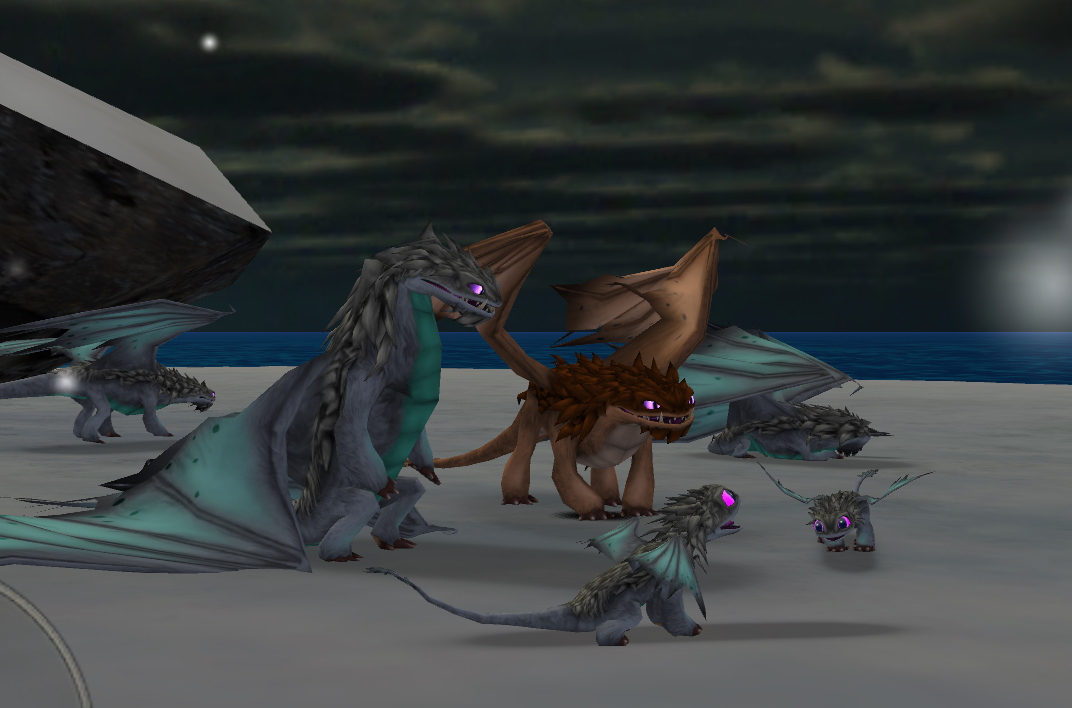 GoldFrost intruding some random clan of woolyhowls and getting annoyed by 2 little brats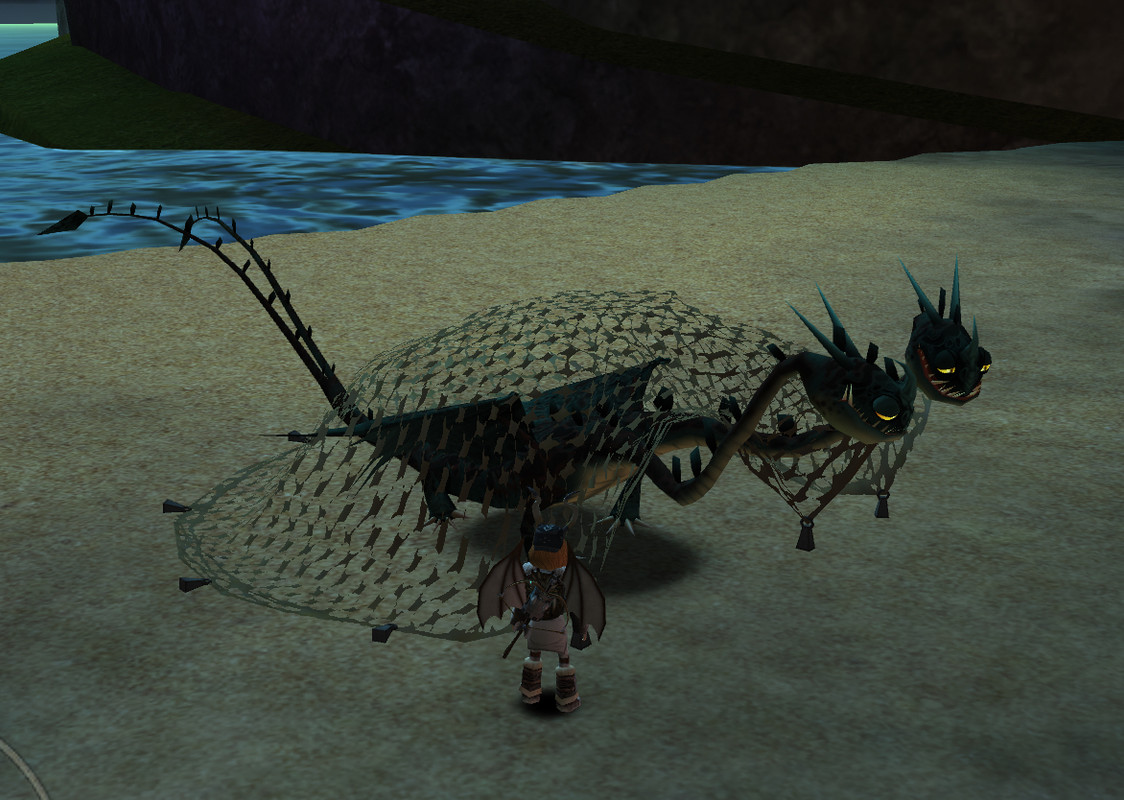 Saving a zippleback who gave up on life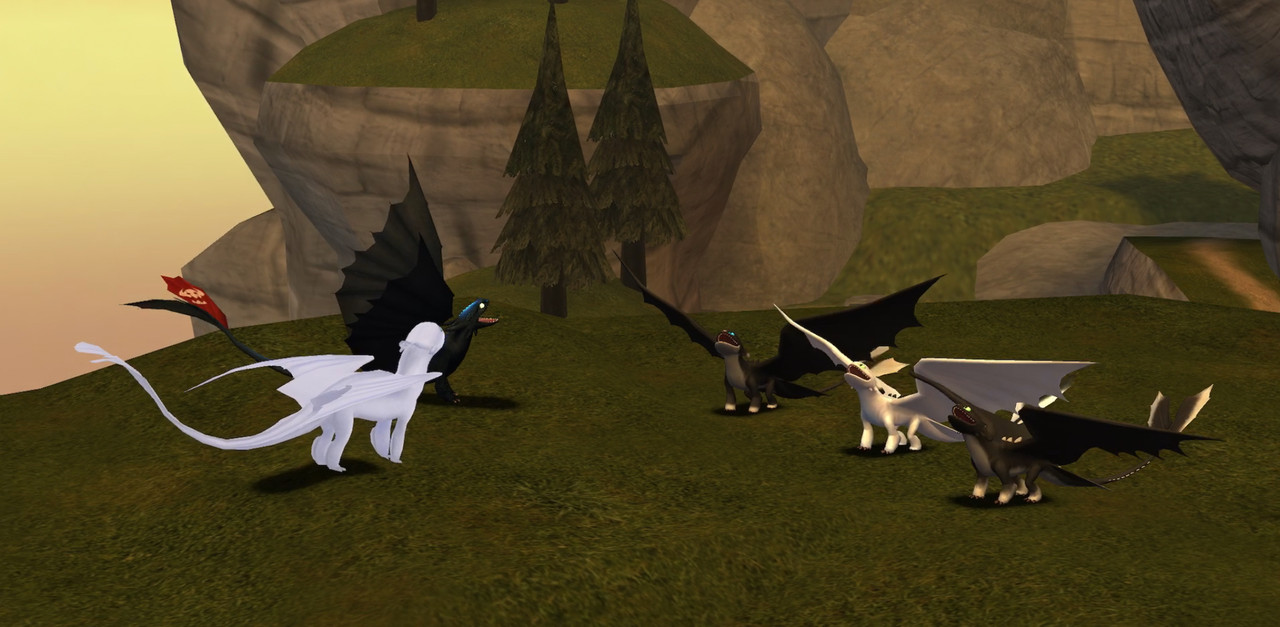 fury family screaming to thor to save them from hiccup who is going to give them to strangers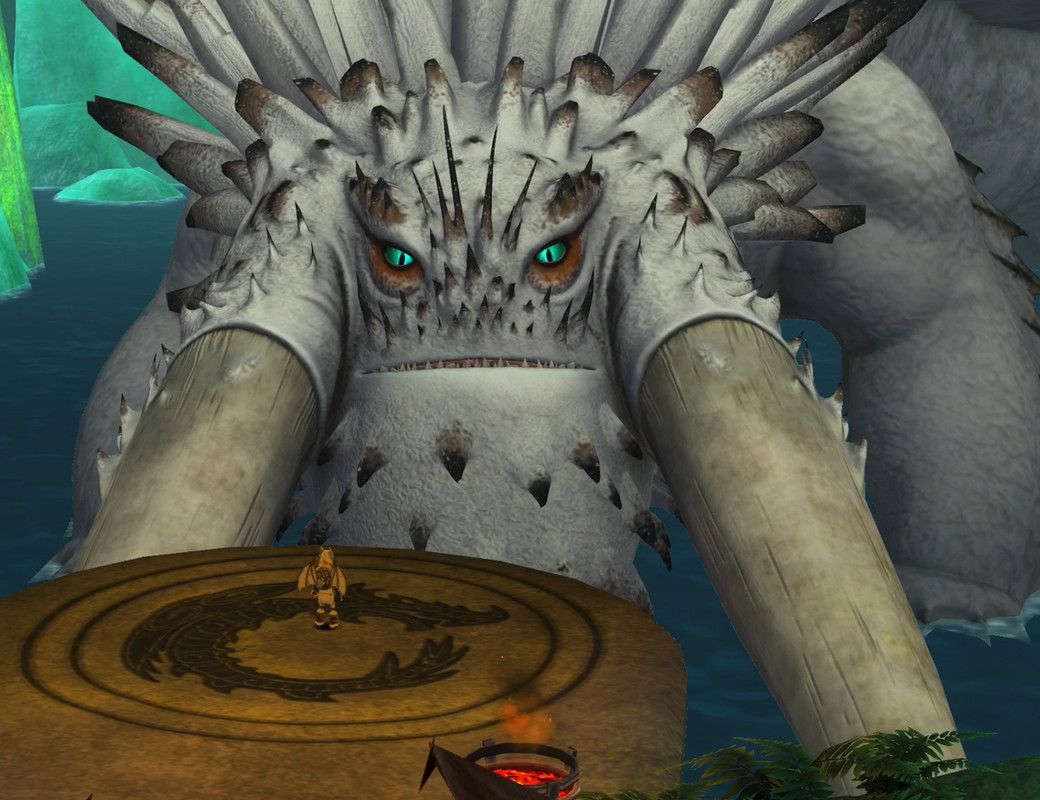 Merlin the bewilderbeast judging my fashion sense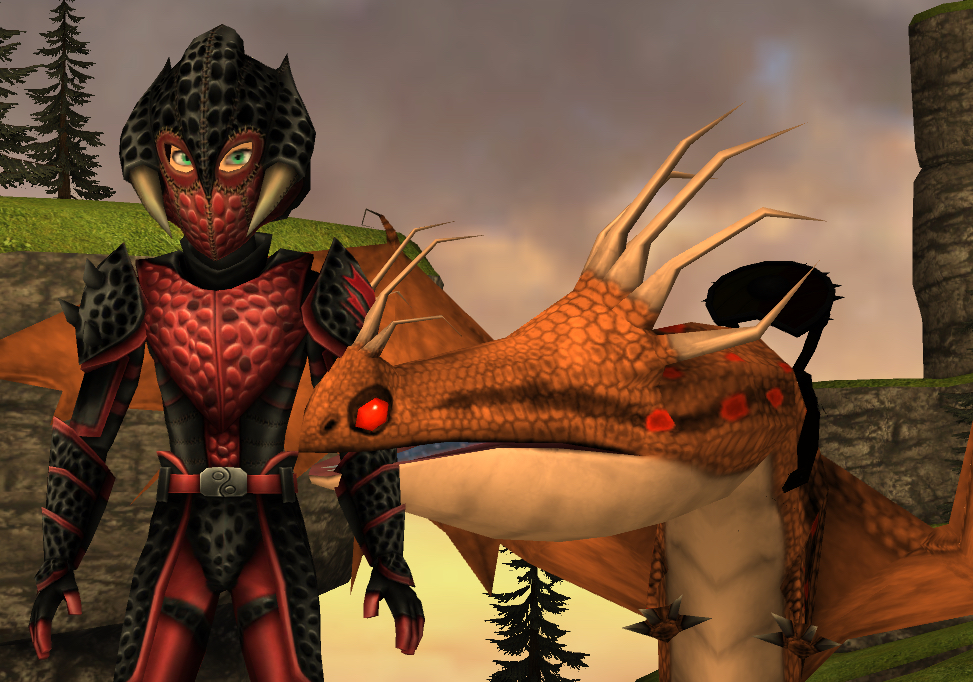 FireTouch showing how much she lov- hates me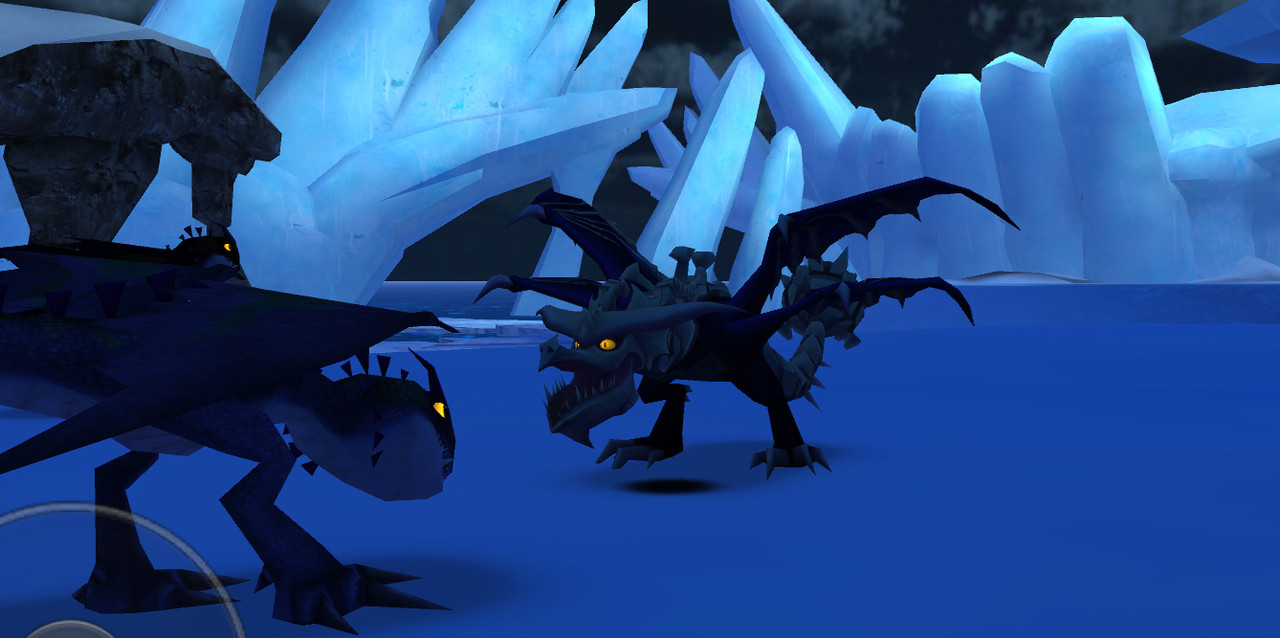 Savage laughing at Erik(the scuttleclaw)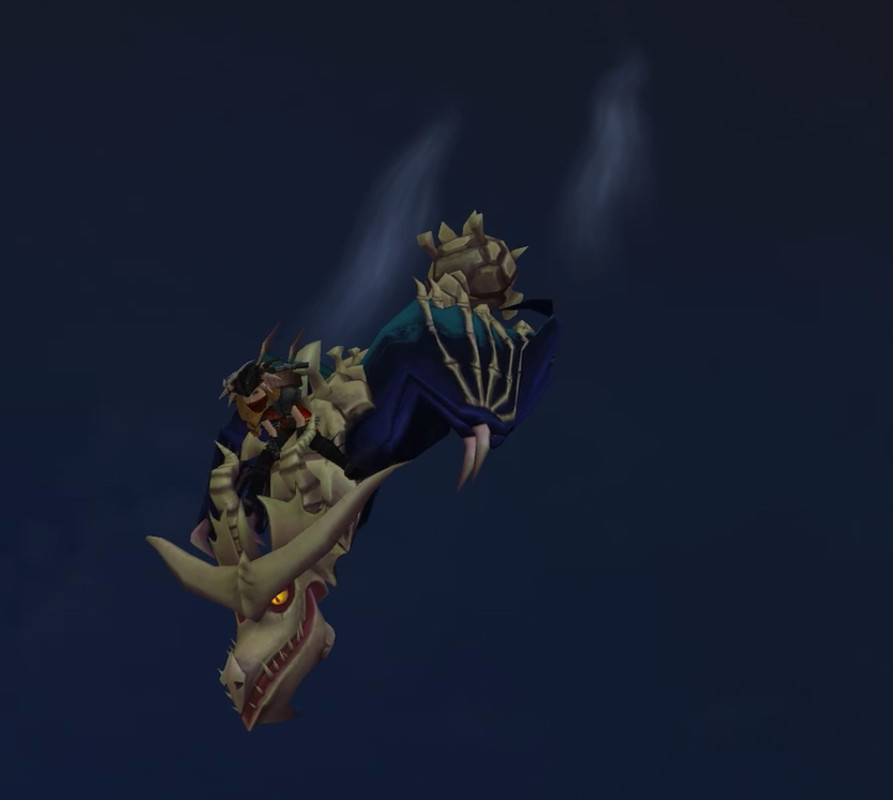 Savage and me playing a game called see if you can survive (invented by the twins)
windsong showing Harold(the wooly howl) whos boss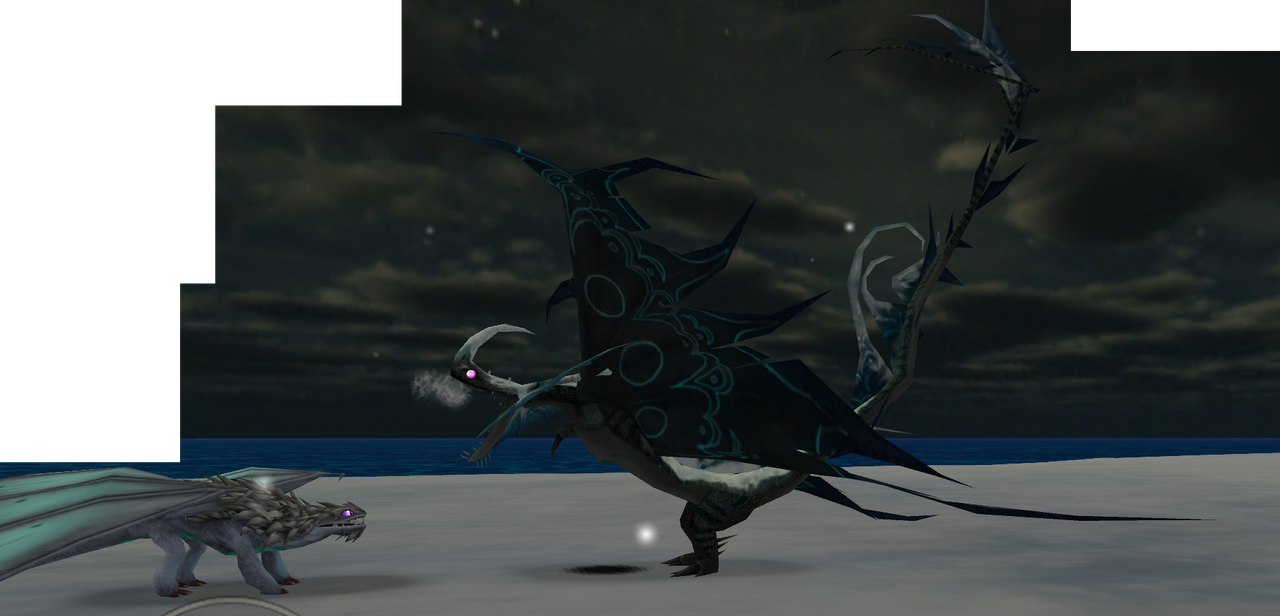 Windsong screaming at Harald for being ignorant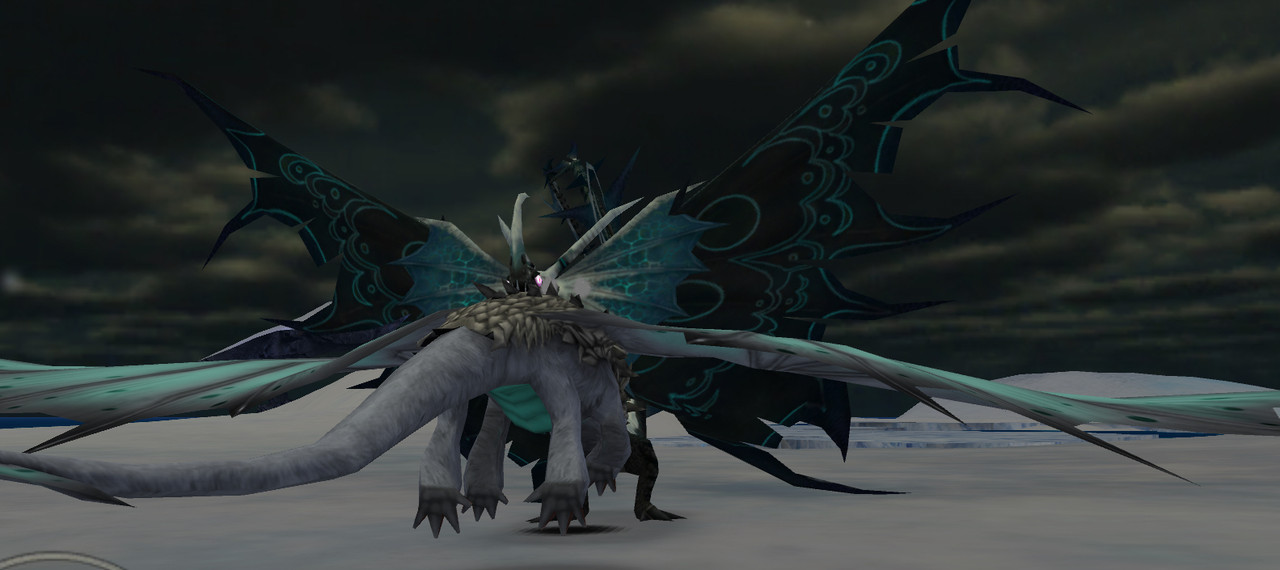 windsong taking dead harald to eat(for lunch)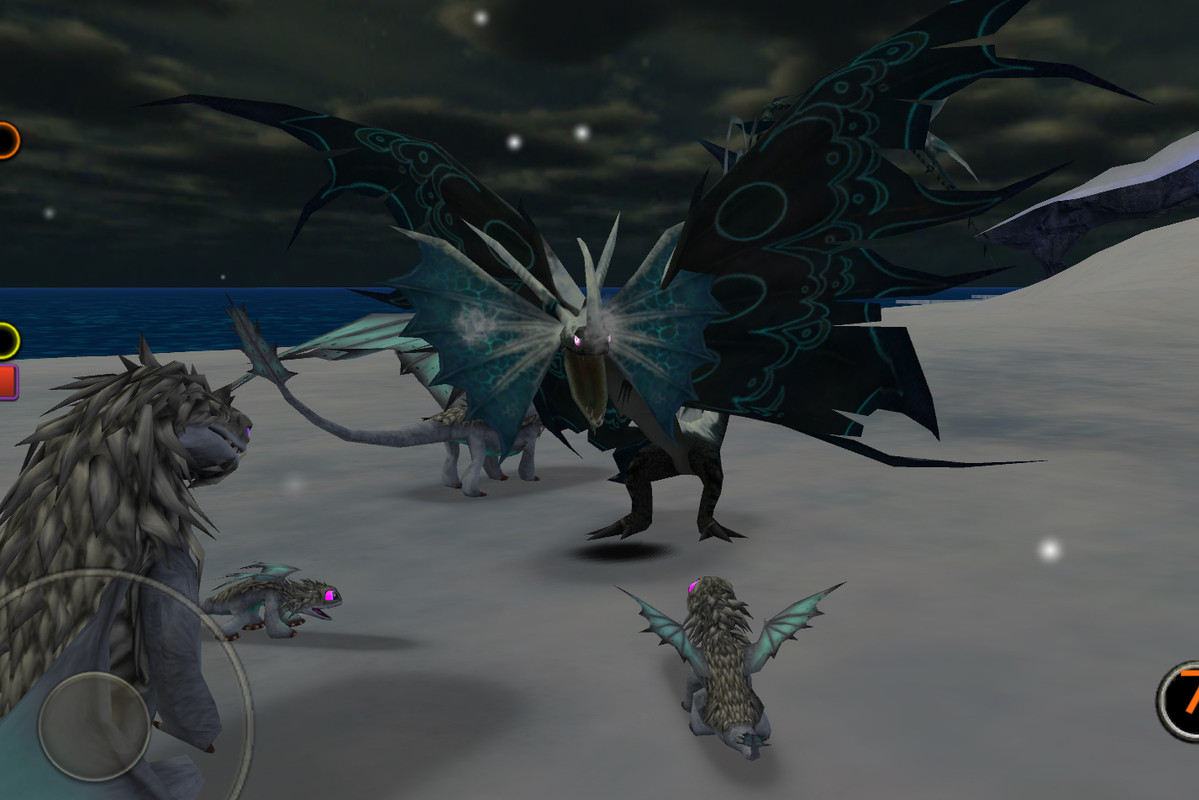 Windsong playing with Haralds ignorant chilren
Dart telling Haralds family that Harald is dead now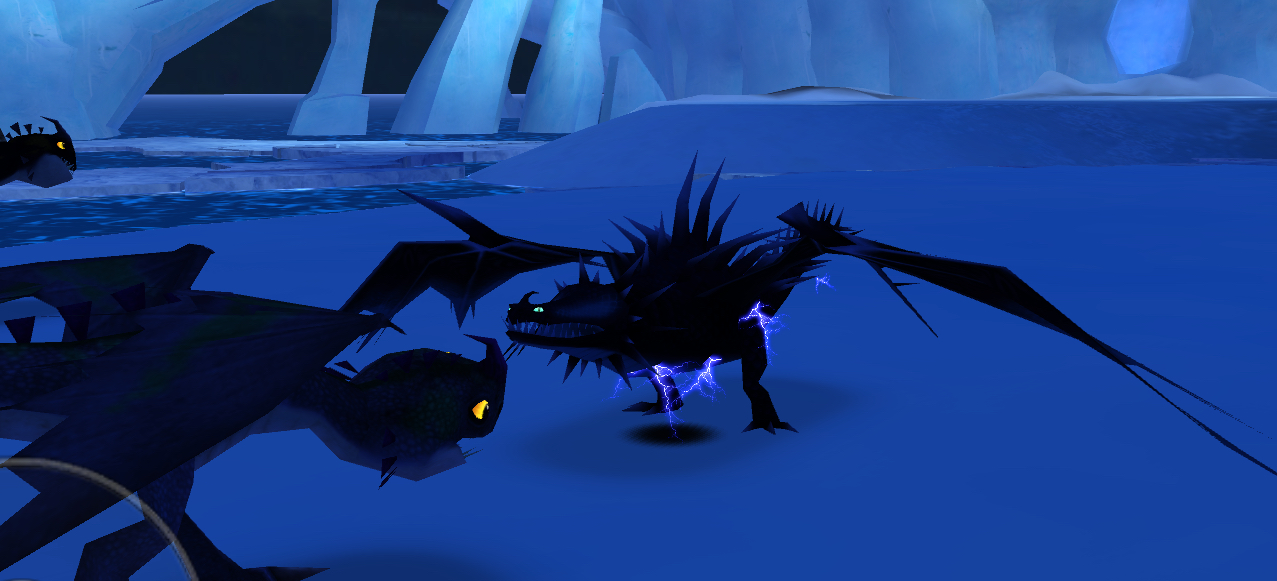 Lighning showing erik his cool lighning ability

Horray you reached the end!
goodbye.

Wed, 09/15/2021 - 09:22
#2
AstridHofferson...
Offline
Berk's Power Player
Yeah sorry 
__________________
Warning
Flashing Lights

I would like to give credit to DefenderBryhilda For this Art
Under construction
My signature is a mess right now soo NOO LOOKYE
Jk you can look you just cant judge
**Weclome To My Siggy**
Done by the amazing Randomgirl2010Also my friend
Eggnog Gardians of my siggy Salamy
Done by VicZarSky
AABBOOUUTT MMEE
UserName: AnnabethChaseAHalfBlood ( I might change it soon tho)
Age: Unknow( not really iu am just not going to tell you)
Main Dragon I Ride: Woolly Howl:
Where i am most of the time: Mudraker Island, Wilderness, training Grounds
UDT: 4000000
Gender: Female
Trophes Count: 3300
Hogwart house: RavenClaw
Greek Parent: Athena, or apollo and maybe Posidian hehe ( can you really have one?)
Thing i do: Read, Play Games,Draw,listen to music, Sing ( sometimes) play ukalele, Hang OutSide,Play with dogs,
What i can do Flexibalty wise: Back Walkover, Font filp tear drop backbend, font hangspring, all of my splits,
Annd my clan! i am a proud member of Ring of dragon fire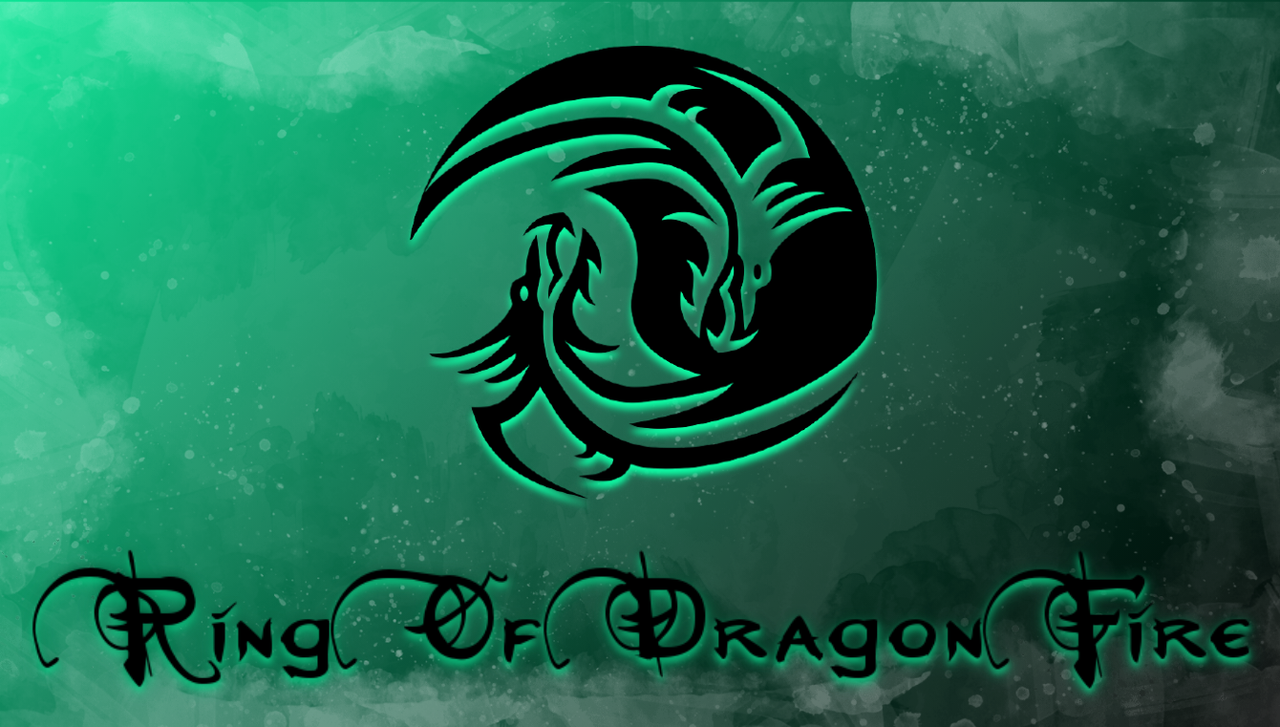 And thats all for now!!
ART Done By Me
Coming soon hopfully

ART
SeaQuin by Slargvarg
Eclipse done by ZestyDragonWing
Kang done by ZestyDragonWing
Teke done by ZestyDragonWing
Lano Done by Penguin or flame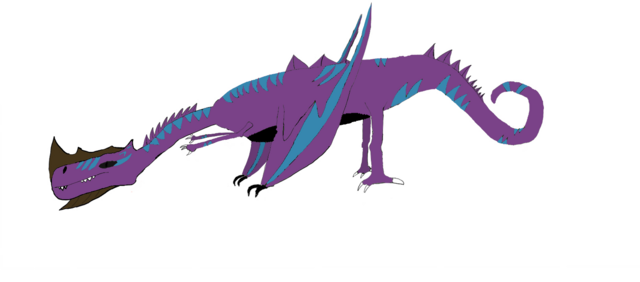 Pixel art done by Chamishida
Pouncer Dart And Ruffrunner done by xIXYrsaXLx

By ZestyDragonWing
SheQula done by Sundoo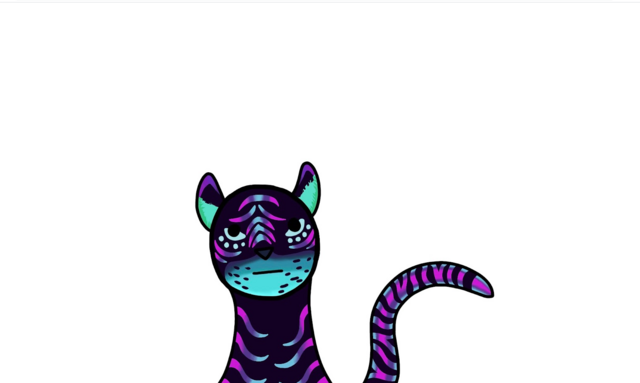 Lin done by ImDerpySheylaYt
Kaiju Done by imDerpySheylaYt
Done by Yrsa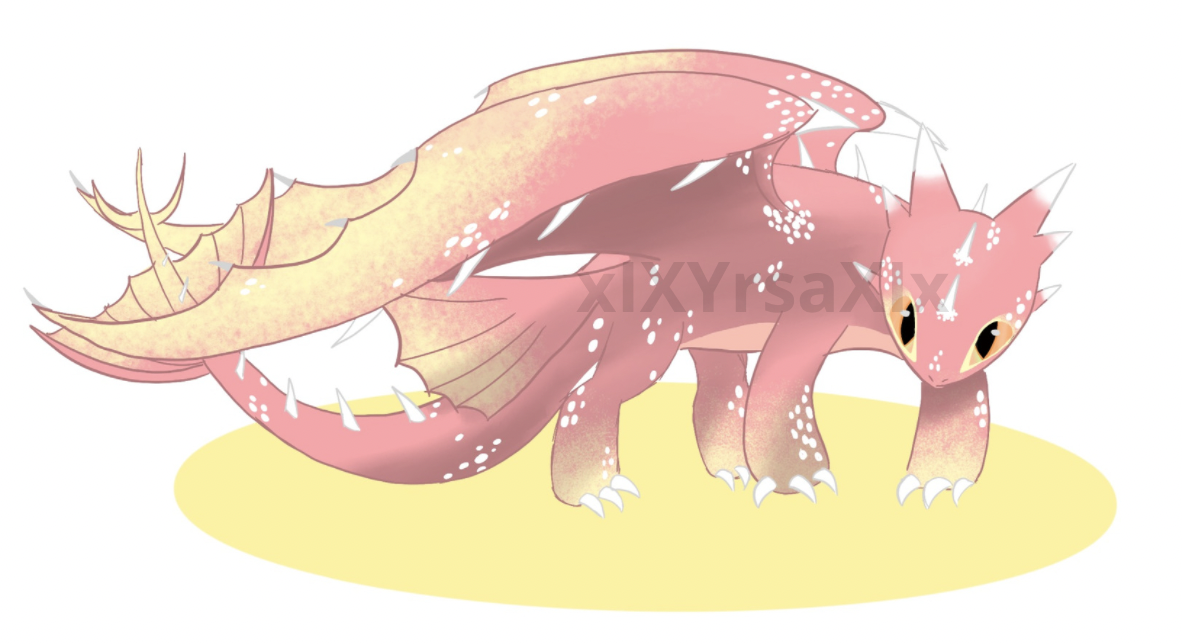 Snow Breath done by Chameishida
Garfield my cat who pasted away in 2021 done by LillyTiger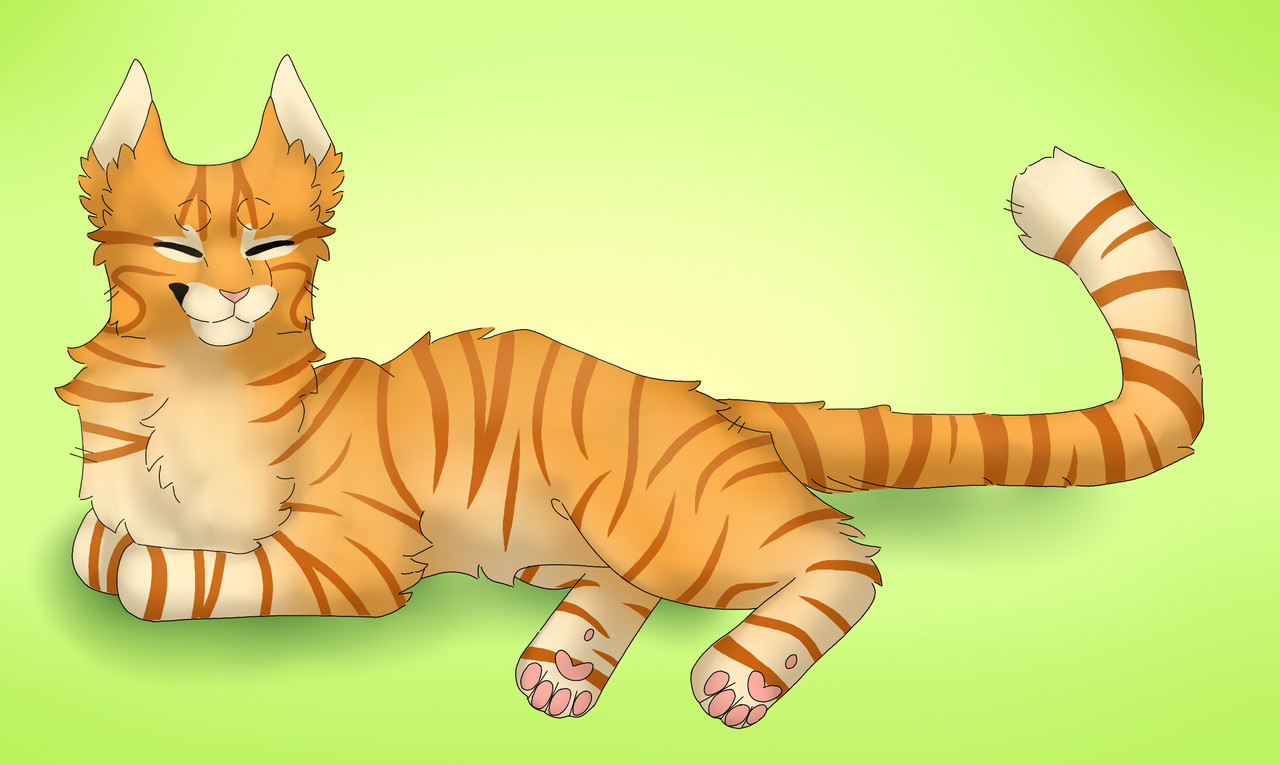 LLemonZest Done by Chamishida
Skull done by Lilklake
Sabar Done by Liklake
Thank you all soo much for the art!


**My Dragons**
Nadders
Scull( i know i spelt it wrong i was young what i named it)
Mandrak Titan
Garfield
DimondWing
Charcole
Cal
Starburst
SeaStorm
Aphrodite
Whispering Deaths
Thunder
Red Death
Yellow Death
Swin
Stride
Whooly Howls
Winter Titan
Sahara
Monstrous NightMares
Tailon
Lilly
Lactose
Gronkles
IceMaster( Ice Gronckel)
FishMeat
Shellah
SingeTails
Sting
Triple Strike
Lark
RazerWhips
MidNight Titan
Razer
ThunderDrums
Tronato
SonicBoom
ArmorWings
Stailon
Quaken
Plauge
Eruptidon
Strike
Trex
Sentidnals
SeaNight Elder
Flame Whippers
Rascal
DeathGipper
Shaloo
Hobgobbler
Buggsy
Iggy Titan
Grim Gnasher
Larva Titan
MavintheMartian
Veres
Typhomerang
TysonJr
Deathly GaleSlash
Stray
Skrill
Zues
Smothing SmokeBreath
Mayhem
DreadStrider
StarBright
SandWraith
Percy Titan
PrickleBoggler
Elwinn
TimberJack
SharpGem
SlitherWing
NightShade
ScreamingDeath
Morgarath
ShovelHelm
Scandle
ShiverTooth
Trixy
GrappleGrounder
cap
TideGlider
Glid
BoneNapper
Scorch
Devilish Dervalish
Neon
FlightMare
Memory
StromCutter
Imera
Chermaragon
Appa
Silver Phantom
Pheonix
DeathSongs
Crystals Titan
Scaldrens
JermeyLars Titan


~~~~~~~~~~~~~~~~~~~~~~~~~~~~~~~~~~

~~~~~~~~~~~~~~~~~~~~~~~~~~~~~~~~

Who's online
There are currently 14 users and 93 guests online.