New Update features?
Does anyone know exactly what was added in this latest update?? I know that the caveren crasher was added and the nightlights are in the store... But what else?
(I cant see for myself since my account has been broken since the end of summerhilder :( )
__________________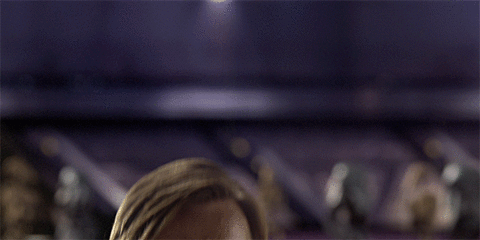 Welcome to the New-ish Siggy!!
Please be advised of fire, stray blaster bolts, and Inquisitors during your stay! :D
(Your Safety is our priority :3)
This is Tropicana the summer siggy guardian! Say Hi :D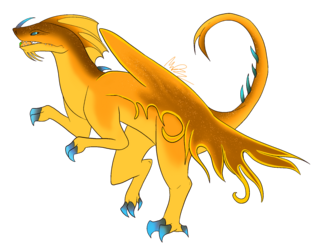 STEAL FROM THIS SIGGY AND SHE WILL FLY YOU TO TATOOINE AND DROP YOU IN THE SARLACC PIT WHERE YOU WILL SLOWLY BE DIGESTED OVER 1000 YEARS (And eat all of your Oranges XD)
You can call me Jedi ;)
I Joined SOD in 2015 and have been a d.ie hard player ever since!
I have graduated to the rank of:

(kneel XD)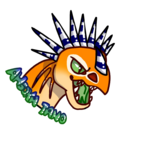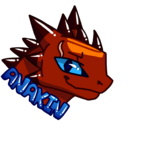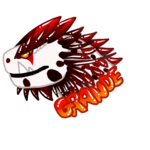 Few things :D
My favorite Fandoms are Star Wars, HTTYD, MCU and Harry Potter.
My favorite Star Wars characters are Anakin, Obi wan, Ahsoka, Qui gon, Hardcase, Kanan, Ezra, and the Grand Inquisitor!
My favorite Marvel characters are Iron man, Dr strange, Loki, Spider man (Tom Holland), and Drax!
My Harry Potter House Is Griffondor according to Pottermore!
I love all Dragons! XD (yes even you hobgripper...)
____________________

____________________
Proud Grand Master Of: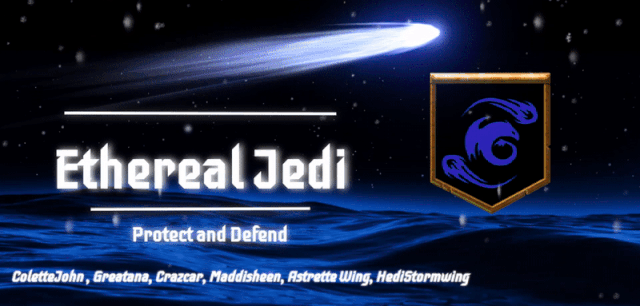 By StormySavage! :D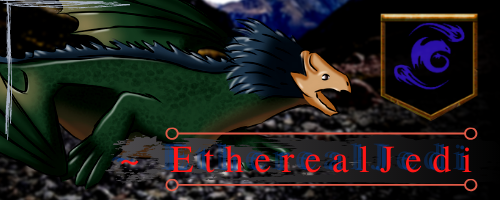 By Flitt! :D
____________________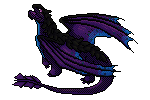 ____________________
In game I am ColetteJohn :)
I am not currently accepting friend requests but Im always willing to hang and race! :D
You can find me pretty much anywhere XD
I have 82 dragons. But I usually ride:

By Equestwesttherider! :D
I AM AGAINST HACKING IN SOD!!!!
If I EVER see anyone who is a hacker or is threatining to hack another person, I am not afraid to report you and your friends, and make my opinon known about your actions regardless of preserving your feelings
Petitions Im a part of: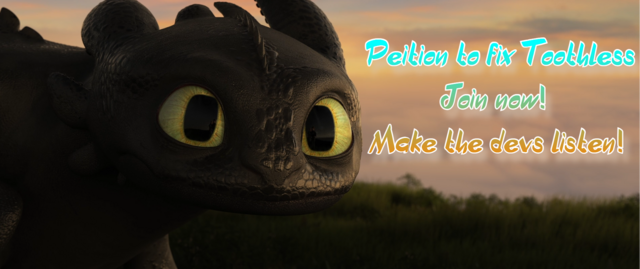 Toothless banner by A lapse! SOD Banner by EmeraldHuntress65!
__________________

_________________
But wait! Wheres the Art!?
To shorten my Siggy I am only posting the latest art! But I thank all the artists for their great work and amazing skill! :D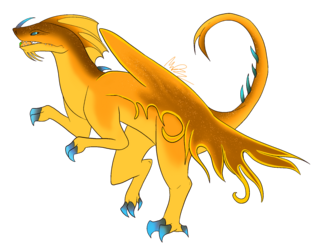 Tropicana the siggy guardian by toothless0603!
THANK YOUUU XD SASSY ORANGE CHILD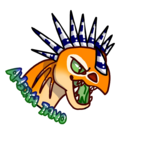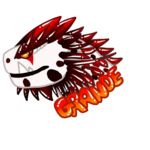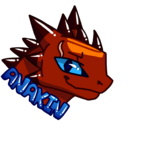 Dragon Headshots By TigerLi1y!
THANK YOUUU AHHH I LOVE THEM! XD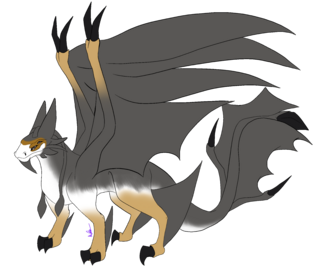 Porg Ikranfury! By Toothless0603!
*porg screach* XD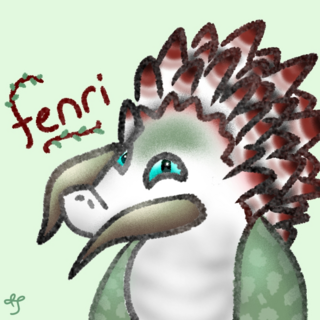 Headshot of Big Christmas Boi Fenri By IceyShadow!
Thanks! he looks great! :D
____________________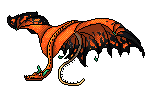 ____________________
Credits:
JediMasterFury Gif by EmeraldHuntress65!
Tropicana the siggy guardian by toothless0603!
Shadow and Tempesto Pixels by Aetherna!
Hob and Hobgripper by Chameishida!
Profile Pic by AndreaEaston!
Dragon Headshots By TigerLi1y!
Huh You read through all that? Wow Im impressed...
I gotta say we were pretty lucky not to run into-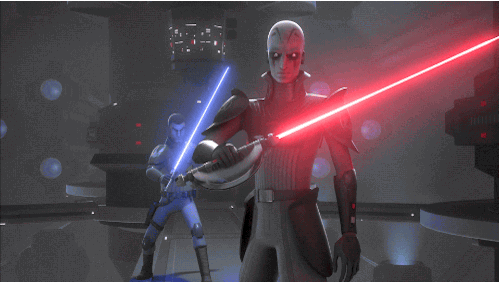 annnd I spoke too soon....
*runs away screaming*
Wed, 09/15/2021 - 05:18
#1
Hello My Future Self, Reading This, and Most Probably Cringing
There's also a name change option. I made a thread about it. You can change your name for 50 gems. That's all I have to say. And i hope your account gets fixed soon c:
__________________
"The most misleading assumptions are the ones you don't even know you're making".
~ Douglas Adams
My viking drawn by the impressive Toothless0603!
Banner by the crazy amazing EmeraldHuntress65!
Hello! Call me Liky. Or Pigeon. Or even Pig if you must XD But welcome to my signature!
Australian || Isle of Gazoo || Potterhead | Gryffindor | White Mare || 10th July || aka PigeonTheIntingo || Bookworm || Egg
Dragon count: 22
Tanami: Adult Male Sand Wraith
Stormfly: Adult Female Deadly Nadder
Lavaeater: Adult Male Eruptodon
Metalburner: Adult Female Armourwing
Groundsplitter: Adult Male Whispering Death
Frostbite: Adult Female Groncicle
Storm and Moon: Adult Male Hideous Zippleback
Tranquillity and Sun: Baby Female Zippleback
Bam: Adult Male Thunderdrum
Garffiljorg: Adult Male Death Song
Bouldersmasher: Adult Male Gronckle
Sirenade: Adult Female Slithersong
Inferno: Adult Male Monstrous Nightmare
Sharpshot: Adult Female Razorwhip
Ferocity: Adult Male Triple Stryke
Vortex: Adult Female Typhoomerang
Pouncer! Adult/Teen Male NightLight
Swiftblade: Adult Female Nadder
Crownface: Teen Male Hobblegrunt
Metoerite: Adult Female Dramillion
Glowstinger: Adult Female Dreadstrider
Amber: Teen Female Death Song
<3 Pouncer, my favourite NightLight <3
Here are a bunch of my favourite artworks done by some amazing people :D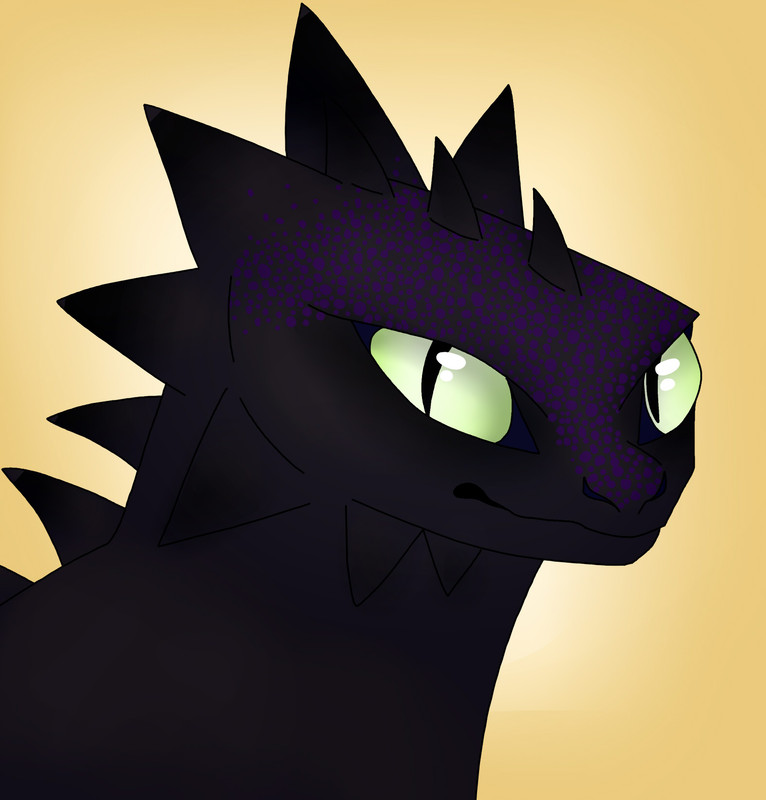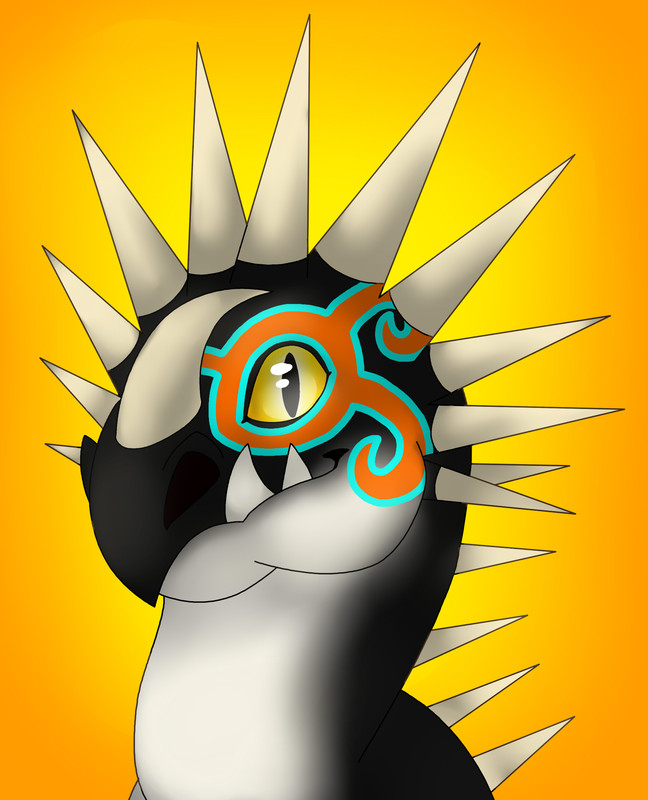 Tanami and Stormfly beautifully drawn by the marvelous Tigerli1y!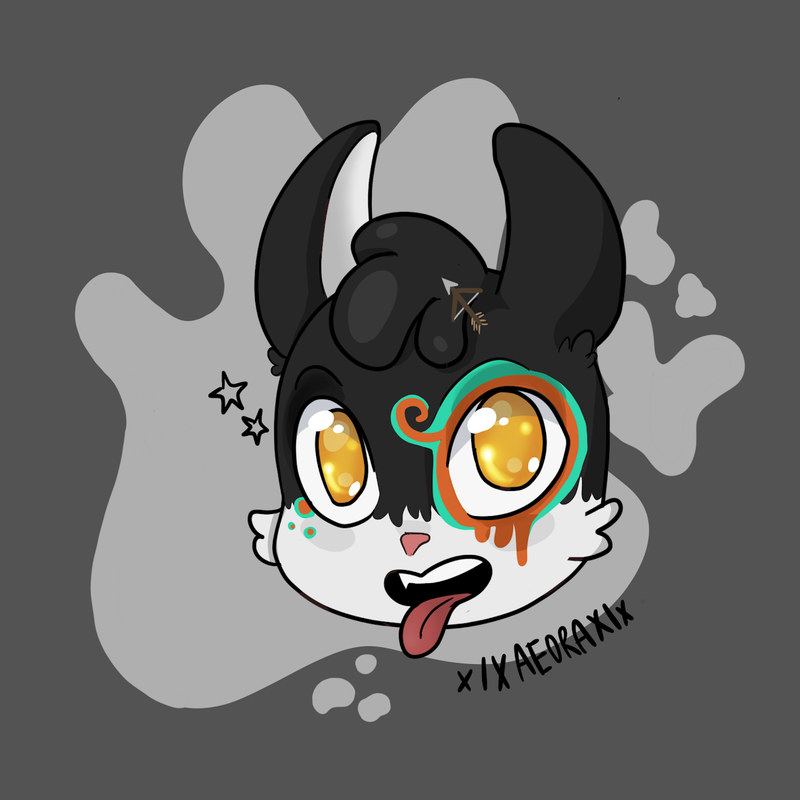 Stormfly as an adorable puppy, and my Viking, drawn by the brilliant xIXAeoraXIx!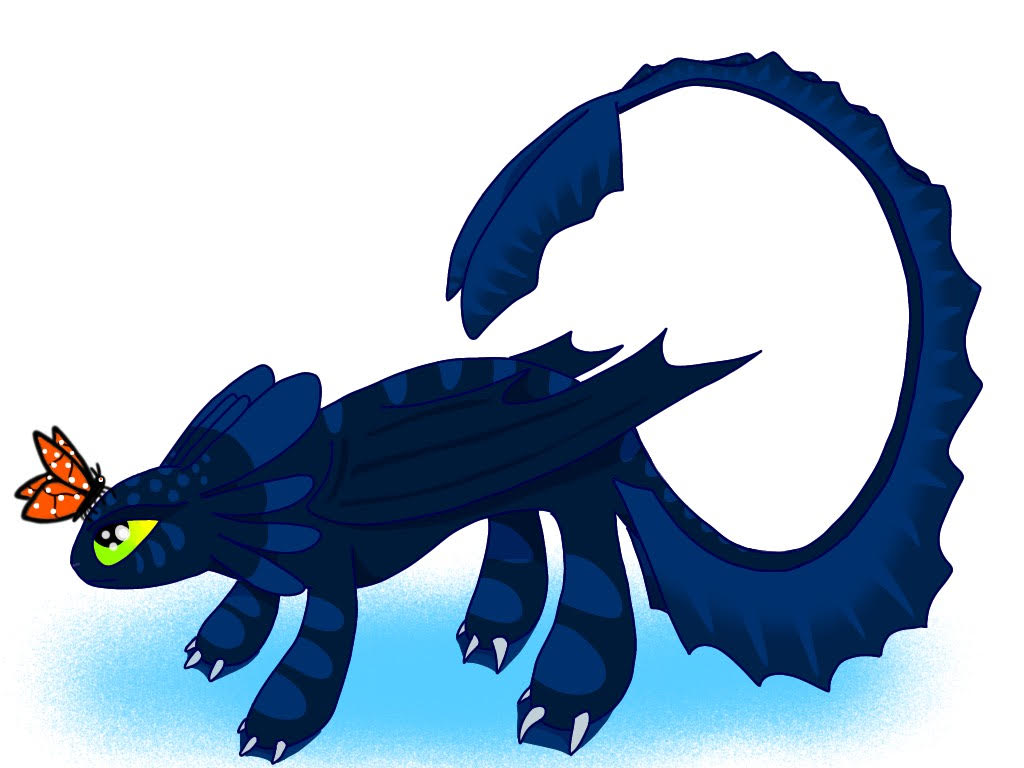 Inferrenade, an Aqua Fury by the amazingly talented Slargvarg!
A proud elder of Isle of Gazoo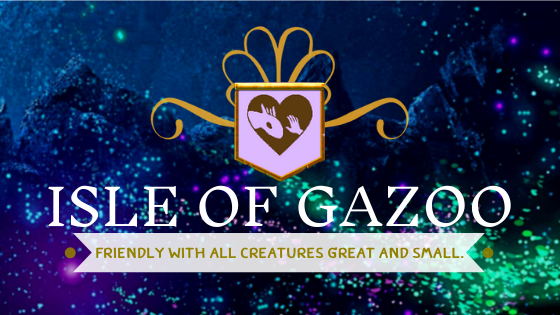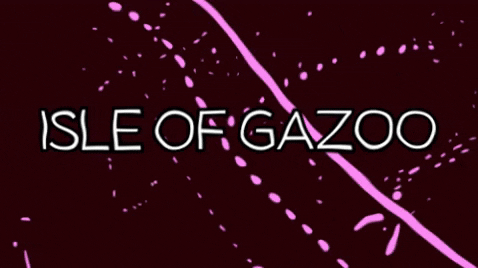 Banners again, by the lovely EmeraldHuntress!
Thank you to the one and only HPowers for lending me the above clan banners :D

Another Isle of Gazoo Isle of Gazoo banner by the skilled DefenderBryhild!
Want to join a chill clan? Come see if Isle of Gazoo is right for you! Friendly with all creatures great and small. We are currently ranked around 29th place. There is no set amount of trophies you need to have to be kept in, or a specific amount you need to earn per week or month. Join us!
Pouncer pixels by the creative Chameishida!
Bouncey Pouncer by the awesome VicZarSky!
Thanks again to the amazing people above
Current art threads:
Interested in a baby Nadder customisable?
Yeah! You made it to the end! Thank you for taking time to look through my siggy!
Have a succesful, joyful, amazingly wonderful day :)
Wed, 09/15/2021 - 09:24
#2
AstridHofferson...
Offline
Berk's Power Player
Ummm
I think that's all
the newest update should be coming in October sometime Dreadfall I think
__________________
Warning
Flashing Lights

I would like to give credit to DefenderBryhilda For this Art
Under construction
My signature is a mess right now soo NOO LOOKYE
Jk you can look you just cant judge
**Weclome To My Siggy**
Done by the amazing Randomgirl2010Also my friend
Eggnog Gardians of my siggy Salamy
Done by VicZarSky
AABBOOUUTT MMEE
UserName: AnnabethChaseAHalfBlood ( I might change it soon tho)
Age: Unknow( not really iu am just not going to tell you)
Main Dragon I Ride: Woolly Howl:
Where i am most of the time: Mudraker Island, Wilderness, training Grounds
UDT: 4000000
Gender: Female
Trophes Count: 3300
Hogwart house: RavenClaw
Greek Parent: Athena, or apollo and maybe Posidian hehe ( can you really have one?)
Thing i do: Read, Play Games,Draw,listen to music, Sing ( sometimes) play ukalele, Hang OutSide,Play with dogs,
What i can do Flexibalty wise: Back Walkover, Font filp tear drop backbend, font hangspring, all of my splits,
Annd my clan! i am a proud member of Ring of dragon fire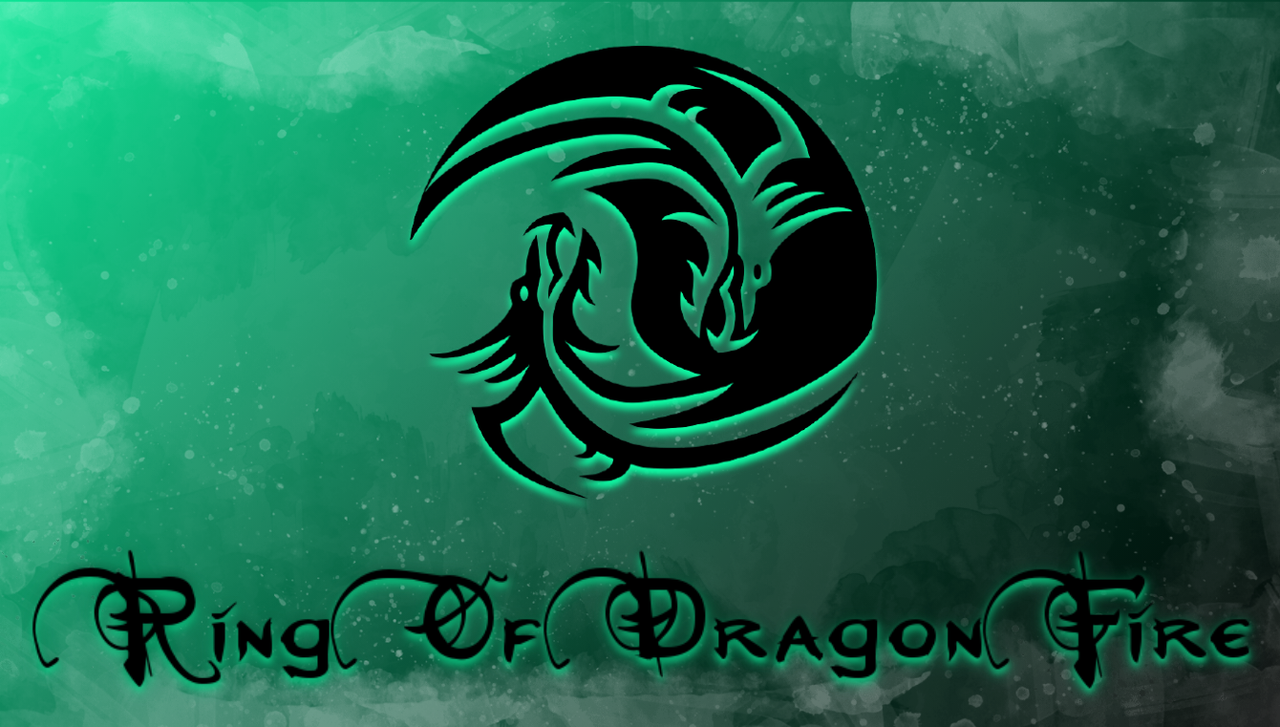 And thats all for now!!
ART Done By Me
Coming soon hopfully

ART
SeaQuin by Slargvarg
Eclipse done by ZestyDragonWing
Kang done by ZestyDragonWing
Teke done by ZestyDragonWing
Lano Done by Penguin or flame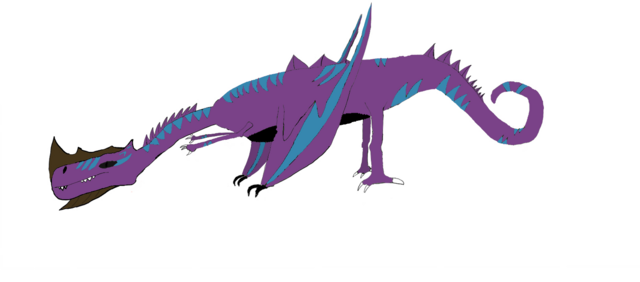 Pixel art done by Chamishida
Pouncer Dart And Ruffrunner done by xIXYrsaXLx

By ZestyDragonWing
SheQula done by Sundoo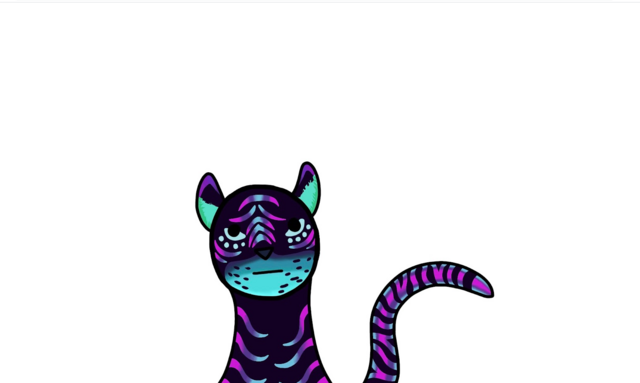 Lin done by ImDerpySheylaYt
Kaiju Done by imDerpySheylaYt
Done by Yrsa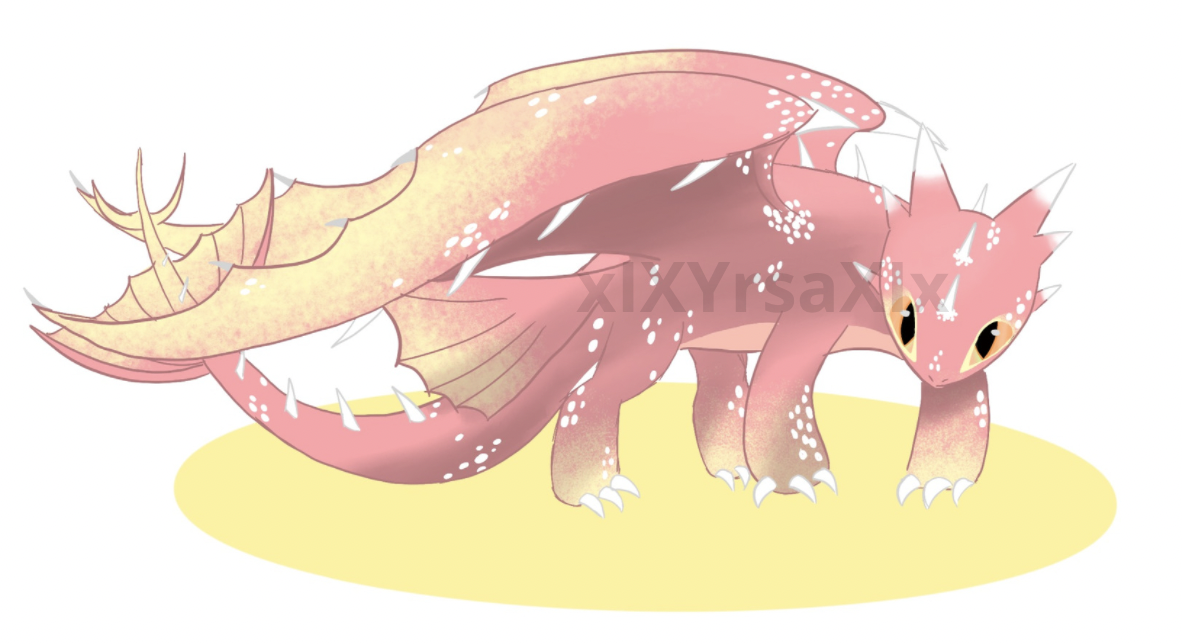 Snow Breath done by Chameishida
Garfield my cat who pasted away in 2021 done by LillyTiger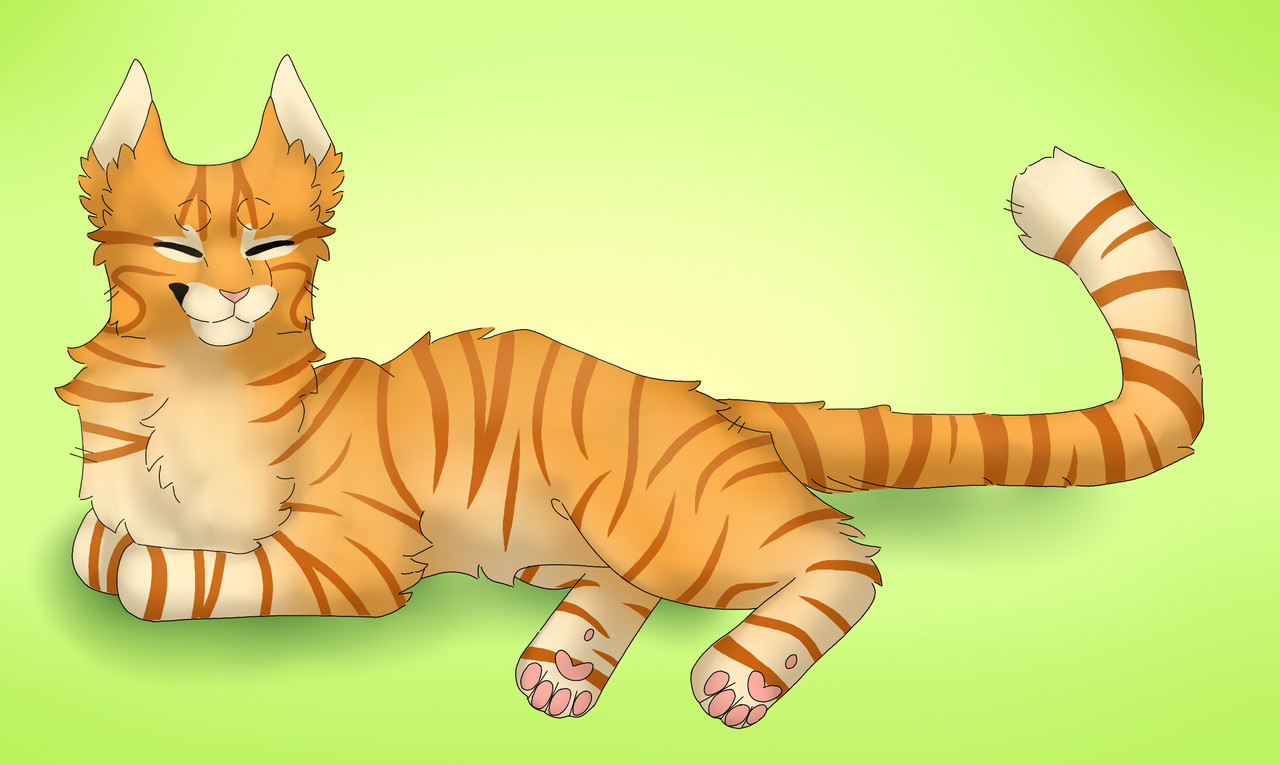 LLemonZest Done by Chamishida
Skull done by Lilklake
Sabar Done by Liklake
Thank you all soo much for the art!


**My Dragons**
Nadders
Scull( i know i spelt it wrong i was young what i named it)
Mandrak Titan
Garfield
DimondWing
Charcole
Cal
Starburst
SeaStorm
Aphrodite
Whispering Deaths
Thunder
Red Death
Yellow Death
Swin
Stride
Whooly Howls
Winter Titan
Sahara
Monstrous NightMares
Tailon
Lilly
Lactose
Gronkles
IceMaster( Ice Gronckel)
FishMeat
Shellah
SingeTails
Sting
Triple Strike
Lark
RazerWhips
MidNight Titan
Razer
ThunderDrums
Tronato
SonicBoom
ArmorWings
Stailon
Quaken
Plauge
Eruptidon
Strike
Trex
Sentidnals
SeaNight Elder
Flame Whippers
Rascal
DeathGipper
Shaloo
Hobgobbler
Buggsy
Iggy Titan
Grim Gnasher
Larva Titan
MavintheMartian
Veres
Typhomerang
TysonJr
Deathly GaleSlash
Stray
Skrill
Zues
Smothing SmokeBreath
Mayhem
DreadStrider
StarBright
SandWraith
Percy Titan
PrickleBoggler
Elwinn
TimberJack
SharpGem
SlitherWing
NightShade
ScreamingDeath
Morgarath
ShovelHelm
Scandle
ShiverTooth
Trixy
GrappleGrounder
cap
TideGlider
Glid
BoneNapper
Scorch
Devilish Dervalish
Neon
FlightMare
Memory
StromCutter
Imera
Chermaragon
Appa
Silver Phantom
Pheonix
DeathSongs
Crystals Titan
Scaldrens
JermeyLars Titan


~~~~~~~~~~~~~~~~~~~~~~~~~~~~~~~~~~

~~~~~~~~~~~~~~~~~~~~~~~~~~~~~~~~

Who's online
There are currently 14 users and 116 guests online.