New Update
I just updated my game on the computer earlier today. I'm a little disappointed by it. One major change in the game was the graphics. I appreciate the programmers are making an effort to improve the visuals because HTTYD is all about the beautiful visuals. But when I first opened the game, spawning in the school, I almost threw up (overstatement). For me, the colors are a little gross now with the new textures. That's not the worst of it. What really caught me off guard was the camera movement. Everything around you becomes blurry when you move, which made me incredibly nauseous. It isn't as bad as I'm making it sound, but I prefer playing with the older graphics. Some of the areas aren't updated either, which is confusing as to why. The only plus for the new graphics is how much smoother everything looks, compared to the old graphics
The issues may also have to do on my part. My computer isn't the fastest, so the new graphics make my game a little slower than before, which is also why I prefer the older graphics. This is just my personal opinion, so you don't have to agree with what I say. But, I'd like to see your experiences with the new update, so feel free to comment.
Old Graphics in New Update
I haven't tested every area to see what's updated and what's not. This is at Berk Docks.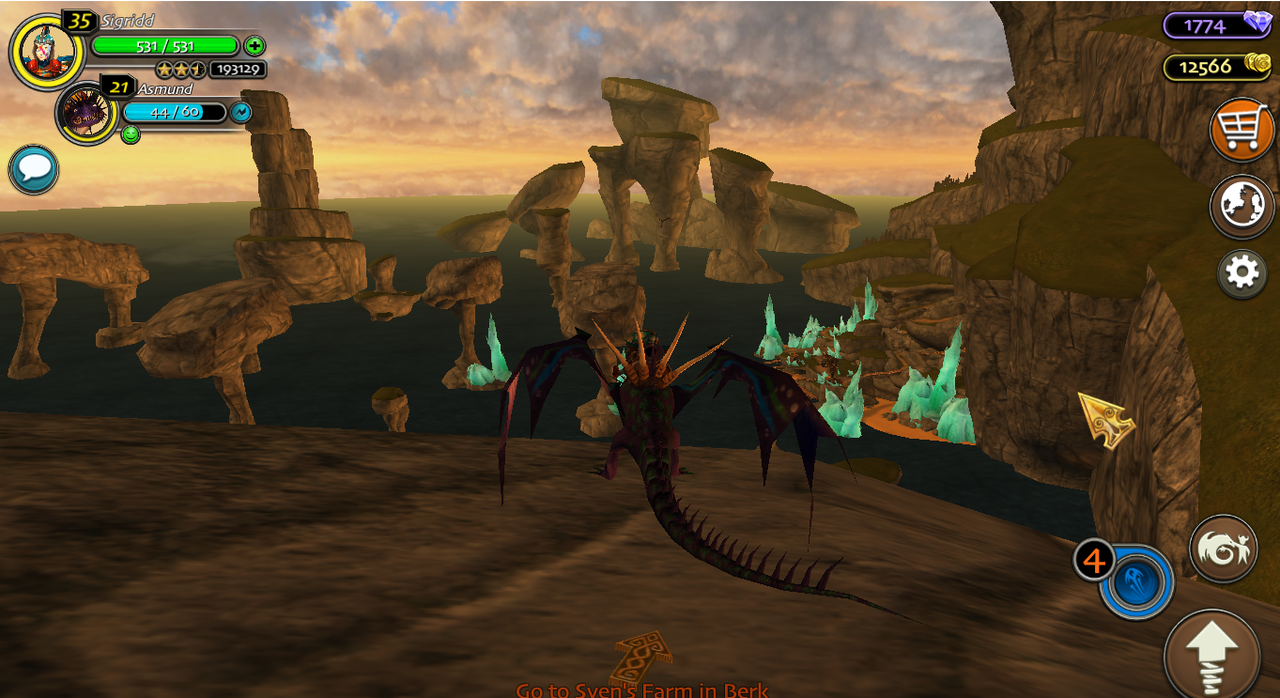 New Graphics
Also, notice the texture of the water below. I think it only happens at the school (but call me if I'm wrong).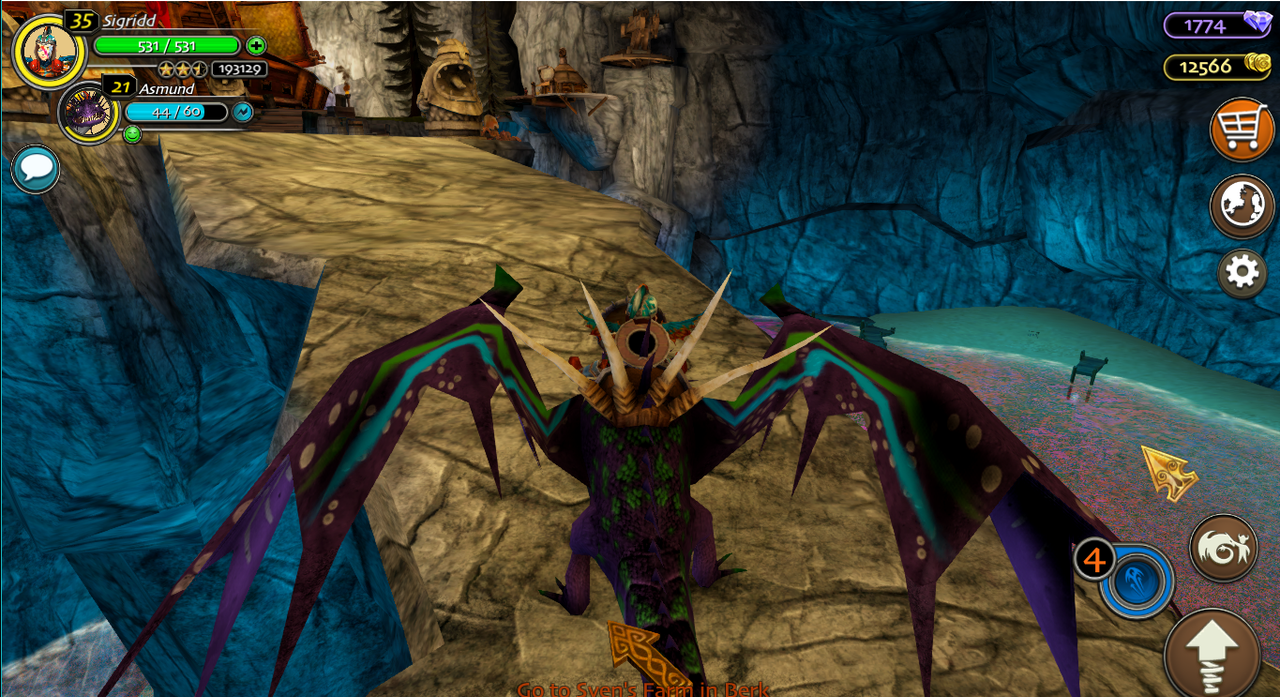 Moving
It'll also lag sometimes while I move. At least, more than it used to.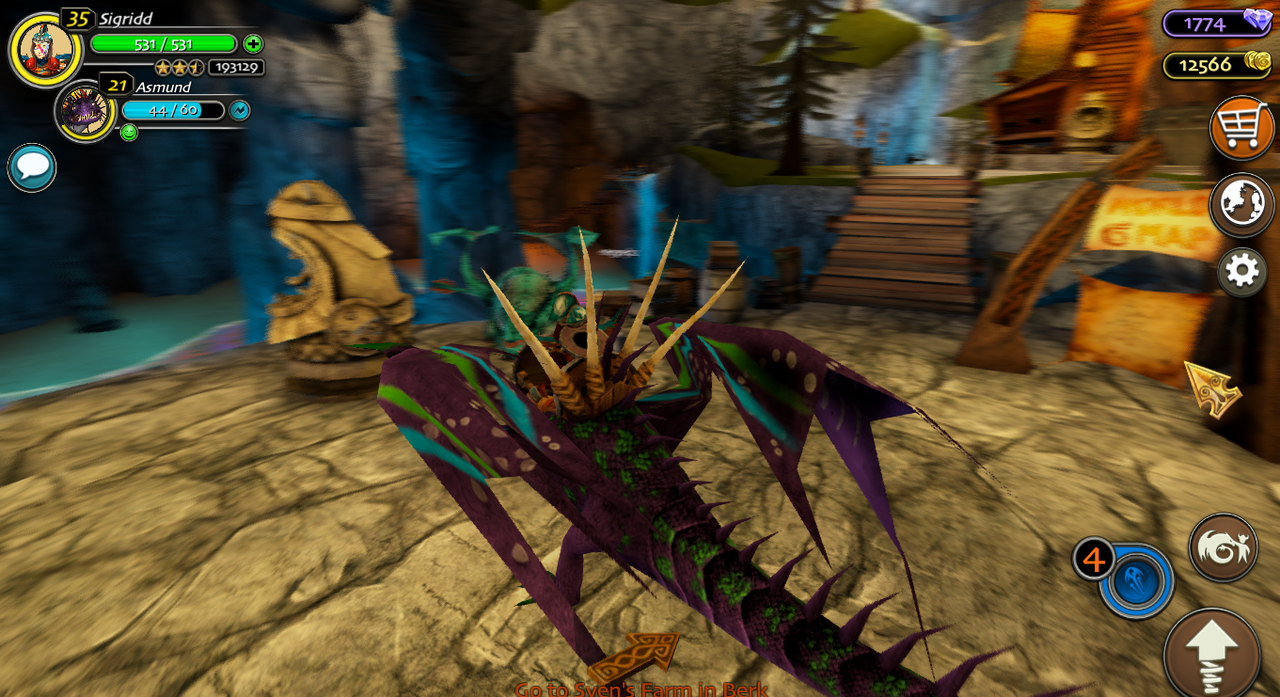 Thu, 05/31/2018 - 03:44
#1
The update isn't as bad.
It Lags everytime i go to the wilderness and when i start flying and turning the camera movements, I honestly did prefer the older camera movements as you said, but i have to say it's not as bad, It looks pretty realistic along with the graphics. But other islands Currently don't have this movement like icestorm island as an example.