A new trend in SoD?
Recently noticed that maybe there's a new trend goin on in SoD, apparently almost everyone is matching their dragons (or at least the main one they ride) colors with their viking's hair color... I also don't know if this is even a "new" trend but if it is, what do you guys think about this?
Thu, 09/19/2019 - 00:37
#6
Hihi
I unintentionally do match my hair color with my main dragon. (Black hair, black skrill.)
But I mean, I've always tried to match my dragon using armor.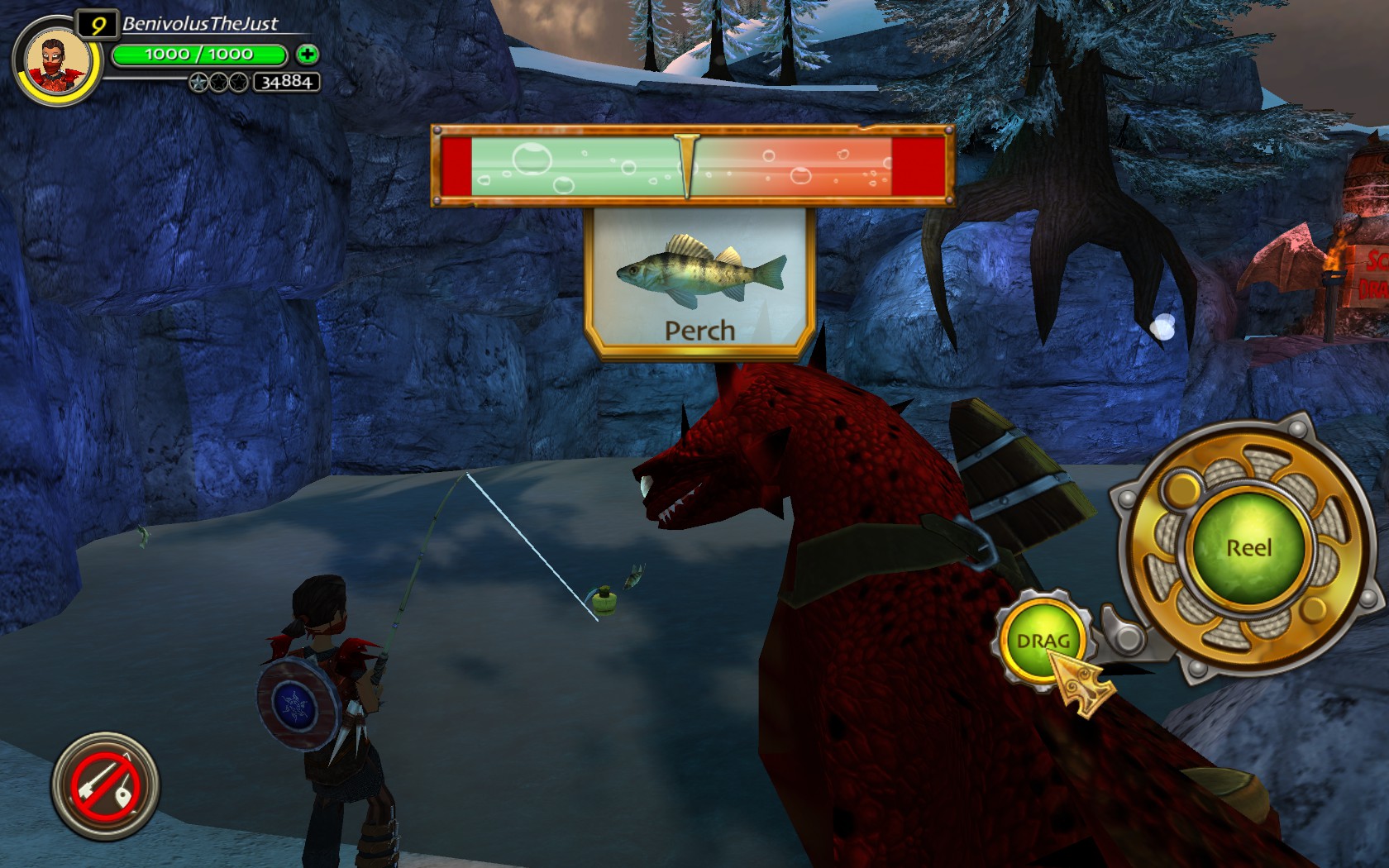 ... As you can see. I agree, I think it looks adorable and cool at the same time.
(Also, Redsand was really looking forward to his next meal. Haha.)