A New Snoggletog Adventure Will Soon Arrive!
The countdown to Snoggletog surprises has commenced!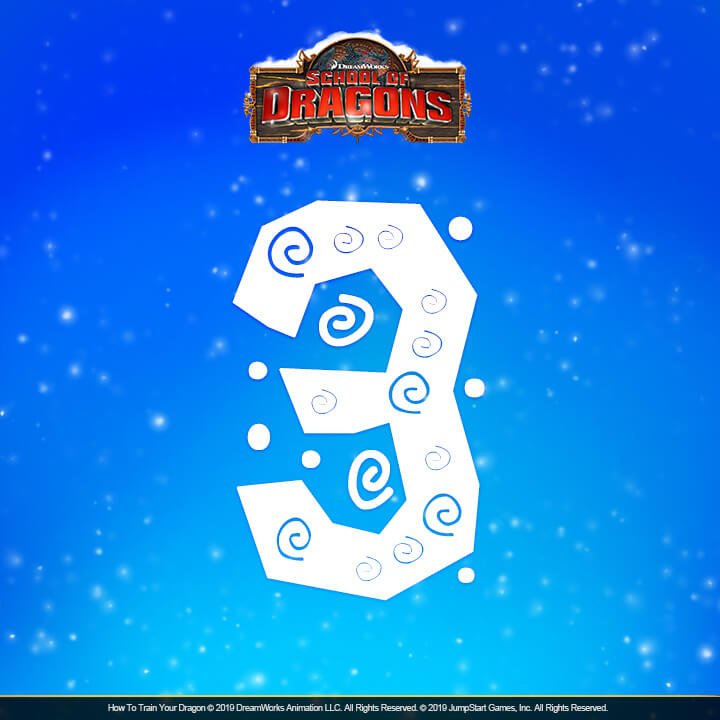 With campus looking like a blissful Snoggletog dream, Vikings shall prepare for one of the most festive times of the year!
In just a few days campus will bring to light a new level of fun and adventure unlike ever seen-before! With a frosty campus full of bright ornaments and cheerful decorations Snoggletog will arrive in high spirits and bring the magic for the holidays!
Vikings get ready to embark on the last adventure of the year this Snoggletog!
Mon, 12/09/2019 - 09:45
#4
*Grabs popcorns*
Oh no.. Please don't tell me it's another stressful event in which you have to collect 15.000+ items to get the dragons.. Please no.. Just no... I bet i'm right.. We all want and love the nightlights, but please, give us the possibility to get them! I don't think many people have time or money to do this.