New HTTYD Homecoming Pictures!
Sorry if there has allready been a post like this that i'm unaware of and everyone has allready seen these images XD
Anyway, I'm really excited for the new HTTYD Songgletog special! Thought I would share some fairly new pics I found for those who haven't seen them yet!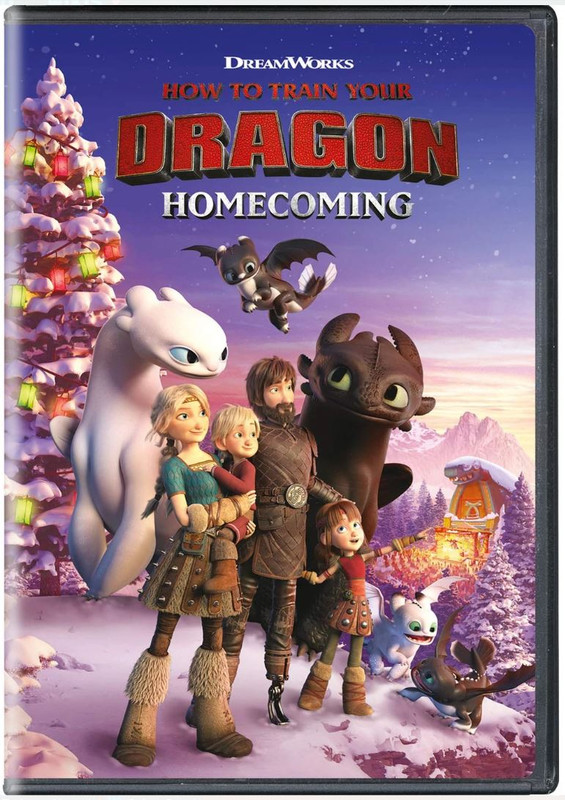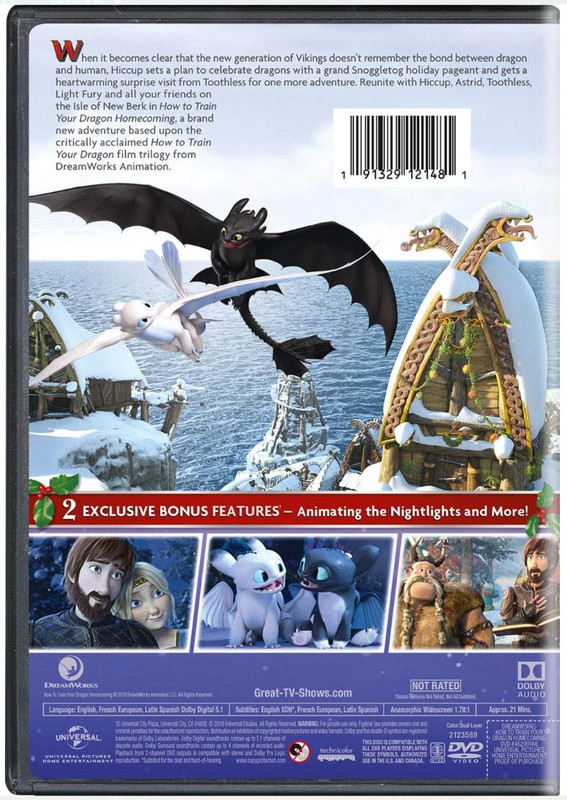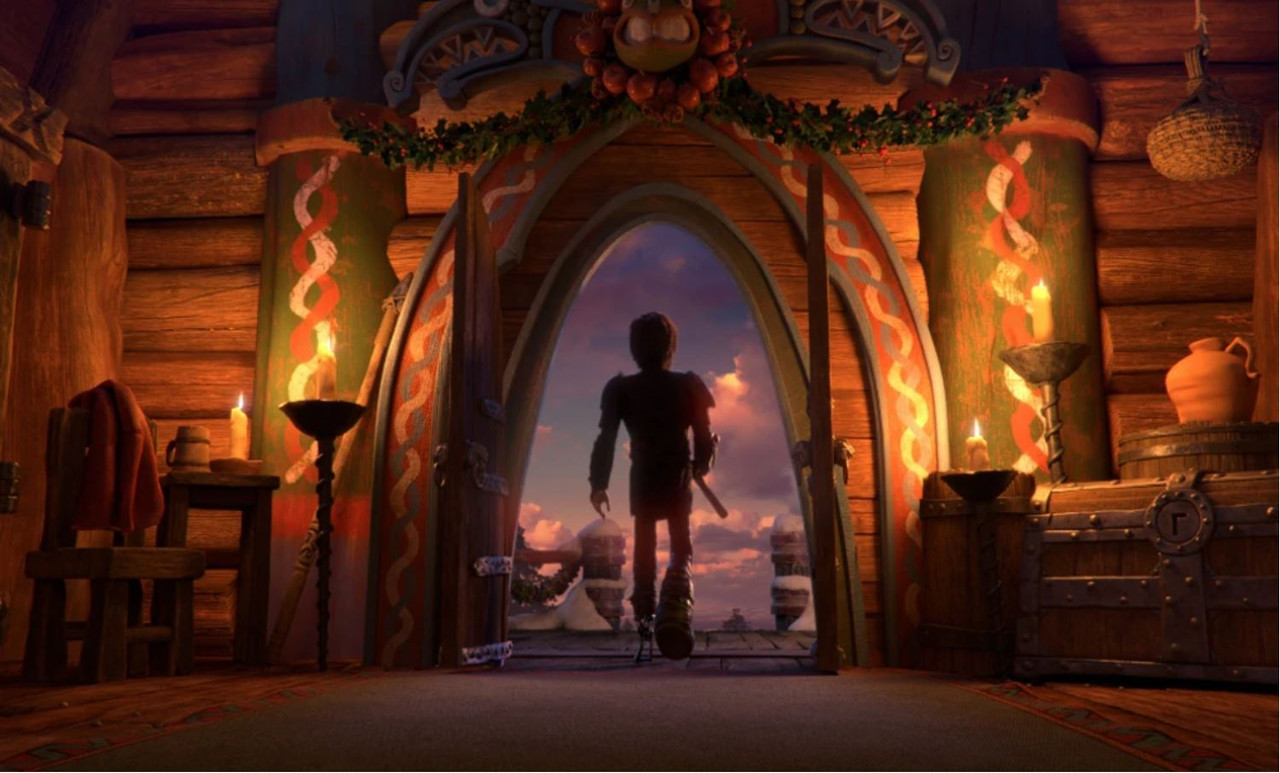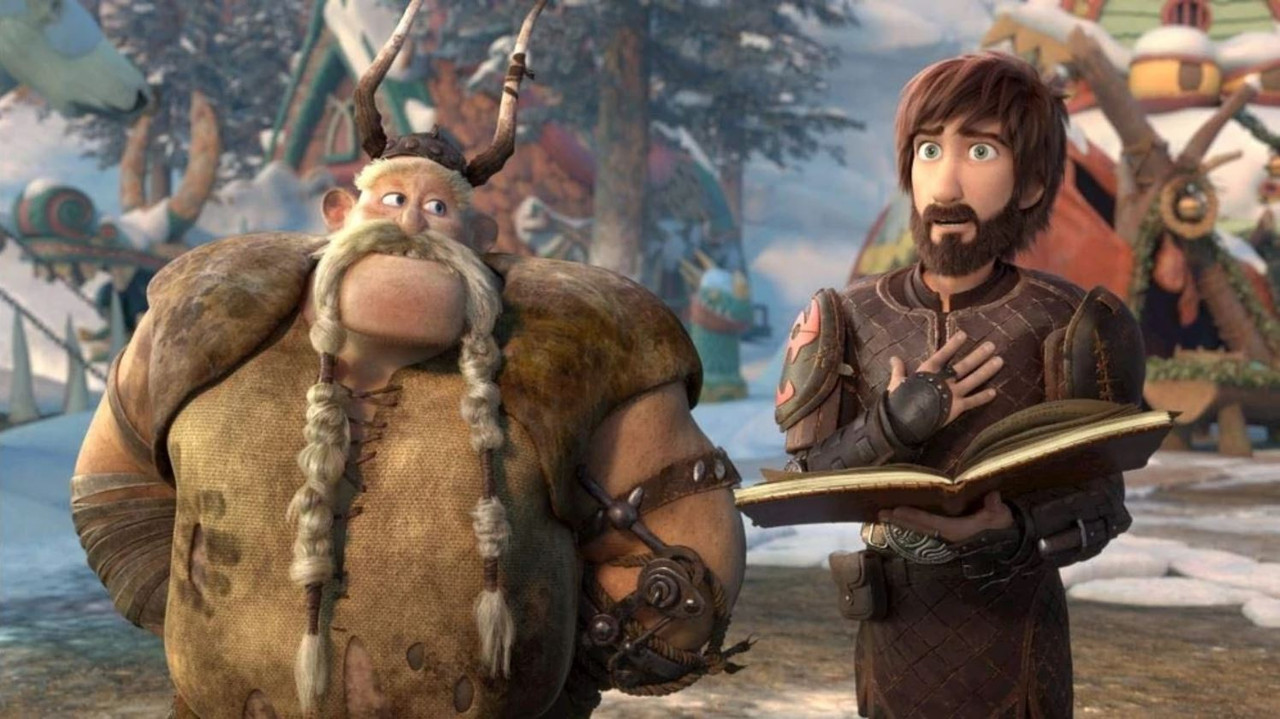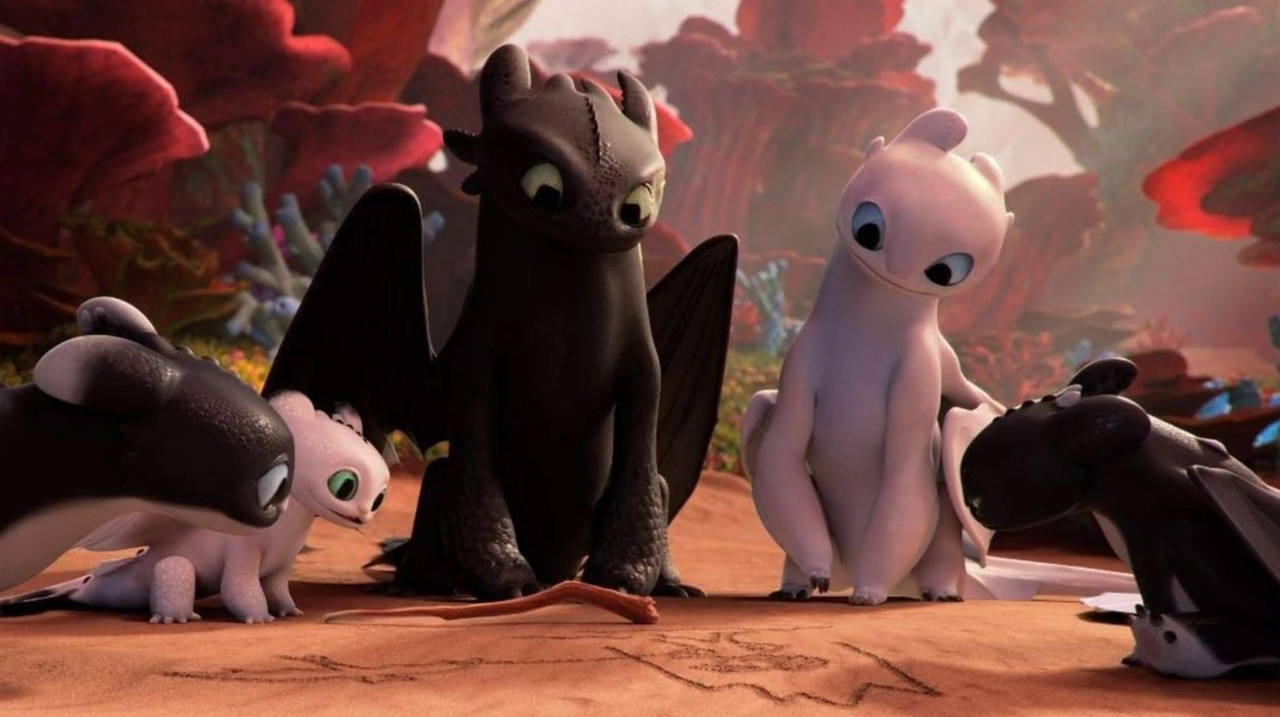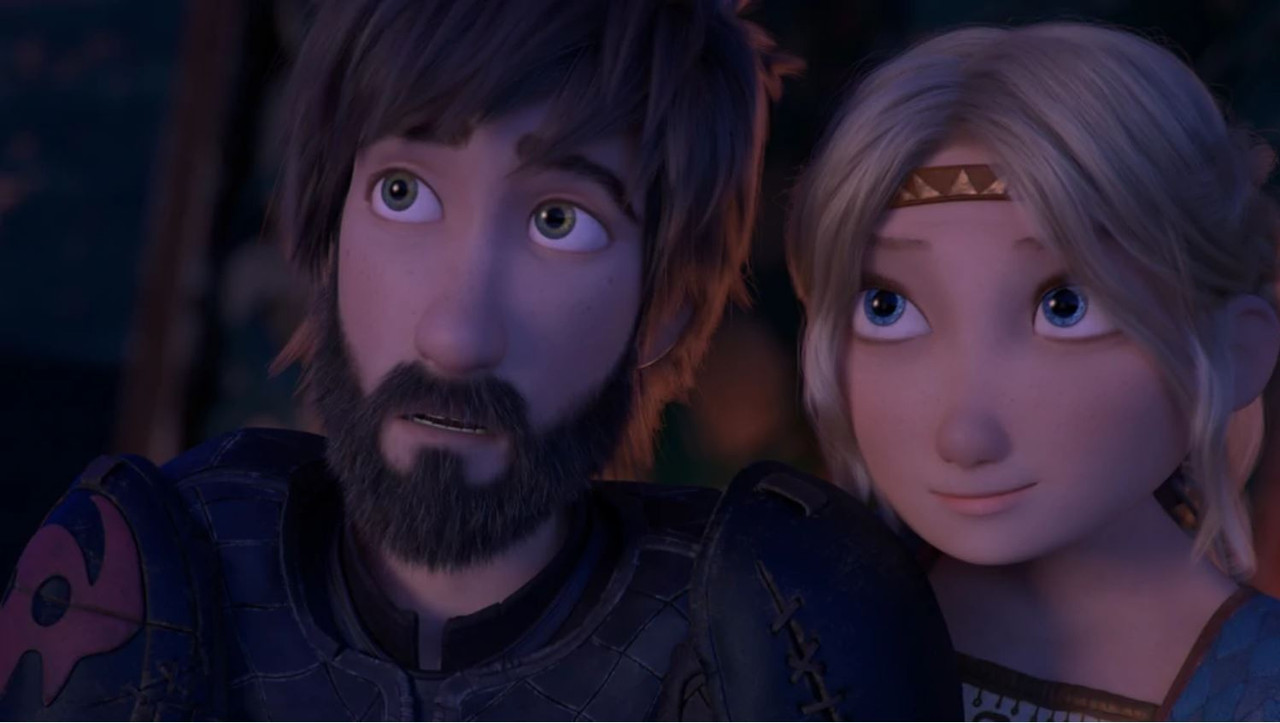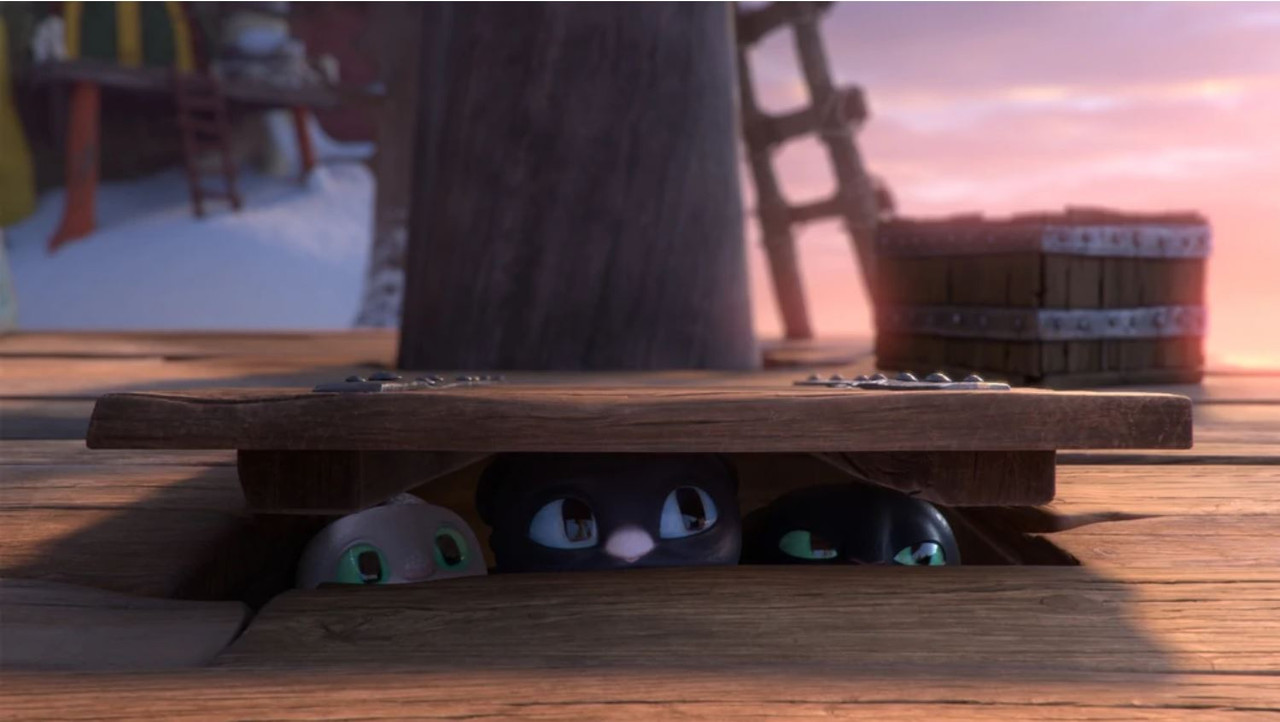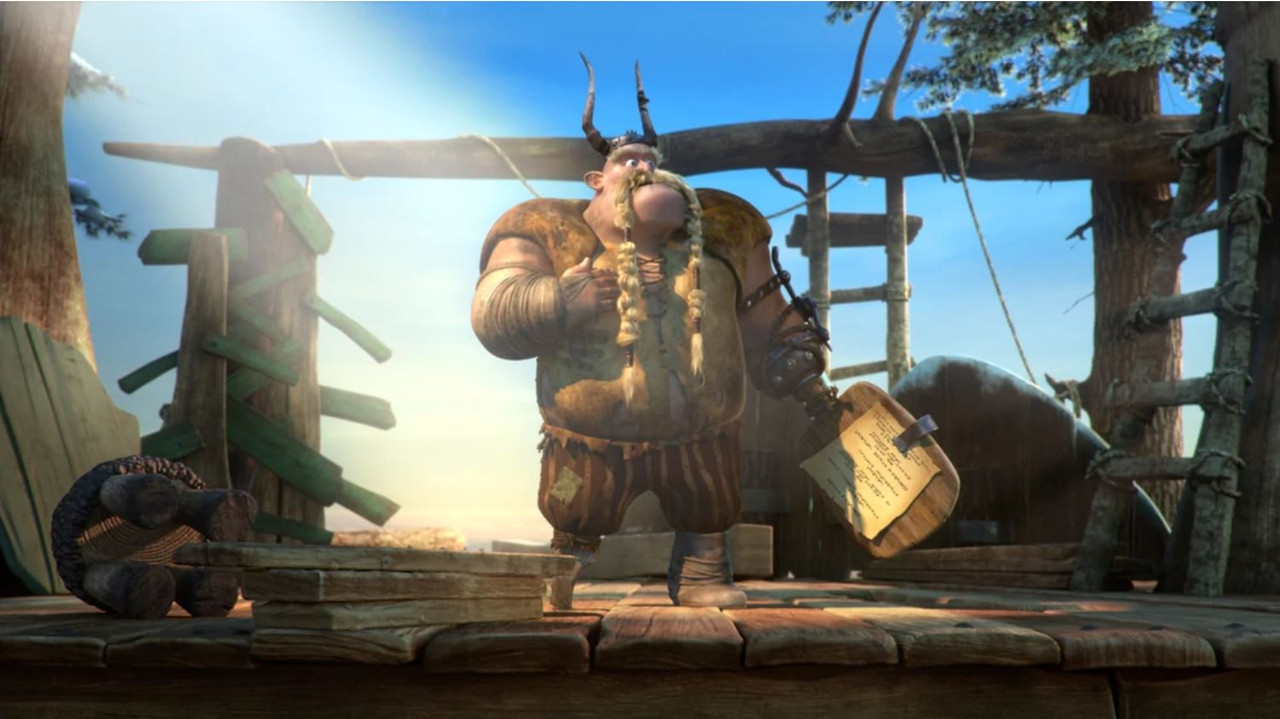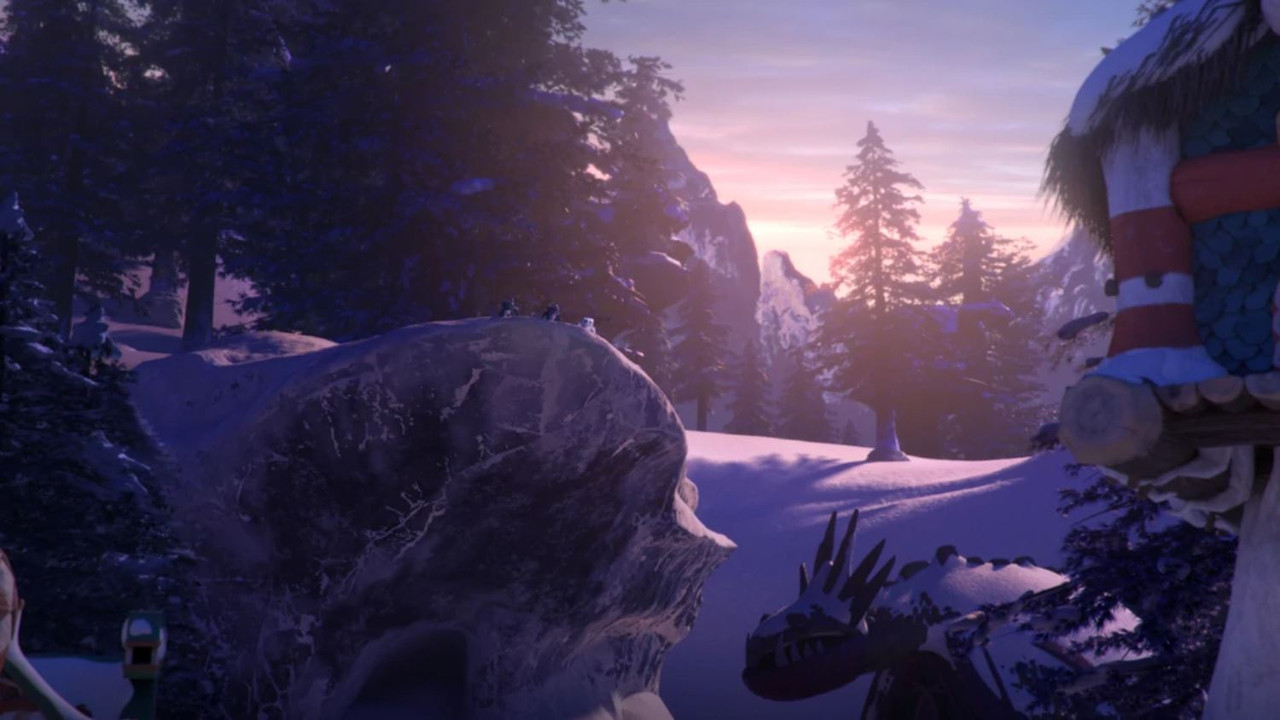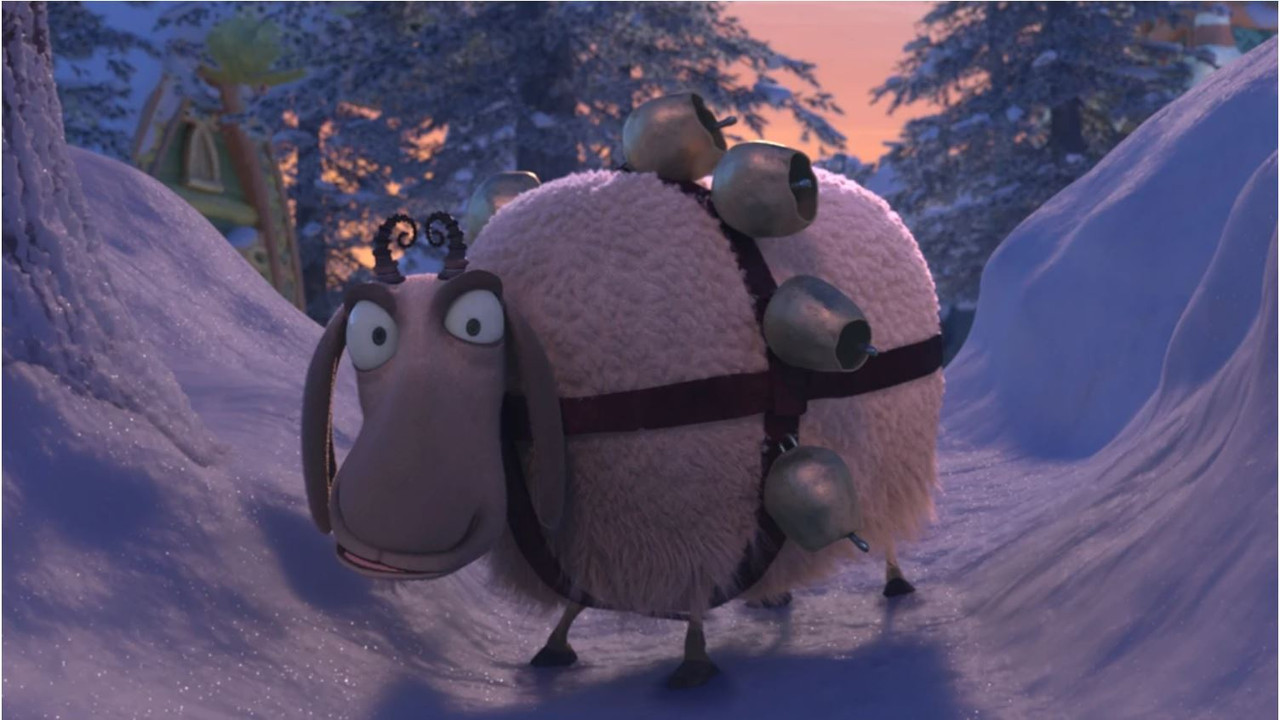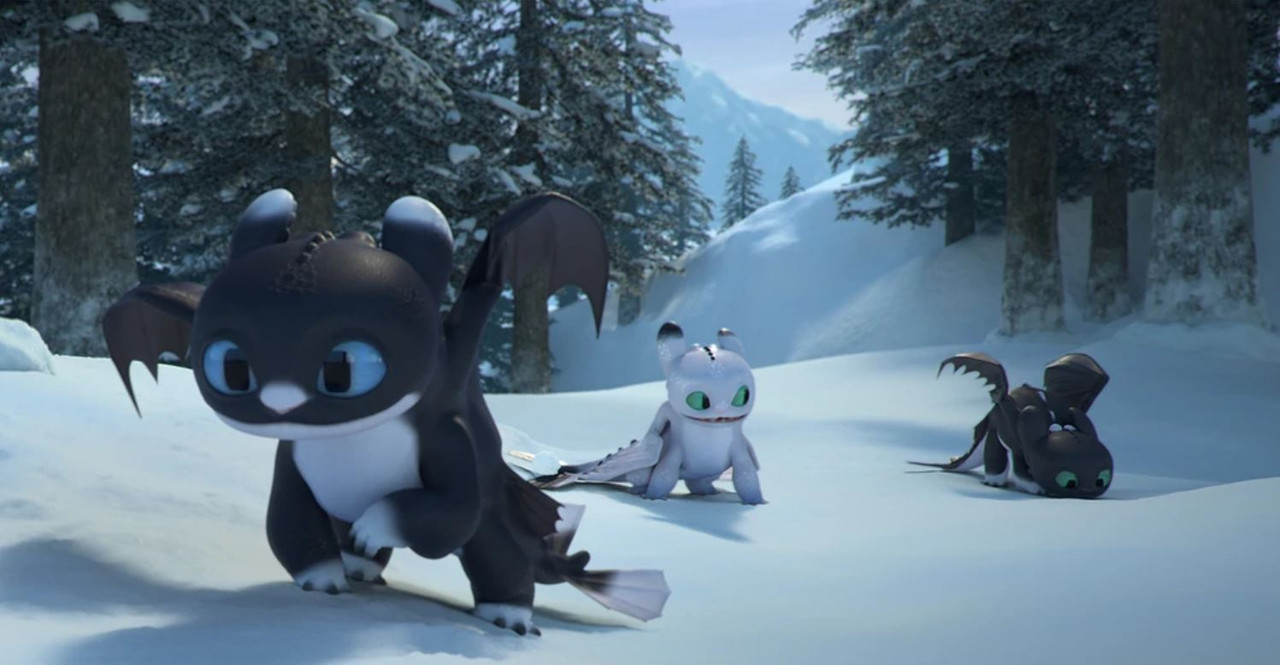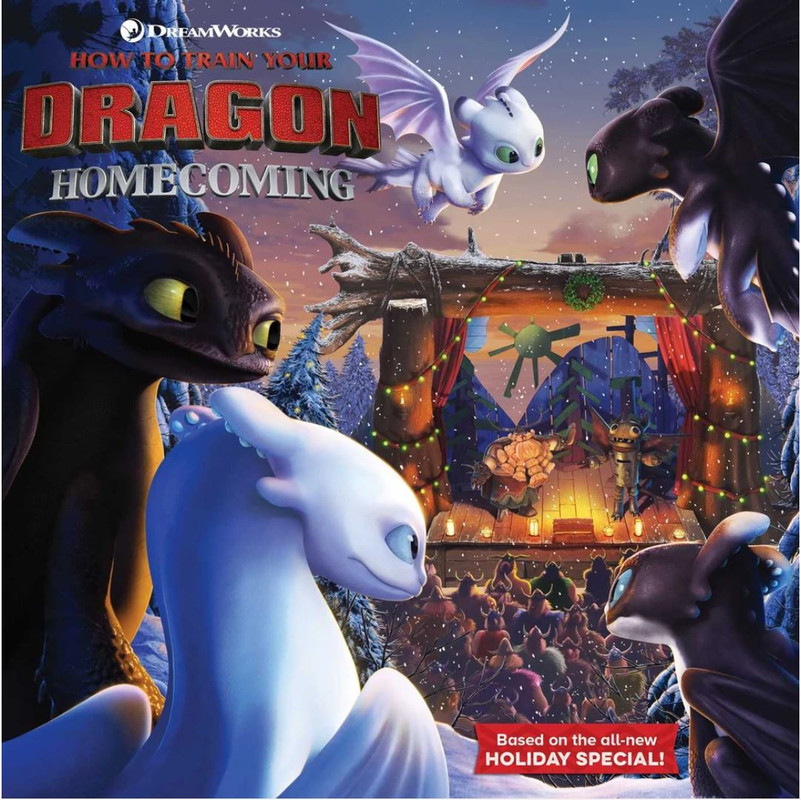 Theres alot of contreversy around the Night Lights, and alot of people don't like them for various reasons. I however, can't wait to see more of Toothless' children!
Sat, 10/19/2019 - 17:18
#1
Swoopin' In!
It's looking great so far! But my hopes of this special featuring the other riders' dragons are slowly but surely getting crushed. xD Would've loved to see a real reunion with the other riders and their dragons. . .but having the leaders of their respective worlds reunite is better than nothing. ^^ And the Night Lights are adorbs. >w<