new dragon we shall get
i was scrolling down on the post of what dragon we can have,n didnt see this..who want this dragon??also can we have an owl XDD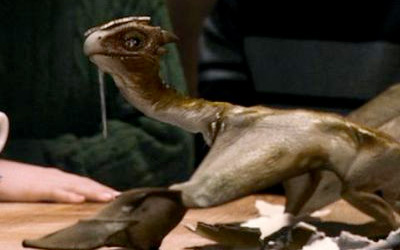 also a nadder bonus XDD
someone want elemental dragon??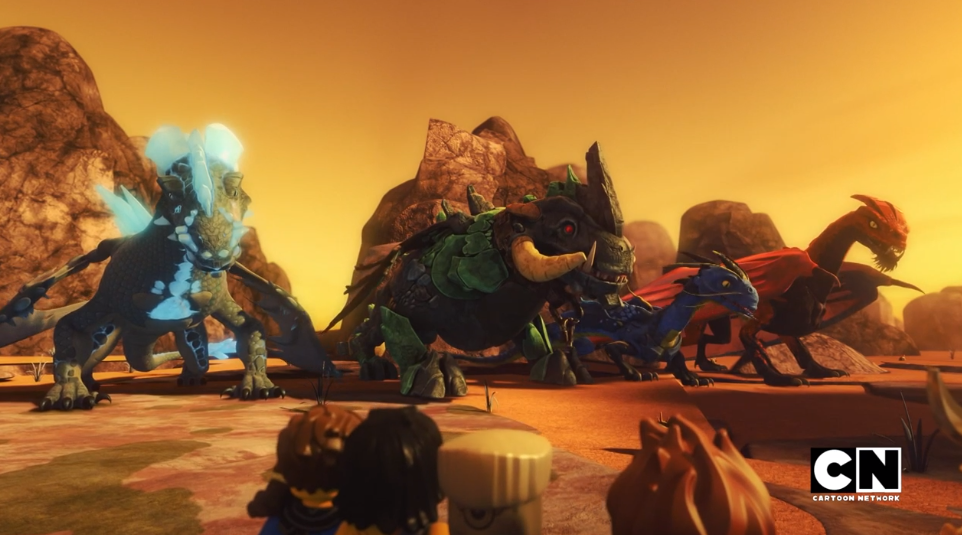 haha..ik nobody's gonna agree..sorry but hhad to do thisXDDD
n now to be serious...that big dragon that has ''elk horns'' in httyd3 would be awesome!(crimson goregutter)
n those little nader similar would be my fav!
tracking....XDDD
Sun, 01/13/2019 - 09:34
#2
Who ate my subject ?
Those guys are cute with big wings and horns I would love to see light fury in game and also this guy that has like red crown on its head i found it adorable anyone has any clue what dragon it is ? it has spikes on its back
Mon, 01/14/2019 - 09:09
#3
Dragons!
The dragon with the red frills and horns is one of the ones from HTTYD 2 that we never were given a name for. Fans seem to have named it the "Blue Death."
The dragon in the middle with the long neck wasn't given a name either at first, but in a bonus feature, Fishlegs gives information on different dragon species and a picture of that dragon is shown under the Raincutter page. That makes sense because it just looks like a Raincutter with no skin in between its spines and different colors and patterns. It's probably a subspecies. Strangely, everyone still claims this dragon doesn't have a name. :/
And you already know about the Crimson Goregutter so I'll just stop there before my inner dragon geek breaks through like the Hulk :D