New Clan! Dragon Riders of the Pride Lands!
Hey guys, I wanted to inform you that I made a clan(.... and apparently it will be deleted in 15 days if I don't have 5 members.)
So if anyone wants to join my clan please message me.
I will try to make this clan as active and personal as possible.
After all a clan is like a family.(cheesy :b)
__________________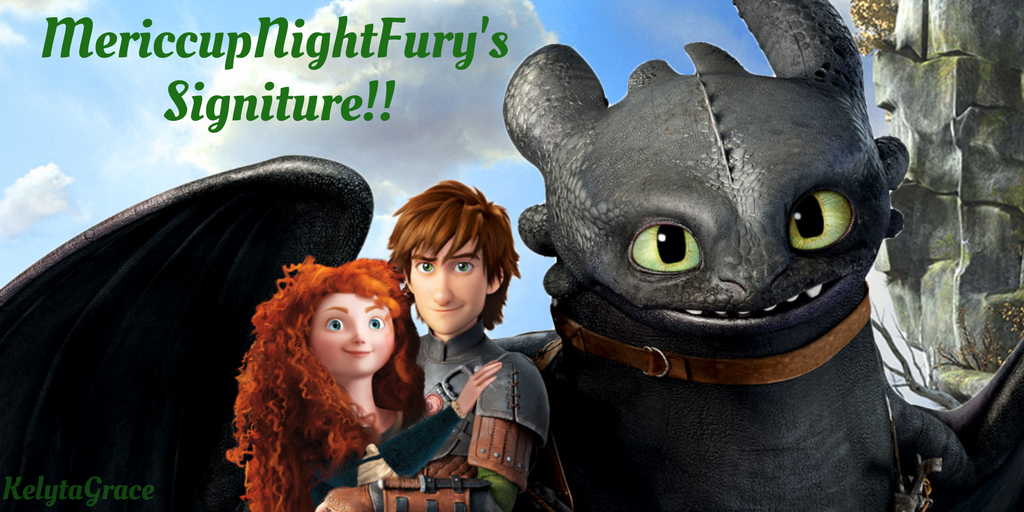 I do not respond to privet messaging. If you wish to contact me please do so here:
http://forum.schoolofdragons.com/content/mericcupnightfurys-chatqa-thread-d
Info about me as well as links to my art are down below.
The following Siggy contains both Mericcup and Eretstrid, you have been warned. :)
If any of my post have blank spaces, it is due to an issue with the image web site I use.
free to use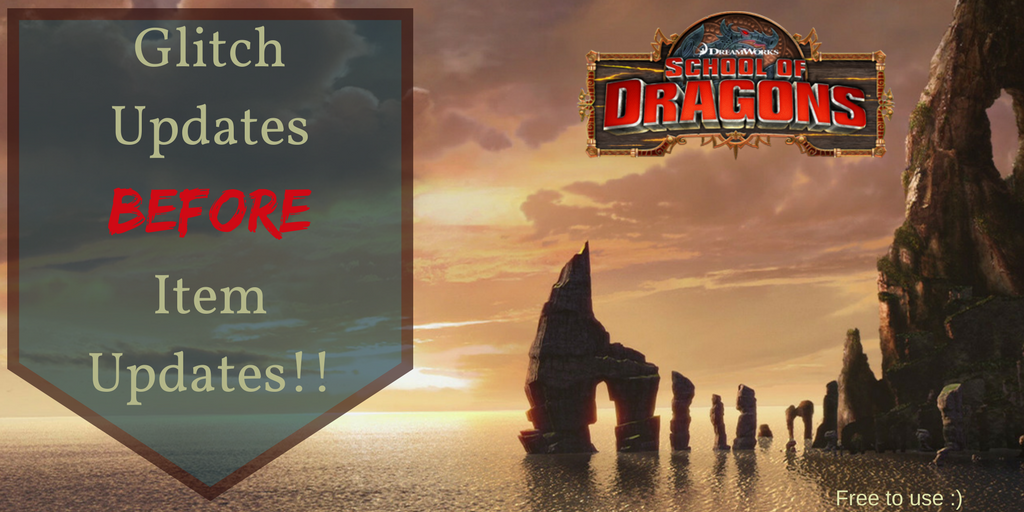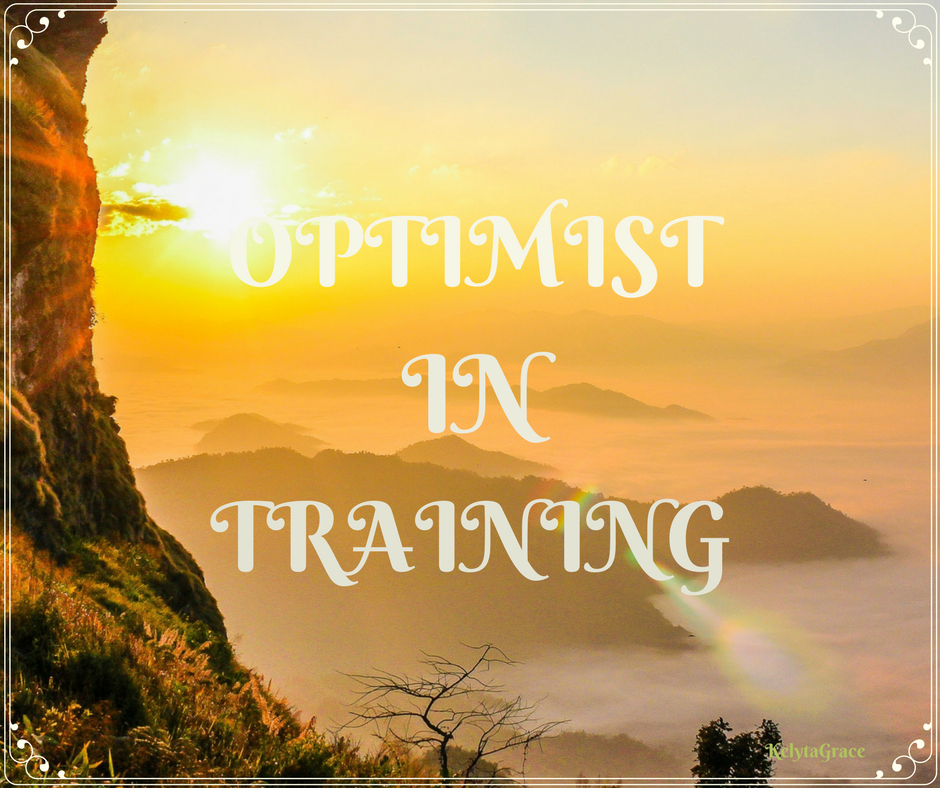 Click to texts in purple for the link.
&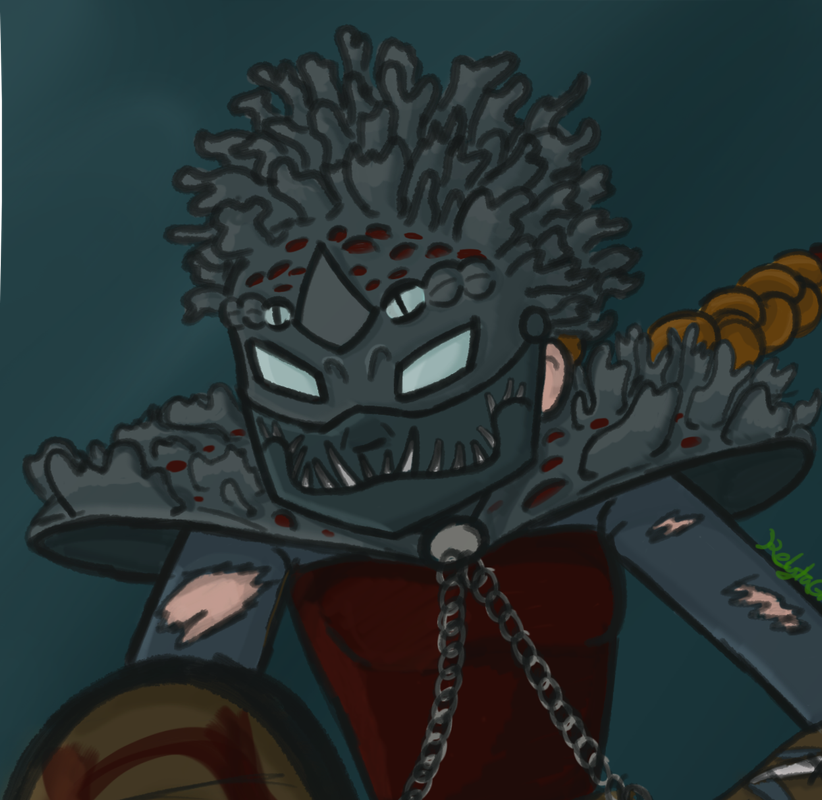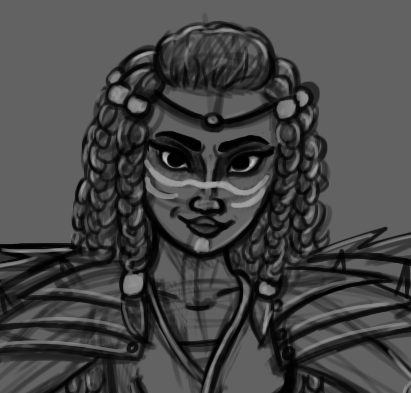 Profile... stuff: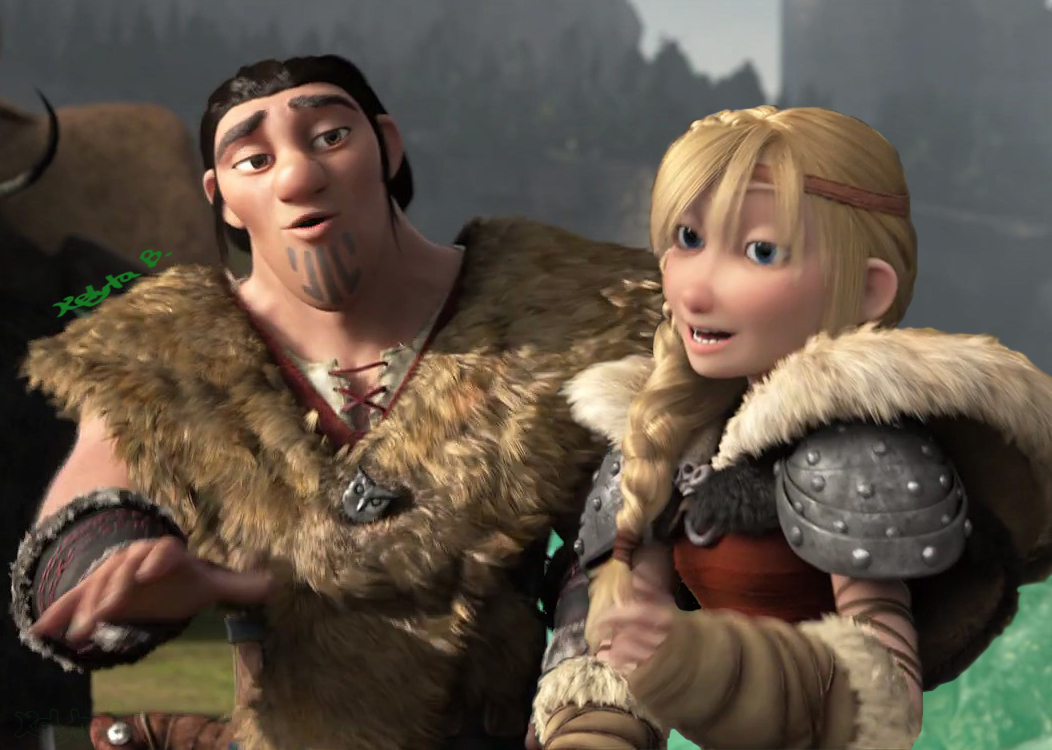 In-game Info:
Name in Game: KelytaTheValkyrie
Age: 18ish
Gender(boy/girl): Girl
Clan: The Phantom Shadows
UDT: 400,000
Stars: One Gronkel Iron Star
Trophies: 4,000+
Member: Nope
Dragons: 71
Titains: 25
Elders: 1
Main Dragon(s): Varda(Titain Wooly Howl)
Favorite Dragon Class: Strike Class
Favorite Dragons: Night Fury, Wooly Howl, Skrill, Triple Stryke, & Stormcutter
Favorite Activity: Battle Events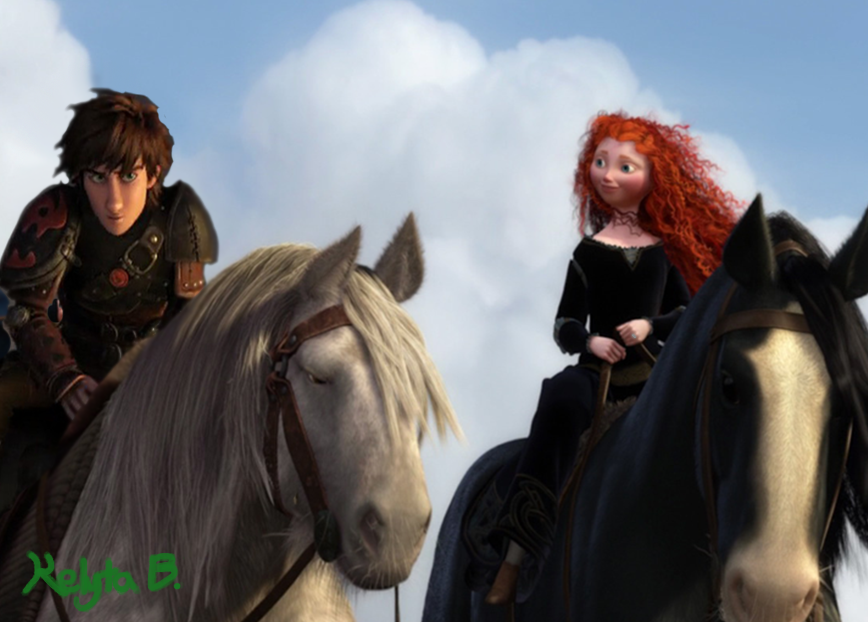 Out-of-game info:
Name: None of your bisness XD
Age: Between 12-20 yrs
Gender(boy/girl): Girl
Religion: Christain(Presbyterian)
Nationality: American
Favorite Activity: Drawing, baking, playing SoD and going to WDW.
My Dragons: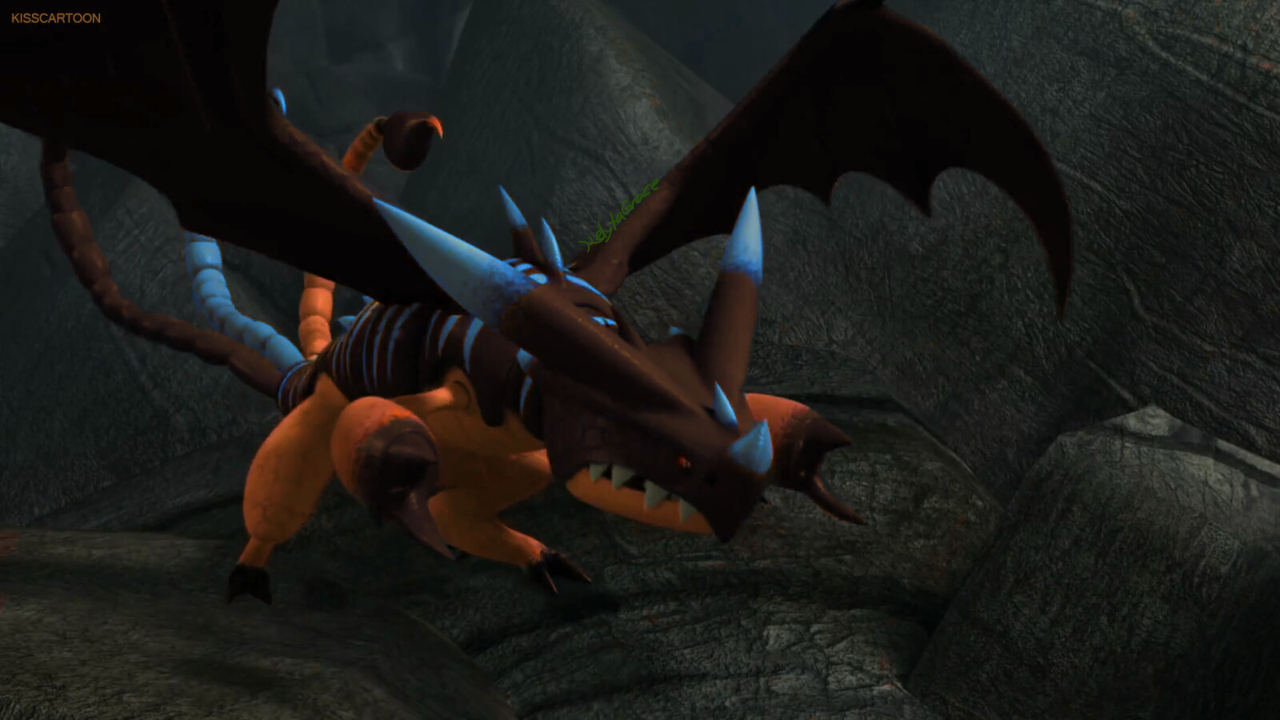 Strike Class:
Varda: Titain Wooly Howl, Female
Kiume Simba: Titain Wooly Howl, male
Kralovna: Wooly Howl, female
Hela: Titain Skrill, female
Magnum pi: Skrill, male
Zury: Skrill, female
Plumaria: Triple Stryke, female
Askari: Triple Stryke, male
Mushu: Snow Wraith, male
Ragnhild: Titan Snow Wraith, female
Stoker Class:
Kafka: Thyphoomarang, male
Maleficent: Thyphoomarang, female
Johhnny Rebal: Mounstous Nightmare, male
Tara: Titian Mounstrous Nightmare, female
Galaderial: Fireworm Queen, female
Larry: Hobblegrunt/Threadtail, male
DreamFinder: Singetail, male
Pascel: Titian Terible Terror, male
Joanna: Flame Whipper, female
Ikran: Silver Phantom, male
Kidogo: Smothering Smokebreath, male
Boulder Class:
Atlantis: Elder Sentinel, male
Samurai: Sentinel. male
Mordu: Titain Whispering Death, male
Nazgul: Titain Scearming Death, male
Clawhauser: Gronkel, male
Lohi: Hotburble, male
Bluegrass: Snaffelfang, male
CannonBall: Groncicle, male
Smokey: Eruptodon, male
Tidal Class:
Elgar: Titain Sand Wraith, male
Kope: Titain Sand Wraith, female
Stitch: Sand Wraith, male
Gharial: Windwalker, male
Erza: Windwalker, female
Adaliah: Scauldron, female
Kinaara: Scauldron, female
Sannr Vinr: Sliquifirer, male
Segger: Tide Glider, male
Mogwai: Titian Thunderdrum, male
Maji: Shockjaw, ?
Tracker Class:
Seamist: Titain Deadly Nadder, female
MacGyver: Deadly Nadder, male
Juddy Hopps: Deadly Nadder, female
Old Yeller: Rumblehorn, male
Bongo: Mudraker, male
Sharp Class:
Moana: Titain Razorwhip, female
Lani: Razorwhip, female
Pippin: Scuttelclaw, male
Hatari: Titan Scuttelclaw, male
Tarakona, Scuttelclaw, female
Figment: Titain Stormcutter, male
Okoa: Titain Stormcutter, male
Imara: Stormcutter, female
Delta: Speed Stinger, female
Frozone: Shivertooth, male
Gladiator: Titian Grim Gnasher, male
Naseem: Raincutter, male
Changa: Prickelboggle, male
Mystery Class:
Nalu: Deathsong, male
SweetTea: Titan Deathsong, female
Abbot & Costello: Titain Hideous Zippelback, males
Senegal Sal: Titain Hideous Zippleback, females
The A-Team: Snaptrapper, males
Aragorn: Armorwing, male
Patriot: Titan Flightmare, male
Eomer: Titan Bonenapper, male
Cincinatus: Changewing, male
Ajagar: Titan Buffalord, male
Sakaria: Sweet Death, female
Aladar: Dramillion, male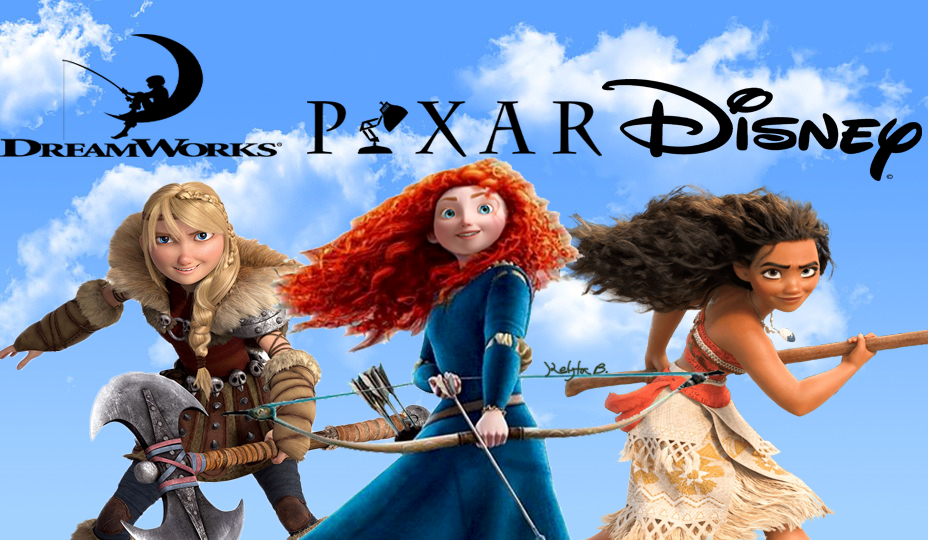 THE END!!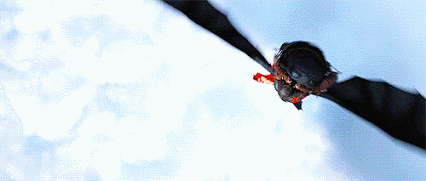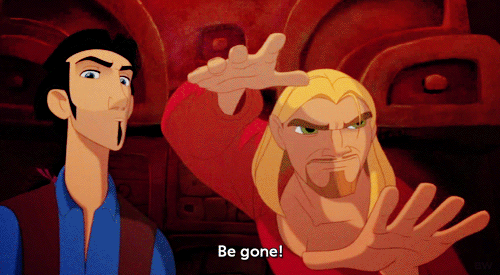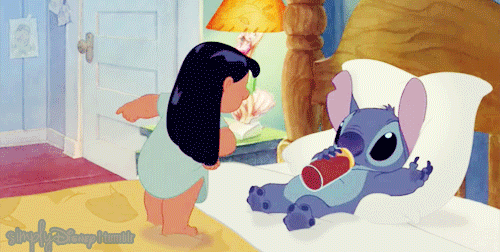 Sat, 07/01/2017 - 23:30
#2
Hi
I can join on one of my alts. It's GruffnutTheGreat. Ill request to join or post a friend code on here if you want. (My friend code is in my signature as well, under Gruffnut and Gold.ie.
__________________
(Signature drawn by me. If you want one, PM me please!)
Profile picture: Created by me.
I will be inactive for 2 weeks. I'll be checking in the forums at least once a week, during the weekend.
I accept all friend requests (see friend codes below) and I read all PMs. I accept all debates, as long as they are mature and in PM form. I accept all art trades, requests, and commissions (dragons only, please; I cannot draw humans very well). I accept all art you submit to me. I respect everyone, rude or not, but I will not converse with those who are closed-minded, rude, and won't listen.
I am also a gamer. I play multiple games...just to name a few: I play Minecraft, Terraria, Team Fortress 2 (Medic main!), Fallout (New Vegas, 3, and 4), Star Wars: The Old Republic (I love jedi), School of Dragons, Trove (Dracolyte ftw), Don't Starve (go Webber!), Creativerse, Vainglory (Taka main, if you cannot tell), Roblox (I enjoy the military groups), Gmod (I usually play Clone Wars or Halo), Skyrim (go Argonians!), Oblivion, Portal, and more! If you have a favorite game, feel free to message me about it! I love conversations, and I'm kind of lonely.
I love Red Foxes, Grey Foxes, Great Pyrenees Mountain Dogs, German Shepherds, Grey Wolves, Mexican Timber Wolves, cats, horses, mice, dragons, and reptilian creatures.
My favorite dragons are Triple Strykes, Deadly Nadders, Monsterous Nightmares, and Gronckles.
My favorite class is the strike class, and I love intellegent dragons the most. My second favorite class is the boulder class, because I love a dragon with a warm heart.
I'm hoping to be a veterinarian or animal trainer when I'm older. I'm currently 18 with my GED and working to my dream career.
Braving the storm with my friends.
CLANS:
Proud Elder of the Wulf Pack
Proud member of the Sunwing Voyagers
---
VIKINGS:
ShiroKageFox with StingShadow and IceThorn
My Main
Strategic, intellegent, brave, overconfident
20 years old
(Fox drawn by the awesome BrynneBjornsson. Thank you so much!)
(StingShadow and IceThorn drawn by me.)
Code: EDV07K
-------
Beni with RedSand and Skyfeather
Lives for justice, a soldier at heart, brave, and kind
12 years old
(Beni drawn by the awesome BrynneBjornsson. Thank you so much!)
(RedSand and Skyfeather drawn by me.)
Code: E6GKU4
------
Balefire with Eira and Nuclear
Sweet, kindhearted, artistic, and quiet
32 years old
(Balefire and Eira, by the talented Arrowalker. Thank you so much!)
(Nuclear adopted from the unique Ecliptic. Thank you so much!)
Code: EDEXF2
------
Neorah with Thora
Untrusting, anti-social, disconnected, hatred, aggressive, and rude.
17 years old
(Neorah by the super awesome Kurysu. Thank you so much!)
(Neorah and Thora by the amazing Haars. Thank you so much!)
Code: TBA
------
Eragon OC Dragon: Yah'de
StingShadow+Crystal Fury
By: Snowflake12298
ART (<<Click)
Who's online
There are currently 37 users and 128 guests online.