Need a bit of art advice
I have started drawing digitally for about the last year and I have always came to the same problem.
I DON'T KNOW HOW TO ADD COLOR !!!!!! (sorry for caps)
This is my art at the moment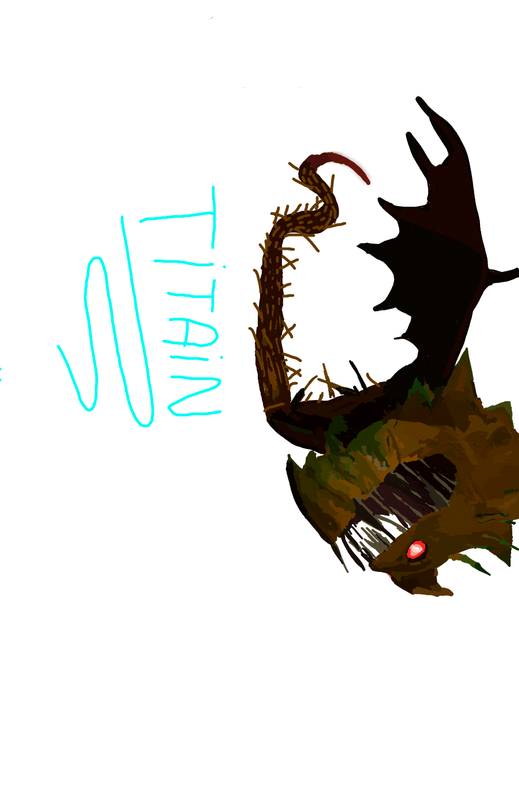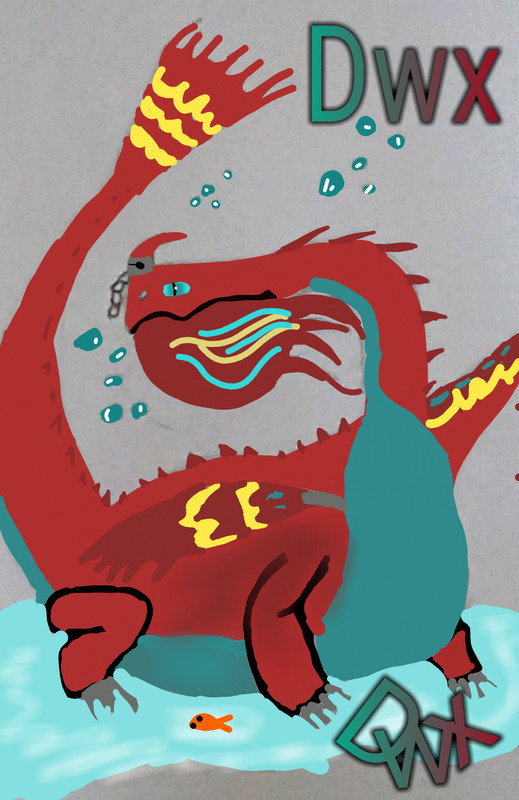 I would love for someone to give me some tips
Wed, 03/25/2020 - 07:10
#5
Diagonally Parked in a Parallel Universe
I think it is less of coloring to need and more of shading, correct?
I'm not an expert but what I do is add another layer and draw a circle to represent a light source. Put it anywhere. The draw lines that represent the rays coming off from your source. Using that as a guide, figure out where logically you would see shadows falling on your object and draw them in (in a darker shade of the same color).
For example. Here is a dragon wing I drew and colored with flat color
And here is the exact same dragon wing that I just shaded (and fixed the paint filler ugly white dots)
Varku have me some really good advice on their art advice thread a while back and I, unfortunately, only remembered about a third of it (sorry)