Nateviking's Book of Dragons
So I have been working on my very own Book of Dragons. This book (when 100% complete) will bring dragon information from the movies, series, and games. Everything here is canon, and I didn't make it up. Here are my cover and dragon classes. If you find something that is incorrect, or see that I forgot something, lt me know! It's a work in progress.
Egg Biter, I'll add it!
I forgot the Gobsucker. I will have to add it!
__________________
Welcome to my Signature!
Ballista edit by Silvernight, thank you!
Fireworm Queen by Wutend Bonfire. Thanks!
Stormcutter edit by KittyLlama. Thanks!
Also by KittyLlama, Ballista!
Words to live by:
Trust in the Lord with all your heart, and lean not on your own understanding. In all your ways acknowledge him and he will make your paths straight. -Proverbs 3:5-6
Do or do not. There is no try. -Yoda
Everyone needs a little entertainment every now and then don't they? -Tuffnut
Black Widow: These guys come from legend. They're basically gods.
Captain America: There's only one God, ma'am, and I'm pretty sure he doesn't dress like that.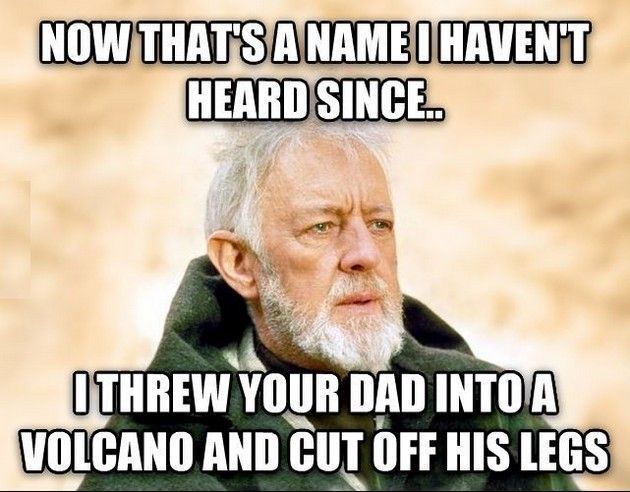 I know you all LOVE Jar Jar Binks, but did you know that he was
originally supposed to be a sith lord?! Don't believe me? Watch these
vids, you will be convinced! PM me if you agree or disagree.
https://www.youtube.com/watch?v=VOf3hhsjtOg
https://www.youtube.com/watch?v=8yy3q9f84EA
Eek and his dragon, Ballista
Eek the Firetamer
Eek is an adventurous viking who has trained many dragons. He has had many adventures and encountered many dragons accross the Archipelago. He is a strategist (because he has needed to rescue friends or dragons numerous times). He has a sense of humor, and is very social. He likes spending his free time at the Training Grounds. He is a skilled fighter, and his weapon of choice is his ice axe. He can take on several Hunters at a time by himself, but on the back of his Triple Stryke, that's another story.
Tribe: Hairy Hooligan
Clan: Hofferson
School Clan: Alpha Dragon Masters (Leader)(Please Join!)
Height: 5'8"
Age: 18
Hair Color: Brown
Eye Color: Brown
Dragons: Spineshot (Nadder), Fearless (Flightmare), Puddle (Raincutter), Windstorm (Thunderdrum), Bandit (Sand Wraith), Sandshadow (Sand Wraith), Hookflame (Nightmare), Mudfang (Moldruffle), Mudpuddle (Mudraker), Windscreech (Silver Phantom), Ingneous (Gronckle), Frostbite (Groncicle), Melodeadly (Death Song), Razerwind (Razorwhip), Slashtail (Razorwhip), Bandito (Armorwing), Furieflame (Singetail), Magmadon (Eruptodon), Arrow (Flame Whipper), Stormtail (Triple Stryke), Ballista (Triple Stryke), Cloudbreaker (Stormcutter), Boulderburst (Snafflefang)
Main Dragon: Ballista
Main Weapon: Ice Axe
Archenemies: Nikora Stormheart, Harald Forkbeard
Ballista:
Ballista edit by DuckinaDragon
Ballista is a male Triple Stryke, and is about 3 months old. He has been with Eek ever since he was born. His mother was enslaved by a war cheiftain from accross the sea. Ballista's personality is very similar to that of Sleuther, but more rebellious. He (like his rider) has a sense of humor, and he is very intelligent. He will protect Eek at all costs, and will not hesitate to fight. He is no stranger to combat, as he was once captured and held in dragon fights. This was only briefly, as Eek was captured too, and helped to rescue him. Eek could not ask for a better dragon. If you don't see Eek around Berk or the School, he's probably above the clouds on Ballista's back.
Race: Dragon
Species: Triple Stryke
Gender: Male
Length: 30' 2"
Color: Light Copper with cream stripes and a golden belly.
Favorite Food: Eggs
Age: 3 months
Stage: Broadwing
Other interests: Star Wars, MARVEL, DC.
My creation: The Rocket Ripper (if it was in the movie franchise)
Wed, 11/08/2017 - 15:21
#5
Tracking!
Nice use of references! I'll keep this in mind the next time I decide to do a little research.
__________________
"We shall fight on the seas and ocean, we shall fight with growing confidence and growing strength in the air, we shall defend our island, whatever the cost may be, we shall fight on the beaches, we shall fight on the landing grounds, we shall fight in the fields and in the streets, we shall fight in the hills;
we shall never surrender."
― Winston Churchill
— — — ≈ ♦ ≈ — — —
Welcome to my signature; although it is still in a working process, but please enjoy my sig full of everything I admire, believe, and on ocassion, completely obsess over. Also, I humbly apologize for this sig to be extremely long, but it's only because this whole thing is practically my life; if yo so wish to, take your time to go through it all, I do enjoy your company here.
~ With our sacred dragons, we soar above the skies with pride! We are the Vehement Dragon Riders! ~

— ≈♦≈ — PART ONE: Interests & Fanaticisms — ≈♦≈ —
"No, I would not want to live in a world without dragons, as I would not want to live in a world without magic, for that is a world without mystery, and that is a world without faith."
― R.A. Salvatore, Streams of Silver
First off...
My #1 FAVORITE animals of ALL TIME!!!!!
(Despite they're only fantasy, but WHO CARES?!?! lol)
"I'm not so much a dragon slayer, more a dragon annoyer -- I'm a dragon irritater."
... Just out of the blue, as well as curiosity...
What actor would you like to see play a viking, and what would his/her dragon be?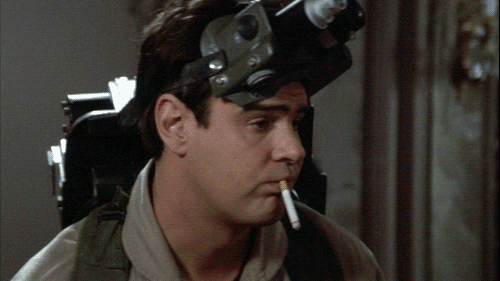 My Favorite Actor: Dan Aykroyd His/Her Dragon: Boneknapper Dragon
Interlude: Two of my All-time FAVORITE MOVIES:
— — — ≈ ♦ ≈ — — —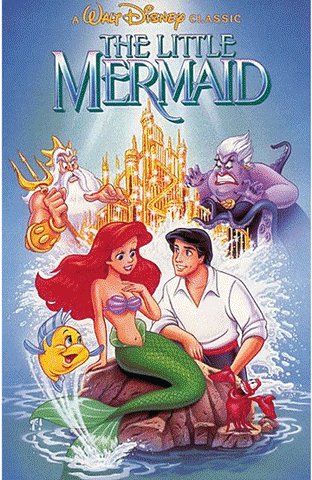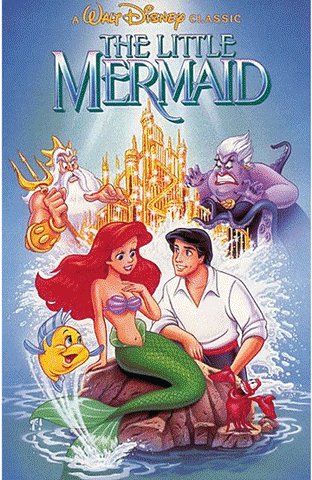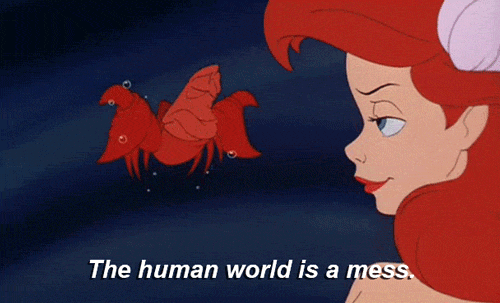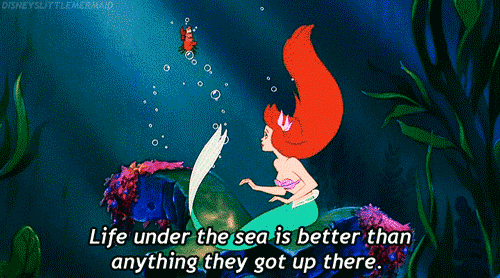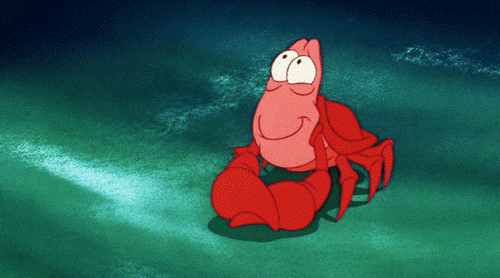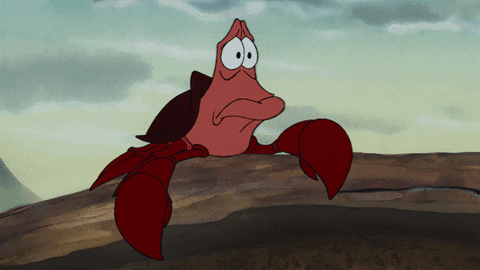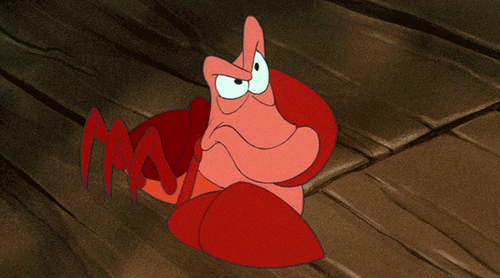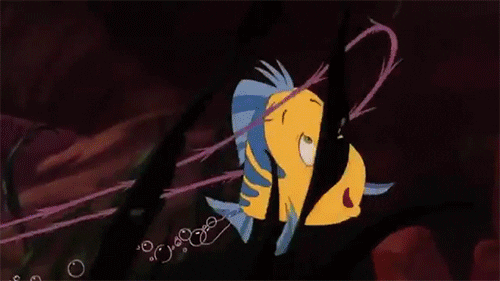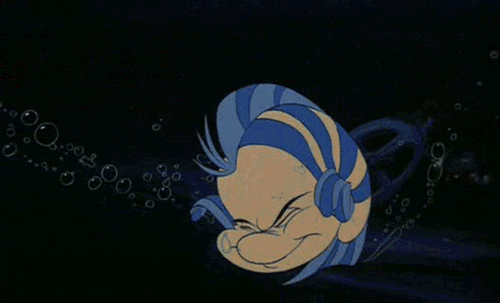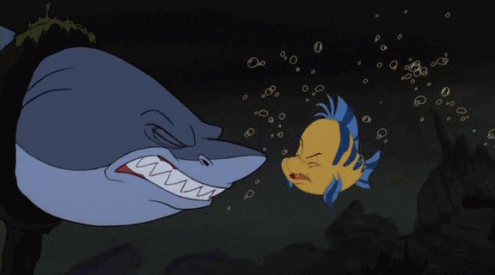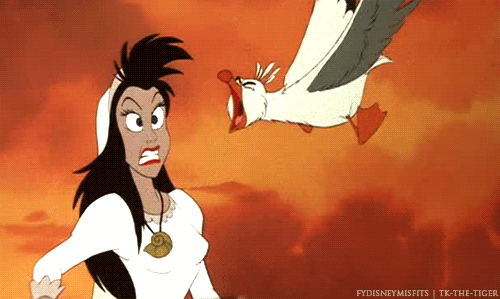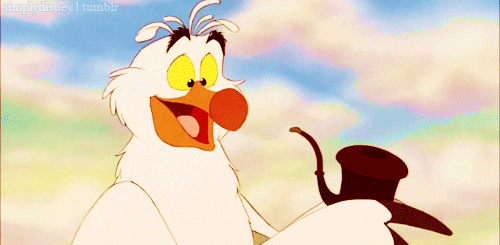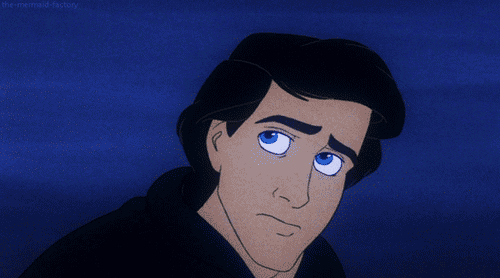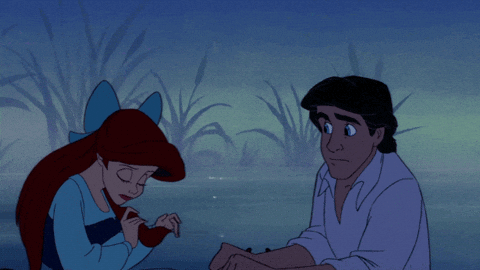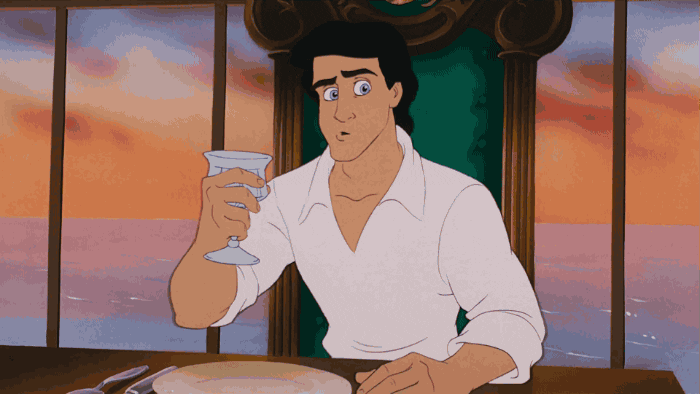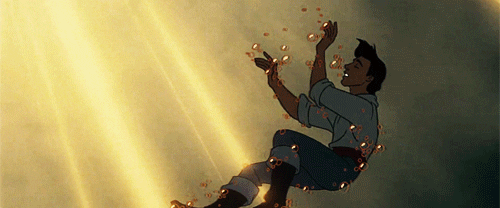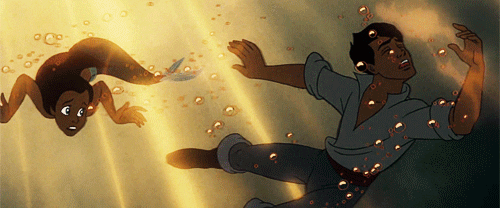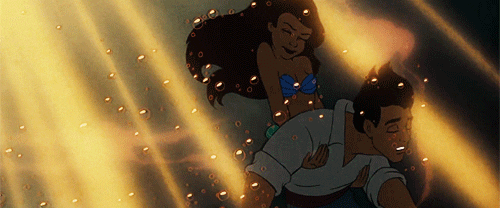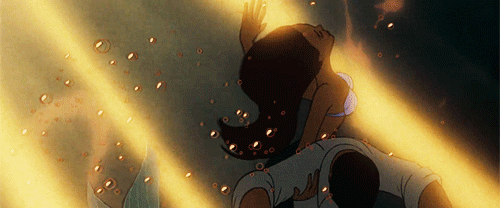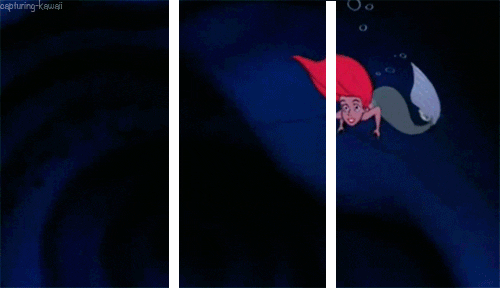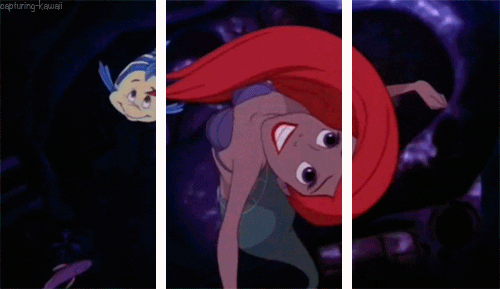 — — — ≈ ♦ ≈ — — —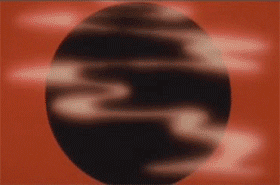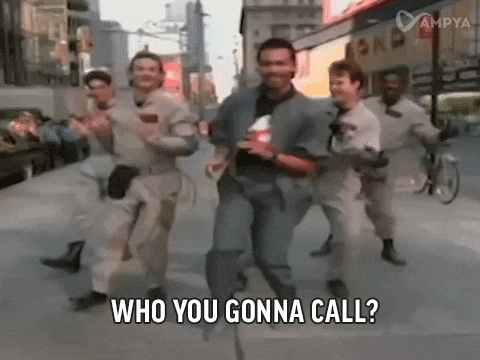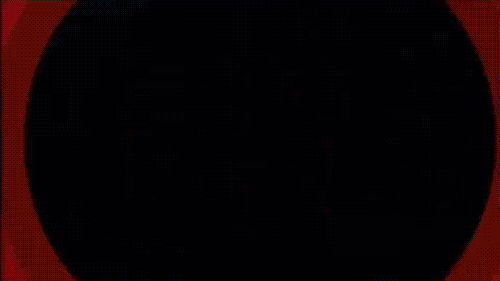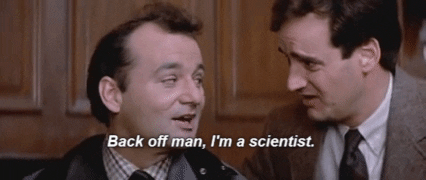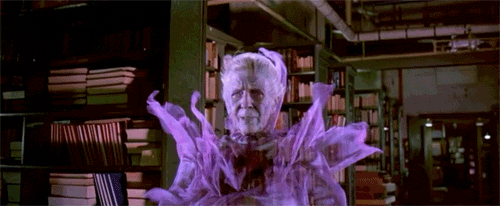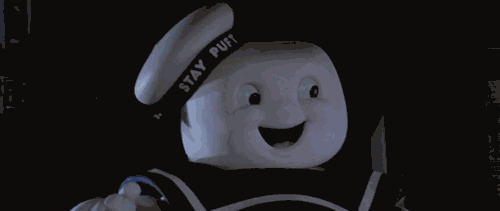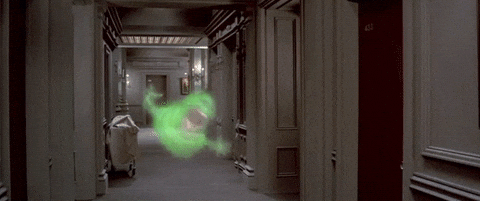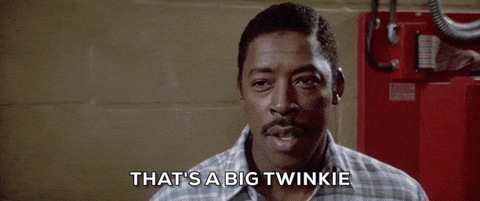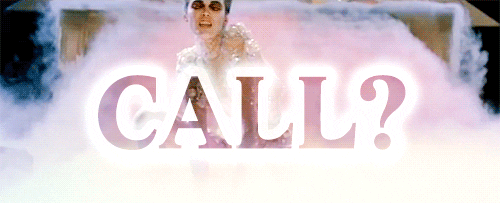 ----------------------------------------------------------------------------------------------------------------
(Whew!) Thought I'd gone overboard!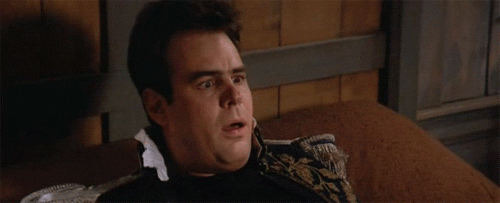 —≈♦≈— PART TWO: SoD Fanart (both Mine and Other Artists) and My Viking OC —≈♦≈—
"The Blades of Chaos, forged in the foulest depths of Hades; once attached the blades remained so, chained and seared to the flesh, a part of the bearer's body."
― Gaia, God of War series
Fanfiction, FAQs, & Screenshot Comics:(Click titles for link)
The Blades of Kratos (Coming Soon)
— — — ≈ ♦ ≈ — — —
Art Requests, Fanart, & My Work:
By Nessie -- Thank you so much! By TosiLohi -- Much Appreciated! By Defy -- Thank you!
All three drawings by me!
By DatOneTrumpet; Thank you very much!
By TosiLohi -- Thank you so much!
By TosiLohi; (my personal favorite) Thank you!
Both banners by Stiger -- Thank you very much!
By GrumpyCat -- A big thanks to you! A request I did for MajaPericulum
Desert Ray, Desert Rose, and Sombra each colored by me -- original bases by SleepyRaccoon.
By Lululu6161; Thank you! By Laykary; thank you so much! By MerricupNightFury; A big thanks to you!
By LissaFish; Great job and thank you a bunch!
— — — ≈ ♦ ≈ — — —
— ≈♦≈ — PART THREE: My Dragons of HTTYD:SOD — ≈♦≈ —
—
Being Redone due to missing pictures
—
— — — ≈ ♦ ≈ — — —
— ≈♦≈ — PART FOUR: Random Stuff — ≈♦≈ —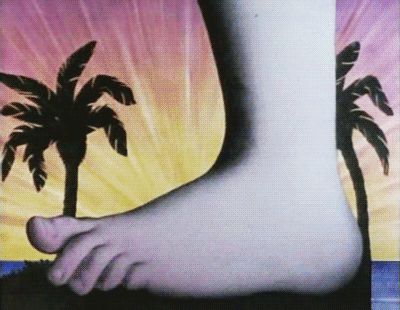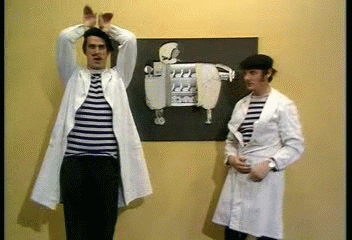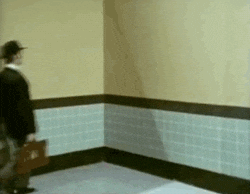 — — — ≈ ♦ ≈ — — —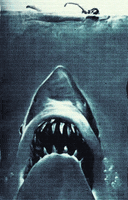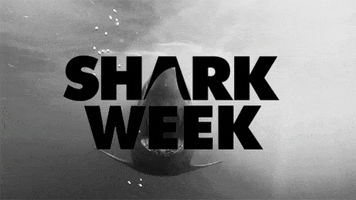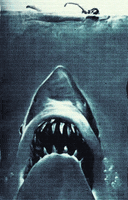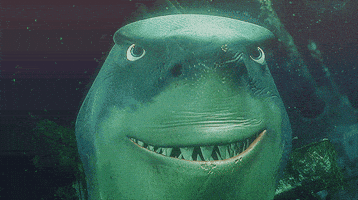 Wait... you made it to the end?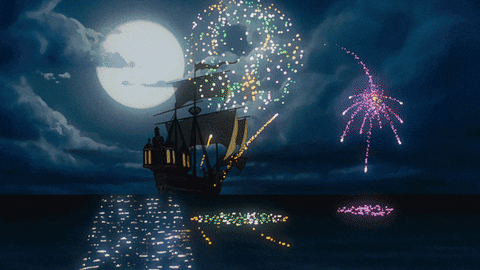 Catch ya later, then.