Nadder pixel art
Hi everyone!
I was bored so I made this-
__________________


MESSAGE ME FOR FRIEND CODE
Backstory-
VexyLu's family were warriors.
They have lived on Berk for generations.
Always training, VexyLu was an expert fighter.
She was also smart, logical, strong and very pretty.
She had fought countless people, all had failed to win.
But VexyLu's parents wanted her to be even better.
She was enrolled in school of dragons, so she would be unstoppable.
As soon as she enrolled, Berk was under attack from dragon hunters.
VexyLu was there and was required to help the dragon riders.
Apon mounting toothless, VexyLu successfully helped defeat the dragon hunters.
That is when she noticed there was a trapped dragon.
VexyLu picked the lock and there was a magnificent, purple sandwraith.
VexyLu and the dragon immediately bonded.
She called her Nibbles.
And that is how VexyLu became a dragon rider.
Since that day, many years ago VexyLu has been on countless adventures with Nibbles.
They have helped many Vikings around the school and Berk.
They have dealt with many enemies like; a death song, dragon hunters, green death, and more.
VexyLu has helped discover an ancient Viking civilisation.
Along the way, VexyLu has trained many other dragons.
VexyLu joined the Berk guard.
Every time an enemy ship approaches, it is taken down quickly.
She often rescues dragon eggs from the sinking ships.
VexyLu has a hut on dragons' edge.
She lives partly there, and partly at Berk.
In her spare time VexyLu enjoys hanging with her friends, racing, helping new students, and of course training.
She is an even better fighter than before and her parents are proud.
You can often find VexyLu at the training grounds, Berk, the edge, or ice storm island.
She often patrols these areas, looking for dragon hunters.
TBC
Dragons-
Sandwraith- Nibbles
Nibbles is my first dragon that I rescued from a cage.
Groncicle- Vexy
I found Vexy on johann's ship. I helped her find her way back to ice storm island.
Nadder- Lulu
I got Lulu out of the hatchery's collection of eggs.
Death song- Melody
I rescued Melody from her mum's nest, after she was abandoned by her.
Armorwing- Armor
I saved Armor from dragon hunters and she bonded with me.
Smokebreath- Smog
Smog is the second smoke breath I got. I won him in battle.
Smokebreath- Skyfog
Skyfog is the first smokebreath I got. I also won her in battle.
Whispering death- Groundwhisper
I got groundwhisper after finding her egg in the tunnels under Berk.
Whispering death- Groundquake
I won groundquake in battle.
Whispering death- Groundshake
I also won Groundshake in battle.
Screaming death- Screech
I won Screech in battle.
Razorwhip- Cut
I found Cut's egg in an abandoned ship.
Razorwhip- Snip
I won Snip in battle.
Hotburple- Grunt
I won Grunt in battle.
Snafflefang- Fangsnaffle
I won Fangsnaffle in battle.
Flightmare- Frightmare
I won Frightmare in battle.
Moldruffle- Mold
I won Mold in battle.
Speed stinger- Sting
I won sting in battle.
Fireworm queen- Helios
I won Helios in battle.
Shockjaw- Helpfulwarrior
I won Helpful warrior in battle. I named her after one of my friends.
Hobblegrunt- Wobbles
I won wobbles in battle.
Snafflefang- Fangsnaffle Jr
I won fangsnaffle in battle.
Eruptadon- Flare
I needed help, and didn't have a dragon that could fly into the depths of a volcano, so I got Flare's help.
Singetail- Frizzle
I saved Fizzle from being auctioned by dragon hunters.
Thanls to all the incredible artists who made these pictures for me!-
(Fireflash)
(TosiLohi)
(Bluemoon20523)
(Bluemoon20523)
(Flowercrystal)
(1flower)
(Scarfywings)
(Scarfywings)
(Bavelly)
(Alicornbrodie)
(Nightfuryatom4)
Fri, 03/17/2017 - 14:39
#2
Subjects? Pfft!
__________________
Welcome to my signature!
It's in a mess rn, but I'm working on it. Enjoy!
I love Wolfsong so much! It made me cry, and that's saying something!
Art corner
Askar and Ferno exploring. Ferno is still Alpha at this moment.....
Base by XxTheDragontrainerxX
The Alpha protects them all!
Ferno, Askar's father
Base by Alicornbro hide(Me! :D)
Askar approoves <3
Askar found her friend (Shadow/Toothless), and he's showing her the drawing he did.
Base by XxTheDragonTrainerxX
Toothless the Night Fury
School of Dragons Titan Flightmare
SCOOORE!!!!
Base by Furyfan0309
Ferno and a Golden Fury looking for Askar.
Base by XxTheDragontrainerxX
"This is an X-Box you say??"
Shadow (Toothless. :P) is going exploring, and Winter saw something on the water. "Looks like a boat.." Ferno said. He was still quite concerned about the new Alpha. Askar, hearing the word "Boat", bounded over to see it.
"Oh wow! I've seen one of them before. Look, they're hauling the fish onto it." Winter and Askar observed the men as they threw another net into the water. "Are they taking it all?" asked Winter as they threw a third net in. "What? Like... stealing it? That's not very nice!" Winter took off towards the boat, while Askar sat on the cliffedge, feeling awkward. This was not a good situation. Why were those men taking all of the fish?
WELL THEN!! I hope you liked that mini story. XD
Base by Furyfan0309
Just what it says. XD
Huris, an orange Titan Coruskis, fighting Trajan, a vicious sea serpent.
And... me in my power mode! :D
For me? :O
Askar gif by Olizozoli. TYSM!!!!
Aunrey done by the absolutely amazing TosiLohi!! Thank you so much!
Bristle pixel art by Lululu6161. Thank you! I love it!
Askar by Galactic-Fire. Thanks! :)
The bouncie duo!
Starflight Glacial
HTTYD Universe (c) Cressida Cowell, Dreamworks
Memes and other funny stuff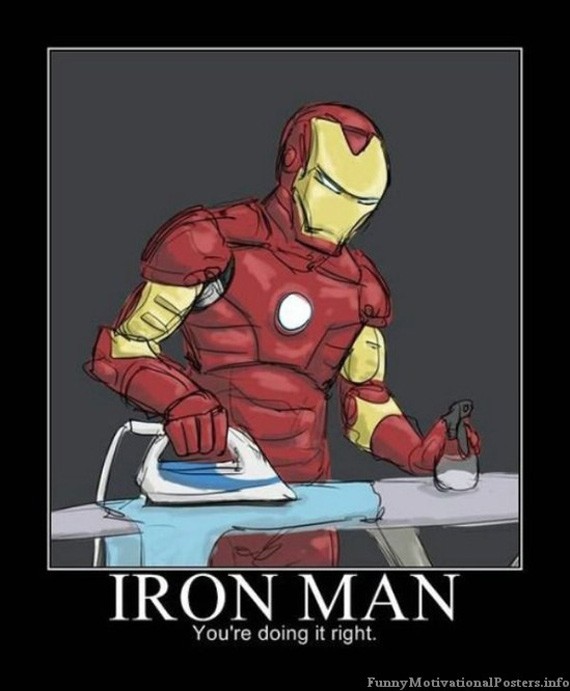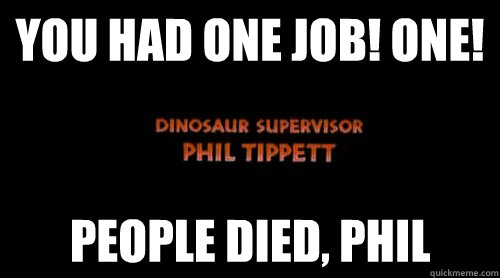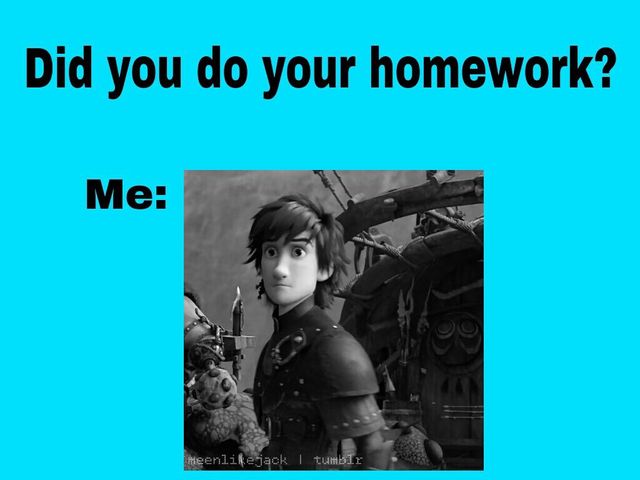 Me watching EVERYTHING: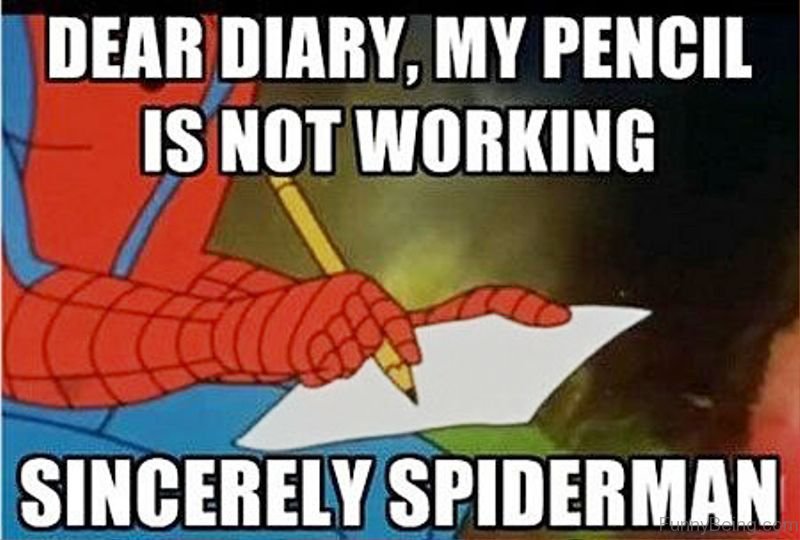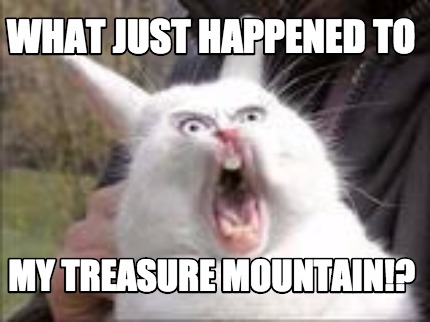 TIME FOR HUGS!!!!!
Me whenever I'm bored.
Black divider feathers by SoluxeVitaeli
Who's online
There are currently 72 users and 199 guests online.