Mysterious Shadow in Training Grounds
Has anyone else seen it? There's a huge shadow flying around on the mountains in the training grounds. It moves around for a bit then stops at a certain place, and vanishes. It looks like the Light Fury's shadow, yet it's more like the size of a screaming death, no, twice the size of a screaming death.
That's it just below Taron's left wingtip. That is where it stops.
On second thoughts, it's more like thrice the size of a screaming death.
__________________
In memory of George
The most polite cockerel ever
And Phoenix.
My circus hen
I am now on YouTube!
SoD: flitt Ingerman
chickens!: The Chickeneer
this is my friend's yt channel, he's doing a challenge for the most subscribers so please subscribe if you can :D: funnyduckboy
Find me on Wattpad: FlittIngerman
My internet keeps running out so you won't be seeing much of me

BEWARE MY WEARLE OF SIGGY GUARDIANS, THEY DO NOT TAKE KINDLY TO INTRUDERS.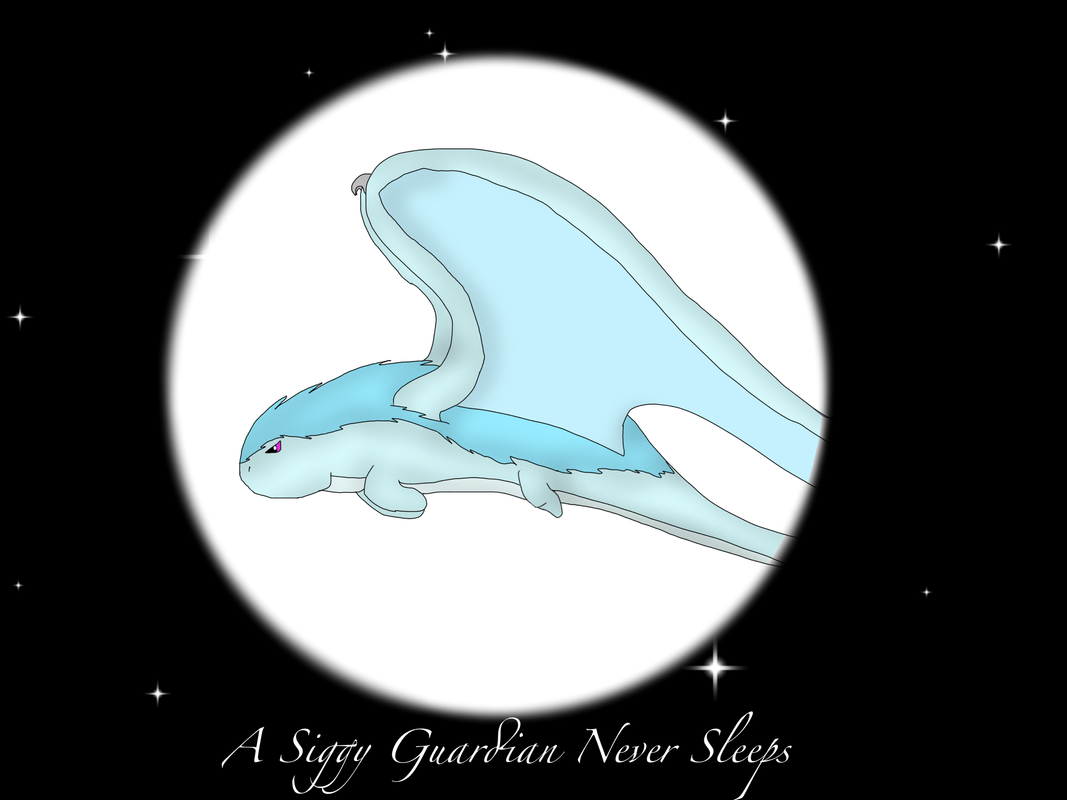 Although if you get to the end you may find something for you.......
thank you to all who have created the dragons for the Wearle!
Ice Woolly and Heckran by Speedyleaf
Dragonriders Fury for the banners!
LissaFish for Infernace
Flickering and Ka Shayam by ImDerpySheylaYT
SilverNight
Piggy
thank you again!
GET RID OF CAPTCHA! It's awful, and won't let
me post ANYTHING!
When I say hrrr, I'm not speaking something from Minecraft, I'm speaking dragontongue from the Last Dragon Chronicles. Right, now that's cleared up...
THIS SIGGY CONTAINS:
My Clans
About me.
Links
Art
Screenshots
My Dragons
Something for You
Thank you, Celene!
~~~~~~~~~~~~~~~~~~~~~~~~~~~~~~~~~~~~~~~~~~~~~~~~~~~
I am
-

FLITT

-
Elder of
Clan gifs made by the brilliant Madoka, thank you!
Made by The Bohemian Critic. :D
Made by EmeraldHuntress65. Thanks!I
~~~~~~~~~~~~~~~~~~~~~~~~~~~~~~~~~~~~~~~~~~~~~~~~~~~~~~~~~~~
-Mythyque
of
Banners made by EmeraldHuntress65. Thank you!
~~~~~~~~~~~~~~~~~~~~~~~~~~~~~~~~~~~~~~~~~~~~~~~~~~~~~~
- Syndryus -
formerly
Thank you EmeraldHuntress65!
~~~~~~~~~~~~~~~~~~~~~~~~~~~~~~~~~~~~~~~~~~~~~~~~~~~~~~~~~~~
About me in game.
main acc: flittIngerman
trophies: over a thousand
dragons: see end of siggy
profiles on flitt's acc:
Mythyque
trophies: over a hundred
dragons: see end of siggy
Fearnix
trophies: ?
dragons: ?
Syndryus
trophies: not a clue
dragons: will say soon
MaddyCrowe
trophies: none as yet
dragons: will say soon
Flittique
trophies: none as yet
dragons: sand wraith, nadder
chat ban acc: flittIngerfyre
trophies: don't know
dragons: can't remember
chat ban acc: Syndrius
trophies: don't know
dragons: don't know
inactive acc: WarriorFyre
trophies: don't know
dragons: don't know
racing style: dirty (mainly because I'm not that good)
likes: chatting with friends, racing, firing at the headmaster when he gives me chat ban, looking for glitches, doing battles
dislikes: bad glitches, people shouting, being logged out
A little about me in rl:
I am home educated.
I keep chickens
I've never made a phone call
I draw
I write
I do photography
I love dragons (obviously)
likes: training chickens, storms (don't know why), reading, cacti, whittling, dragons!
dislikes: rabbits, masks, dolls, clowns, when someone says 'let the boys do that ' that really riles me,.when pens are left clicked on, scarves, is it scarves or scarfs? Autocorrect, mushrooms, colds, being bossed about.
I occasionally creat a namesake dragon and send it to someone. You have been warned.
Some of my favourite books:
The Last Dragon Chronicles
The Inheritance Cycle
The Lionboy trilogy
Halo
The Erth Dragons
The Unicorne Files
The Hunger Games
The Books of Beginning
The Promises of Dr. Sigmundus
The Flaxfield Quartet
The Maze Runner
Sky song
Mortal Engines
and the list goes on!
~~~~~~~~~~~~~~~~~~~~~~~~~~~~~~~~~~~~~~~
Some Links:
The Empty Inn || A Short Story
To Be a Dragon || A Dragon's Journal
~~~~~~~~~~~~~~~~~~~~~~~~~~~~~~~~~~~~~~~~~~~~~~~~~~~~~~~
Art by Speedyleaf
Flightingale the Steaming Stormswallower
Backstory: Flightingale never used to be a dragon. She used to be a farmer's slave, beaten, bruised, toiling away in the heat of midday. One night, she was standing by her window looking out at the moonlit mountains, when she heard a small scratching in her tiny room. She turned to see and sitting on her bed, looking quite pleased with itself, was a baby Stormswallow. Of course she was frightened, but it soon became apparent that it wouldn't hurt her. It leapt down to the floor and ran to the window, glancing from her to the window and back. She opened the window for it but it just stood there, looking at her sadly. She realised it couldn't fly, and in sympathy she picked it up, crept down stairs and quietly let herself out. Putting the dragon down she said; 'go on, young one, be free like I wish I could be.' It started to scamper off but then it stopped and turned back. She waved it off and began to make her way back to the house, then pain blossomed in her shoulder. The young dragon had scratched her. but it wasn't a bad pain, it spread through her like fire, kindling a dragons spark in her. That night Flightingale flew free as a dragon.
Ka Ledasio, the skradder, by the amazing Speedyleaf.
Backstory: She is the mysterious leader of the mysterious Whitetalons, a group of dragons who all have the middle claw of their right foot white. She is feared among people, respected among dragons. Like a shadow upon a shadow she soars through the night, like a phantom of fleetness she swoops through the day. Any who meet her bow to get regalness, her strong will, her quick, clever eyes. Like a ghost of a story she flits on the edge of memory, always there, somewhere, yet just out of reach like a dream. She saw Flightingale's first flight, the young Stormswallower grow, Gabryall's loneliness broken. She was there for them all, leading in dreams, thoughts, small whispered words in their ears. Is she real? Or is she just a fantasy? Flying at the edge of minds. Maybe you will meet her, maybe you won't, who know but her and Whitetalons. Maybe, just maybe, she is with you now.
Newt, my flamewhipper
Sath Hansworthy
Thank you!
Art by AndreaEaston
Gabryall the Catastrophic Sentinel
Clawwyng the Tingecutter
Skye, the curly nadder ↑ and Whppersnap, the deadly claw ↓
Kean ↑ and Adwen ↓
the Screaming Death Seance
Thank you!
Art by ImDerpySheylaYT
Crimson the Giarogia
The grumpy Connwaer
Direhark the Demonic Tailfire
Puffflight the Chichi Mitchy.
Acidian the Acid Death
Firespin the Fire Wraith
Bramble
Cynder
Nightingstorm the Light Gripper
Thank you!
Art by Toshi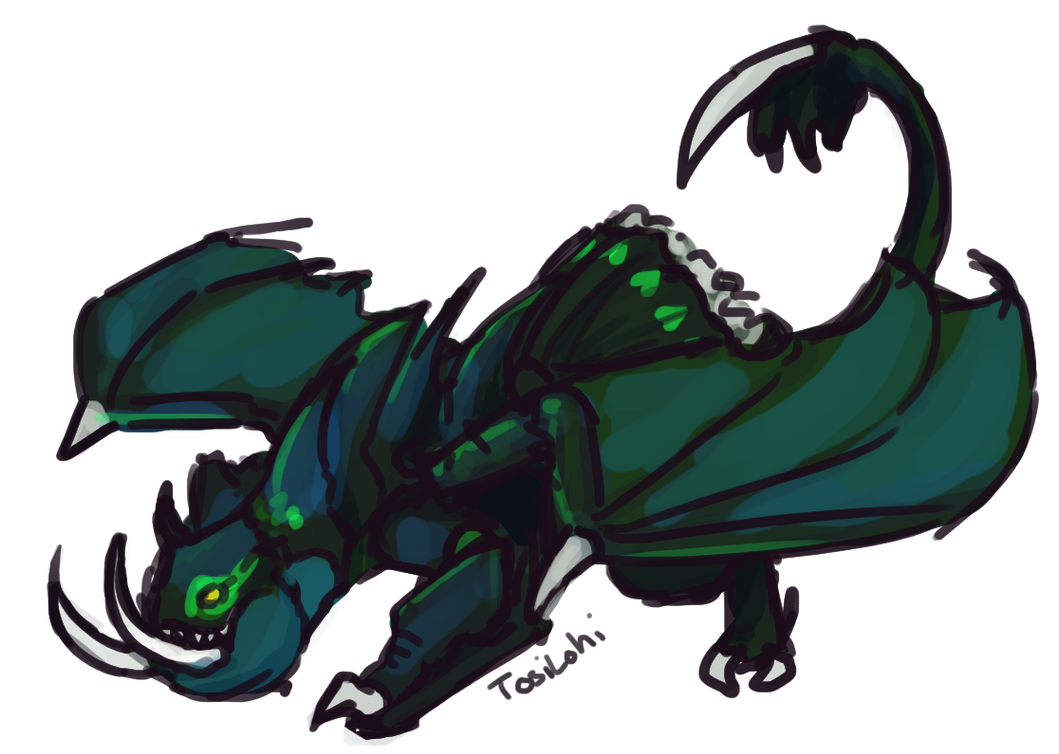 Prettystryke the Tutugripper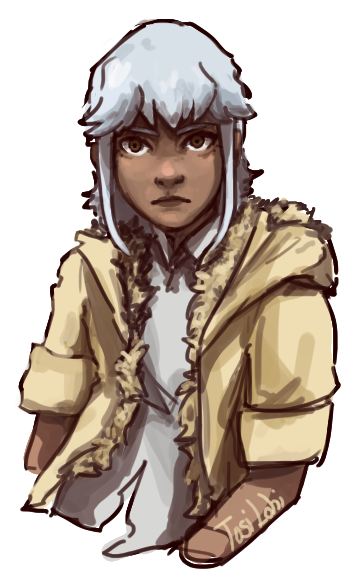 Sath
Thanks!
Art by Lissa
Galaxia the deathsong
Thorn the Desert Thistle
Thanks!
Arts by others
Vennomm the Poison Dart Fury by LilyStark. Thank you!
Flickering, my flightmare, by SangoMichiko13. Thank you!
Lyulf by the talented ZestyDragonWing. Thank you!
Arianwen my light fury by SangoMachiko13. Thanks!
Shader the Lightning Rod by kasanelover. Thanks!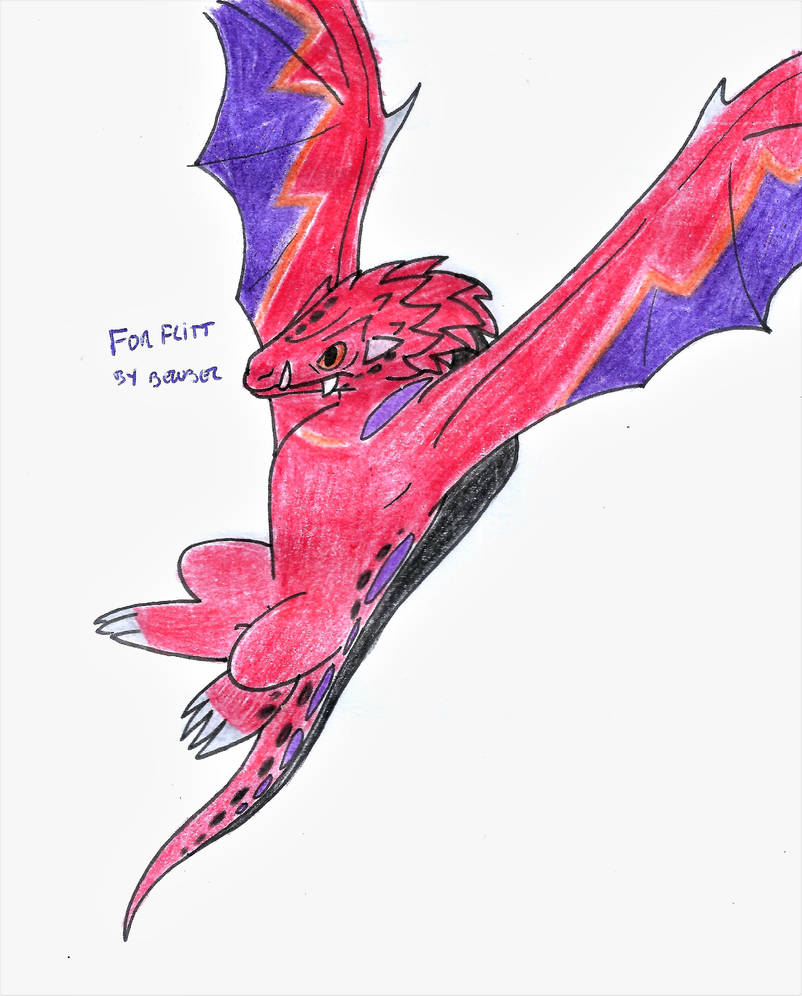 Irefyre the Ire Igneous by belubel, thank you!
Gale the nightlight by StellaMontague, thanks!
flittIngerman, by me.
Skelly the Hopefury by WinterSilverCat. Ty!
flittIngerman and Flickering by the most talented Fireflash, tysm!!!!!
These four Whitetalon Phantoms by the most brilliant Madoka. Tysm!!!
Mythyque by SilverNight. Tysm!!!
Skybreaker the razorwhip by Kaydejesus. Ty!!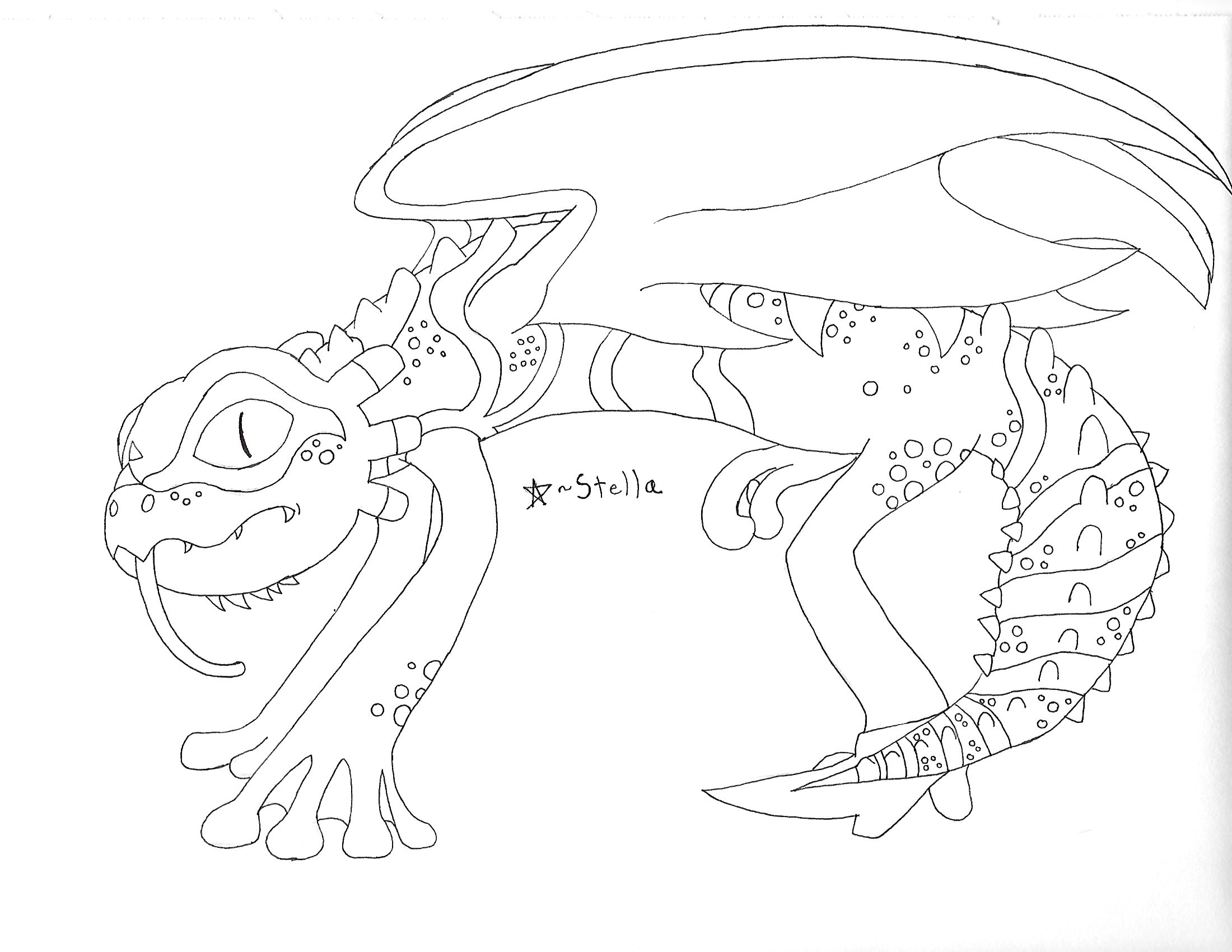 Newt, by warrior. Ty!
Flitt with wings, edit done by Root. Tysm!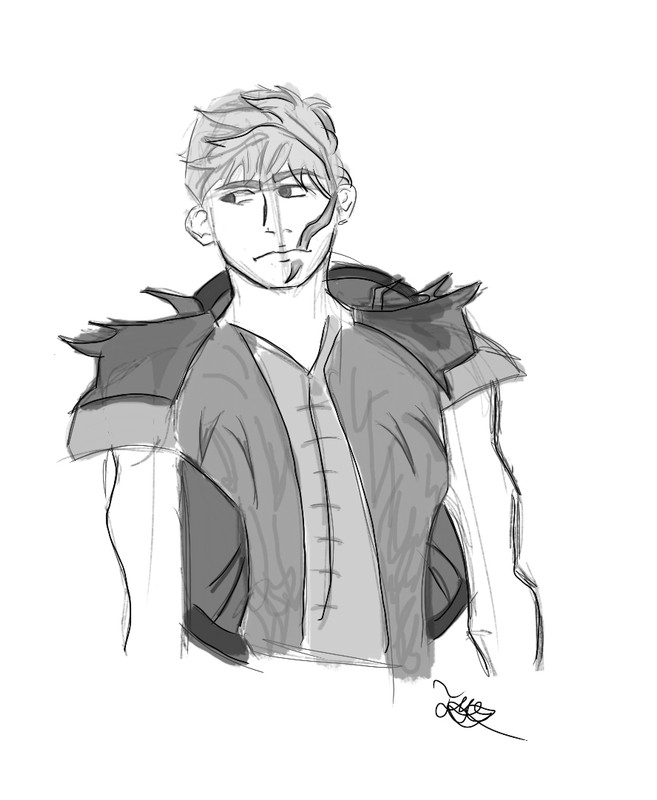 Moonflare by FireNightStar. Thankies!!
Thorn the Desert Thistle by Lissa, tysm!!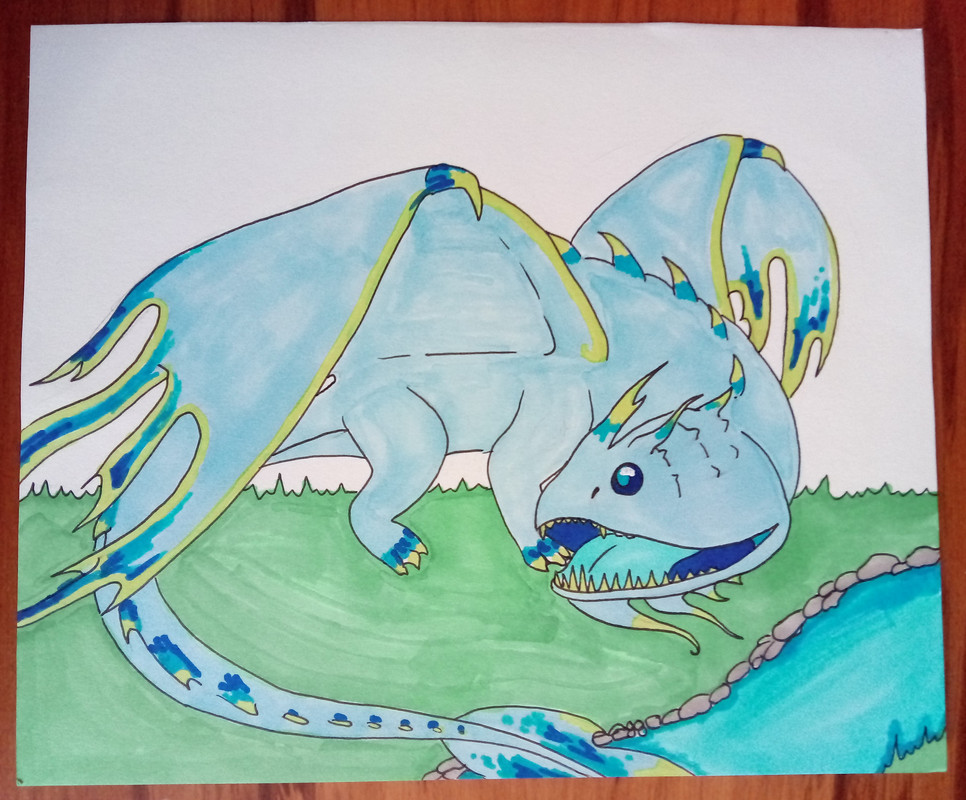 Flickering by Izzy. Tysm!!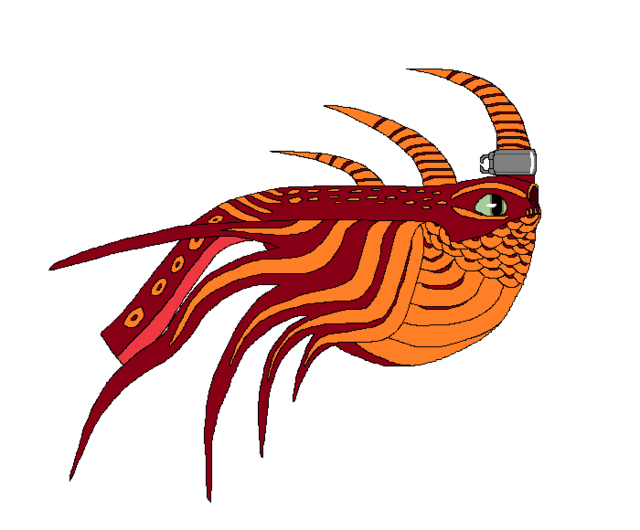 Aquasia by HoneyCloudy. Ty!
~~~~~~~~~~~~~~~~~~~~~~~~~~~~~~~~~~~~~~~~~~~~~~~~~~~~~~
flitt's Gallery
Flickering, my first dragon
My nadder, Glimmerwing
Conri my woolly howl
Me and Taron flying over the chasm.
Nightspark
Newt
Fyreryft
NightReaper
Meeting Galant for the first time.
Saphron
Galant
Gadzooks
Left n Right have seen something
Watching over the school with Crash n Smash
Flying with Nameless
Crick
Grockle
Jacynder
Sunflare
Galaxia
Unknowable.
Taron
Storm razore
The furious chick, Connwaer
~~~~~~~~~~~~~~~~~~~~~~~~~~~~~~~~~~~~~~~~~~~~~~~~~~~~~
Mythyque's Gallery
I saw someone else with a picture like this, so when Mythyque got Tallique, a sand wraith, I had to get it.
Open wide
THIS IS NOT AN EDIT.
Conri appeared in tg while I was on Myth's profile
~~~~~~~~~~~~~~~~~~~~~~~~~~~~~~~~~~~~~~~~~~~~~~~~~~~~~~~
flitt's dragons:
Flickering - flightmare (titan)

Nightspark - flightmare

Crick - m. nightmare

Nameless - m. nightmare

Grockle - groncicle

Hoverstrike - gronckle

Glimmerwing - deadly nadder

Jinx - screaming death (titan)

Hex - screaming death

Chaser - whispering death

Deadling - whispering death

NightReaper - deathgripper

Fyreryft -fireworm queen

Newt - flamewhipper

Cloudlord - stormcutter

Sunflare - stormcutter

Left n Right - hideous zippleback

Crash n Smash - hideous zippleback

Skybreaker - razorwhip

Galaxia - deathsong

Conri - woolly howl

Velocity - speed stinger

Unknowable - sweet death

Taron - skrill (titan)
Daggawing - armourwing
Jacynder - deadly nadder
Tywyll - flightmare
Storm razore - skrill
Gadzooks - grapple grounder
Galant - crimson goregutter (titan)
Saphron - sliquifier
Fyreking - fireworm
Lyulf - woolly howl
Infernado -typhoomarang
Jonny - Terrible Terror (titan)
Teslawing - Shockjaw
Nomed - Devilish Dervish
Saffire - Fire Terror
Ice Woolly - woolly
Toothless - night fury
Arianwen - light fury
~~~~~~~~~~~~~~~~~~~~~~~~~~~~~~~~~~~~~~~~~~~~~~~~~~~~
Mythyque's Dragons.
Tallique - sand wraith
Sandique - sand wraith
Sapphique - skrill
Eruptique - eruptodon
Esnique - raincutter
Unique - speed stinger
Ique - prickleboggle
Chalique - changewing
- grapple grounder
Toothless - night fury
Arianwen - light fury
Didn't think I had that many dragons!
MORE COMING SOON...
~~~~~~~~~~~~~~~~~~~~~~~~~~~~~~~~~~~~~~~~~~~~~~~~~~~~~
pm me the answer to this riddle to get yourself a dragon creation.
What am I?
~~~~~~~~~~~~~~~~~~~~~~~~~~~~~~~~~~~~~~~~~~~~~~~~~~~~~~~~
some gifs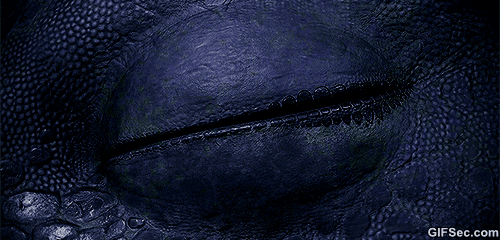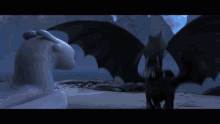 I'll leave you with Sunflare coughing up an invisible fish.
Thu, 03/21/2019 - 12:35
#1
Never
I've never seen it but I',ll check, from your picture, I'd say its either a glitch or a leak
__________________
Clan:
Credit to: Janovia, EmeraldGemHuntress, SavyWolf and ElderChristen for the Clan Banners (I just pieced them together)
Thank you Janovia for showing me how to put images in my signature
Alias: Star, Skunky, Farty
Trophy Count: 25.1k (Main Account) >500 on sides
Racing Type: Tbh, I'm not sure, I'm clean then I'm dirty, then I'm clean and so on...
Hobbies in-game: Watching Chat, Racing, Helping People in Chat, Dragon Screenshots
UDT: 400k (Big Platnium)
~~~~~~~~~~~~~~~~~~~~~~~~~~~~~~~~~~~~~
Backstory:
I was born a Carpenter, we were quite poor, I helped my parnets as much as I could but ever since I broke my arm, I couldn't help much, the best I could do was to care for our rumblehorn, Bolverkr. Bol was very sturdy and was the perfect dragon for carrying lumber from the nearby forest and back home, I always made sure he was fed and well-rested. When my arm healed, it was a patchwork of scars, I could use it atleast, I got back to helping my Dad cut down the trees like normal.
One time, I was getting Bol ready to fly back home, I heard a loud roar, followed by a torrent of flames. Since I always watched the dragon races, I could tell different dragon fires with ease, this one was clearly a stormcutter. The fire barreled through the forest and towards Bol, of course, he had already taken off, all the lumber had fallen into the clutches of the wildfire, onky thing I could do was run. And that's what I did.
I darted from the forest, I could hear powerful wingbeats above me, stormcutter might've thought I was invading it's home, by the sounds on the beats, it was getting closer. I ducked into a cave, bad idea, from what I've heard, stormcutters were one of the most intellegent dragon species and I just cornered myself to one, perfect.
The stormcutter landed and seemed to show off it's immense size with its wings, it snarled and flared it's wings slightly and peeled back its lips of some sort. I backed into the corner, I heared pounding footsteps barreling towards the cave, only one dragon I know, Bol. He used his horn things at the front of his head and slammed into the stormcutter, the stormcutter roared in anger and spewed a spiral of flames at Bol, I wanted to help but there's not much I could do.
The stormcutter tried to lure Bol into the skies, I've seen them fly enough times to know they were more agile and faster than most dragons than they are on the ground. Bol was stubborn enough to stay on the ground where he had his advantage, the stormcutter seemed agitated and dived at me, I ducked, of course, the stormcutter had fast reflexes and a powerful turn that it managed to stay in the air and not barrel into a wall.
It beat its wings and growled at us, Bol was pulling his "defence" face, I was slowly mounting Bol, preparing for flight until I heard yelling, a battle cry of some sort. Dad, he swung an axe at the stormcutter, it roared and spewed fire at him. My heart skipped a beat, we didn't have the money to afford the fire-proof armour, or any type of armour at that so, my Dad would be incinerated. I was astonished when he emerged from the flames, he was badly injured but I was glad he was alive, the stormcutter snarled and flared its wings once again. At this point, I had mounted Bolverkr and was ready for aerial combat, well, Bol was, I was wearing my every-day clothes...
The stormcutter took off, Bol chased after it, I didn't even tell him to, he just did, my Dad called after me but I couldn't do much against an enraged rumblehorn.
The stormcutter was graceful in flight, rythmically beating its four wings in perfect sync, when it noticed Bol however, it went faster, I've seen fast stormcutters but this one was probably able to keep up with a snow wraith. Bol, being a rumblehorn, struggled to keep up but, the guy was so determined bless his soul. The stormcutter was a mere spot in the distance, Bol was flapping wildly, I did my best to calm him down but, to no avail.
Finally, the stormcutter took a sharp down dive, Bol, of course, followed it down. Bol landed and slowly went towards a cave at the foot of the mountain, I have a bad feeling...
Before we even set foot in the cave, I heard a loud roar, the stormcutter, it was louder than before, way louder. I dismounted and investigated the cave, first thing I noticed, was the amount of blood all over the place, then the egg, then the headless body, then the head and the cavern crasher. Cavern crashers don't usually come up this close to the surface but, now we know why the stormcutter was so protective of this area, it was rearing an egg.
Bol had charged in, the cavern crasher did fight but, I guess it didn't want a fight since it fled, thankfully, Bol was no longer aggressive, but now, we have a stormcutter on our hands.
I picked up the egg, I guess it'll have a few weeks until it hatches, "Otrera!" I heard my Dad call, I took off my cloak and wrapped the egg in it, I went out to my Dad. He wanted to sell the egg since we were having financial problems, I wanted to hatch the egg and race with the stormcutter, they were very fast and agile, perfect for racing. My Dad didn't like the idea of me racing, especially when the Tournament was on, all the experienced racers would be on and probably be using all the traps and trying to kill each other.
When I brought up the fact I could still make a bit of money, he agreed but only if it didn't interfere with helping him, I agreed, I've always admired races but now I can be a part of them.
Hatched Stormcutter, later named XWing
Who's online
There are currently 26 users and 117 guests online.