My Thoughts on the Dreadfall Event with Some Screenshots
Dreadfall turtles.
That is all.
I'll probably add more screenshots later.
__________________
This signature is guarded by the Bootleg Skrill (found on Wish):
Art:
Amazing art of my spinosaurus character by Frugal.
Wonderful art of Gronckley by WoollyHowlEra!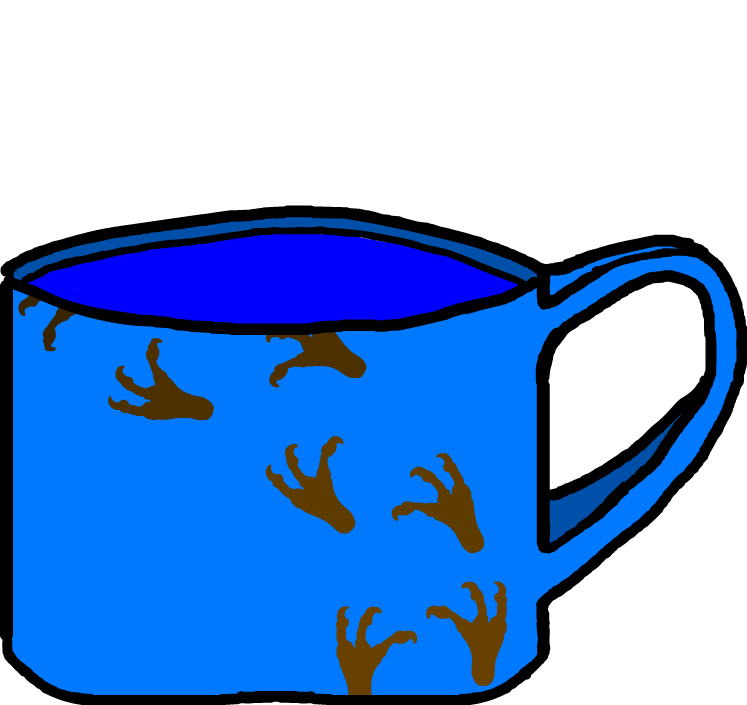 Amazing art of Skybax the windwalker by Sohki.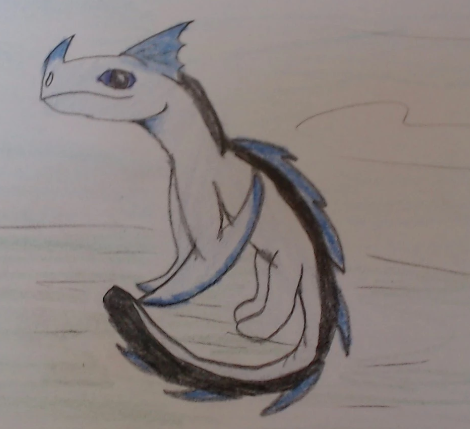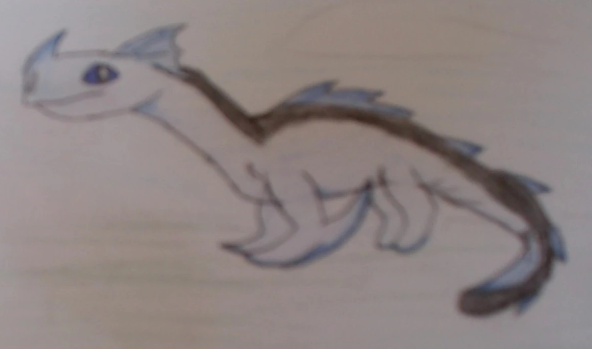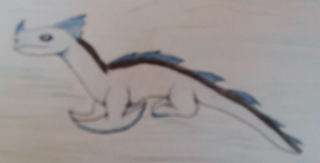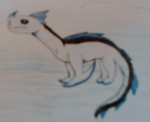 Wonderful art of Purple by AMAZIEing.
A wonderful art of Debbie by WoollyHowlEra!
Amazing art of my velociraptor character by Tigerli1y!
Amazing art of Cloudy by Speed_Stinger_Alpha!
Amzing art of Firebeak by mareenamuse!
Dragon pixels by Chameishida:
(From the Random Dragon Pixels Raffle)
Amazing art of Amber by WoollyHowlEra!
Release The Fire Tides!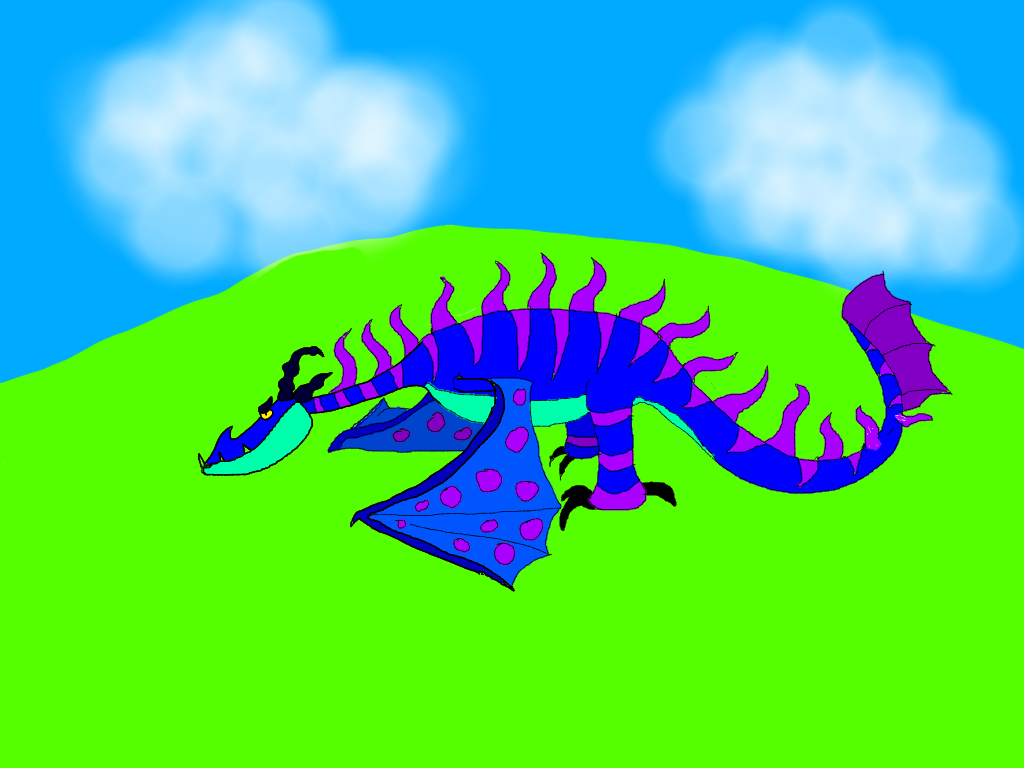 Amazing art of Monstrous by Slargvarg!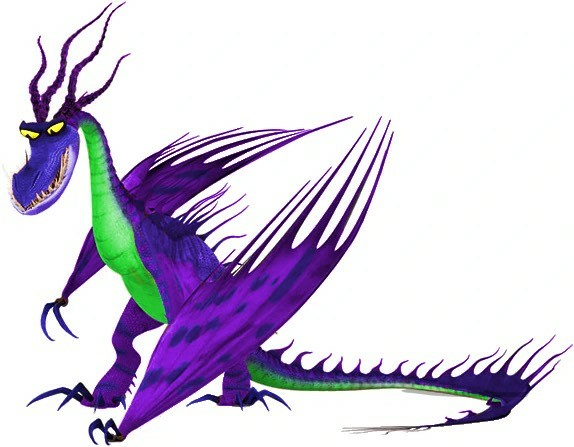 Wonderful art of Monstrous by Frost Shards!
Favorite Quotes:
"People often fight about which birds are the best birds, but everybody can agree that seagulls are the worst."- "My stick!" by Bad Lip Reading
"AAAAAAAABGLBGLBE!'- Blue, Wings of Fire: The Poison Jungle.
"Alan!" -Raptor, Jurassic Park 3
Favorite Dragons: Gronckle, Hotburple, Speed Stinger, Purple Death, Thunderdrum, Scauldron, Luminous Krayfin, Foreverwing, Night Fury, and Deadly Nadder.
Creatures in Ark I Like: Trilobite, Trilobite, Trilobite, and Trilobite.
I like fish. Daily fish: catfish. Fun fact: Bumpy is the best dinosaur.
Secret message: you have found the secret message.
Interesting Links: Art Request Thread Dreadfall Turtles Dreadfall Screenshots
Also, if you want to do an art trade you can PM me.
Congrartulations, you made it to the end of the signature! You win... bragging rights! Yay?
:)
Tue, 10/13/2020 - 18:34
#1
Never fear, for Blobby's here!
__________________
Hello peoples, and welcome to my siggy!
(By the amazing EmeraldGemHuntress65)
About me:
I belong to the Church of Jesus Christ of Latter Day Saints
I am a girl :)
I am a cat person 8D
I have 25 chickens, 3 goats, 2 cats, and a llama :O
My favorite holiday is Christmas :D
My favorite color is blue O.O
I live in the United States of America 8p
I enjoy drawing, reading, writing and soccer (American soccer, XD) 0-o
Favorite movies/shows: Httyd, RTTE, Studio C (the older ones), Psych, Phineas and Ferb :3
Favorite books: Warrior cats, Ian Quicksilver, Brandon Mull's books (which include Fablehaven, Fablehaven's sequel series Dragonwatch, Five Kingdoms, Beyonders, The Candyshop War), and Shannon Hale's books :'D
I use way too many little face-thingies XD :p

(By EmeraldGemHuntress65, and the gif part by StormySavage)

This is Icarus, who constantly watches my siggy. You won't get past him unless you bring a piggy. It's true because it rhymes XD Made by the amazing Sohki! Thanks!
Here is my human OC Soar, masterfully created by the incredibly artistic DyliehIdol1214! TY! (Profile Pic)
Also done by DyliehIdol1214, here is Icarus! TYSM!
This fantabulous masterpiece of Tina as a NightFurry was done by the amazing LissaFish! TYSM!
Here's some adorable art of Scorpion and Zippy, by WoollyHowlEra!
Meet Corin, the beautiful Flightmare/Deadly Nadder hybrid, by AndreaEaston!
Here's an aboslutely purrfect anthro of Tina, by toothless0603 TY!
Here's another awesome anthro from toothless0603, this time of Molly the Llama!
Here's some awesome art of Shocker, done by the amazing Snudoo!
Here's my amazing 2020 Snoggletog Secret Santa gift, by Alpha Night Fury! TY!
By Drake the Dragon for my Dreadfall 2020 Secret Santa gift!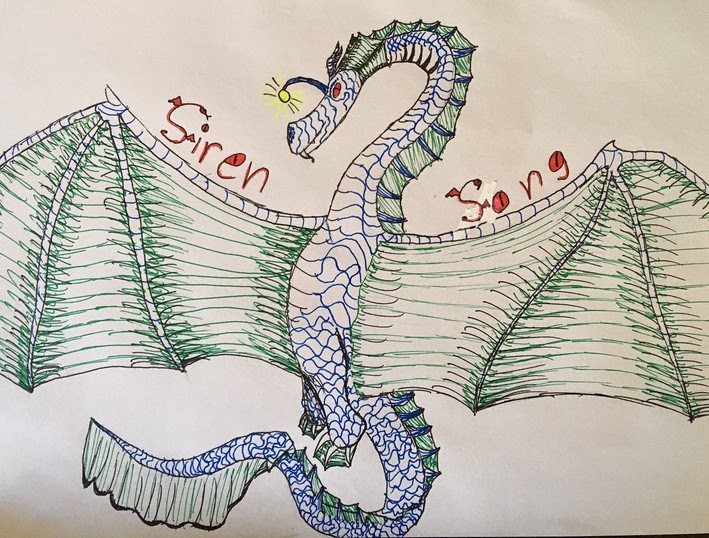 This is a tidal class dragon that I created, called the Siren Song. It has gills for breathing underwater, but can still survive above water for short periods of time. The only time these dragons are seen out of the water is when it pulls itself out of the sea with its two legs to catch prey. It lures it's victims in by flashing the bulb at the end of its antenna in a pattern that is mesmerizing to dragons. Any unfortunate dragon who sees this blinking light will be drawn towards it. As soon as it's prey is in sight, the Siren Song will then snag the dragon in its long, nimble tail, and drag it down into the sea. Once in the water, the Siren Song either drowns its victim, squeezes it to death with it's tail, or injects its paralyzing venom and eats the dragon alive. Overall, it's kinda like the tidal version of a Death Song.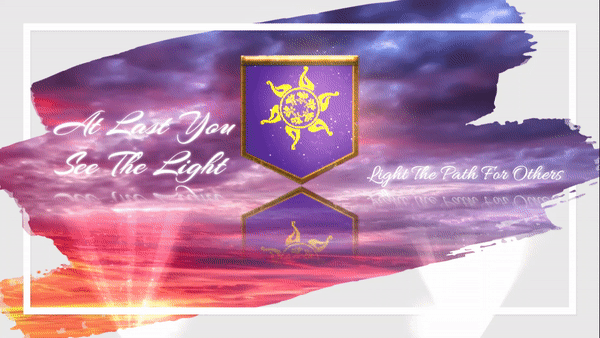 Here's my Clan Banner, made by Stormy Savage



These awesome banners were made by Dragonriders Fury!
Here's Wraith the Lycanwing and Mr. Floofers the Werekitty, both fabulously done by toothless0603!
This is a beautiful Nadder-skinned Night-Fury by chameishida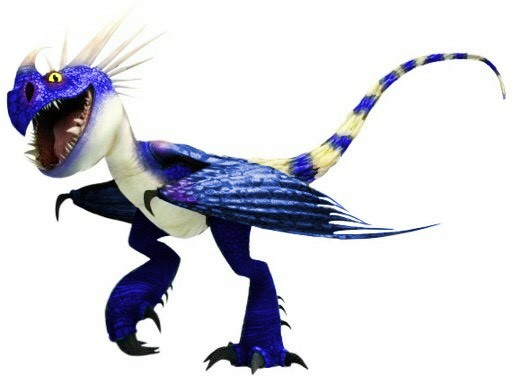 Here's an awesome edit of Spine by Frost Shards!
Here's some amazing edits of Flash the Skrill and Scorpion the Speedstinger, done by WoollyHowlEra!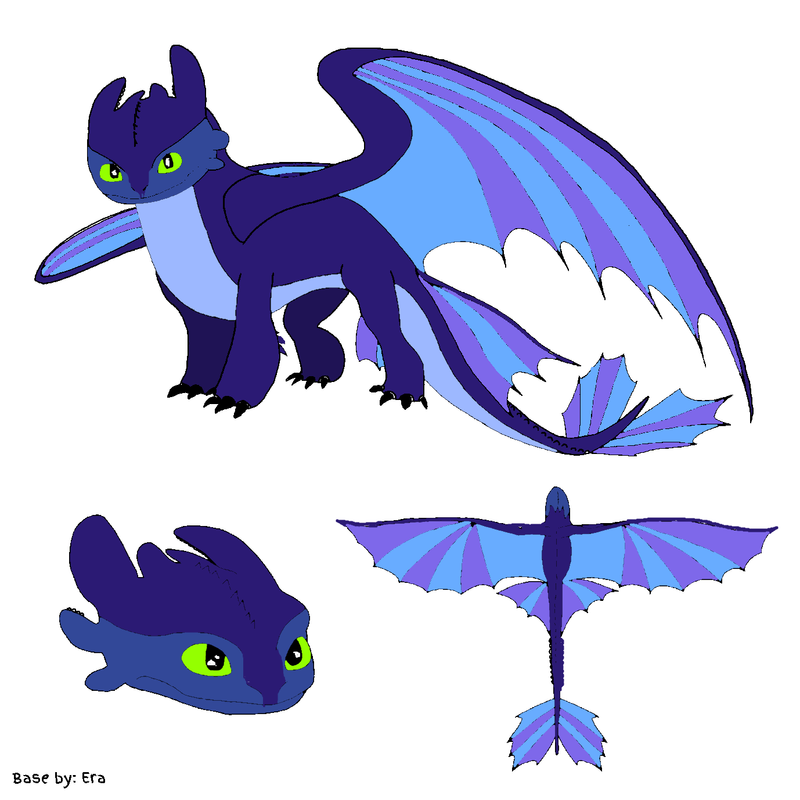 Here's Seabrook the Night Fury, base by WoollyHowlEra!
This utterly terrific art of Dune the Sand Wraith was done by none other than Flitt!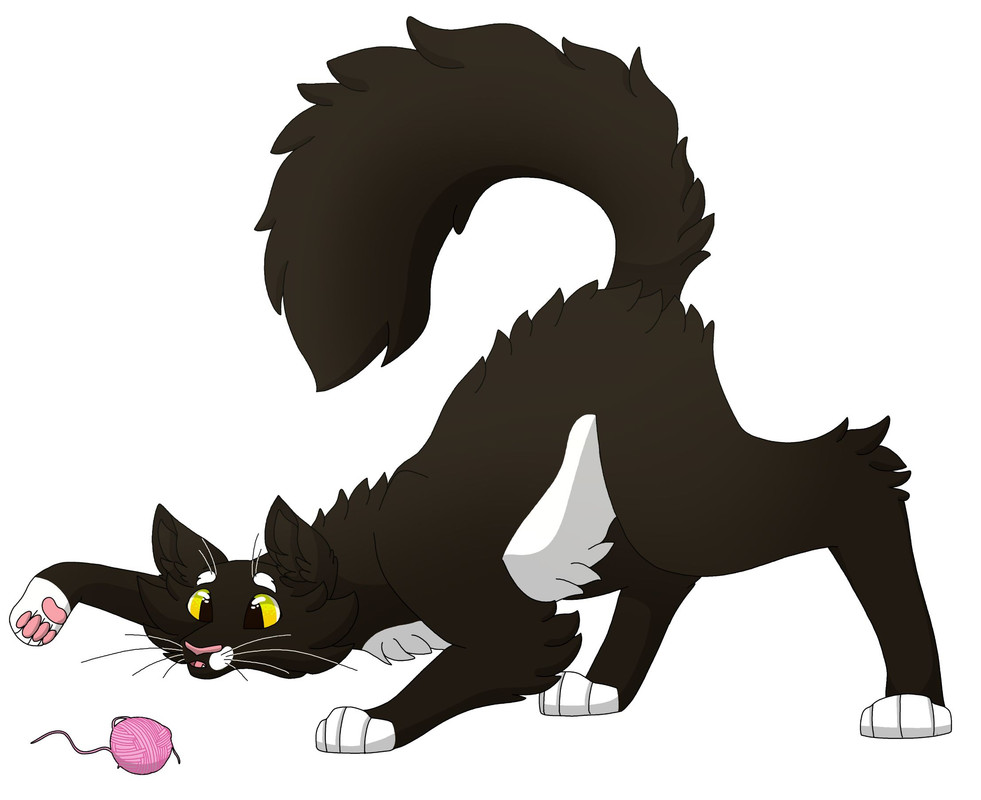 This PURRfect picture of my cat Tina was done by the pawsome Tigerli1y!
This amazing art of Scorpion was created by Snudoo!
And this is Shocker my Shockjaw, fabulously done by WoollyHowlEra!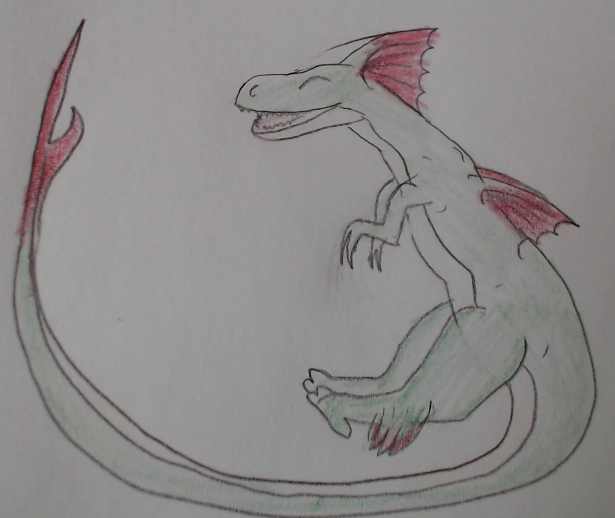 This wonderful art of Scorpion the Speedstinger was done by the amazing AMAZIEing!
These fantabulous edits of Snowfur my Woolly Howl OC were made by WoollyHowlEra
This is Dune again, delightfully done by WoollyHowlEra!
Here's another splendiferous artwork of Icarus, again done by WoollyHowlEra!
Here are two cool hybrids of some fan-dragons, both done by belubel2014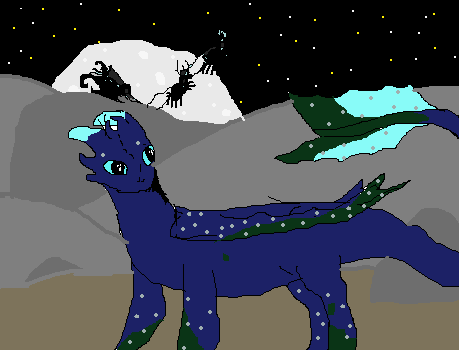 Here's a Snoggletog Night Fury, by the amazing AMAZIEing!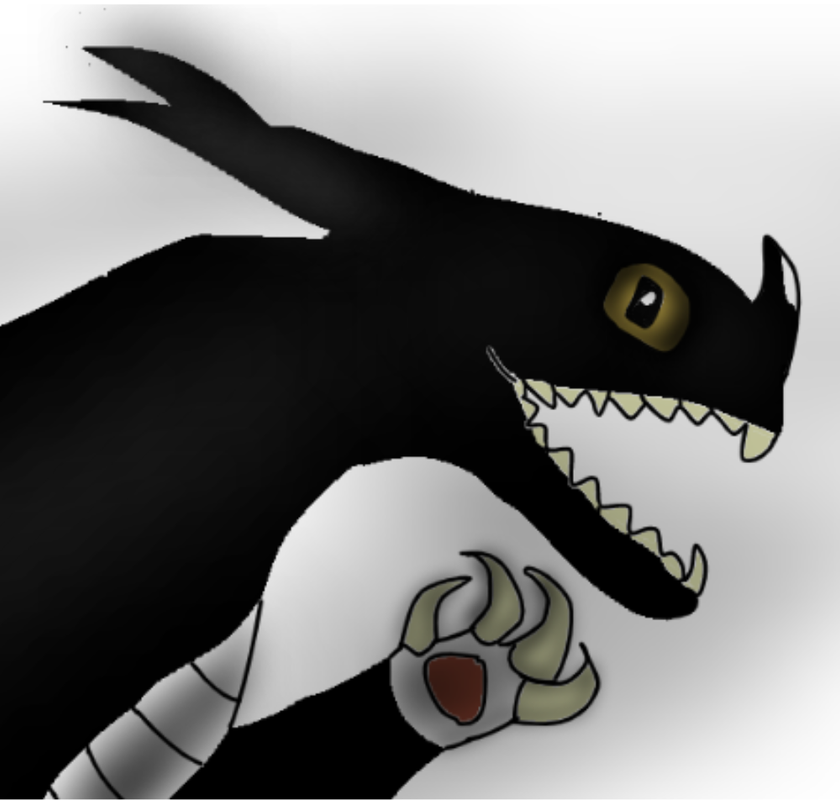 Here's Tina as a dragon, drawn by Morgaerwen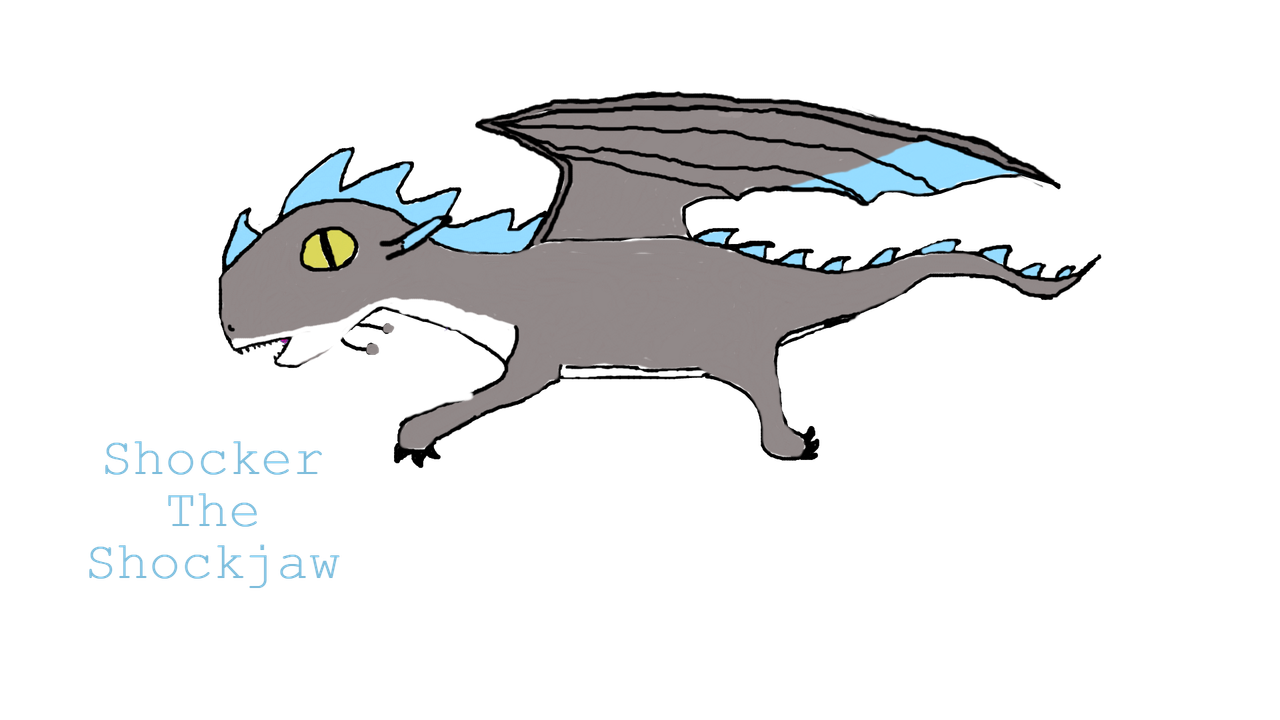 Here's some cute art of Shocker, done by WhiteAndBlackNightLight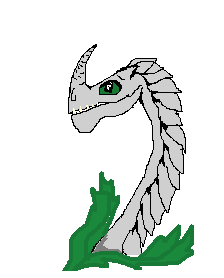 Here's some art of Emerald the Razorwhip, by the amazing AMAZIEing!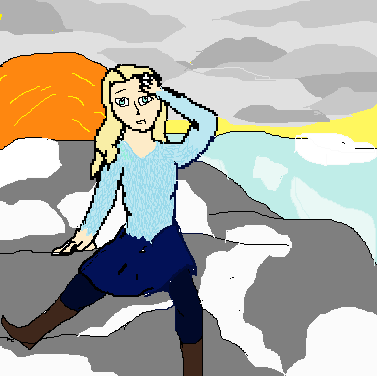 Here's Soar, by the amazing AMAZIEing!
My main character Slargvarg's dragon count (at time of writing): 83, and growing :D
Congrats! You made it to the end of my work-in-progress siggy! If for some odd reason you want some art from me, then just shoot a quick PM :D
Wed, 10/21/2020 - 13:35
#2
Turtles!
The grass in the new race track is taller than a Scauldron:
I enjoyed the maze, it was similar to the previous mazes, but with new things as well. I loved the addition of the flame whippers on the walls.
And the turtles, of course:
"Go away!"
Edit: The screenshot was missing.
And Chicken was in the maze too:
Mon, 10/26/2020 - 16:46
#3
While looking at the
While looking at the Dreadfall mystery box in the store, I found a glitch where Toothless appeared behind all the items. I just thought that these were somewhat interesting screenshots.
Who's online
There are currently 32 users and 147 guests online.