The most unsettling moment to come in the new season
The tables have turned....
I guess we knew it this whole time...
__________________
Fury|14|She|Trico| Trico Trainer
You were manipulated, you were misunderstood, but I can see the guardian within you.
And no matter what, the bond we share will never be broken.
Character List
Clickable links
Tue, 08/22/2017 - 16:15
#2
Su'oyayc.
Welcome to the Dark Side, Chicken. We have cookies.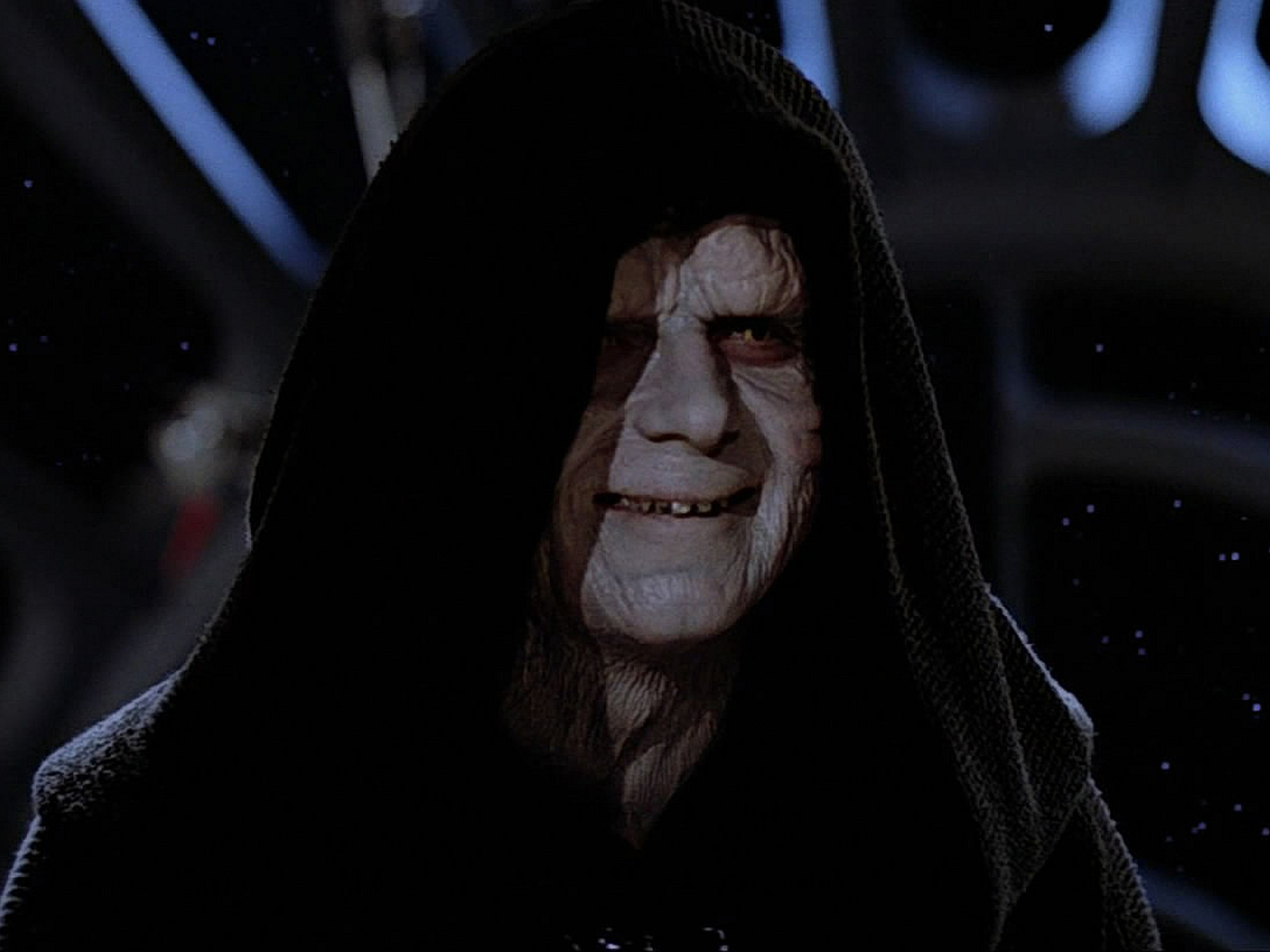 __________________
There's a super-secret code hidden (well, not really hidden) somewhere in my signature. PM me if you solved it and tell me what it says, and we'll see about a prize! ;)
Disclaimer: This signature is image and fandom heavy. Approach with caution and a shovel.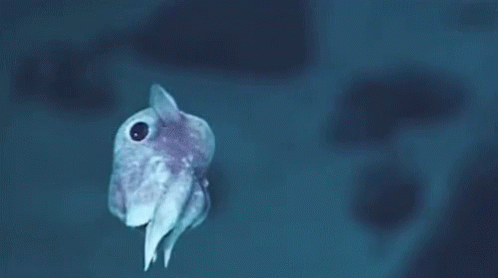 Hi, I'm Squiid~
Female|Writer|Roleplayer|Comedian|AVID FANGIRL
"Who needs other people when you can have puns?"
-Storm
Ask me really dumb questions.
I like...dragons and memes and stuff
And if I'm being honest all I do in life is play Star Wars: The Old Republic and scream and cry about kids' shows :,) Oh and I like...write stuff I guess?
I'm a Christian, and always willing to chat!
If you're ever having a bad day, just PM me. I have a whole list of really bad dad jokes and some terrible puns if you want them.
DISCO GIRL
*wheezes*
"Yeah, I am a loser, but I am the coolest loser you will ever meet."
-
"They open fire, we set a galactic record from zero to space dust."
-
"If you think this is bad, you should see my other personality."
-
"This is a jar of dirt."
-
"As someone who has spent most of their life in varying states of existential crises, I know the meaning of meaningless!"
-
"The darkest thing about being an optimist is that, being an optimist, you believe it'll go away."
Clicky clicky above to stalk my Google Docs file full of all the art the wonderful artists here on the forums have done for me. REVEL IN THE BEAUTY!
I'd like to shoutout my 12 AM brain for finding the motivation to do this. Thank you.
Things I Will Scream About to You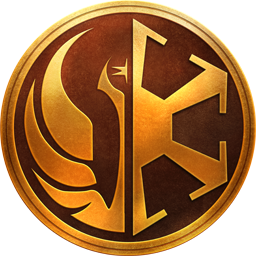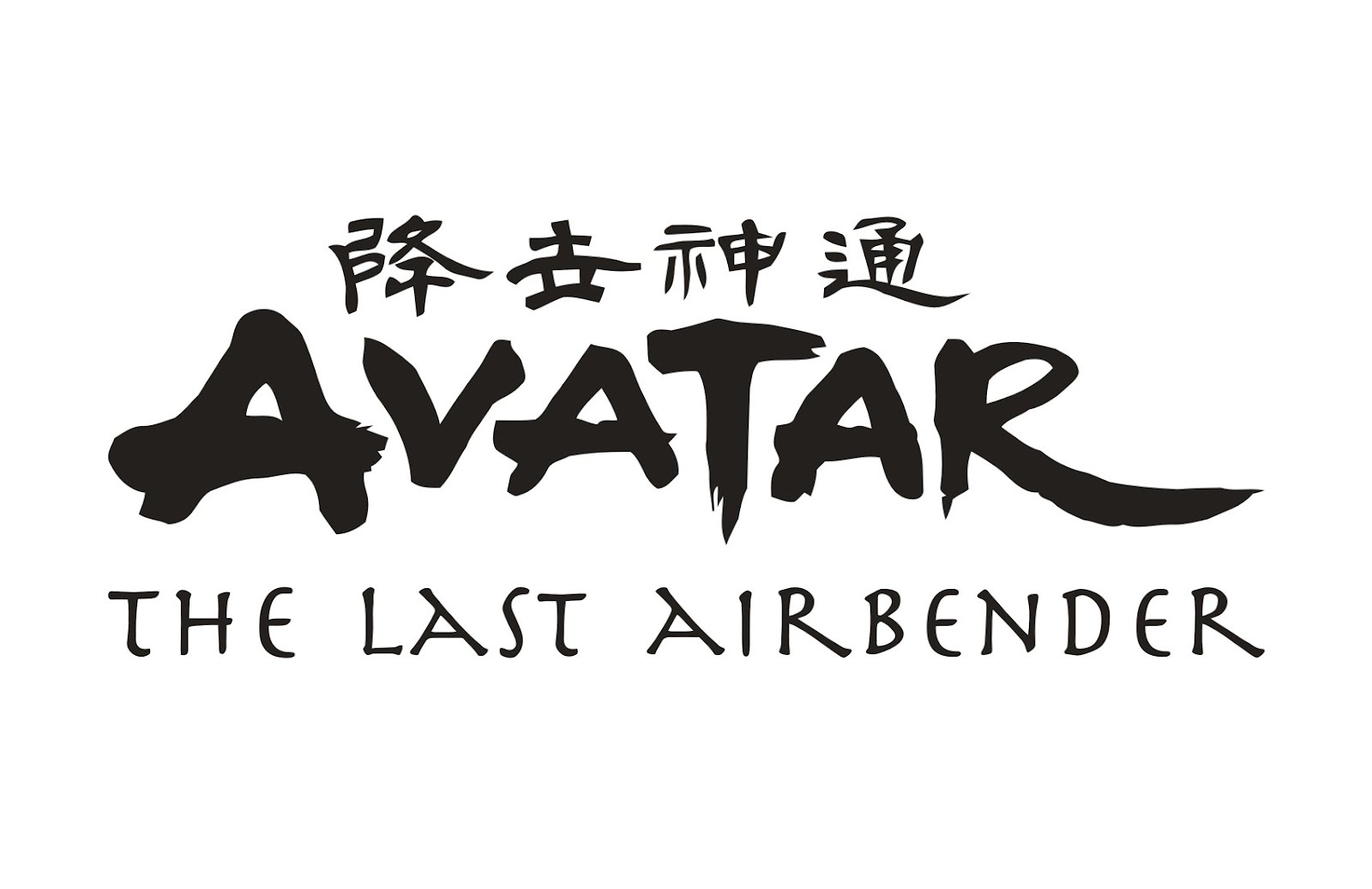 And a lot of others...
I'm SWTOR trash.
we don't talk about the Quinncident here
~Character Links~
Where you can read about my characters!
Skari Stonefist (Coming Soon!)
Disclaimer: This user has a very weird and frowned upon obsession with villains
Please frown upon her for it so she can feel bad about herself!
Bae, do not touch
other bae, also do not touch
and this because yeah
#TEAMHECKINGHICCSTRID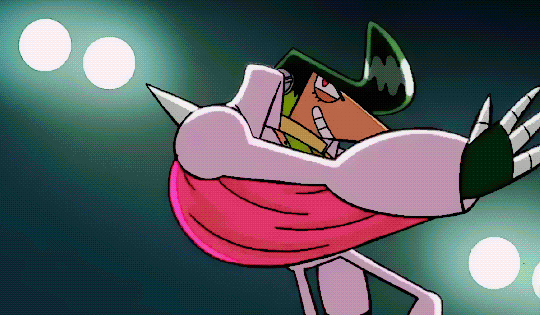 *SHARK NOISES*
And that's like...all I got. So I'll just be sipping my tea here. In silence...
GSRH XLWV RH Z ORV.
Who's online
There are currently 22 users and 79 guests online.