Mischief and Magic~ Official Tracking Thread
Mischief and Magic
A Harry Potter, Wings of Fire, Disney, Percy Jackson, How to Train Your Dragon, and Rise of the Guardians fan fiction.
Welcome to Quetzal's wizardering world. Wizards and witches from all over Pryirra come together to preform magic and stop muggles from learning about their culture. But before going off to the Ministry of Magic, you have to go through Hogwarts School of Witchcraft and Wizardry.
You will get to meet Harry, Quetzal, and the rest of the gang as they travel throughout their years at Hogwarts. I'm sure some of you out there have heard Harry's side of the stroy. But have you even wondered what it would be like in a Ravenclaw's point of veiw. Or perhaps a Hufflepuff? Well here, you will discover all four of the houses and how they all cope with the problems that this world throws at them.
Every young witch and wizard will start by getting there Hogwarts letter and then they will head off to Diagon Alley where they will pick up their school supplies. Then they travel to platform 9 and 3/4 where the Hogwarts Express waits for them. Then you will travel over the school lake for your first veiw of Hogwarts. And finally, get sorted into one of the four houses. Hopefully, you will have a wonderful time here at Hogwarts. And don't forget to stop by Headmaster Dumbledore if you have any questions.
This is not a rp. The DNR post will be below.
__________________
Welcome to my Siggy!

These are my siggy guardians, Mist and Snuggles, made by the awesome Wircherforever! TYSM!
An amazing edit of my dragon Felix by Archery and Dragons! TYSM,
And next I'll do my adoptables. Thank you for all of the arists who made all of the art.
Whirlwind and Einstein. Both by Megabolt Pheniox. TYSM!
And here's Snappers, my Ratagator, and Spiritwatcher. Both by ScarfyWings!
And I can't forget Johnny! Also made by ScarfyWings! Another amazing picture ofDeanna by Dragon Hellenist!!
And Odin's Whisper by Zikta. Jisty by Bavelly
Riptide by Wutend Bonfire. TYSM!
My mythical whalee, by Wutend Bonfire. TYSM. The left one is Glowspark and the right one Dottie.
My new, and only, night fury oc family I will ever make. Made by the awesome Lunarpride! The mother is Dreamseeker, with her babies, Brain Dead, Lilac, Ginger, Gabriel, and Pillow. Thank you!
These sup cute chibli dragons made by the amazing Vinilla Viking, TYSM! The left one is Deanna and the other Banana!
This is Rootpuller! Made by ScarfyWings! And this SplishSplash, my Muddicry. Made by chesmiea (sorry I can't spell )
And this is my Boomerwing by GoldenWraith. THANK YOU! This is my Shelleye, also by GoldenWraith, thank you again!
Another Vespa by Bavelly. This is Xelida!
This is one of my Ocs, Jakill, in his Venpus form. Made by Bavelly, thank you!
My big baby Felix, by Ashia Snowqueen. TYSM!
My two baby dragons I won off of Dragonist Hellen's survey. If I have time I may color them. But for now,
Toe Taster and Bass!
Awesome gifs I stole off Google!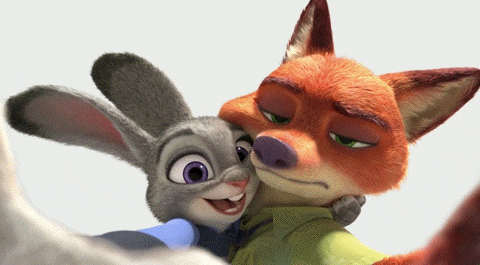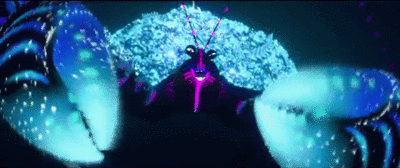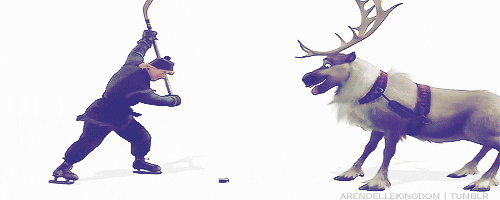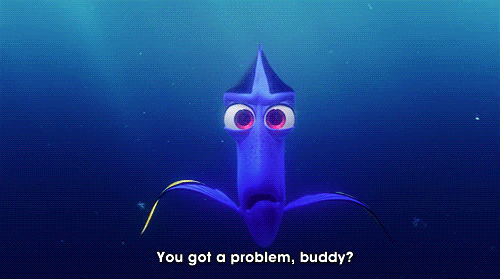 This is not finished, not even close, but if I do this all now, I'll go insane. Stay turned!
Congratulations! You have officially reached the end of my signature! I have some of my favorite animated characters here to wish you goodbye!
By The Ecliptic Eight, thank you so much!
Rainwing bouncy not by me. Disney and DreamWorks gifs were found on Google.
Disney and DreamWorks characters are owned by their companies who made them.
Sat, 03/18/2017 - 10:36
#3
Sun, 03/19/2017 - 18:47
#4
Wed, 03/22/2017 - 15:02
#5
Thu, 03/23/2017 - 18:37
#6
Sun, 03/26/2017 - 11:01
#7
Fri, 03/31/2017 - 09:27
#8
Tue, 04/04/2017 - 16:50
#9
Tue, 04/11/2017 - 19:26
#10
The Potions Master Chapter
Mon, 05/01/2017 - 16:05
#11
Okay. I was so unmotivated
Who's online
There are currently 40 users and 54 guests online.