Mirror Mirror on the Wall, Who's the--AAAA OH MY GOSH
Post your funny memes here!!!!!!
I love memes!!!!!! Make other people laugh, make em cry from, laugher, make them happy today cause your meme made em laugh!
__________________
School of Dragons Viking Student Resumé
Been a part of SoD since: August 11, 2016
Joined Forums on: September 17, 2016 (first account was Navlyn Fury)
Previous Clan Families: The Dragon Racers (JbMiler/httyyd),
The Messengers (alpha zero/Megaboltphoenix)
WARZONE (AlphaSkrillyYT/Trophy Hunter [I, II)
The Forgotten Racers (Knight of fury)
Current Clan Familites: Harbingerz (me)
The Light Fury Racers (Emerald-
Permanent Damage (Janovia)
Sun, 04/14/2019 - 23:07
#2
:D
I.... I like this one: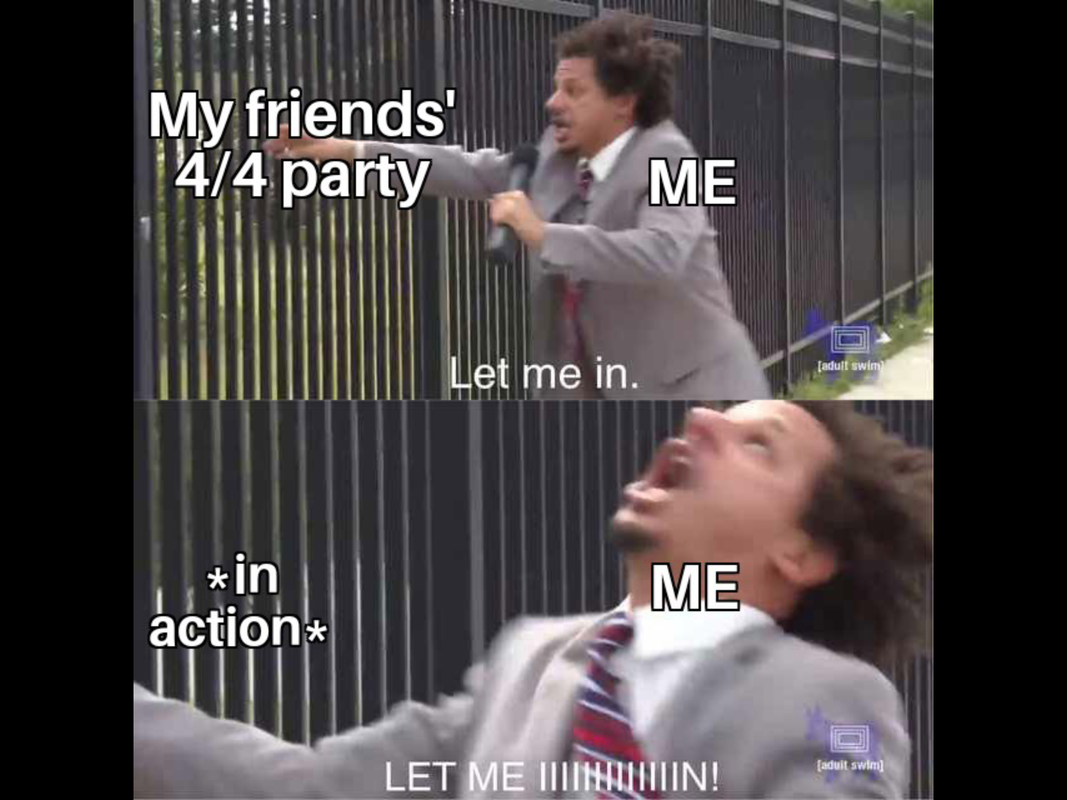 __________________
Welcome to my Siggy!
which is going to be a W.I.P. forever...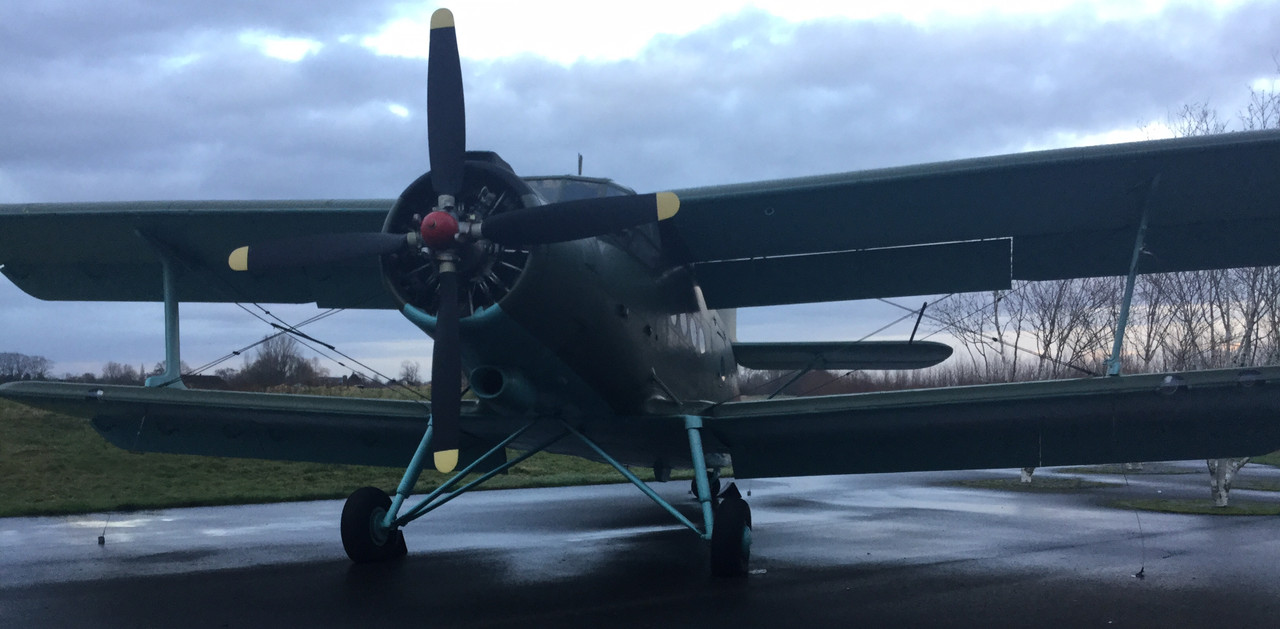 You can call me either Amy (main OC) or Céline, which is my real name.
About me in rl:
Name: Céline (mentioned that before but idc xD)
Birthday: February the fifth
Where I'm from: The flat lands..
joking it's The Netherlands xD
Favourite dragon: Stormcutter
Likes: Drawing, writing (at times), reading, PLANES, pizza and anything that has to do with dragons .-.
Dislikes: What do I hate, actually? Idk but there sure are some things I don't like.
Watch it. I somehow got an obsession for guards (AND PLANES). Please don't ask how because I don't know either :p
Clan: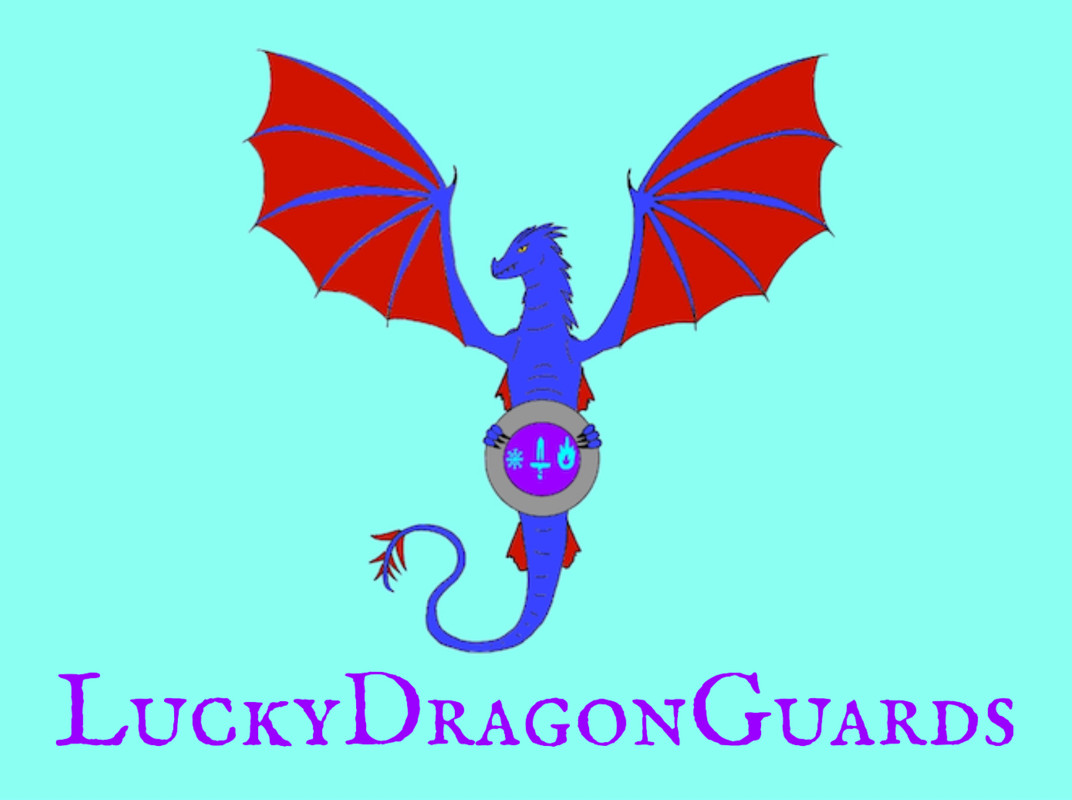 We protect dragons of all elements, and leave no one behind. Shield made by Mack
Viking/Main OC: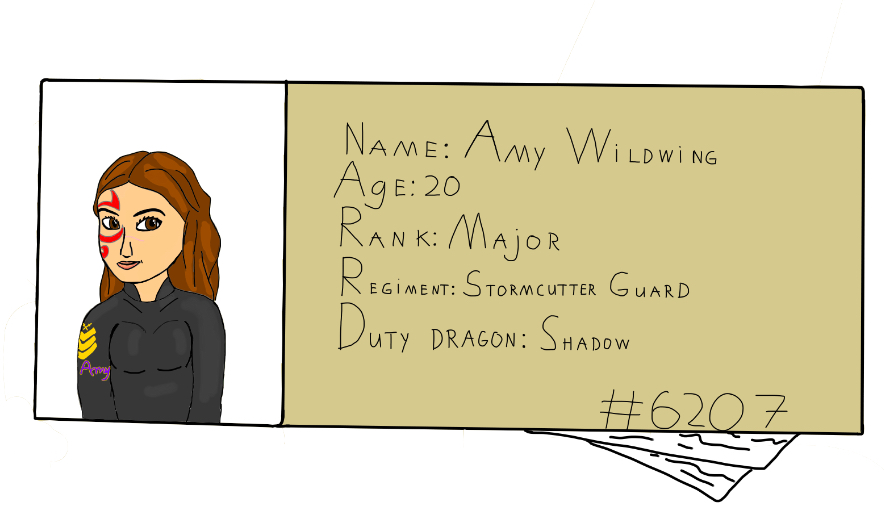 That's her info card. She either leaves it in her office or on the dining table. She's not 20 anymore though..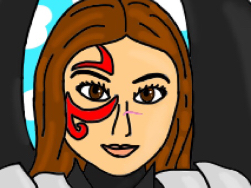 She's now 28. But during rp's, her age varies a bit. I like to give them "timelines": Imagine a timeline. Birth, important moments.. all shown on it. Let's say that the rp's get placed on there too.
Sorry for the sloppy explanation. I just can't explain things .-.
Part of Dreki Ridarri
Very first dragon is....
Spikey!
Main dragon is....
Shadow!
Art by amazing people:
Credits to Piggyxl, Amy every morning..
Credits to Zikta for this proud Shadow
Credits to XxXPurpleHolkingXxX, majestic!
Credits to Zikta for the sleeping brothers.
Credits to MericcupNightFury for this amazing portrait of Amy
Credits to XxXPurpleHolkingXxX, it looks nice!
Credits to XxXPurpleHolkingXxX for the cute looking Shadow! Just like when he was a baby.
Credits to SilverNight for this amazing art of Shadow!
Credits to TosiLohi for this incredible artpiece of Amy in da summer
Credits to Zeezur for this wonderful edit of Shadow.
Some drawings by me: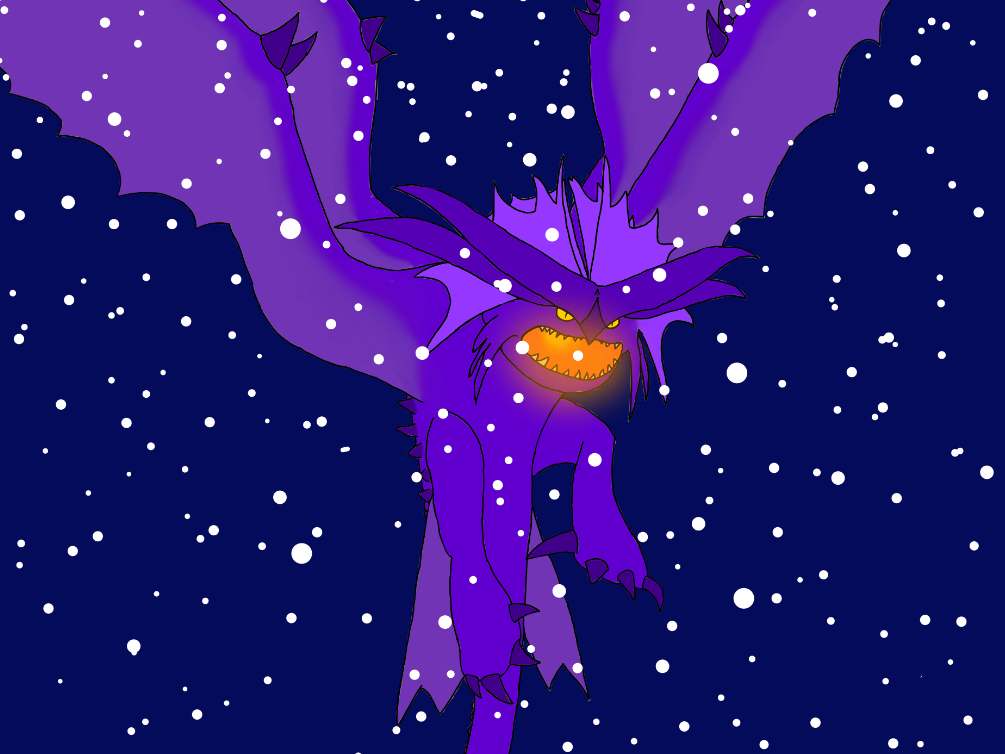 Shadow in DT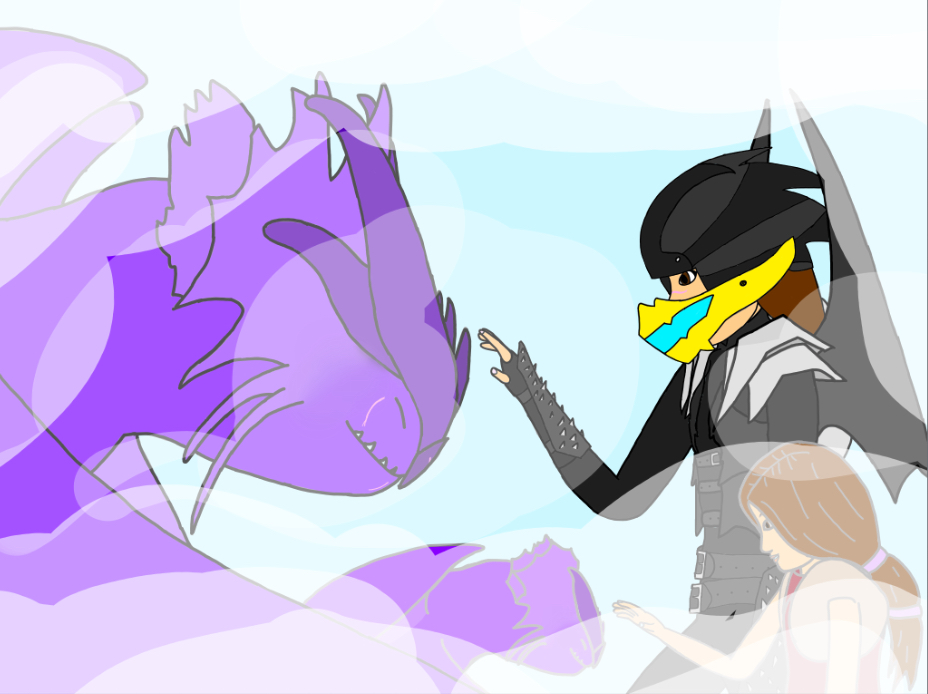 Ah, Memories..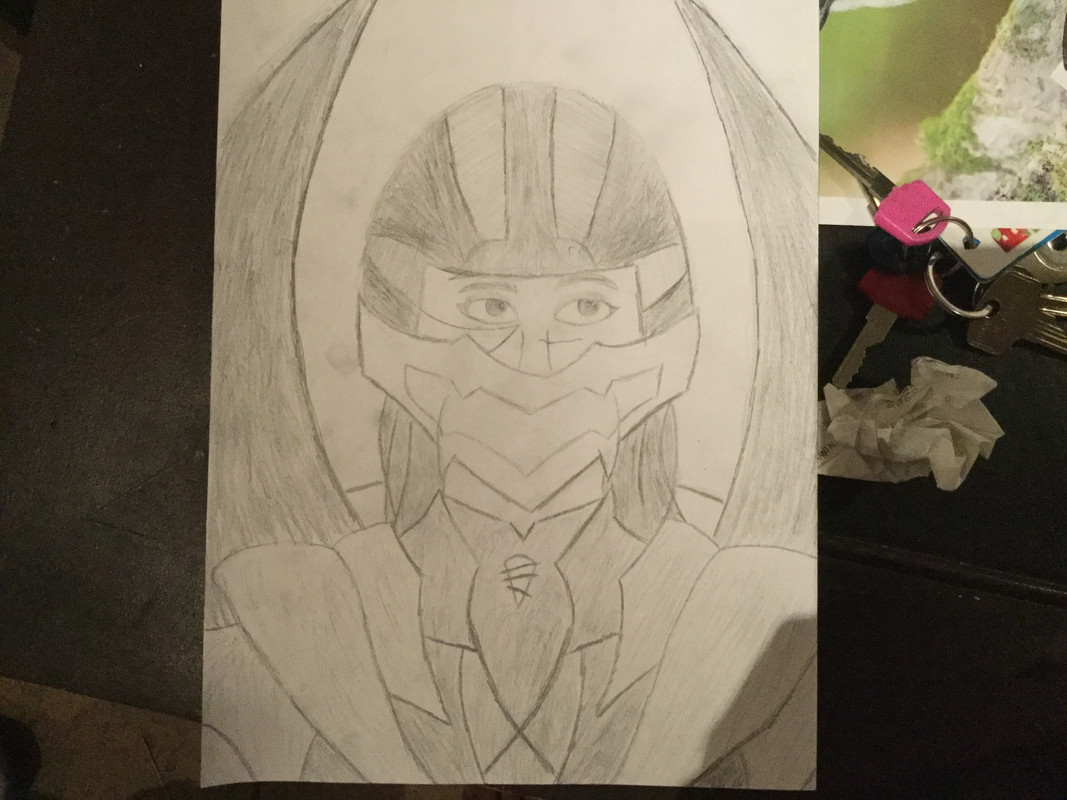 A drawing of an agitated Amy.
Adoptables:
Crystalcore the female Light Fury. Credits to dragonrider34
Credits to XxSilver.NightxX for the mischievous Swifty.
Who's online
There are currently 18 users and 128 guests online.