Midnight
Hello peoples of the Forums! I am here to present my first Fan Fiction! Sorry if it's not the best but I wanted to share with everybody!
__________________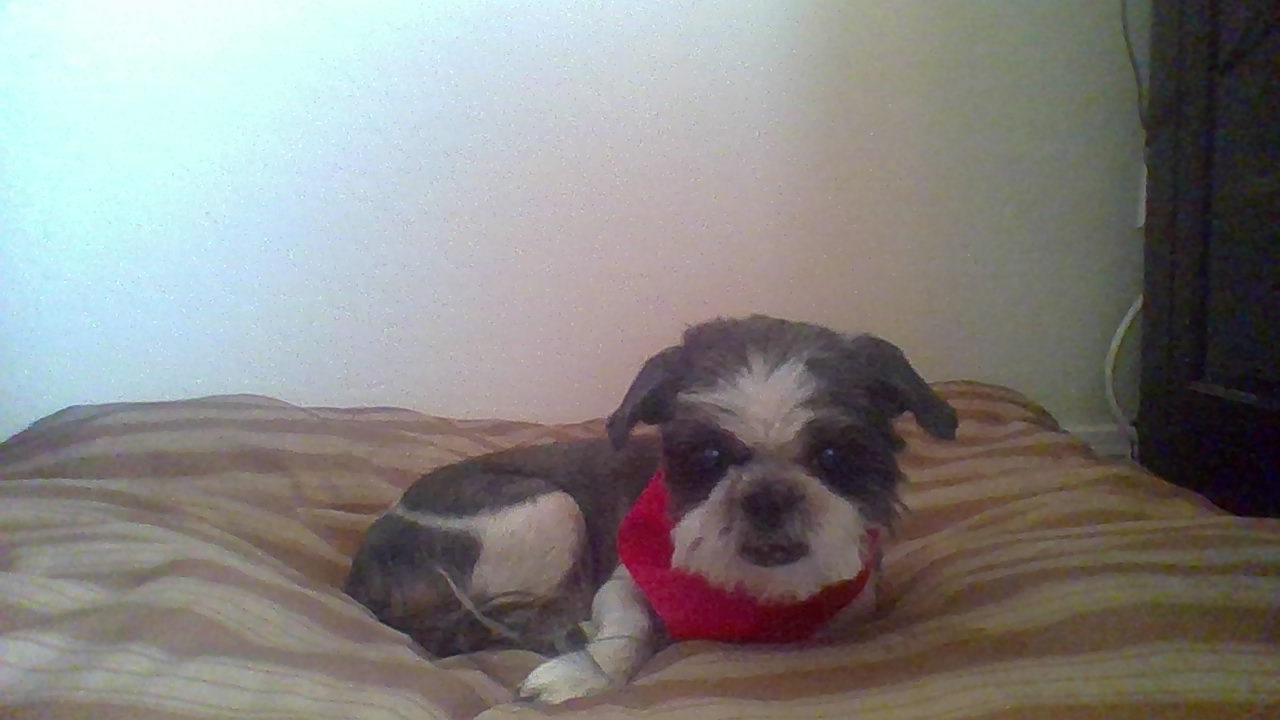 In Loving Memory of Daisy The Best Dog and Friend Anyone could ask for, My best friend is gone... 2006- 2019
Welcome to my Signature!

Made by DrakeTheDragon. I support this prostest!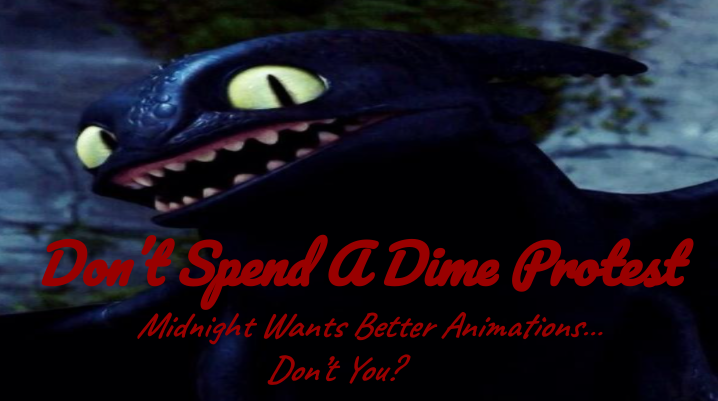 Banner by me ~
My favorite dragon is Midnight (Night Fury)! I love him very much!
By Silver Phantom! <3

A Secret Santa Gift Made By Silver Phantom! 8D
Hello! Here is a quick way to find some of my latest art! :D Dreadfall Dragon Drawings Snoggletog Fury Art Lady's Fury/Viking Art- (Art Thread?)

My siggy guardian Cyclone doesn't take kindly to anyone messing with my siggy. >:D
By The amazing Sohki!
buddies on forums and in SoD
Ella, Tilly, Hookless, Flitt, Sohki, DreamingSong, Anic, The Bohemian Critic, Janovia, Madoka Miyazono, Stellabertgrimborn, Warmetalgarurumon, Meeeky, twoface765 (Abyss), LissaFish, JediMasterFury, Silver Phantom, Speedyleaf, Marcella-Chan and many more peoples that I am proud to call my friends!
WARNING: If I see anyone being rude or intending to hurt my friends, I will not be nice about it. You dare to speak to or of my friends in a bad way, I would watch your back... I will not tolerate that behavior... Don't mess with me or my friends or I will send Midnight after ya. He's not very friendly when you mess with me or those I care about.
You can call me Lady fighter, Lady, or fighter. My name is based off the medieval times when female knights were called "Lady". The fighter part of my name comes from all the times I've been knocked down from fighting my demons or things that hold me back... In the end I get back up and I fight back. I'm a fighter. I'm the Lady fighter~
By the ever amazing, Sohki! <3
Friend Code: PM me for my friend code.
My main dragons right now are Midnight (Night Fury), Helios (Pouncer, Night Light), Hypnos (Ruffrunner, Night Light), Nyx (Dart, Night Light), Moondust (Light Fury), Deadly Shadow ( Zippleback), Demons (Prickleboggle), Fang Blazer (Monstrous Nightmare), Hurricane (Titan Deadly Nadder), Sphera (Whispering Death), Titan (Gronckle Baby), MadamMuglug (Gronckle), Warrior (Scauldron), Bonekeeper/BoneScream (Boneknapper), Storm (Thunderdrum), Haru ( Woolly Howl ), Saphira (Deadly Nadder), and Phoenix (Monstrous Nightmare)
I am the proud Leader of The Furious Alpha Furies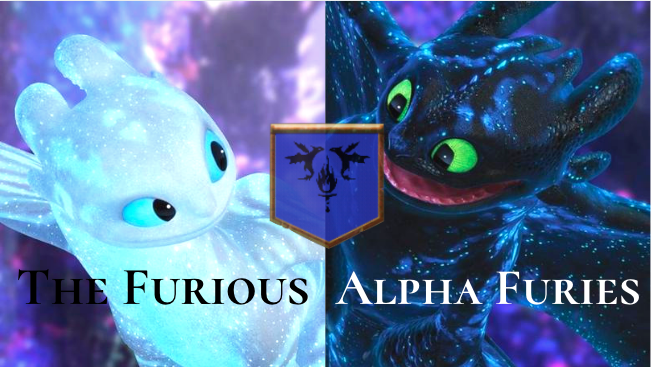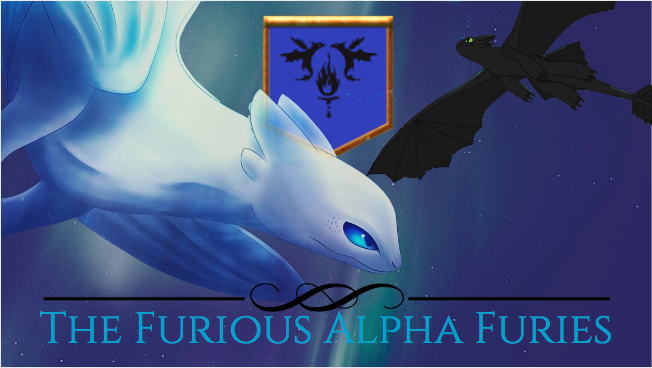 The Light Fury in this banner was made by NyctToma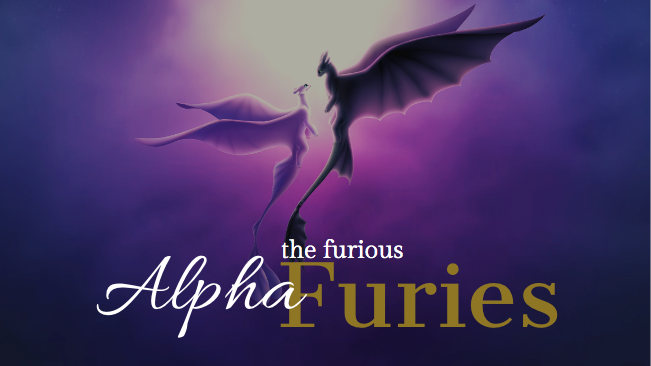 All made by The AMAZING EmeraldHuntress65!
My favorite class is: Strike!!!
My vikings:
Lady fighter (First viking on my account)
Lady Fighter l (My second viking on my account/ will become my main viking)
WackoLadyfighter (Gem earning viking)
Art of my amazing Midnight!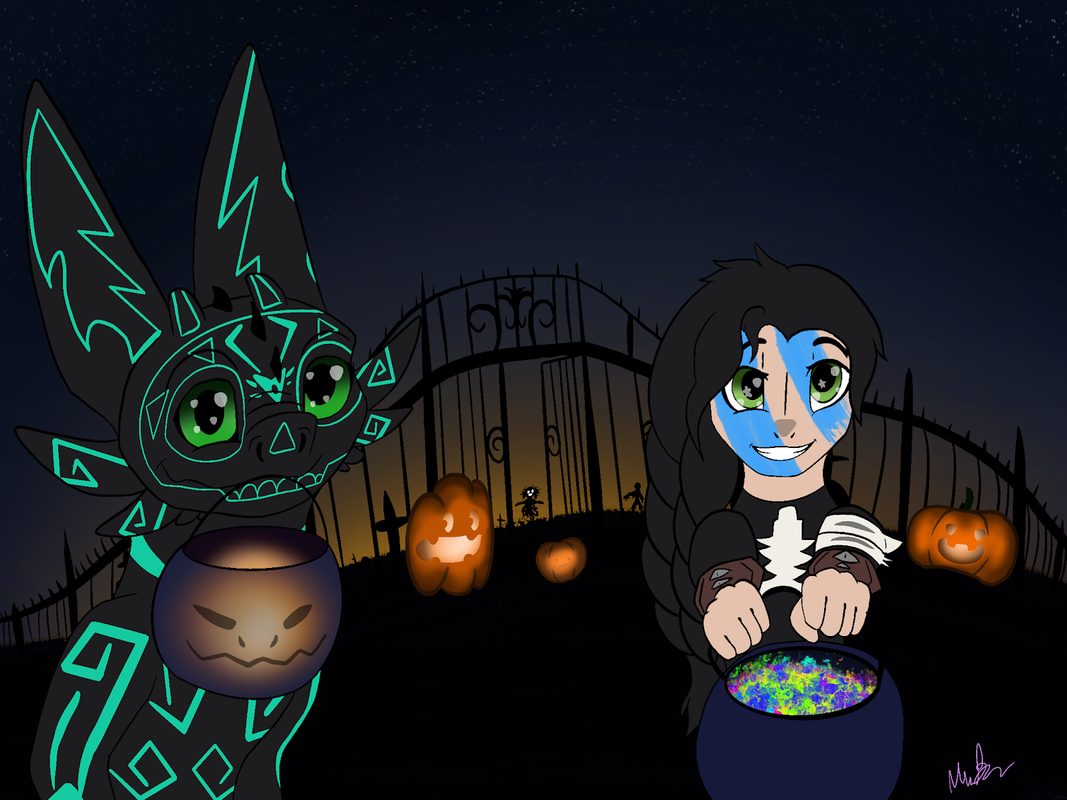 Midnight and me by Toothless0603! Also my profile pic ~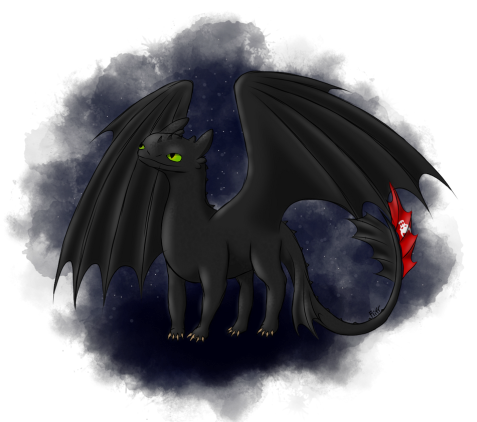 Midnight by Flitt!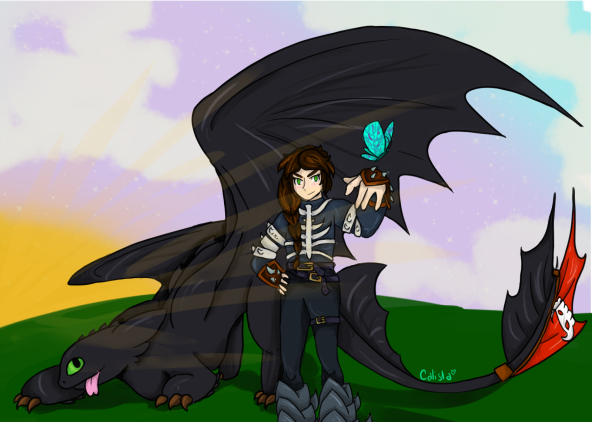 Me and Midnight by Calista! <3 My profile picture ~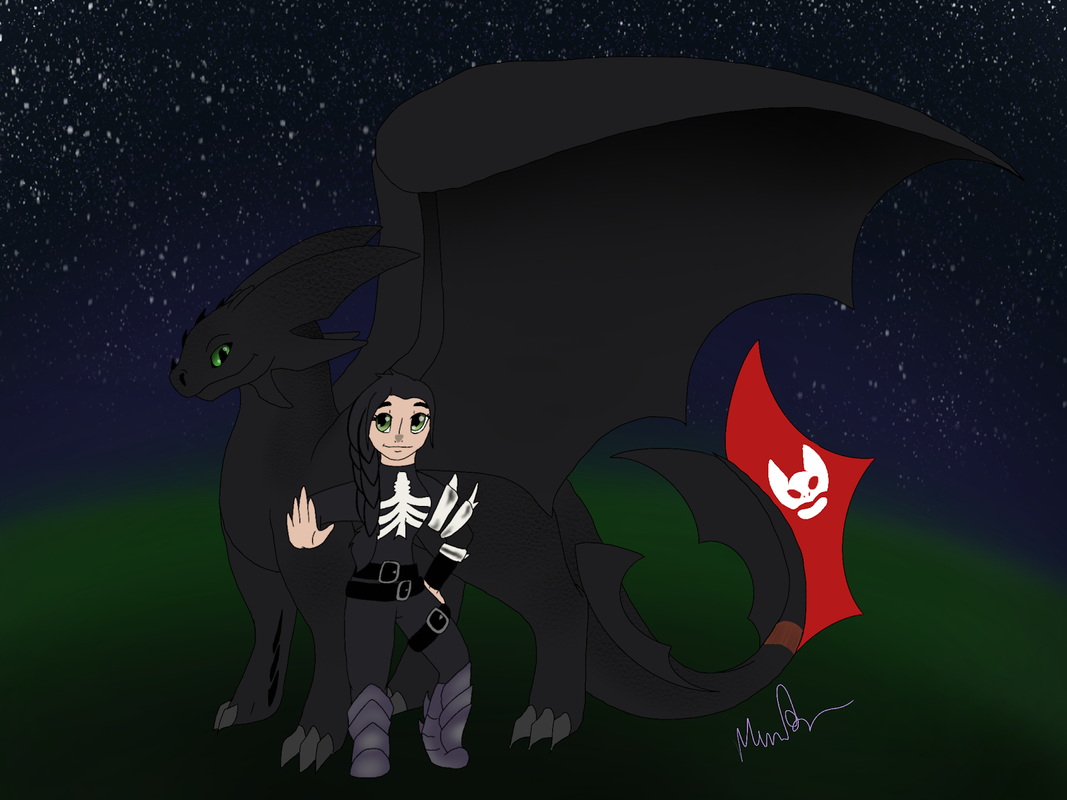 By Toothless0603! <3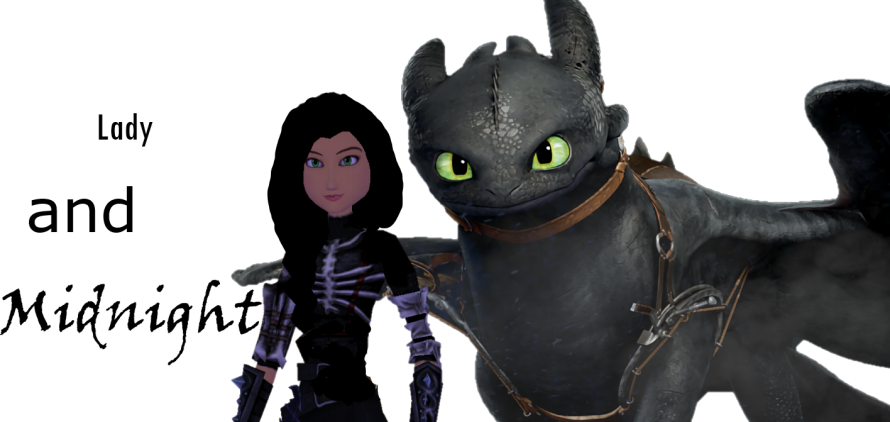 Me and Midnight by Silver Phantom! <3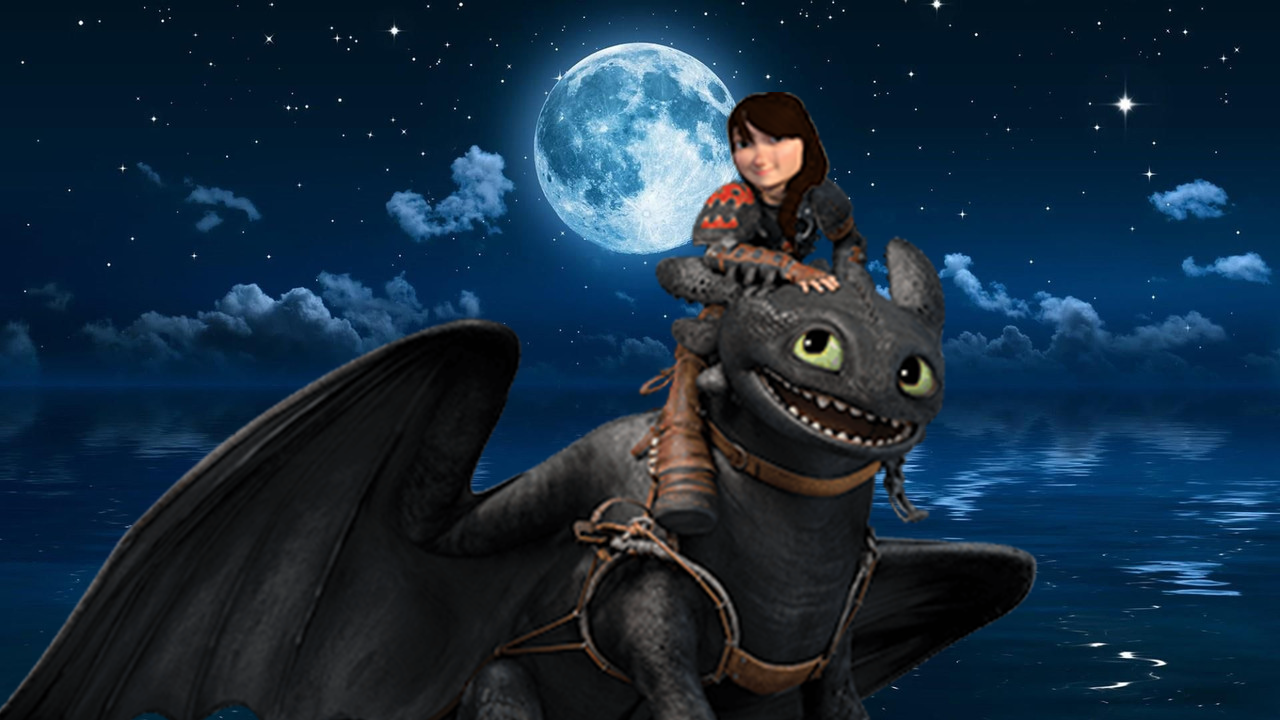 Me and Midnight by Equestwestherider!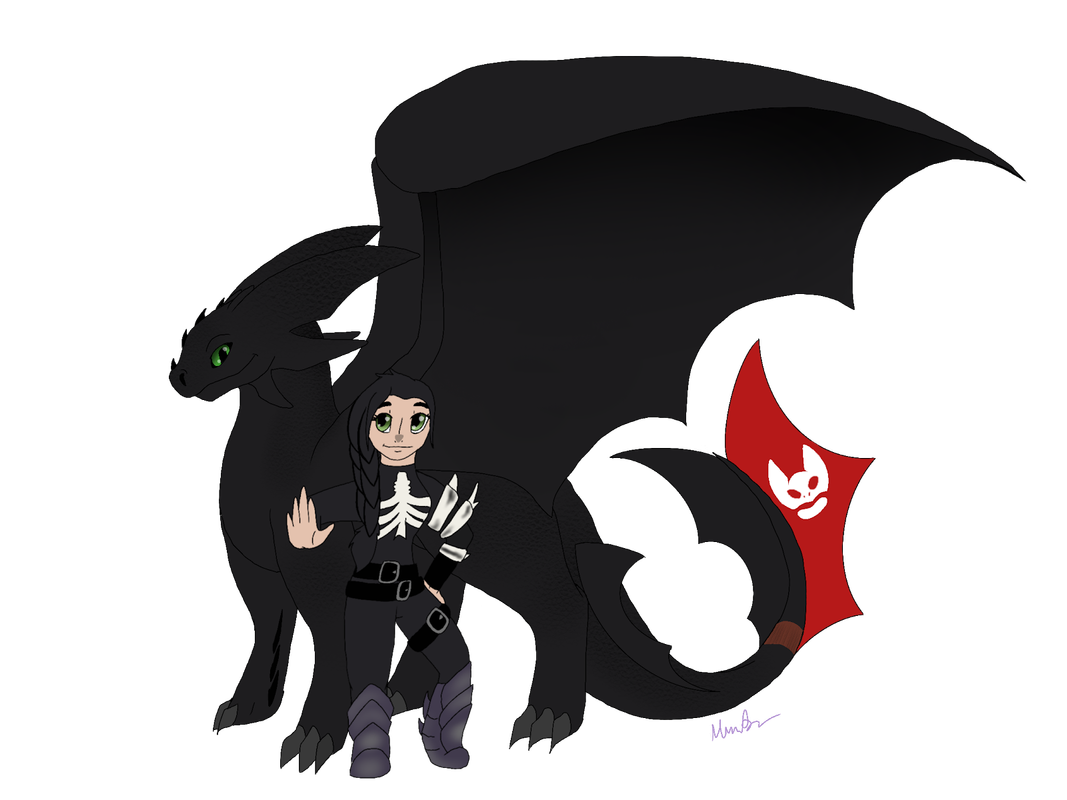 By Toothless0603! <3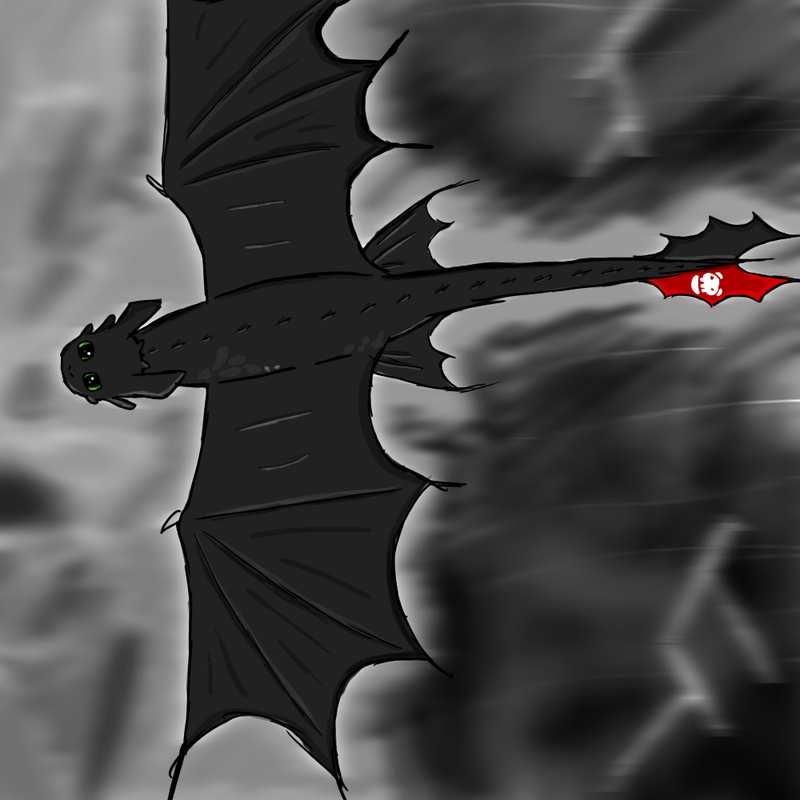 Made by Frost Shards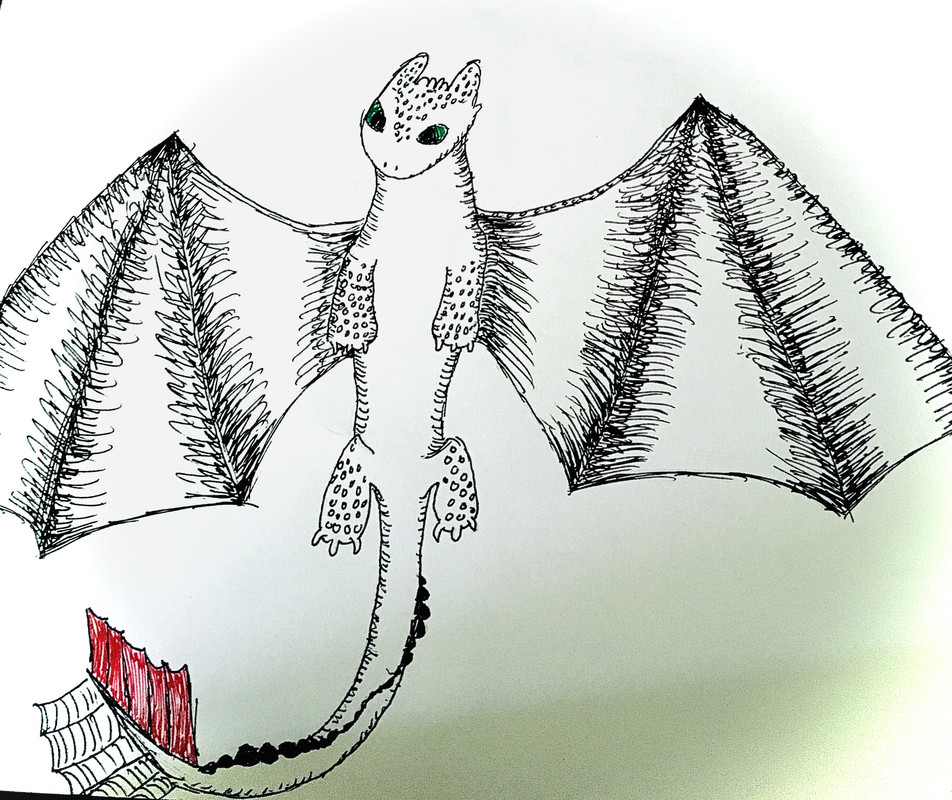 Made by Slargvarg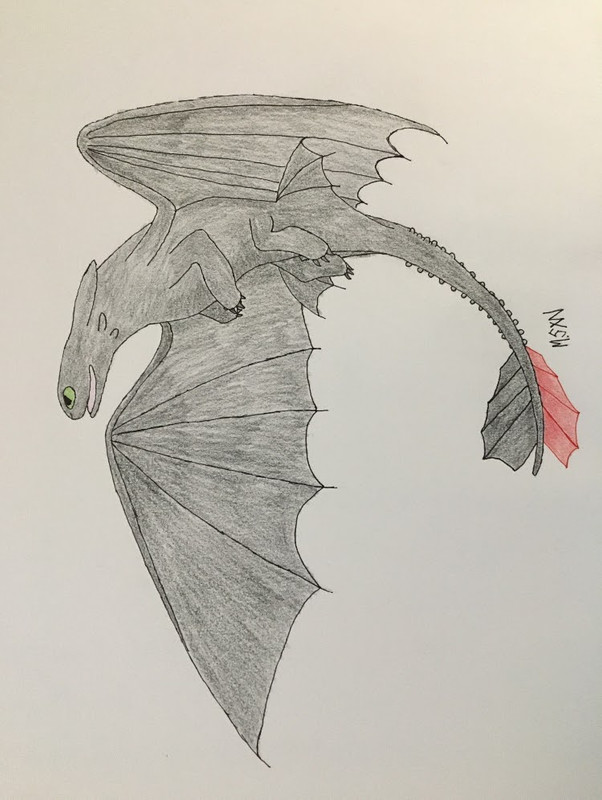 Made by MidnightSXN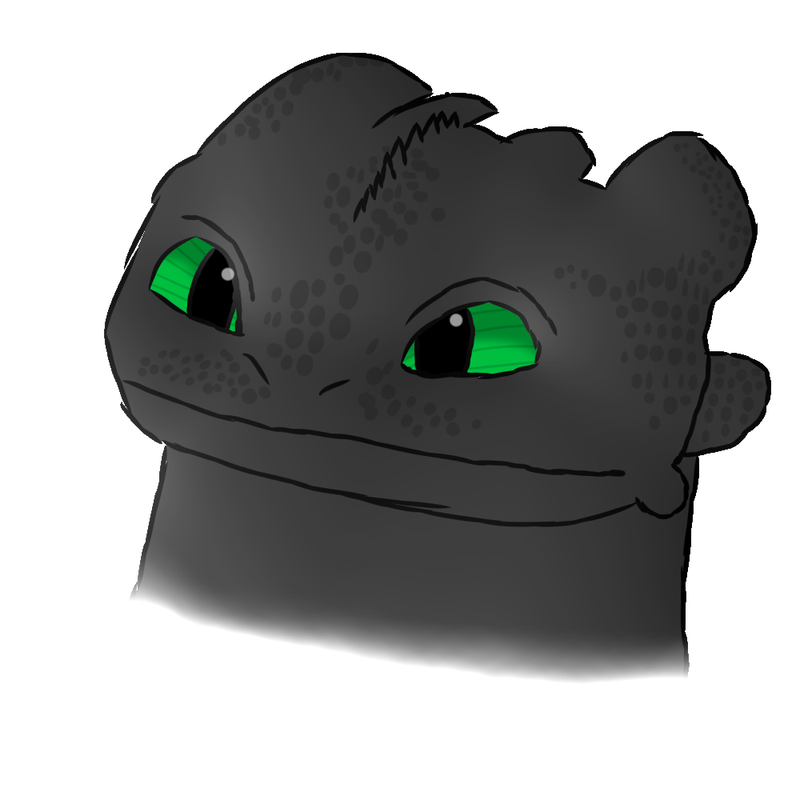 By WoollyHowlEra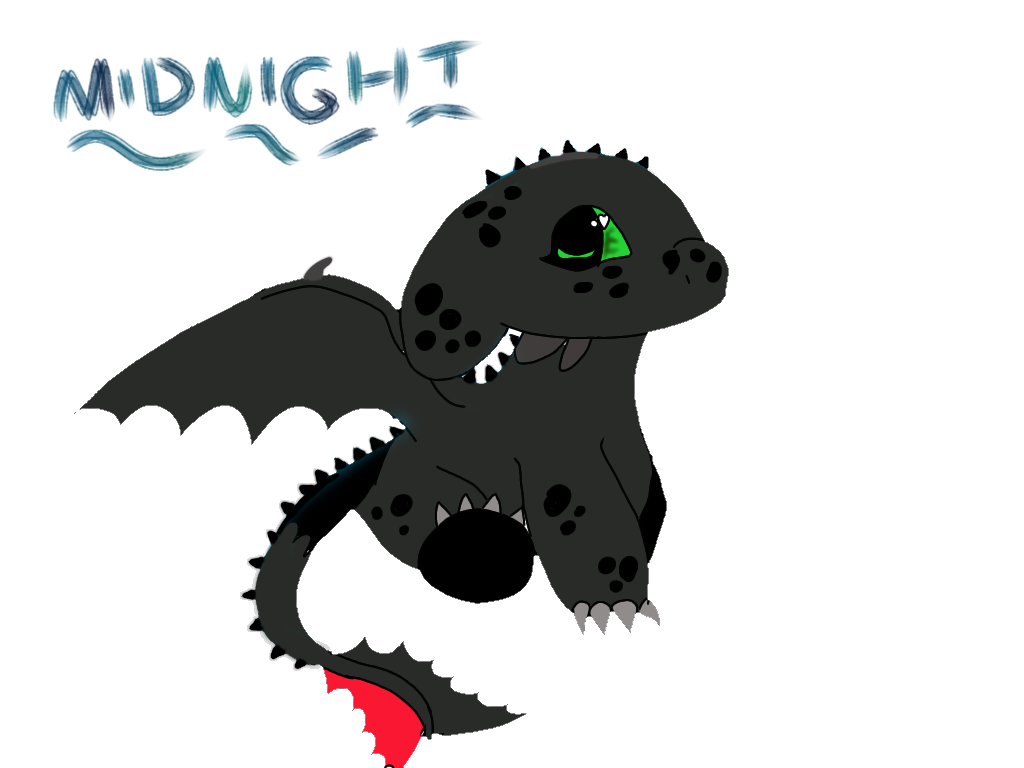 Made by IamTheSenate
Amazing art of Helios (Pouncer)! :D
Helios banner made by DragonRider's Fury! :D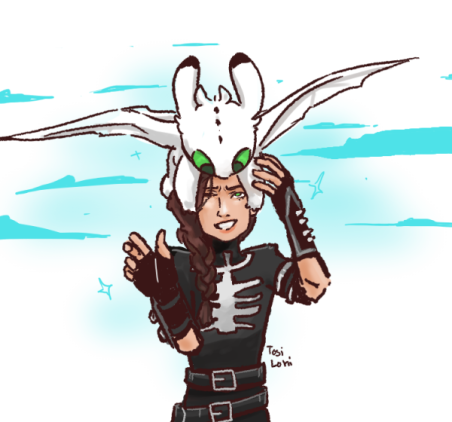 Helios and I Made by Tosi Lohi!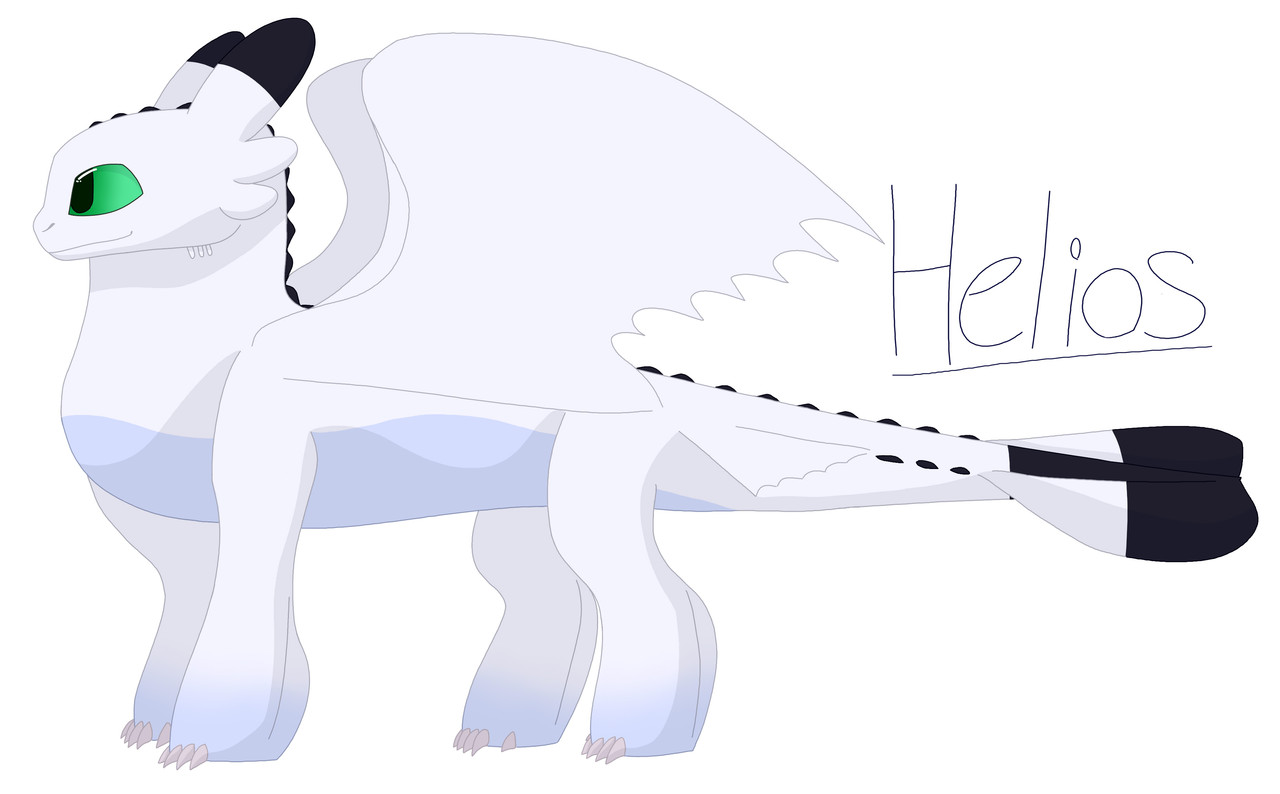 Helios made by TigerLi1y!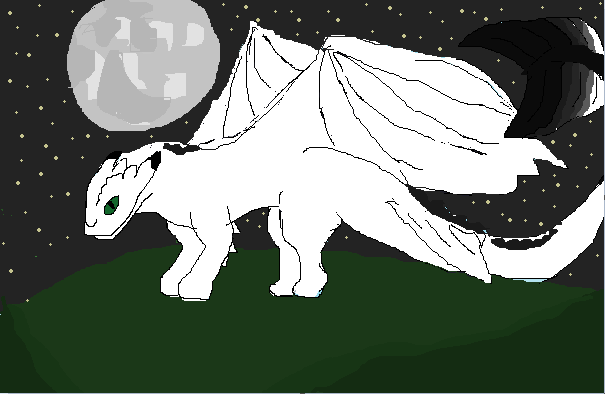 Helios made my Maz!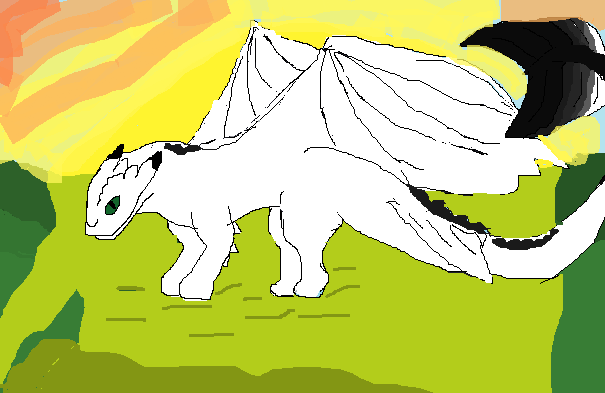 Helios again by Maz!


Amazing Banners of Nyx and Hypnos by DragonRider'sFury!!! :DDD
Amazing drawings of Nyx and Hypnos the Night Lights. :3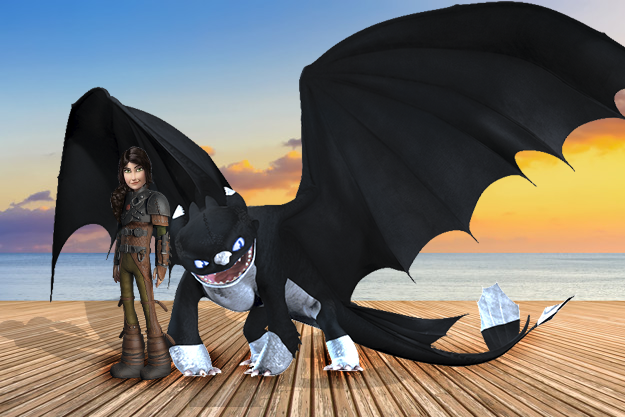 This amazing edit of me and Nyx was done by Equestwestherider!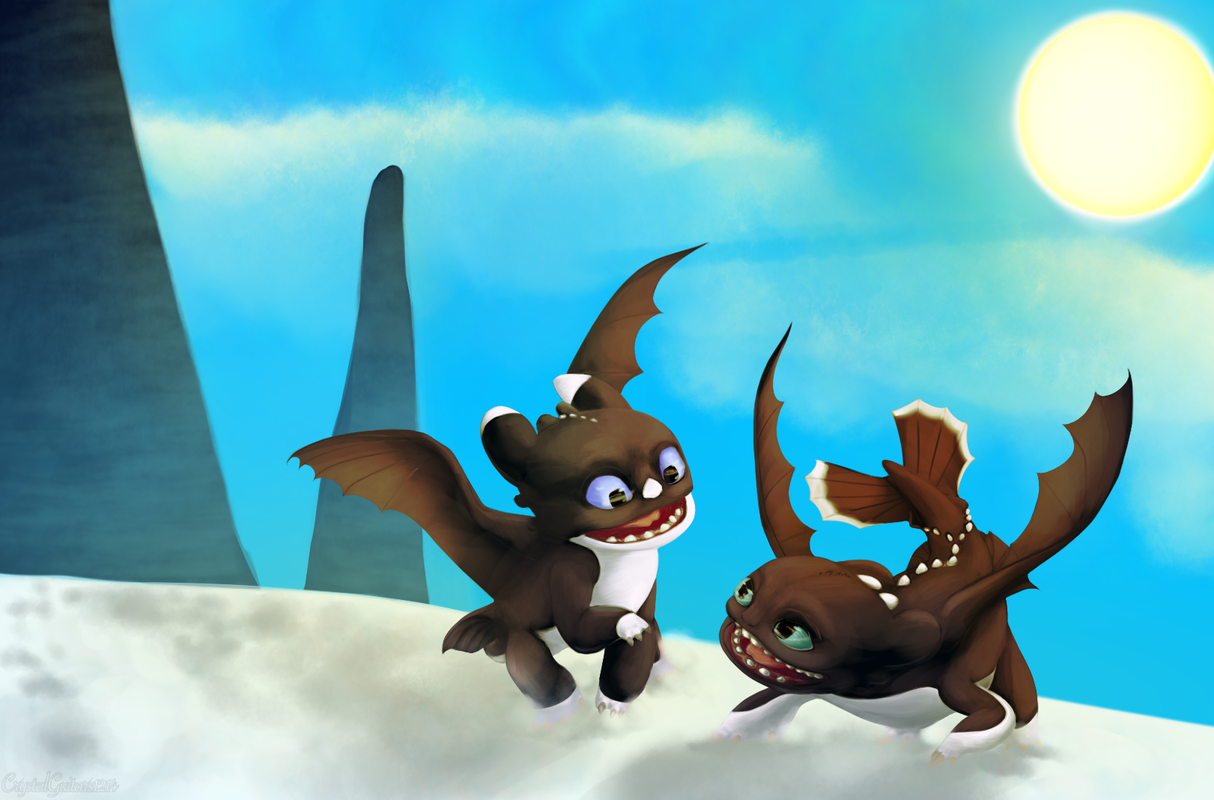 By Dylieh!!! :D :3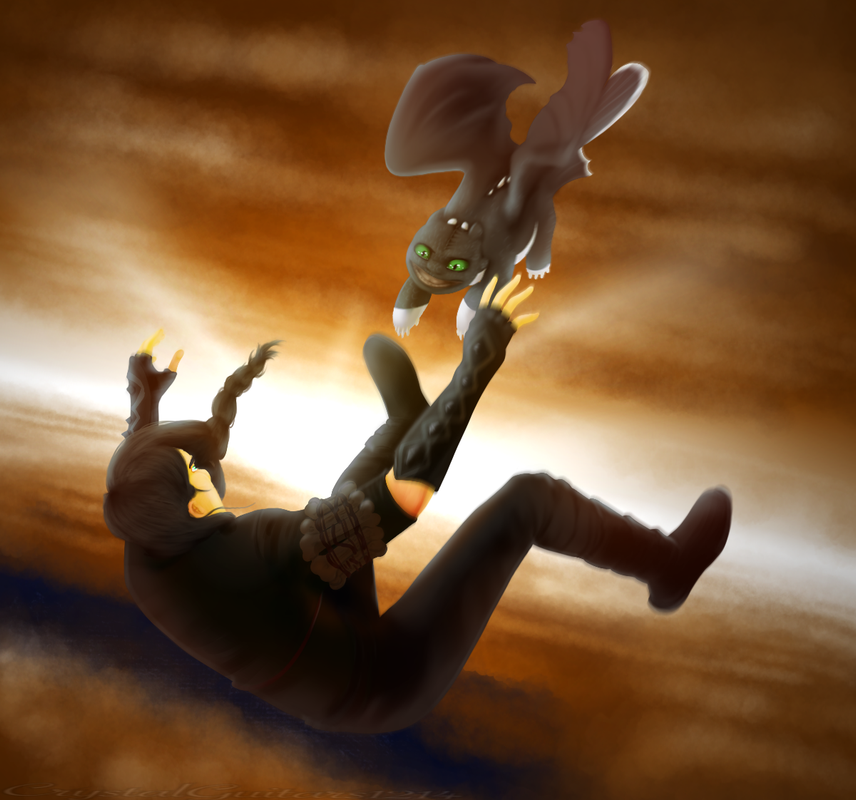 A drawing of Hypnos trying to catch me as I fall was made by Dylieh! Thanks Dylieh!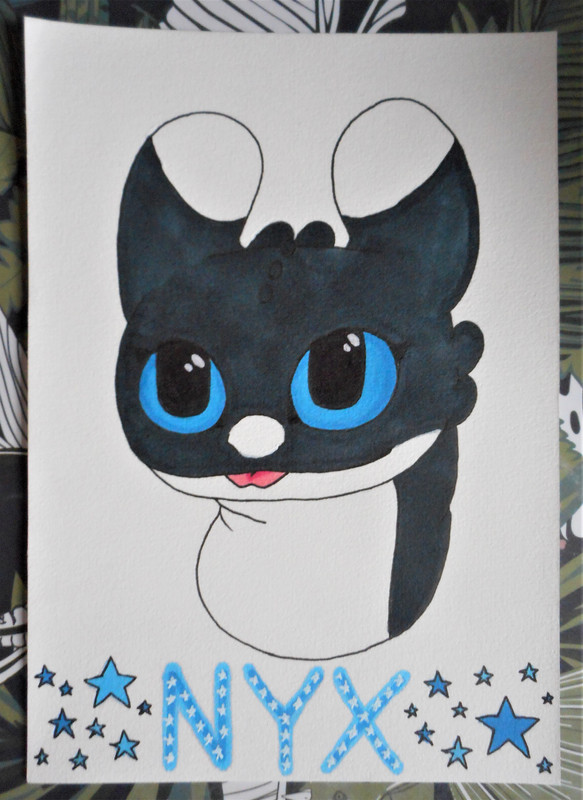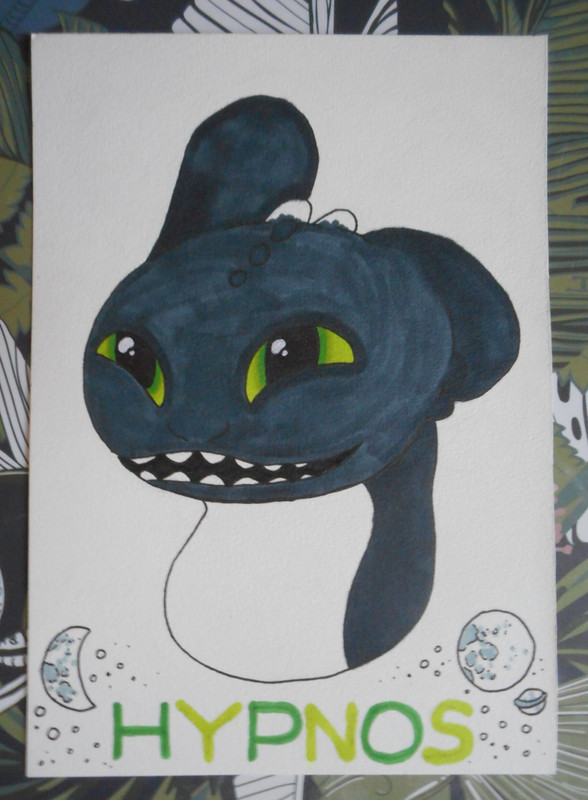 By Izzydrawsdragons. :D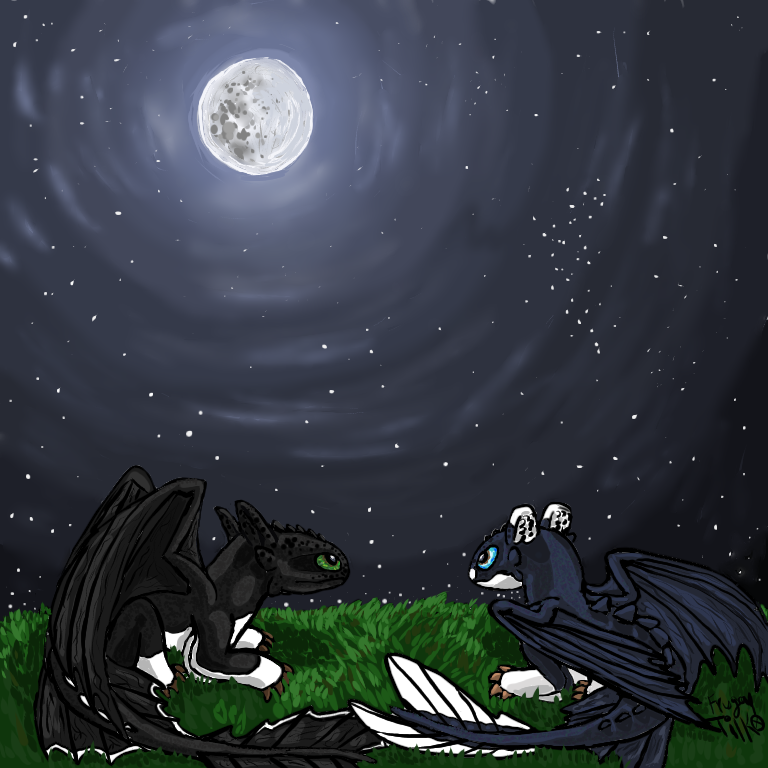 By Frugal. :D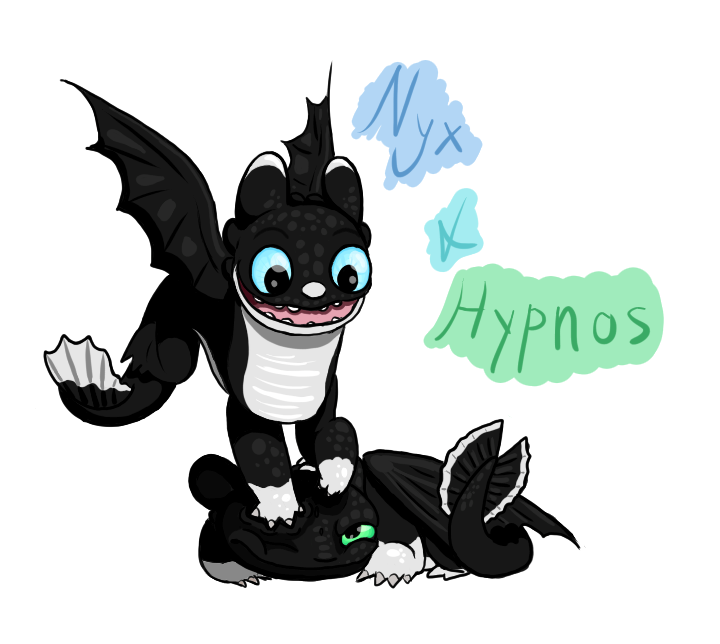 By Icee Glacier. :P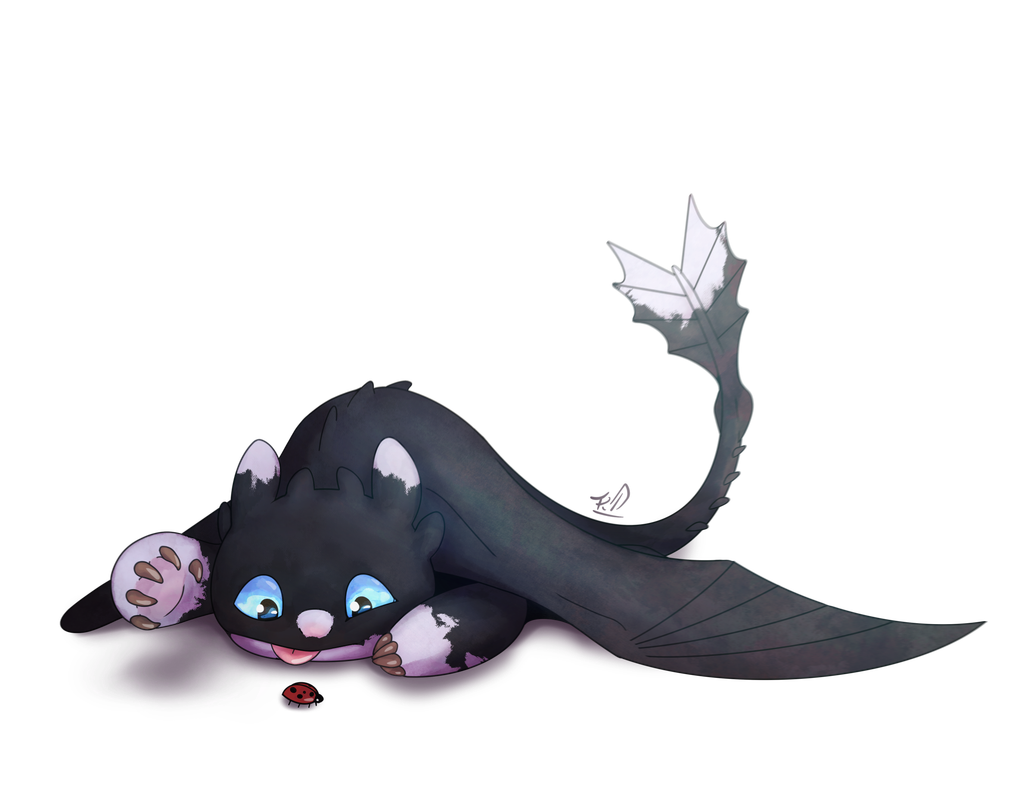 By Speedyleaf. :D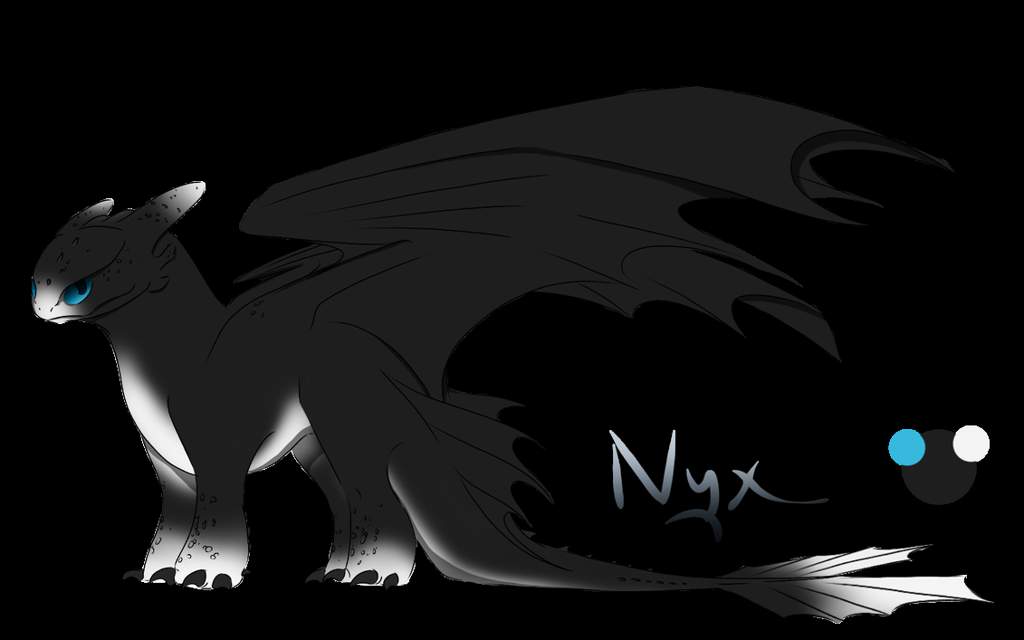 By AndreaEaston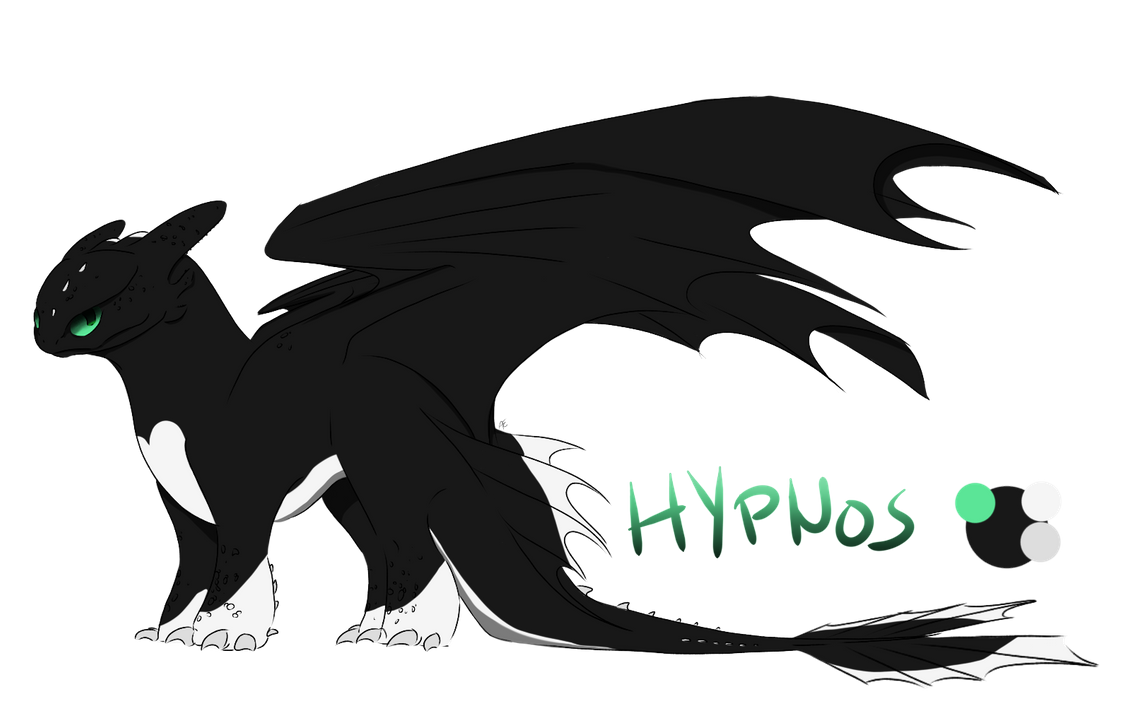 By AndreaEaston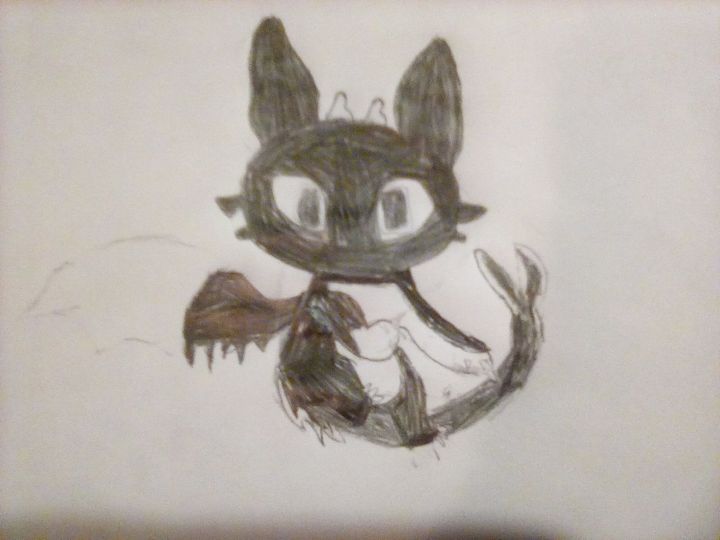 By Anic101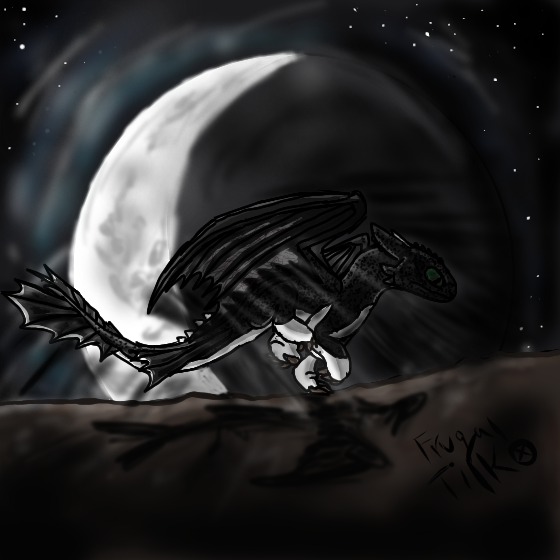 By Frugal. :D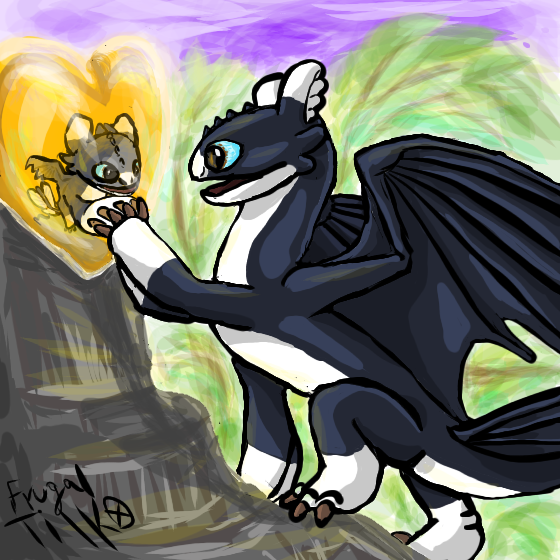 By Frugal :P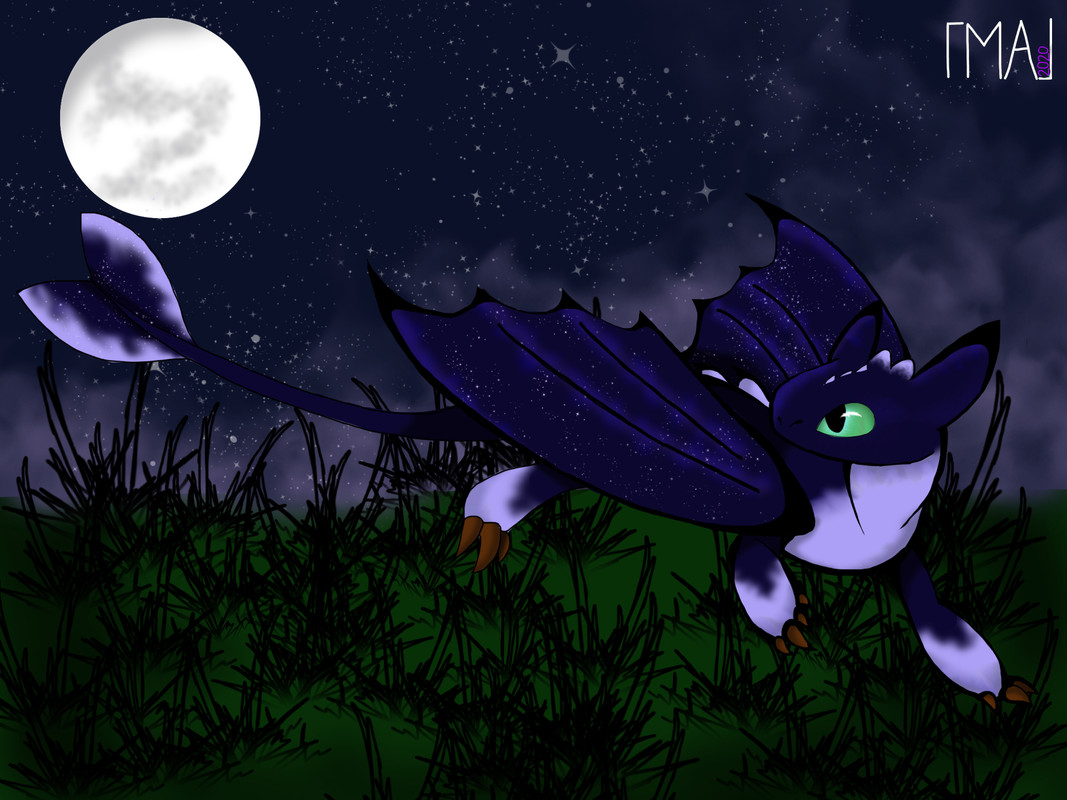 By Madoka Miyanzono :3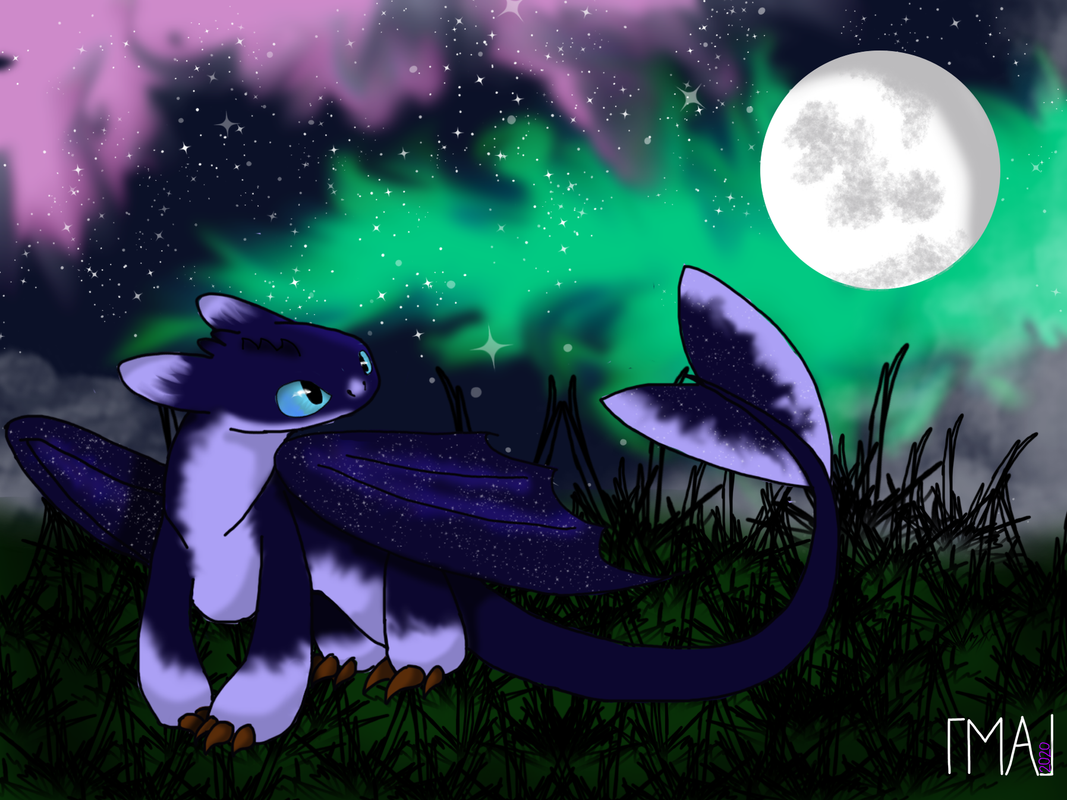 By Madoka Miyanzono :D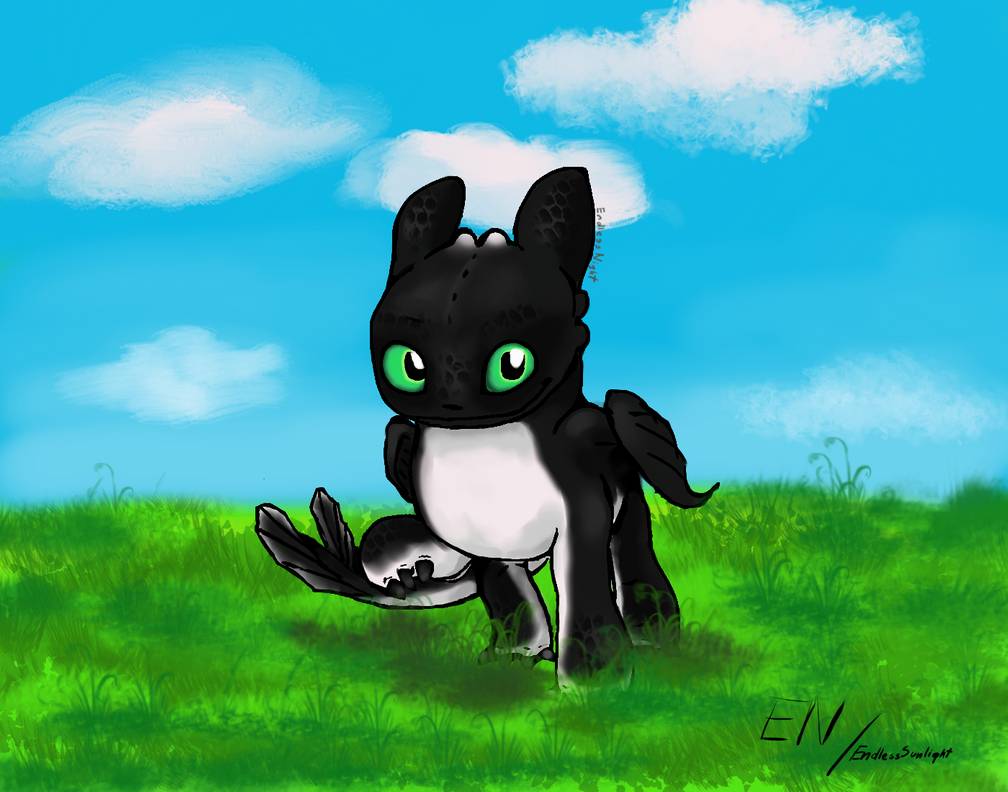 By EndlessNight :)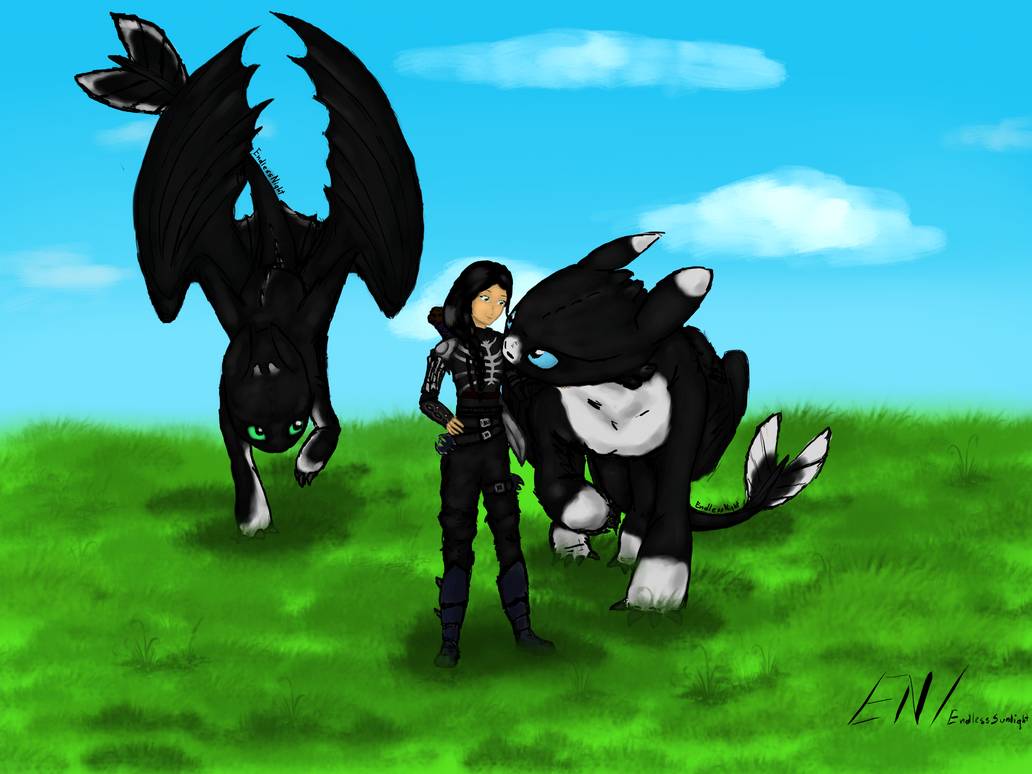 By Endless Night! :D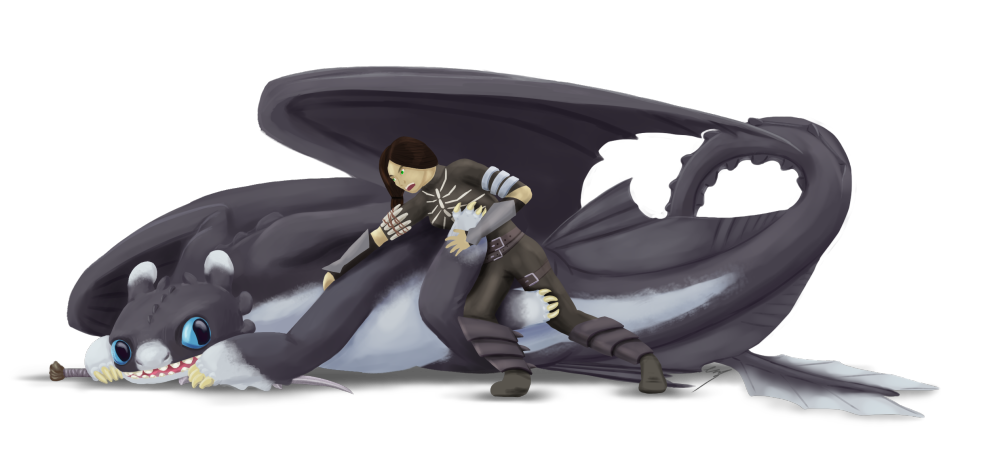 By the ZestyDragonWing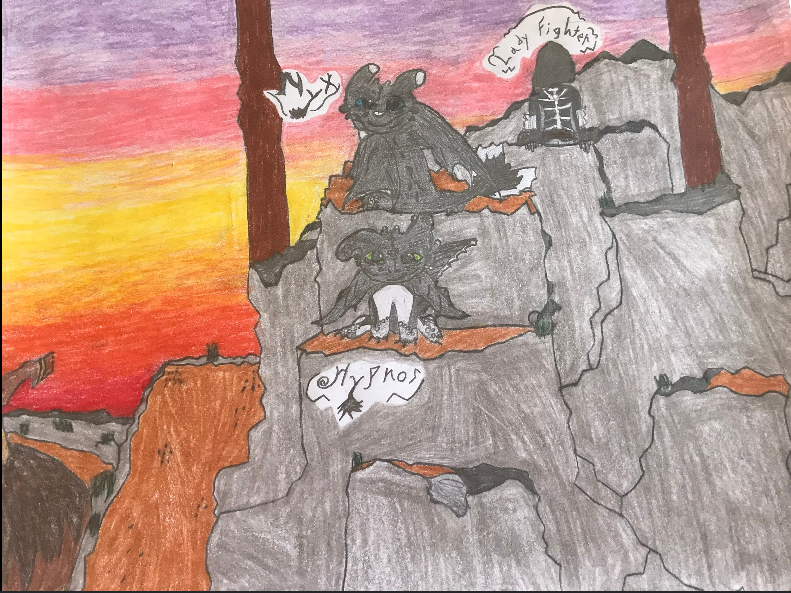 By Silver Phantom :D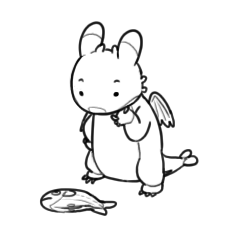 By VicZarSky :P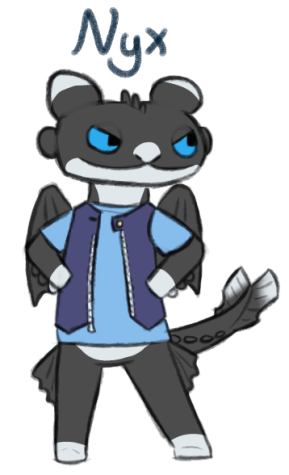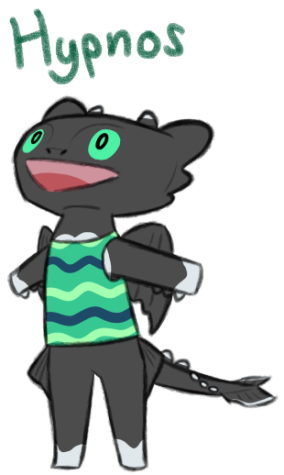 By ZestyDragonWing By ZestyDragonWing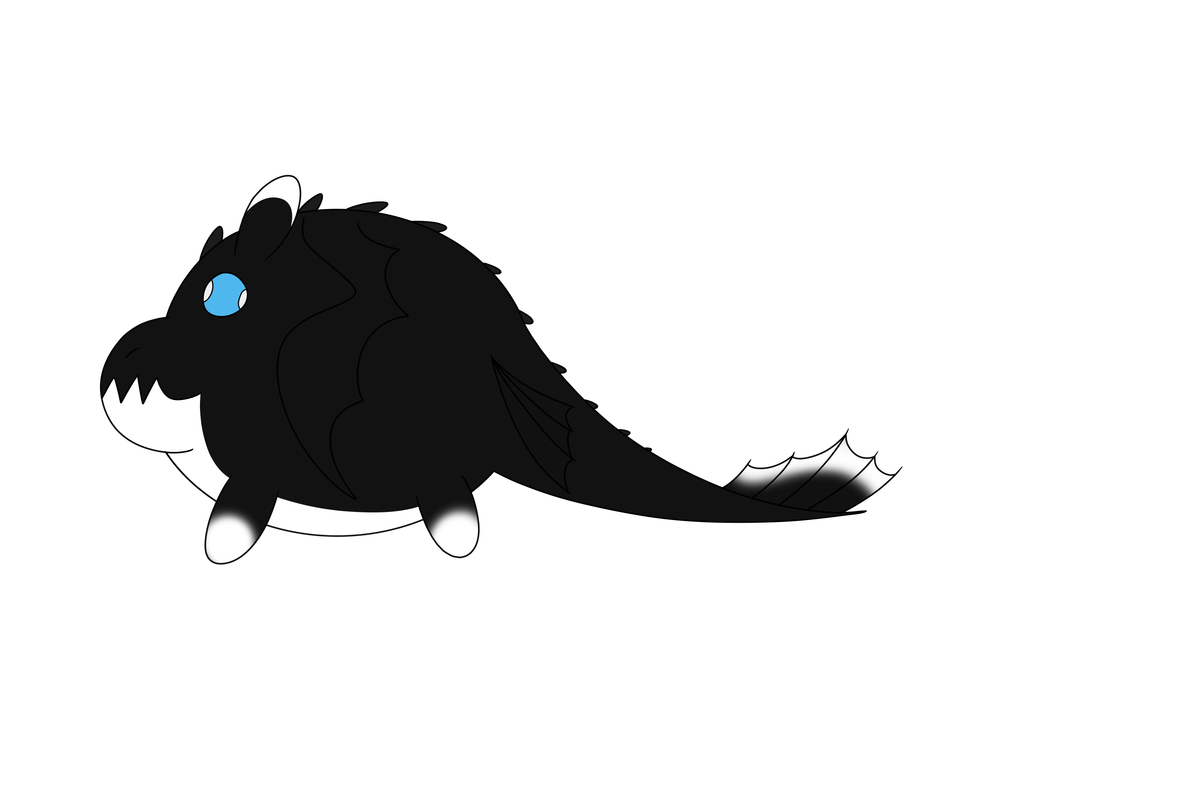 Potato Nyx by Kasane lover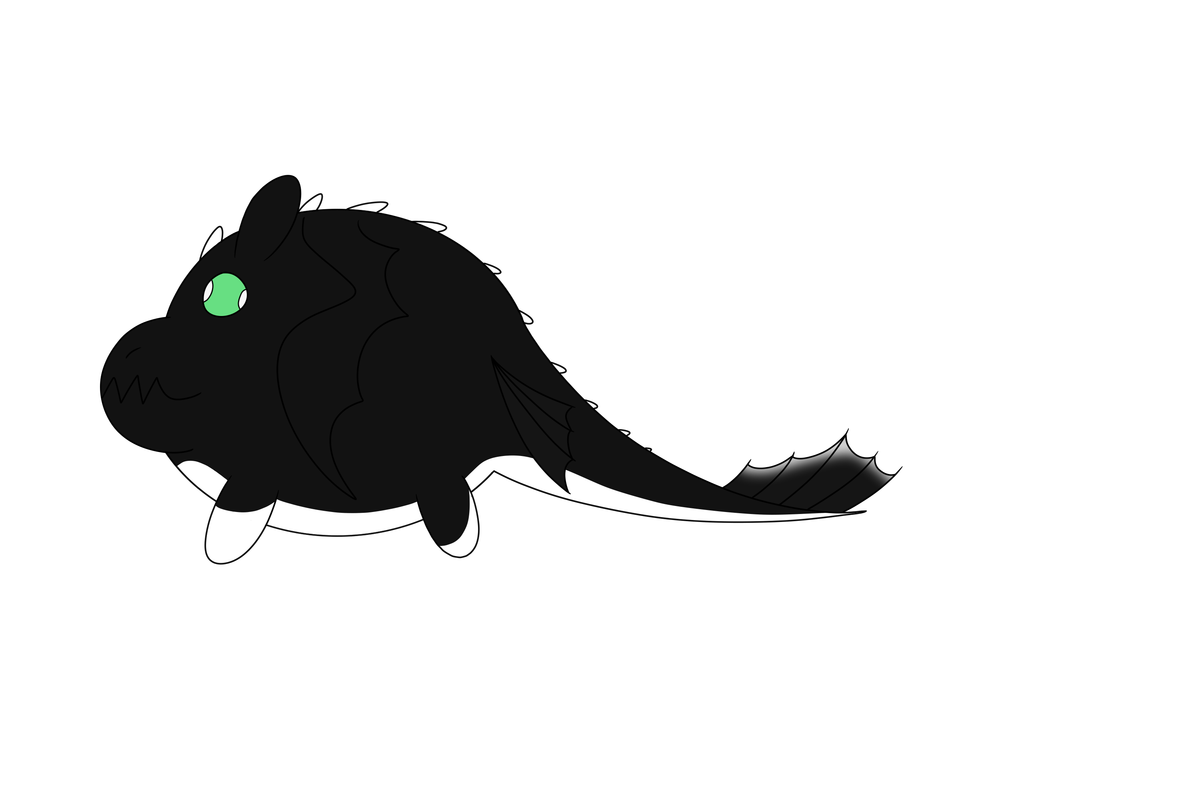 Potato Hypnos by Kasane lover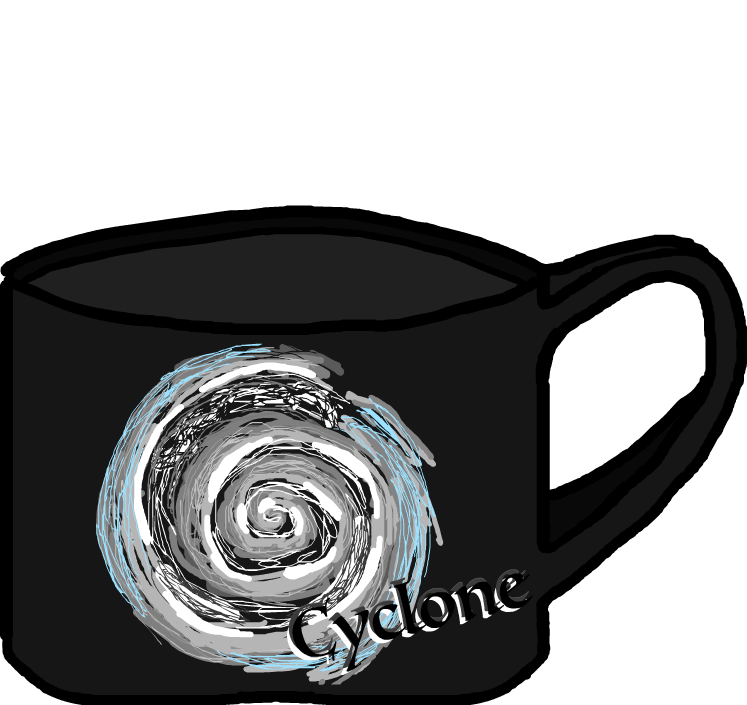 Cyclone The Windwalker by Sohki the amazing Windwalker Queen. xD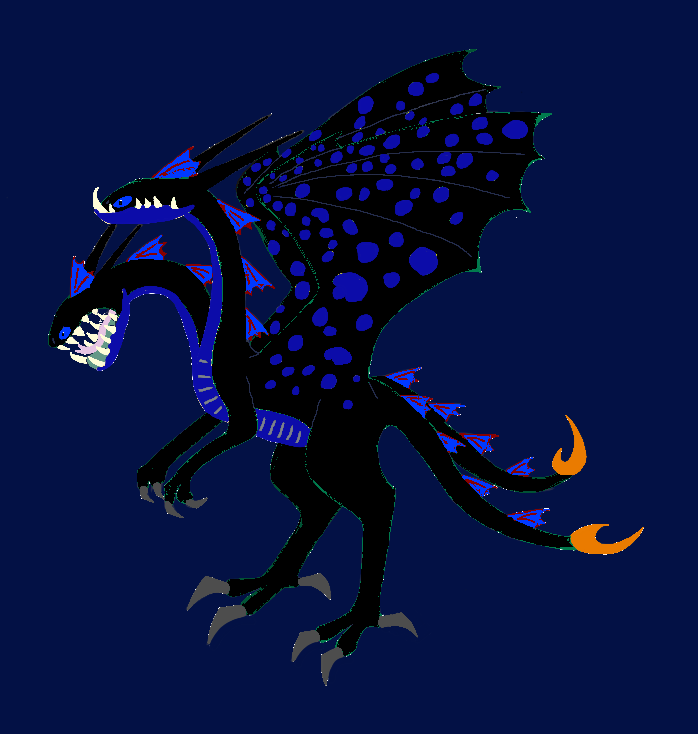 BackDrop By the awesome Flitt!!!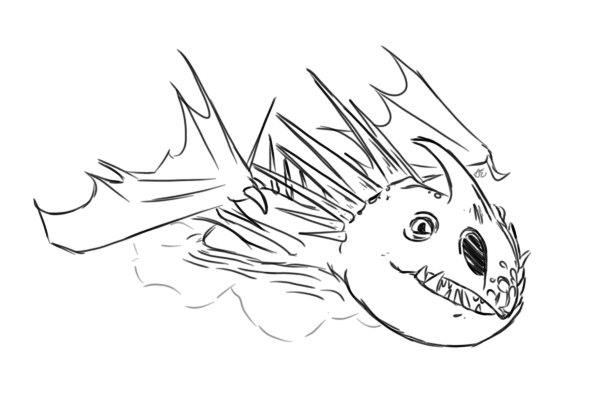 FireStorm done by the Amazing Andrea!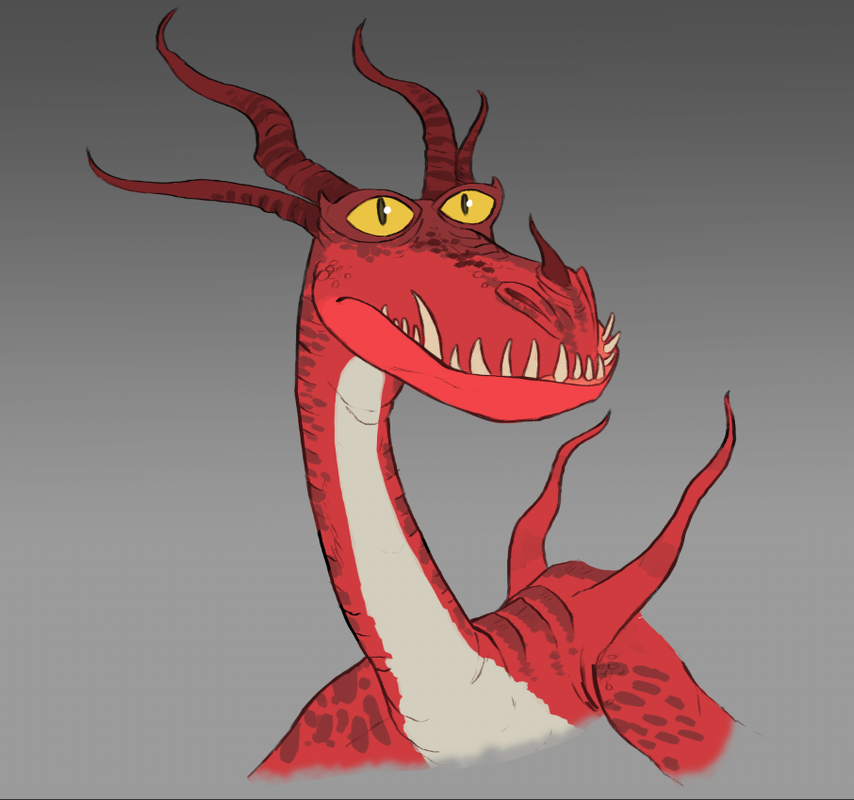 FangBlazer by the talented Peregrinecella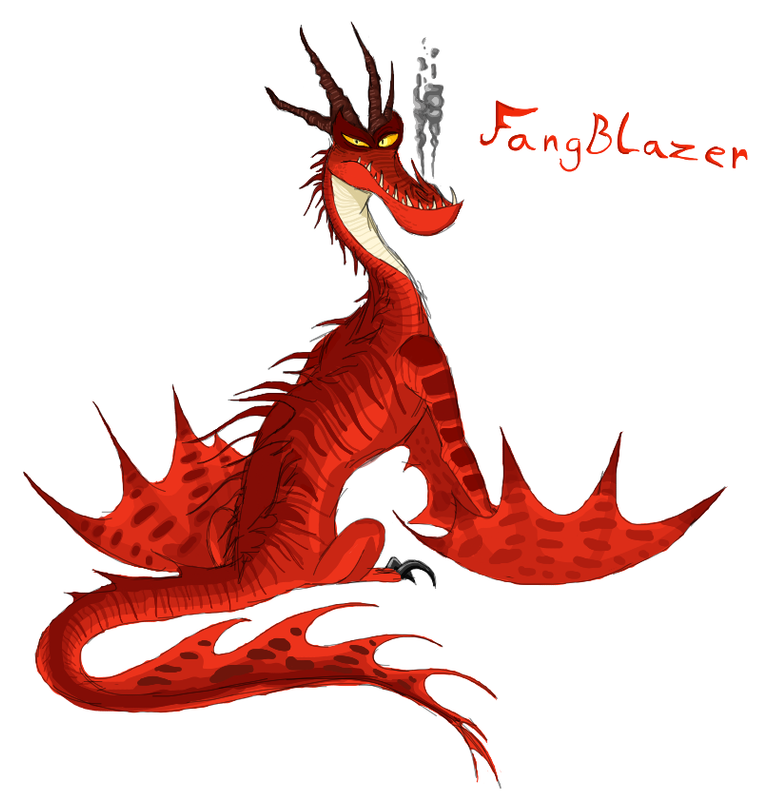 FangBlazer by the awesome Icee Glacier!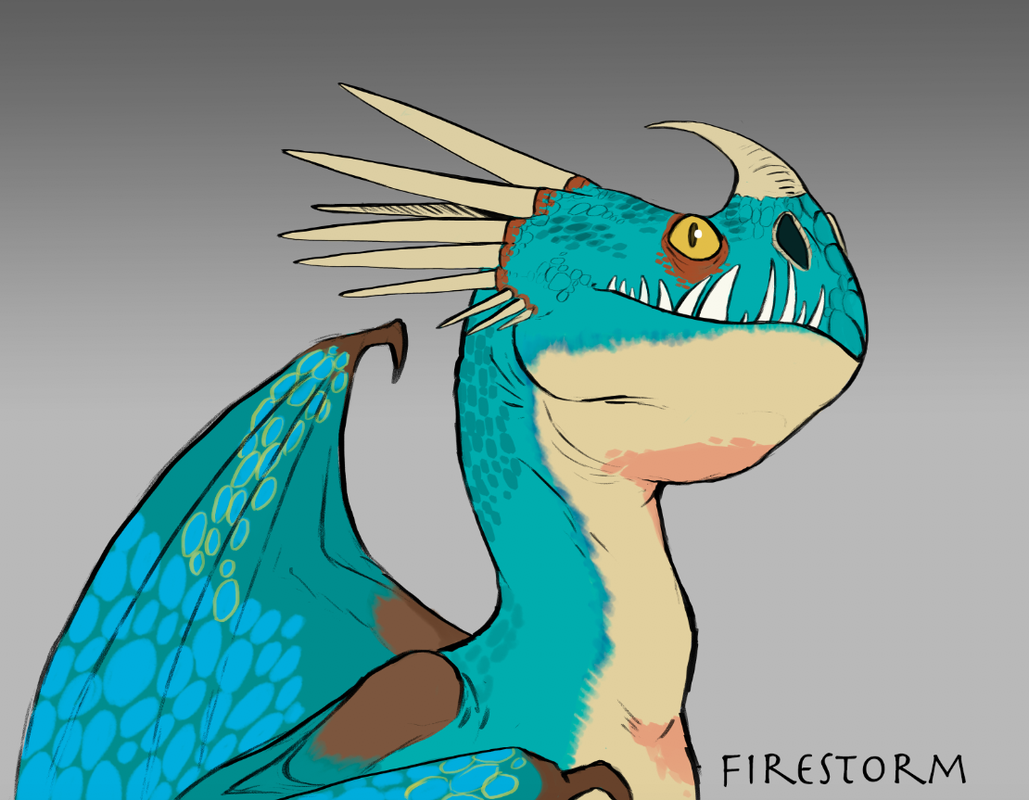 FireStorm by the talented Peregrinecella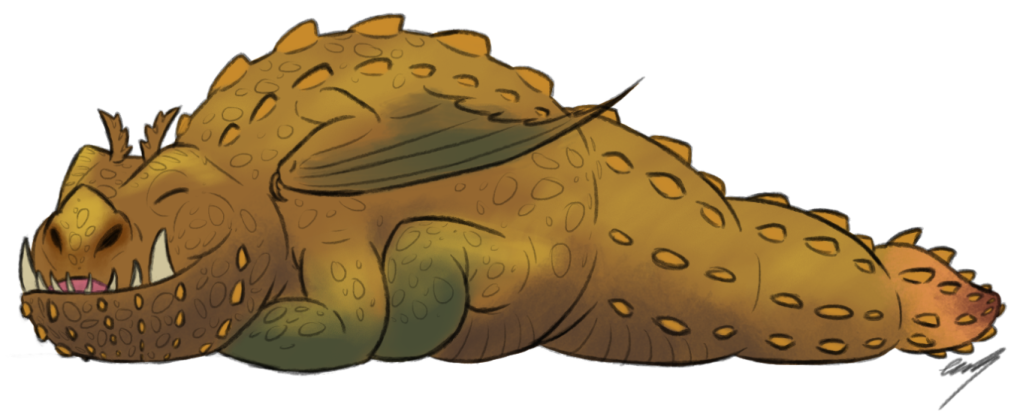 MugLug done by the awesome ZestyDragonWing!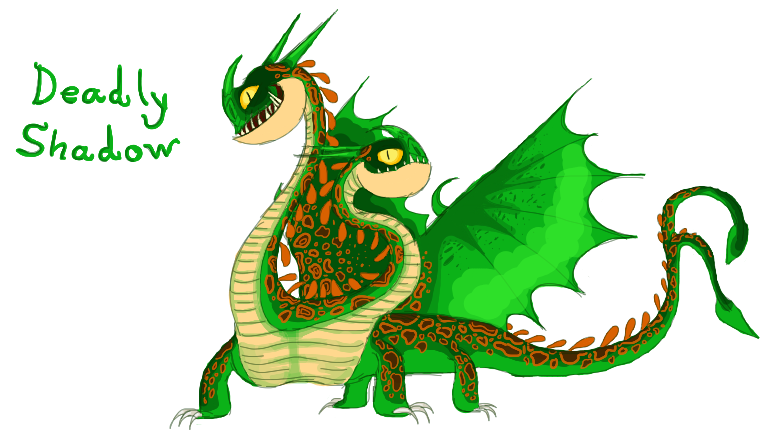 Deadly Shadow done by the AWESOME Icee Glacier!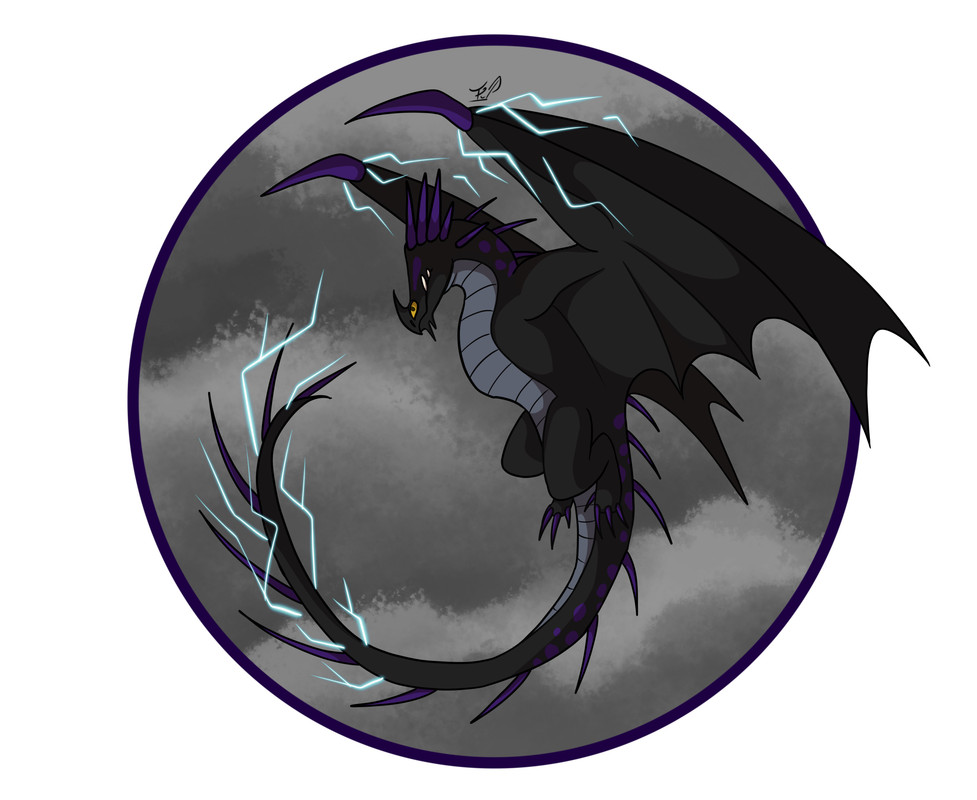 Phantom by Speedyleaf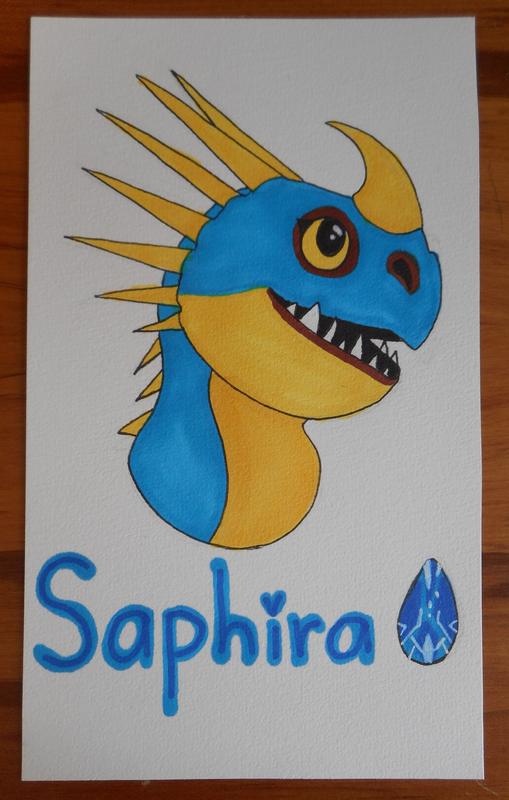 Saphira done by the amazing Izzydrawsdragons
Sun, 10/11/2020 - 02:52
#2
* BOOM BOOM * DNR
Chapter 1: The Mayhem Begins
Where am I? A voice echoed through my mind that seemed to repeat forever… A question I asked more than any other. I had no idea where I was or what had happened… Not a scent or clue was found in my surroundings, I wanted to try tactics to jog my memory… I simply couldn't recall what happened… I had realized I didn't even know who I was… I attempted to stand up but felt a pain shooting up my leg spreading faster than even a wildfire could go. I fell back down and passed out… Ugh… The pain is unbearable… Tears trickled down my face from my bright green eyes filled with innocence… I stayed there a while the tears seemed to slowly fade away… My pupils turned to slits and I growled. I was scared, didn't feel safe, and I felt that I was being watched. I got up and flew away as fast as my wings could carry me. I looked behind me and saw 3 men with weapons watching me angrily as I flew off.
I lost them… I thought with relief. It had been a few hours since he fled from those… Humans… I tried not to focus too much on it but couldn't shake that feeling of fear… I still had so much to figure out. I seemed to lose myself in daydreams, the feeling of the wind through my wings which lured me in a false sense of security… Little did I know that right behind me were those men I thought I had lost back at that island I had flown away from. I had awoken from those daydreams and before I had time to react I was hit by a bola… I had been knocked out and was lulled into a deep sleep… A few hours after my capture my eyes fluttered open a couple times before I saw I was locked in a cage… Outside my cage a man stood smirking evilly, looking sinisterly at me, my vision blurred. The man turned around and walked off.. My eyes fluttered closed and passed out for an hour or 2.
I then woke up an hour later, still groggy with blurred vision, hearing a voice saying "Sir! The boss is demanding that we get the Night Fury ready for transport! His orders not mine!". "Very well then, Snorri! Get the muzzle and chains! But be careful not to hurt him! The boss will have our heads!" The sinister looking man shouted. "Yes sir, Asbjorn sir!" Snorri replied while approaching me. He roughly chained and muzzled me. I was panicking while Snorri and Asbjorn laughed and were talking about being filthy rich with this "special Fury". Another voice made its way through the noise "What's with all the racket? Are you guys celebrating without me?" snickered the other hunter, "Why of course not, Ari! We're only getting started! You joined just in time!" Snorri sneered. "Wonderful! We will make a lot of money off this guy! He's rare!" Ari smirked, Asbjorn spoke up "Well now! Let's deliver him to the boss! I know he'll be so happy with our "Prized catch!".
They grabbed me as rough as possible and rolled me out to the "boss". What are they going to do to me?! They have already hurt me, what else are they gonna do? Torture me?! I was terrified and didn't understand what was happening. "Boss! We have your prize!" Asbjorn shouted with greed and pleasure in his voice. The man turned around and smirked the coldest, evil, most vile smile anyone could ever muster. "Well done, men! I thank you for such a job well done! You're my favorite hunters for a reason!" The man cooed with such evil pleasure in his voice. "It's our pleasure, Gunvald, sir! So happy to help, sir!" Asbjorn, Snorri, and Ari said in unison, almost script-like. "Here's your payment, men! 100,000 gold coins as promised!" Gunvald smirked. "S-sir, I thought we would only get 10,000!" Asbjorn said, dumbfounded by this news. "Well, I changed my mind. This is such a perfect prize. I'll earn so much more money off of him! I could gain 100,000 more gold coins in a matter of days with this one! You can split 30,000 evenly between all 3 of you and have 10,000 left over for other needs." Gunvald shouted with a twisted smile on his face. "Thank you, sir! We will remember this wonderful sacrifice!" All 3 men shouted.
I was thrown into my cell and gassed with dragon root. When I woke up my vision was restored and I saw the men who captured me more clearly. Asbjorn was tall, muscular, short black hair, and gray eyes almost silver. Snorri was short, thick, dirt brown hair that was unkept, and had dark brown eyes with a slight blue hue in them. Ari was tall, plump, blonde hair, and green eyes. Gunvald, however, had icy blue eyes, was tall, skinny, pure red hair, and a mean temper. I looked outside my cell and saw horrible things that I wish I never saw such a terrible sight. The cries I heard… Would never leave my mind… I realized what I was going to be forced to do… I couldn't go to sleep that night… The cries got louder and louder and the chains dug into my scales… The muzzle was so tight I couldn't move my mouth. It was a horrible, sleepless night.
Who's online
There are currently 37 users and 116 guests online.