MericcupNightFury's(KelytaGrace) Art Dump .-.
MericcupNightFury's(KelytaGrace's) Art Dump .-.
Cause... why not. XD
(3-30-18)
Heads up, I have no idea how this works and what I'm doing.
__________________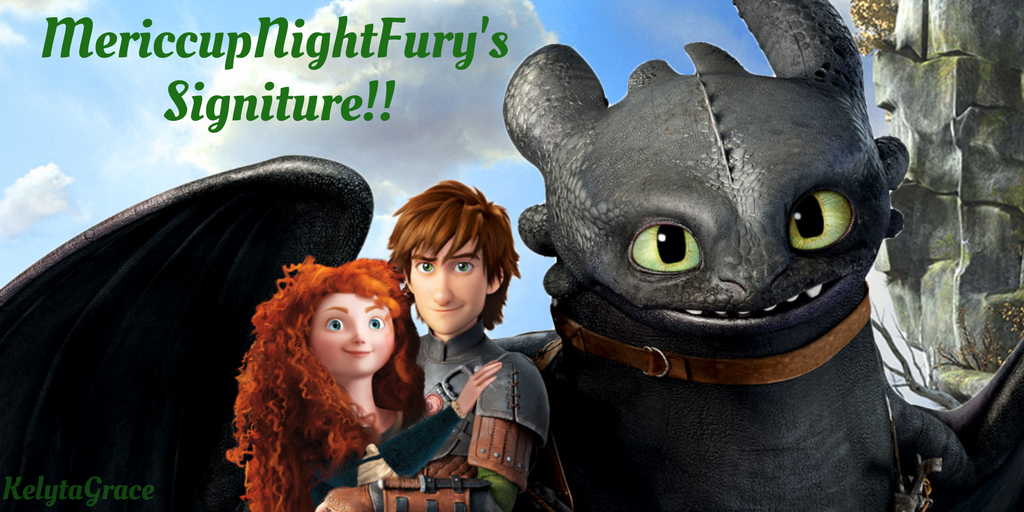 I normaly don't respond to privet messaging. If you wish to contact me please do so here:
http://forum.schoolofdragons.com/content/mericcupnightfurys-chatqa-thread-d
Instagram: https://www.instagram.com/kelytagrace/
Tumblr: https://kelytagrace.tumblr.com/
DenviantArt: https://www.deviantart.com/kelytagrace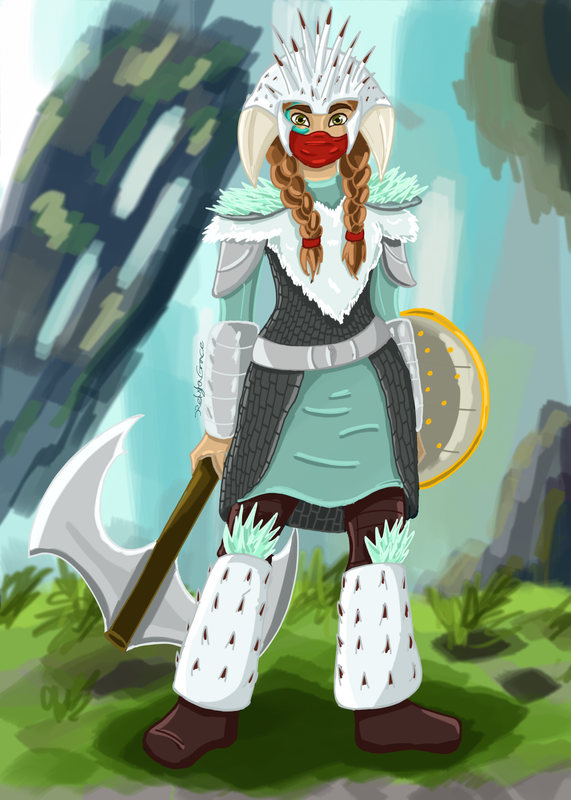 Profile... stuff:
In-game Info:
Name in Game: ALostPrincess
Age: 18ish
Gender(boy/girl): Girl
Clan: The Phantom Shadows
UDT: 400,000
Stars: One Gronkel Iron Star
Trophies: 4,000+
Member: Nope
Dragons: 78
Titains: 30
Elders: 1
Main Dragon(s): Varda(Titain Wooly Howl)
Favorite Dragon Class: Strike Class
Favorite Dragons: Night Fury, Wooly Howl, Skrill, Triple Stryke, & Stormcutter
Favorite Activity: Dragon Tactics
Out-of-game info:
Name: None of your bisness XD
Age: Between 12-30 yrs
Gender(boy/girl): Girl
Religion: Christain(Presbyterian)
Nationality: American
Favorite Activity: Drawing, baking, playing SoD and going to WDW.
My Dragons:
Strike Class:
Varda: Titain Wooly Howl, Female
Kiume Simba: Titain Wooly Howl, male
Kralovna: Titan Wooly Howl, female
Beowulf: Wooly Howl, male
Hela: Titain Skrill, female
Magnum pi: Skrill, male
Zury: Skrill, female
Plumaria: Triple Stryke, female
Askari: Triple Stryke, male
Mushu: Snow Wraith, male
Ragnhild: Titan Snow Wraith, female
Stoker Class:
Kafka: Thyphoomarang, male
Maleficent: Thyphoomarang, female
Johhnny Rebal: Mounstous Nightmare, male
Tara: Titian Mounstrous Nightmare, female
Galaderial: Fireworm Queen, female
Larry: Hobblegrunt/Threadtail, male
DreamFinder: Singetail, male
Pascel: Titian Terible Terror, male
Joanna: Flame Whipper, female
Ikran: Silver Phantom, male
Kidogo: Smothering Smokebreath, male
Grendel: Moldruffle, male
Kahn: Fire Terror, male
Boulder Class:
Atlantis: Elder Sentinel, male
Samurai: Titian Sentinel. male
Mordu: Titain Whispering Death, male
Nazgul: Titain Scearming Death, male
Clawhauser: Titan Gronkel, male
Lohi: Hotburble, male
Bluegrass: Snaffelfang, male
CannonBall: Groncicle, male
Smokey: Eruptodon, male
Tiitus: Grapelgrounder, male
Tidal Class:
Elgar: Titain Sand Wraith, male
Kope: Titain Sand Wraith, female
Stitch: Sand Wraith, male
Gharial: Windwalker, male
Erza: Windwalker, female
Adaliah: Scauldron, female
Kinaara: Scauldron, female
Sannr Vinr: Sliquifirer, male
Segger: Tide Glider, male
Mogwai: Titian Thunderdrum, male
Maji: Titan Shockjaw, Male
Tracker Class:
Seamist: Titain Deadly Nadder, female
MacGyver: Titan Deadly Nadder, male
Juddy Hopps: Deadly Nadder, female
Eeyore: Titan Rumblehorn, male
Bongo: Mudraker, male
Sharp Class:
Solvi: Titain Razorwhip, female
Lani: Razorwhip, female
Pippin: Scuttelclaw, male
Hatari: Titan Scuttelclaw, male
Tarakona: Scuttelclaw, female
Figment: Titain Stormcutter, male
Okoa: Titain Stormcutter, male
Imara: Titan Stormcutter, female
Lavani: Stormcutter, female
Delta: Titan Speed Stinger, female
Frozone: Shivertooth, male
Gladiator: Titian Grim Gnasher, male
Naseem: Raincutter, male
Changa: Prickelboggle, male
Clementine: Timberjack, female
Mystery Class:
Nalu: Deathsong, male
SweetTea: Titan Deathsong, female
Abbot & Costello: Titain Hideous Zippelback, males
Senegal Sal: Titain Hideous Zippleback, females
The A-Team: Snaptrapper, males
Aragorn: Armorwing, male
Patriot: Titan Flightmare, male
Eomer: Titan Bonenapper, male
Cincinatus: Changewing, male
Ajagar: Titan Buffalord, male
Sakaria: Sweet Death, female
Aladar: Dramillion, male
THE END!!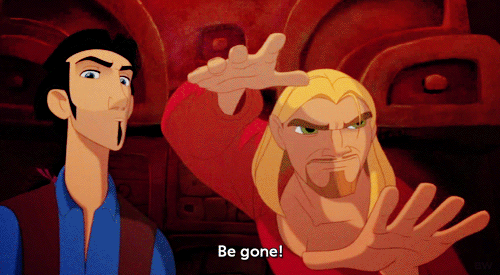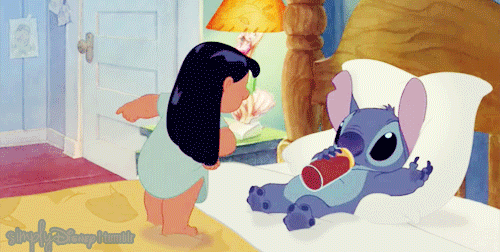 Mon, 04/02/2018 - 09:32
#6
Midnight flew with my subject.
Wow! I wish I could draw as good as you! Or at least half as beautiful! (I'm very bad at humans.)
__________________
I left. And I logged in only to write this in my siggy. Yup. Bye I guess?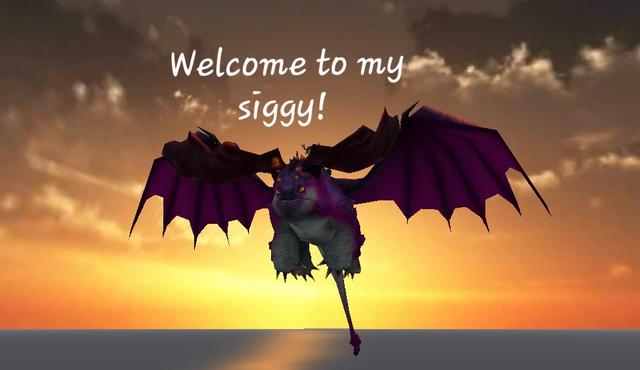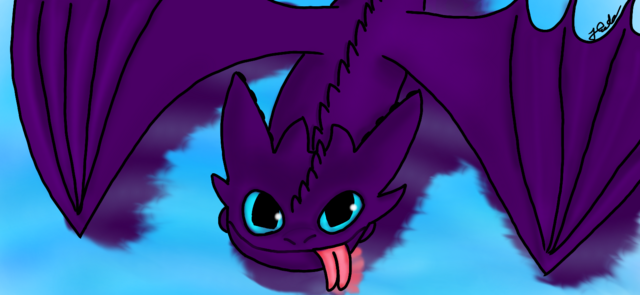 WELCOME TO MY SIGNATURE!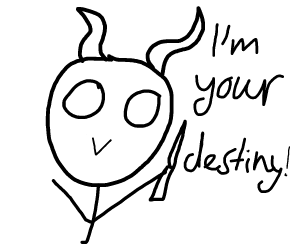 (profile picture by me)........................... In-game I'm known as XxXPurpleHolkingXxX. I'm not as active in SoD as I used to be. You will see me exploring island on the back of my beloved Night Terror, Middy (see pictures of her below) or on the newest addition of my dragon family, Vision. Lower in my siggy there's a link to my deviantArt. I rarely use it, but as I have to upload some art that I've gotten you may see me there during the summer. Back to SoD... Now some of my best screenies: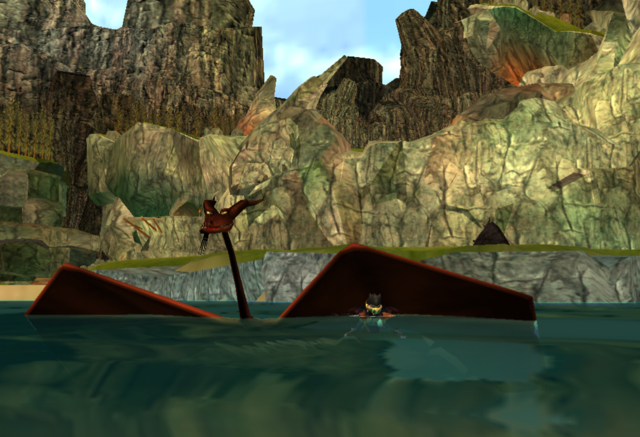 WATERRRR!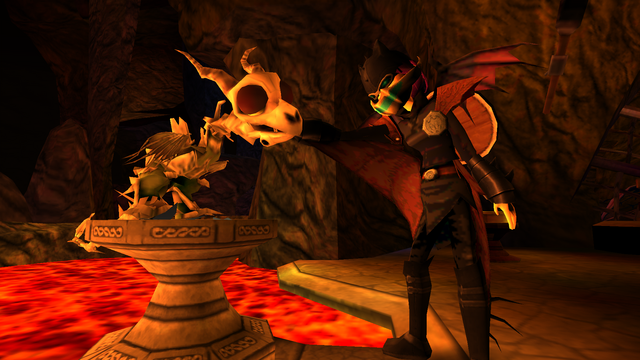 The Psyho Boneknapper is real! OvO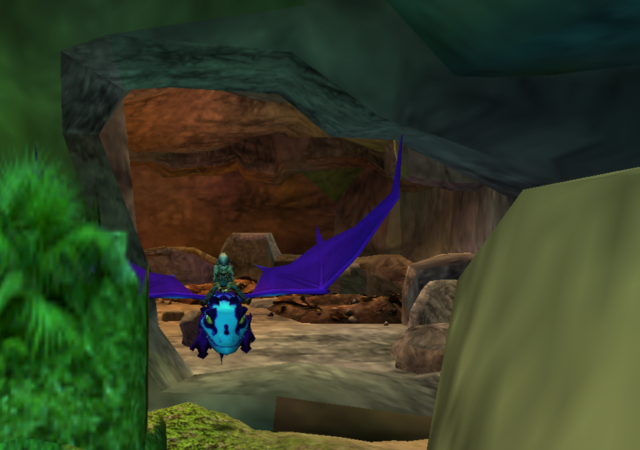 Those memories!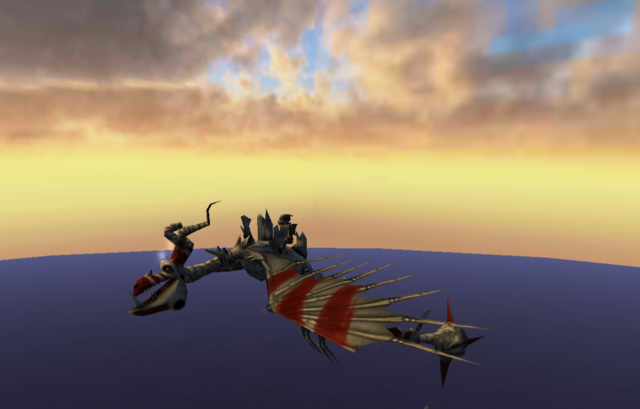 Flying in Berk with the Psyho Boneknapper. °v°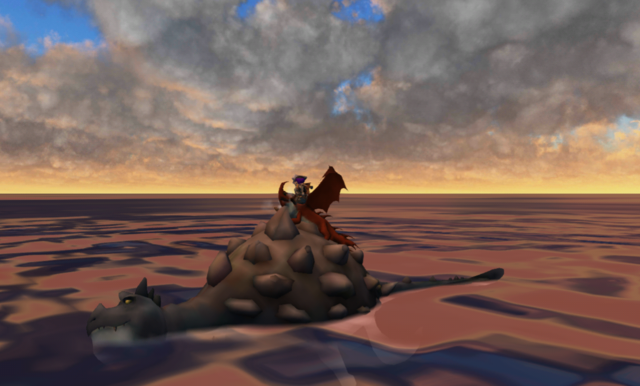 What's more fun than standing on Krayfin with your main dragon?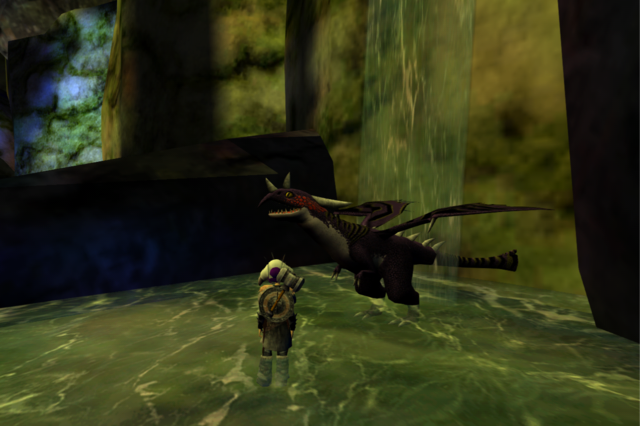 A rare picture of Milly singing in the shower.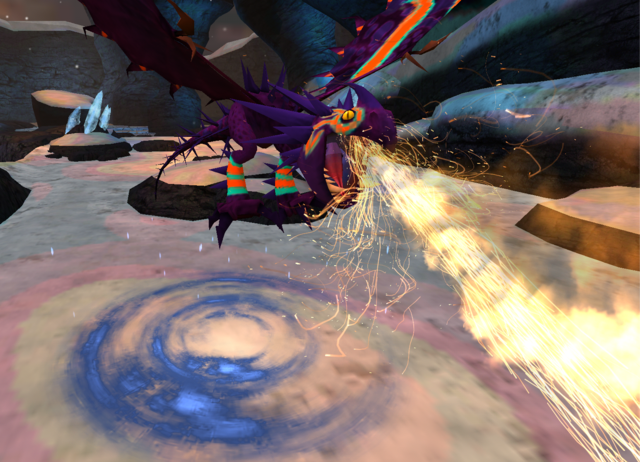 The power of the mighty Sárki.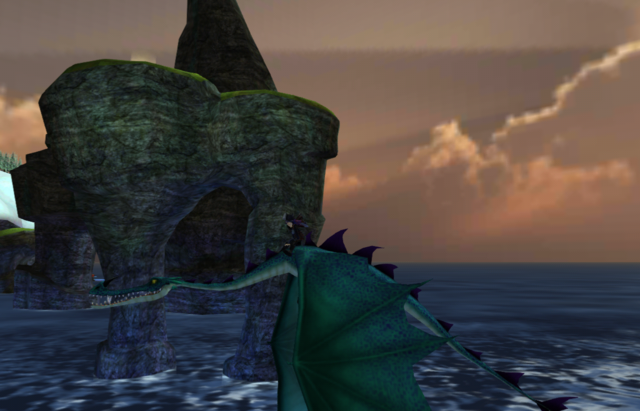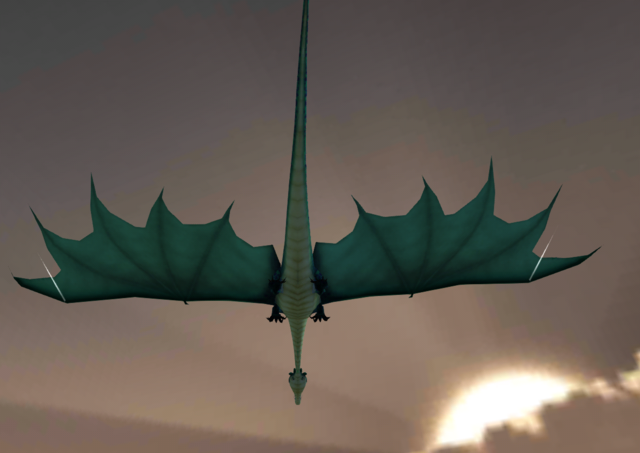 Just two casual, waiting for battle pictures with Skywalker (I wasn't allowed to name her Leia Skywalker... XD).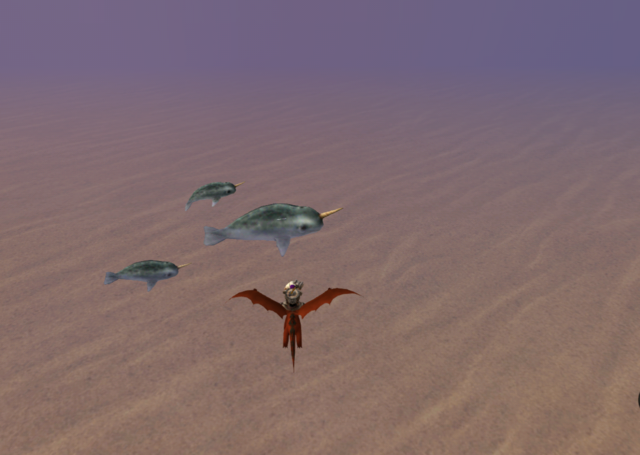 "Narwhals, narwhals swimming in the ocean..."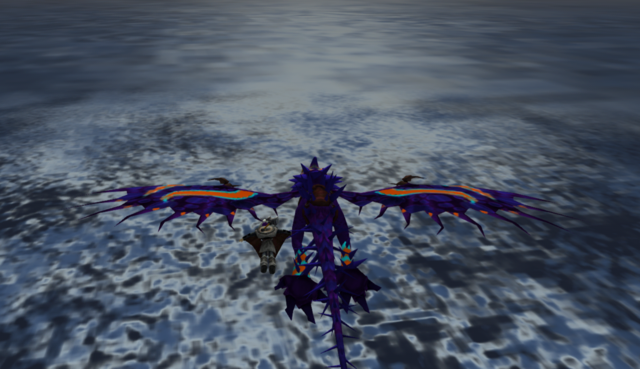 Just a peaceful flight...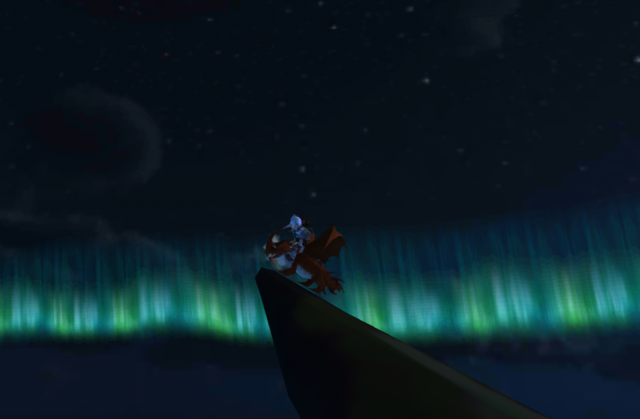 Protecting Icestorm Island with Mid.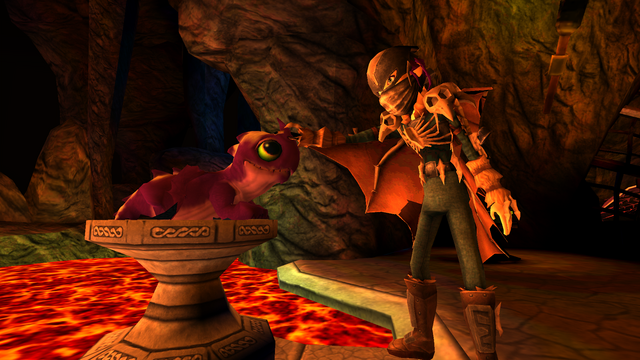 Hatching Mid's sis, Noche.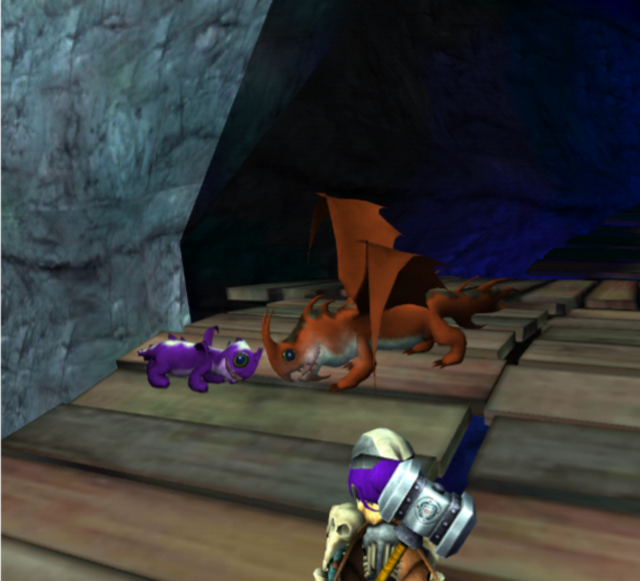 Mid and Noche meeting for the first time.
// dA
// Art and edits for me
// Story of my ex-friend - the reason why I started hating hacking more than any time before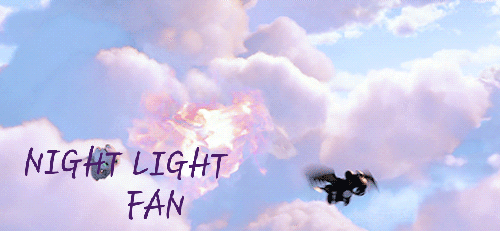 Stop hating on these adorable babies! :'( That's all for now! Bye! (Can you believe that my siggy is 100% made on mobile?)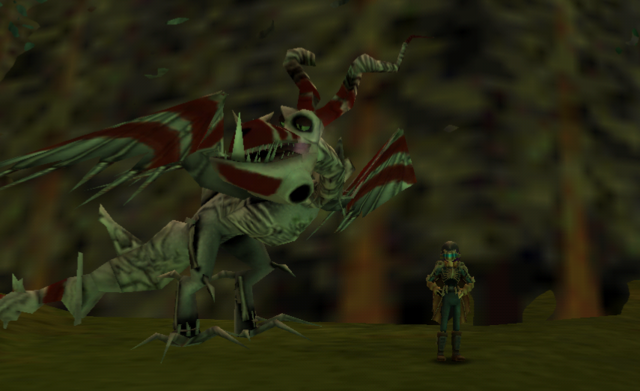 The Psyho Boneknapper is watching you!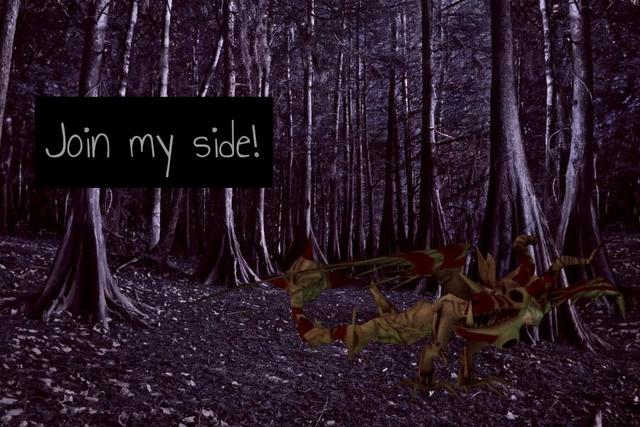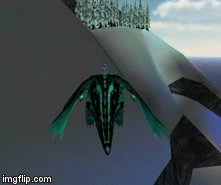 It's time to disapear! (Look, Buff Buff is better than the Light Fury!)
Who's online
There are currently 17 users and 165 guests online.