Mega's OCs~ Ahi
All info is posted on a DNR below.
__________________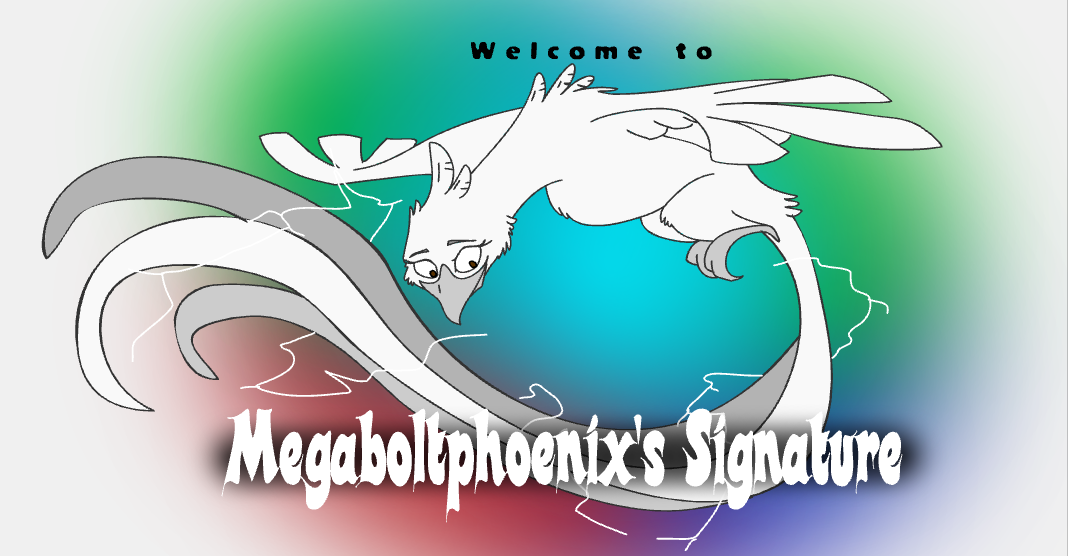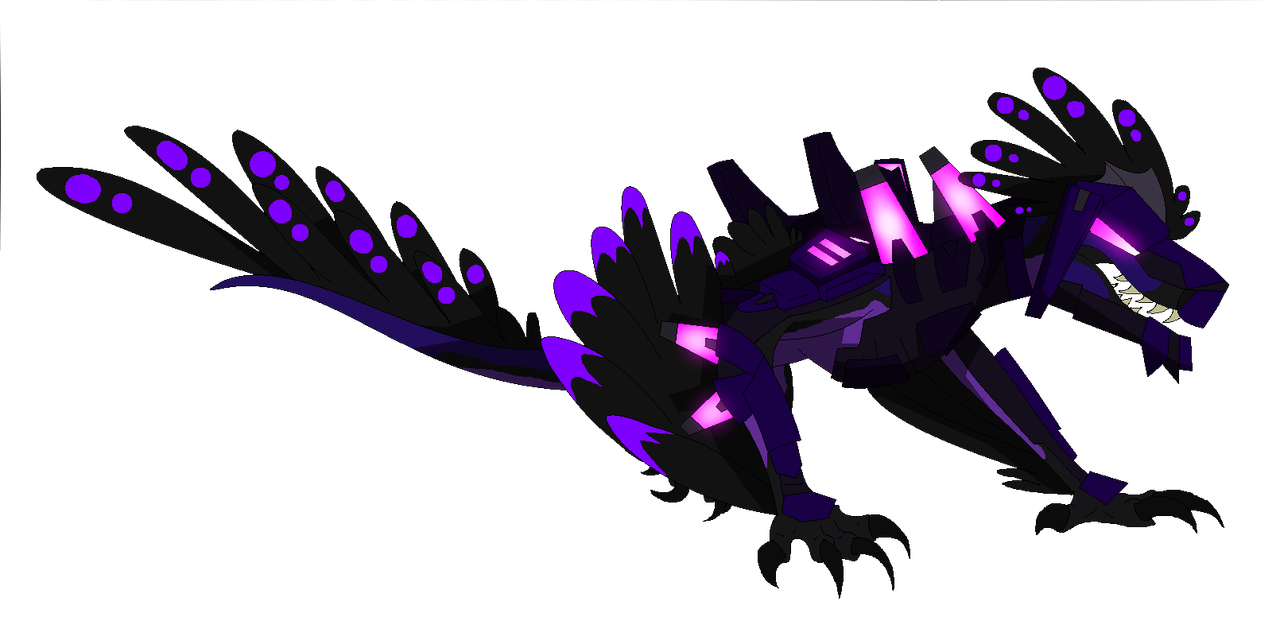 Table of Contents
Lincs
OCs
Franchise Designs to Book Dragons
Other Accounts
SoD
Bases
Short Stories
~~~~~~~~~~~~~~~~~~~~~~~~~~~~~~~
~~~~~~~~~~~~~~~~~~~~~~~~~~~~~~~~~~~~~~
OCs
Other
Jaguar Oca Lagar Aslan Durkaanthurnax Vector Alen Ungolf Rhiana Ky Adaia
~~~~~~~~~~~~~~~~~~~~~~~~~~~~~~~~~~~~~~~~~~~
Franchise Designs to Book Dragons
Pictures contain Lincs
~~~~~~~~~~~~~~~~~~~~~~~~~~~~~~~~~~~~~~~~~~~~~~~~~~~
Other Accounts
Scratch Steam YouTube Deviantart Facebook
~~~~~~~~~~~~~~~~~~~~~~~~~~~~~~~~~~~~~~~~~~~~~~~~~~~~~~
SoD
~~~~~~~~~~~~~~~~~~~~~~~~~~~~~~~~~~~~~~~~~~~
Bases
Cat Bases
[Part 1]
[Part 2]
Dragon Bases
Wave 1 Wave 2 Wave 3 Wave 4 Wave 5 Wave 6 Wave 7 Wave 8
Requestable Dragon Bases
Animals
Animal Bases + a Wooly Howl base
:Advanced Bases:
Contains Titanwing Bases*
~~~~~~~~~~~~~~~~~~~~~~~~~~~~~~~~~~~
Short Stories
| A Day in Life |
~~~~~~~~~~~~~~~~~~~~~~~~~~~~~~~~~~~~~~~~~~~~~~
Tue, 06/05/2018 - 15:26
#1
DNR Directly
Origin
Ahi is a Fire Echanis native to the planet Echani which was invaded into dust by the Mortis Union. He is one of the very few of his kind remaining and kept himself isolated for a hundred years in space floating slowly in an abandoned ship across the galaxy. He was later discovered by the Itbam race, and brought to Planet Utopia to live off his days in peace.
Ahi was an elite war crusader just like all fire subspecies of his planet. He fought within the war of the Mortis Union to keep the Union from getting a hold of the Human race. They ultimately failed, leaving victory to the Union. Ahi was one of the few survivors, escaping a Union ship by dividing the ship in half and killing all on board the second half of the ship. He fled by a small hyper speed jump but went drifting into space.
Character Development
Ahi was originally a character made specifically for the roleplay Return to Black Mesa. He was later revived and recreated as a real character for my work on Planet Utopia as one of the main characters. Ahi's first design was a hybrid of a sphynx cat, gerbil, Chihuahua, and a hyena, and later design of increasing the length of his fur with a slight alter of his appearance to match the art style, and make him simpler and easier to draw.
Ahi had a different back story in the two roleplays. He was originally a Half-Life OC which his planet was dominated by the Combine and Ahi escaped through a Xen portal. He escaped to Earth when Black Mesa opened the Xen portal and he plans to seek revenge for his planet and race.
~Statistics~
Species: Fire Echanis

Gender: Male

Determination: Overpassionate.

Hobbies: Sparring, target practice, archery, and combat excersizes.

Problem-Solving: As this subject is so determined to complete one goal at a time, he may make a problem worse by niglect, or in general. At the very least, this subject may cause a problem.

Morality: Selfish. Leaning to take risks.

Reflexes: High.

Temperament: Ambitious, short-fused, delusional, foolish, and very expressant.

Agency: Former warrior.

Self-Preservation: This subject can't be worrisome to others in case of walking into a threat, but the possible violent response can be. Subject has a slow regeneration rate which makes physical combat his weakness. Subject can engulf himself in flames as he pleases to make his way around the weakness and uses fire for combat regardless of any circumstance. Subject is nearly useless in the cold as his powers are based on the heat and temperature around him.

IQ: 70

Diagnostics: Down Syndrom

Name: Ahi

Weight: 16 lbs

Height: 3'1

Hair Color: Apricot

Hair legnth: Short

Eyes: Olive

Occupation: Free loader.

Birthday: January 2nd, 1001

Blood Type: O

Pain Tolerance: High.
~~~~~~~~~~~~~~~~~~~~~~~~~~~~~~~~
Role-Play Appearances:
The Core and the Fury- Ahi showed up as a "bad guy" in The Core and The Fury, mistaking Aperture Science to be loyal to the Combine and planning to destroy it, later stopped by the Digimon who fought Ahi to the death. As he risen in regeneration to his own flame, he learns that he has made a mistake by attacking people who are loyal to the Resistance and he completely lost his sanity getting proved wrong. Ahi later joined the Resistance to fight against the Combine.

Return to Black Mesa- Ahi joins the gang in Black Mesa to plot against the Combine. He is classified by Rena as an "anti-hero" and he is unstable and possible he can turn against his allies if they hold him back as he cares for true revenge. He has activated the Centibot, a failed military superweapon, that terrorized the characters of RTBM.
Sun, 07/15/2018 - 11:58
#2
DNR Directly
Artwork
Ahi's first design
Ahi's latest design
Who's online
There are currently 20 users and 124 guests online.