MegaboltPhoenix's Vikings
​Even though I'm not new, I joined the same day as when the skrill came out. (Did it come out on my birthday? It was a friday, June 27th 2014. Am I correct?) So yah, I joined on my 14th birthday.
​I'll post all my vikings and dragons below in separate DNRD (do not reply directly) posts.
__________________
Welcome to my Siggy 3.99
The Triple Stryke appreciates the love he's getting, but he does not like to be around those who don't learn to wait for him. (Post this on your signature if you agree)
Date of Birth: 6/27/00
My Vikings (Click here)
If you have any questions about me whether it's about a base, the games I play, my intersts, please post it on my FAQs thread. Feel free to ask me anything
*Reminder* By the numbers of times people mistaken me as a man, I need to remind you or let you know, I'm a Female. No hard feelings.
~~~~~~~~~~~~~~~~~~~~~~~~~~~~~~~
~~~~~~~~~~~~~~~~~~~~~~~~~~~~~~~~~~~~~~
OCs
~~~~~~~~~~~~~~~~~~~~~~~~~~~~~~~~~~~~~~~~~~~
Other Accounts
~~~~~~~~~~~~~~~~~~~~~~~~~~~~~~~~~~~~~~~~~~~~~~~~~~~~~~
SoD
~~~~~~~~~~~~~~~~~~~~~~~~~~~~~~~~~~~~~~~~~~~
Books/Stories
~~~~~~~~~~~~~~~~~~~~~~~~~~~~~~~~~~~~~~~
Bases
Cat Bases
[Part 1]
[Part 2]
Dragon Bases
Animals
Animal Bases + a Wooly Howl base
~~~~~~~~~~~~~~~~~~~~~~~~~~~~~~~~~~~~~~~~~~~~~~~~~~~~
You reached to this point of my signature. The bottom actually. Bubba isn't doing his job very well *whispers* he's a slacker.
~~~~~~~~~~~~~~~~~~~~~~~~~~~~~~~~~~~~~~~~~~~~~~~~~~~~~~~~~~~~~~~
There are only 2 signs before our savior returns. First, the gospel will be translated in all languages and received to all world tribes to hear the word. The second sign is all of the nations will turn against Israel and plan to destroy the Jews once and for all. As the armies arrive, Jesus will emerge as pure and fight all the armies all against one. There begins the rapture to break down the old world, then form a new one.
Today the bible has been translated to 98% of all languages, and now Obama wishes to plan offences against Israel.
Jesus is coming back this century
Fri, 01/06/2017 - 13:41
#1
Alpha
Name: Alpha Zero
UDT: 400000 (Platinum Star)
Nickname: alpha
Gender: Female
Clan: The Messengers (Leader)
Favorite place: Dark Deep
Trophies:​ 5000+
Hobbies:​ Command Stable Quests, Sky Dive (With a flight suit), Hacker Hunting, and Fishing
​~~~~~~
Dragon: Hurricane
Gender:​ Male
​Species: ​Titan Skrill
OC:​ Hurricane is part monsuno part skrill. Like a monsuno, Hurricane has powers such as casting shields, shoot beams, can't di.e from ageing, and can do many tricks with lightning that skrills cannot do. Therefore, Hurricane is an incredibly powerful skrill. Unlike a monsuno, Hurricane is mortal with flesh (Monsunos are not mortal. They're not immortal niether. They just di.e in different ways (Like the gems in Steven Universe)). With no core, Hurricane can perish from wounds and poison.
Weakness:​ Hurricane doesn't actually have a weakness to water like a normal skrill. He has an ability called Sub-Shock where he emits himself into his Monsuno essence and regains his lightning ability even underwater. But Hurricane can get exhausted quickly when using too much energy and has less power indoors or in caves to cast out the average skrill abilities. He is also mortal with flesh unlike a monsuno (So he needs to eat, drink, and sleep).
​~~~~~~
​OC real name:​ Irene Jeddeson (She rather wants to be called "alpha")
Age:​ 18
Personality:​ Irene is like me: Sarcastic, picky, independent, and slightly barbaric. Irene knows good morals and friendship to both allies and enemies. Unlike me, Irene is outgoing and good at meeting new people and starting long conversations. As once a member of S.T.O.R.M, she is athletic and pays good respect to a leader and worthy foes as granted an "Alpha" title to the organization. She is also nice, but can be a jerk at times.
OC:​ When I started playing, alpha was going to be a Monsuno OC. I grew out of Monsuno, but I decided to keep her origin as a monsuno oc and keep Hurricane part Monsuno and adding the fact that Irene quit S.T.O.R.M to live in the Viking/Dragon world because she felt that Marshall Charlemagne will use Hurricane as a weapon and corrupt all dragons and use them for her own.
​By doing so, she had an argument with her about the dragons and letting Alpha keep her own. After the argument got heated she handed over her badge and took Hurricane. Charlemagne did not take it well so she wanted to destroy Alpha and pulled out her monsuno, Driftblade,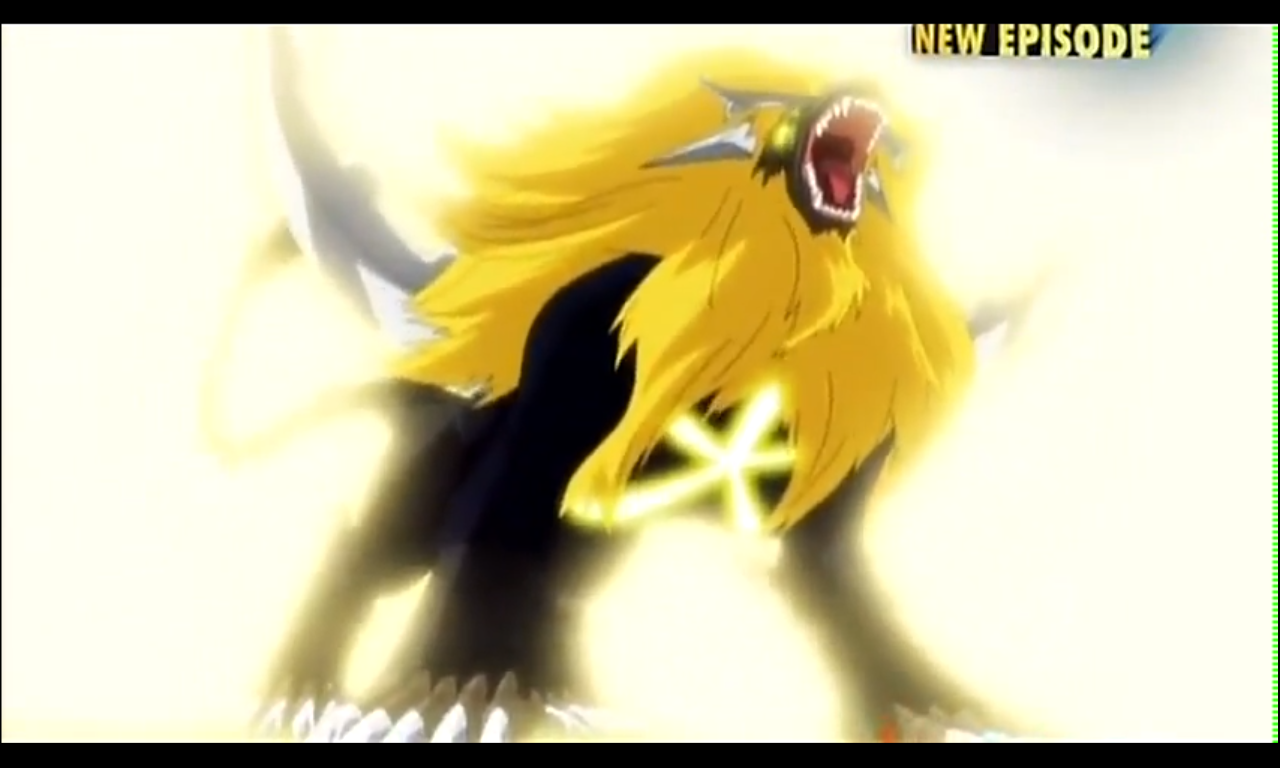 And led to a violent battle between Hurricane and the dragons. (She won the battle and moved to the Viking world and never return(She destroyed the portal when she jumped in))
Who's online
There are currently 44 users and 81 guests online.