Matthias sketches (and Stray)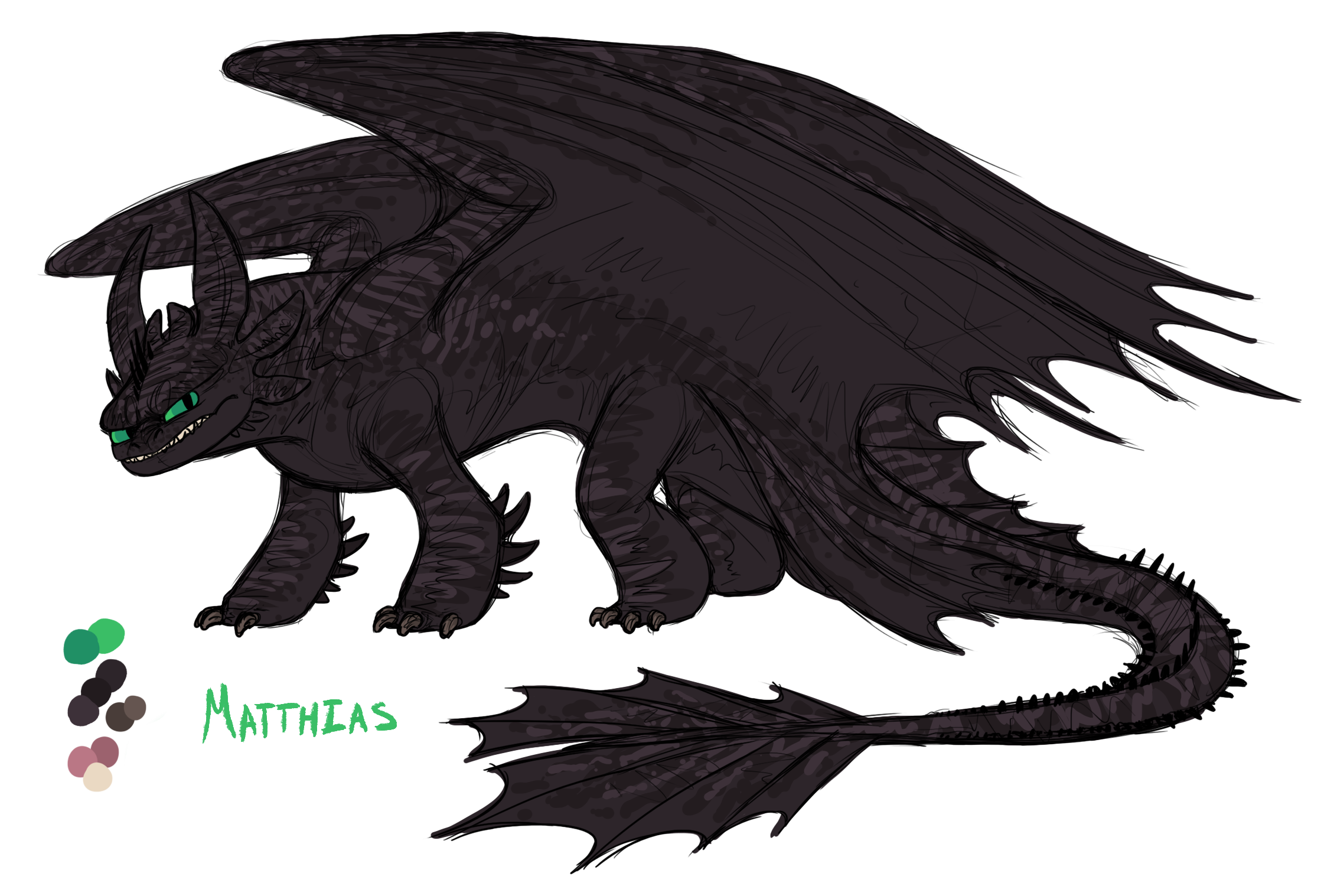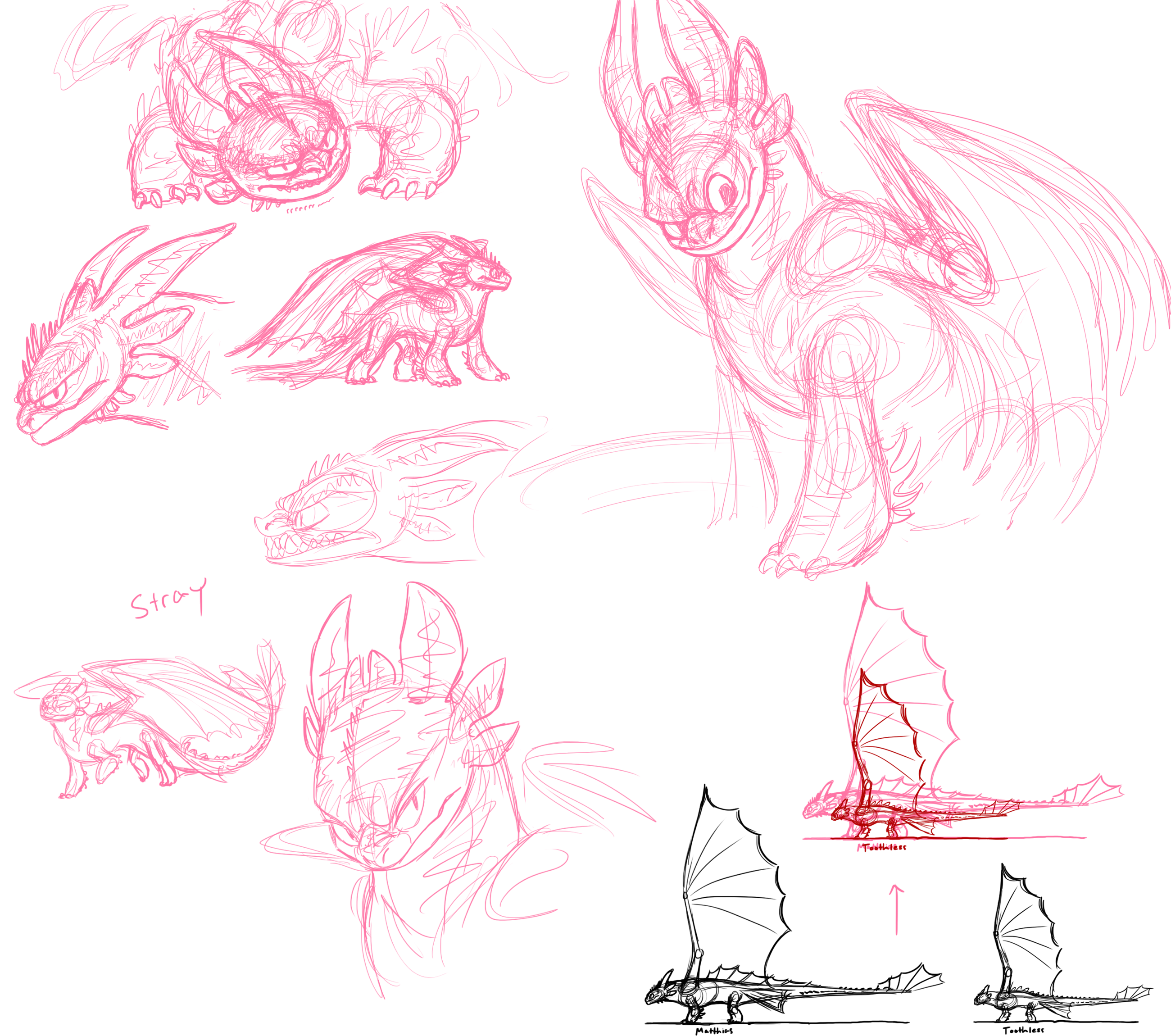 so i think it's really dumb that toothless is supposed to be the last of an extremely powerful, intelligent, and elusive species of dragon. i don't doubt that grimmel has killed many night furies... i guess... even though he was pretty incompetent in the movie, but every single night fury on the face of the planet dead except for the super special main character? boi that is crap and also a really stupid plot device. i will take that opinion to my grave.
Wed, 03/20/2019 - 00:45
#3
You're honestly my favorite
You're honestly my favorite artist when it comes to drawing Night Furies. And I absolutely agree with what you said. It's not like Toothless wasn't special enough with his Alpha and Lightning mode... It's impossible for a single person to wipe out an entire species and I doubt he managed to sail to every single place in the world to check if there are any left.